Good Friday Afternoon!  I hope all of you are enjoying this holiday week/weekend and keeping nice and cool one way or another.
We've had some Fun Filled Days.  As hubby has been off work since Tuesday evening.
We checked out this open house on our street.  While we're not "quite" ready to buy, it's fun getting our feet wet again.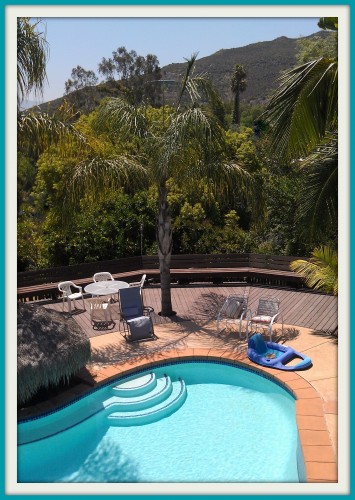 Had some fun errands together – Love doing stuff together, even when it involves Home Depot.  I can have more fun in that store than a shoe store.
Enjoyed some really good movies
and to think "it's only Friday!"
But most of all, I've enjoyed being totally kick back with the hubs.  Let the chilling continue around here.
Blessings – Debbie