We made it to the next photography assignment this week. It's an assignment that has frazzled  me for days.
Digital Montage – That's what we're creating with the images we take.
Montage – the technique of combining in a single composition pictorial elements from other  sources, and bringing them together to make one image.
I spent hours trying to grasp some sort of inspiration that would lead me to a concept.
I had self doubt for a good portion of the week. And wondered If I would come up with something.
During class this week, I was so overcome with passion and emotion from all of the inspiration tossed my way, that a tear or two pooled. I'm such a sap and I'm ok with that.
Then I woke this morning with a concept! I can't tell you how excited I was to start shooting.
Grape leaves – How would it be if I took images of the leaves and layered them? I would like to add transparency  to some of the areas layered beneath. And change the color too.
It took no time to grab the camera for a little test.
Below is one of the first images I took (without the tripod) Not quite the focus I would like.
But for fun, the color of the leaf was changed. Made me happy!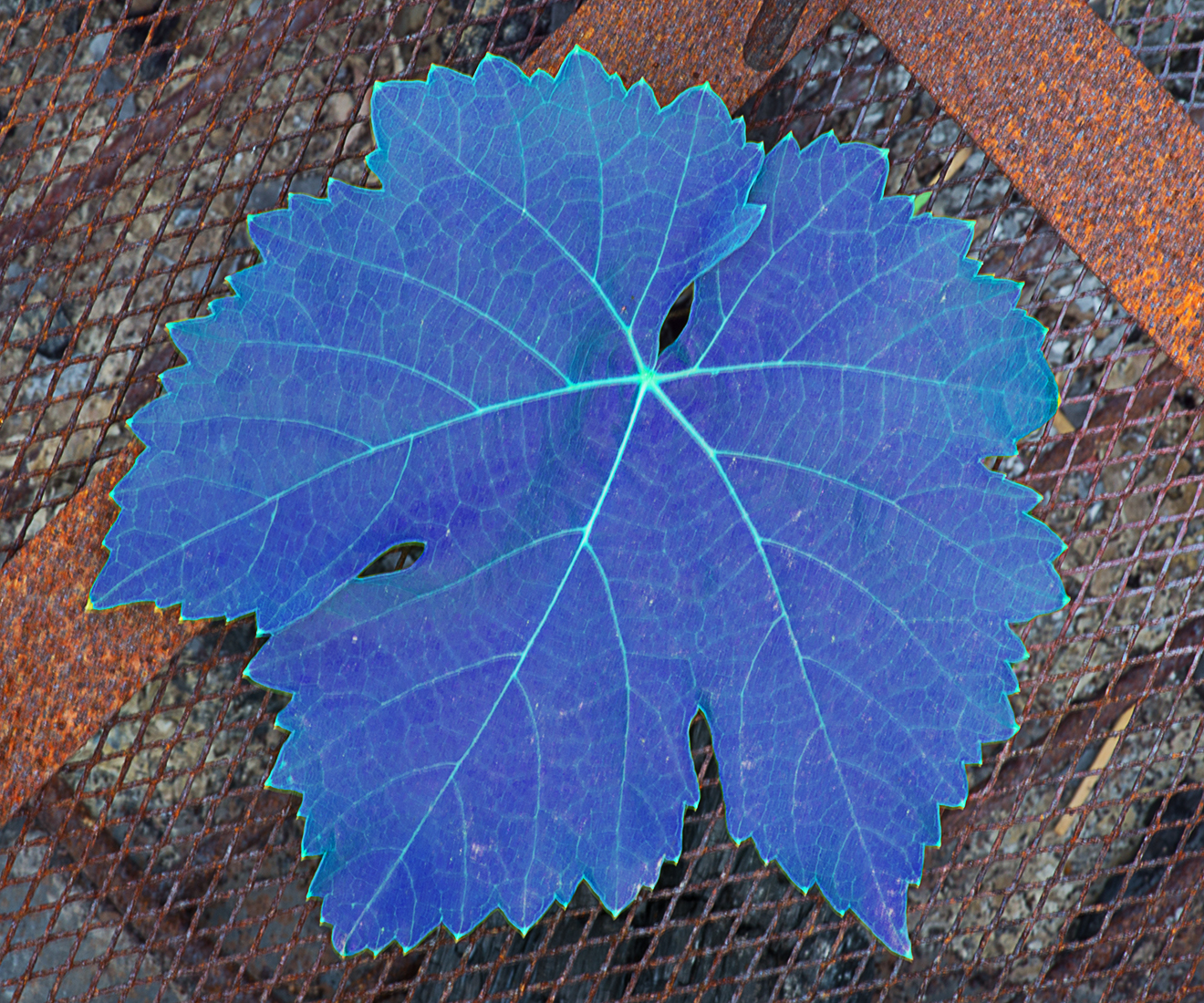 Then I went back out with the tripod and remote. And shot 'til my heart was content.
And then went to work in photoshop for a bit to see how I felt about it. The below image is just a little test drive, nothing earth-shattering.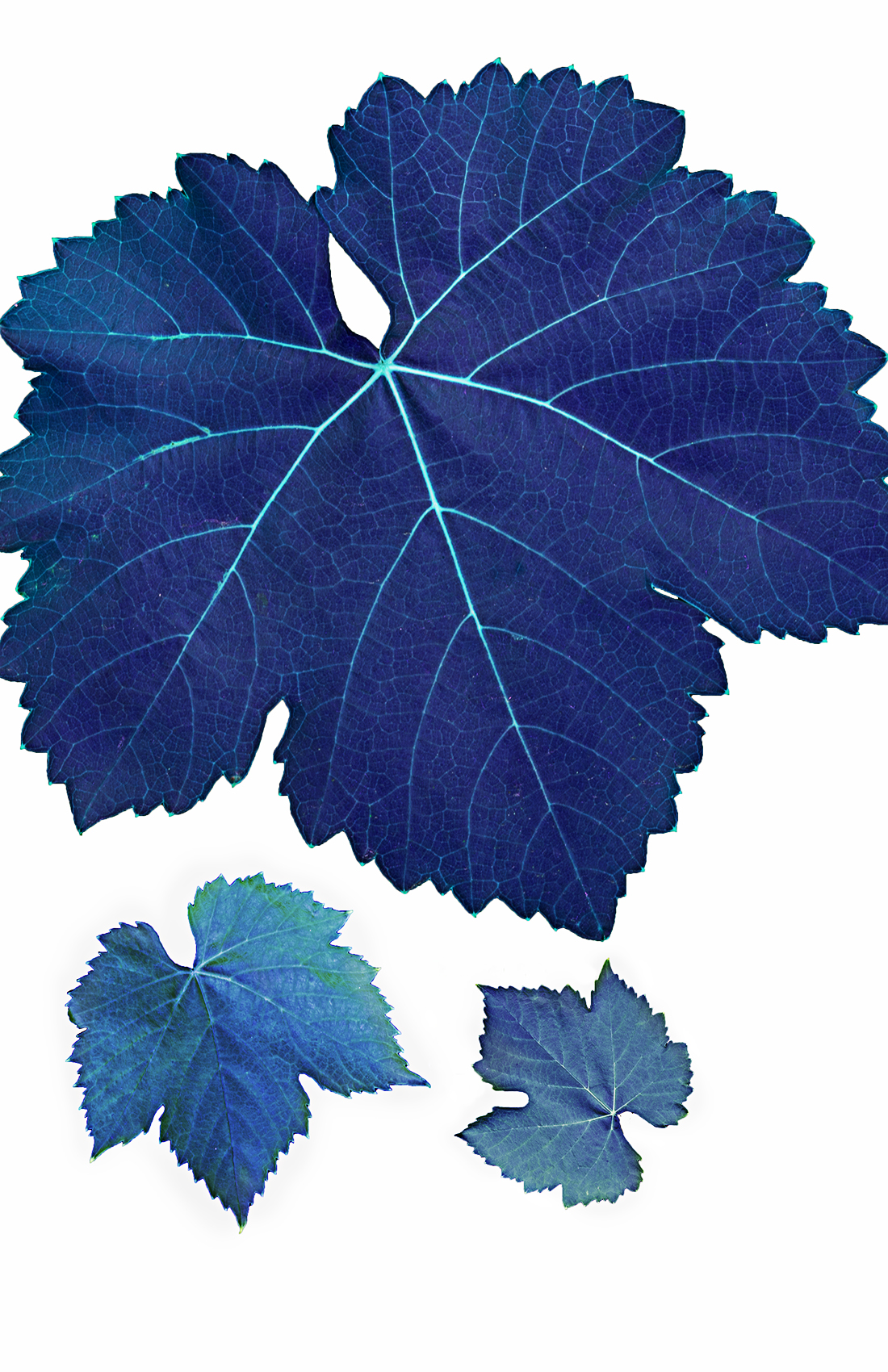 To be continued…
Blessings – Debbie