Dear summer of 2015, thank you for your bountiful blessings.
We were so excited about our grape-vine this year, that we picked up two more vines and planted them. Unfortunately, around picking time, there were no grapes left for us. Lesson learned, we will cover them with a net to keep the birds away next time.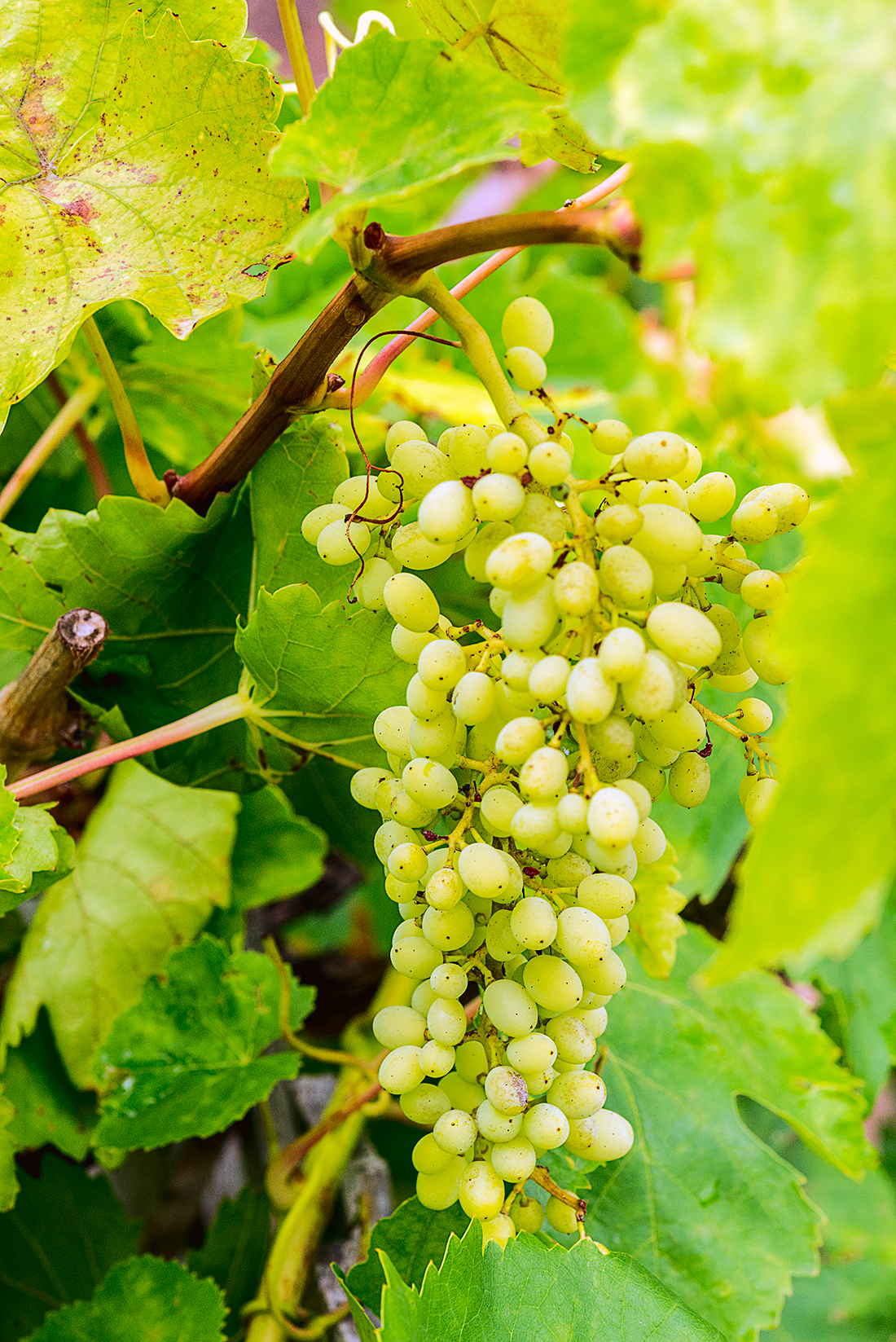 And our little pumpkin patch flourished with more pumpkins than we could use this autumn. Unfortunately, we just ended up tossing them as we planted a little too early this year. Lessons learned…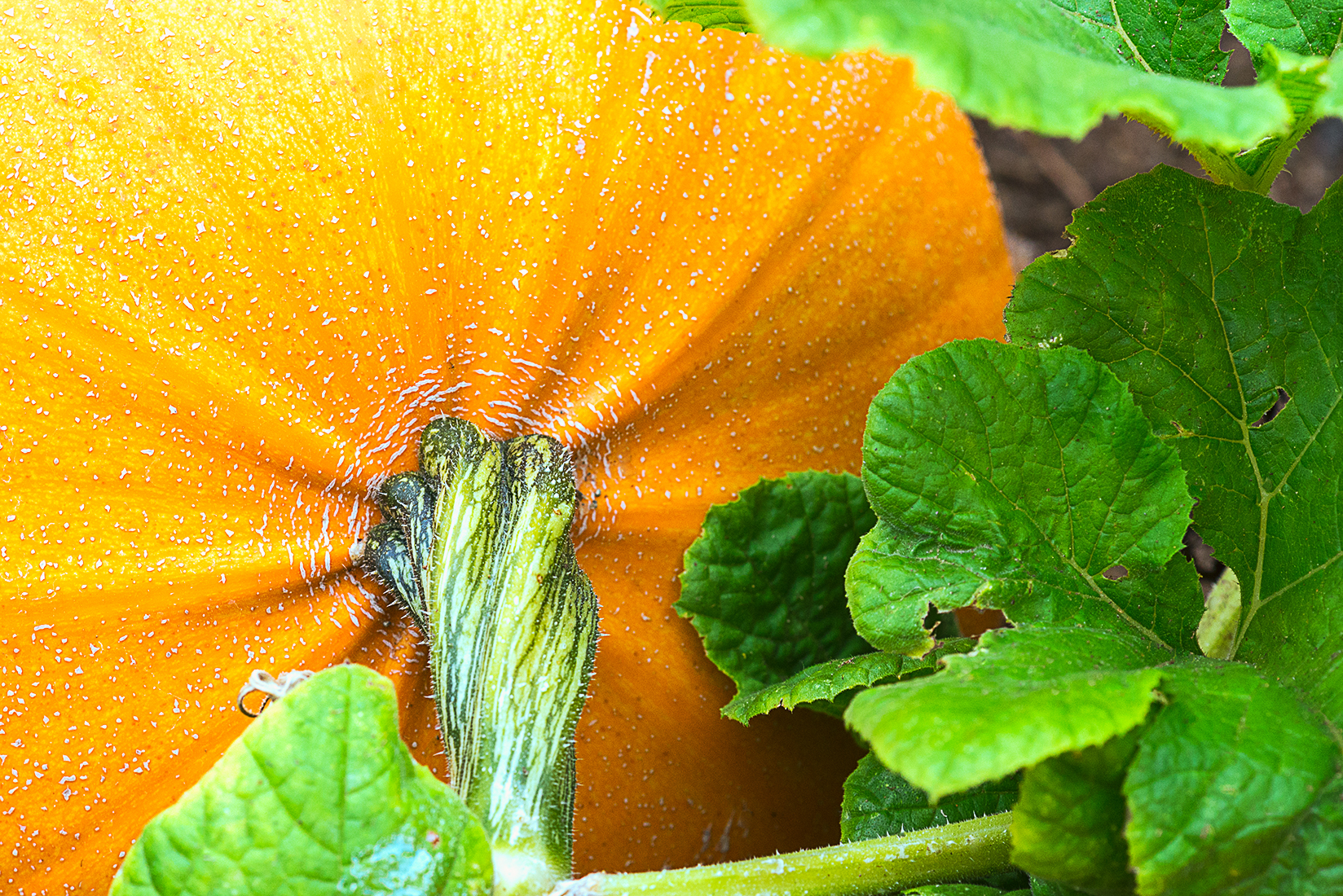 Fresh summer California berries deserve a standing ovation. Amen…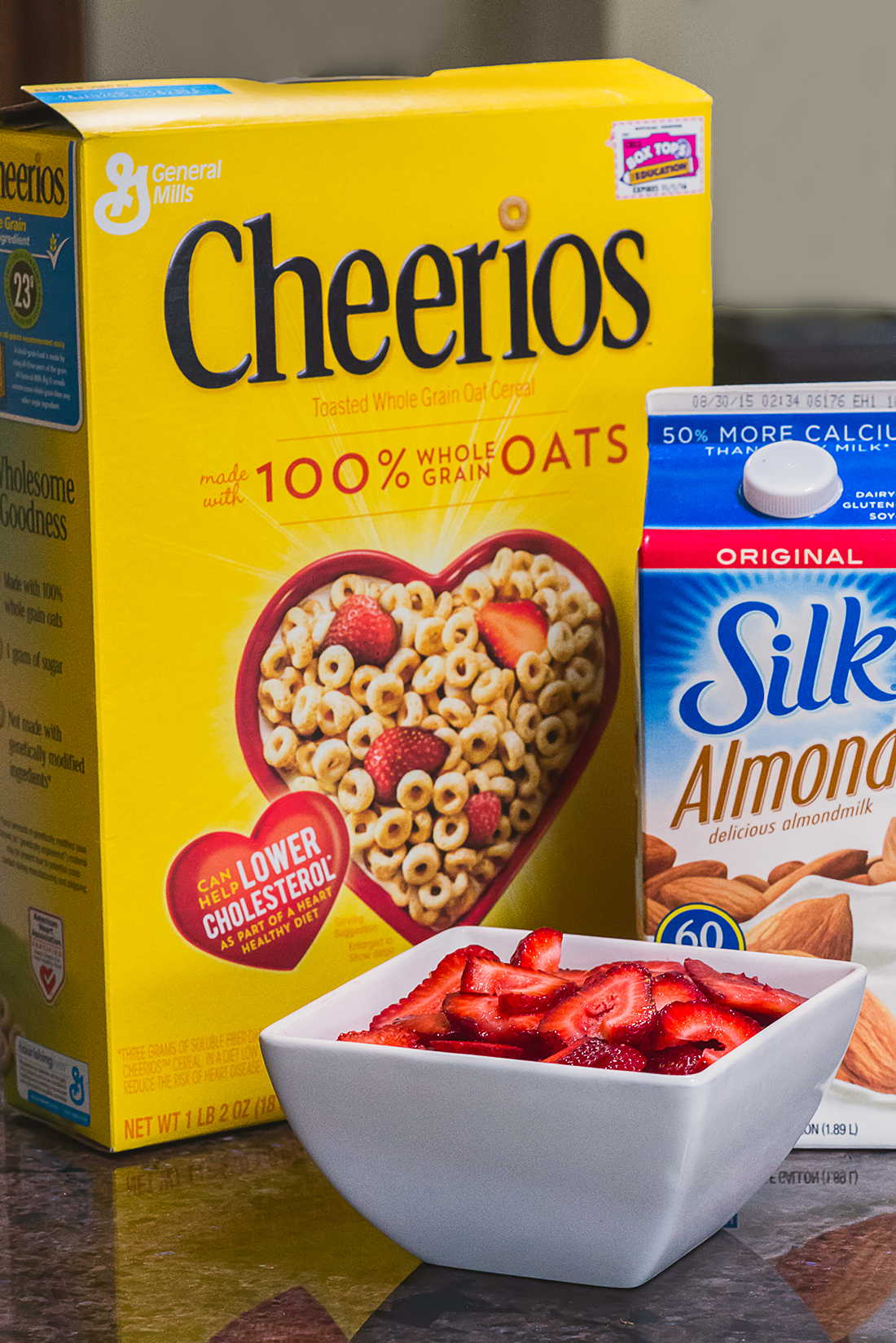 July 10th – An exciting day! Our solar panels were delivered. A big shout out for solar energy, oh happy day! We are so thrilled to have that done.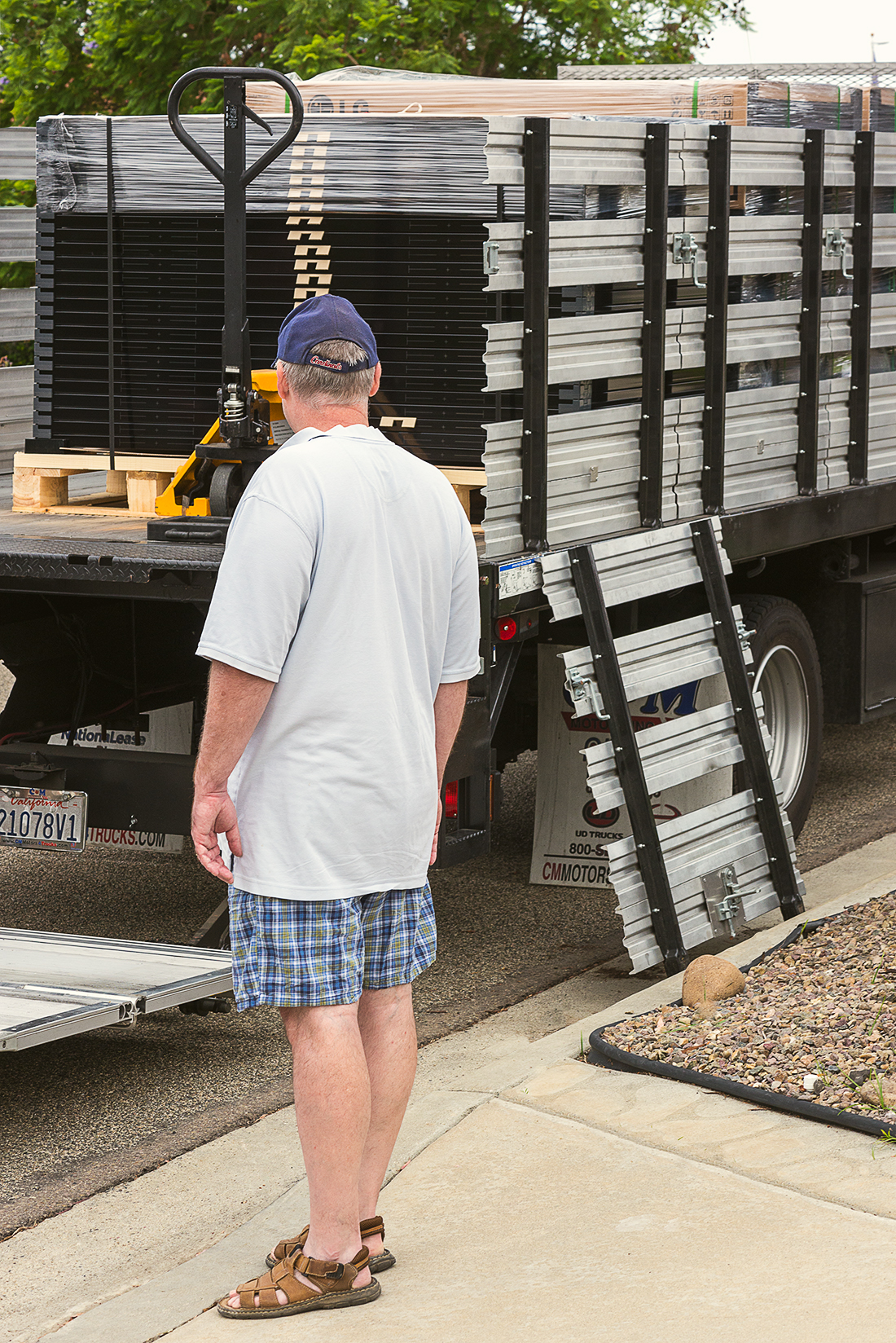 Enjoyed our Sweet 16 Anniversary. Feeling blessed and so very happy to spend life with My Love. It truly has been a great adventure.
Mid August – Taking pictures lately? That's the question my photographer friend asked while we were out having some girl time. No was the reply. No was her reply too. We think it has to do with the overload from school that put us both over the edge. However, we both still love our camera and in no way are we putting it on the shelf. Just taking a little breather. Here's an image of roses I brought in from the garden. Made me so very happy…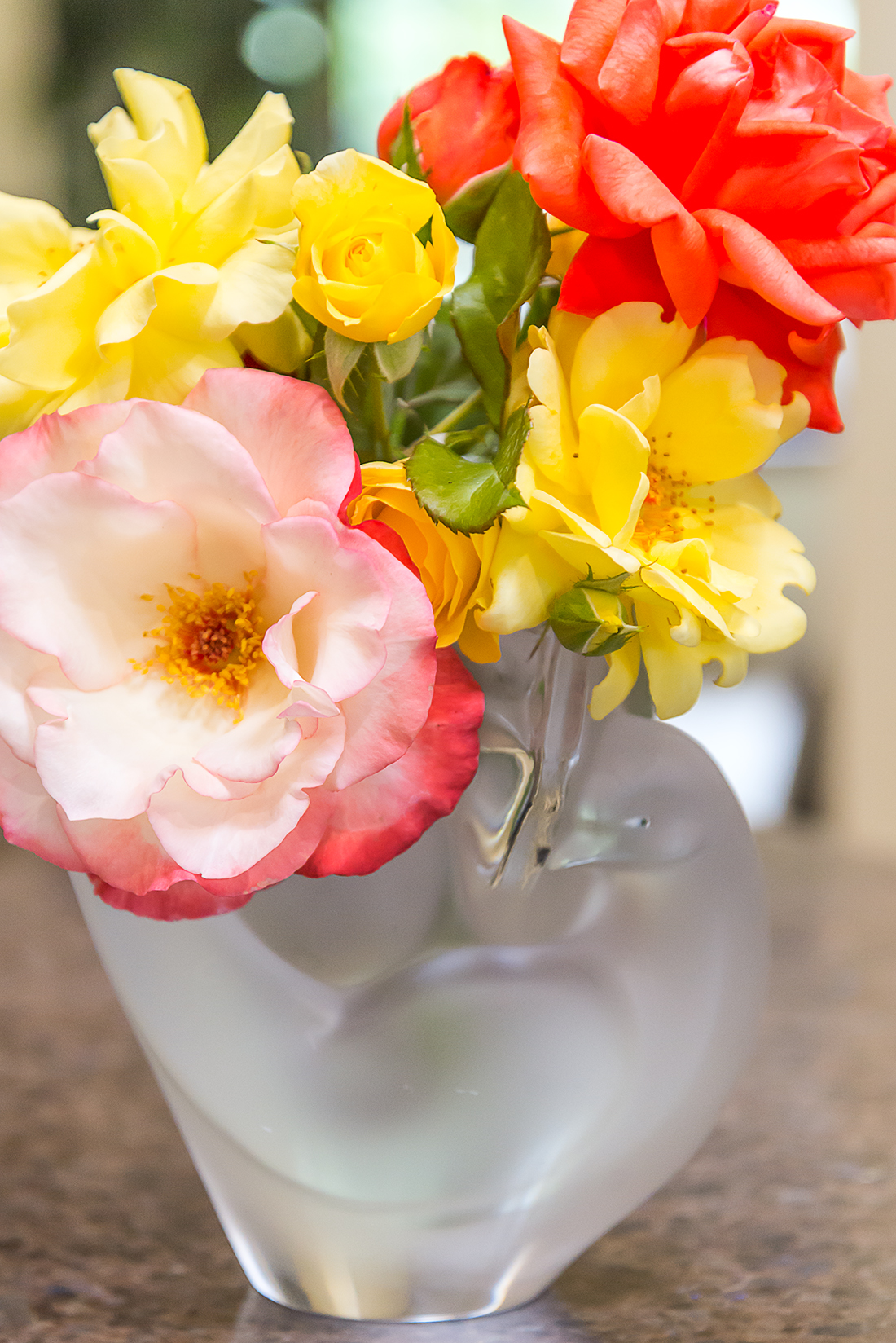 August 31 – Spent hours by the waterfall = My favorite place to chill. The activity in and around the pond = priceless.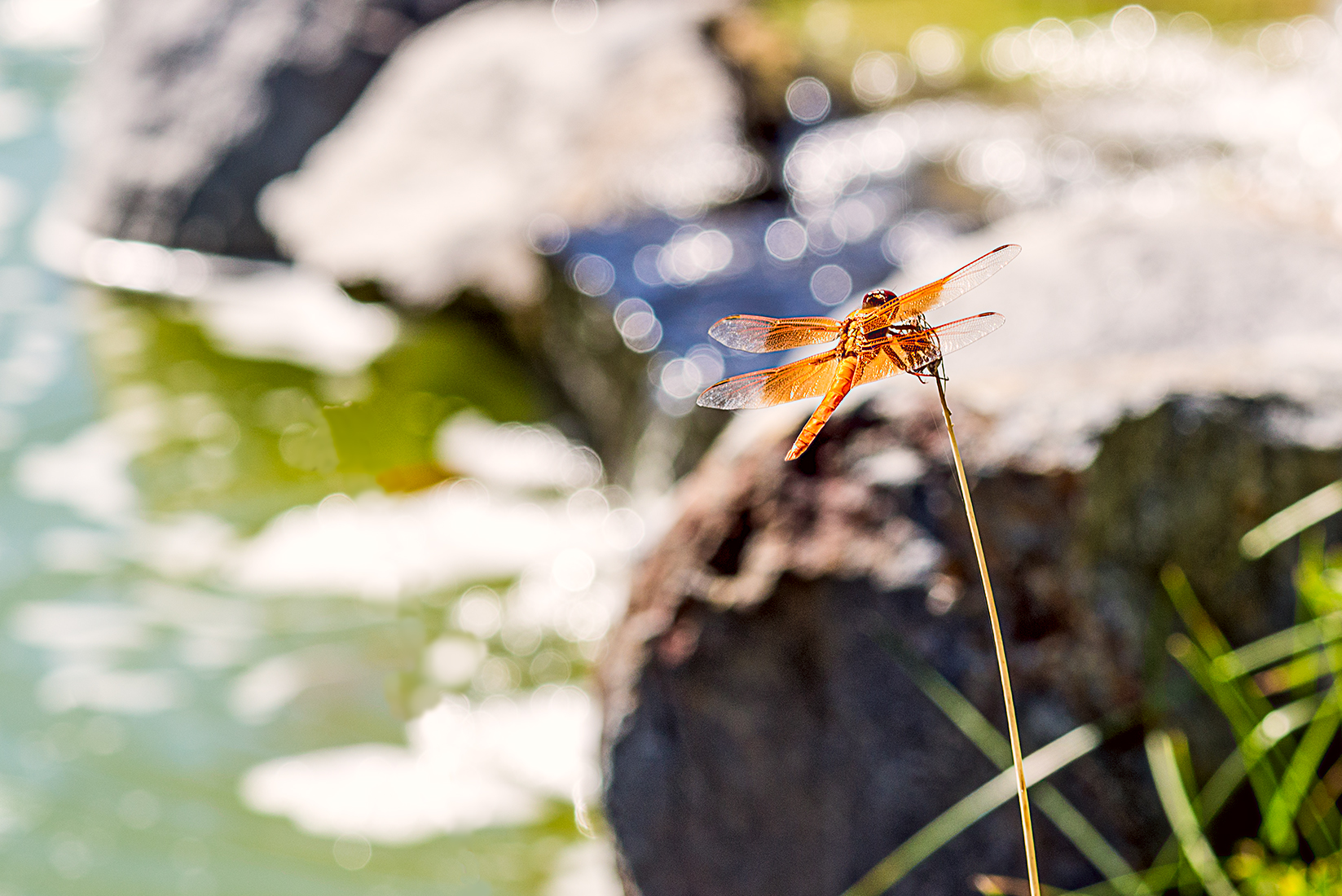 I love a garden with flowers and fish. I'm thankful each day to have both. Love our Shubunkin pumpkins as I fondly call them. This guy was wondering when I would stop shooting and feed him.
Threw a paint filter on this in Photoshop, because I thought it needed a little something somethin.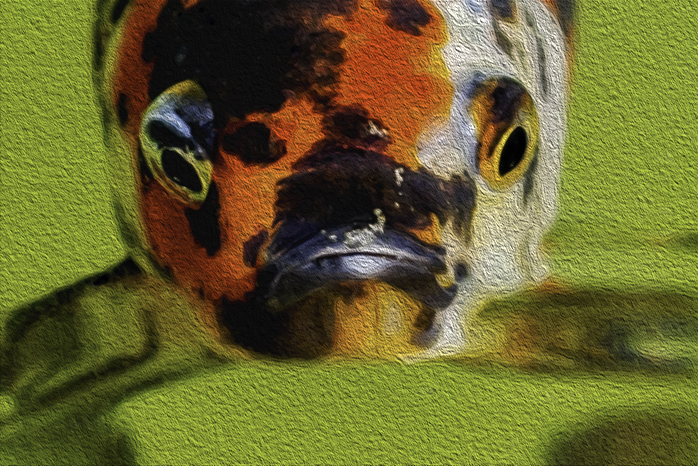 A little early September morning blessing from the garden.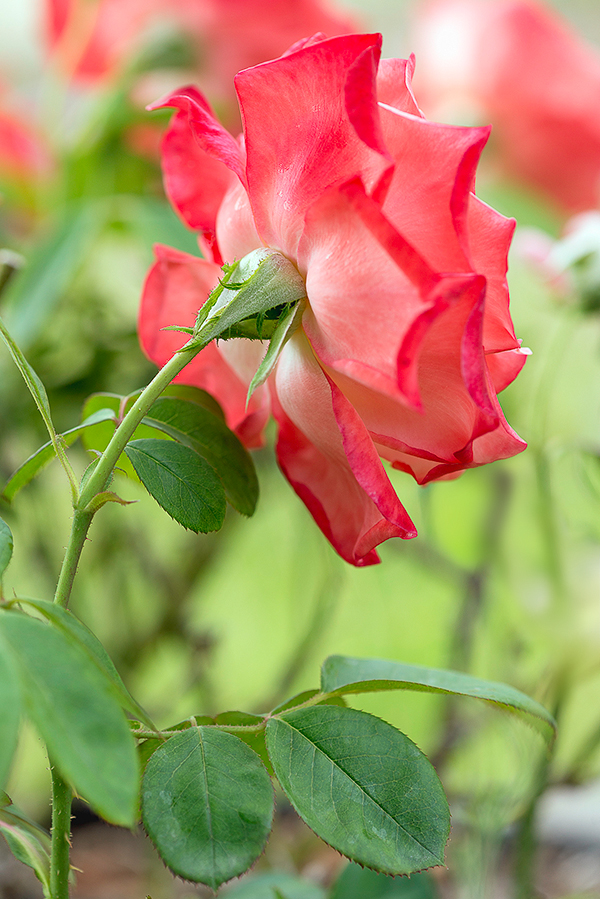 Loving my babies! It has to be one of my favorite spots to visit.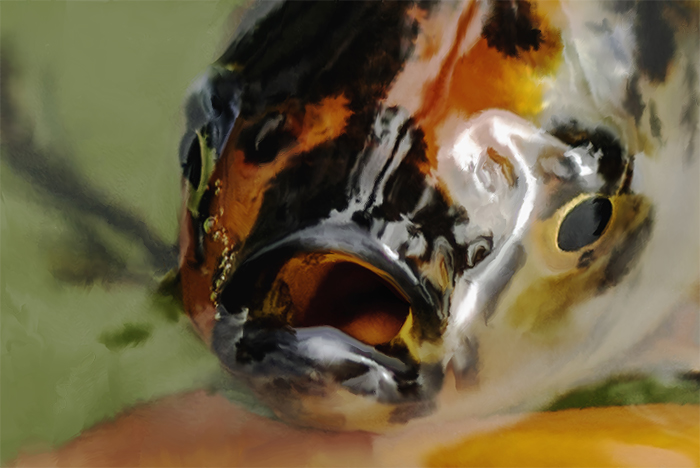 Yes, we have watermelon! And I must say, it is some of the best melon ever. It continues to produce and we've enjoyed it daily for weeks.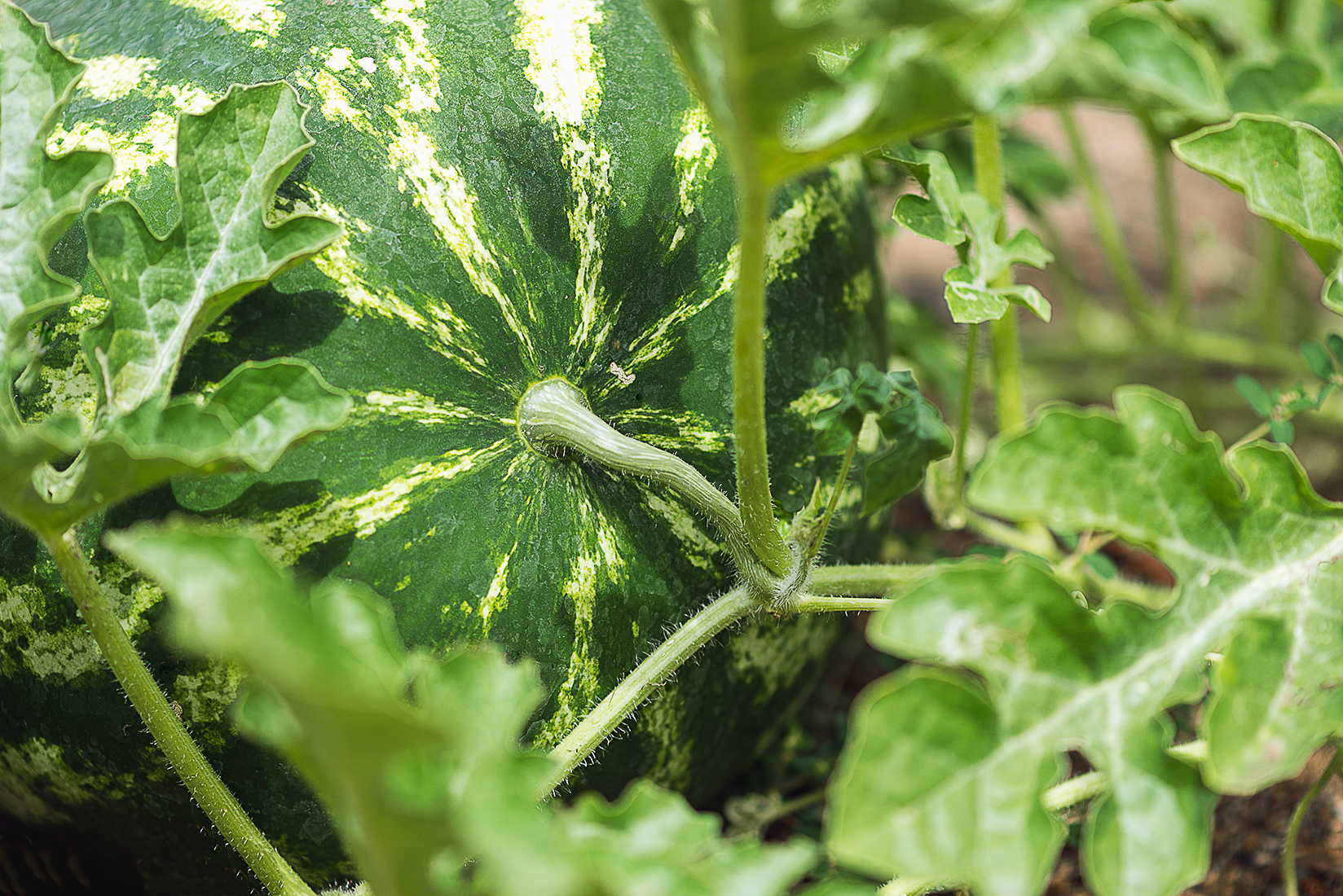 One of the great blessings of the week is – I have the hubs home taking a little vacation with me. Loving this time together around Home Sweet Home.
Back to celebrating his time off. Happy Day! And Happy Catching up on the Blog… Well as much catching up as I plan to do. I know there are things I missed like special dates and such, but I'm calling it quits and caught up. And feeling blessed.
Happy Day and Blessings – Debbie