Happiness is – Changing plans for my outdoor garden party when our beautiful weather turned cool and rainy. My party of 12 ladies enjoyed laughter, visits and friendship.
Unfortunately this is the only image I have to show for the ladies luncheon yesterday. It does make me a little sad that I don't have pictures to remember our day.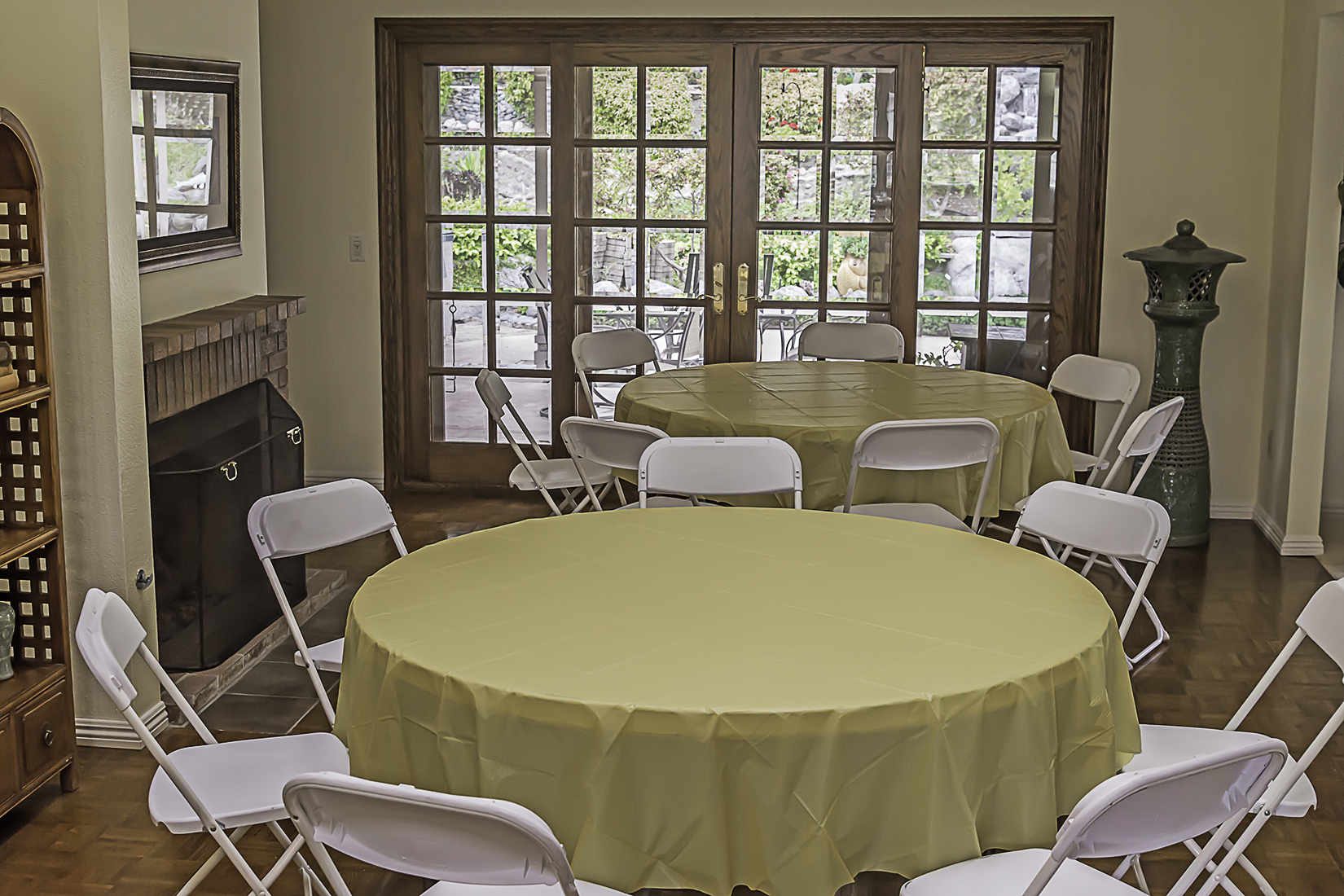 Happiness is – a tiny begonia in full bloom.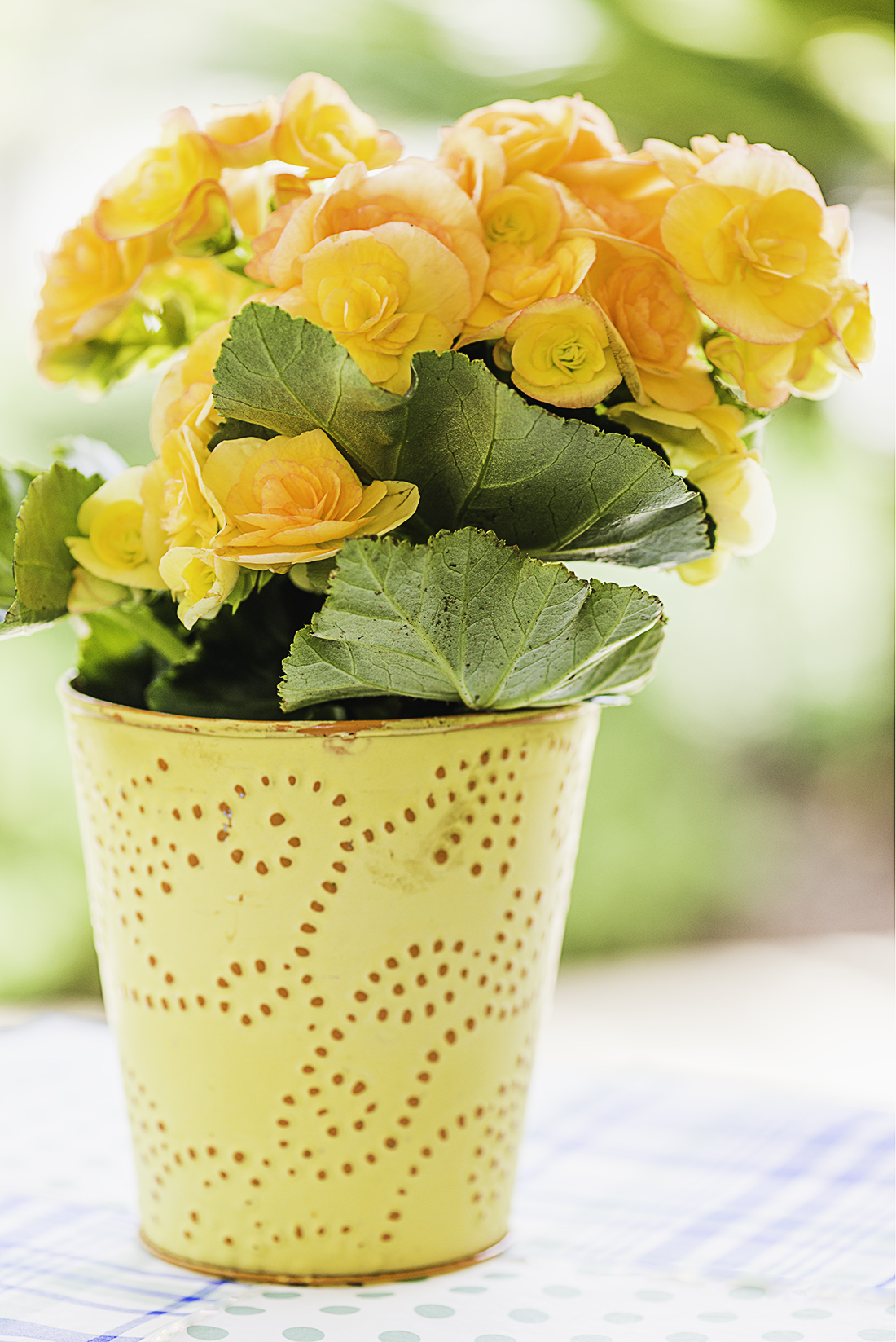 Happiness is – Taking more than one picture of the plant, just because.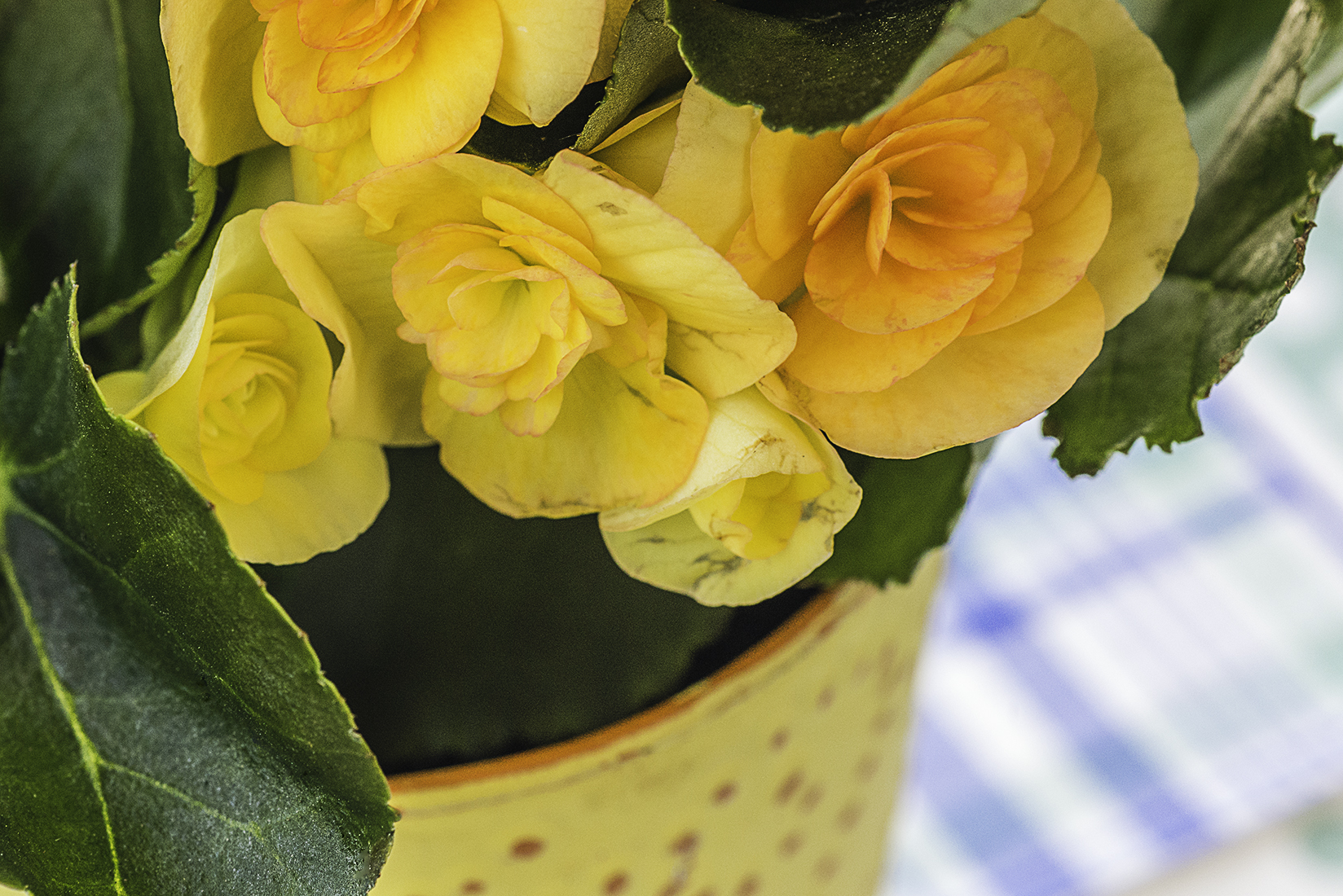 Happiness is – Receiving this lovely vase of roses from my neighbors garden.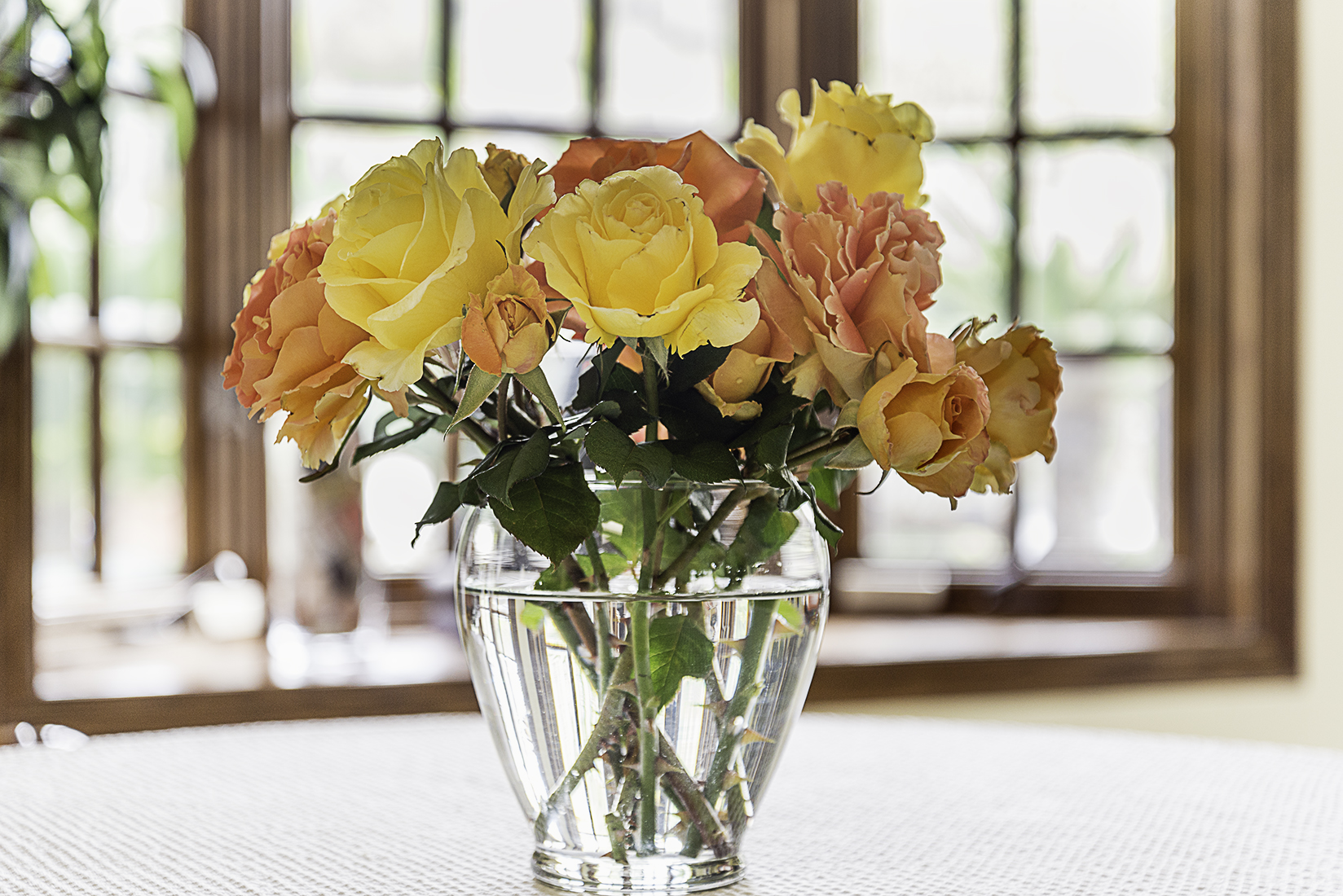 And finding the right spot to enjoy them this weekend.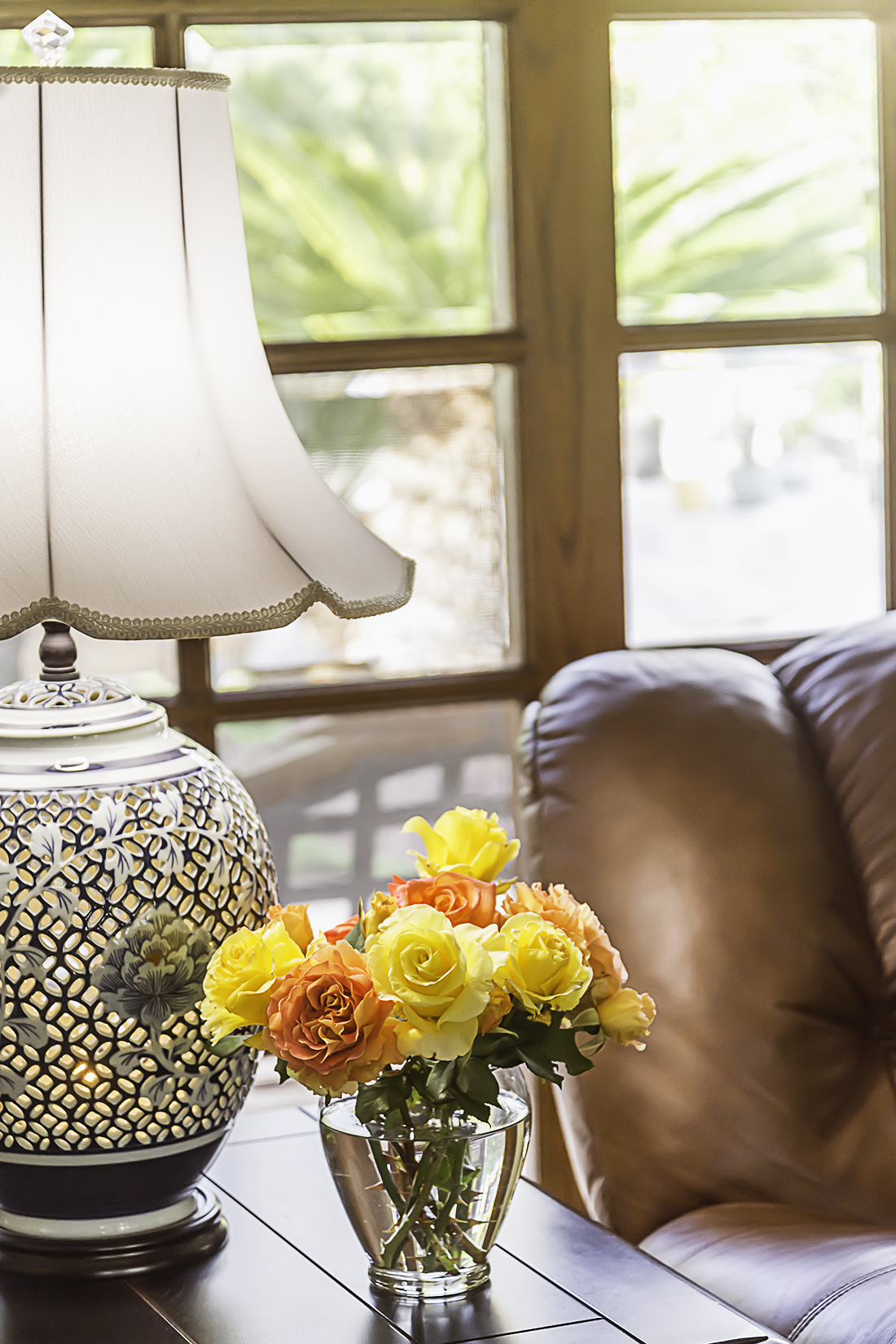 Happiness is – Wisteria in full bloom this time of the year. I sure wish I could bottle the aroma.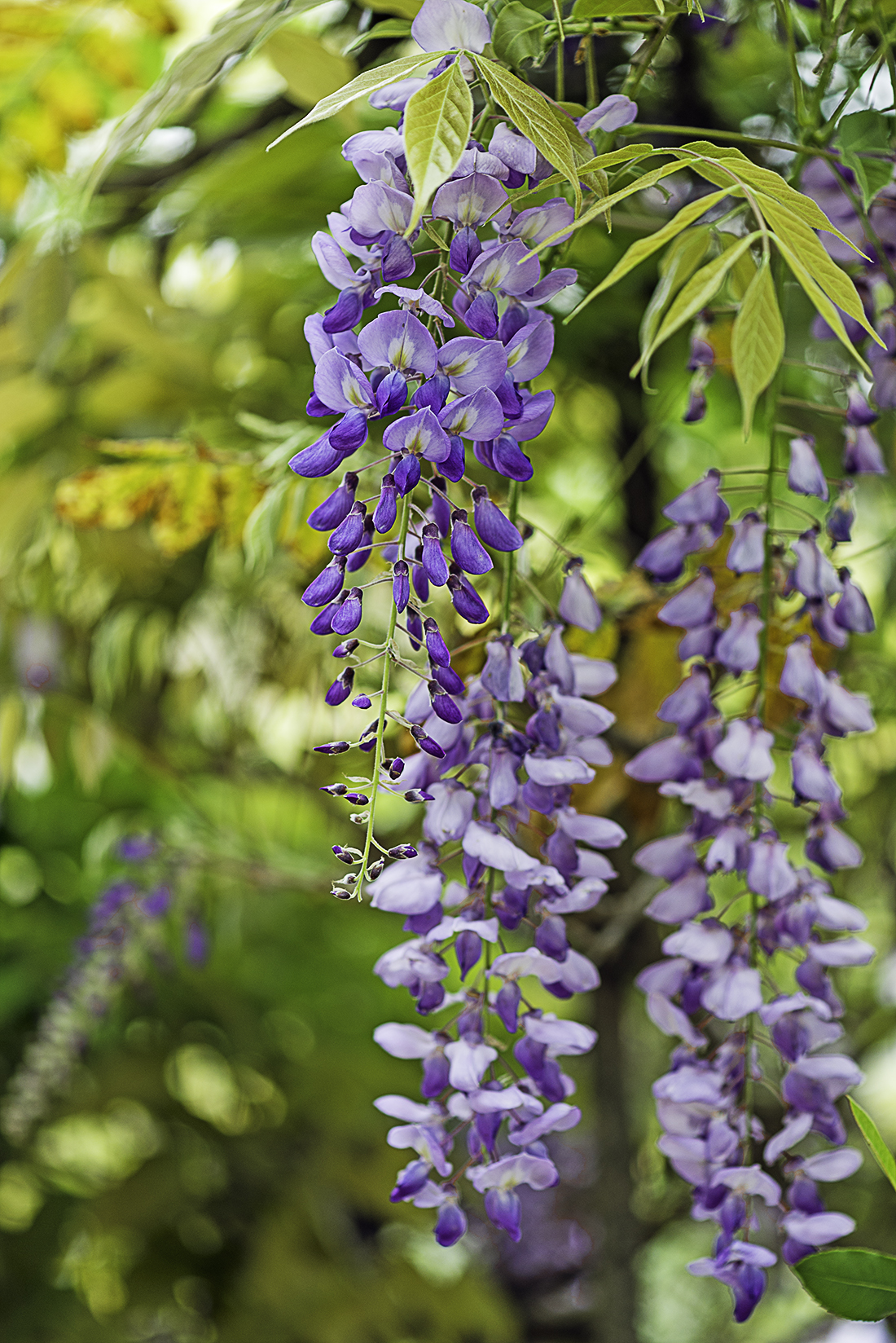 Happiness is – Picking a rose from the garden for my bud vase.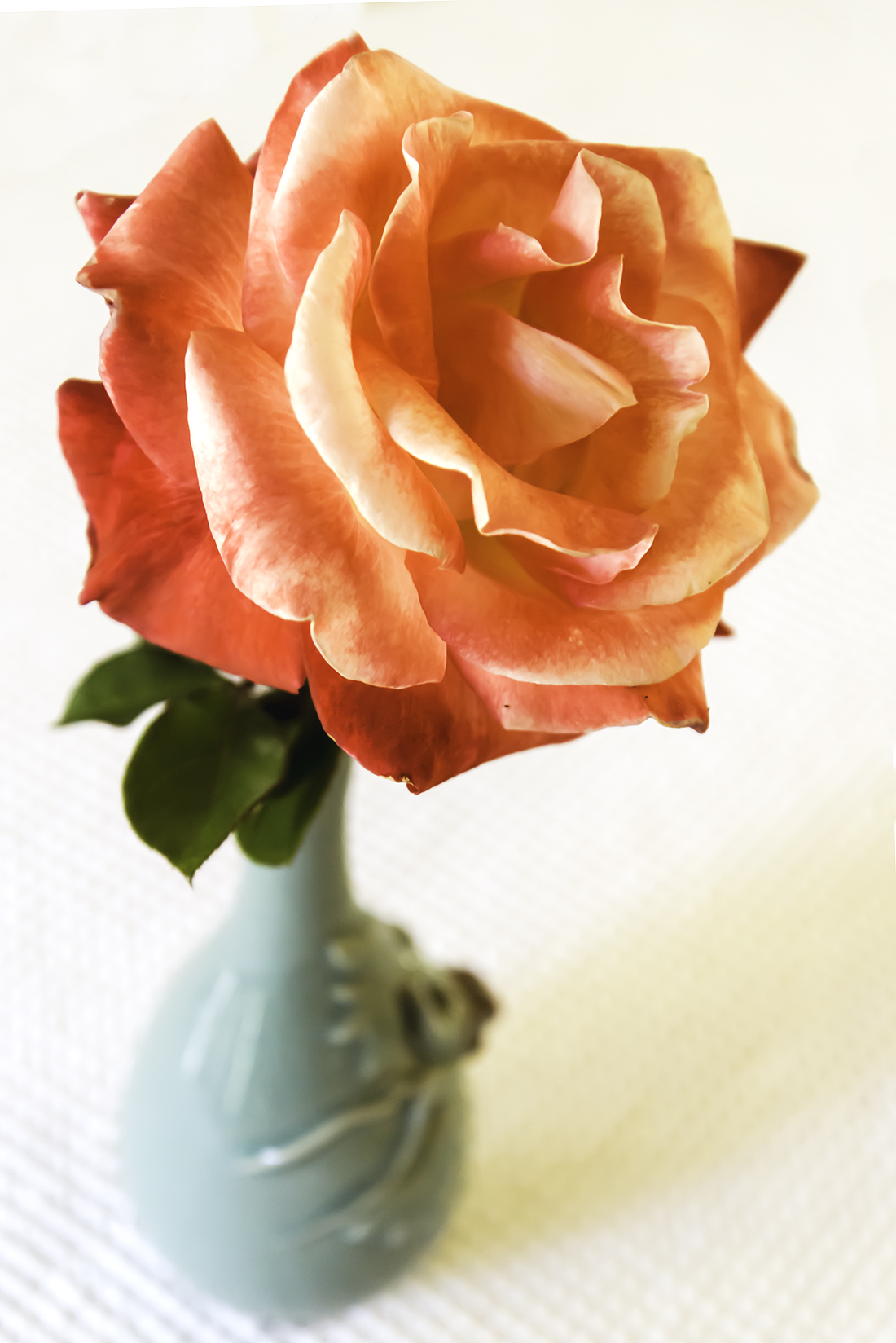 I spy an Egret! How about you?
Happiness is – Having the new alligator head in the pond to prevent this guy from helping himself to our fish. I decided to watch him today to see what he would do. He definitely seemed bothered as he made quite a commotion. After 3 or so minutes, he flew away.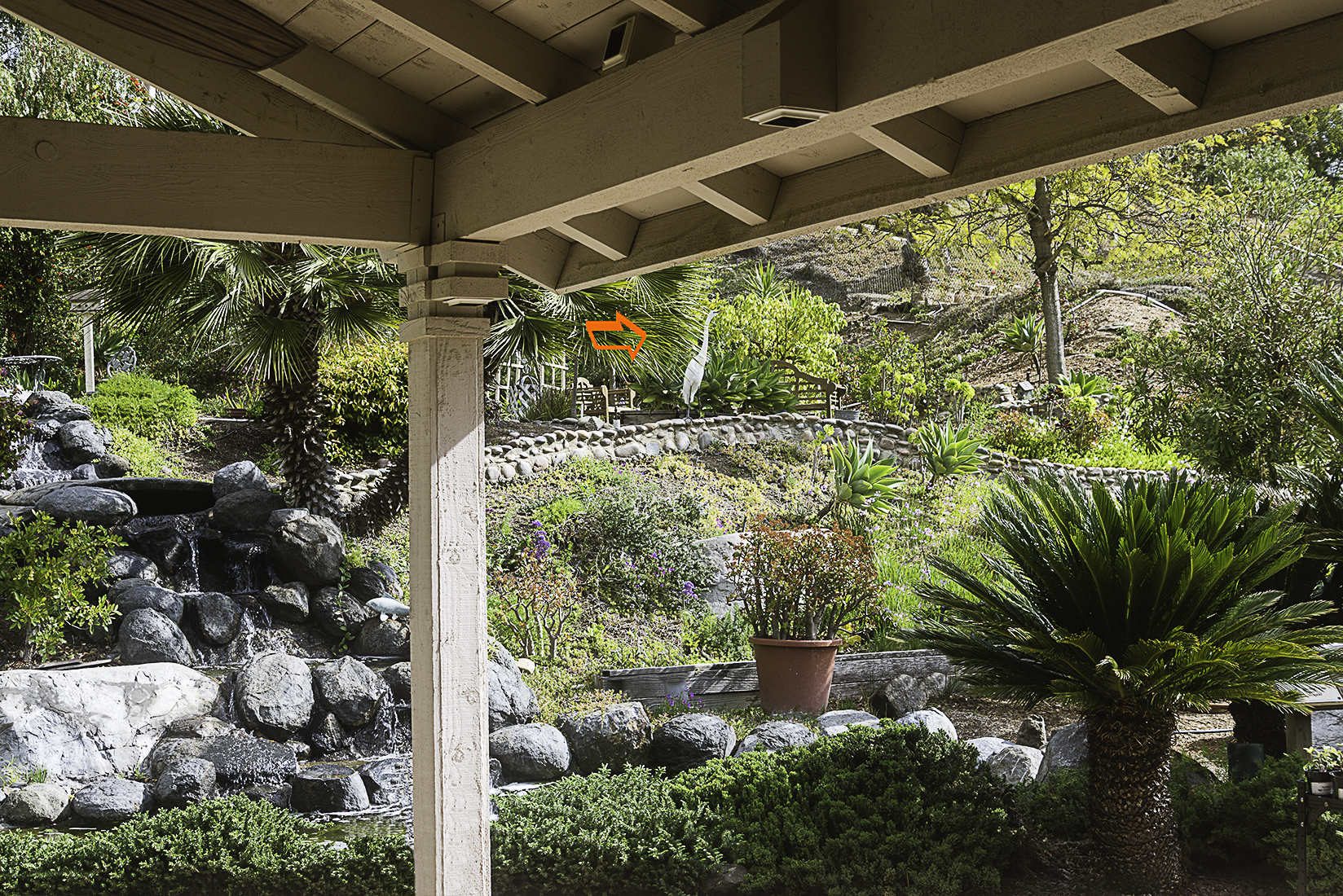 Happiness is – Seeing a grasshopper for the second time this week. This guy crossed my path today and I decided to shoot him too. Makes me happy.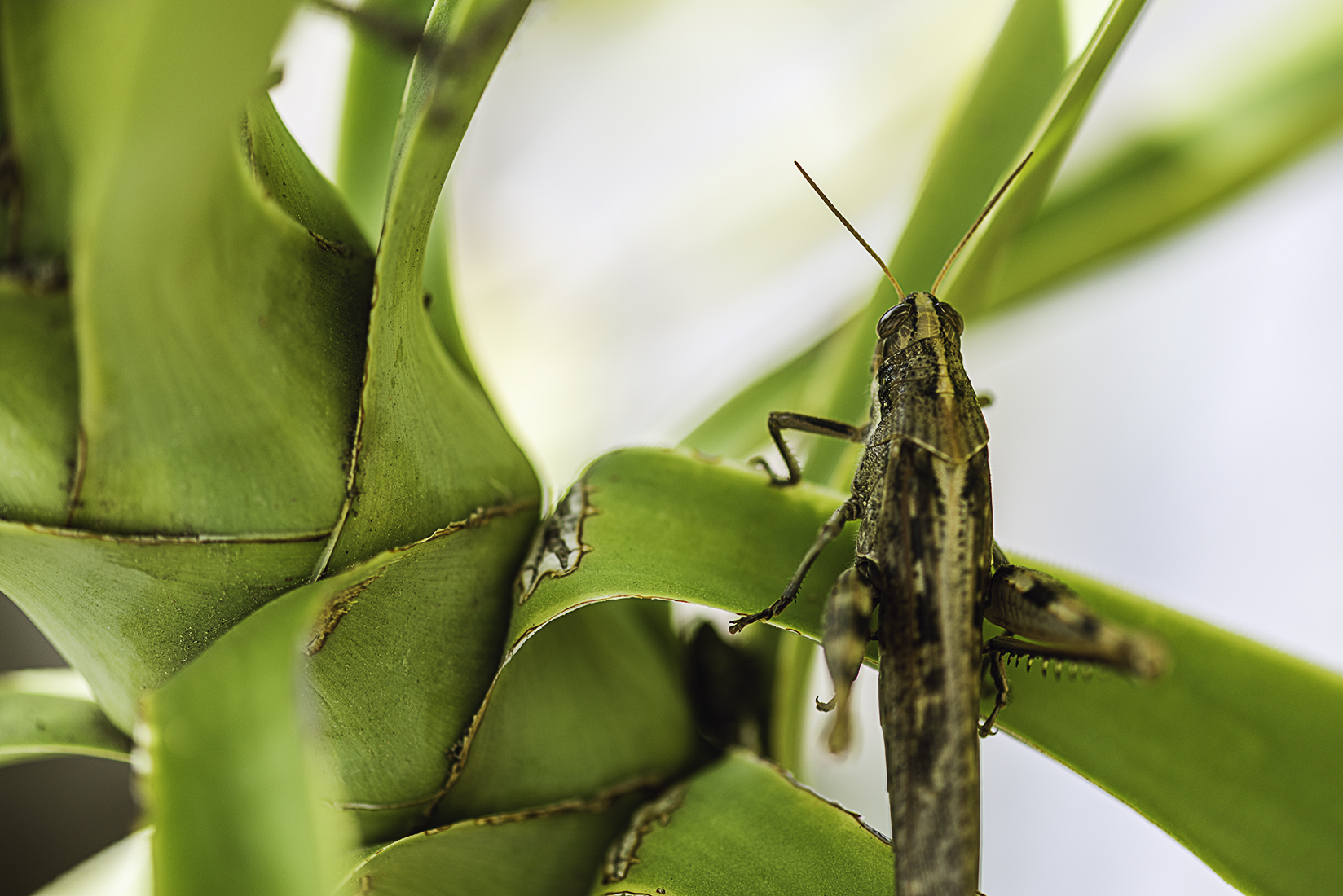 Happiness is – Getting a 3 day weekend with my love. That makes me so very happy.
Happiness is – Feeling blessed…
Blessings – Debbie