I remember so many wonderful things over the weekend. So I guess it's time to document these precious memories.
Memories like this rose blossoming – it was fun to watch over the last couple of days.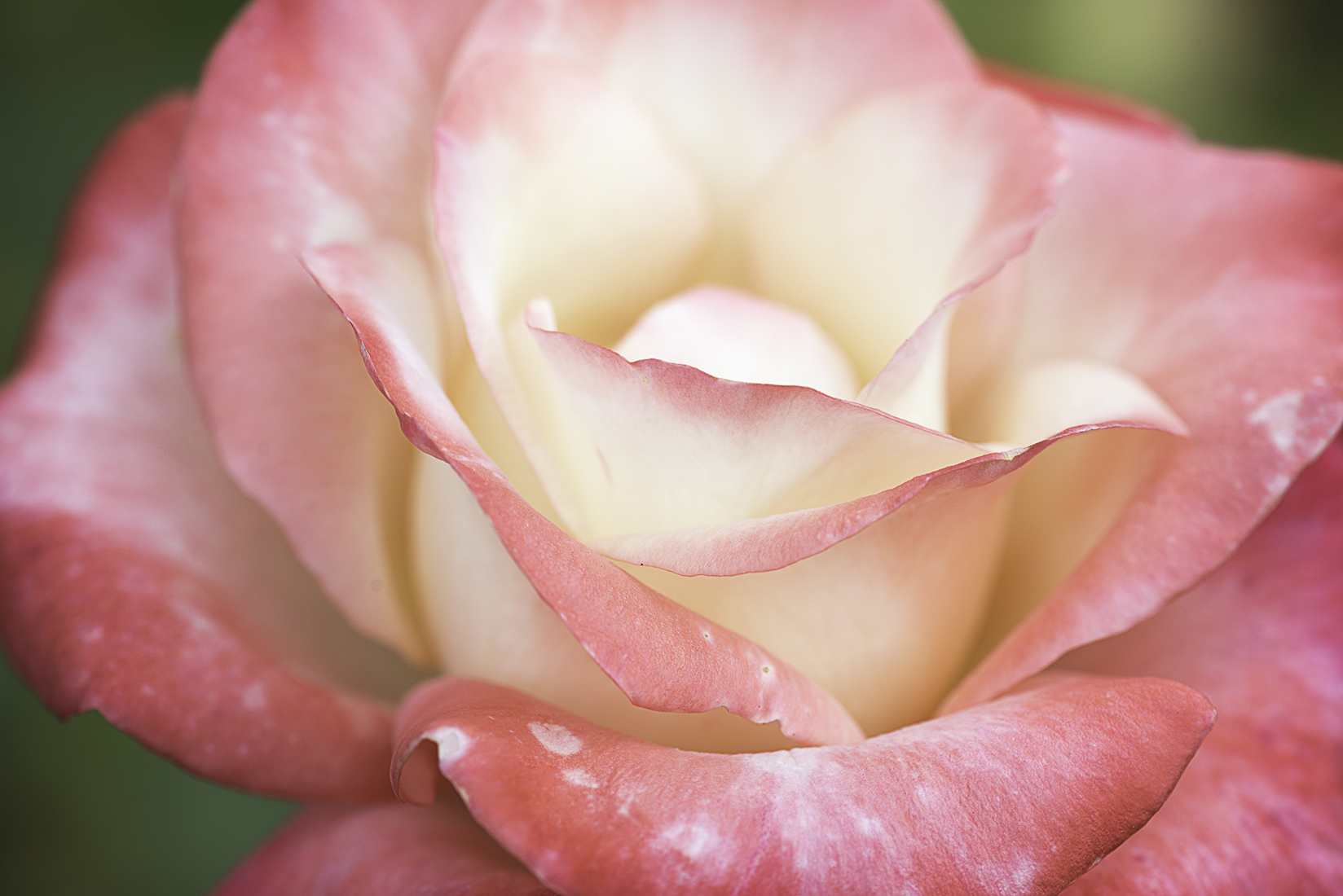 And catching this vivid pop of purple. I'm not really fond of this plant, but I think the flowers that shoot up are simply spectacular.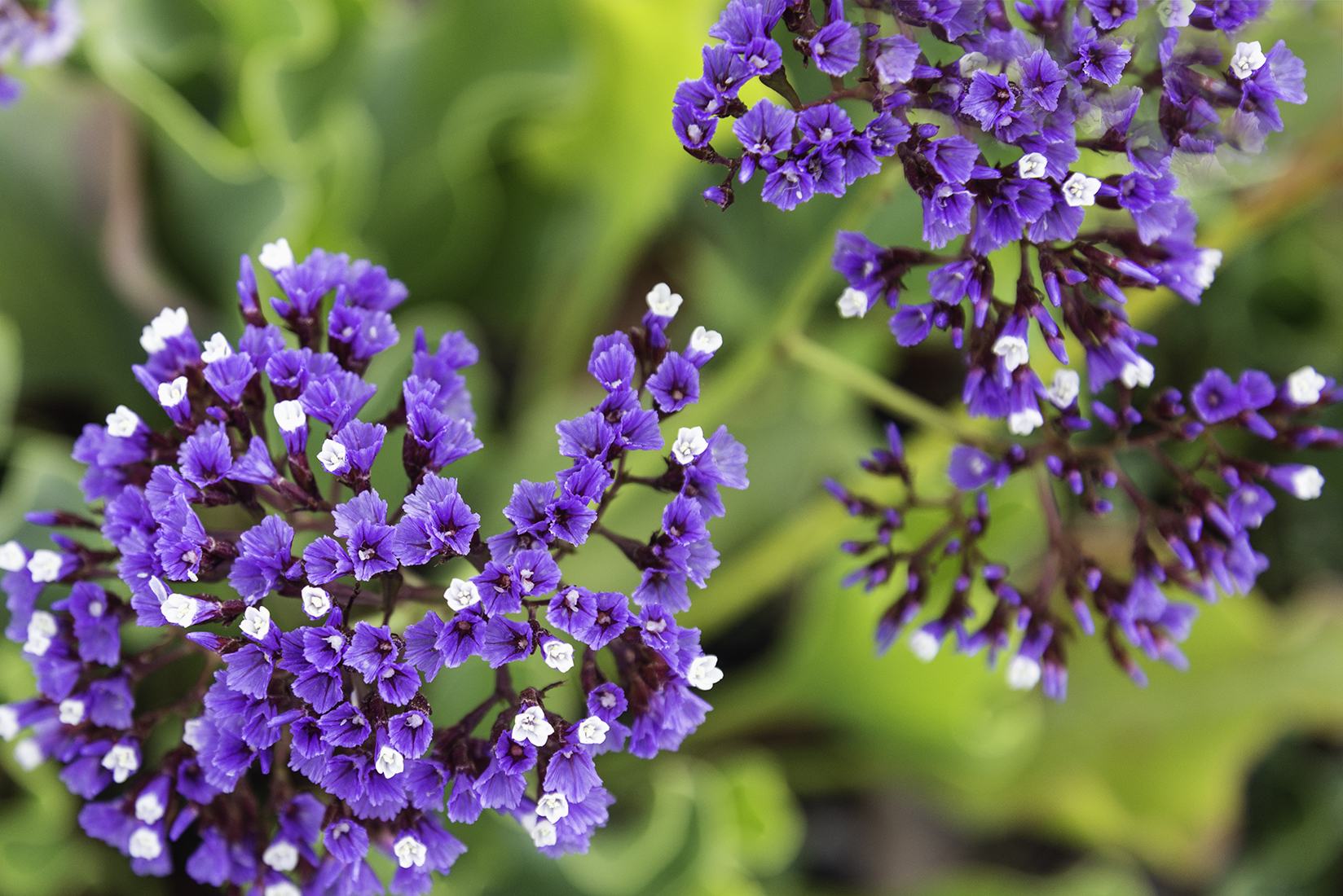 The dragonfly found a new place to rest. Last weekend the hubs and I used a sledgehammer on a faux rock. And the old supports are the last thing standing. Turns out, the dragonfly loves his new perch.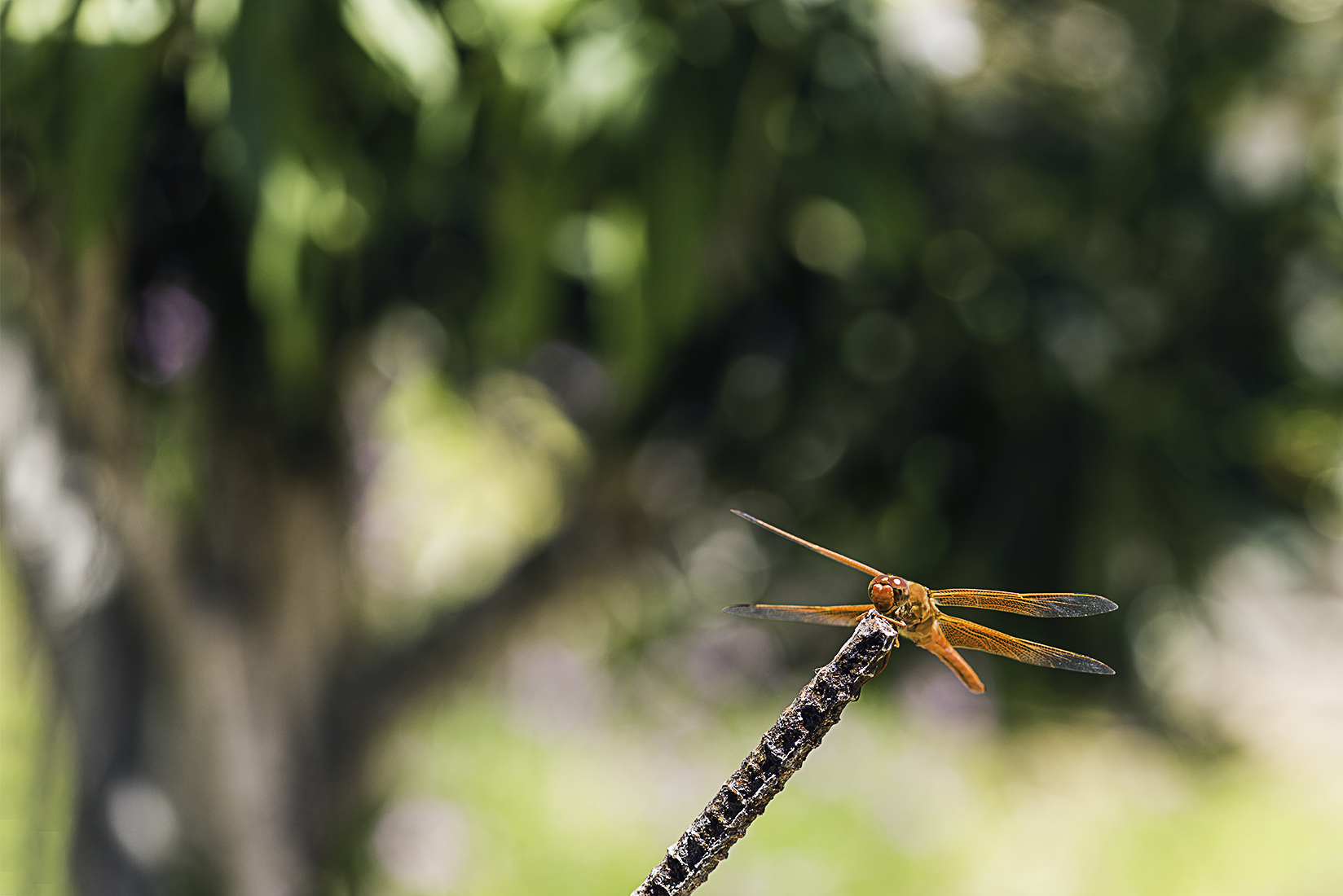 Another form from a different spot.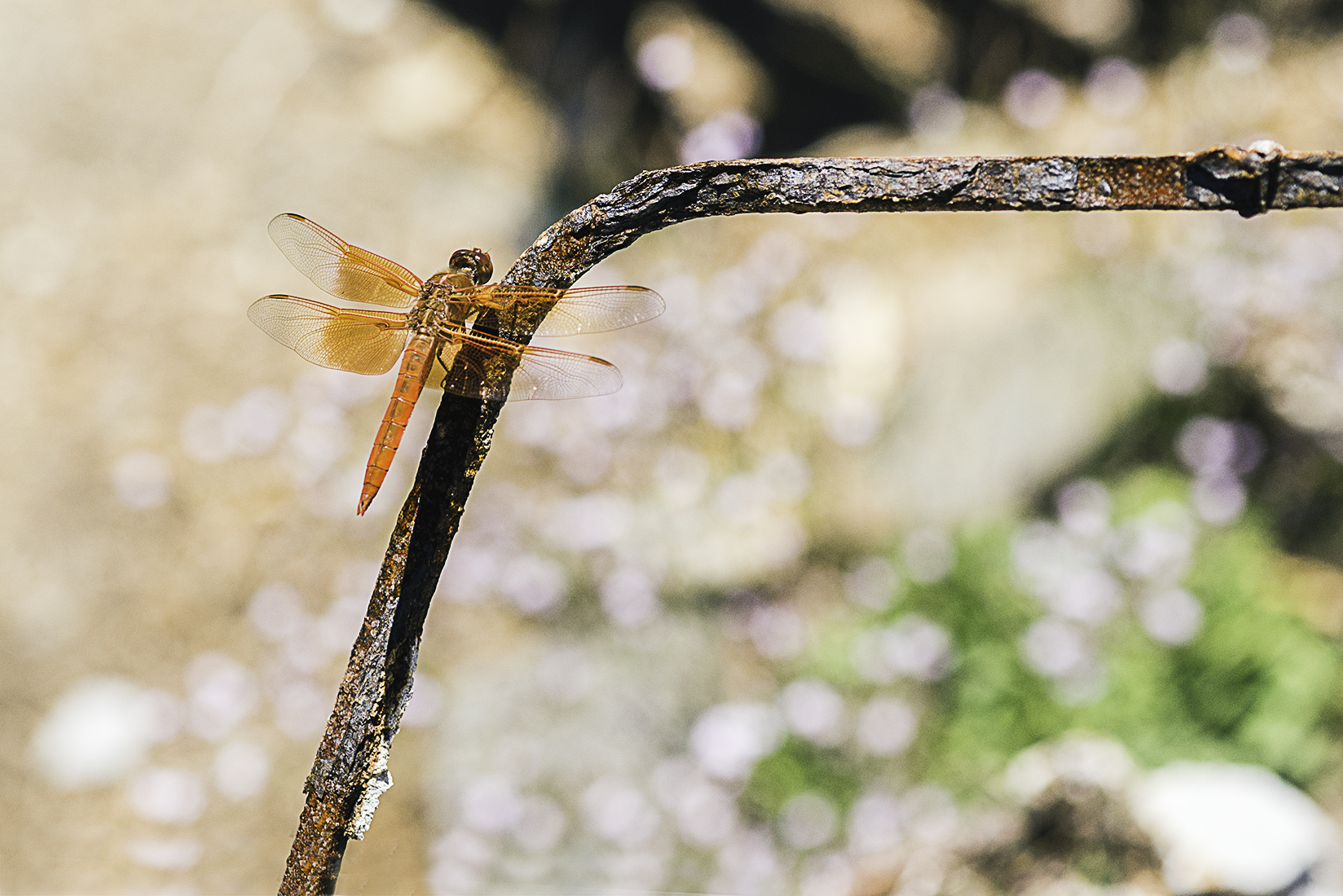 This guy has been soaring in the yard for years. I'm a bit sentimental but had the notion to shoo him away get rid of it. Turns out, the hubs has a bit sentiment too. I think he stays.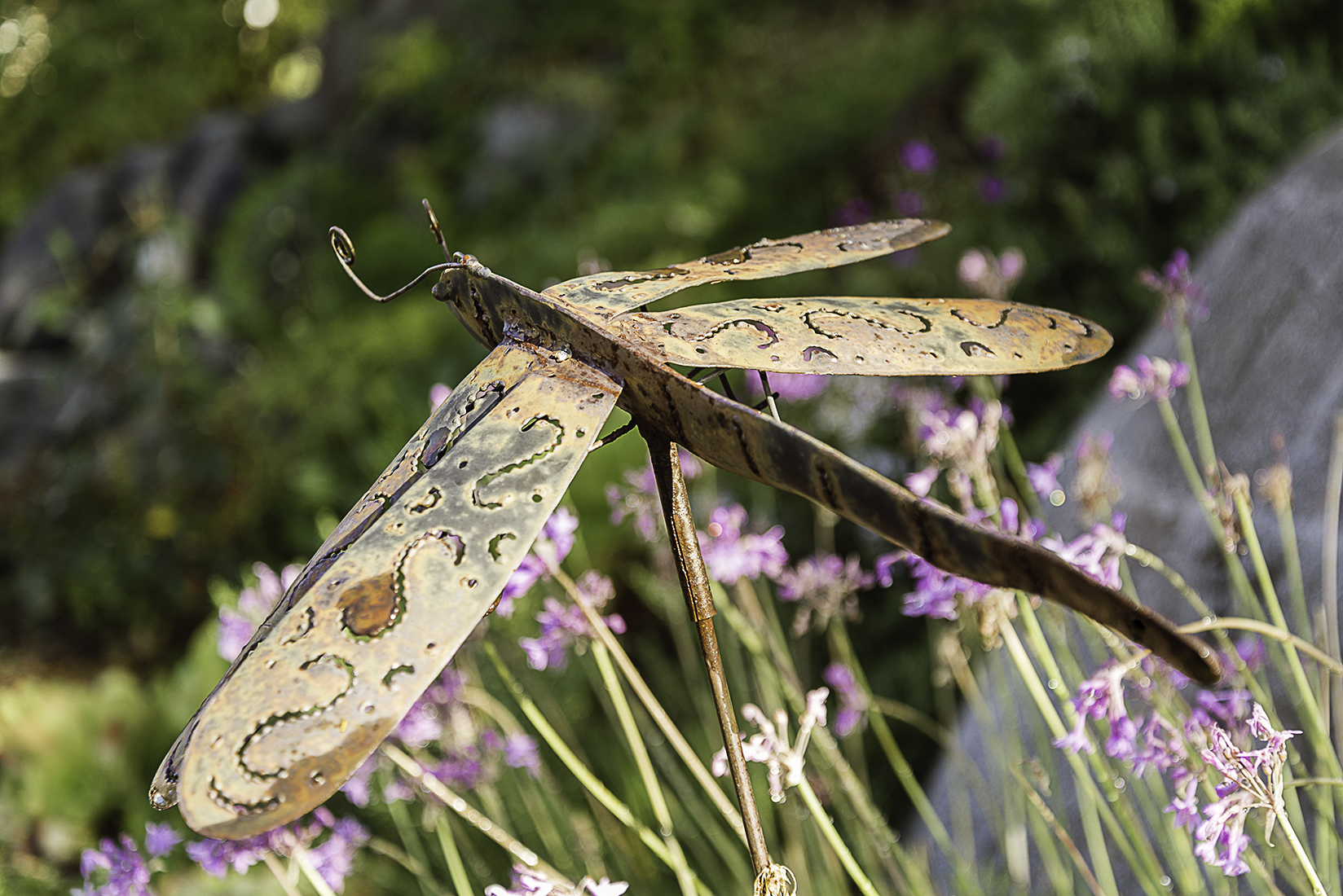 Projects – Outdoor projects continue and work is still being done on the side of the house. The guys dug a new trench and pipe was tied into the backyard for proper drainage to the street. We look forward to next week new progress on the project.
While they were here, we had them chop down the smaller faux rock. It's exciting to see things evolve around here, making this home sweet home our own.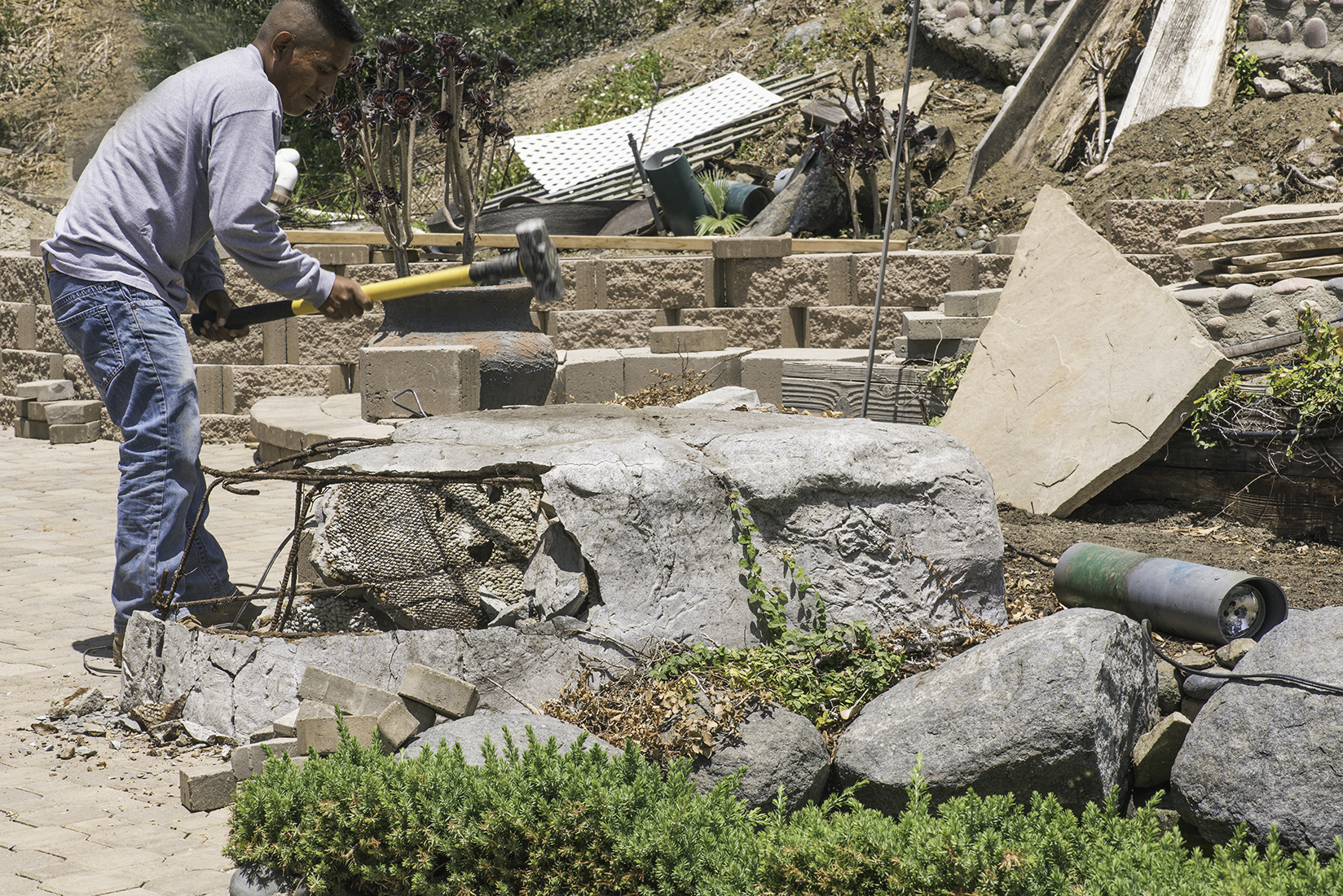 There was a bit of weed pulling and rose deadheading.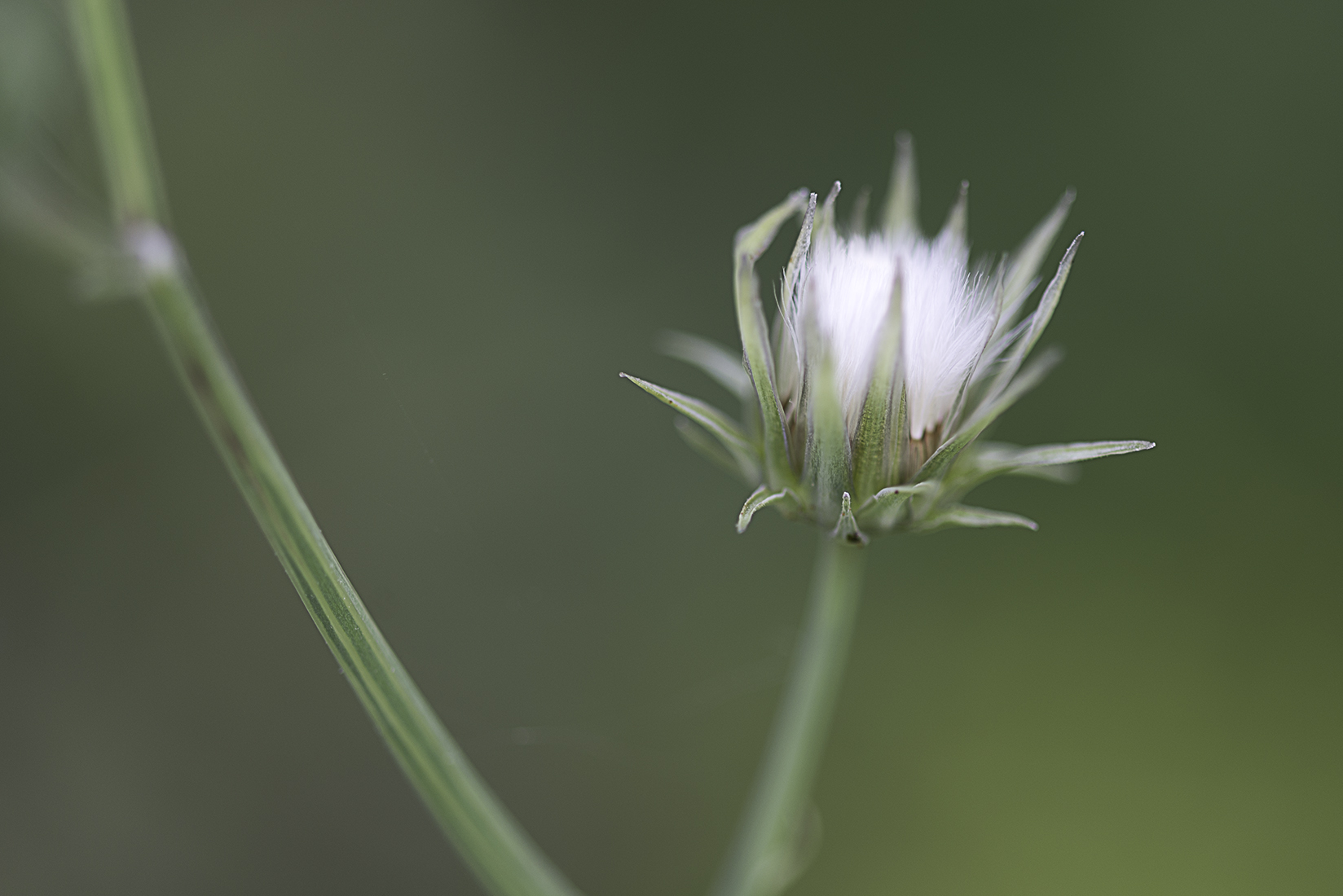 Tomato picking and eating. Talk about the yum factor, let me tell you, that guy was so good!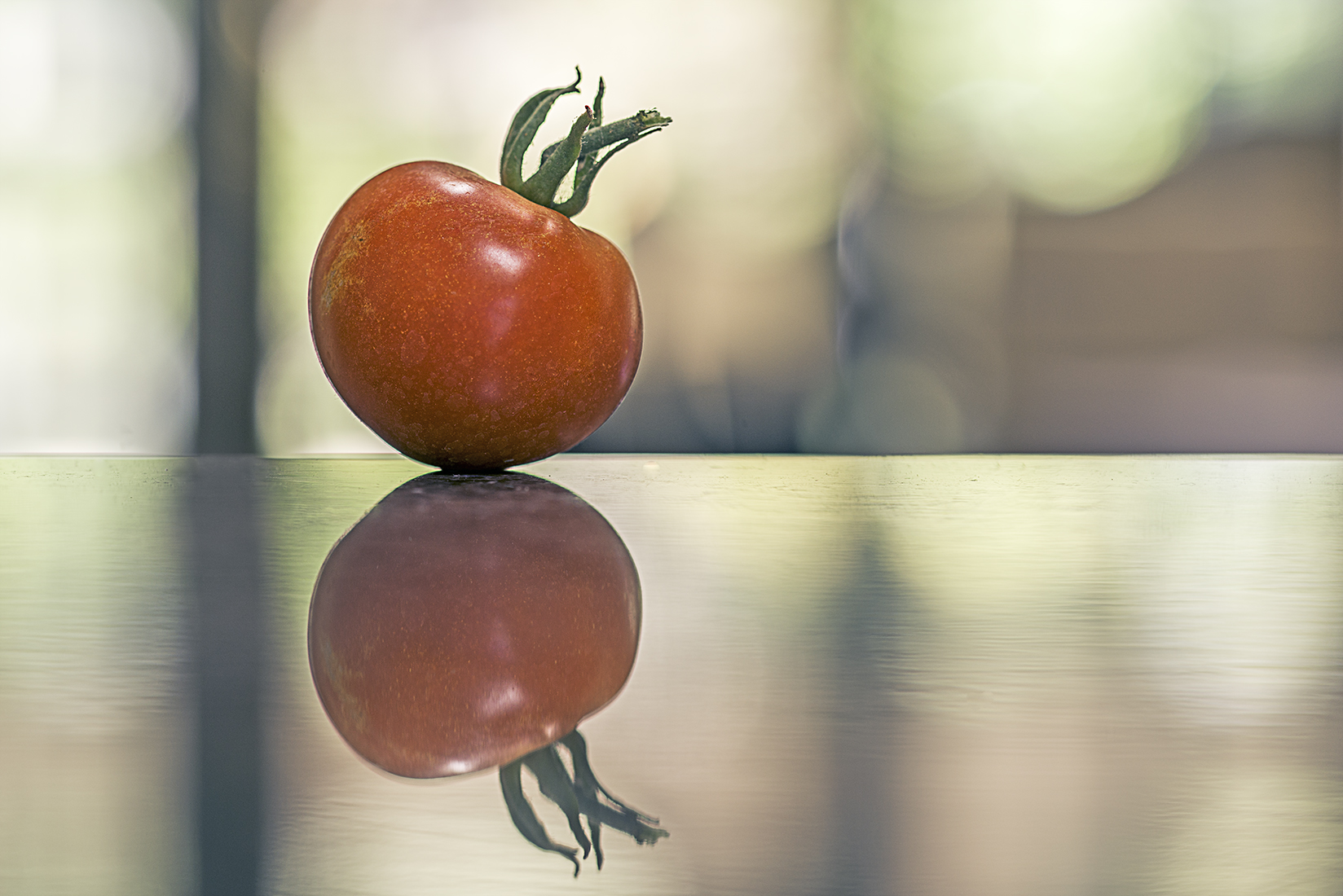 Happy Father's Day Wishing – I called my pops to wish him a very Happy Father's Day. And found this old faded out pic that holds priceless memories of pop, me and my brothers. He was taking us to bedebye. Love that he always had room for us and he still does with all of his heart.
Friends – Friends invited us to their home for dinner last evening.
And when the "Hostess With the Mostess" can strike a pose in the midst of lobster preparation with all the fixins', she's pretty amazing. What a tasty meal last night!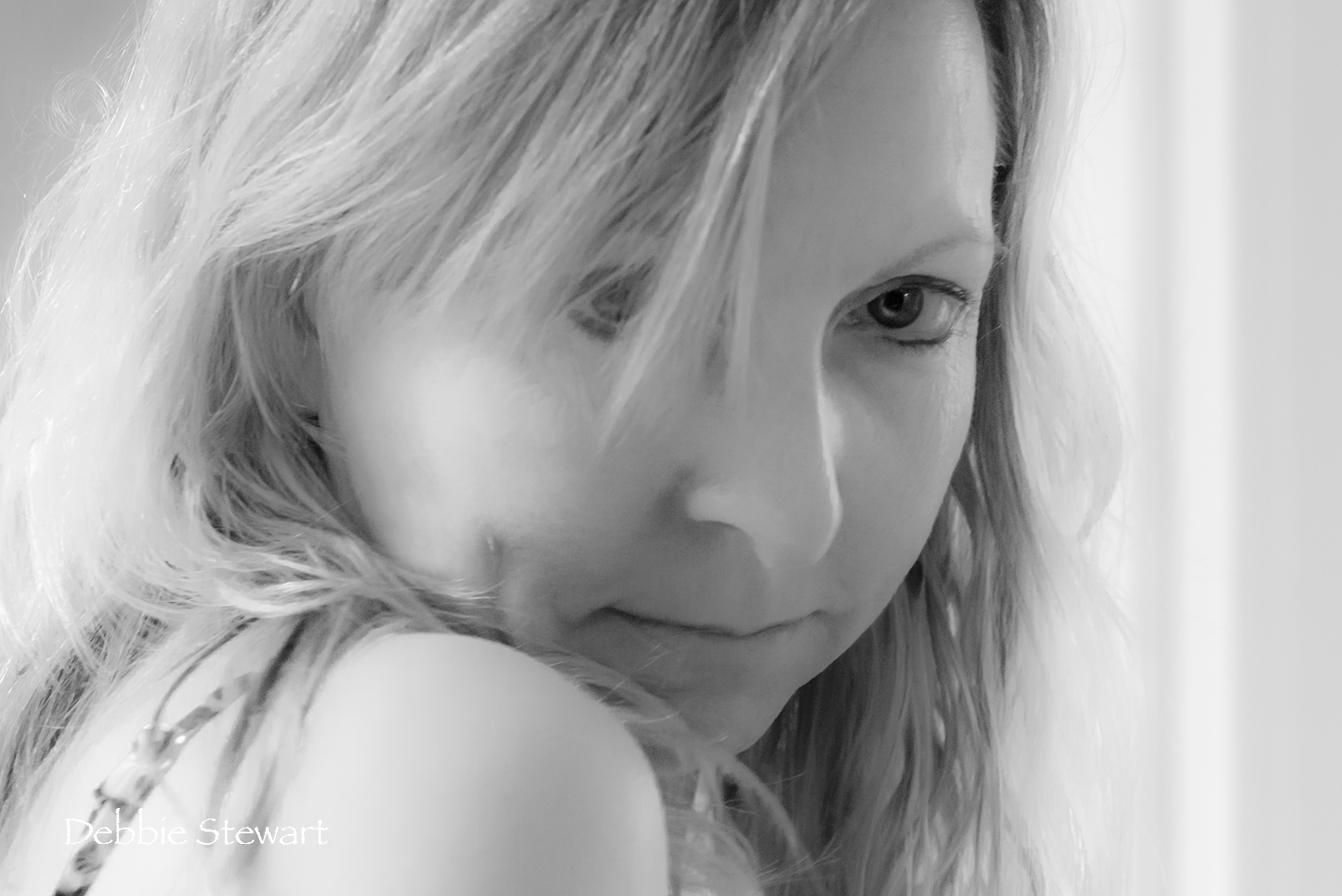 Fun with friends…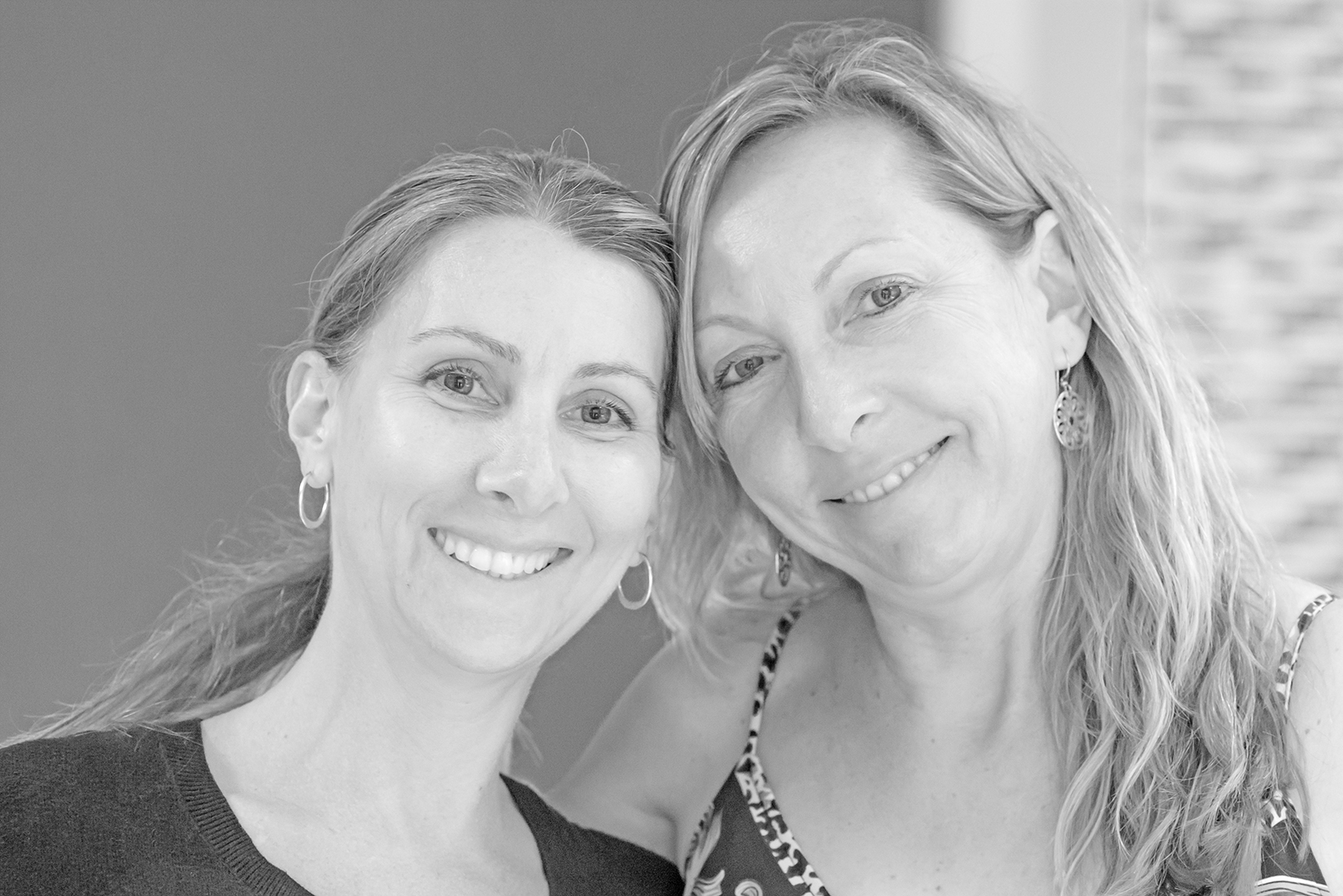 You guys, now it's time to pay close attention. See this bouRsin box? Well it's not just any old box. It holds something very special. The Garlic & Fine Herbs GOURMET CHEESE is nothing short of a party in your mouth. So I just HAD to take this image such that I can find it in Trader Joe's during my next visit.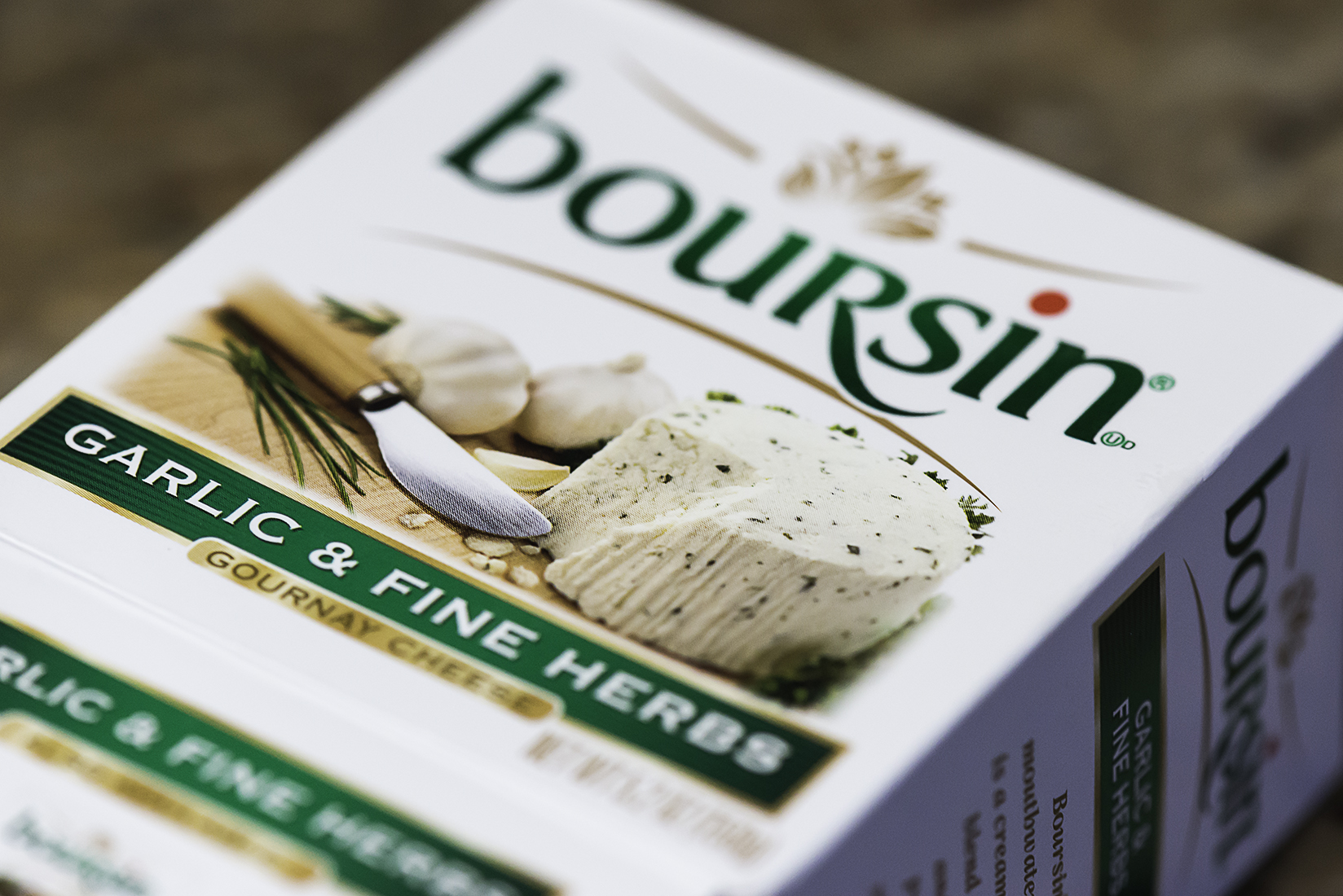 I love the festive handle on her cheese spreader gadget.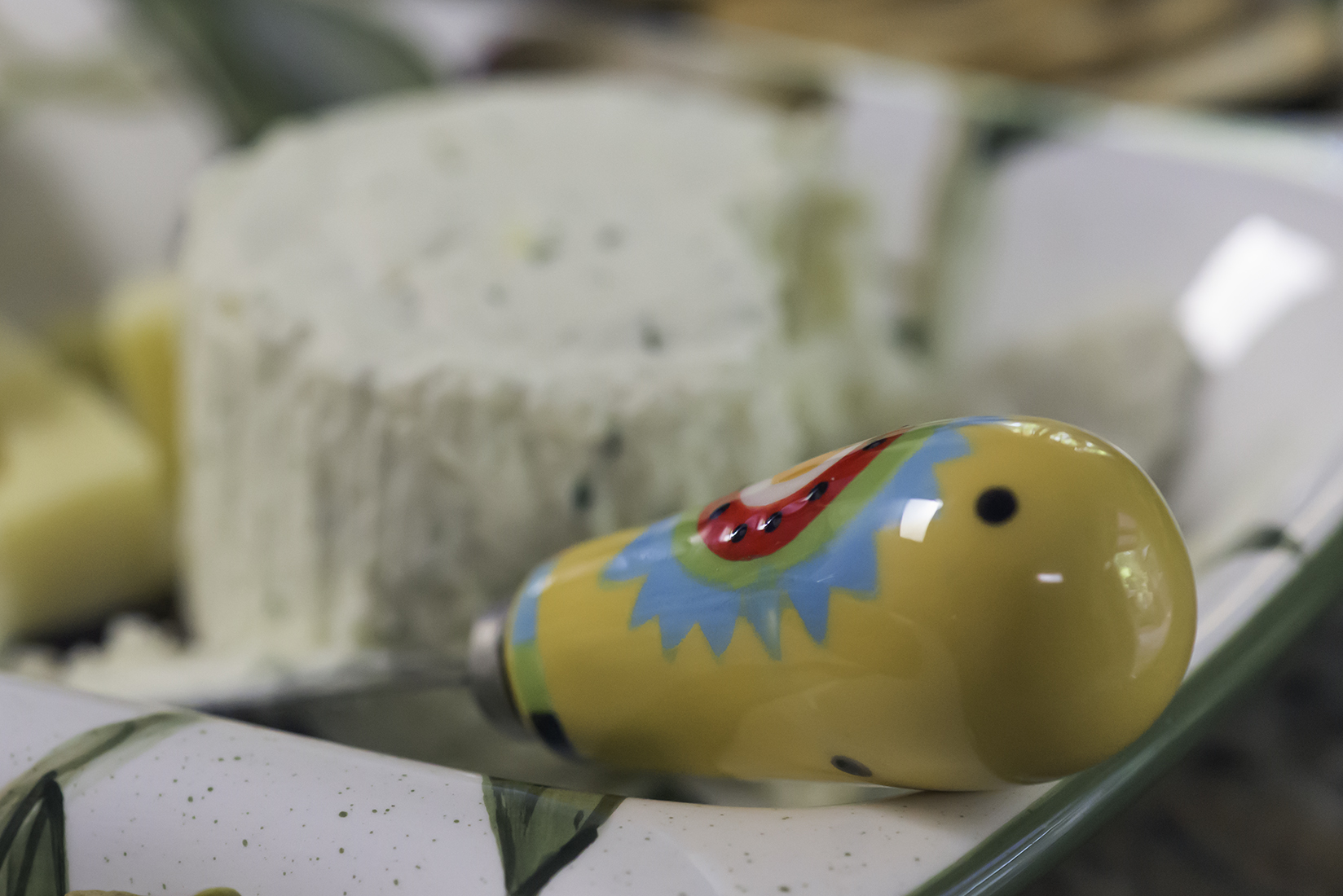 And while I'm visiting Trader Joe's, I plan to pick up a package of this too! And hey you guys, if you have a Trader Joe's, and you have not tried these packages of cheese, I urge you to give cheese a chance. I'm telling you, SO good!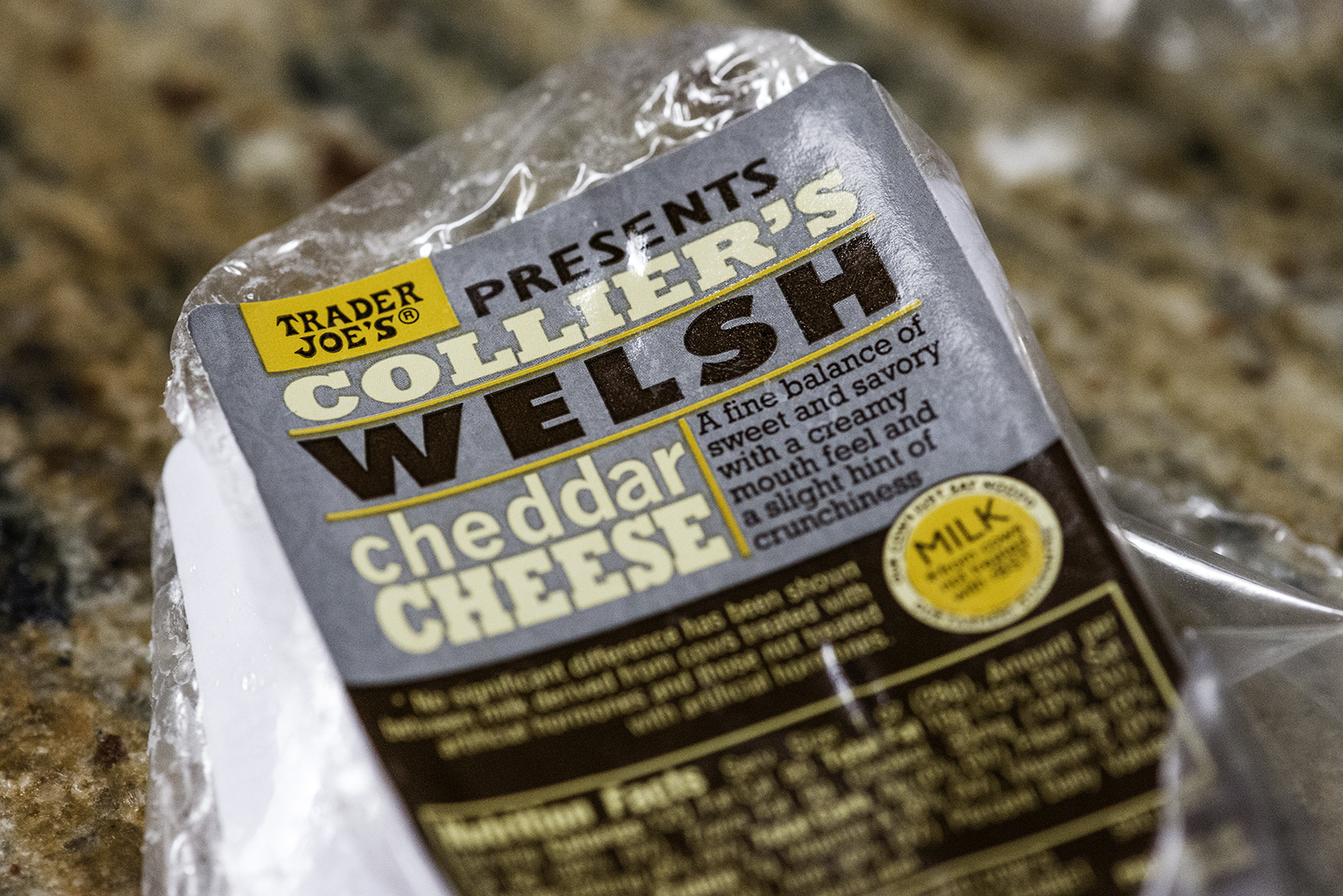 I can't think of anything more exciting to nibble on while preparing dinner. The olives were SO good too!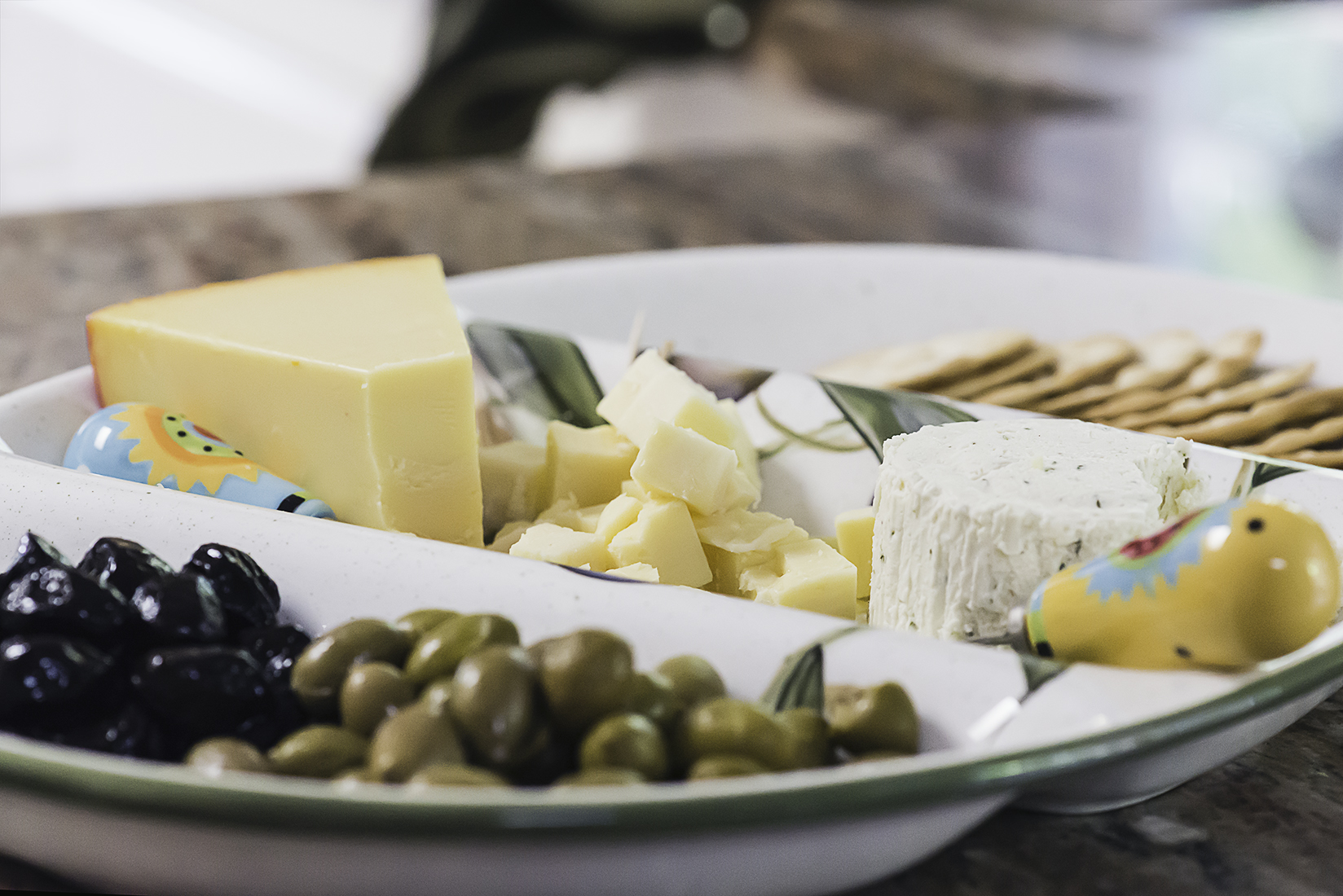 + A few veggies and a fiesta dip I made up to share.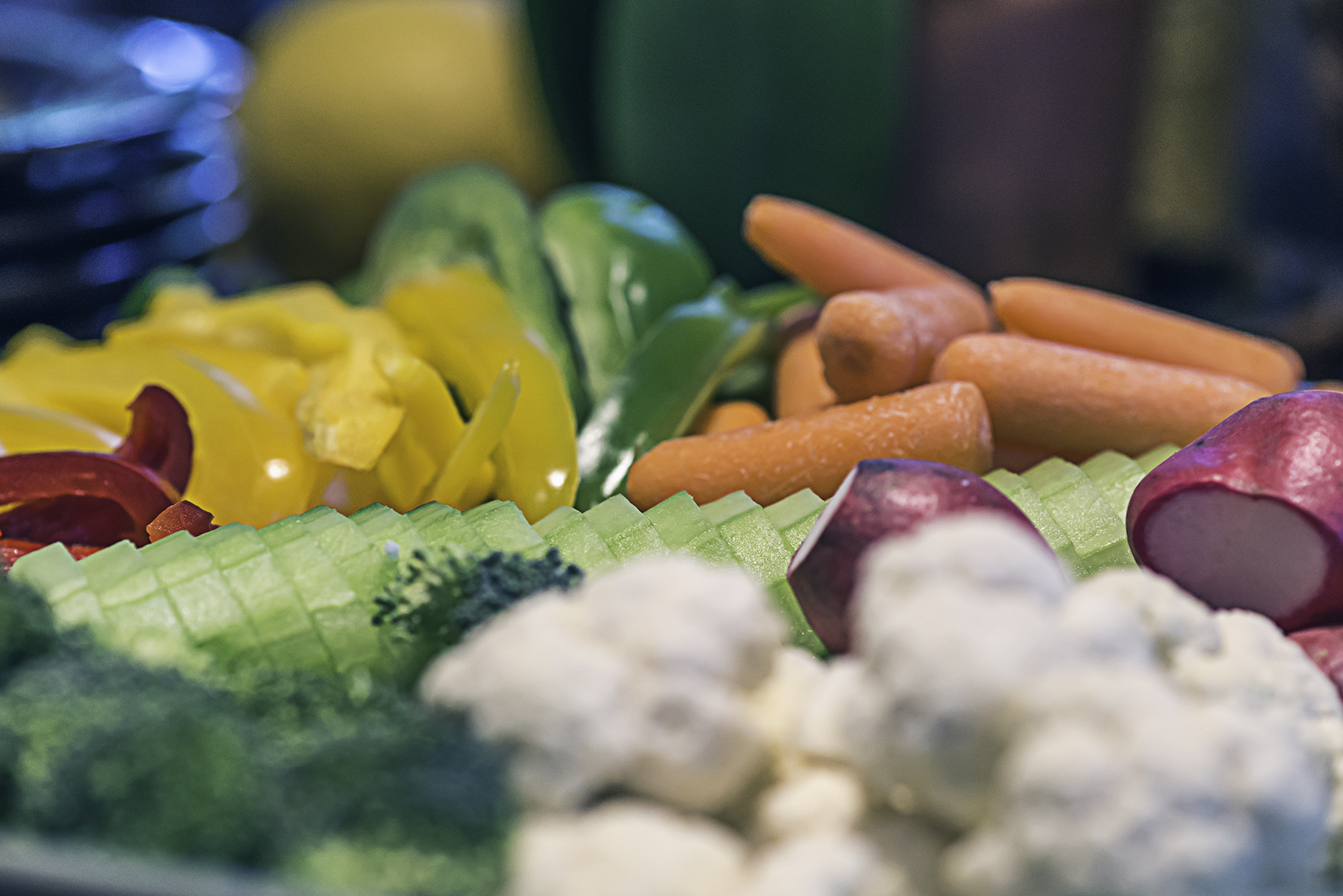 The hubs took the reins over the grill while Jerry looked on.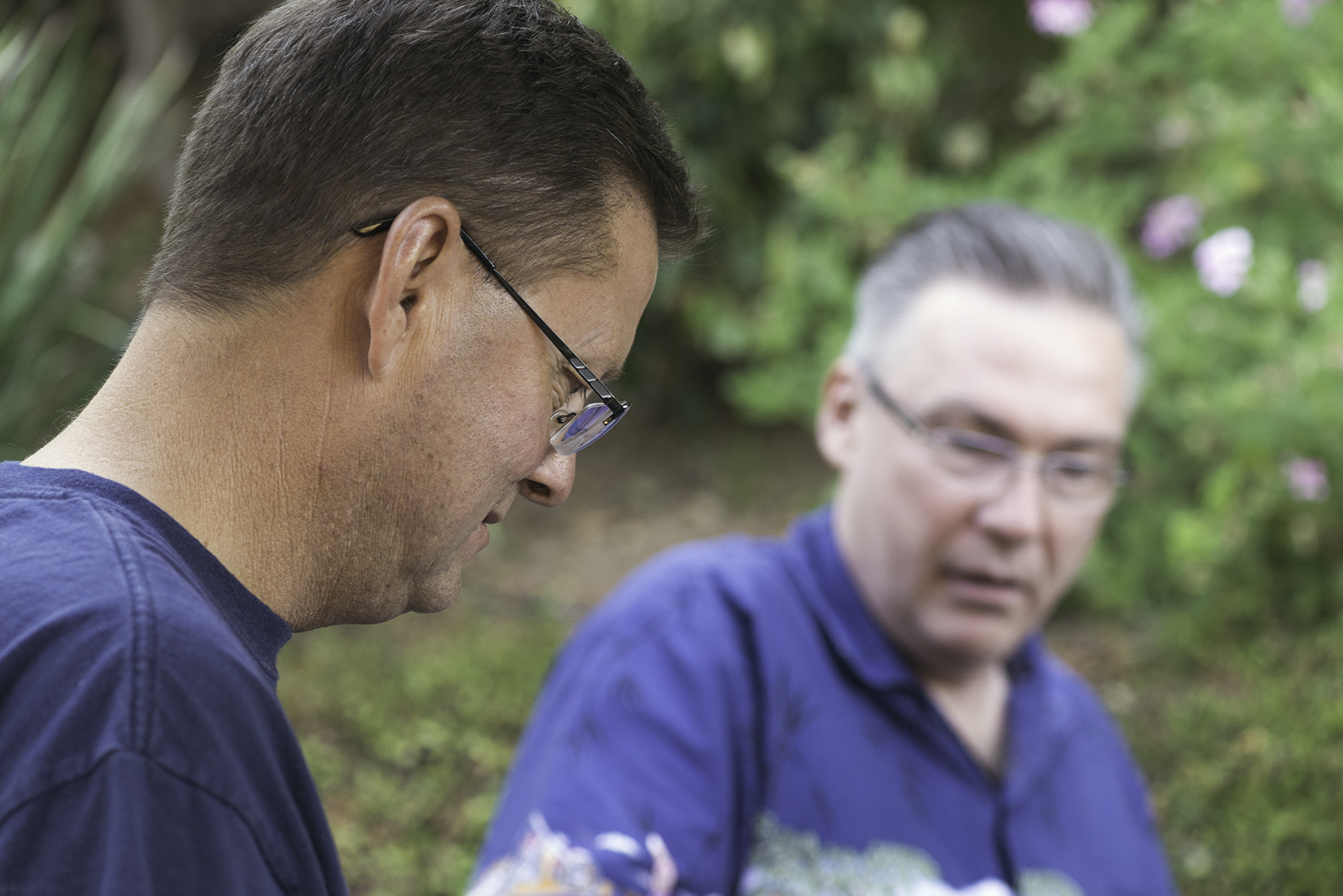 I think this is the part when they decided it was time to flip the lobster.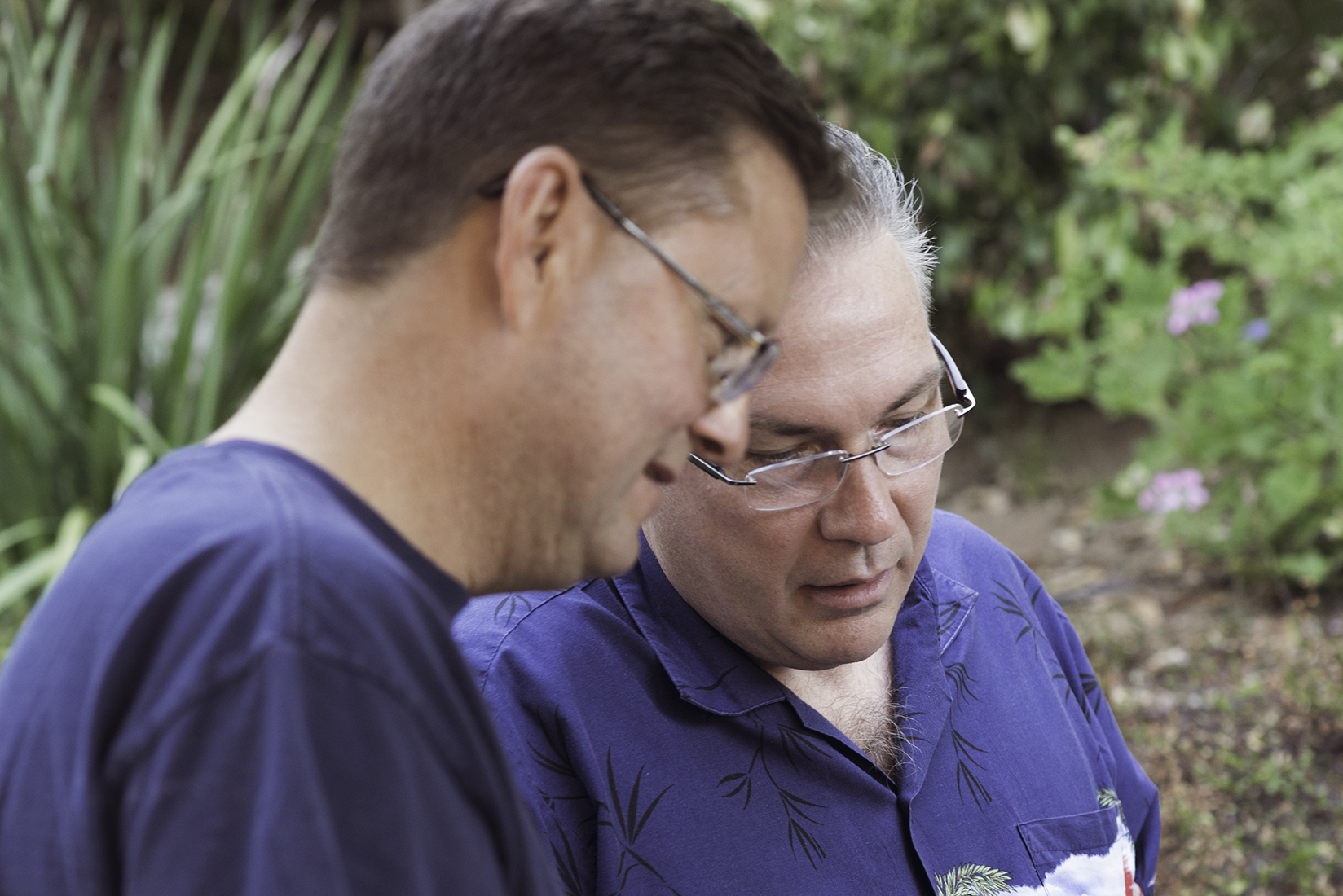 And peace was signed. And all was well.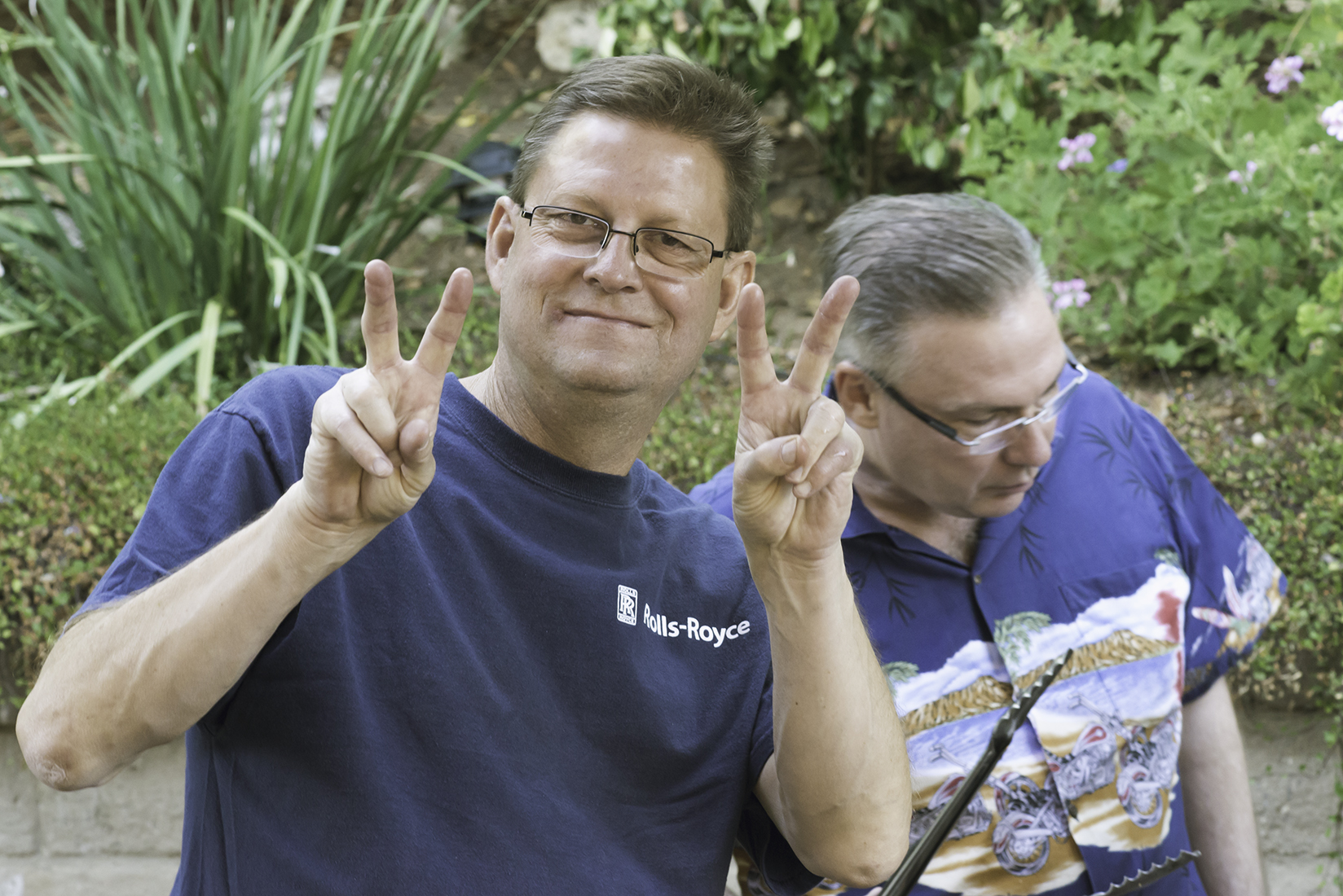 And the lobster was looking good! Image shot before the flip…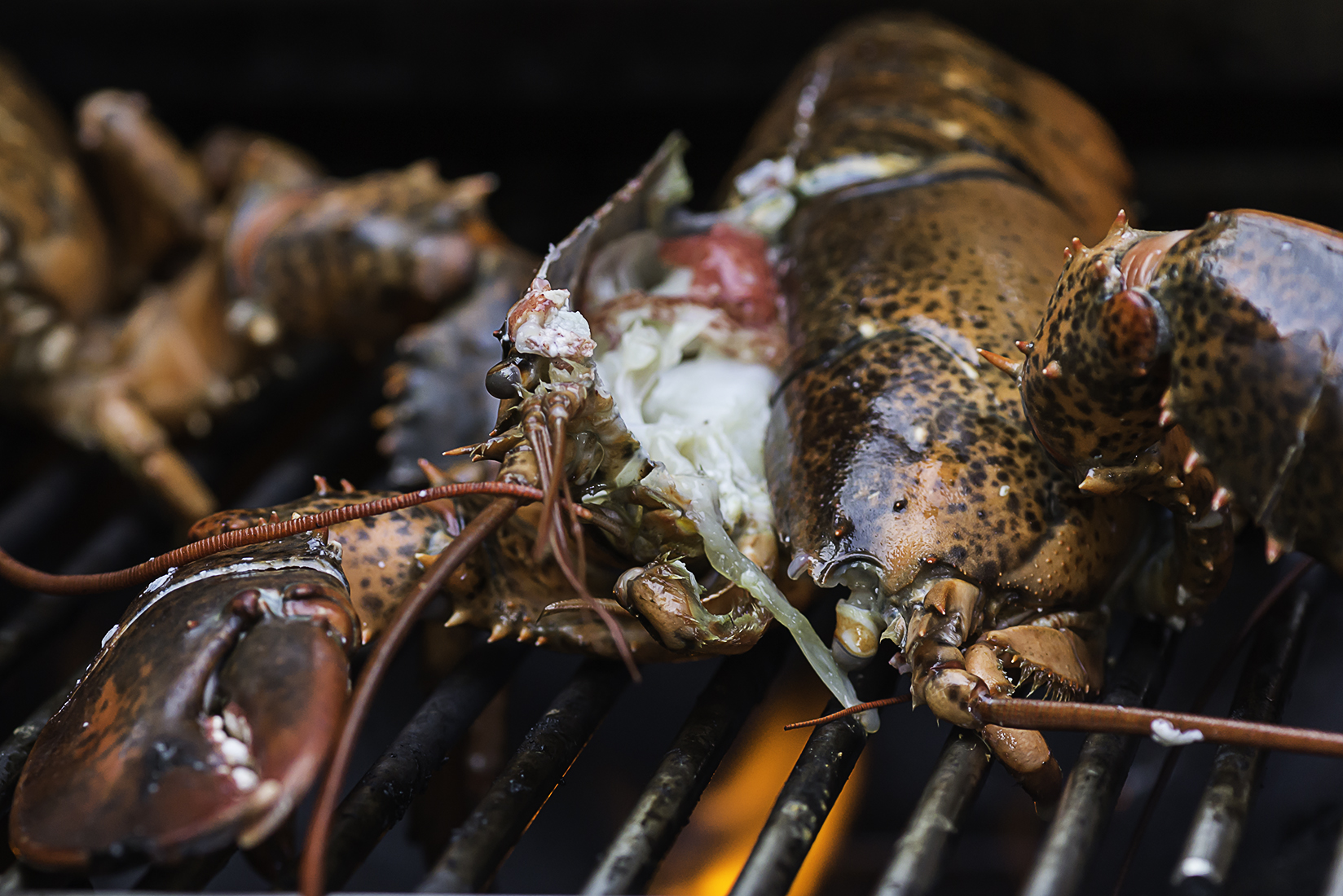 Time to take those bad boys off the grill…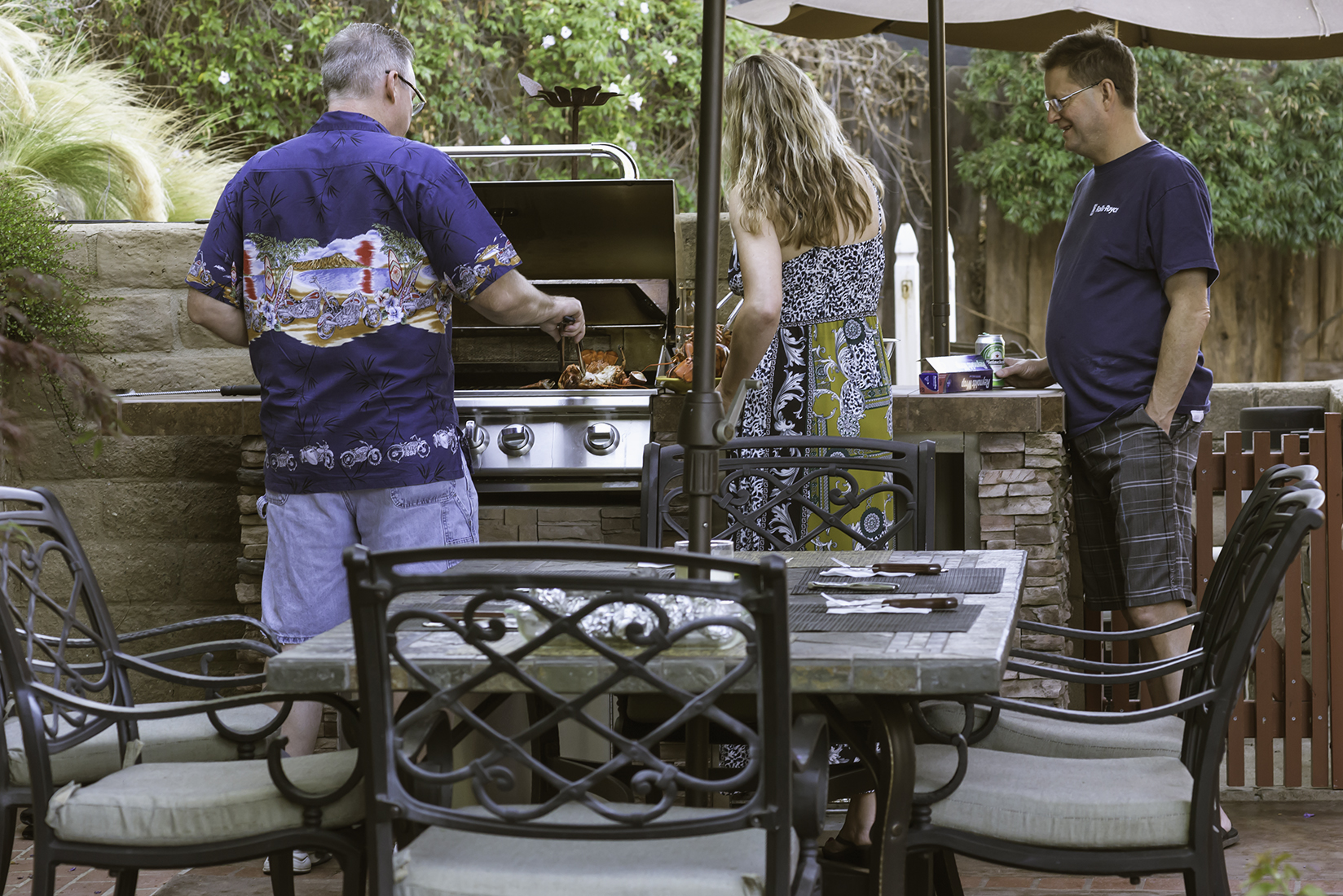 The hubs adding holders for the sweet corn.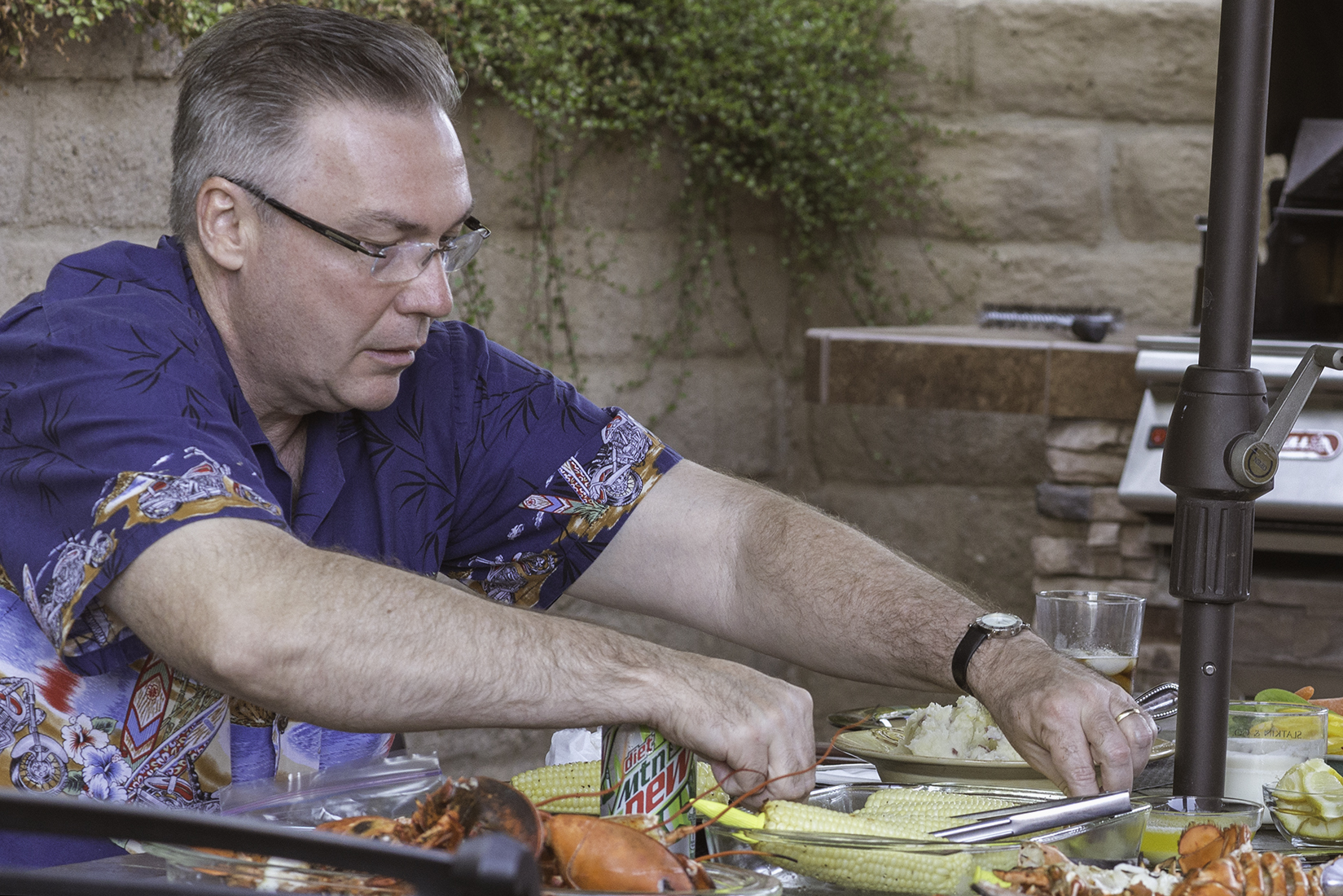 Let us eat! All I can say is this – Everything was positively delish!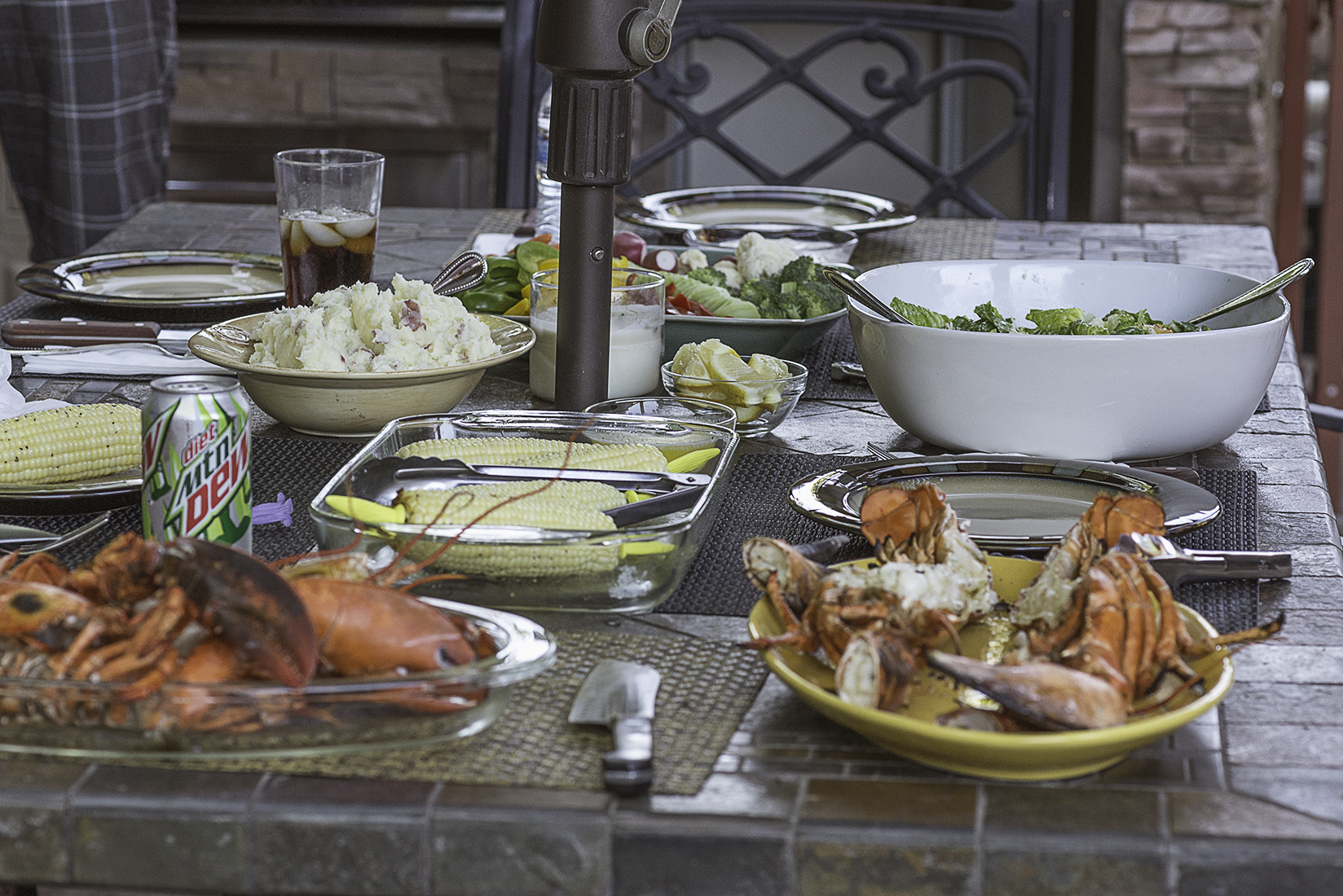 Sweet Kitty – I'm just sad my camera scared Kitty and this is the only shot I was able to get.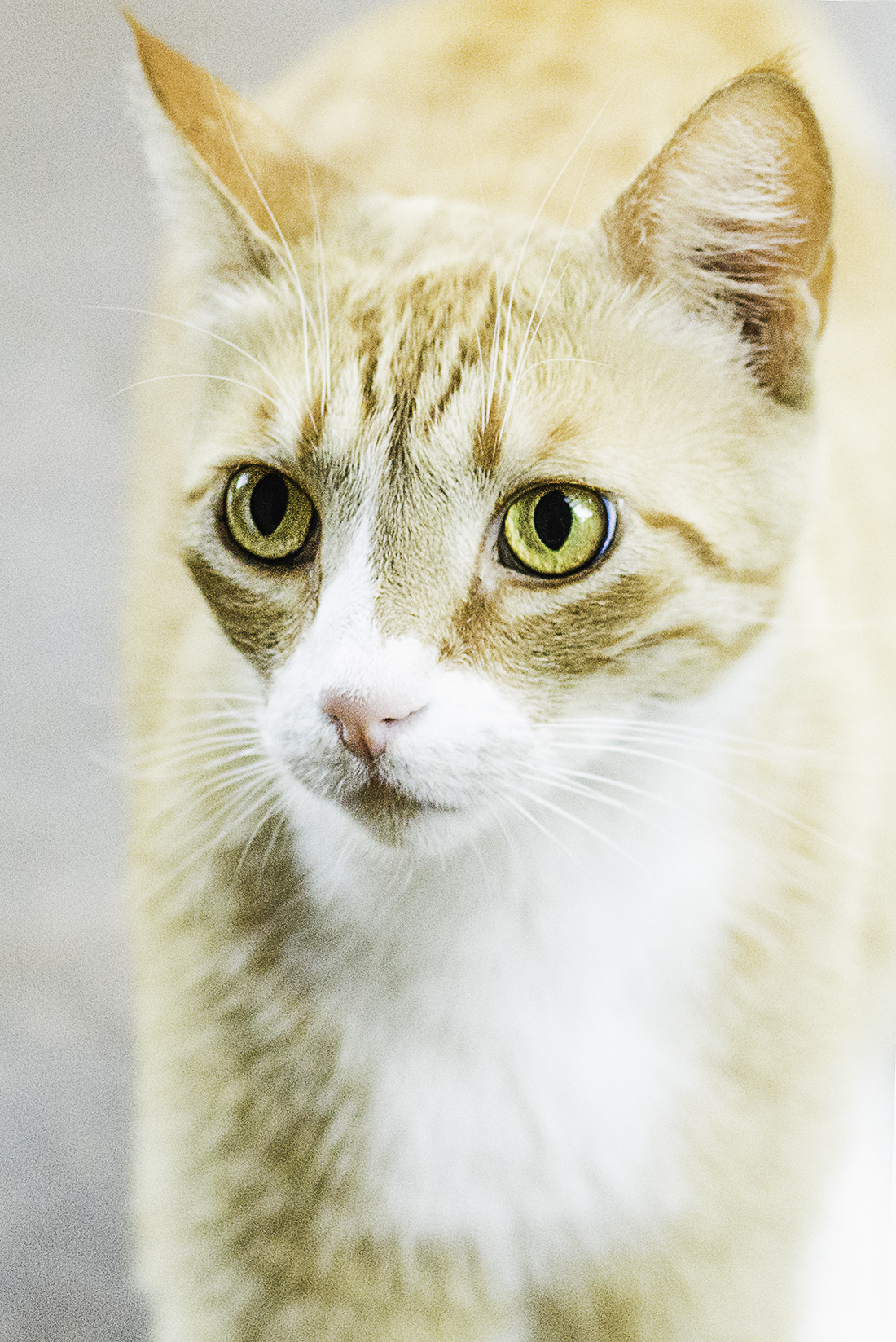 We truly had a wonderful weekend worth remembering.
Blessings – Debbie