Hey, hey peeps! Thanks for stopping by. Today I'm enjoying all things new and hope you are having a great day, wherever you are.
There are times we want the best of both worlds. And some days we can have it. And sometimes we only want the best of both worlds for just a bit.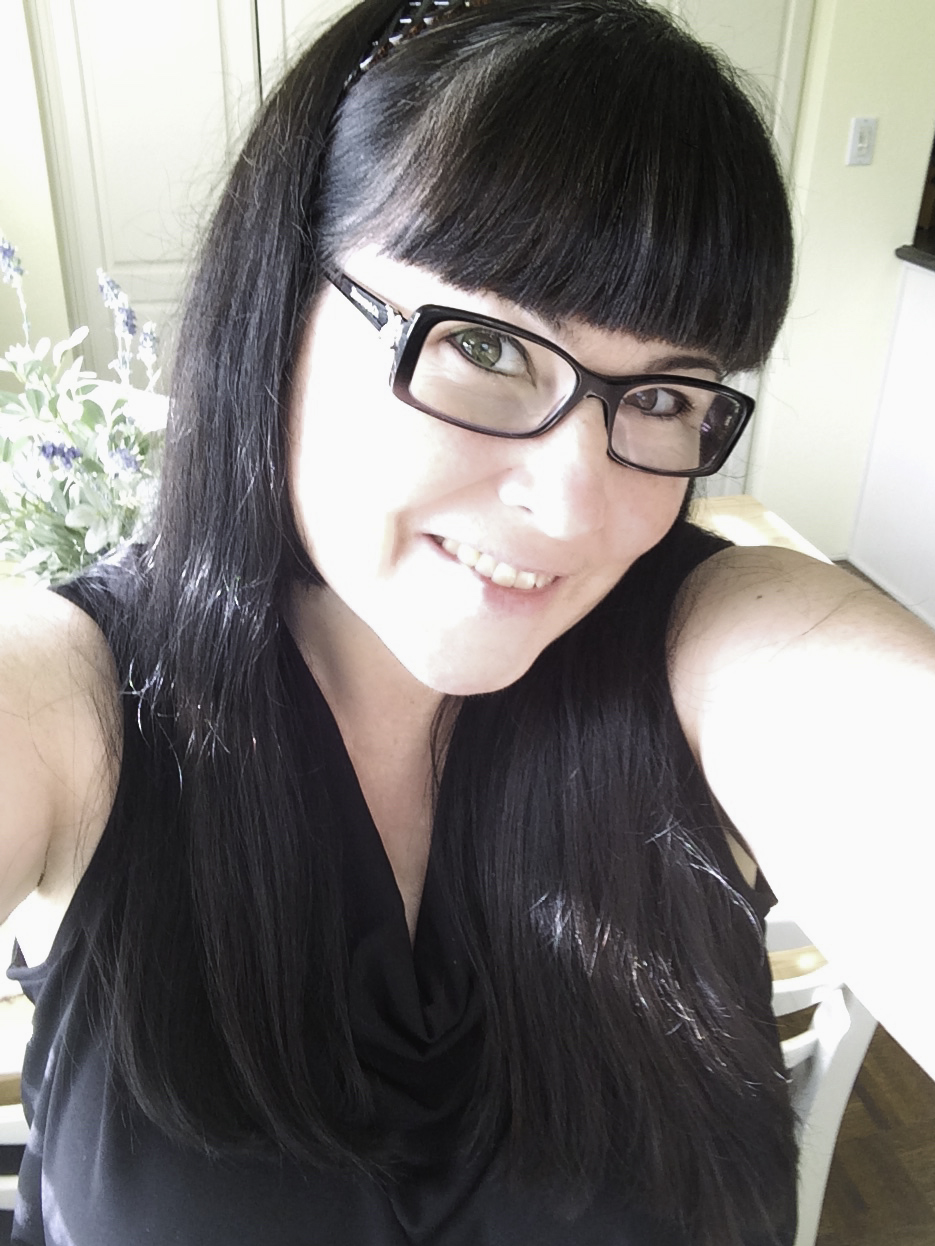 Take for instance the days I wish for both long and short hair at the same time. Yesterday was not one of those days. No, I was done with long hair. Completely done!
So I found the scissors and cut to the approximate desired length/favorite  bob of all time on one side, while I waited hours for my hair appointment to finally arrive.
Note: this is not the first time I've pulled a stunt like this. Teehee.
But what was I thinking? I had errands to run before my hair appointment. Oh well, I walked out the door with my head held high, knowing I was living the dream of long and short hair for just a day. And passers by may have looked at the half bob on one side and all the long hair and thought to themselves. "Could this be the new do for 2016?" I doubt it but it was fun to think when someone may or may not have looked my way thinking crazy lady right there.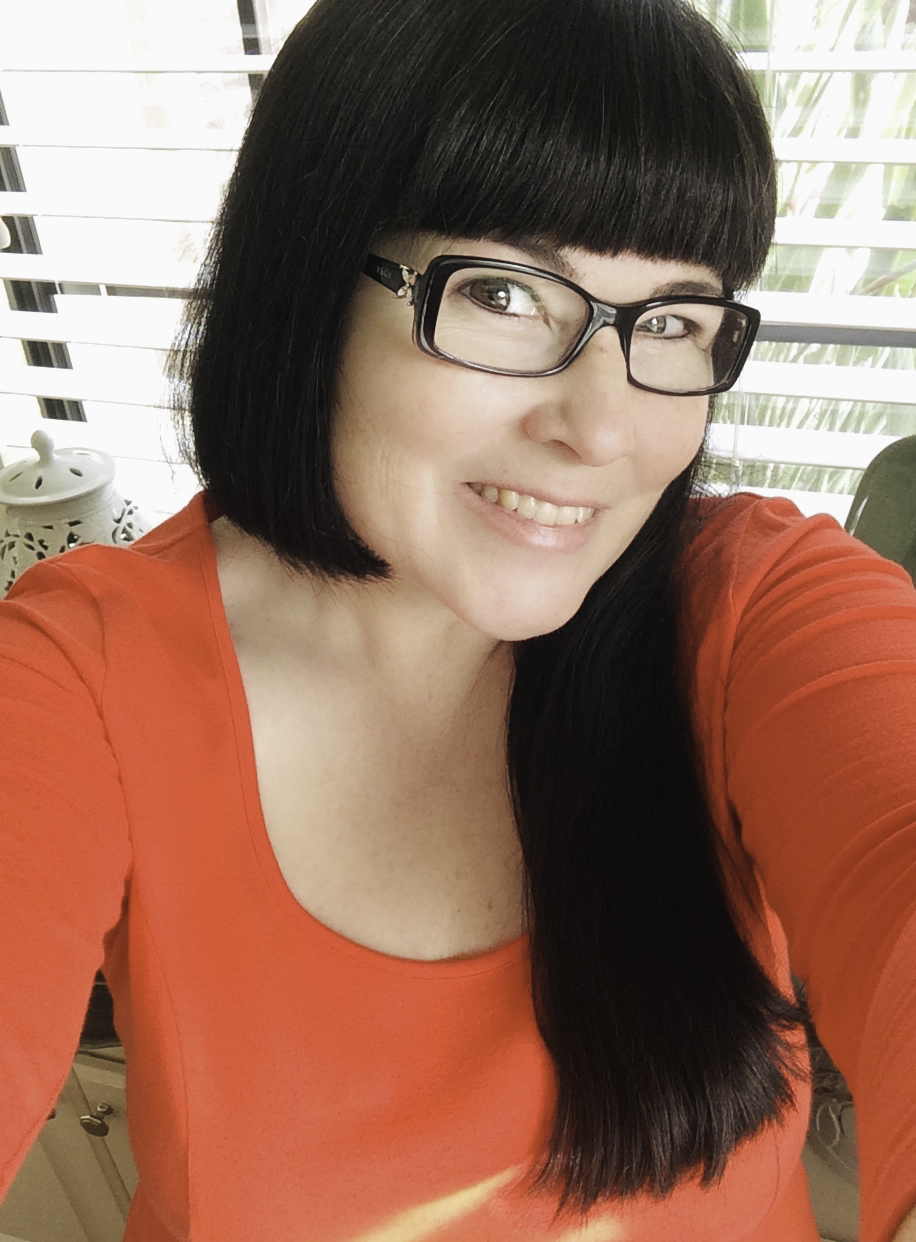 Do not do said mentioned above "IF" you have not given ample time to think about said decision. I gave it about 6 months of strong desires to get rid of it.
My reasons vary as to why I wanted it off. The heat of summer and hair on my neck do not get along. Which is one of the reasons I was trying to wait out the winter before cutting. It's constantly in the way and I'm not a fan of wearing it up all the time, especially when I'm sleeping. Not an option. I became a slave to long hair and kept it around because I really like long hair.
My reasons for cutting it off are simple, I really like short hair too. And I'm certain in a couple of years, I will want the best of both worlds again.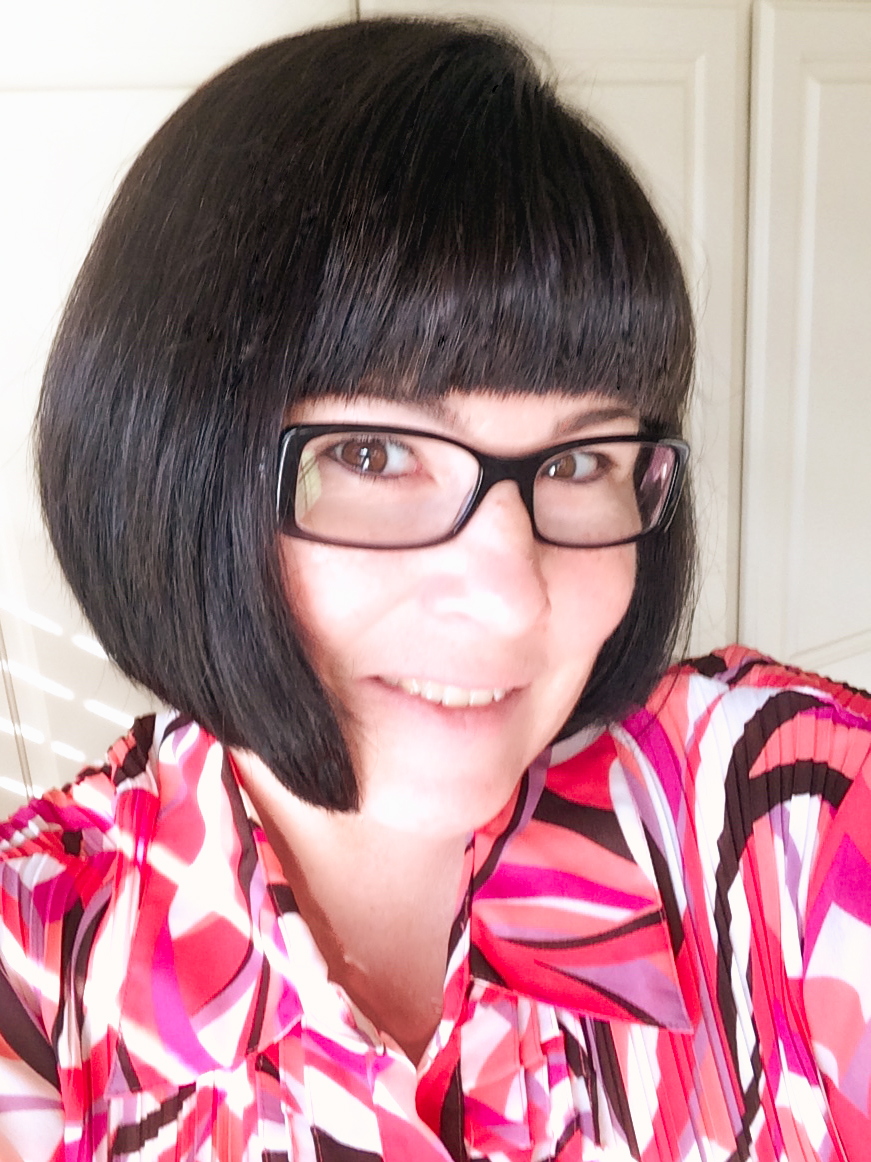 Until then, I'm enjoying the carefree days of short hair.
How about you, do you make quick decisions? Do you take the time to think things out? Do you make crazy decisions and jump head first into your decision before the desired help has arrived?
Good stuff to think about, No?
Blessings – Debbie