We had a visitor last evening.
The guy down below is our fake decoy egret for the fish pond. The guy up above, just flew in. I actually ran out there and yelled at him right after I took this blurry shot.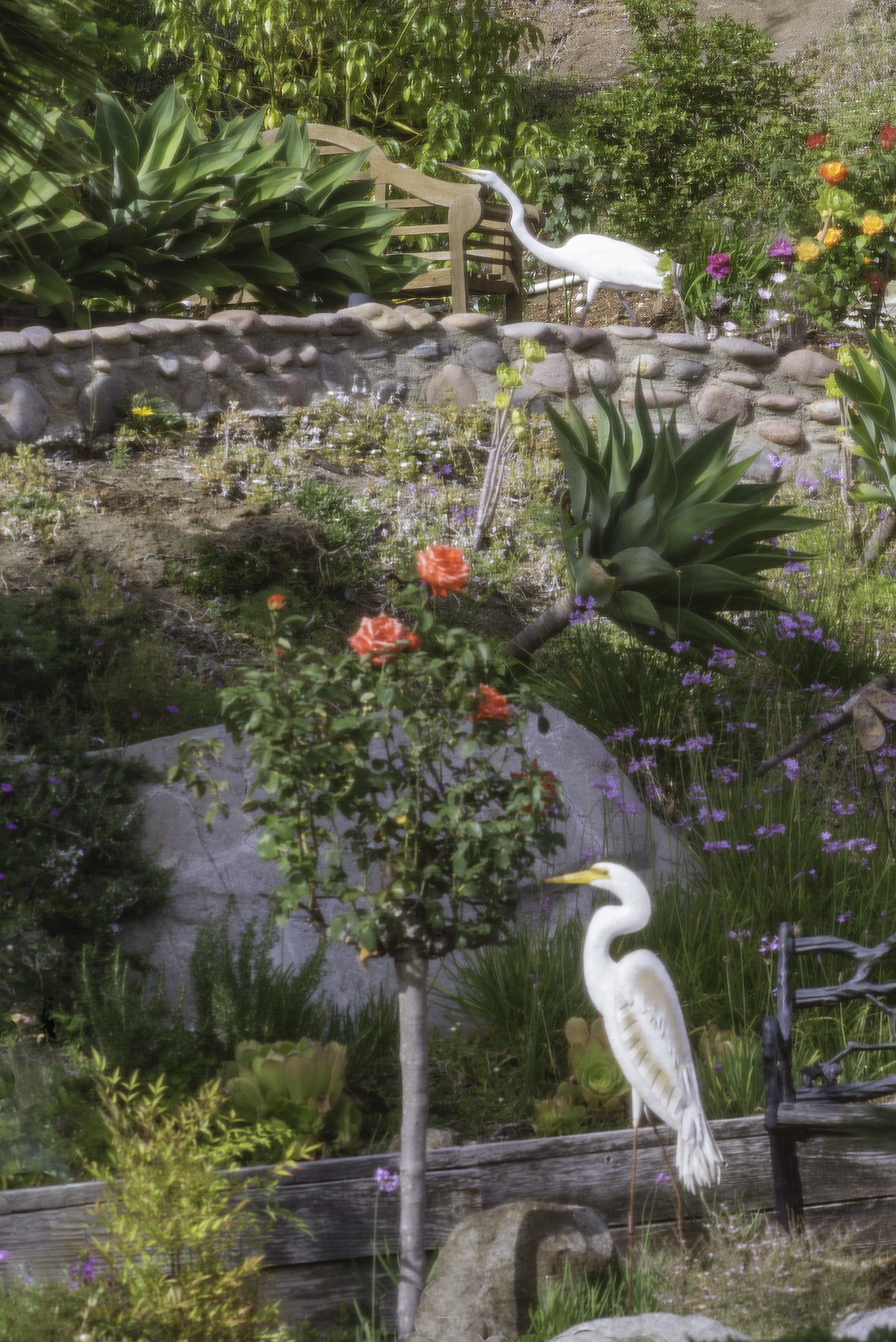 This morning – things moved along as usual. I made breakfast and lunch for the hubs while he was getting ready for work.
Made a cup of coffee as soon as I bid farewell to the hubs.
Sat down for about 30 min for a little reading with my coffee.
Then went out to the garden.
And spied this little crimson sweet watermelon for the very first time. And as I looked, I noticed a few more babies. Did you know these guys can reach up to 25 pounds? No matter the size, we're just hoping for some sweet homegrown melon this year.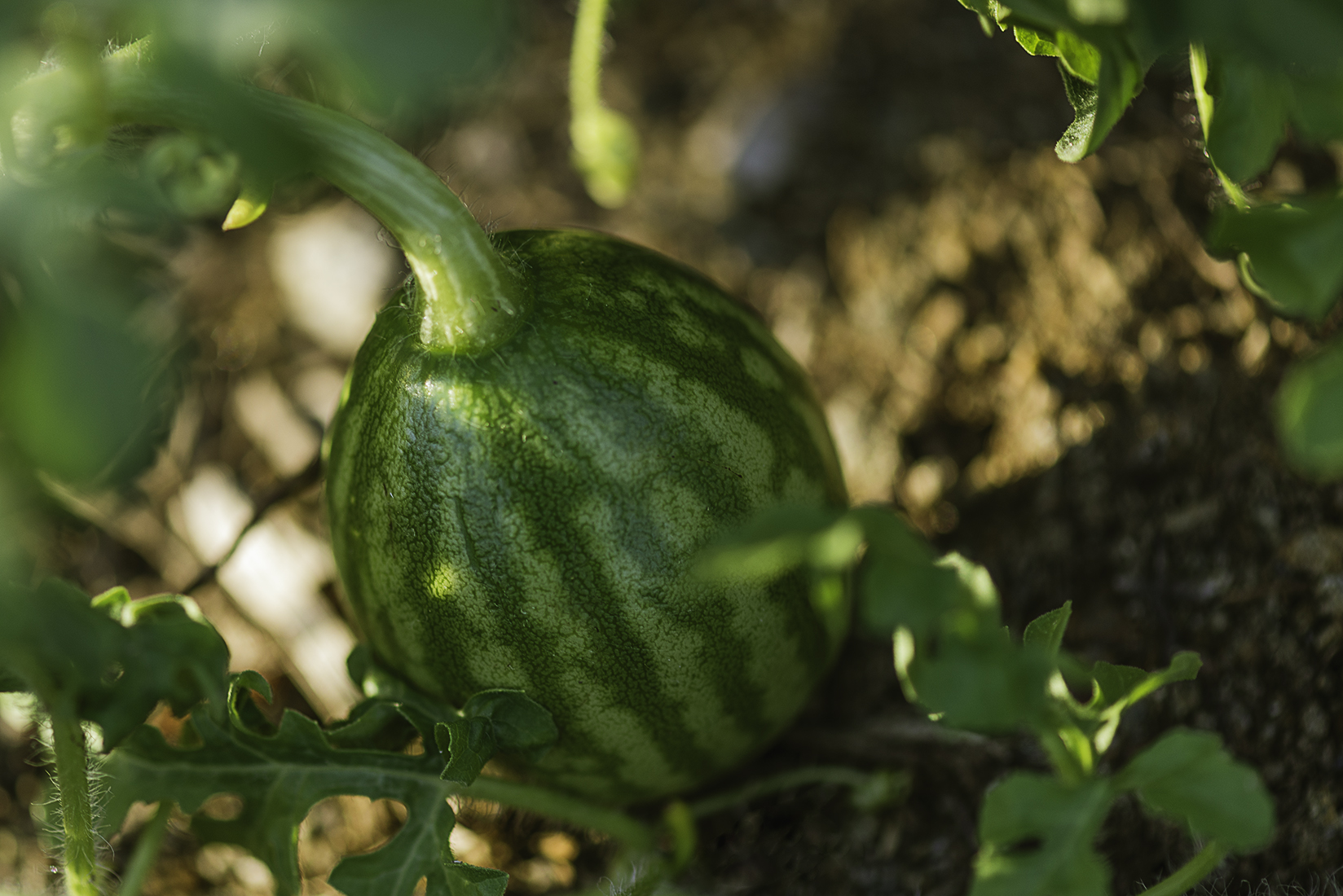 And then I went over to check out the tomatoes. It seems they are changing by the day too. Here's a few of our little cherry tomatoes.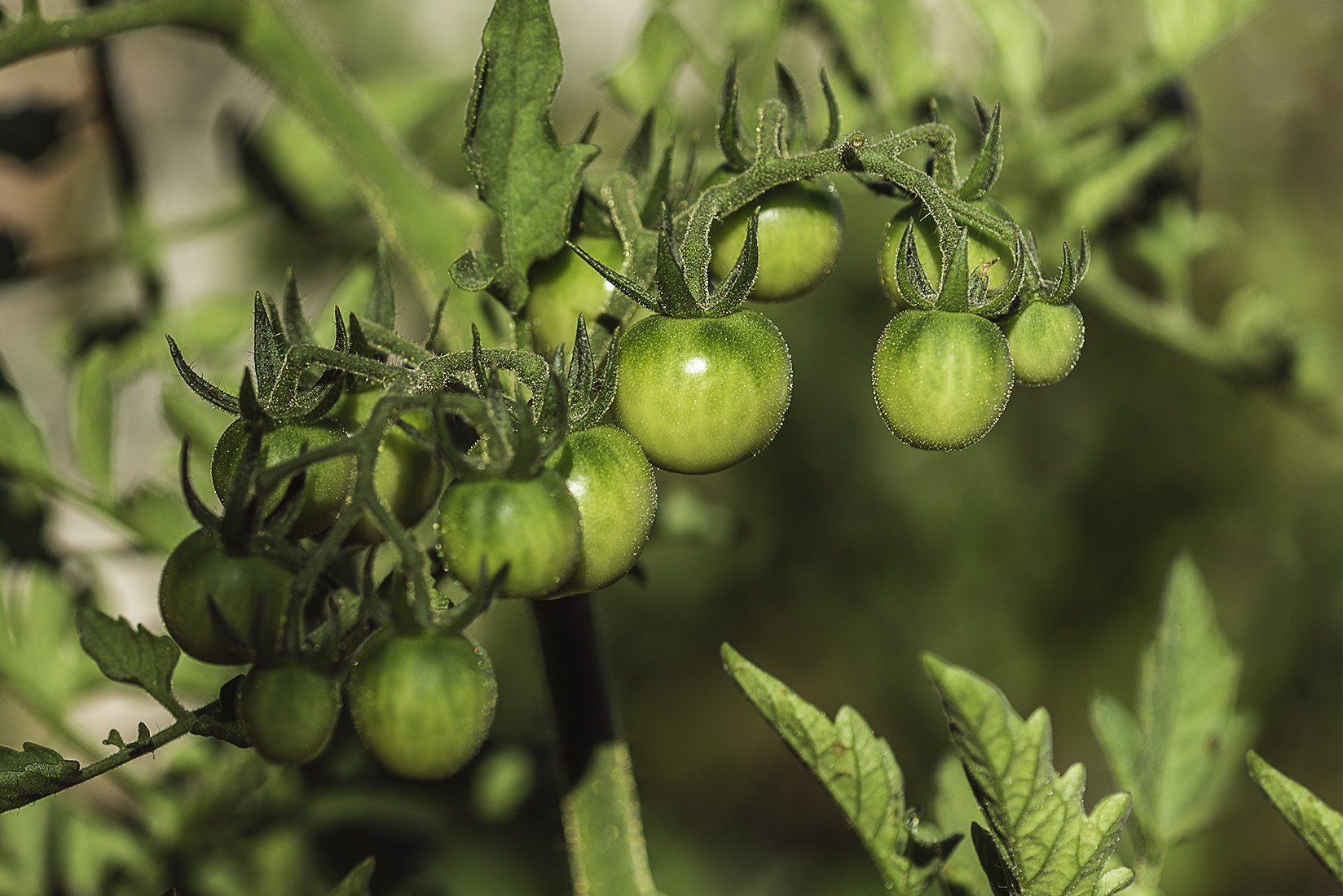 Our red bell peppers are growing too.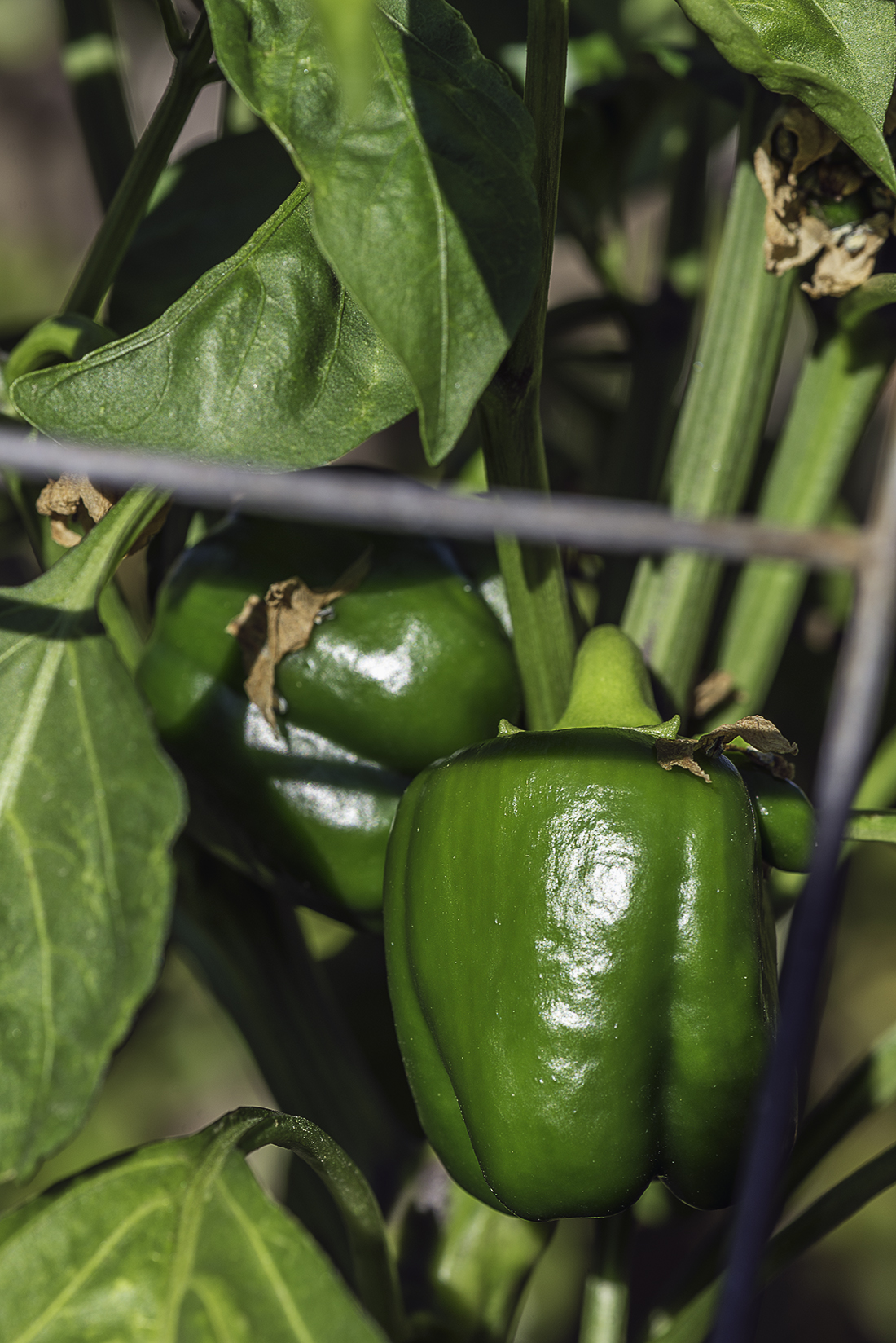 And just about the time I was getting ready to pay a little attention to the roses, I hear from down below "Honey, I'm home and I don't feel so good."
So I dropped what I was doing and ran down to see what was wrong.
Turns out he was violently sick and asked if I would take him to Urgent Care right away.
I would have done anything to make his illness go away, so off we went to get him some help.
Soon, the nurse gave him dose of Zofran. After a while, he was still terribly sick so the Dr. ordered another dose + a nice IV to keep him from dehydrating.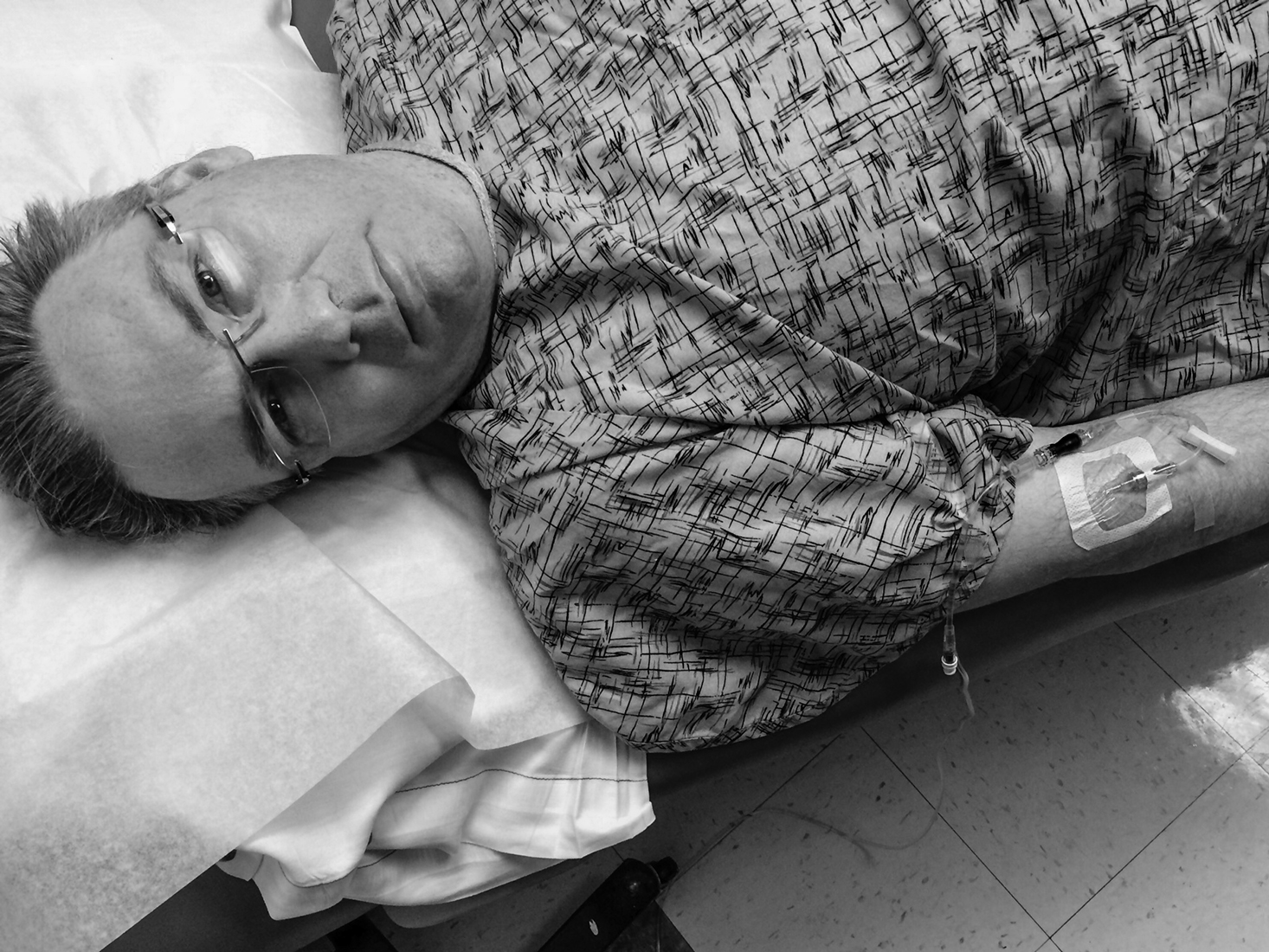 After about 20 or so minutes he was feeling a lot better.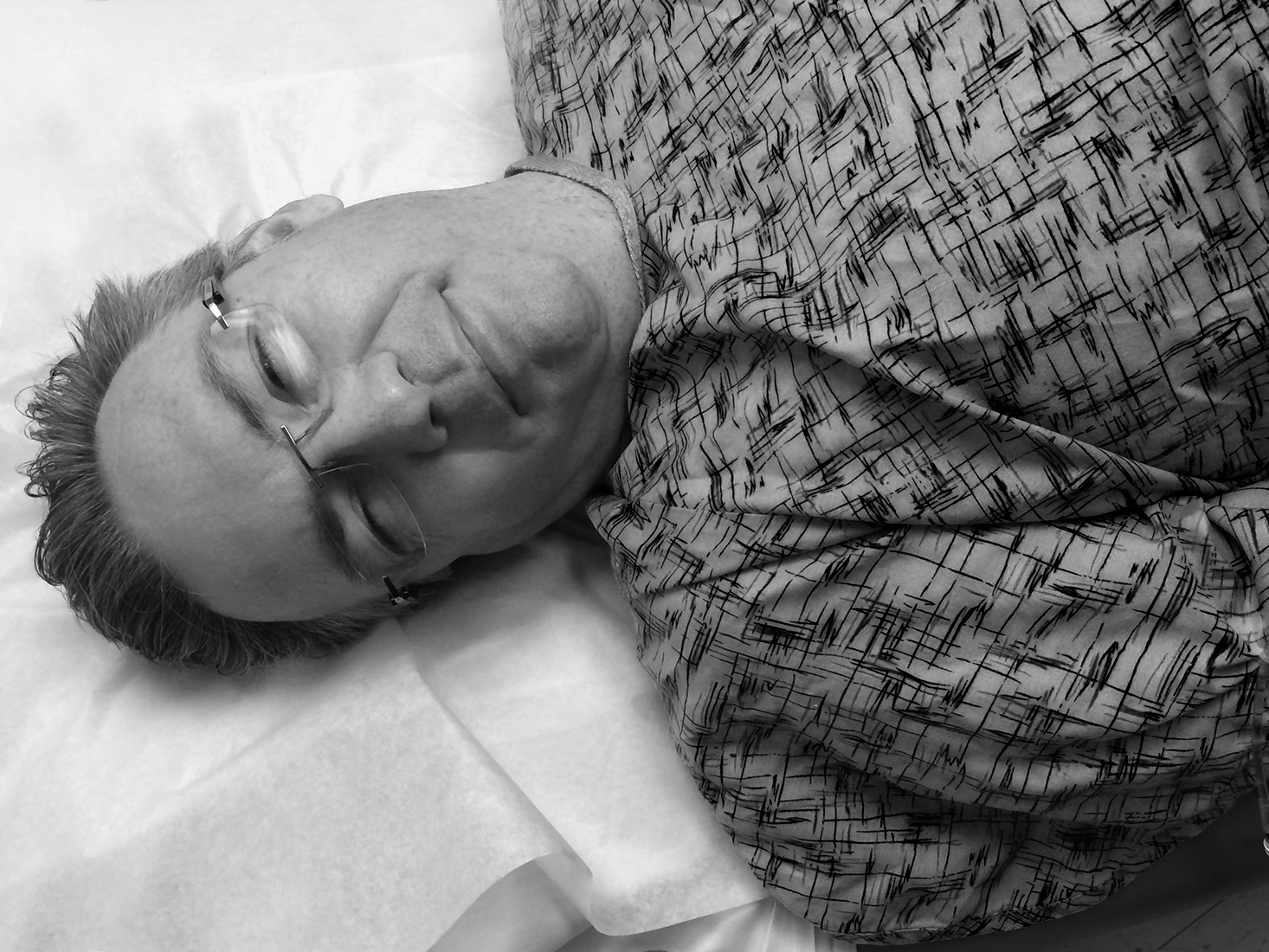 While he was enjoying his IV, they were working on his blood samples in the lab.
As it turns out, his blood work checked out just peachy. And he was sent home to rest, drink lots of clear fluids, rest and hopefully shoo this flu bug away.
The hubs seems to be a bit exhausted but feeling so much better this evening. And that makes me one very happy wifey.
Later this afternoon, we had an exciting find in the pond. We both spied the two (very small) catfish our nephew added to the pond just four weeks ago (yesterday). It was a happy moment let me tell you. I still can't believe they were in hiding all month.
While I don't have an image of our catfish, here's a fun picture I took at dinnertime this evening. They have me wrapped right around their little fins and I think they know it too.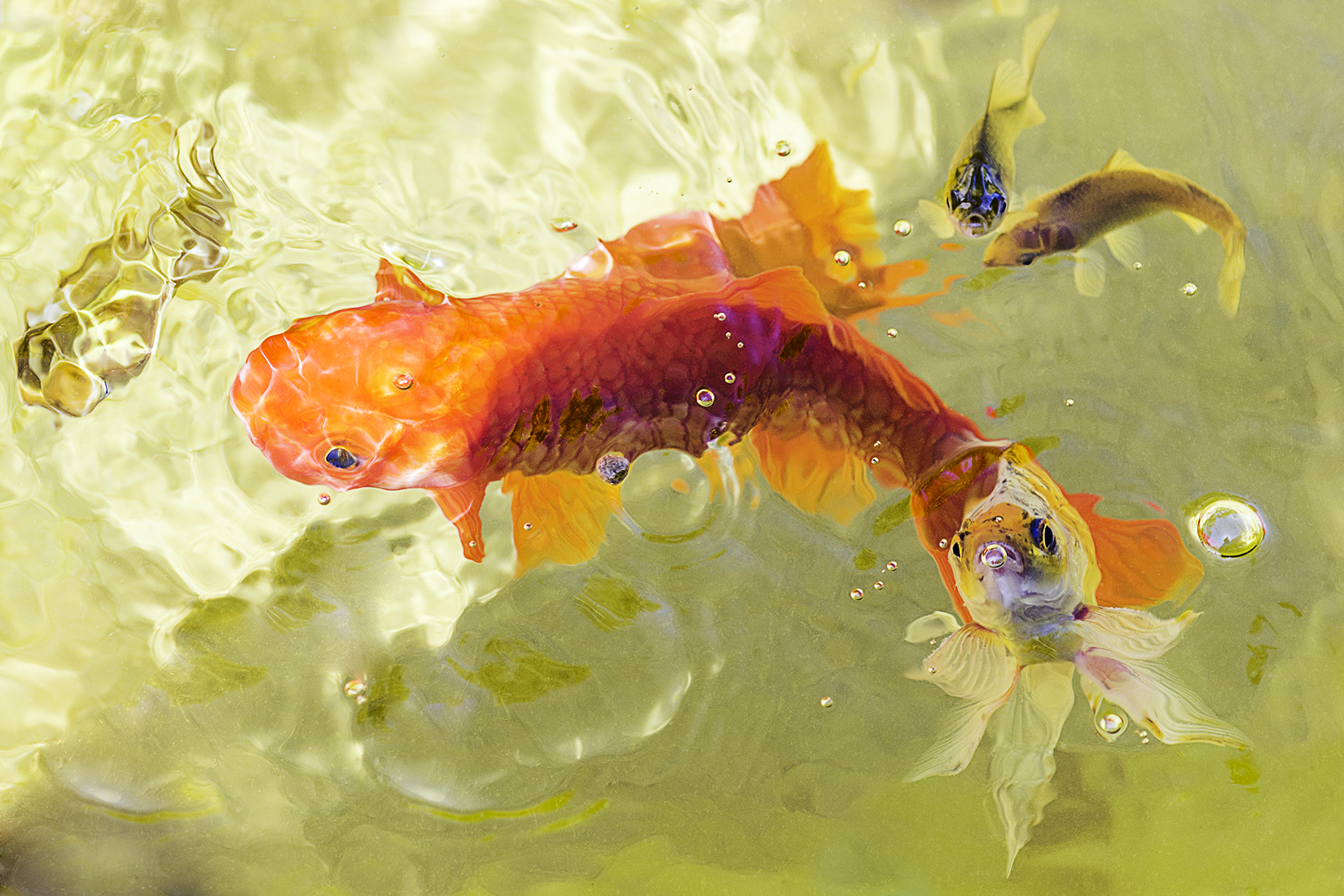 I close the day with a grateful heart and much to be thankful for.
Blessings – Debbie