Confession, I'm filling this post with 3 days of confession. I intended to post each day while the company was here, but that proved harder than I thought.
I confess, I hit a rough patch on Day 4 and remained there thru day 6.
On day 4, I thought I would be able to enjoy a slice of fresh banana bread with the rest of the family and stay on track. So I indulged.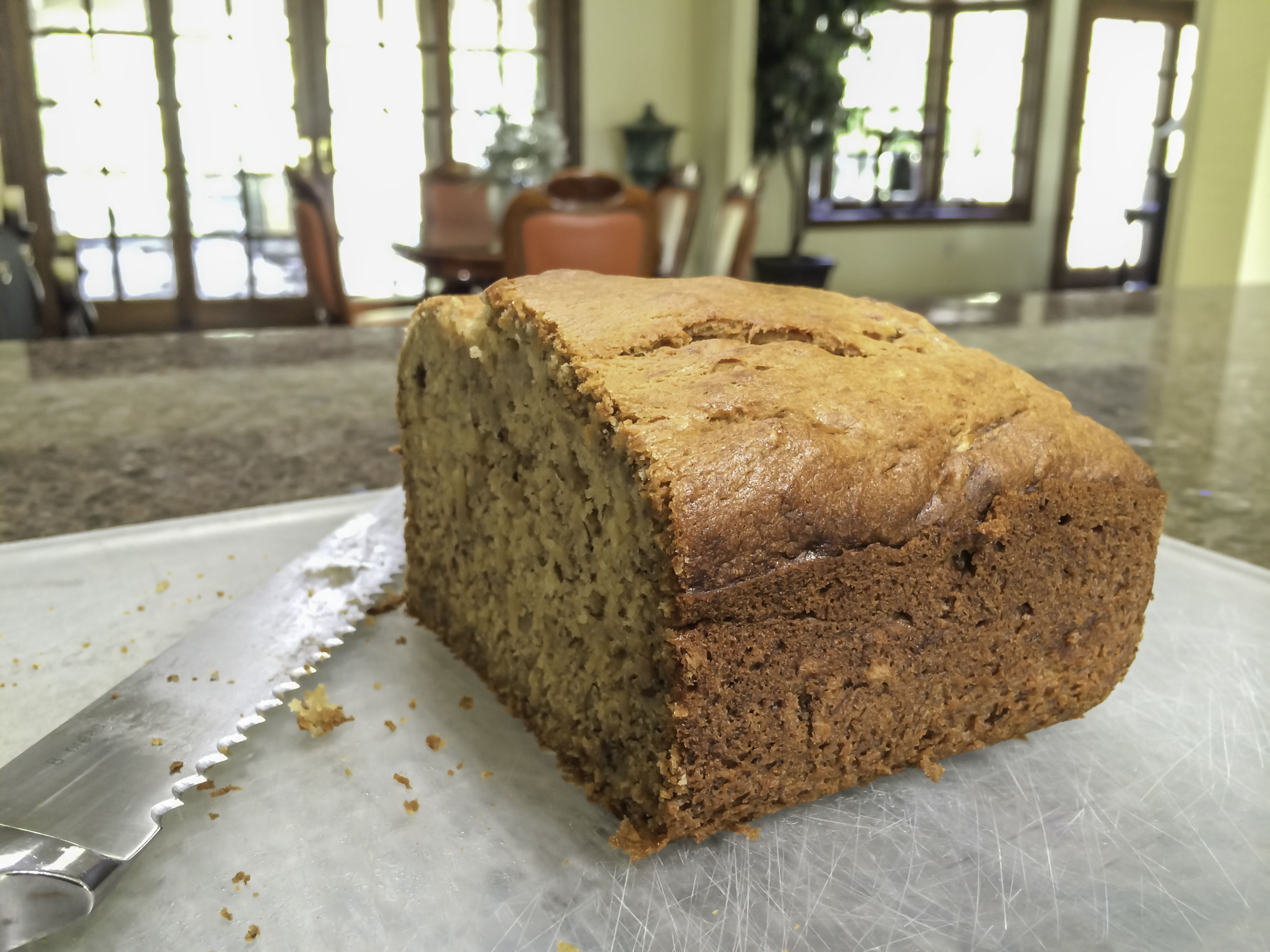 And just as I was feeling good about my choice (still gathered around the table finishing up our bread) the doorbell rang.
Not long after, three boxes were purchased. I threw in the towel and joined the group when this box was opened later in the day.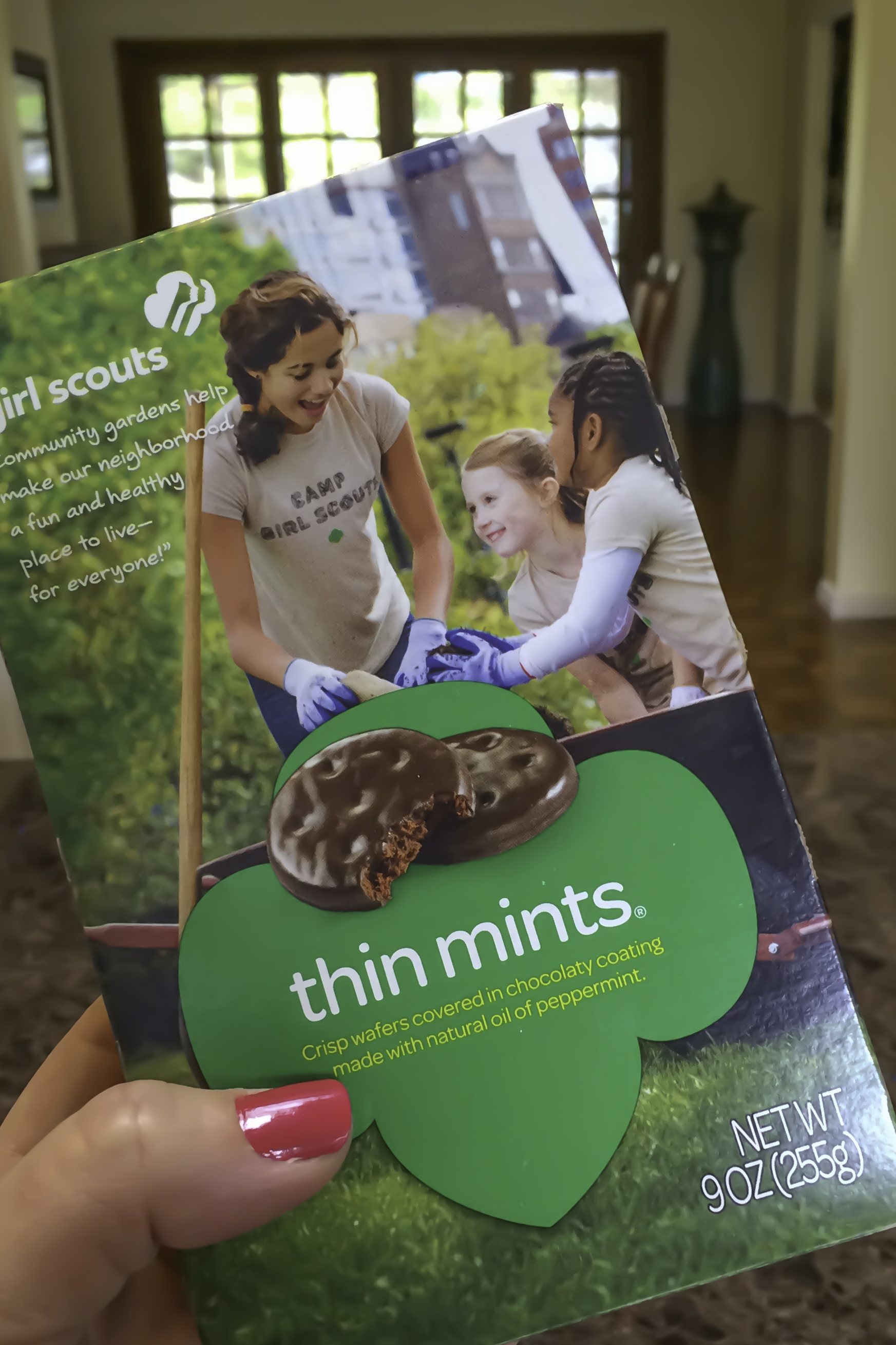 And because it was "Super Bowl Sunday" I indulged in the BBQ brisker for dinner.
Day 5 was no better. I must confess more cookies were eaten. And a Mexican dinner complete with a ground beef taco, rice and beans + chips and salsa for me.
Day 6 (yesterday), the hubs and I took our guests to the airport. And the two of us were in the mood for a nice juicy burger.
So we stopped here on the way home.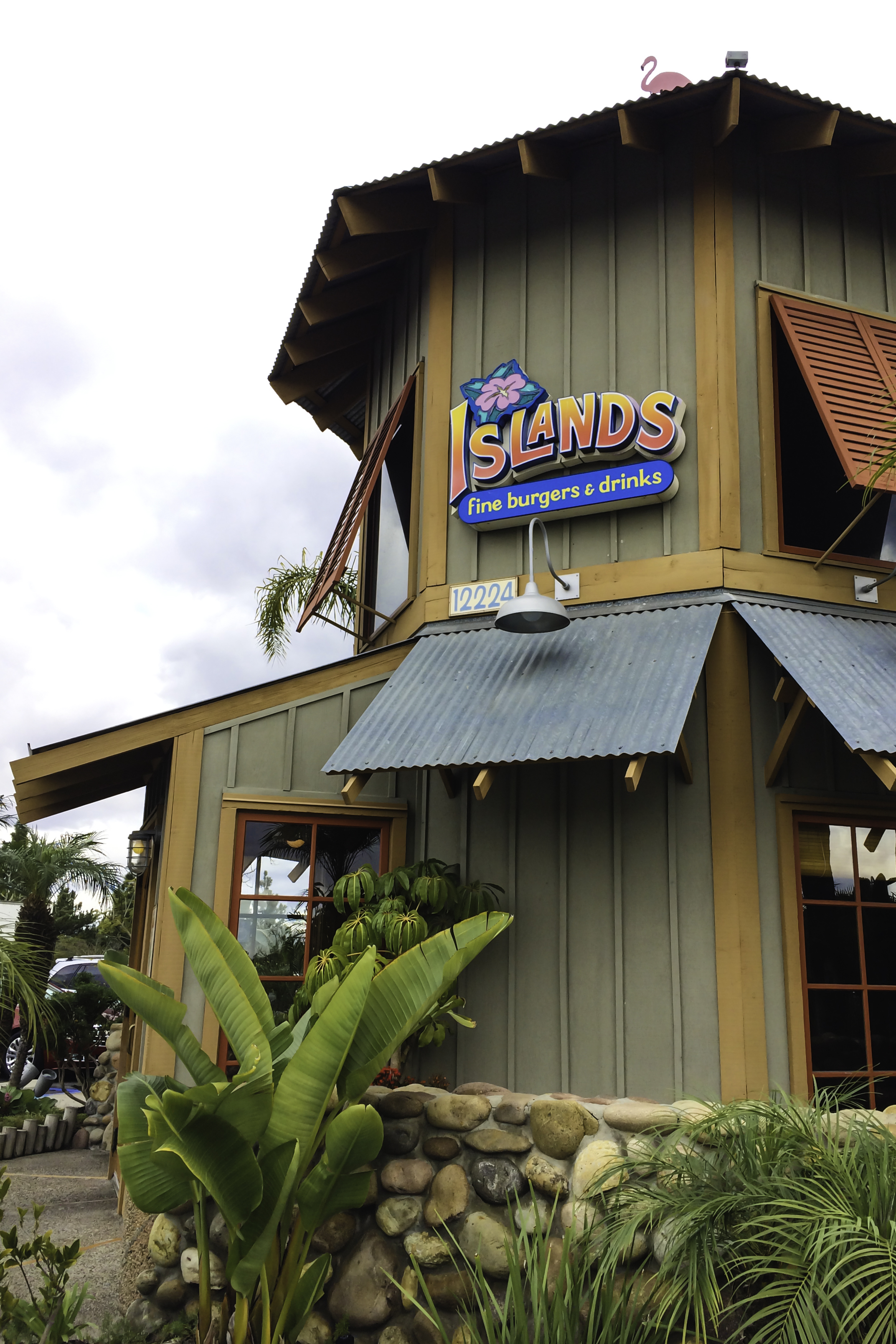 And I had the burger (med well) piled high with all the yummy fixins' + the best onions rings ever.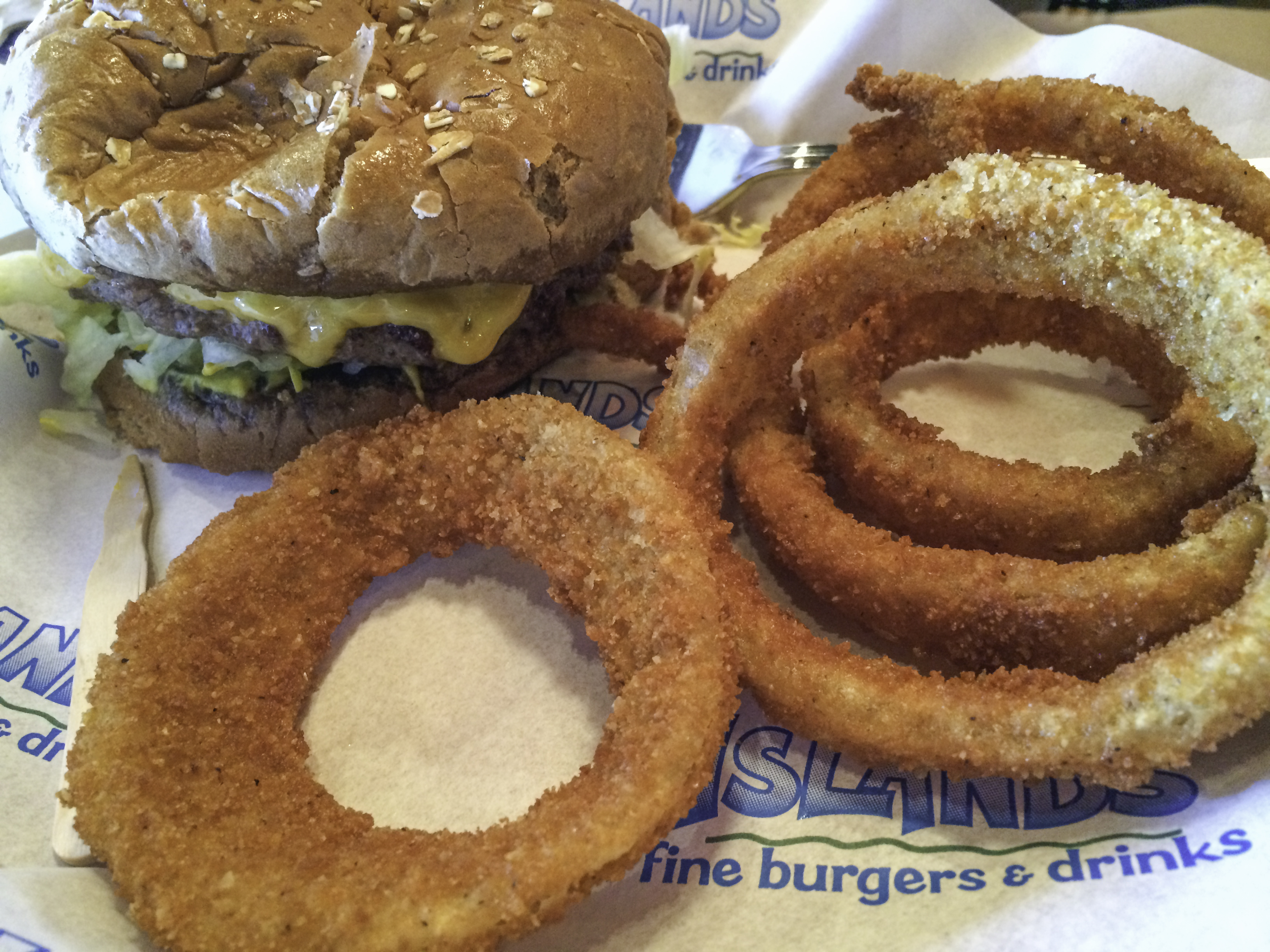 On that note, that burger meal lasted me the whole day.
And this brings me to today.
I confess, I finally have a grip, but I gained just a little over 2 pounds in the last three days. But I'm back on the healthy train and moving along in the right direction.
I'll be back with my health progress at the end of the month, or, sometime around the 1st of April.
Blessings – Debbie