Cardinals fans are in the house!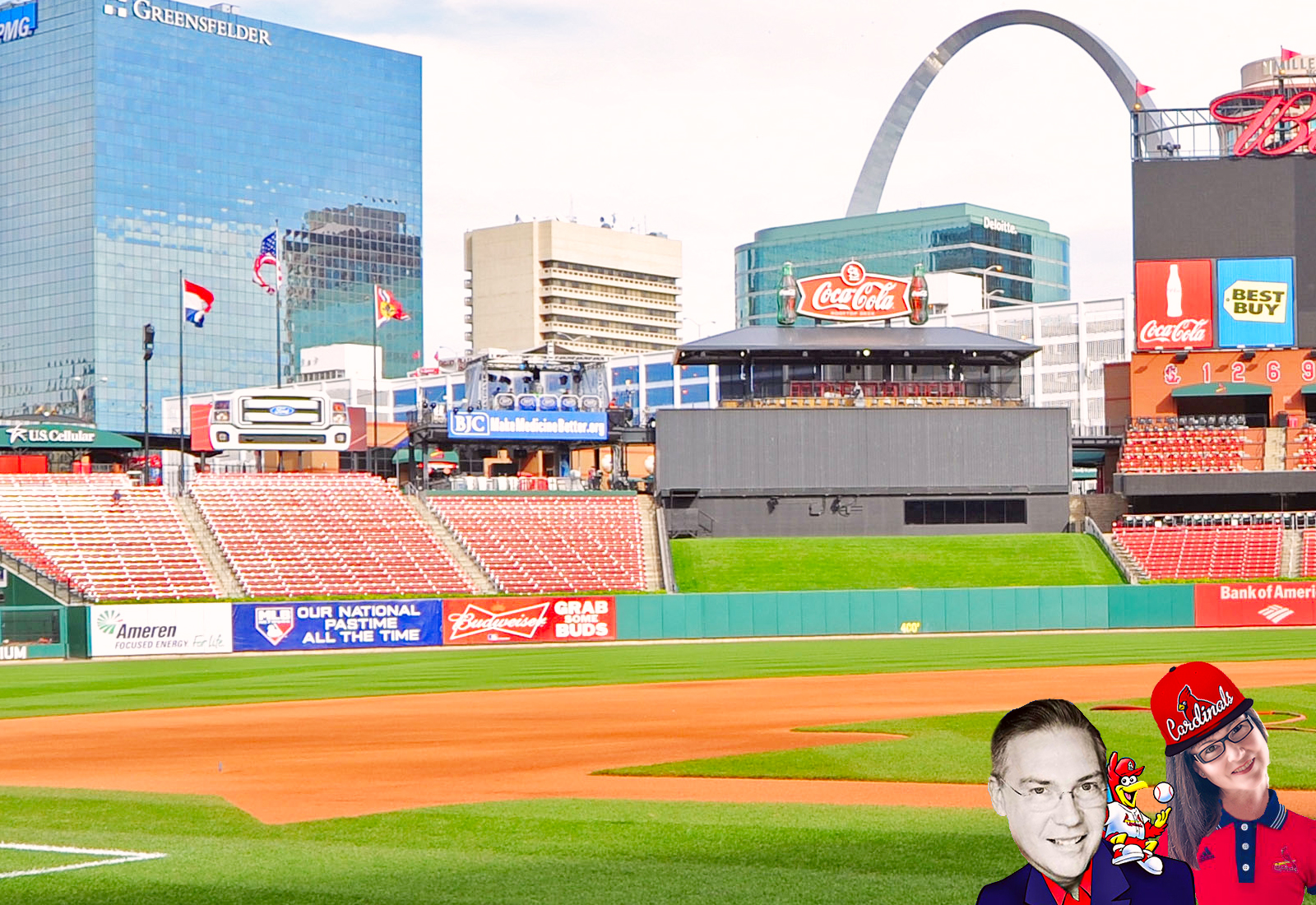 I had my critique last week – One of the two images printed and matted for the assignment.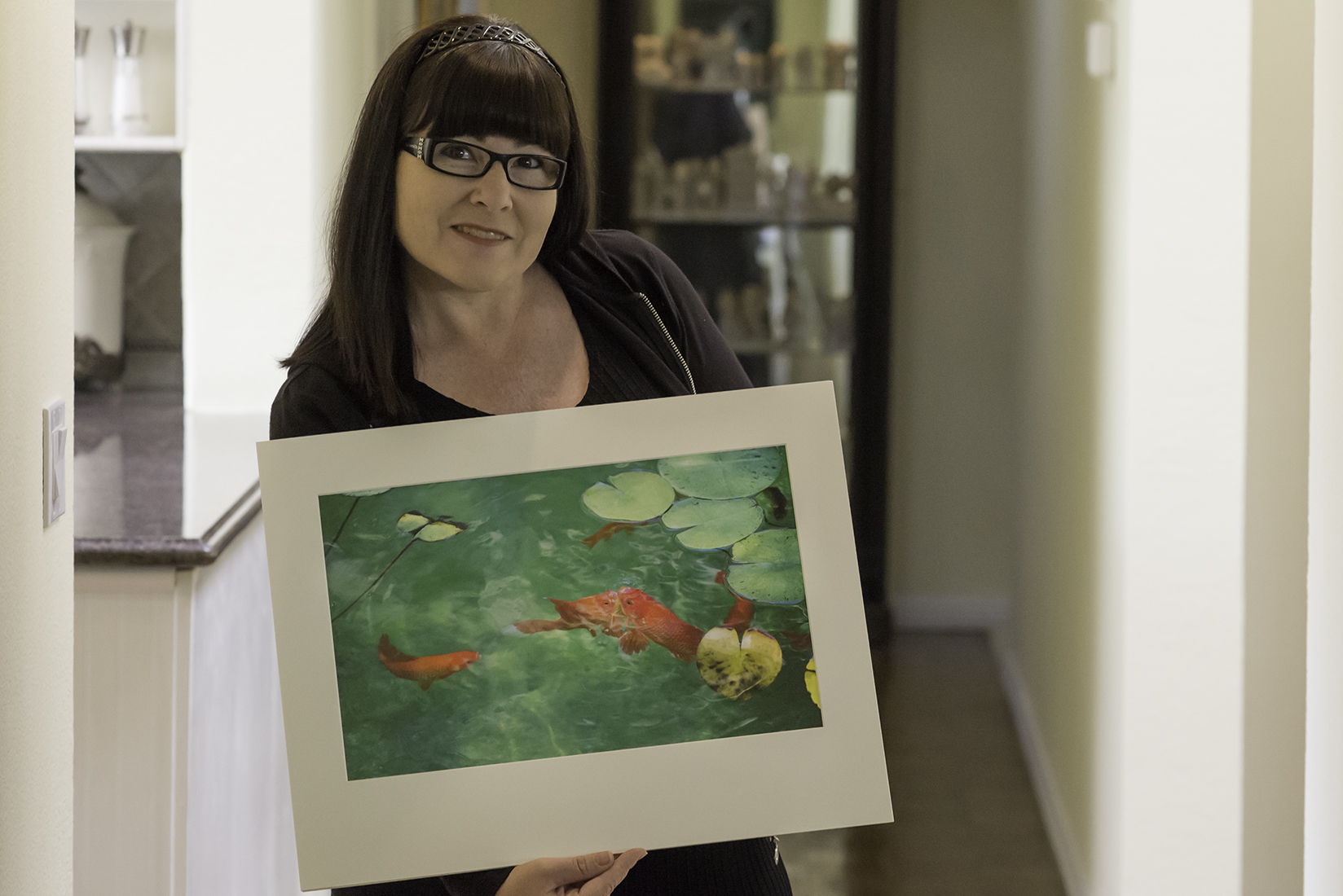 The babies continue to change color. It truly has been a joy watching them turn from dark brown into these colorful pretty guys and girls.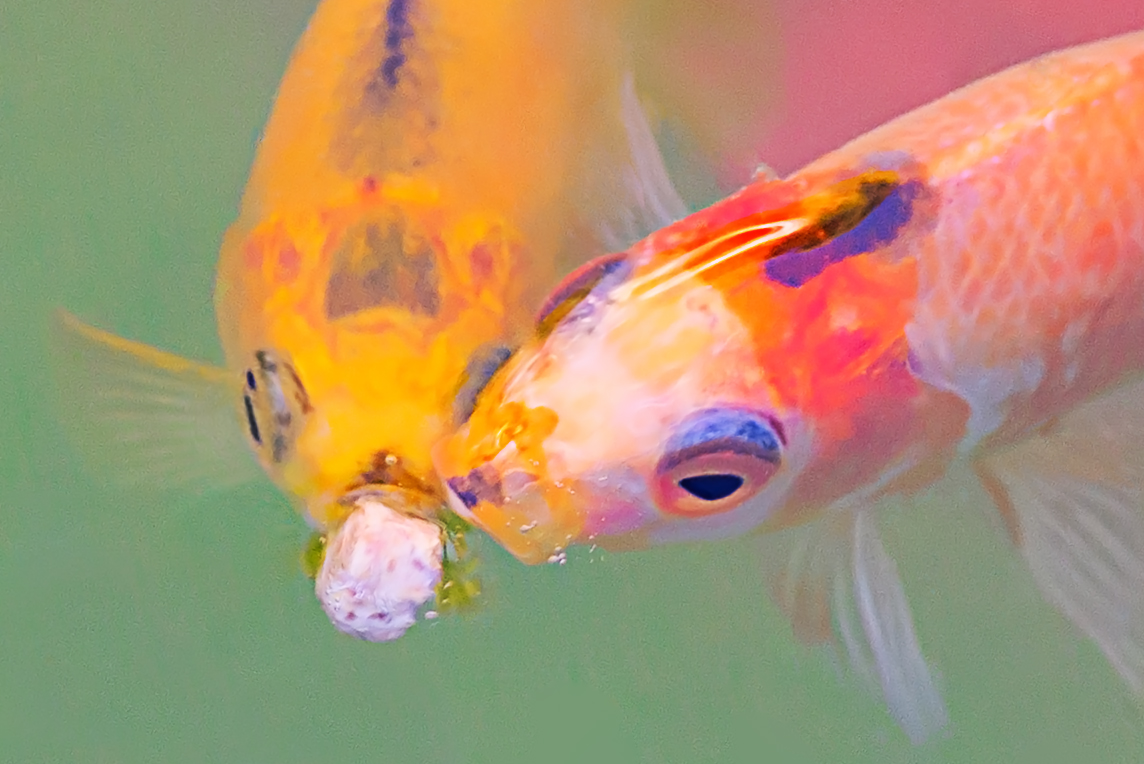 The hubs and I spent a couple of days in LA to help the daughter get her things ready for the movers. Yup, she moved to IL last night.
She is so pumped to be close to friends and to be in the place she's wanted to live for years. We're happy for her.
View from our room – yesterday morning.
The power plant in LA captures my attention.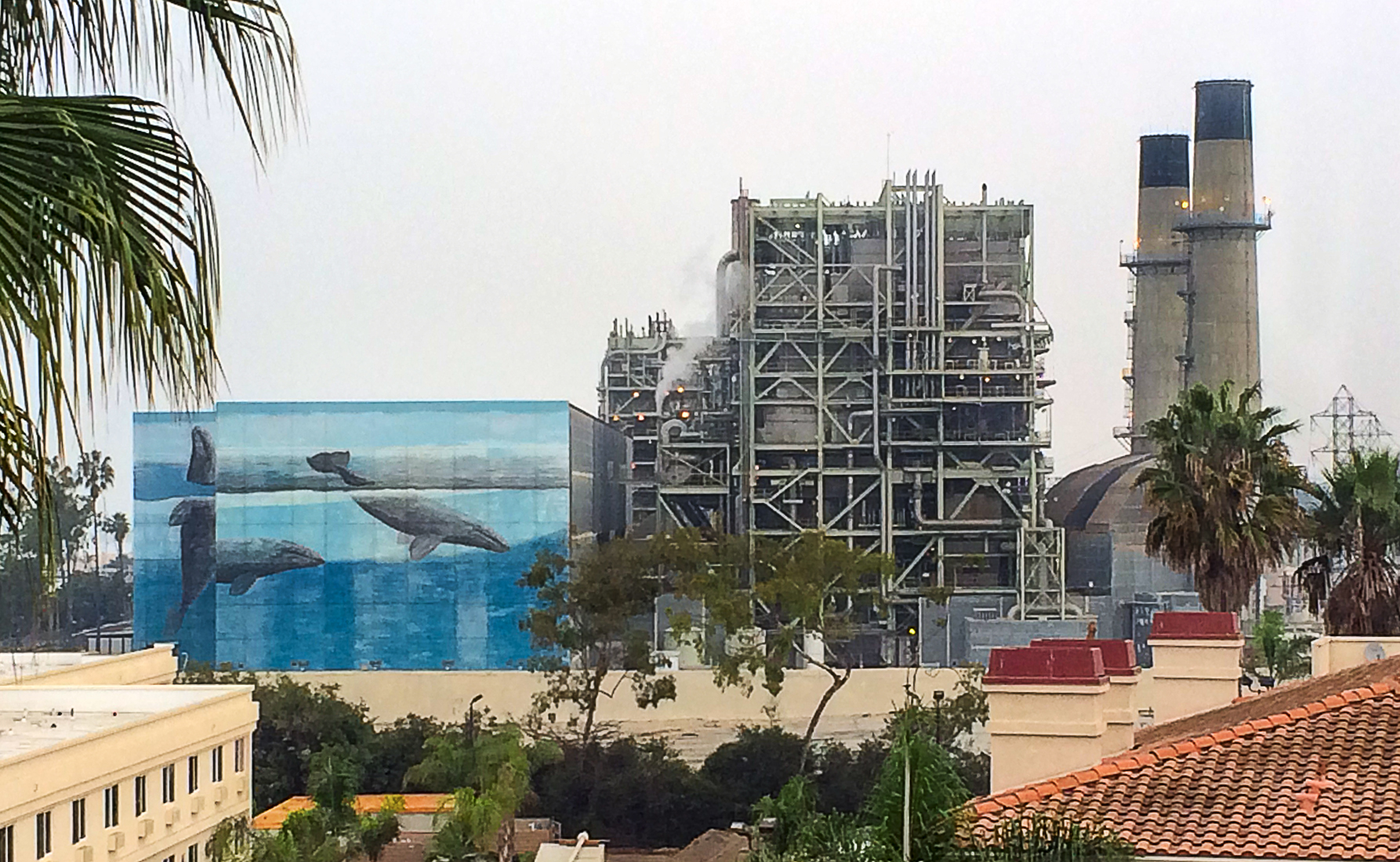 Mainly the painting on the side of this building. Finally captured it on this visit. Images in LA were shot with the cell (didn't want to be responsible for my camera with everything going on this weekend.)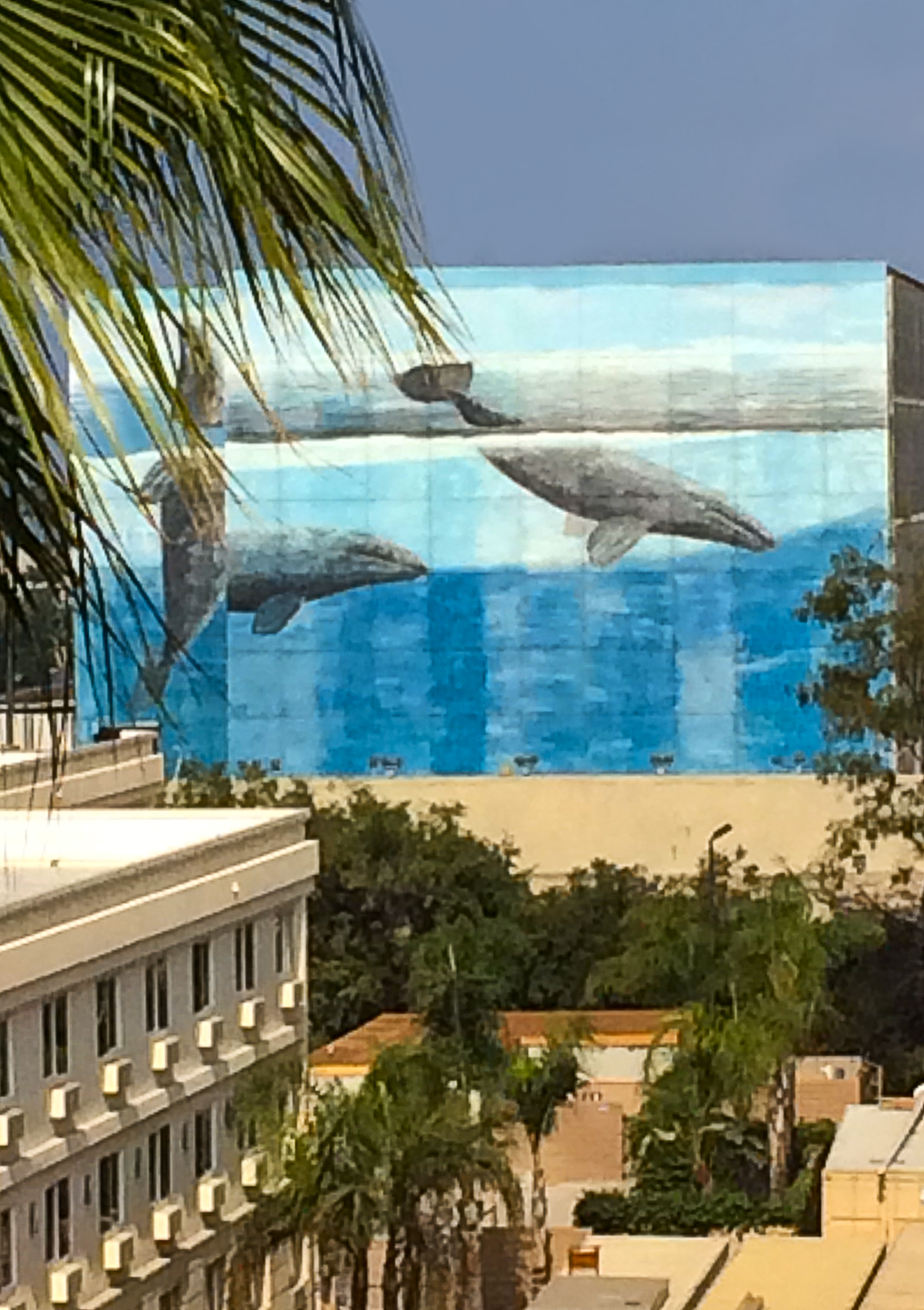 The last dinner (last night) with the daughter was spent here. And she was off on a midnight flight to Illinois last night.
I feel like I've been thru a whirlwind the last couple of days.
And I'm thrilled the hubs brought us home sweet home, safe and sound last night. I slept pretty much all the way home.
It's good to be home.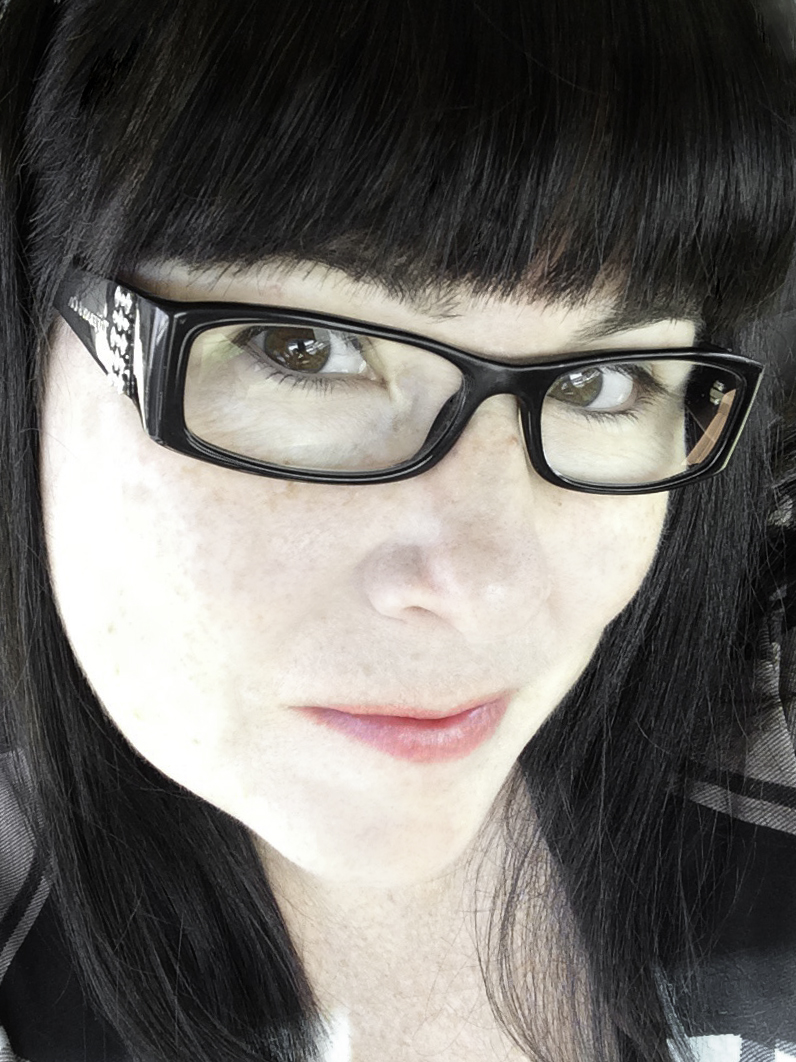 It rained last night – And I took advantage of free diamonds glistening on spiderwebs this morning.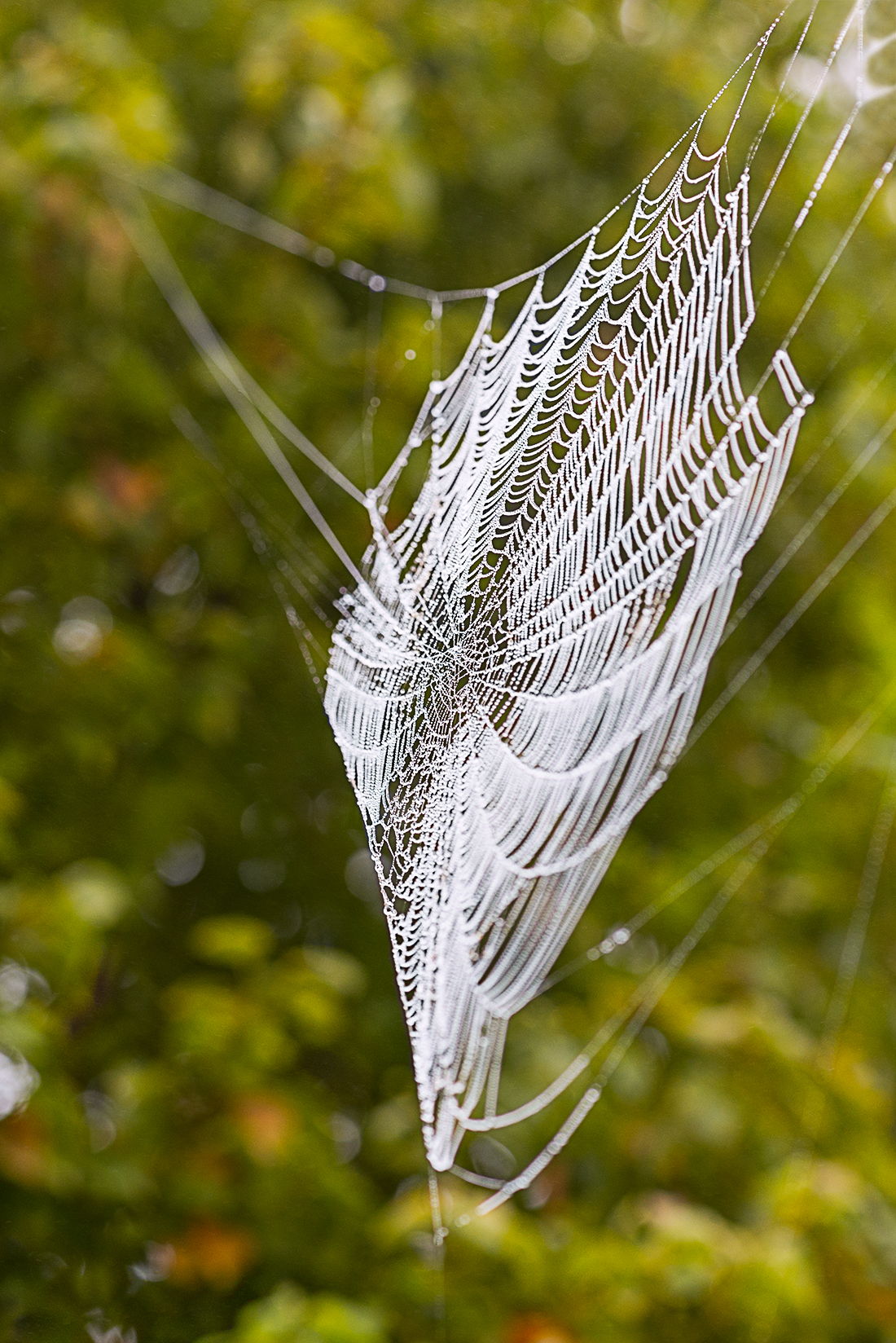 Beauty after the rain.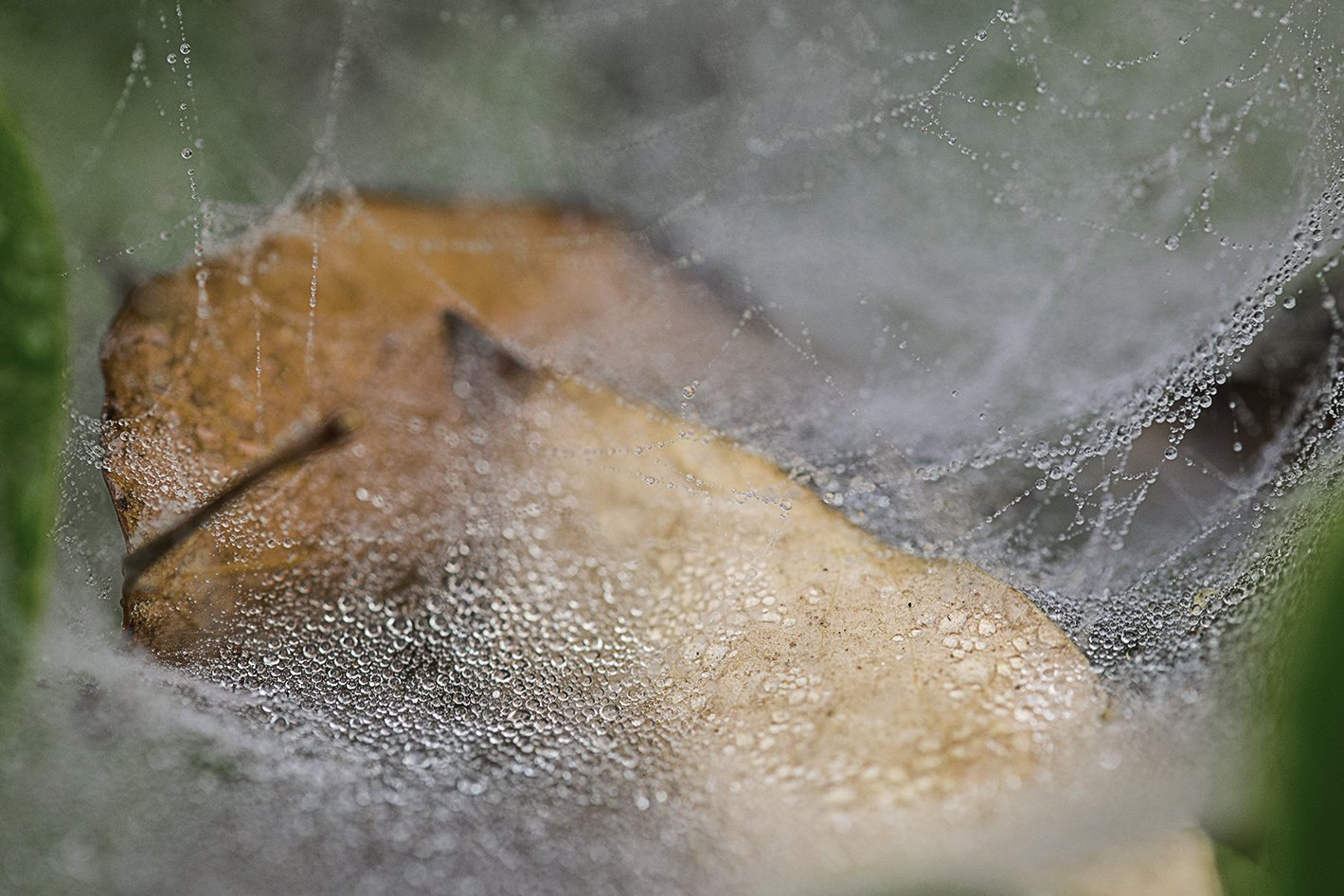 And leaves beneath the web blanket.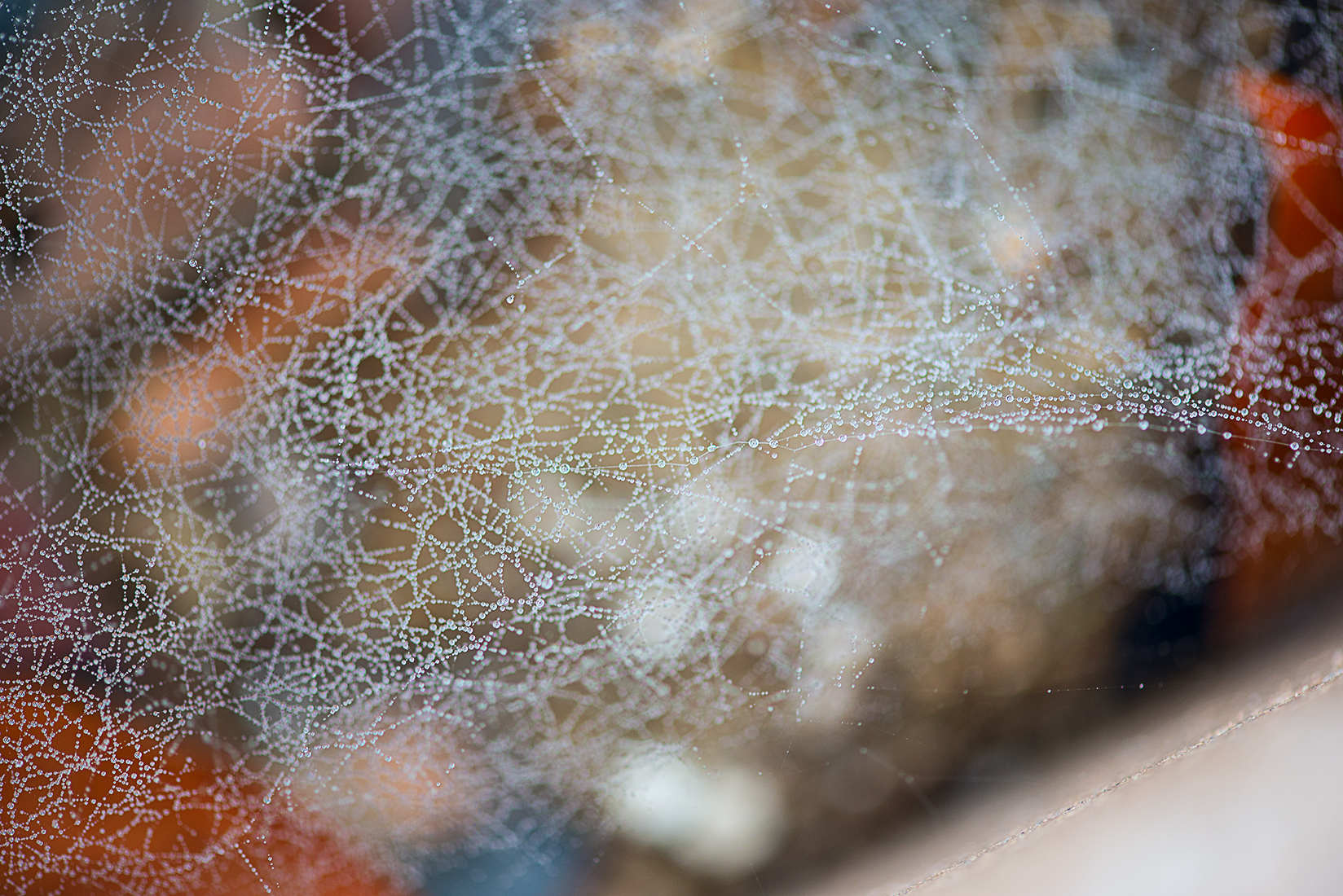 And rest, much needed rest for me and the hubs today. Have I mentioned how good it is to be home?
Blessings – Debbie