We've been talking all summer of how we need to get together with our nephew, Lars.  He's just a short hop up from us, as he's in LA working an intern job over the summer.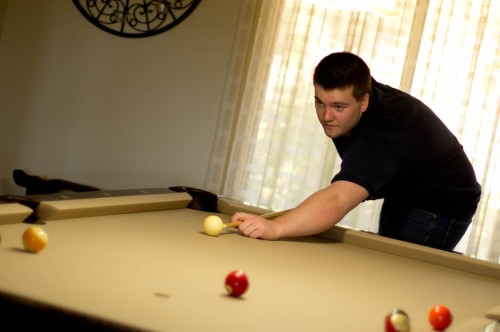 And this last weekend, was the weekend we made it happen.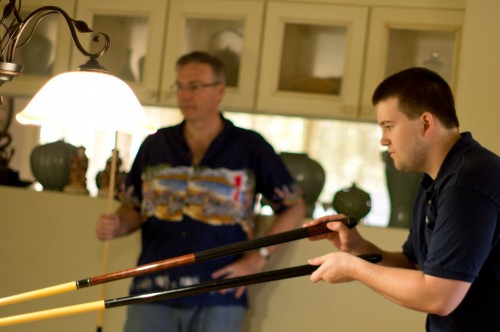 Lars told his uncle (hubby) that he was free to come down to San Diego for a visit and we could not have been happier.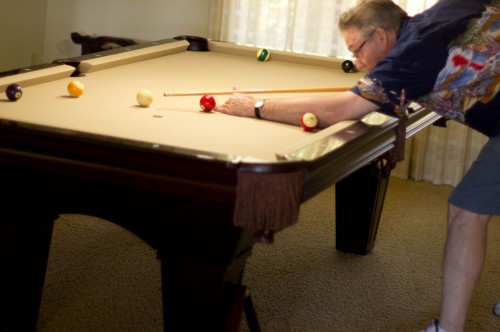 It was time well spent.
And yes, he made that killer shot!  Way to go Lars!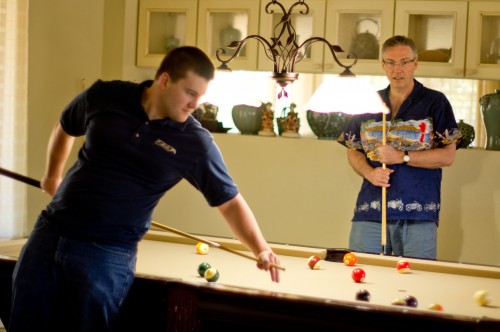 As the sun started dropping, I thought it was the right time to get some of those golden hour shots.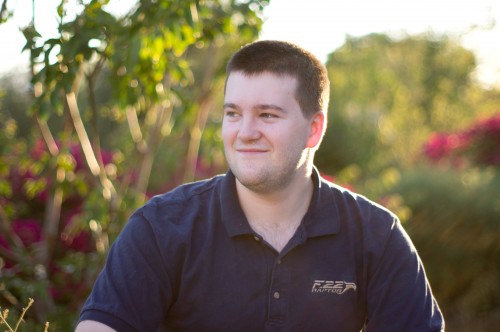 The aperture was changed to blur the background or to give a shallow depth of field.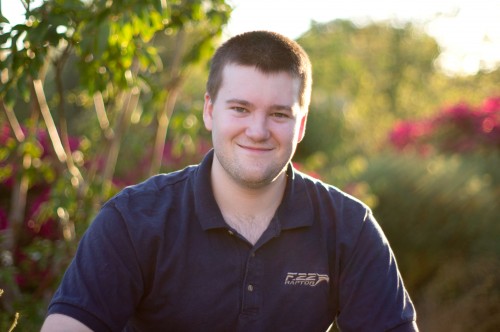 While he carried on with his uncle, I shot…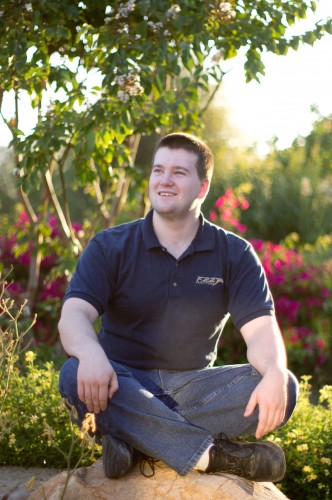 …and snapped…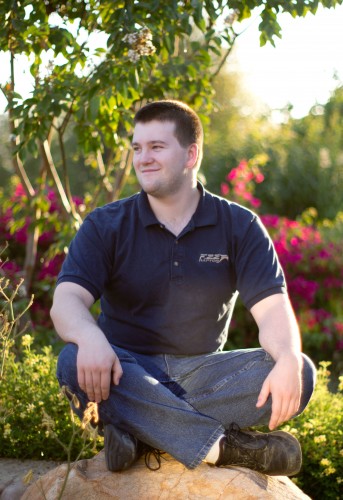 …shot…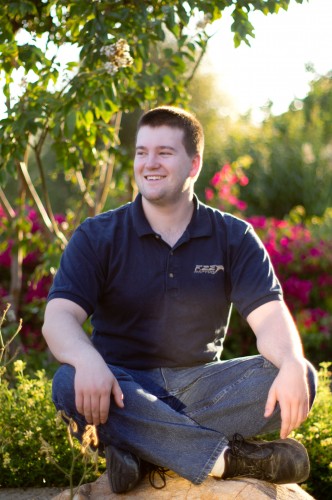 and snapped some more.  I'm not very happy with my shots and like hubby said.  I should have put the camera on auto for some of these or at least changed the aperture.
But overall, I'm happy he was willing to let me snap away and glad to have these pictures for memory lane.
Next time, I hope to have a better grasp of all the things I'm learning in photography class.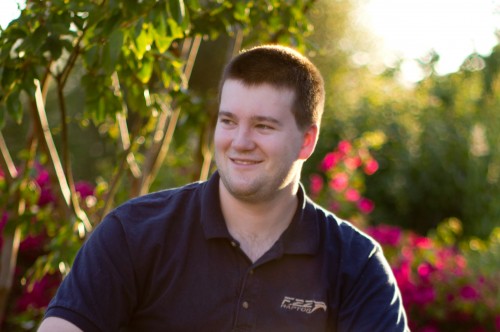 This shot (of all of us) was taken in manual but with a higher aperture (a bit larger depth of field).  I wish I would have had kept this setting for the above shots of Lars.  Another lesson learned.
But the good news, we had such a great time and that's what matters most.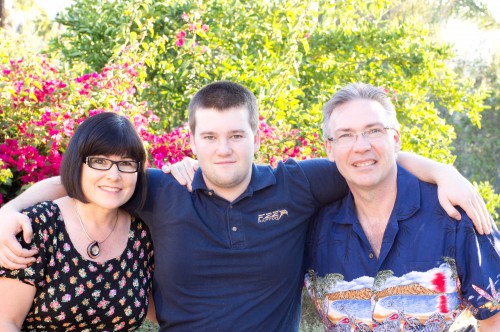 Blessings – Debbie