Why The Unknown? Another fitting title could be "Be Careful What You Wish For"
My post (yesterday on FB) stated "I hope to learn something new in class" – thus, Be careful what you wish for.
To be completely honest, I was pushed by Jack (my photography teacher) to do something I have not perfected. Something that makes me uncomfortable. The unknown is where I'm headed and I'm scared. Let me explain.
The Final Exam looms and we have just over a week and 1/2 to complete the assignment.
The assignment is "Free Choice" – in other words, we can shoot what we want. We must present 6 pictures mounted and ready for presentation by Monday, December 10. The assignment also calls for "HIGH RISK".
What is high risk? I want to know. I want to nail it. I'm hungry. And I think Jack sees that in me.
This photo is not related to this post. Just a shot I took yesterday morning to calm my every nerve for the upcoming exam.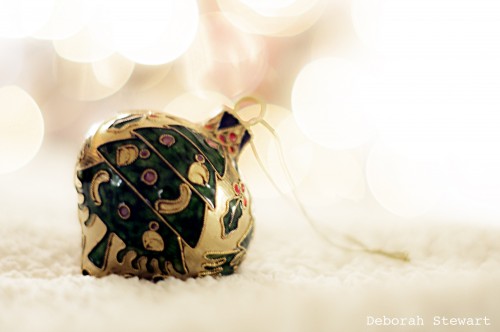 While other students brain stormed with a range of ideas from landscape to macro – in class (this week – Monday). I sat in a trans wondering "what does Jack want, what will he consider high risk, what can I possibly do?"
After much talk and strategy during the open discussion, I asked the question – What is high risk? PEOPLE! Jack blurted out PEOPLE! People are high risk, he said. And he went on to say, not the cheesy posed couple with the guys arm draped around his lover's shoulder with the cheesy grin. It's the shot that captures emotion, feeling, attitude…And he spoke those words with such passion.
He gave us an assignment Monday to come prepared for class Wednesday (yesterday) with ideas we've gathered online of the direction we want to go.
You guessed it, I selected "people". I want high risk, I'm up for challenge, I want to go after something where I have the potential to fail.
I came prepared with 5 pages of ideas and each page had a total of 12 pictures for a total of 60 inspirational shots. I made my pitch and presentation to the class stating that I was going to use my husband and me as my subjects.
Oh NO you won't! Blurted Jack. You WILL take shots of people you DON'T know. You will go to ____________ he even named the place I'm going to go stating that I will find all sorts of interesting people to shoot. He stated the above so firm as tho my assignment were no longer free choice but Jack's Choice.
I spun my head around and gave him "the look". It wasn't pretty. My eyes were of the beady nature, my brow narrowed and wrinkled and my expression was none other than "oh no I won't!"
And he laughed! Of all things my teacher let out such a belly laugh at my expression alone.
And then he said (to the students) "you should have seen her expression!"
And then he pinned me in a corner and said "I want to see what you can do – you have it in you – I want to see it!"
It's then when I realized that Jack sees a hunger in me that lacks in many of his students. And he is pushing me like no other student.
I'm scared – No, it's not about the grade – I'm worried – And it's not because I don't believe interesting people will not be there that day – I can't sleep – It's because my head is spinning a million miles a second – I have a tear trickling down my cheek this second – Why? Because I'm hungry, I want it bad, I really want it bad. More tears just trickled as I wrote that.
I'm GOING to do this! Honestly? I'm still scared, but I'm not going to let fear stand between me and the outcome. And I'm going to thank Jack for it.
Sometimes we are pushed over the edge. And the only hope we have is our wings. We can choose to spread them or allow the weight of "the fear of failure" to crush us.
Blessings – Debbie