That's what I said last week about digging out the Christmas Tree with sore aching muscles.
Remember? I had been painting this room while the hubs was out-of-town.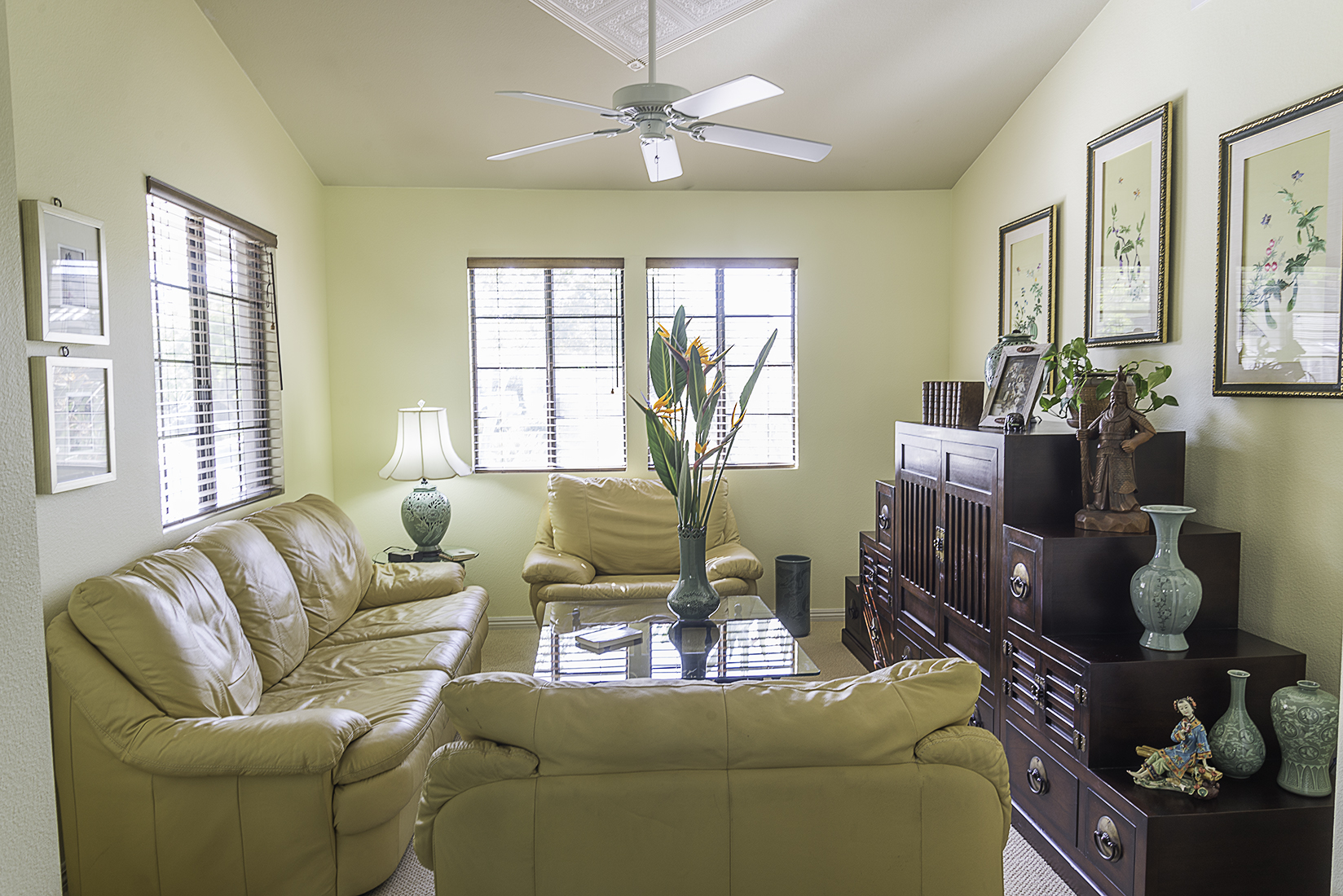 And when he came back into town, he helped get the rest of the furniture moved back into the living room. In fact, he moved the furniture one evening after I had gone to bed (early) exhausted. And when I woke the next day, it was as tho somebody took a magic wand in there.
Then over the weekend, "the Tree" made an appearance as the hubs got it all set up for me. And we enjoyed the lights and flickering flame in the fireplace while relaxing during the evening hours.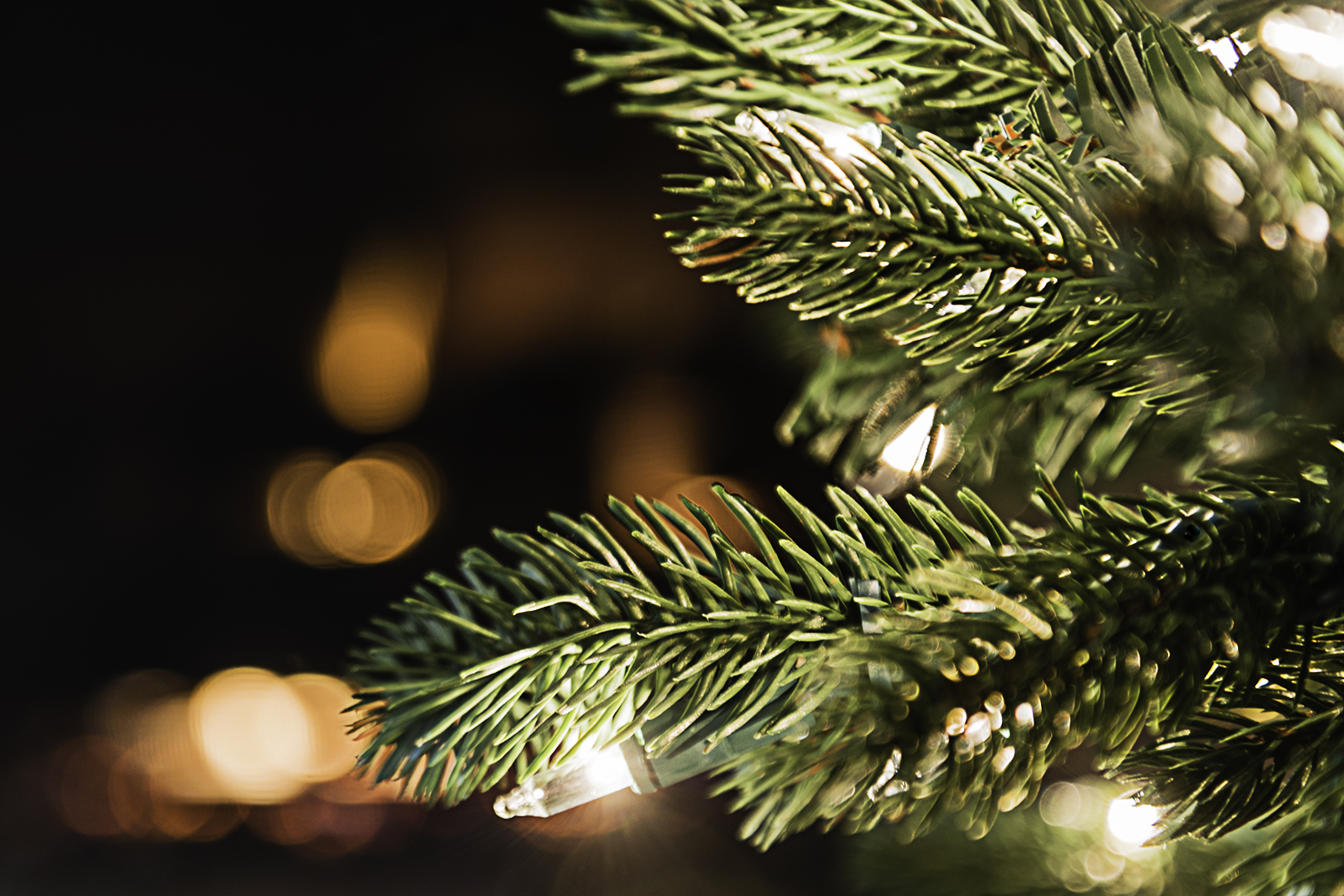 But this new 9′ tree took many days to fluff the branches and decorate. Well wort the effort, if you were to ask me.
Wednesday afternoon, we had the opportunity to see rare drama here in So Cal. Image shot from my neighbors driveway. We've had rain on and off ever since.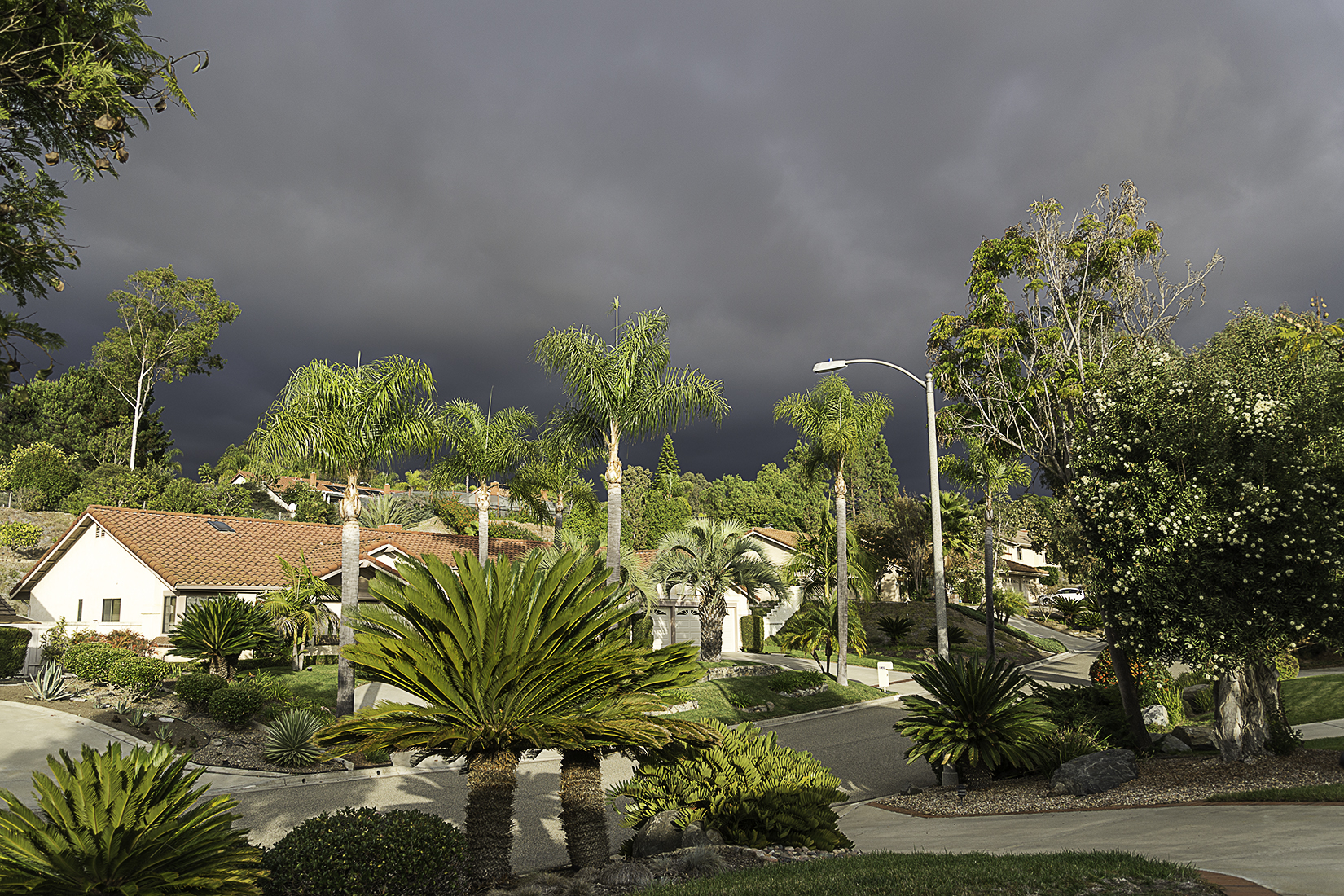 Wednesday = morning book club meeting with the girls. Words are few, but my heart is full of the love we have for each other in this neighborhood and group. Then we went out for the end of the year luncheon at Olive Garden. Good times, laughter and visits = My heart beats joy. Then I had a little Wednesday afternoon scoot over to Costco with my neighbor and friend. Amazing day all the way around.
And then is where "There is Always Next Week" comes into play.
On Thursday (yesterday), I finally finished the Christmas Tree!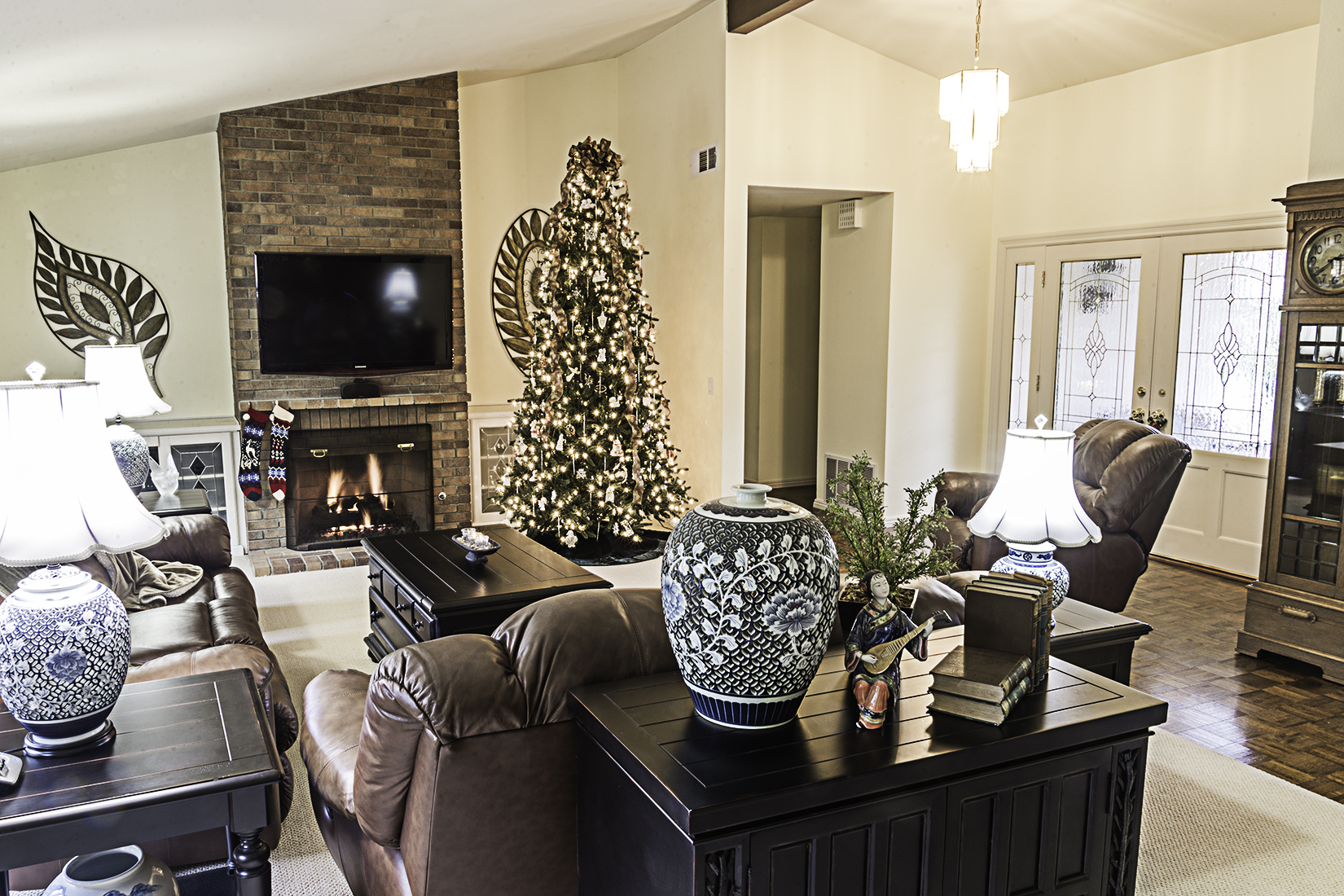 I must say, I'm so delighted I took the painting of the house chore on before the holidays. It's not only nice to have it done, I finally have the paint color of choice on our walls after many many years of wanting to paint the place we get to call home.
It truly is a blessings making this place home sweet home. Hopefully for a very long time.
Blessings – Debbie