I confess, I was not excited about making six days of (healthy eating while company is here) confession. But you know, we're into the first day and I have to say, I'm glad I have this place to come for accountability.
I confess that I thought six days of confession would = company comes and I have to eat boring stuff and not have fun.
I confess I'm eating healthy today and having a blast! And it makes me feel good.
The bar glasses cleaned.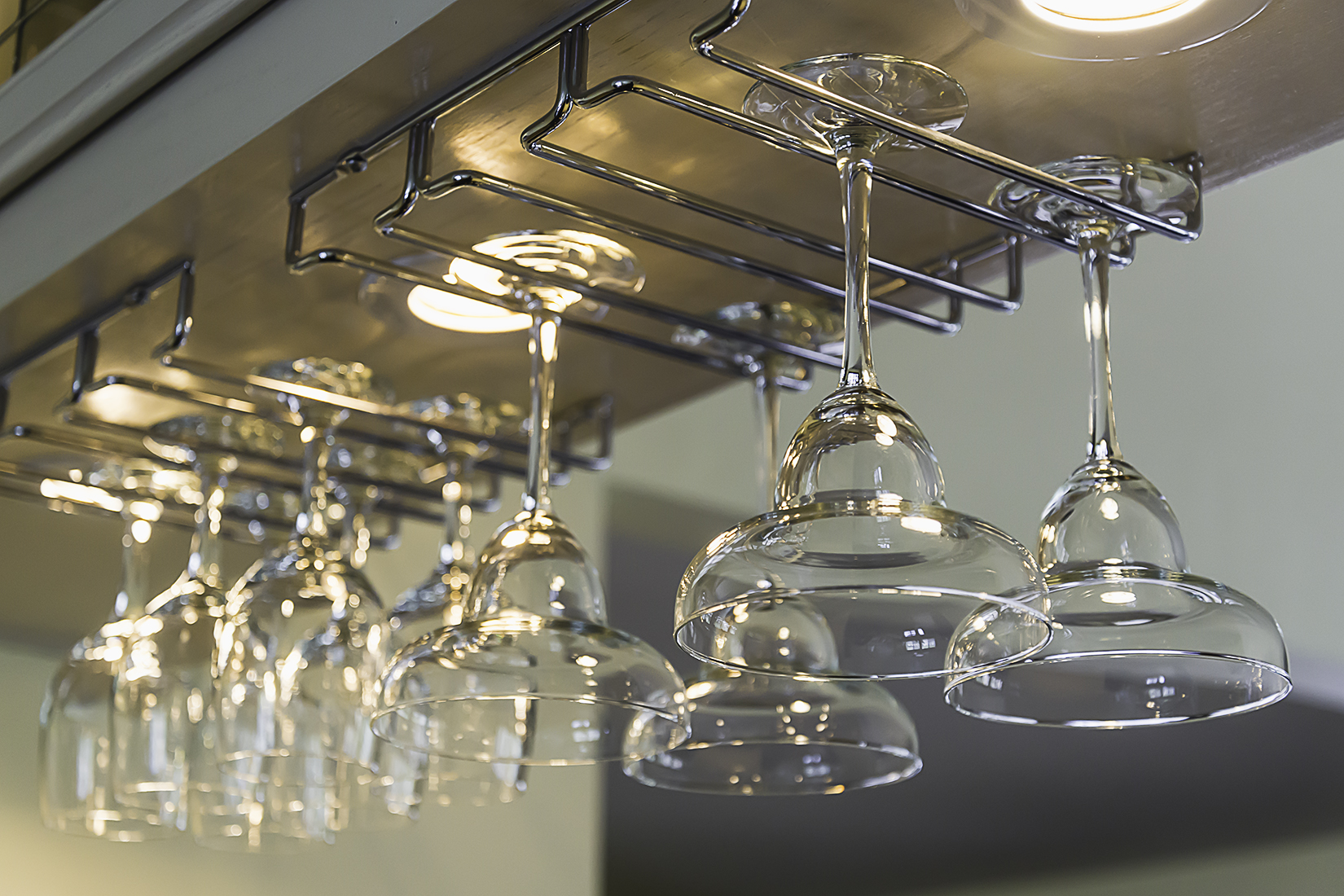 And fresh flowers from the garden on display. As we're getting ready for our guests to arrive.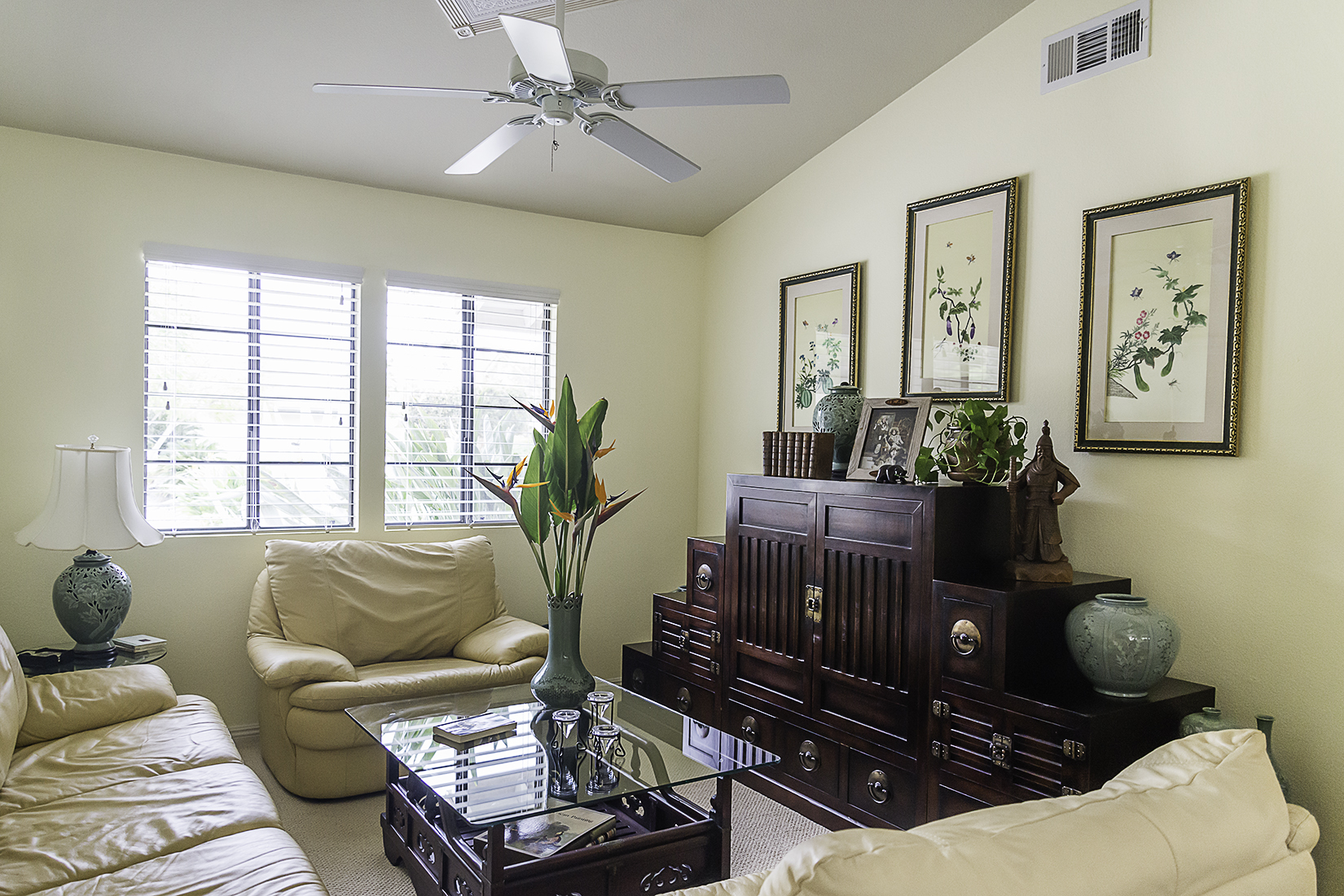 The hubs took the day off. And I have to say, we make a great team getting this place whipped into shape.
On that note, I confess I'll be back tomorrow with Confession Day 2
Blessings – Debbie