Over the weekend, we attended our friends beautiful and romantic wedding. Truly a fairytale wedding to remember.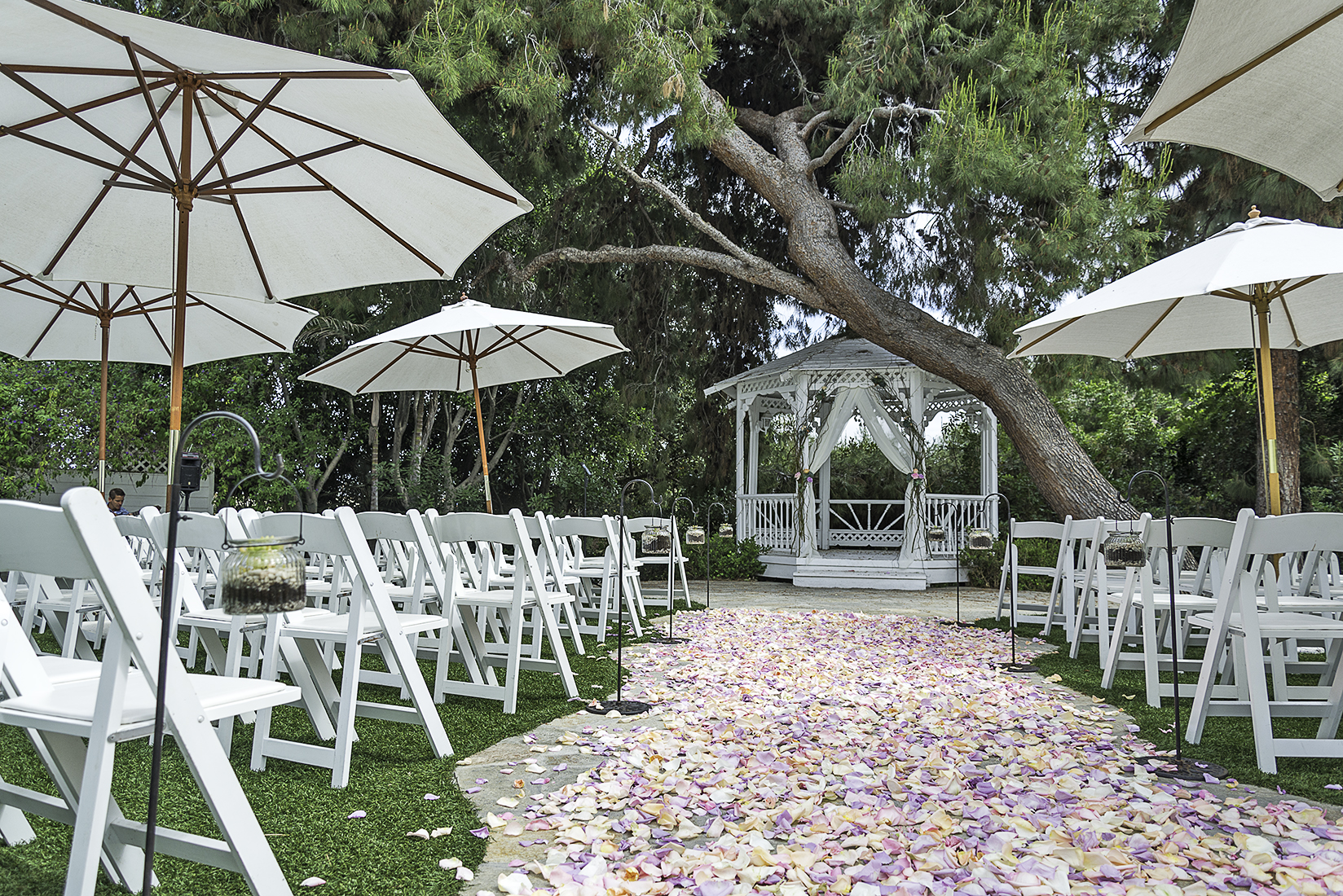 Beautiful Music – The first thing we heard as we approached the lovely grounds.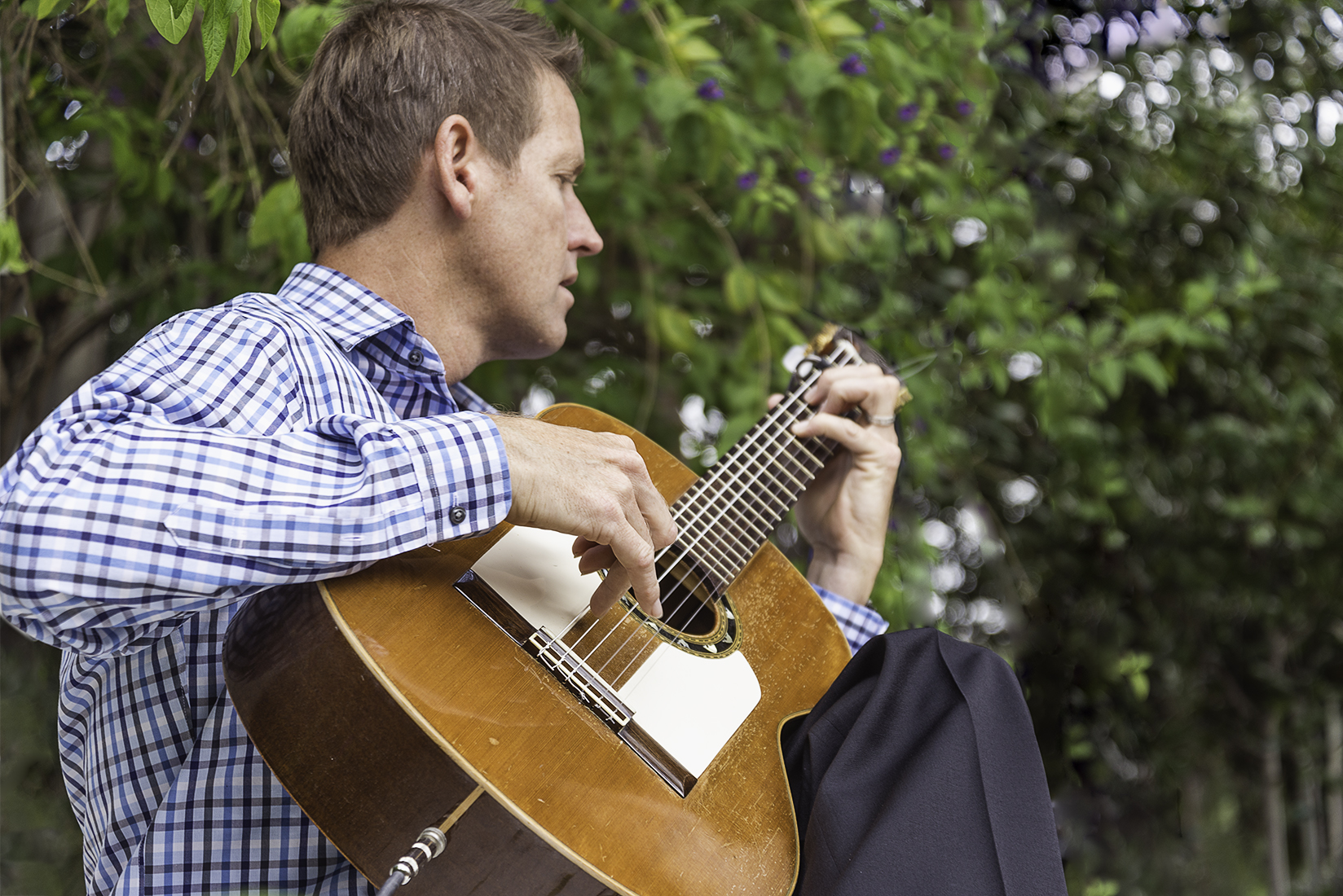 The Lovely Grounds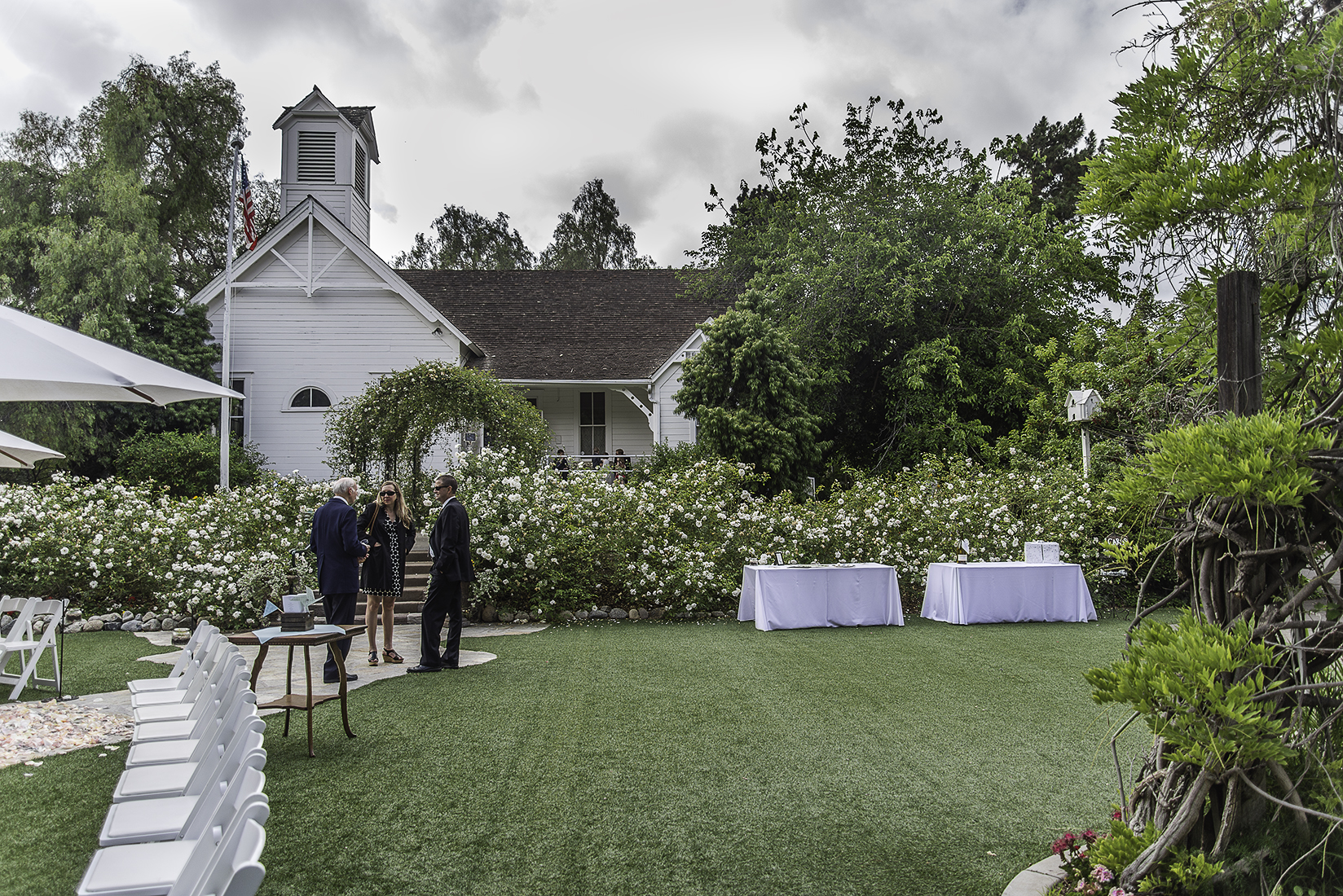 I'm so happy we arrived early…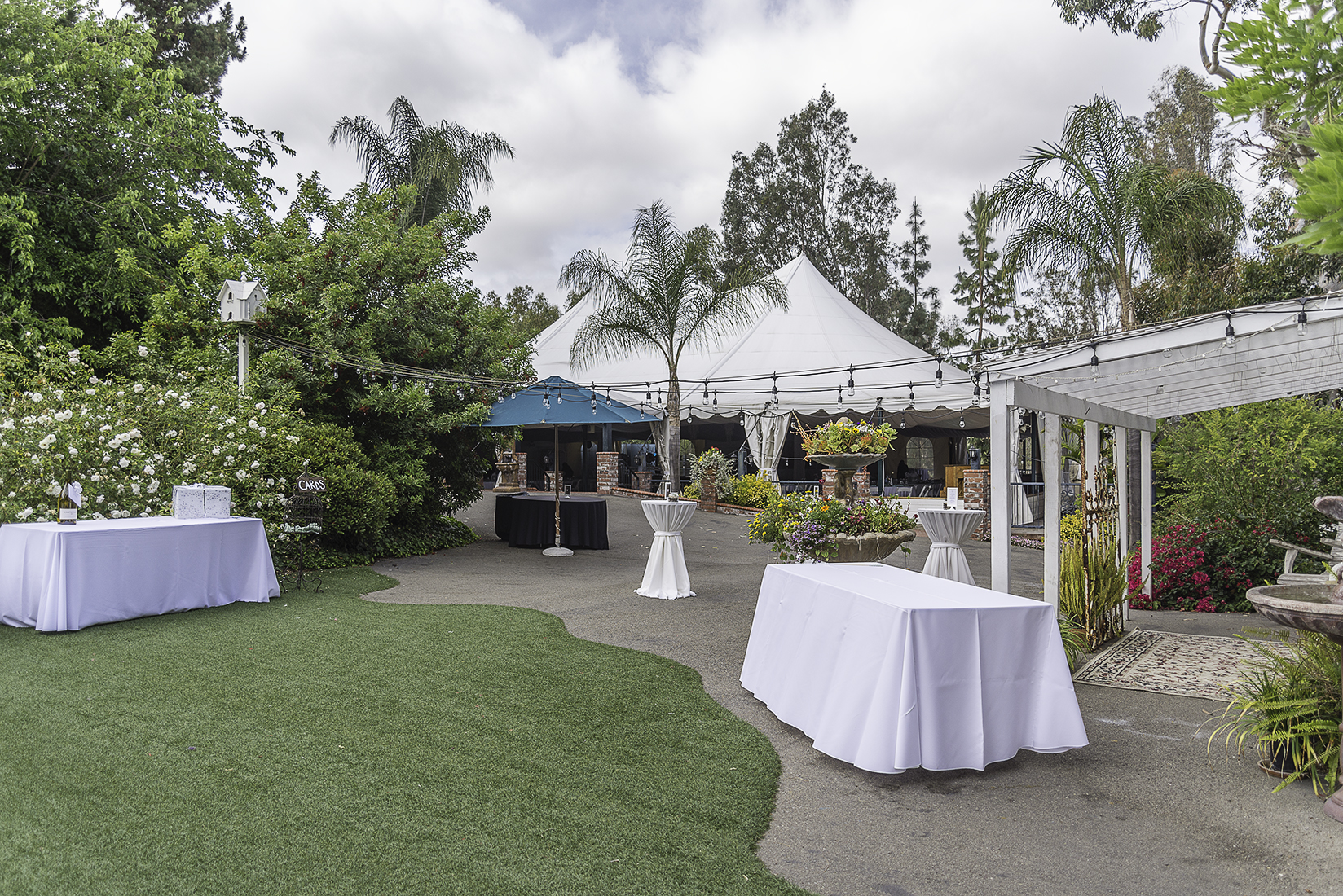 What a treat to carpool with Jules and Jerry!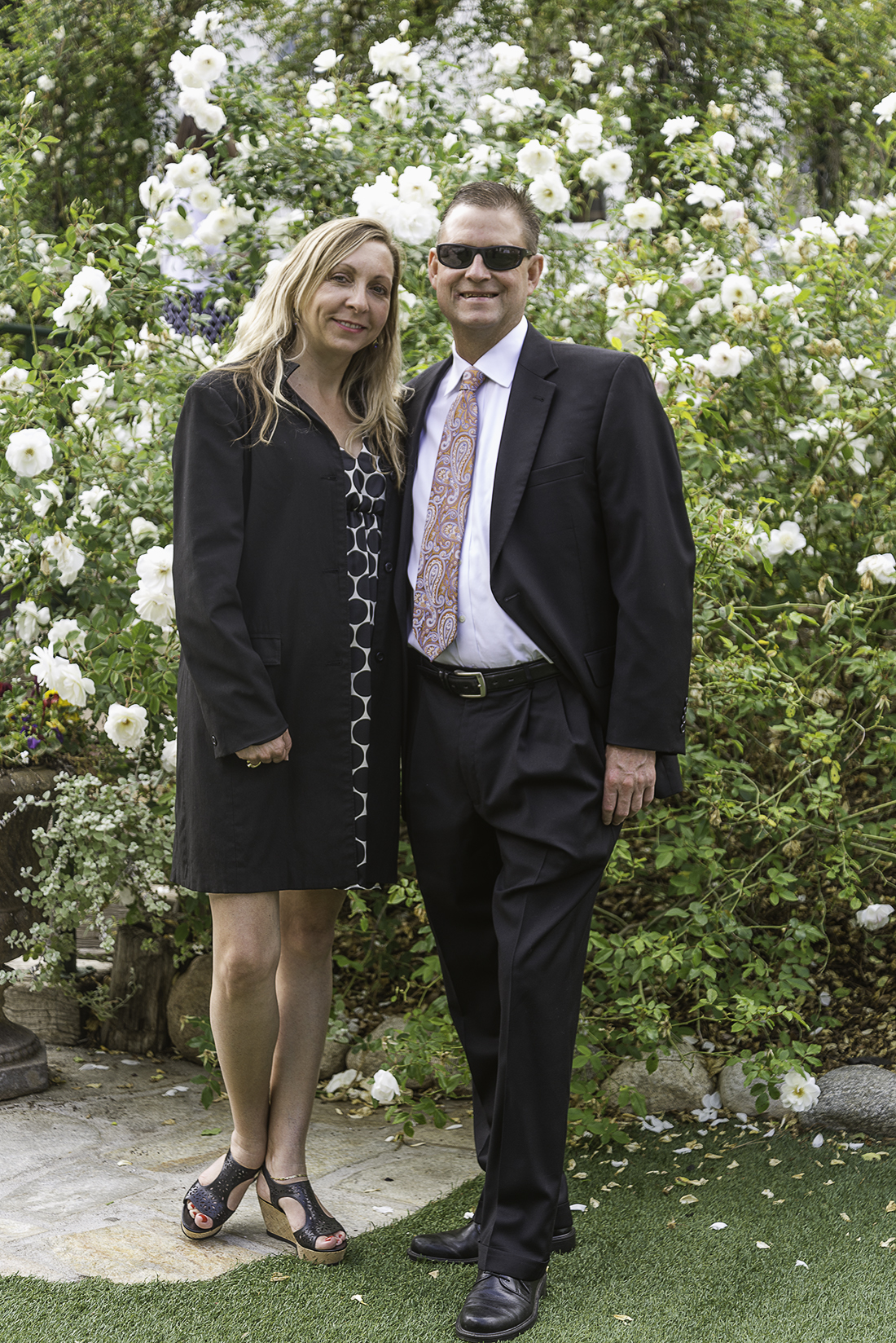 Too cute!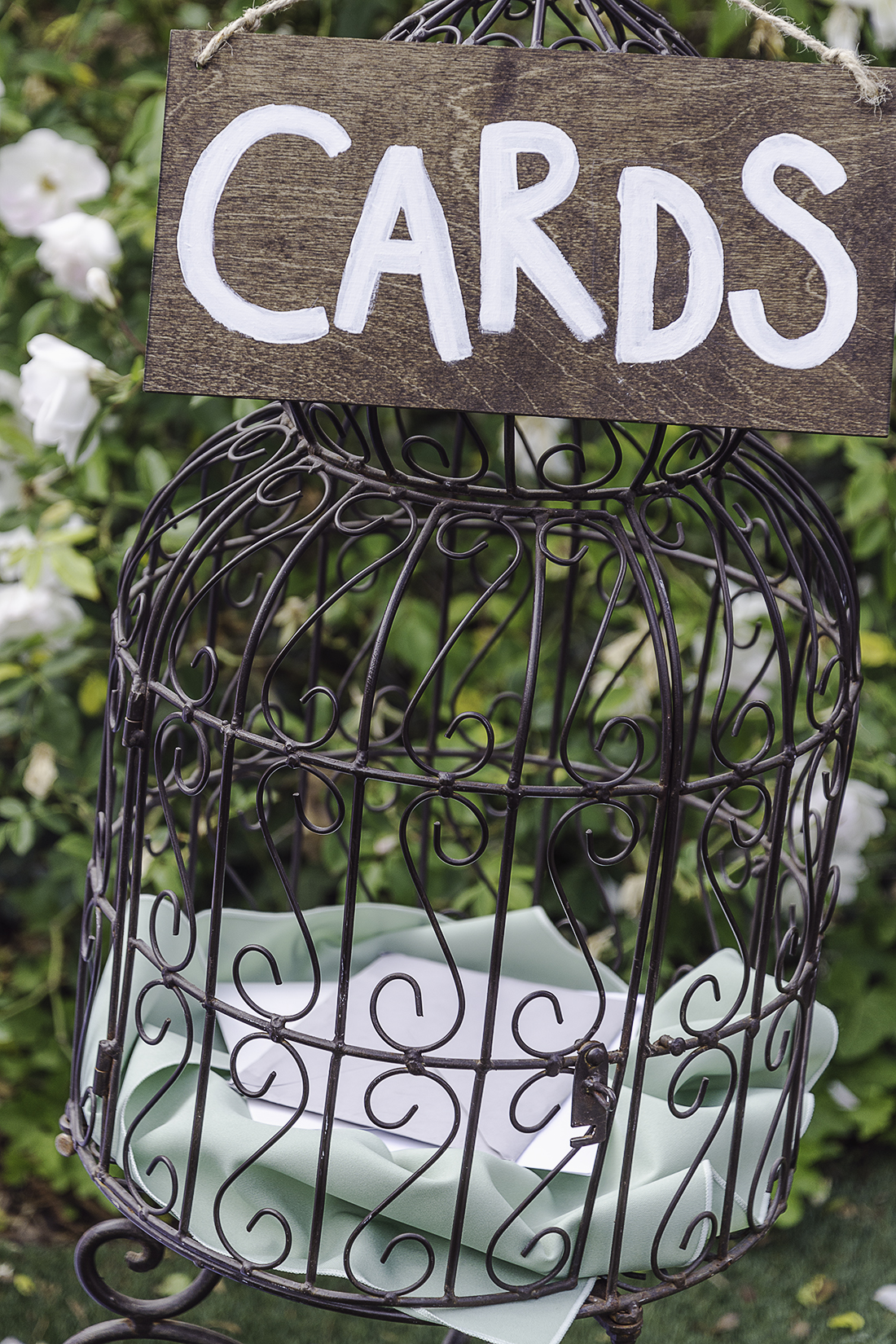 The hubs visiting with the father of the groom before the wedding.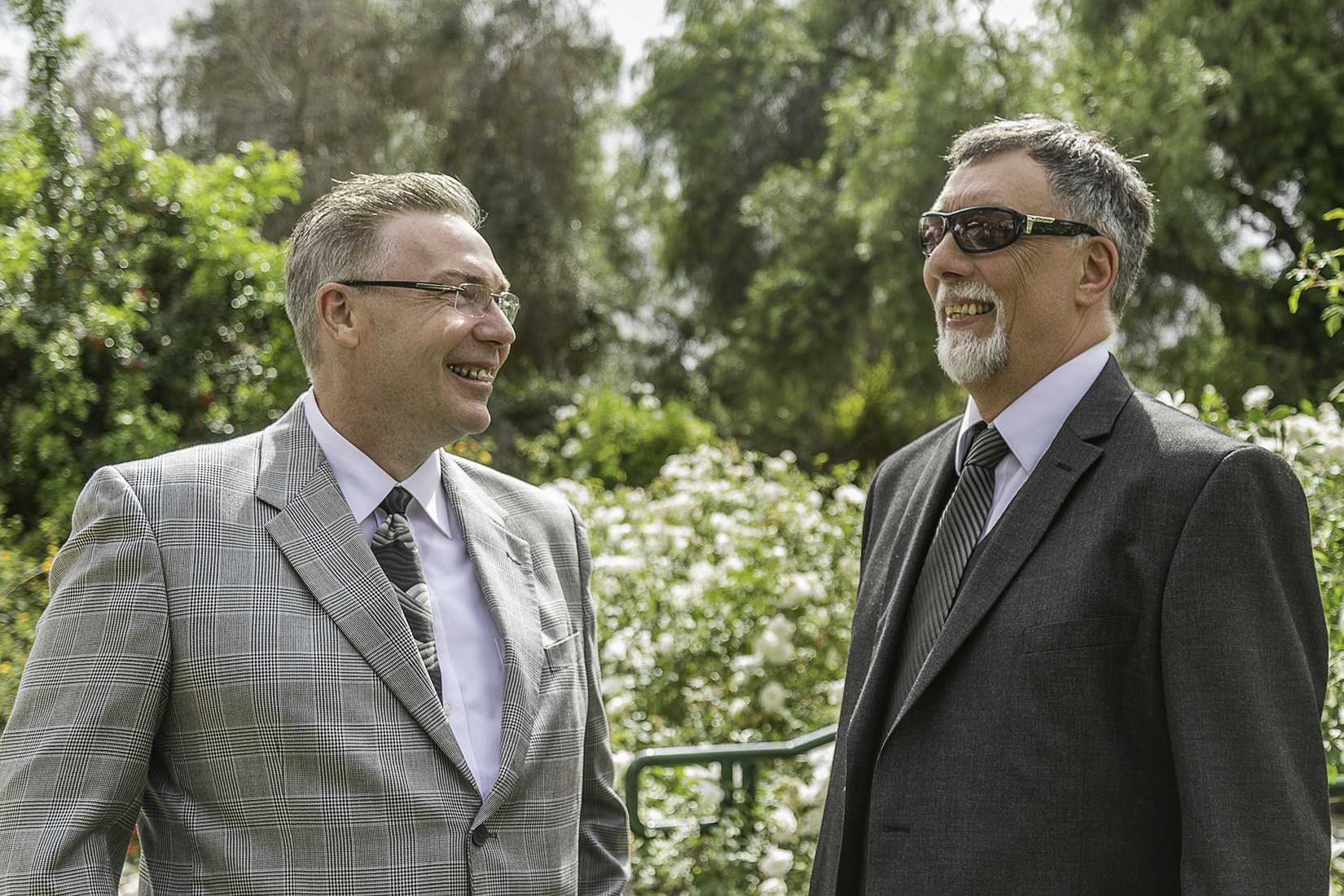 A few "before" wedding photos happening in the distance.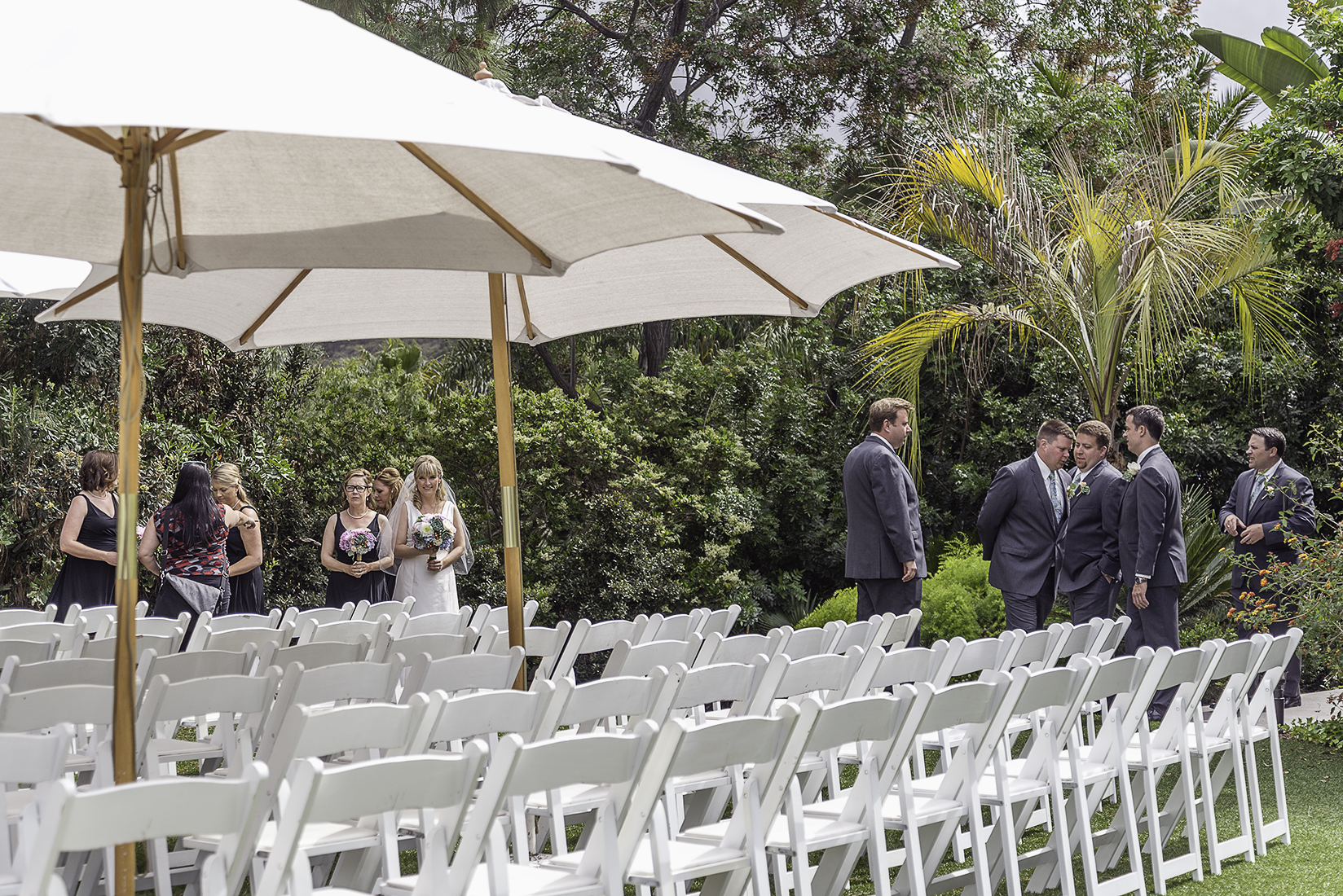 The groom with friends before the wedding.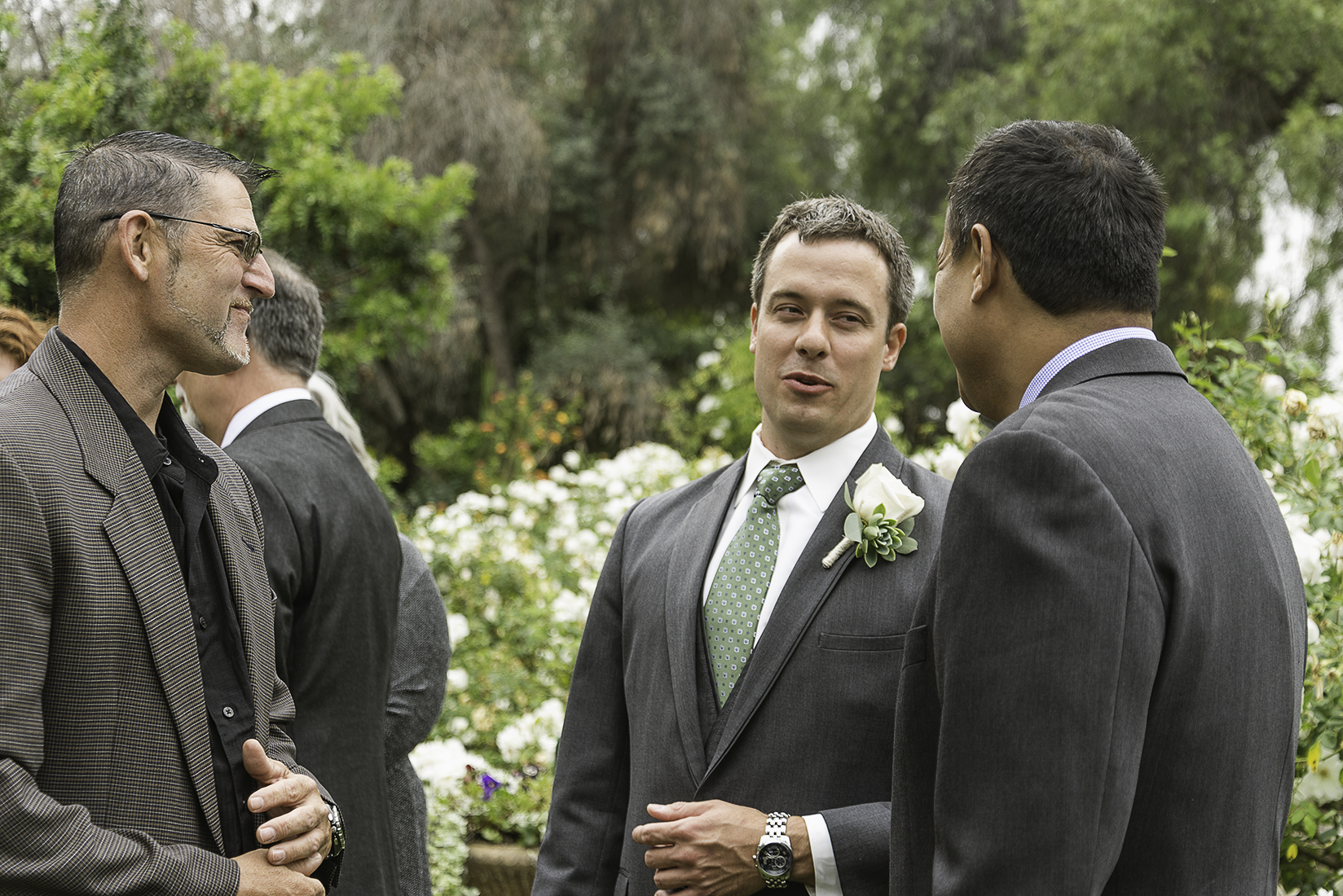 Guests begin to arrive.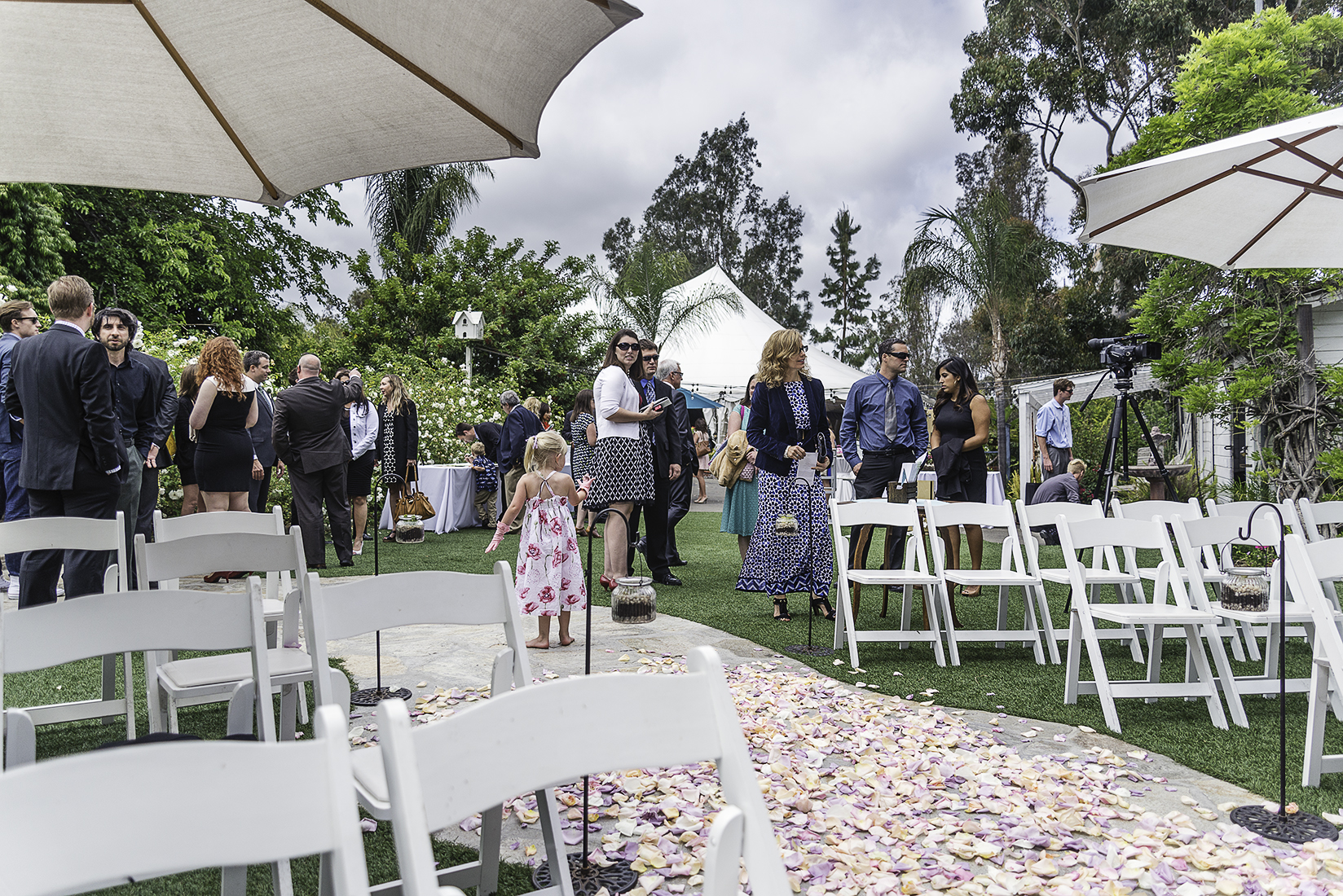 Too cute!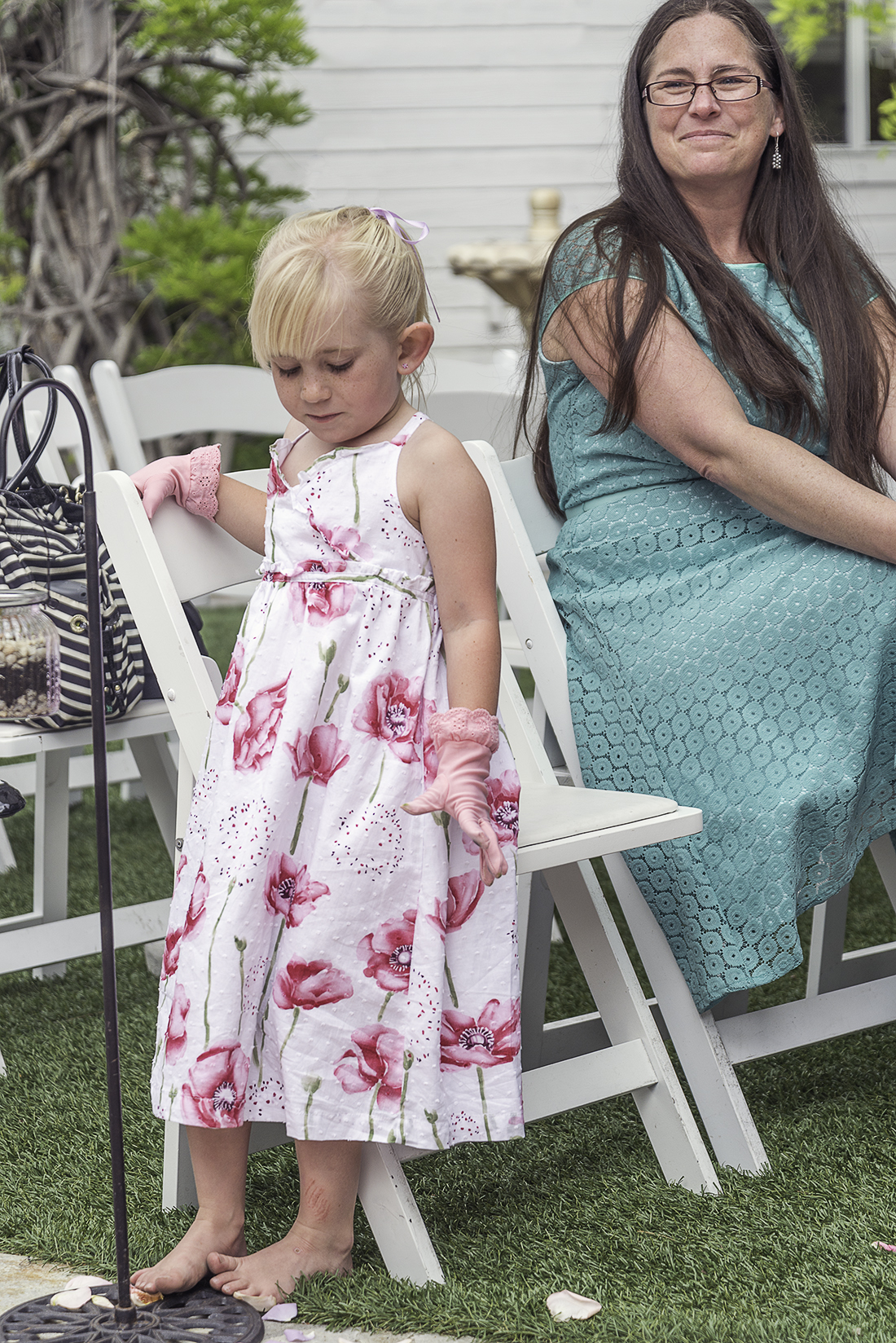 Beautiful mother daughter…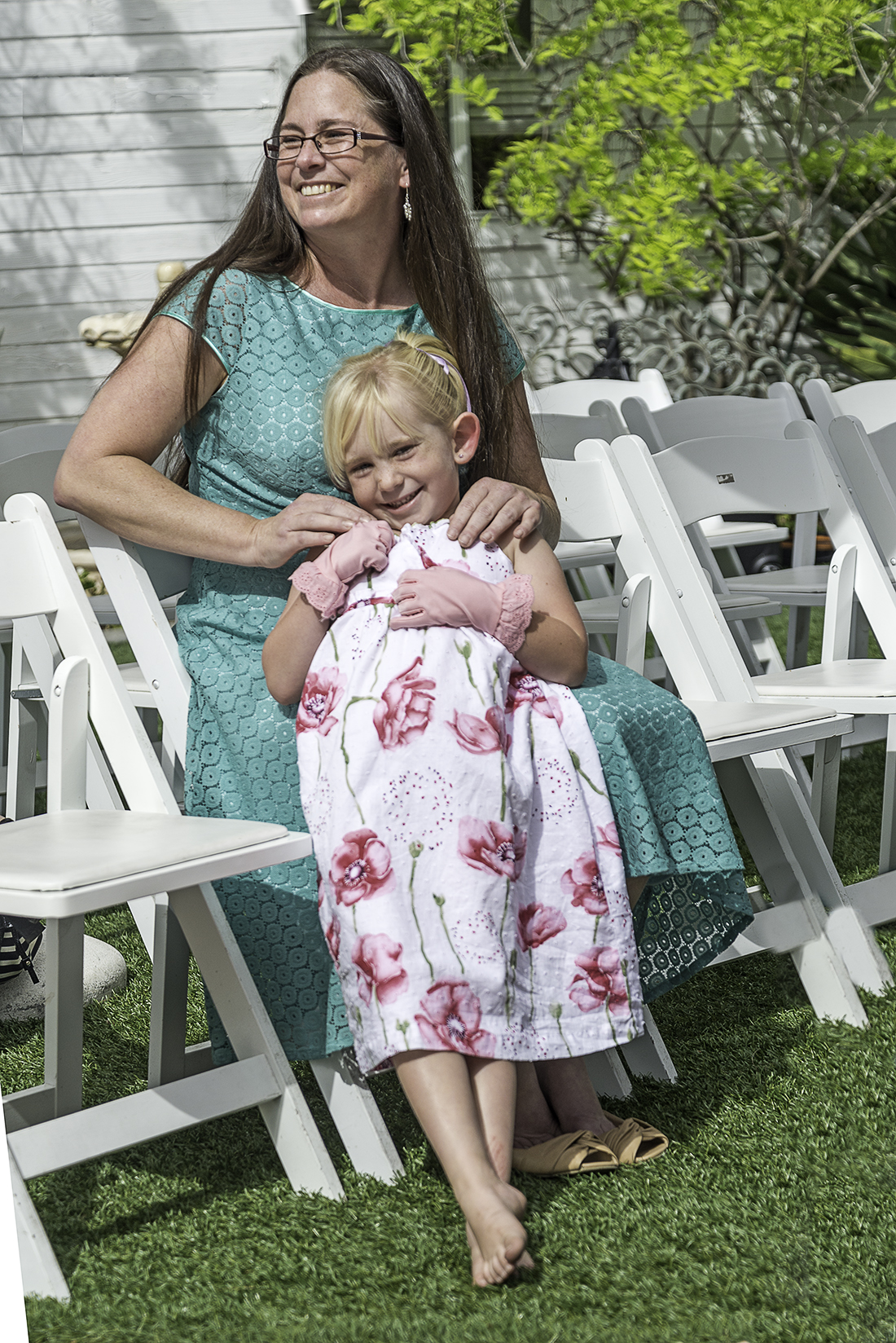 This was the first "unplugged" wedding we've been to. All cameras and cell's were to remain off during the ceremony. As they wanted the guests to enjoy themselves… So I shot this from the hip without looking thru the viewfinder or anything. It was difficult to obey.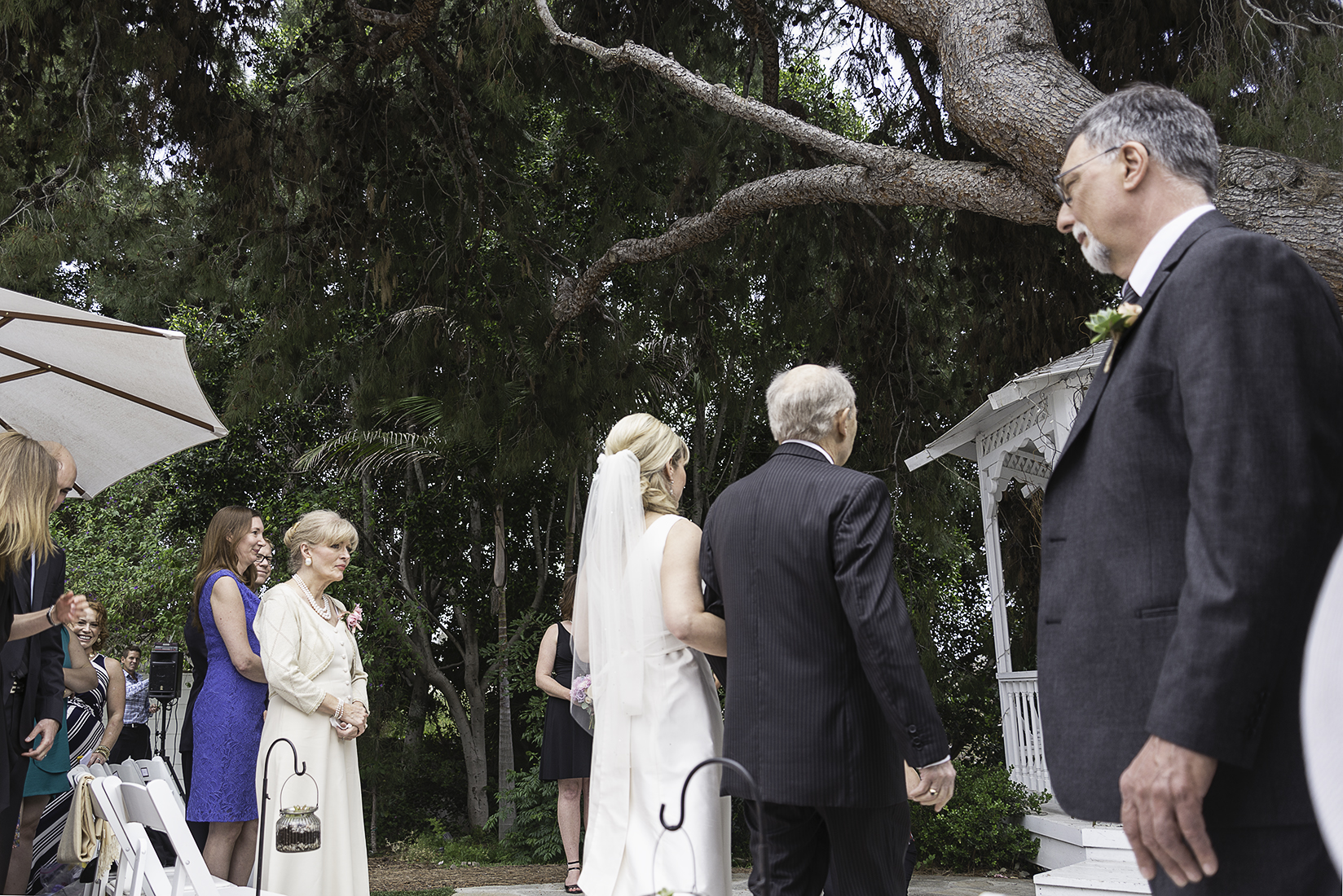 And I could not help but sneak a picture of "the Kiss". I mean look at the beautiful princess with her prince charming. What a delight they are.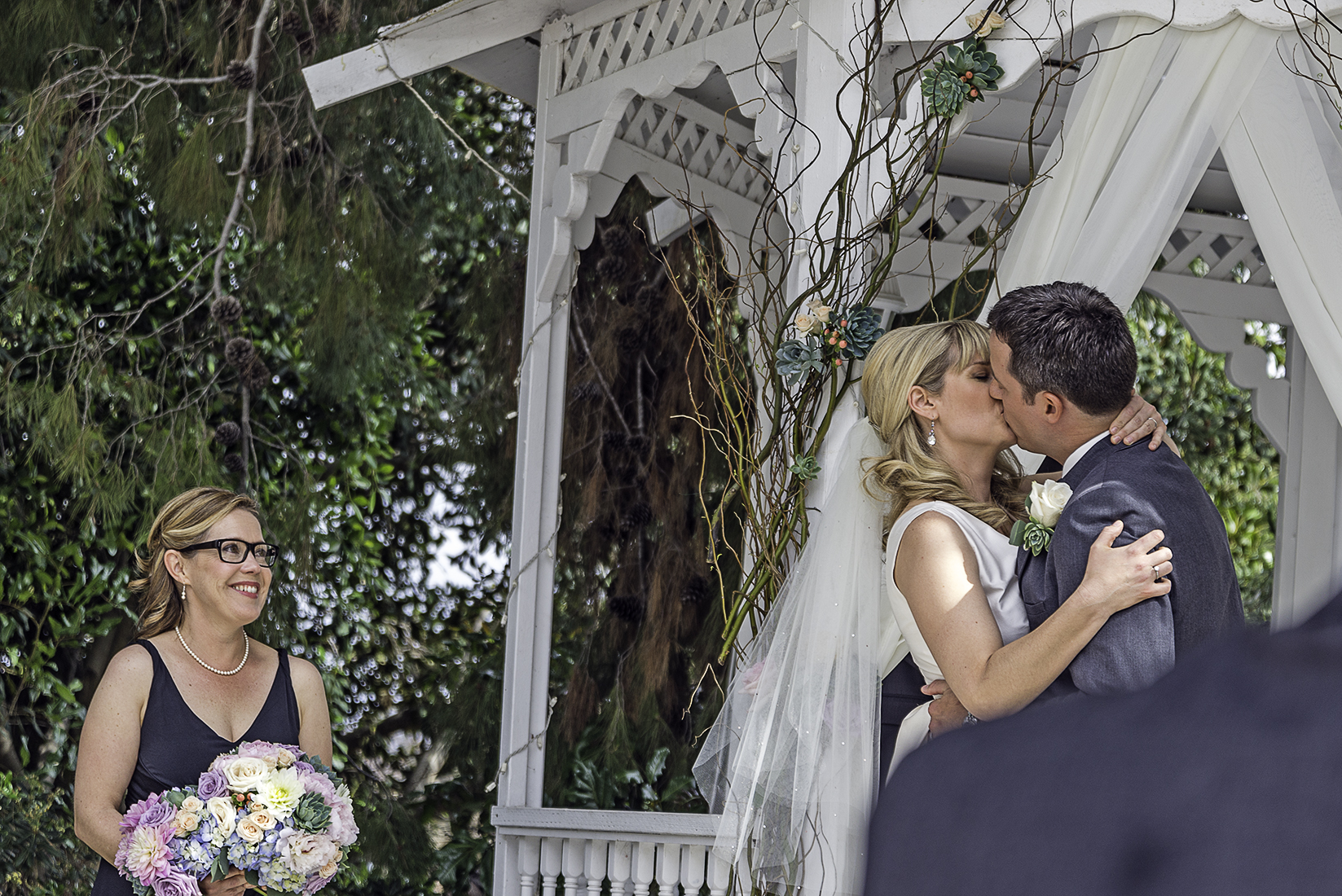 Mr and Mrs!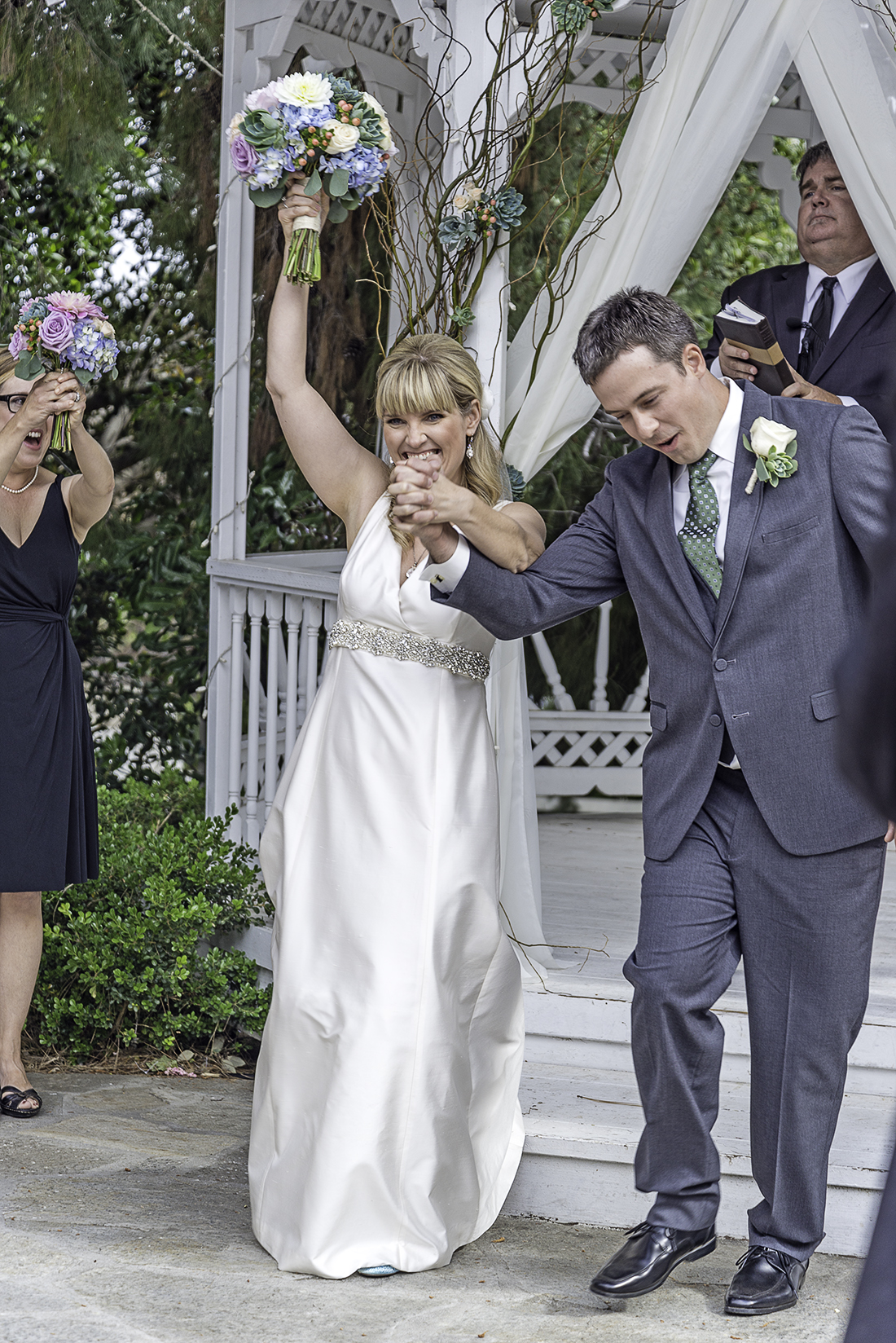 What a lovely ceremony…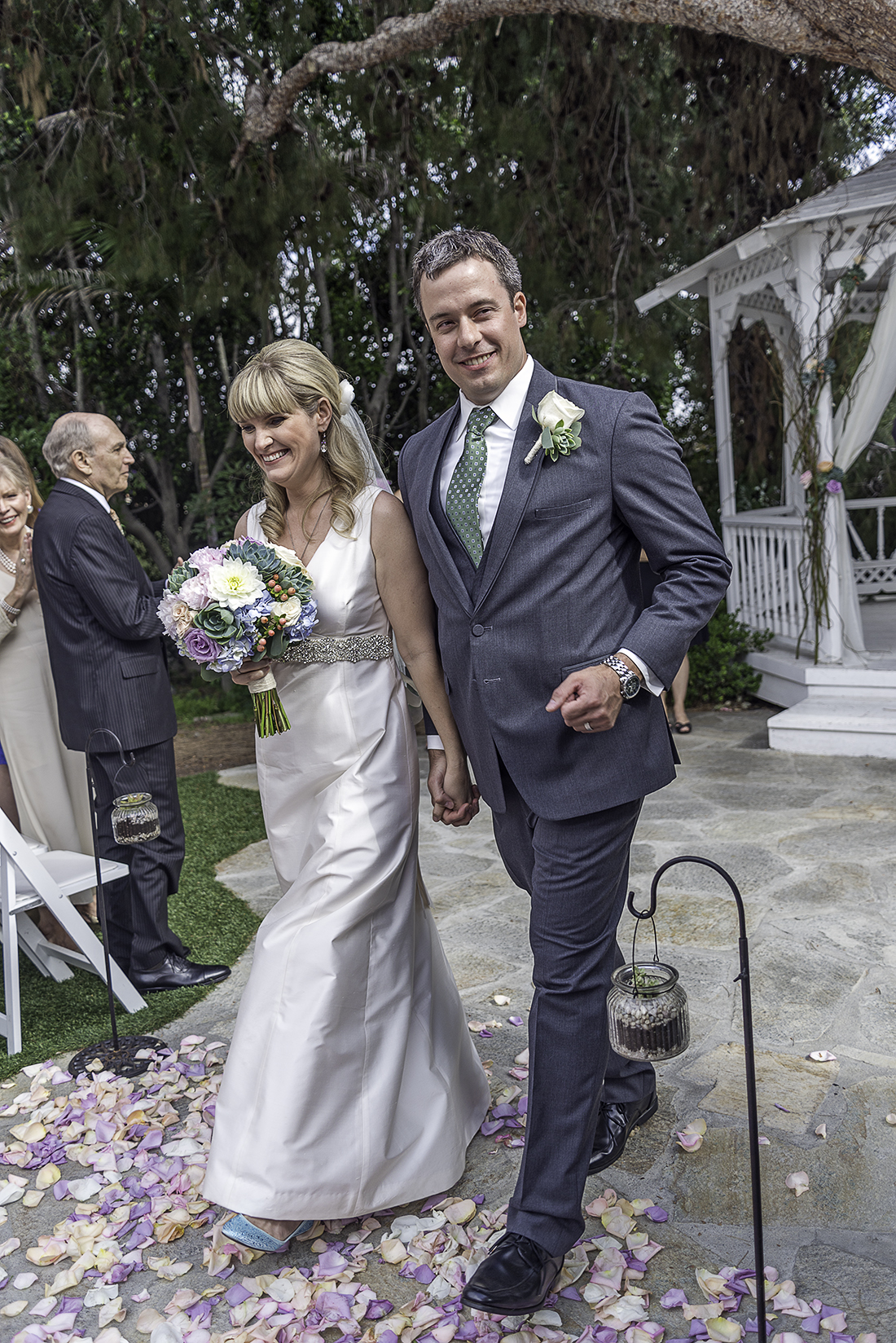 Beautiful mother of the bride as she gained an amazing son.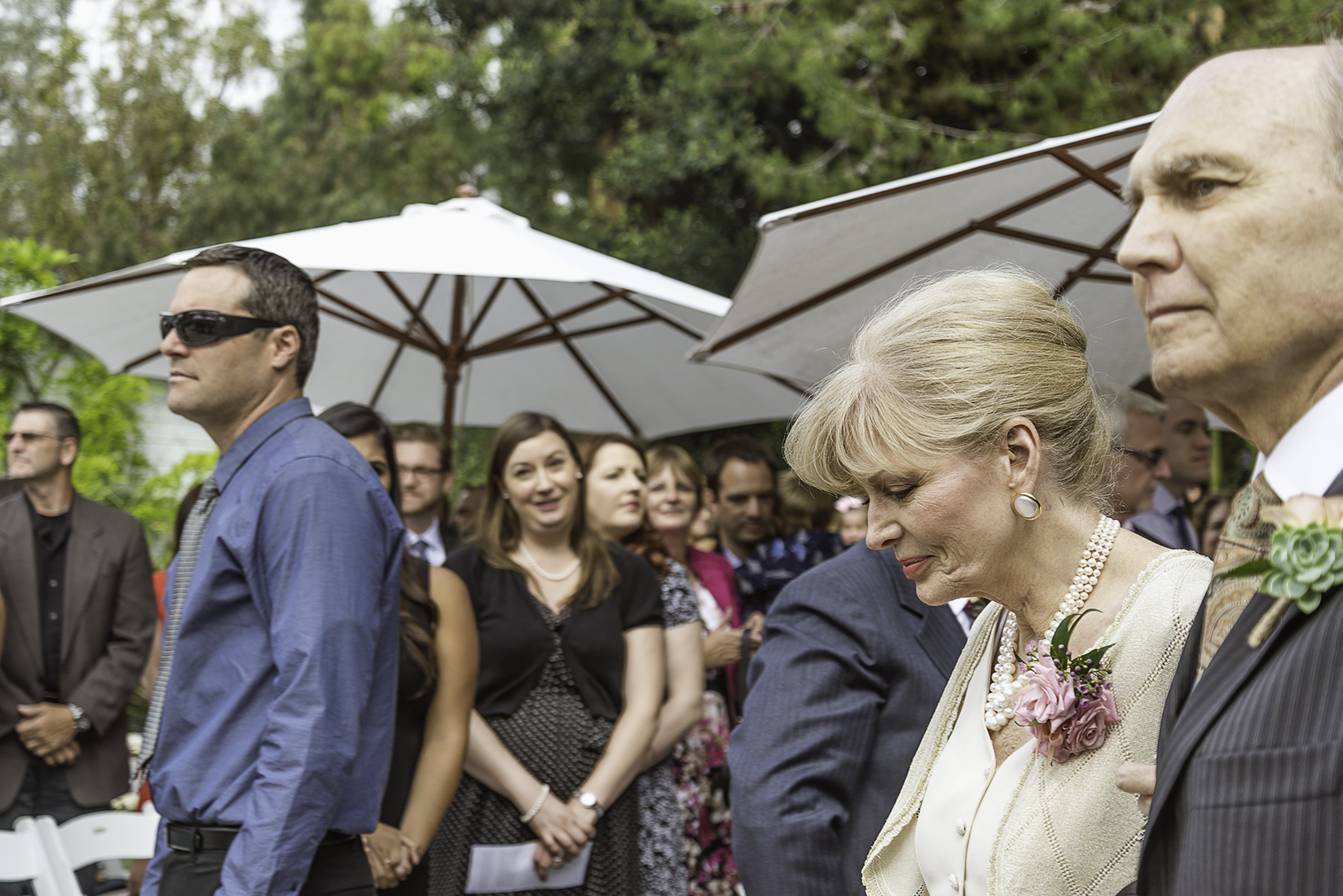 Sweetness…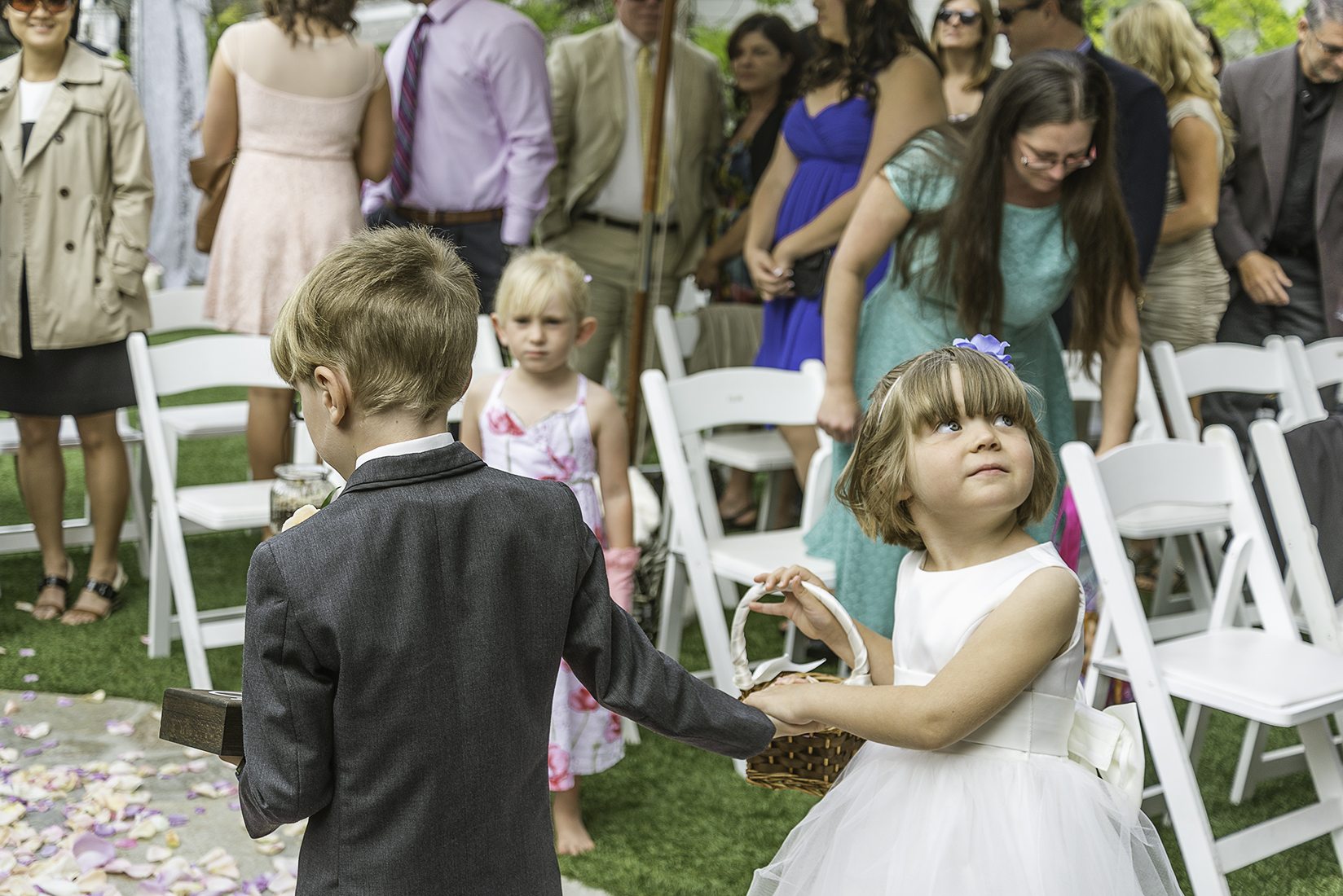 Following the ceremony, we enjoyed a nice array of fresh outdoor treats.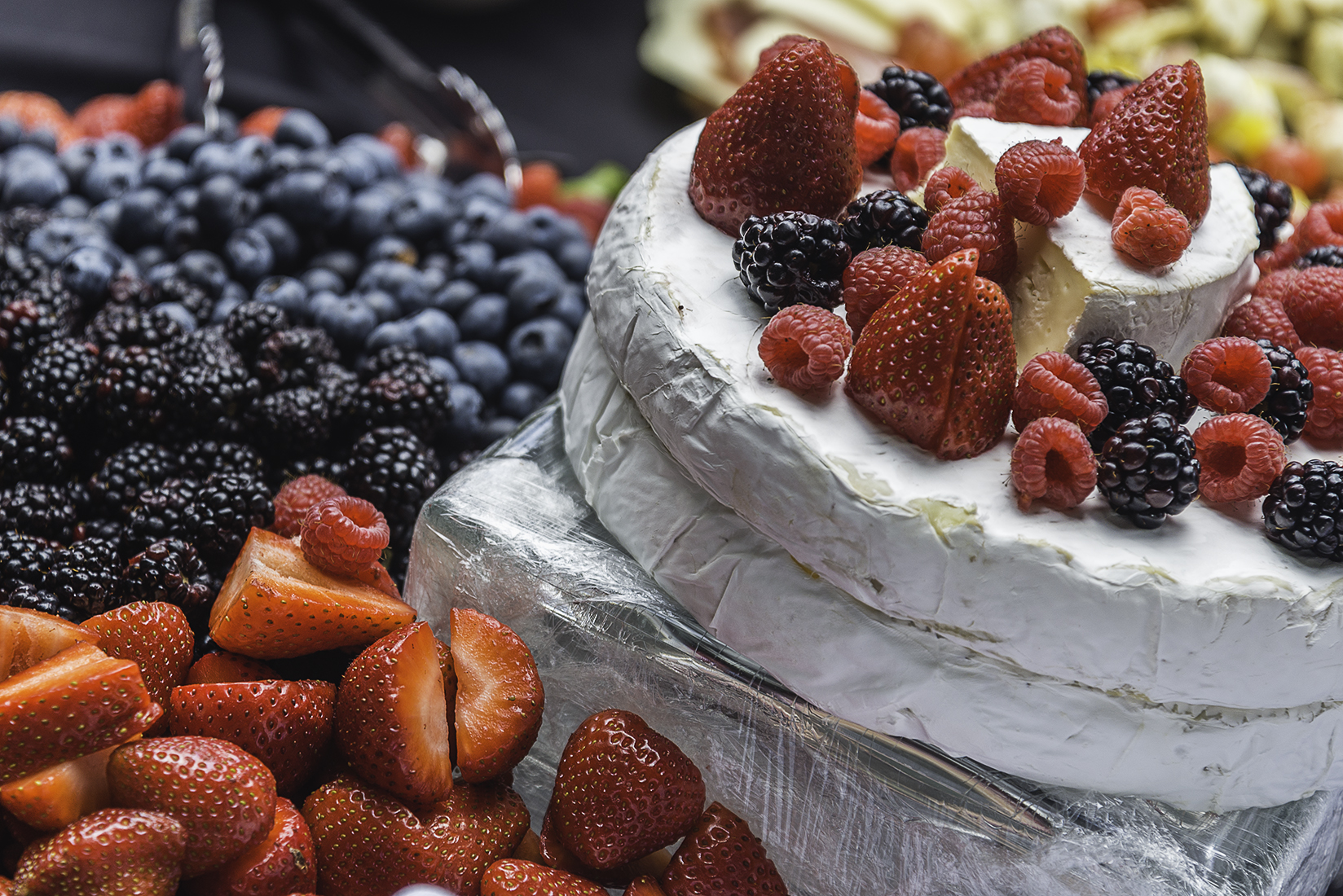 Guests begin to arrive for the reception.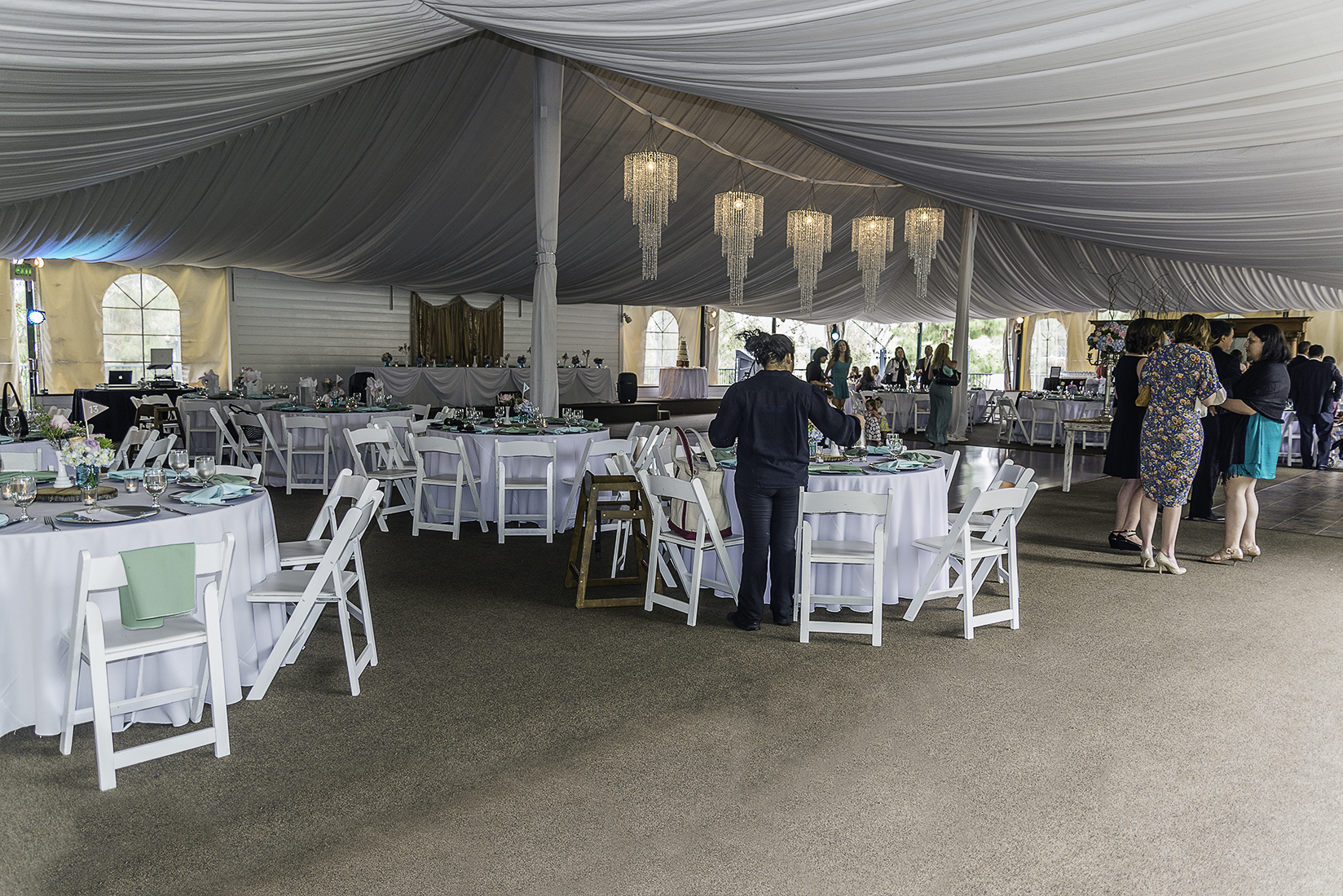 Place settings…
The dazzling couple visit our table…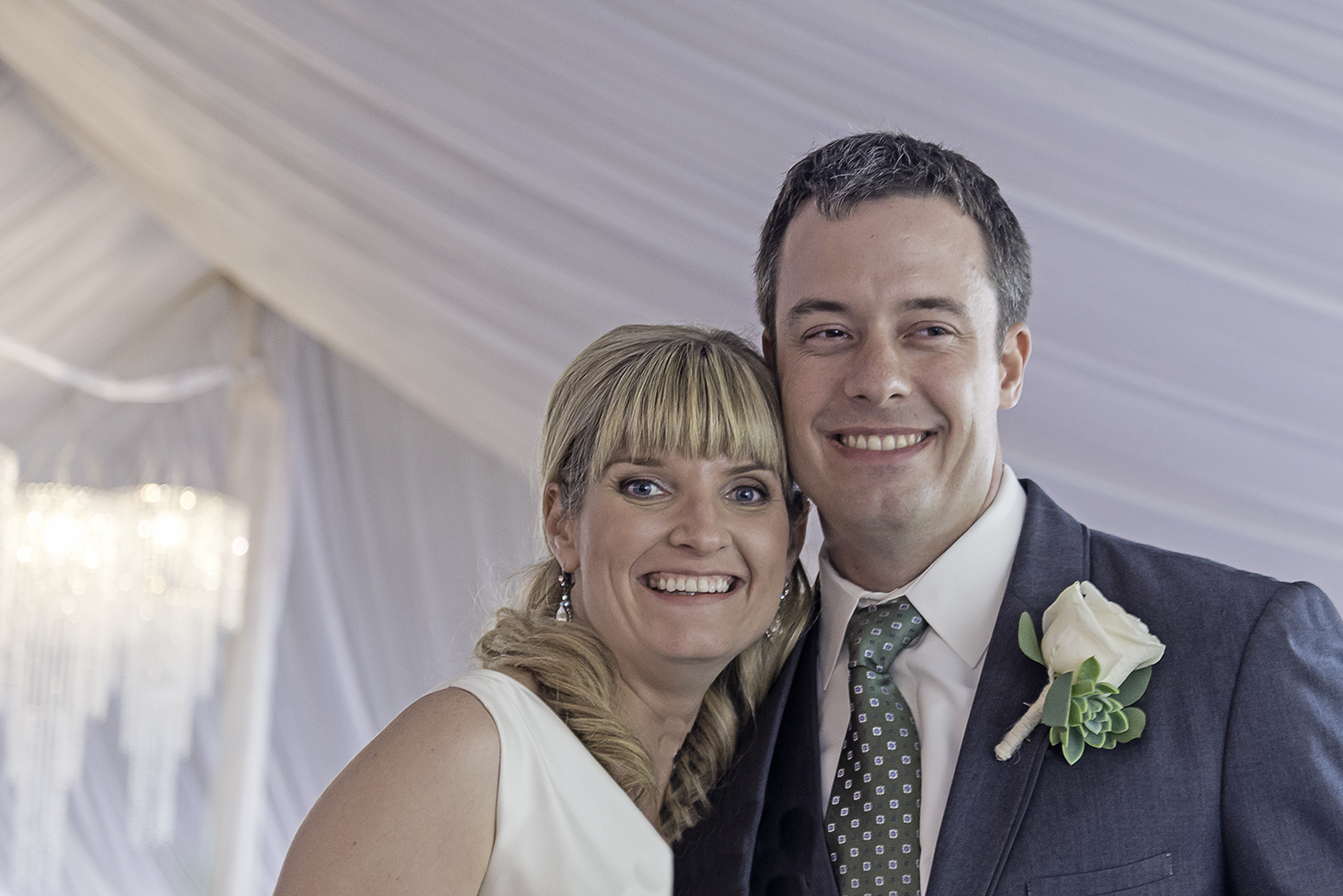 What a fun wedding to remember – And I'm so happy we could be there.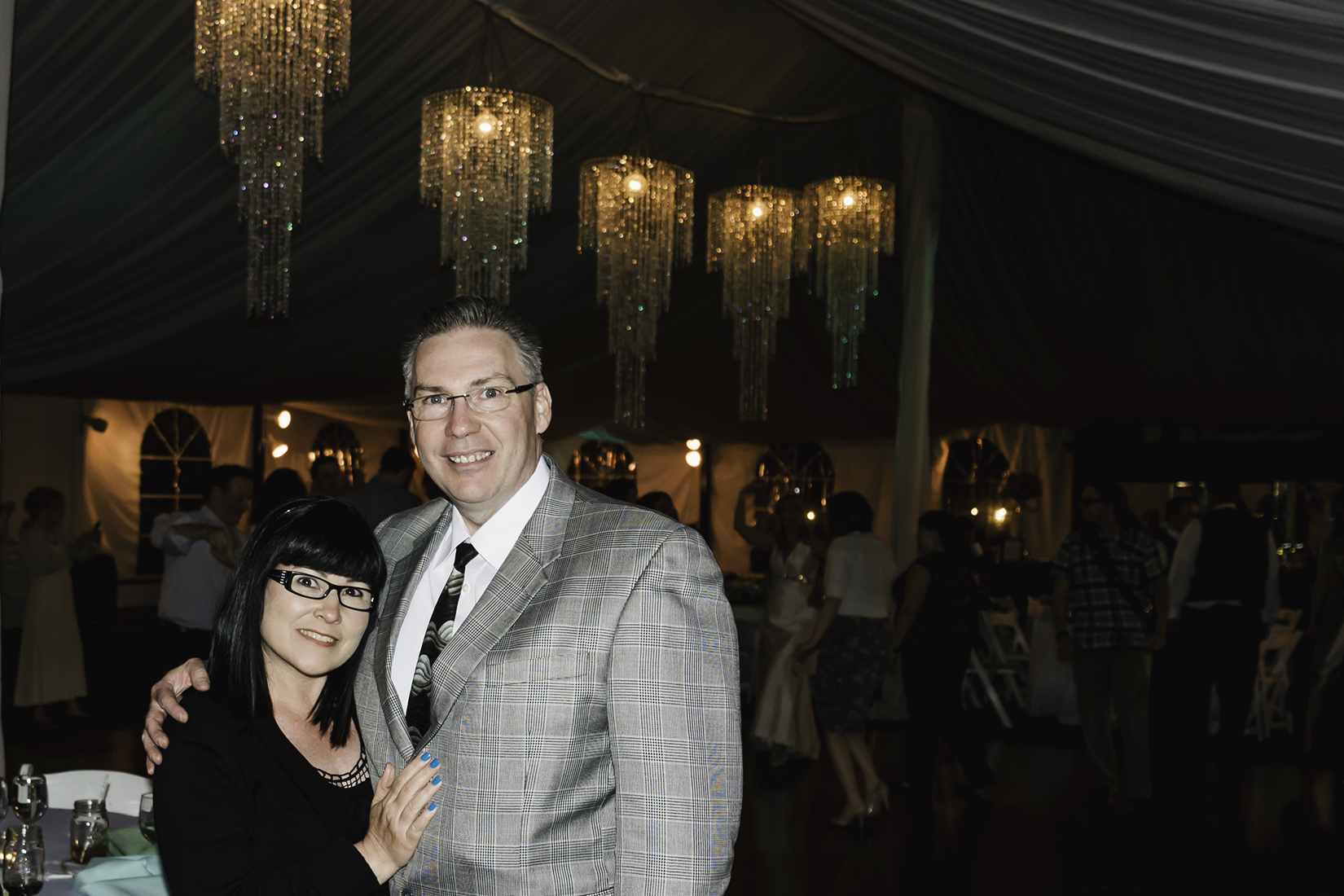 Let's dance!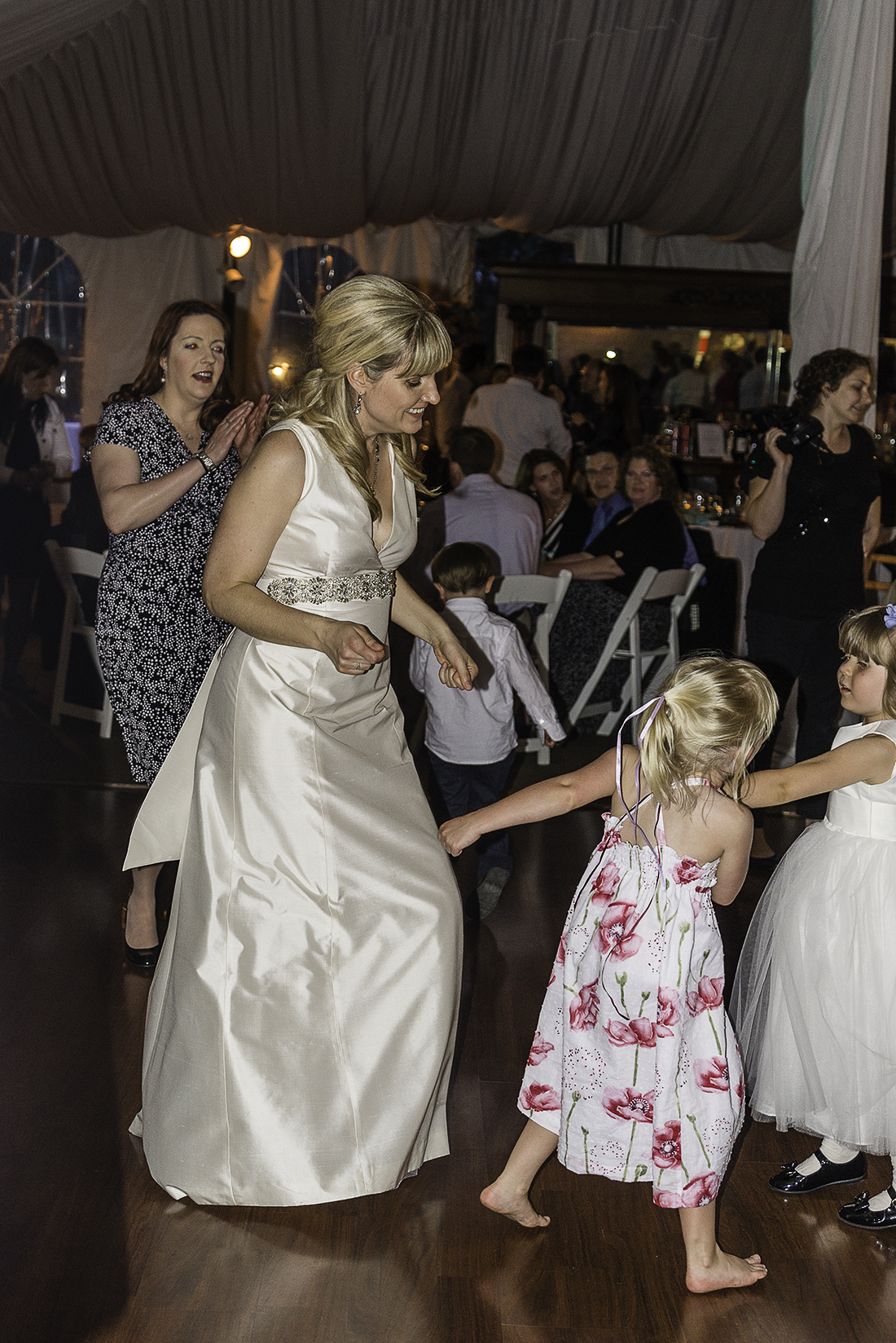 Girls just want to have fun!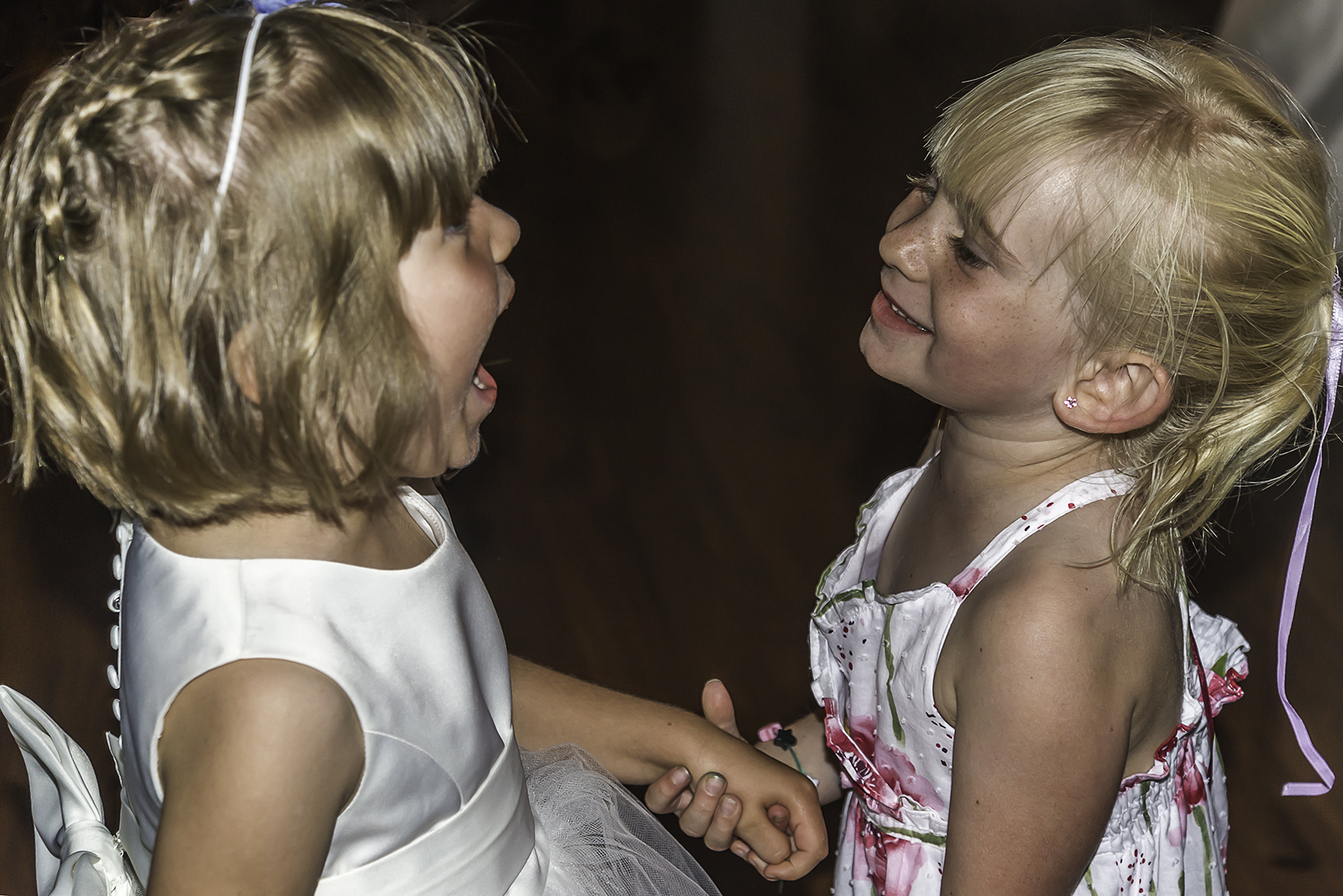 My heart stopped when I looked down to see sweetness standing right in front of me wanting her picture taken too. So sweet!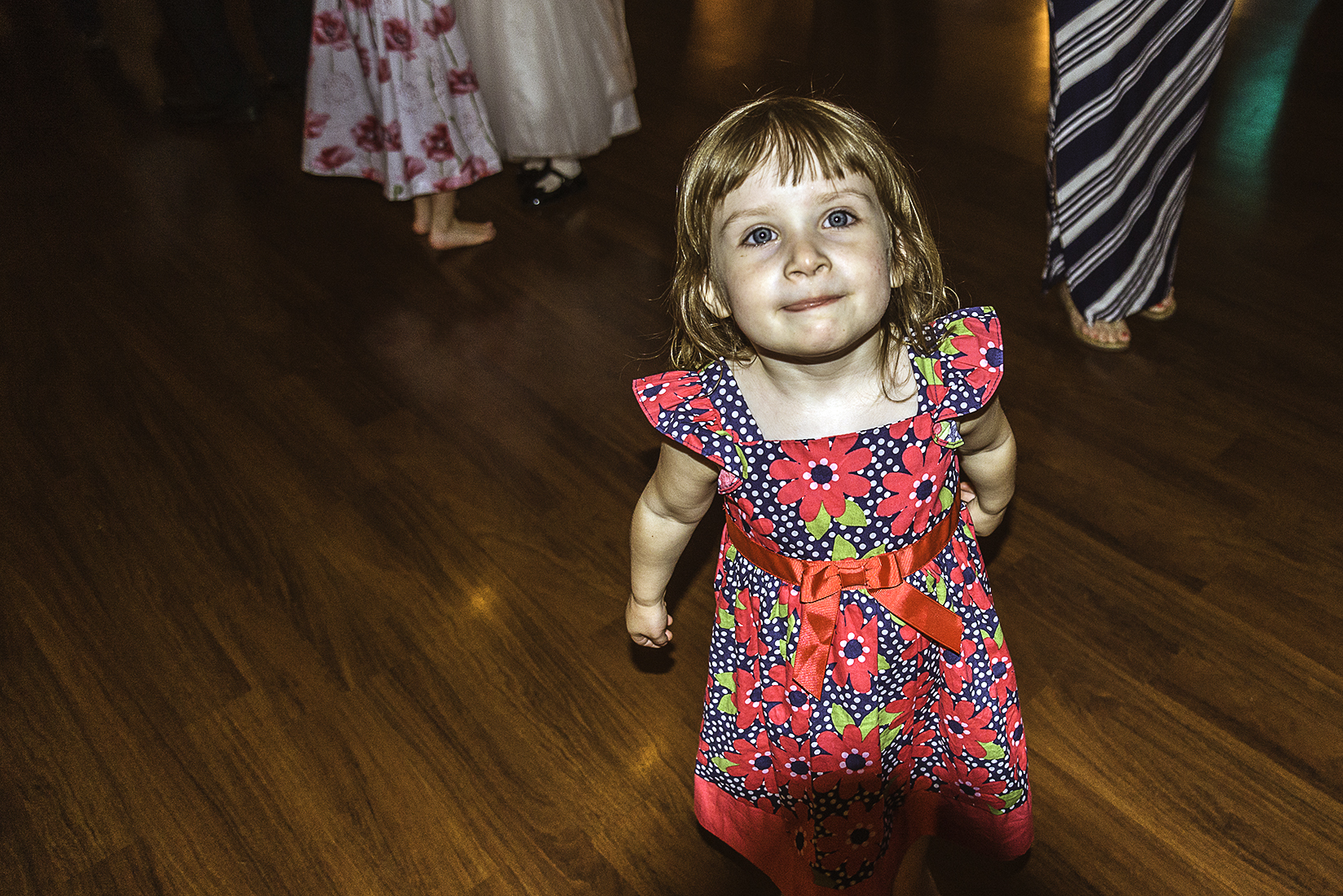 Love the photo booth! Way to rock it Jules and Jerry!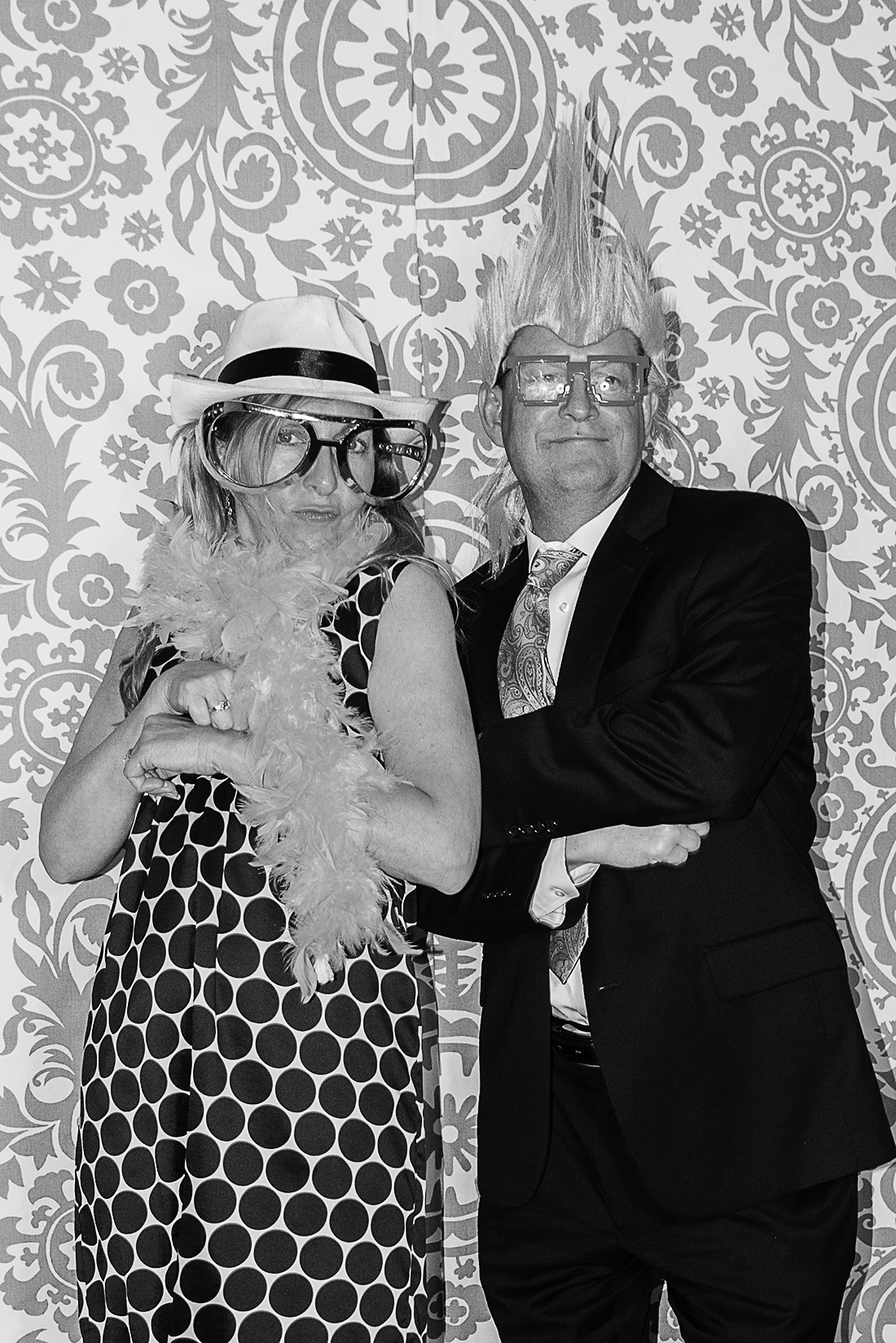 Jules and Me – Do we not look jazzed or what?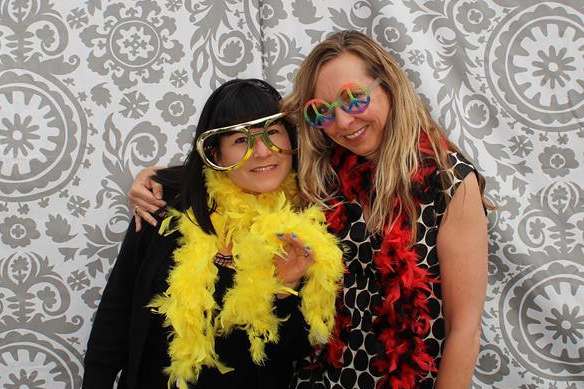 Aw…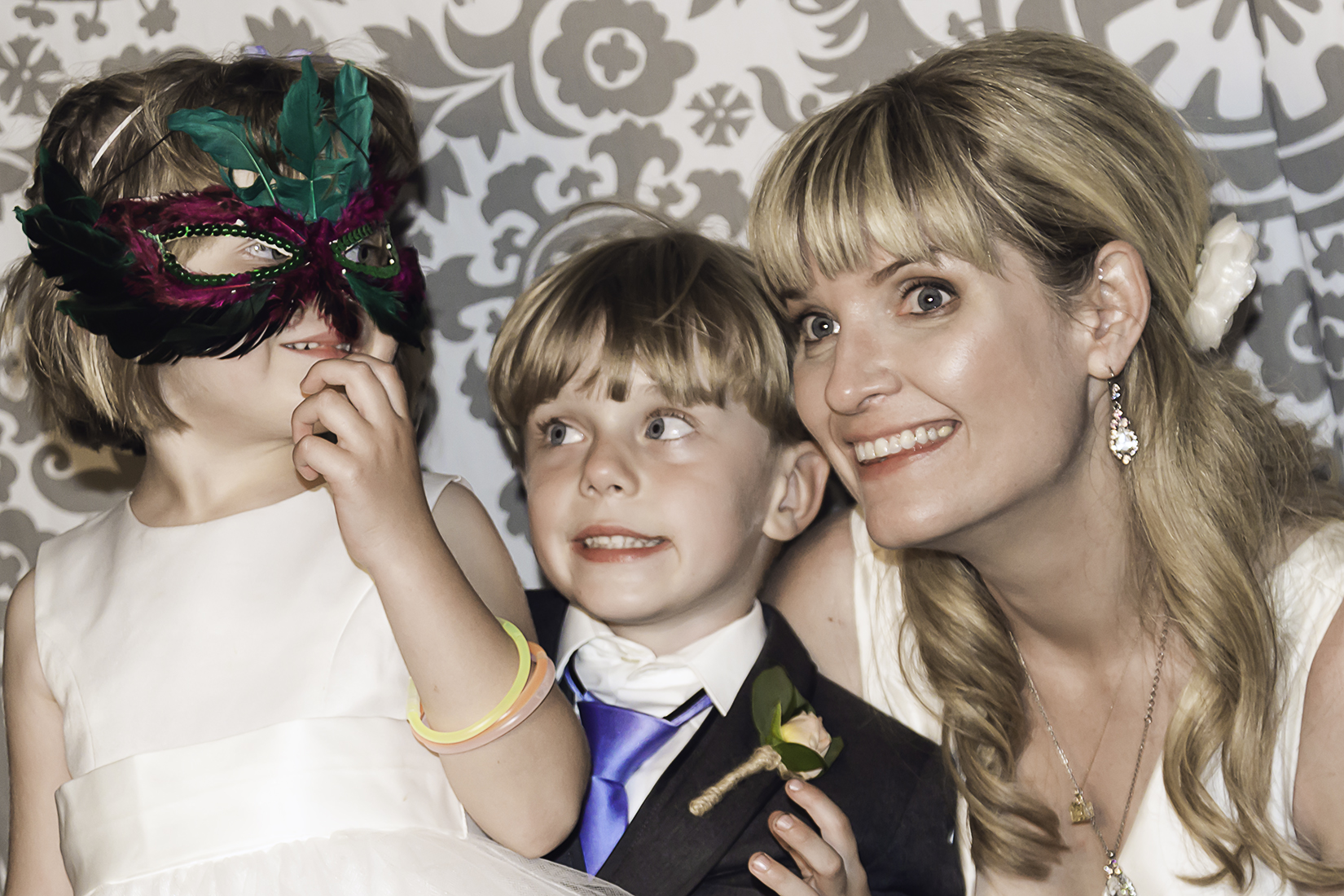 Makes me happy!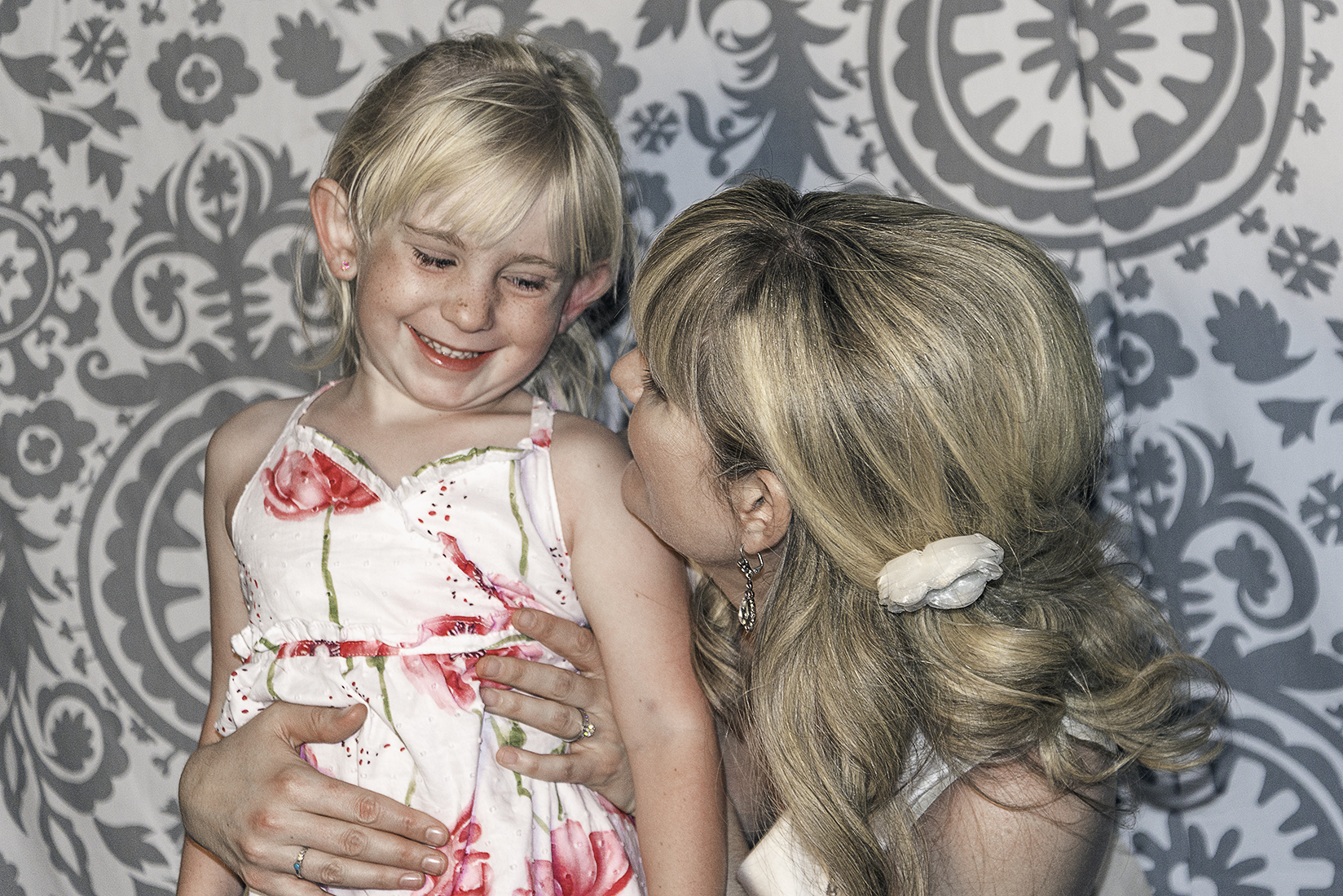 Fun times and wonderful memories were made by all.
We wish the beautiful couple years of happiness and love that grows deeper into their golden years.
Blessings – Debbie