What can I say?
I loved The Art Forger! And I could not wait for the girls to meet this month. There is just something about the book that stirred my core.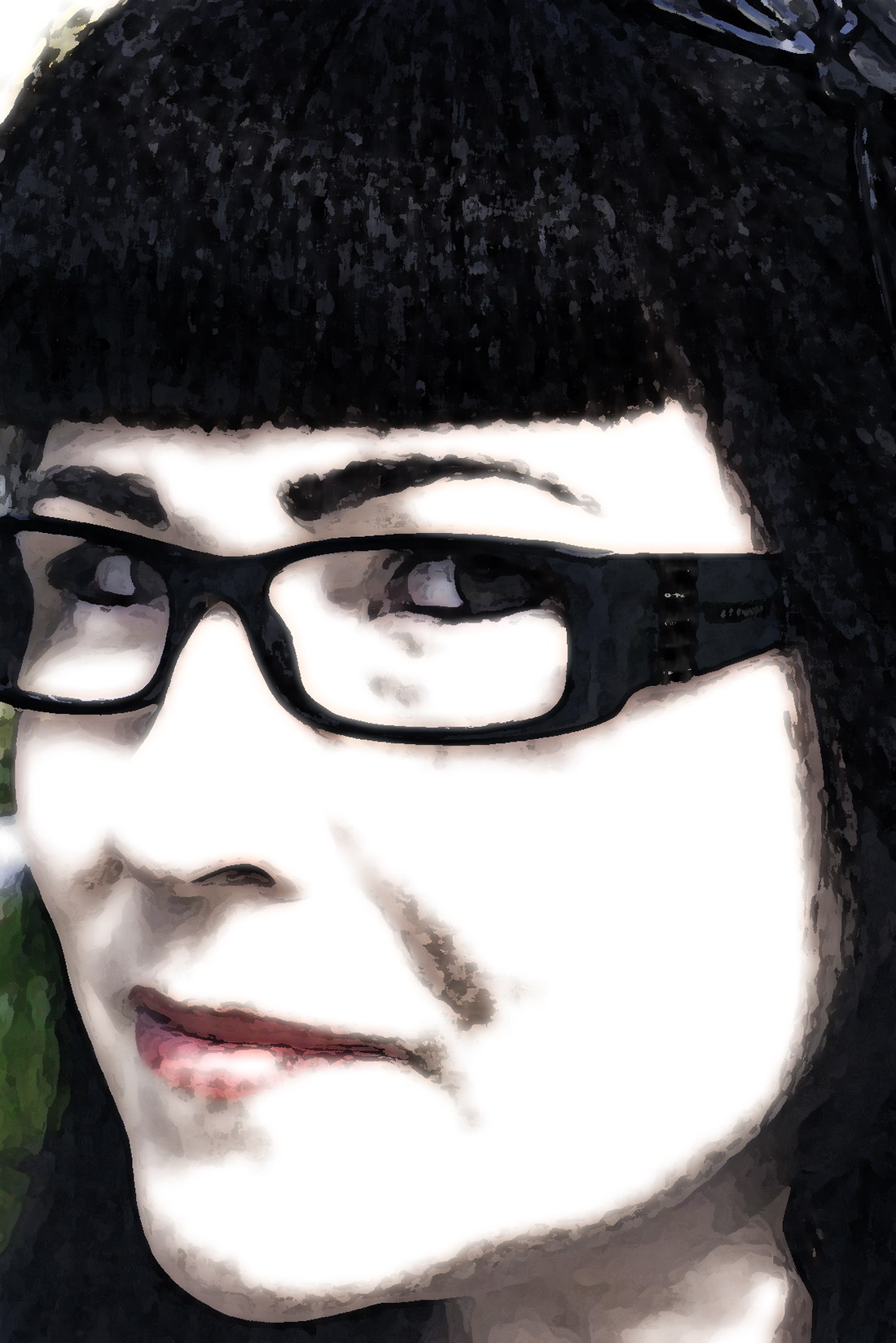 Cheers to our beautiful hostess "Diane" for sharing her lovely home.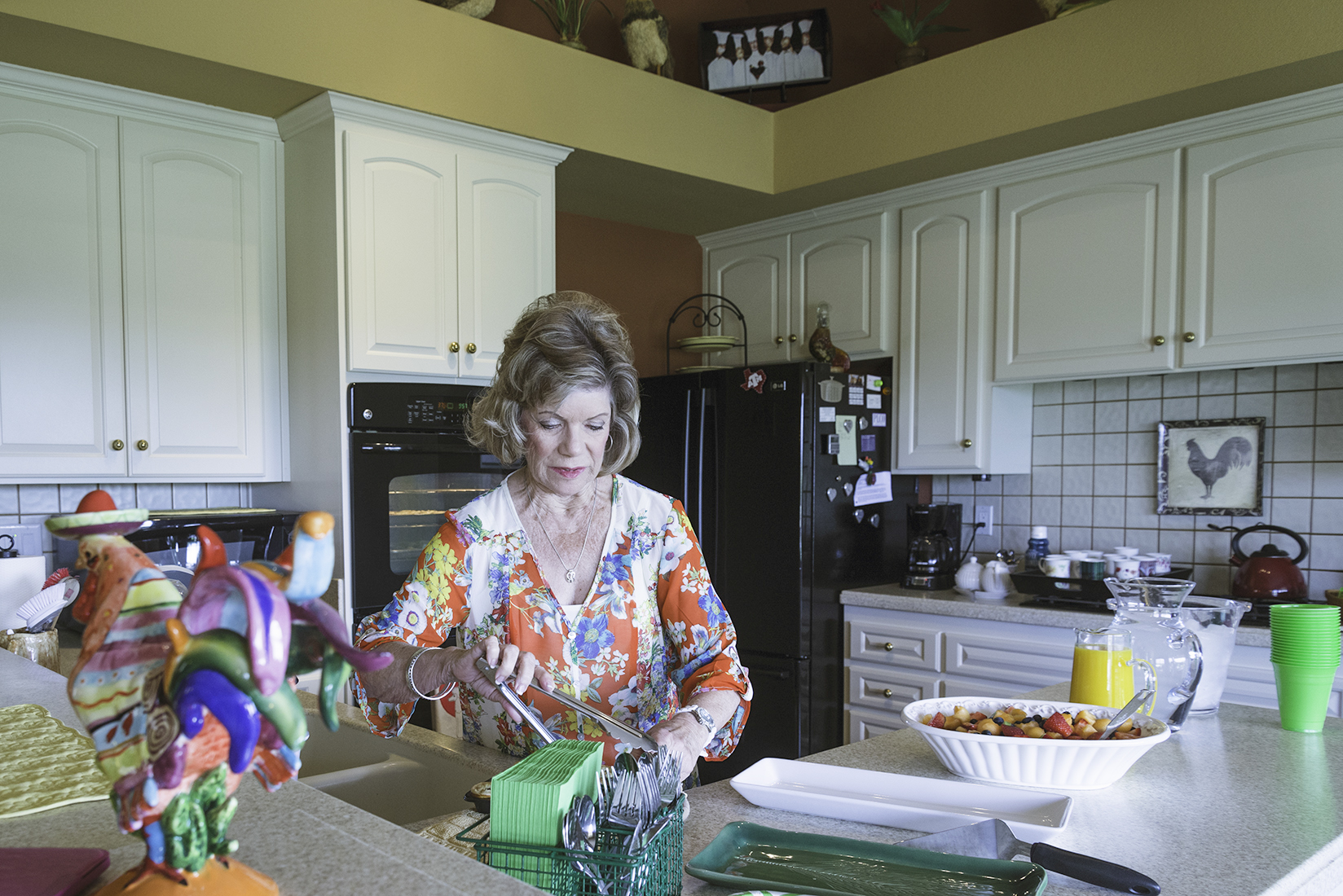 Friends, love them.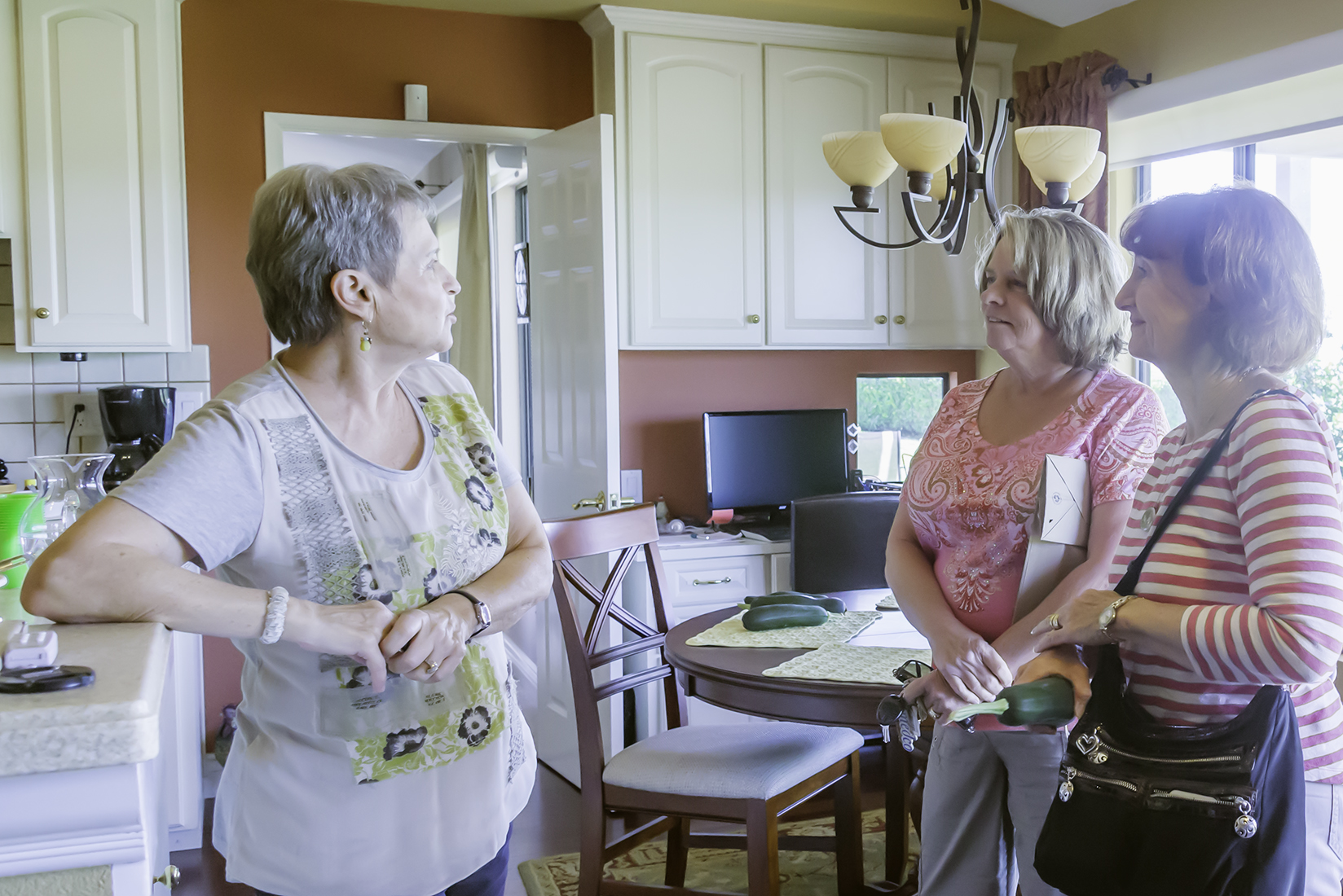 And the discussion.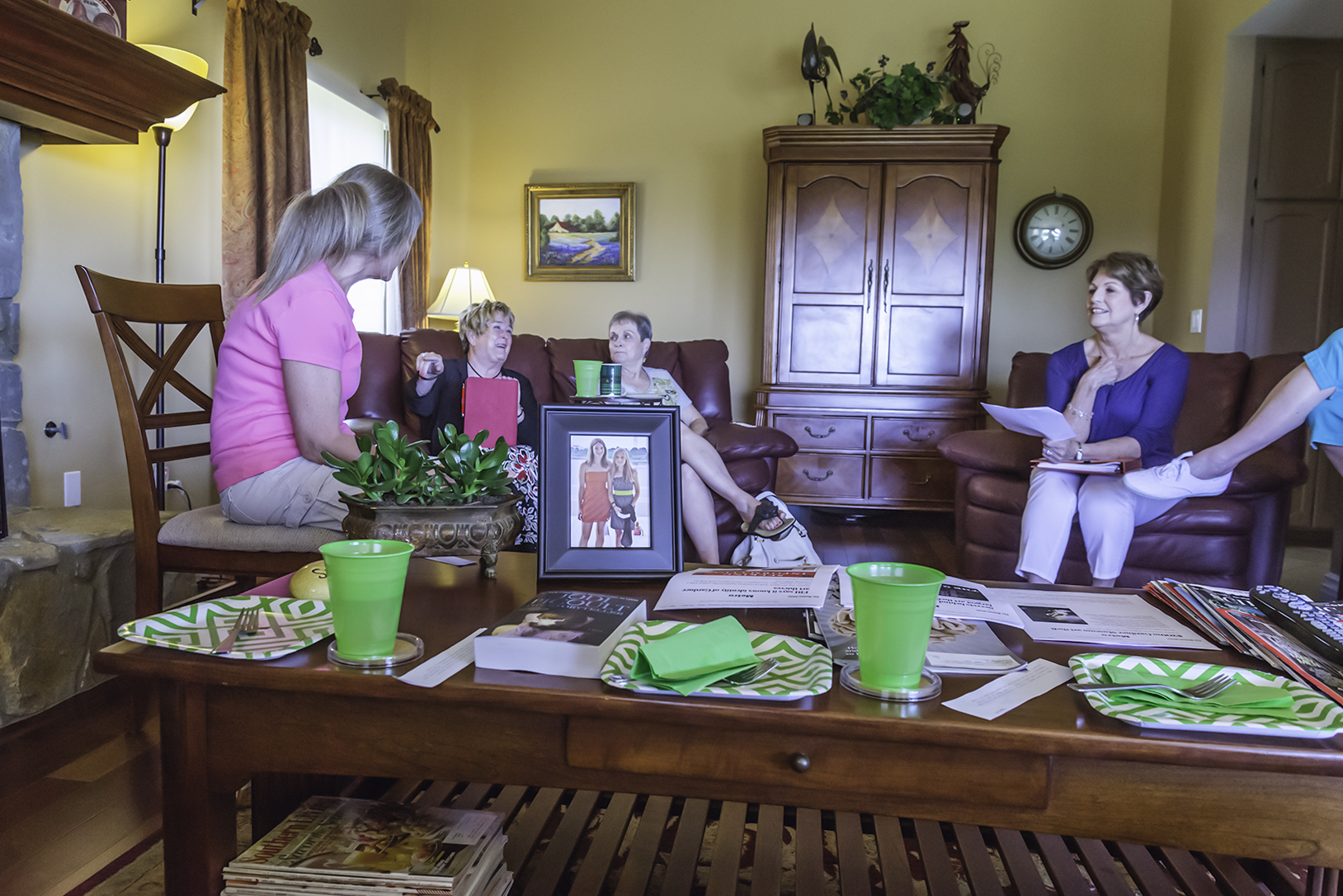 Our group came with a mixture of likes and dislikes for the book. I'd say there were more who were not as fond of the book as me. But there were several of us who liked it.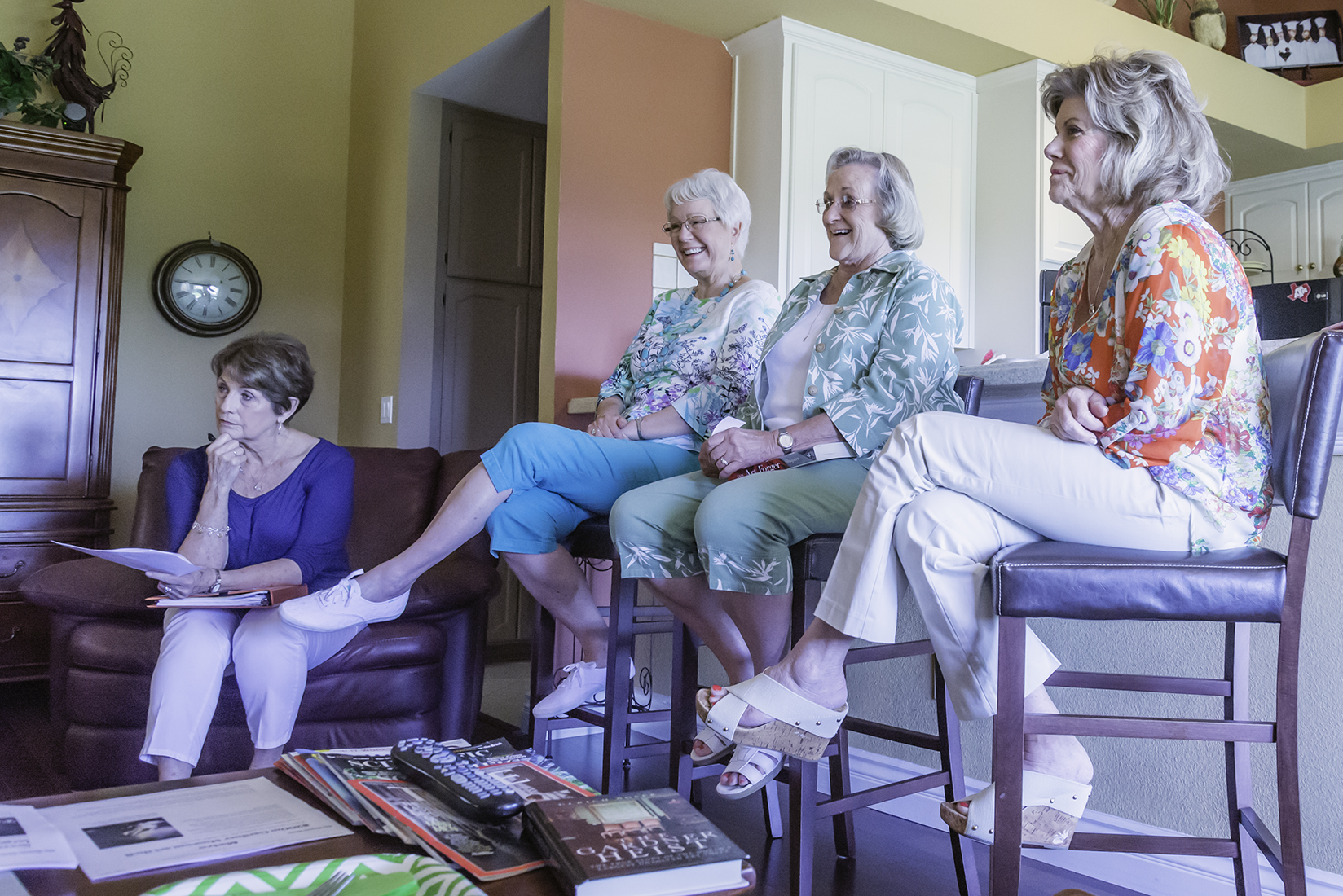 We all love Tracey adding her thoughts to the questions.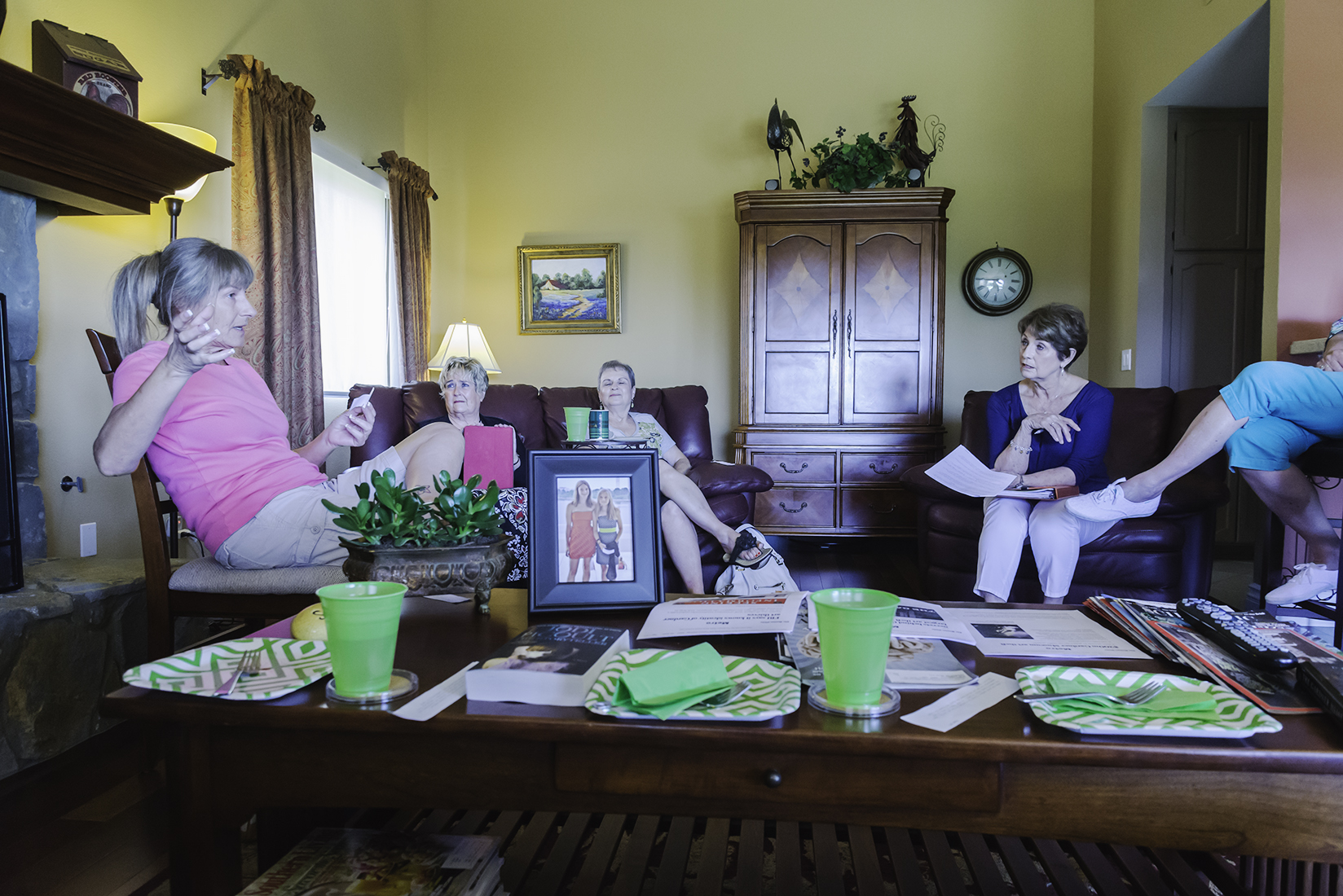 She has a way of thinking deep and bringing out points I had not considered. In fact, I'm still thinking about the discussion and the book again today. Good stuff!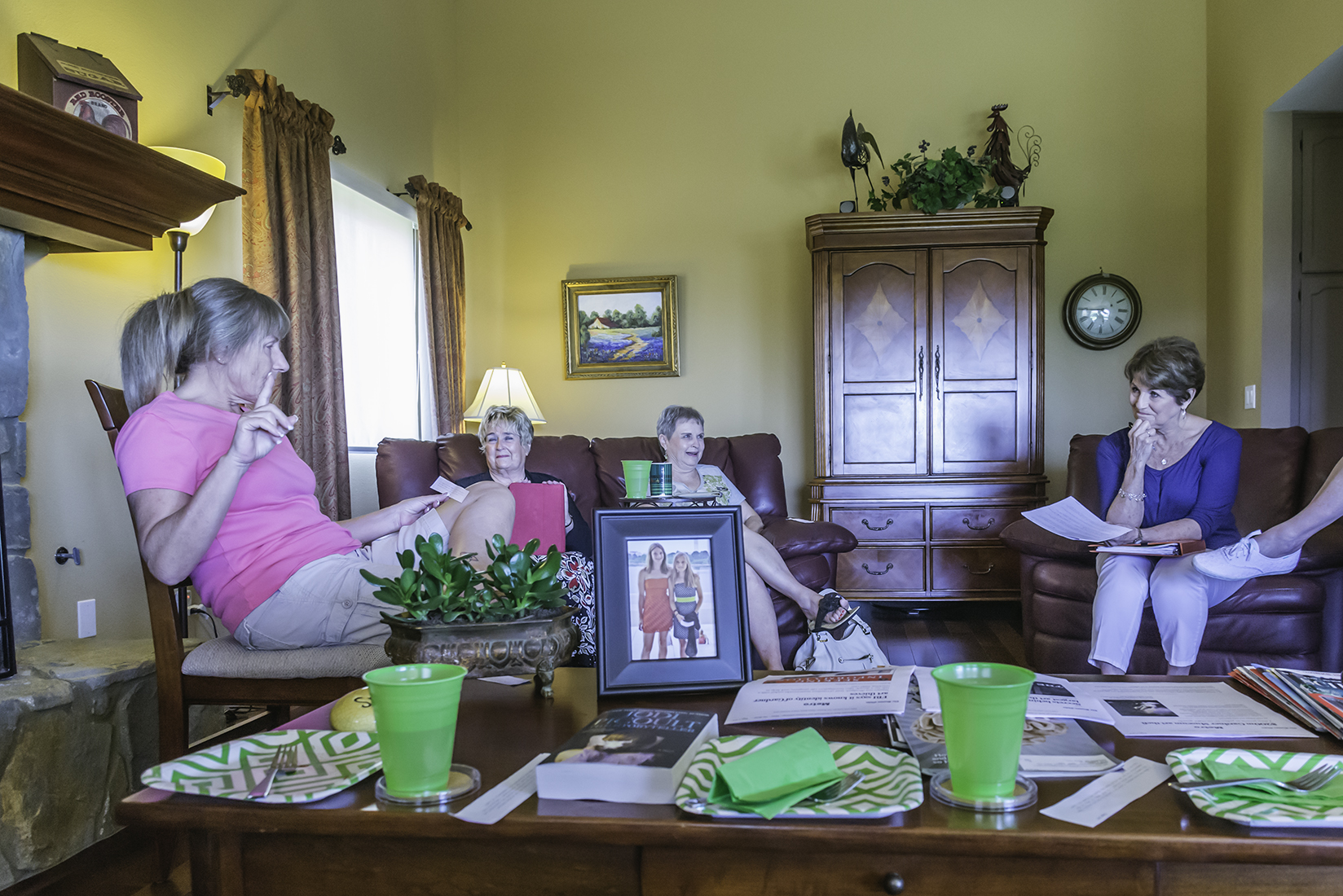 And there is Lyn.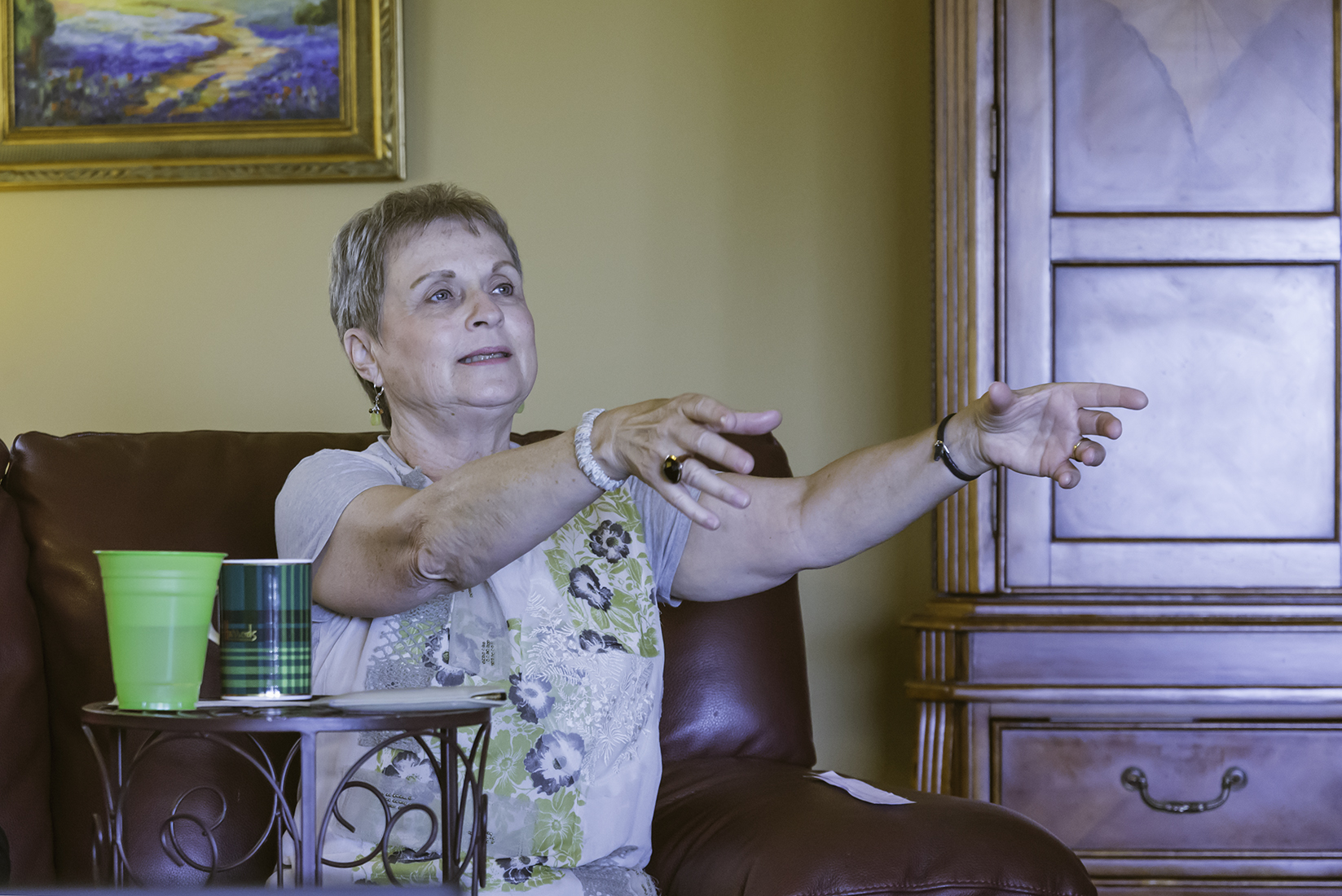 She's telling a story about Queen Elizabeth observing a sculpture of swords (I believe) that looked like (what she thought) a Christmas tree.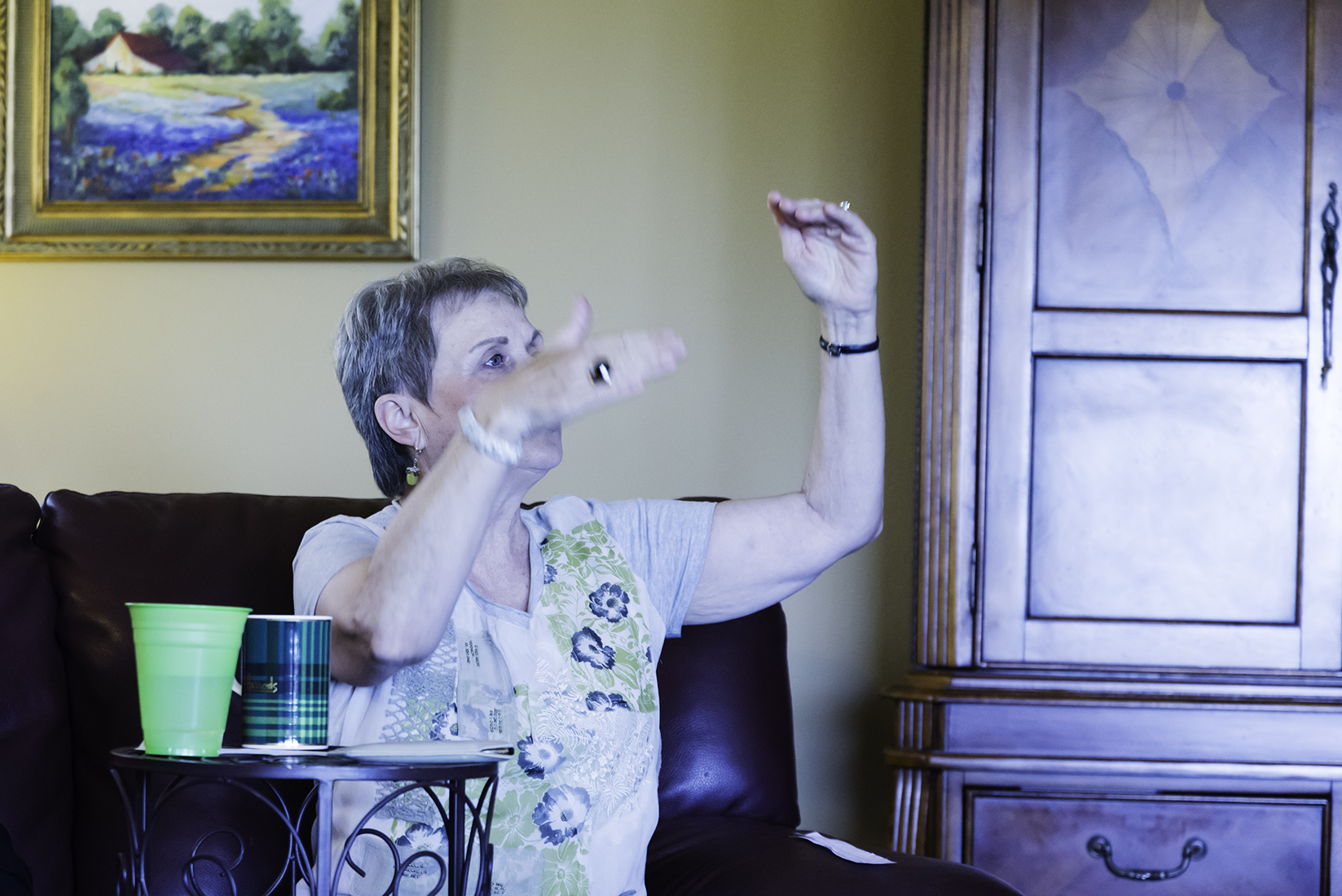 And if you have never heard Lyn tell a story, you are missing something beautiful. Beautiful I tell you!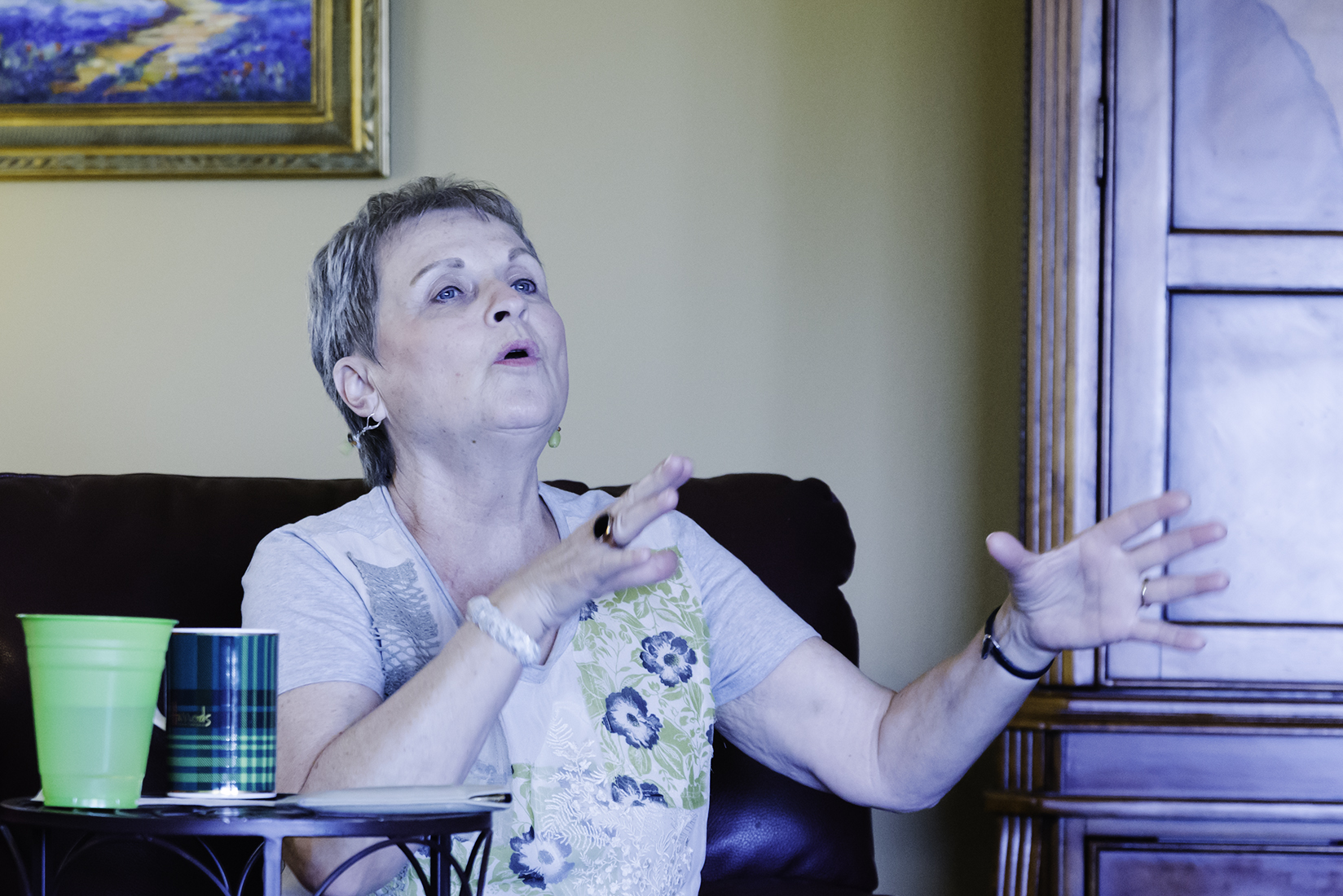 I love our structured group and how we stick to the question and answers as we make our way thru discussing our books each month. It truly brings the book to new life as others share how the book made them feel. Although I think this story came after we had finished our questions.
But it was a story worth sharing.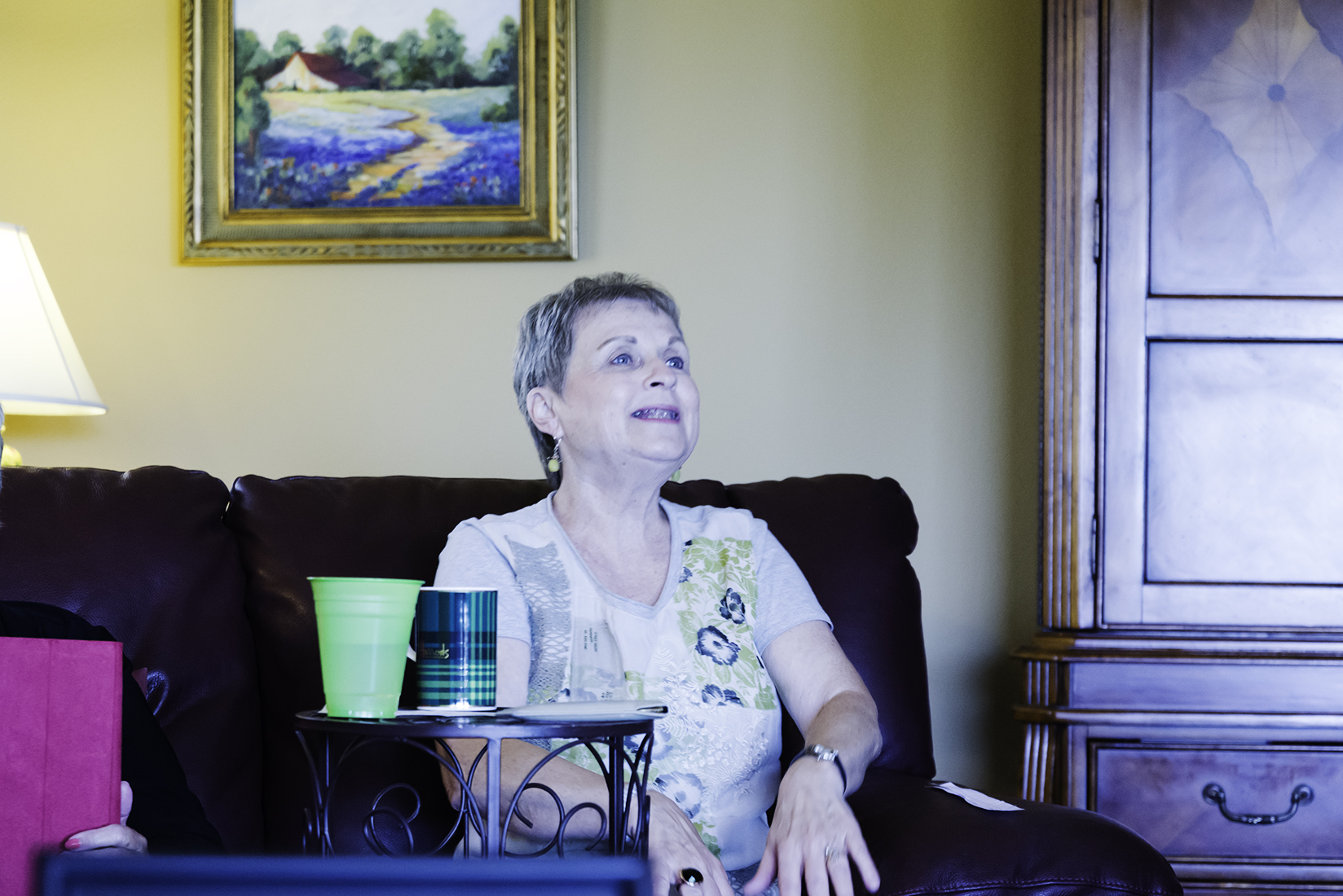 And I came home feeling satisfied after another good read and meeting.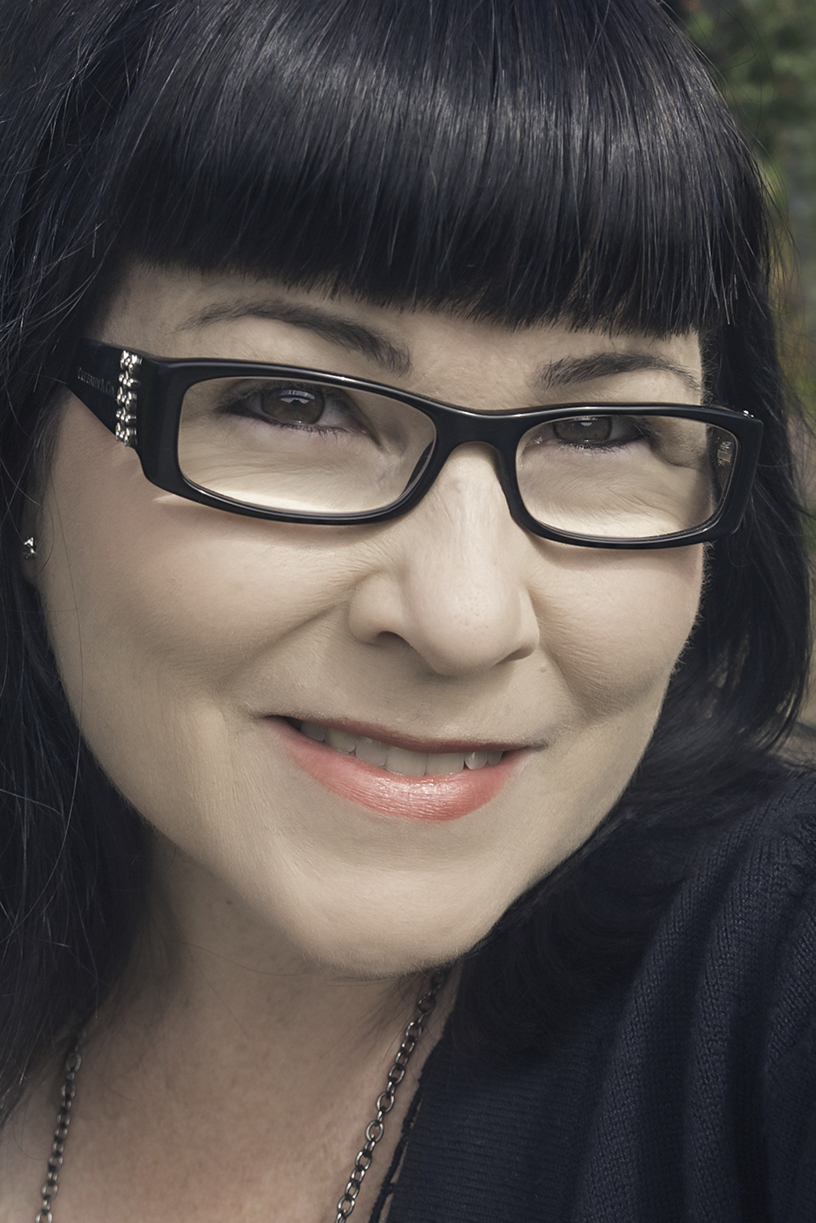 I wish – I wish I had taken an image of Sharon's picture of her grandaughter who made the most beautiful bride last weekend.
And She shared the most beautiful wedding story "ever" with us.
The story of how she lost one of her granddaughters many, many years ago.
And the bride would have been her grand baby's younger sister. The bride was born after her sister passed, so she never got to meet her sister.
So the bride (in memory of her sister) wrapped the ends of her bouquet with the lace from her mothers wedding dress and strung it with her mothers pearls. Then attached a beautiful picture of her sister as a baby to her bouquet. Then told her daddy "I wanted you to walk both of your daughters down the aisle." Talk about moving a daddy to tears…
I can't tell this story as beautifully as Sharon, but I want it here so that I can remember…
Blessings – Debbie