When you just had your hand on something and next thing you know, it's gone.
If I were a pencil, where would I be? That is still the question two days later.
We just had the hubs 0.9mm Pentel P209 pencil the night before last. By morning we could not put our fingers on it.
So I started in on the 4 day holiday weekend laundry + checked all pockets per usual. Searched high and low. Found a stray sock under the bed while conducting the search.
And what do you know, I found the other missing pencil (image below), but there is still another missing as he has two. This guy was found in the stuff we were working on over the weekend. Goodness knows where the other is lurking.
And why is this driving me nuts and consuming me for two days? The hubs and I chalk it up to bizarre. Who knows, maybe the aliens took it?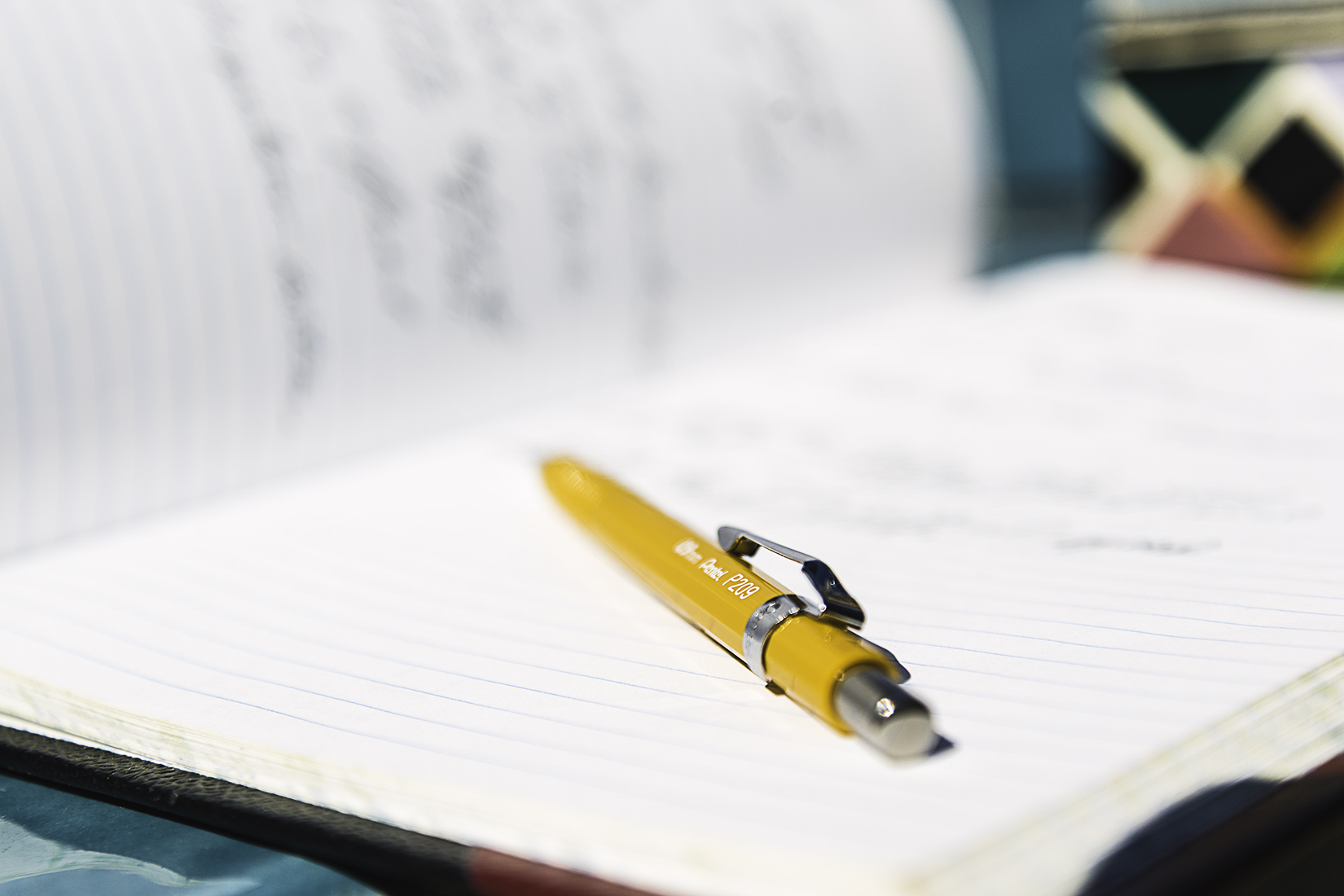 Crystal Clear – So I was in the mood for a little abstract today. I took this image of a small crystal votive, held up to the beveled glass window with the garden providing the background light and color.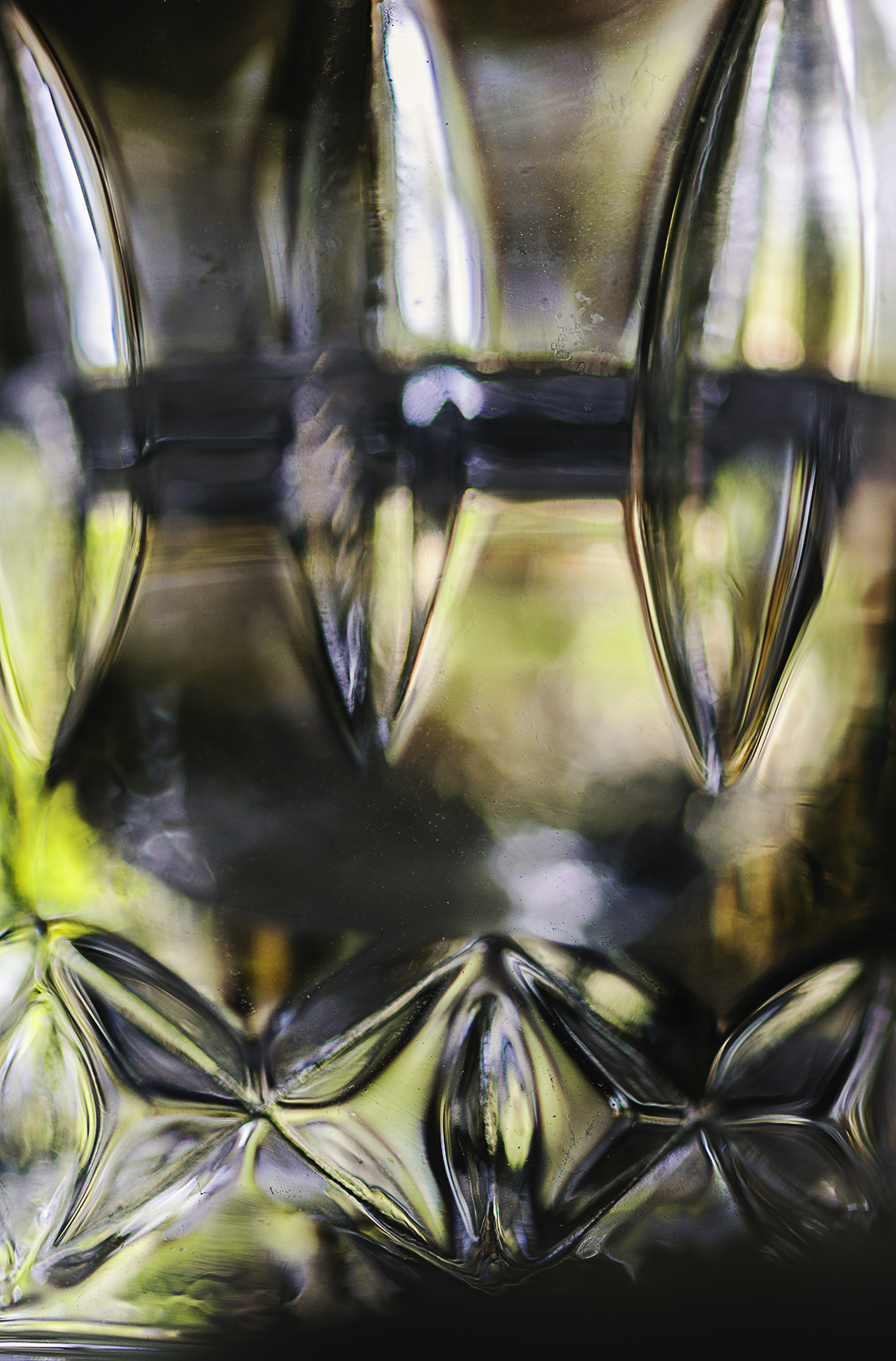 And a few blurbs running thru my head:
This week feels rather short.

The fish are happy as ever. And the little fry are getting SO big! I dare say we have 100 if not more little babies from all that spawning. Anyone out there want some free goldfish? I'm serious! As far as the big birds go, we have been able to successfully keep the birds away from the fish. Knock on wood.

It's hot in So Cal – The "summer" came unannounced a week or so ago. But we don't look for it to last too long.
I'm already thinking about Thanksgiving dinner.
I get such a hankering for candy corn this time of the year. I usually splurge at some point with one small bag. And then you know what else I could go for? A small bag of peanuts mixed in with the corn. Love those two together.
We've talked about where the Christmas tree is going – Speaking of which, we're getting a new pre-lit tree this year = Excited!
The hubs played a little Christmas music over Pandora the other evening. Makes me happy.

And I'm particularly looking forward to the weekend.
Blessings – Debbie