So this sun dial resides in the backyard. It was left by the previous owners.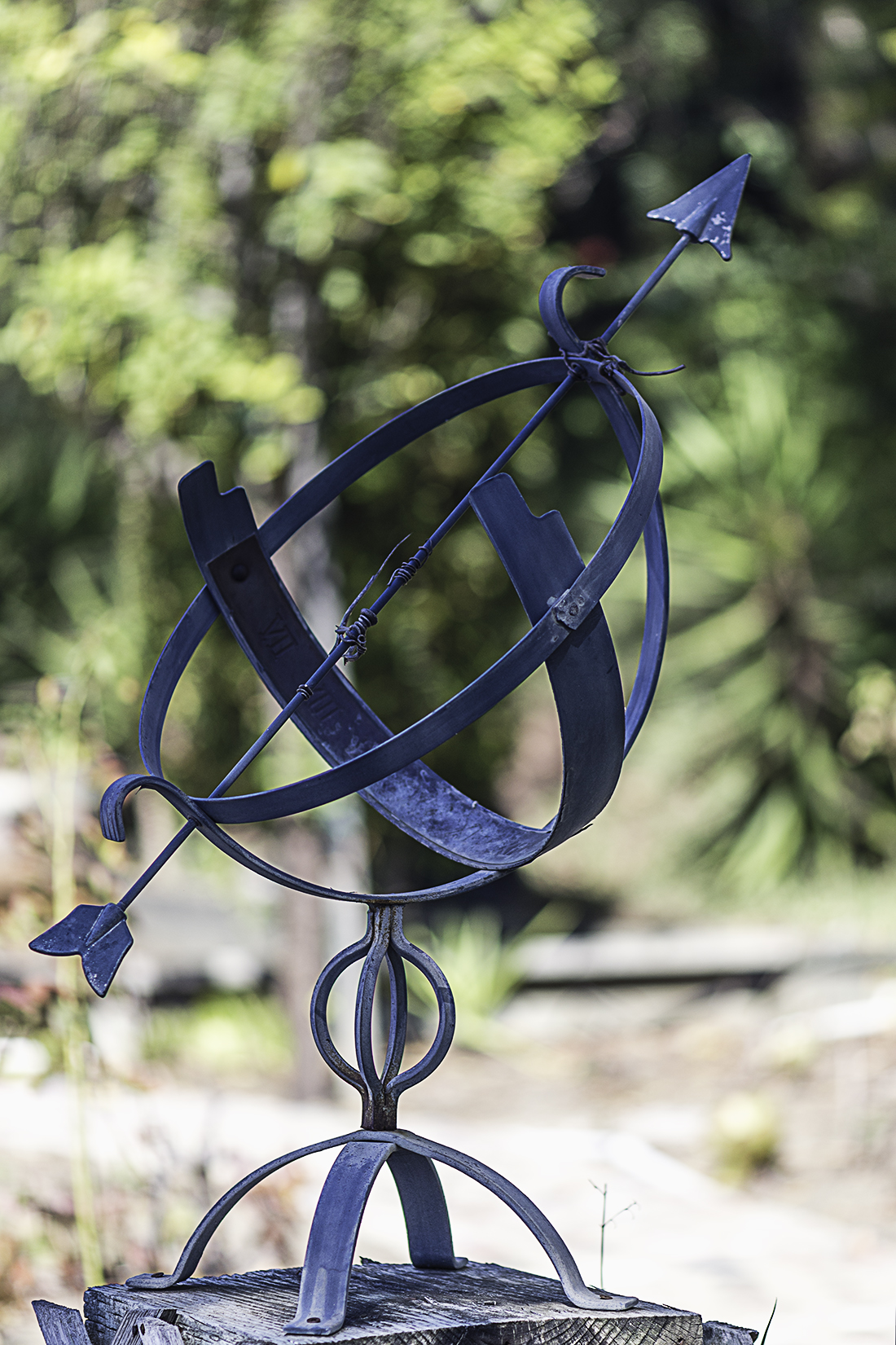 For fun, I thought it would be fun taking images of it at different angles.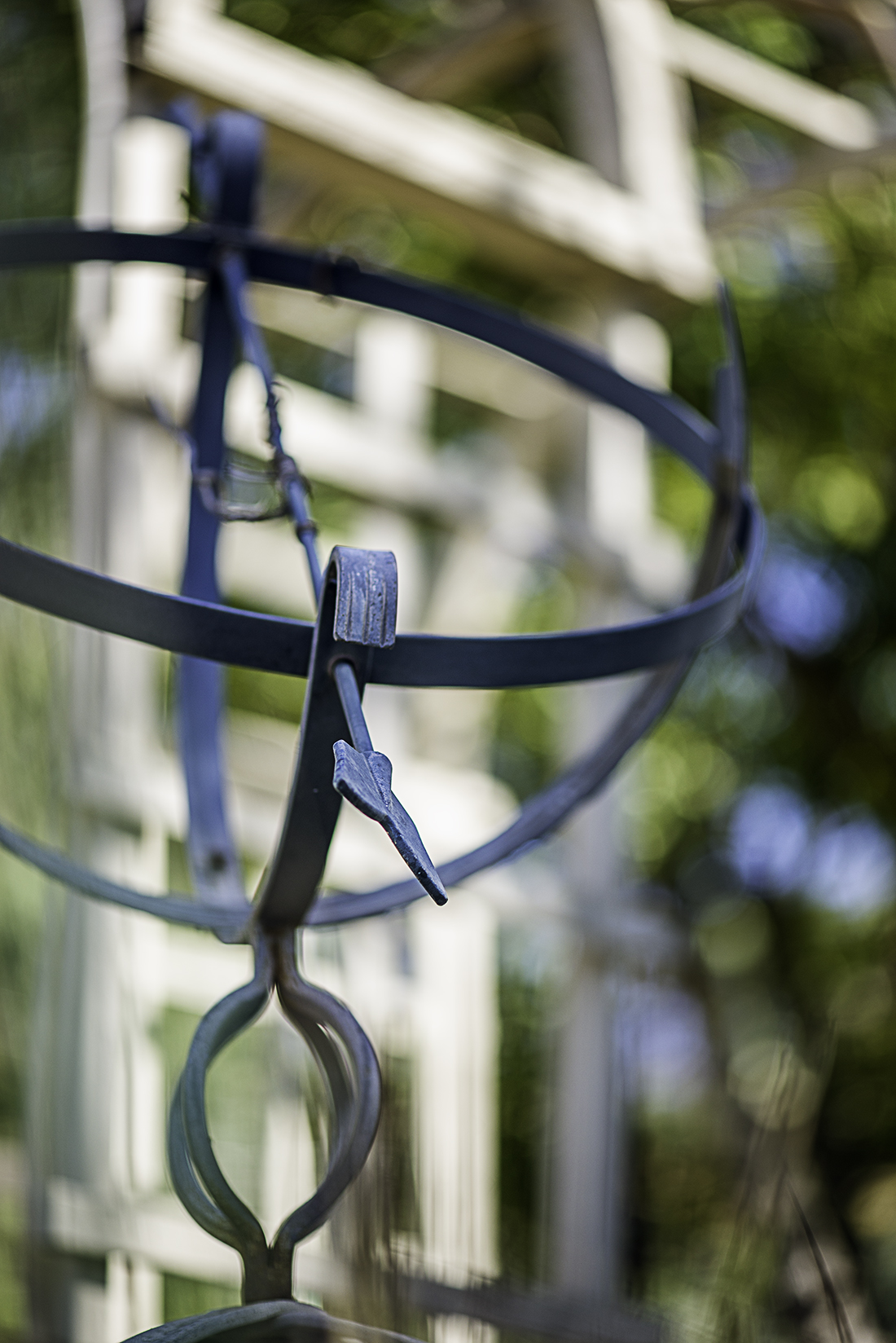 While we have abundant sunshine, I don't believe this will be the method of choice to tell time.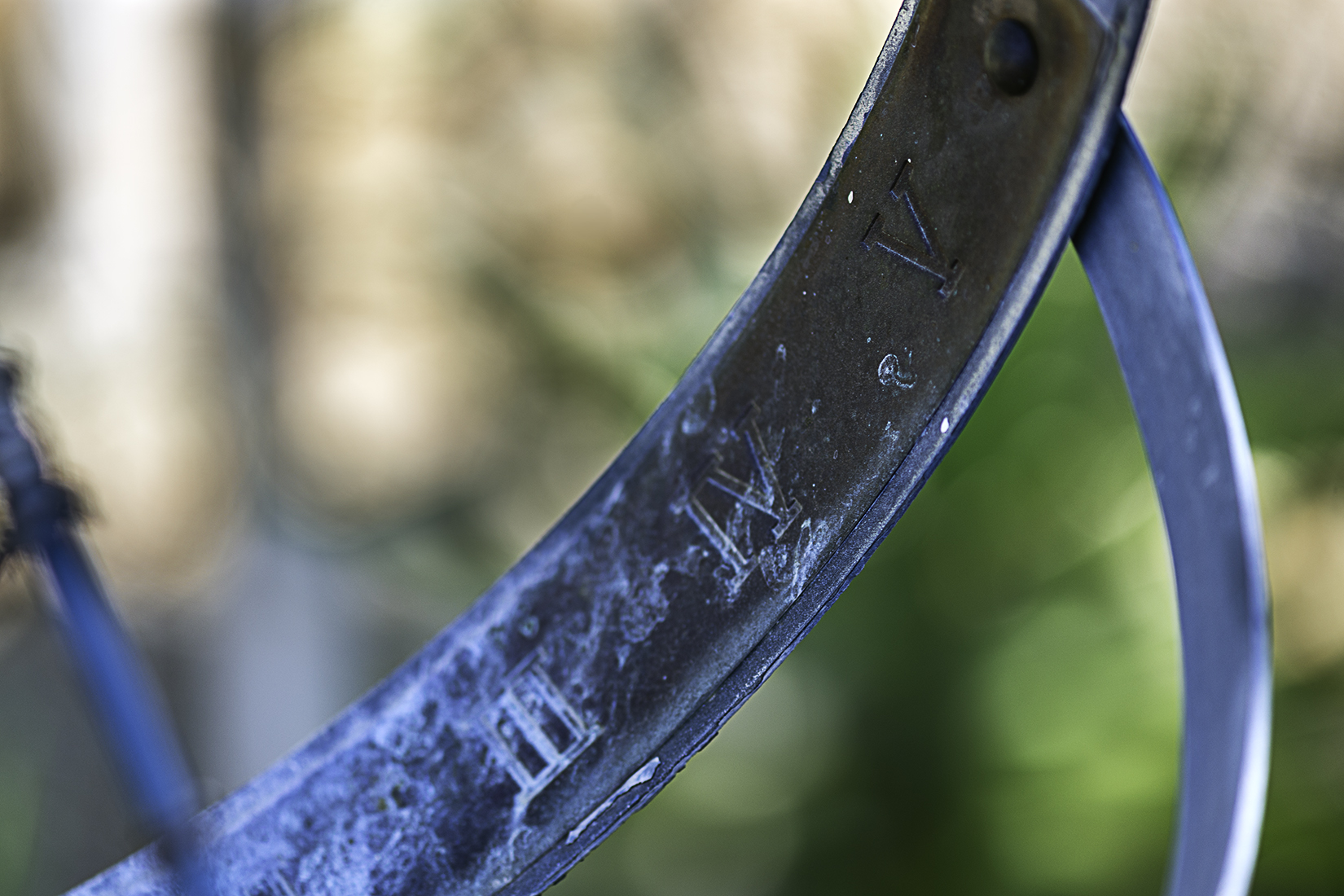 But it sure was fun to shoot.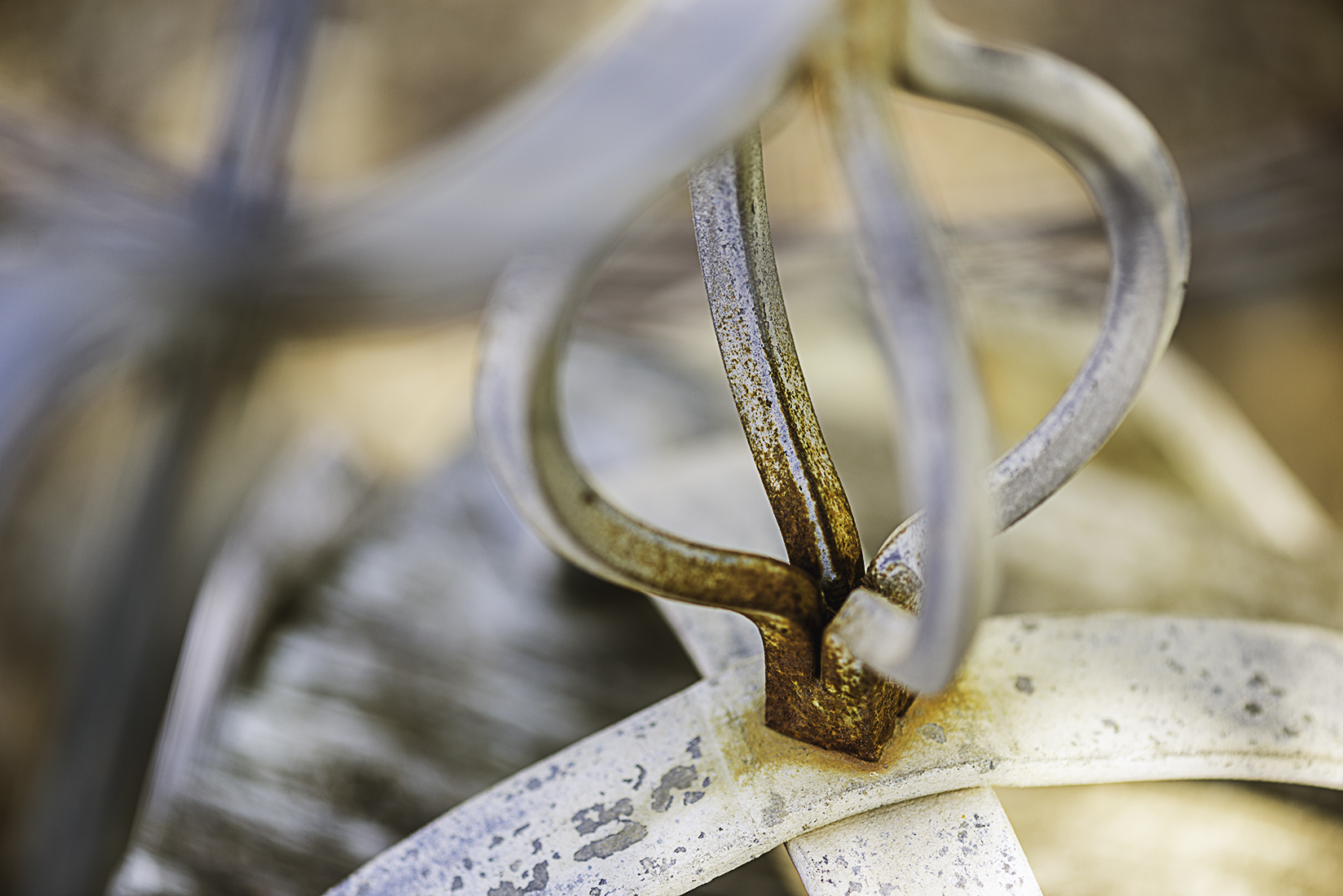 It's time to scavenge – while scavenging the backyard for things to shoot, I found this very old sunflower. Again, left behind. And I thought it was interesting enough to shoot.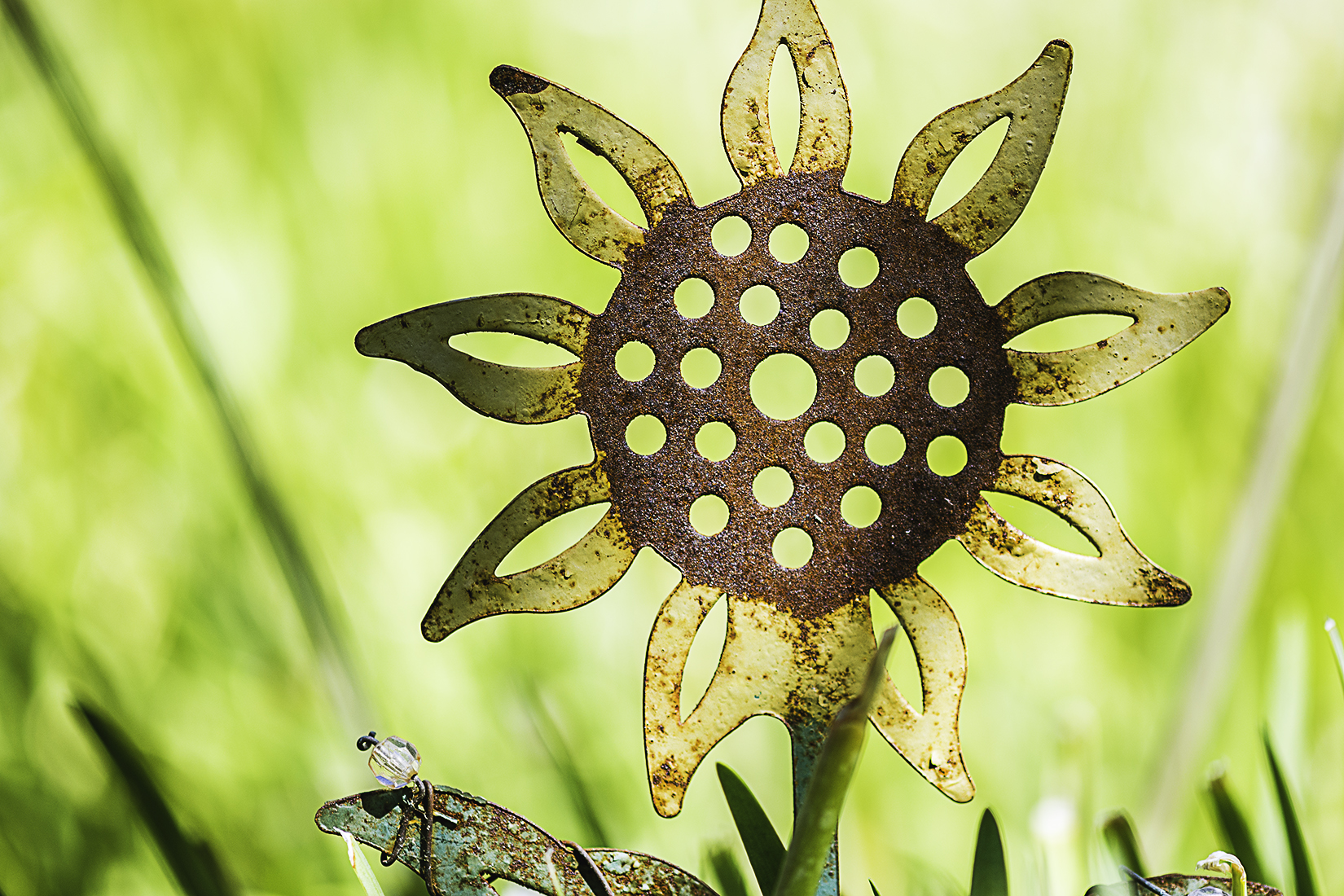 It's time for autumn to make an appearance – I spotted this leaf caught in the fountain. This image reminds me of autumn, even tho we don't really see too much changing of the seasons in So Cal.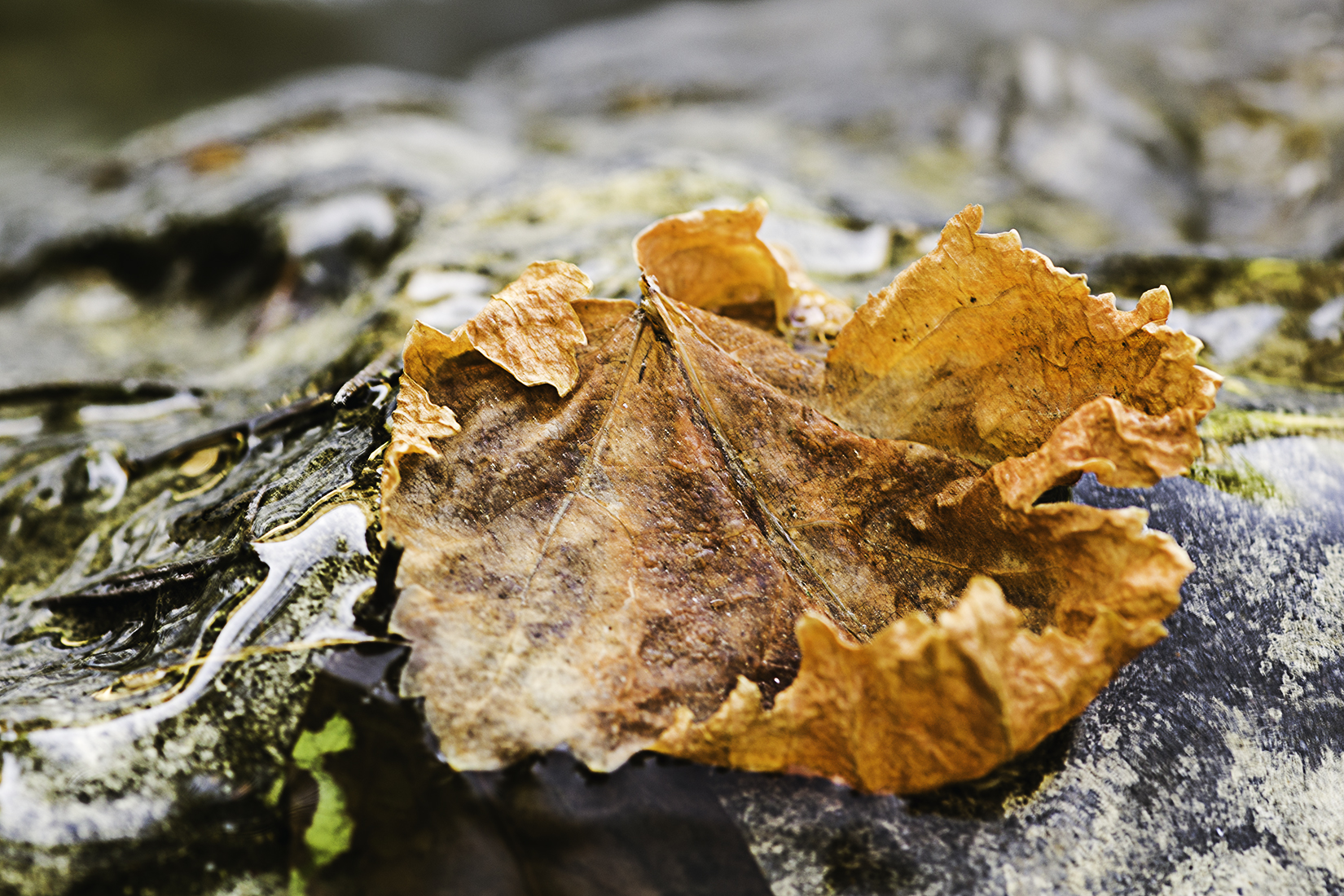 It's time to get busy – A reminder we had errands This weekend. The hubs picked up this guy for the gardener. We hope it works like a charm and looking forward to making more improvements in the garden. Yep, were taking a few more trees out.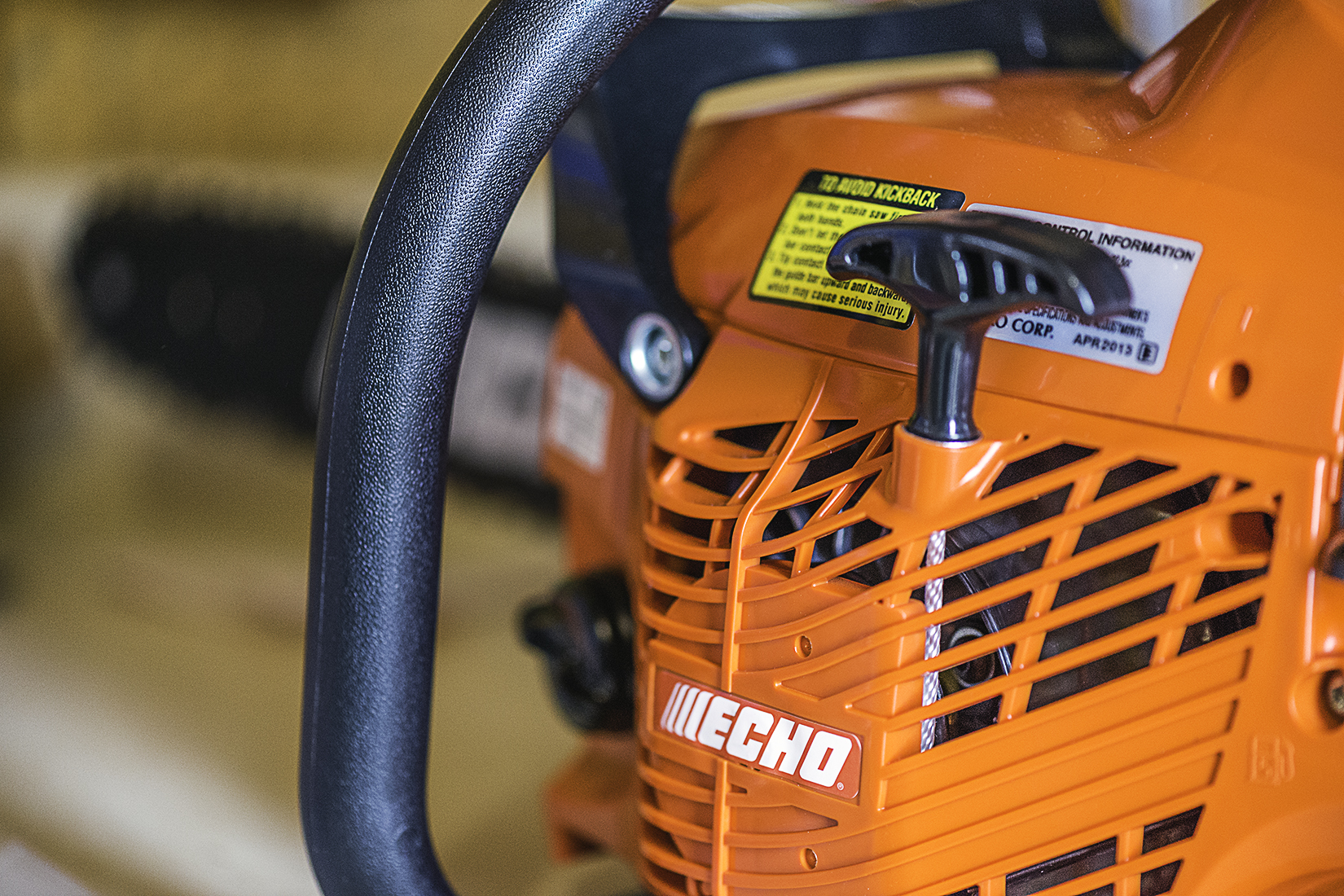 But the really exciting thing that happened over the weekend is this. I got my pumpkin muffin fix at Panera Bread.
And if I were to answer the question to the blog title, I would have to say "It's time for pumpkin muffins!"
True Statement – I called 3 Panera Bread Companies in the surrounding area last weekend. I was desperate for their pumpkin muffin. Sad news, not one store had a P muffin left on the shelf. True, it was after 7pm Sunday evening. But that's beside the point.
Yay to the hubs insisting we hit Panera Bread this weekend. And kudos that he insisted we get there in the morning, before the muffins sold out.
Whatever time it is for you, I wish for it to be a good time.
Blessings – Debbie