Early December, I enjoyed a "Monday Funday" with my girlfriend down in the heart of San Diego = Seaport Village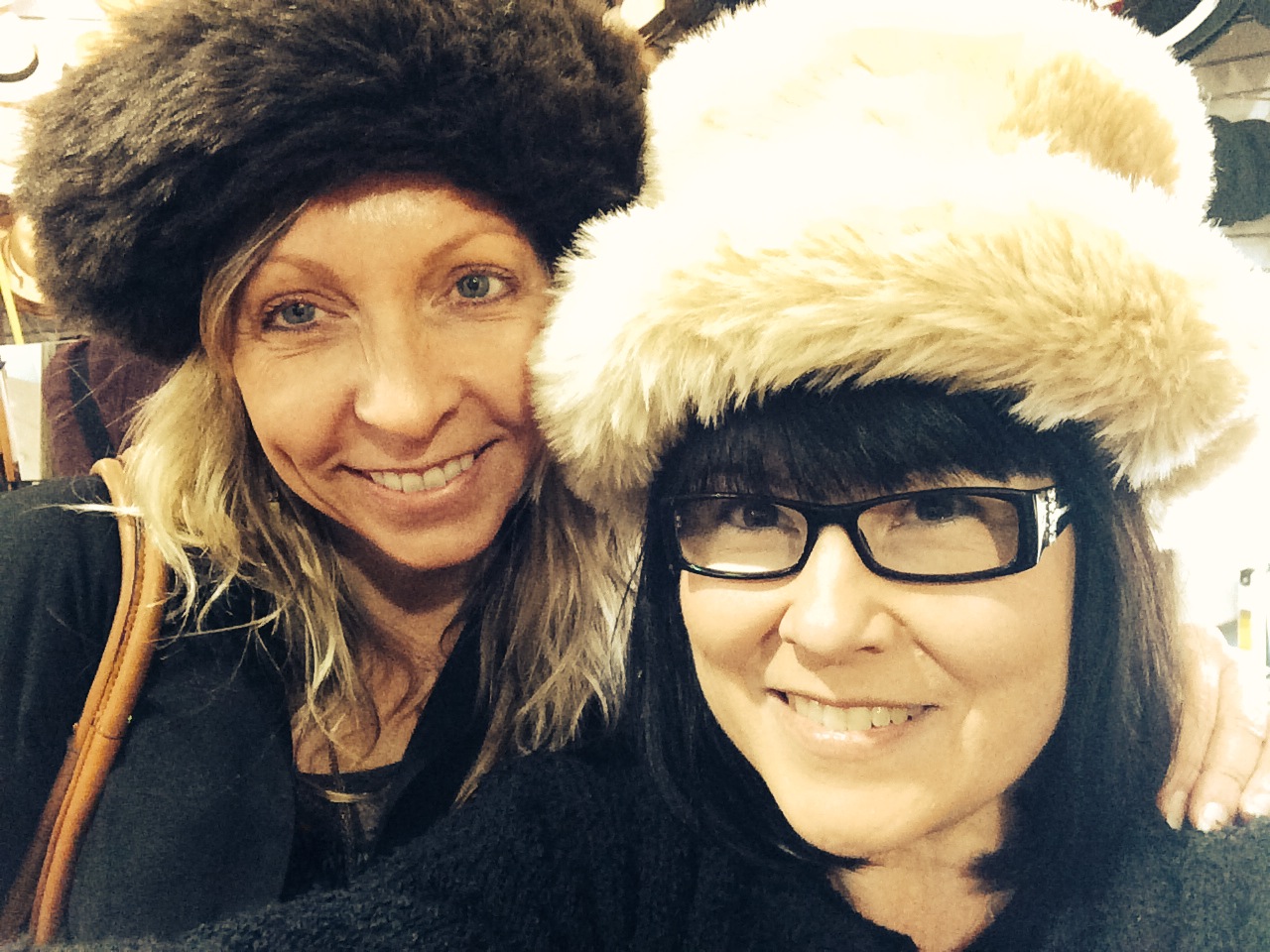 Lunch at the Fish Market
And the hubs and I enjoyed a lovely dinner date with this couple last weekend. Love spending time with friends…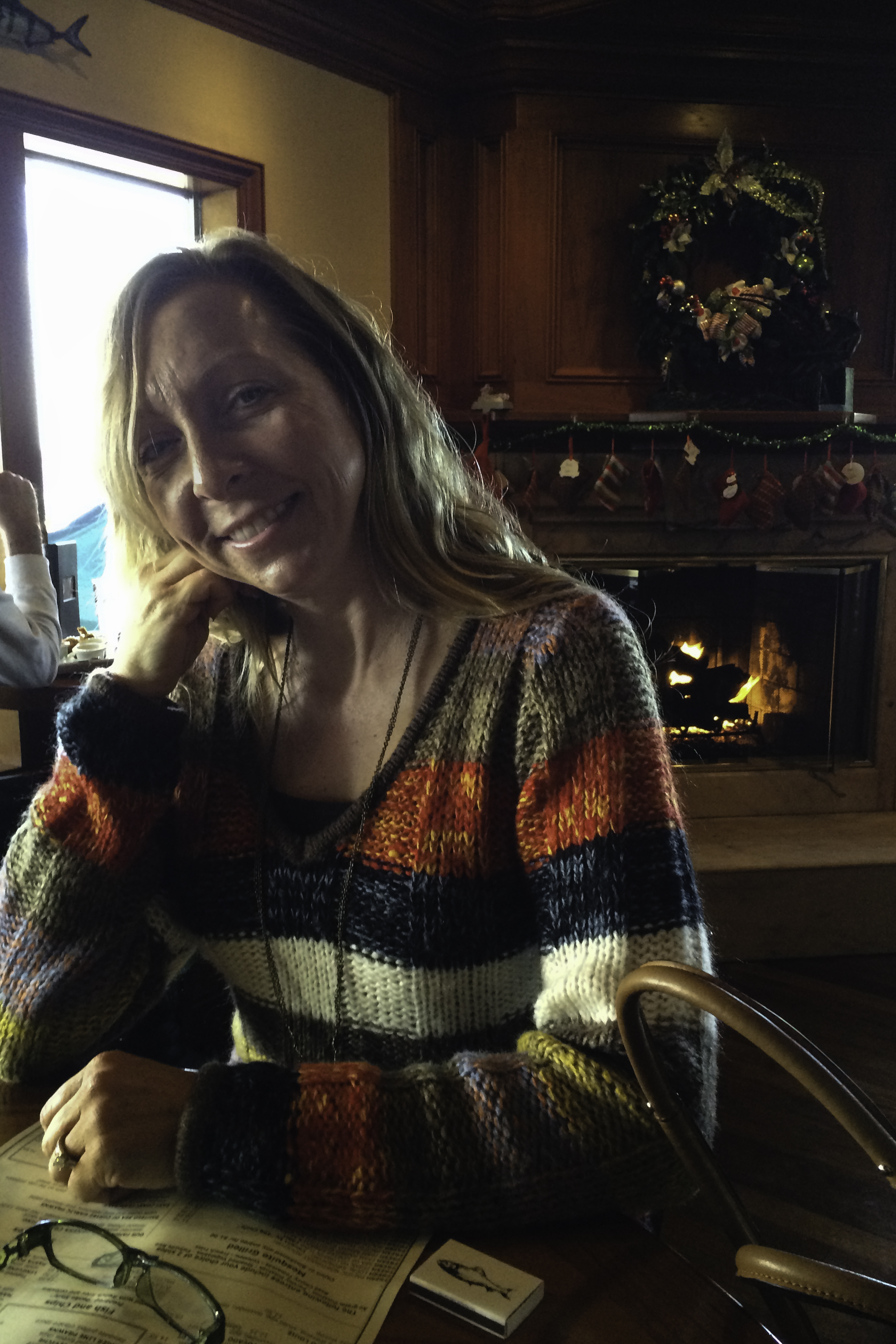 The hubs and I enjoyed a beautiful Christmas program – Weeks ago.
We enjoyed the view and music from our front row balcony seats. After the program, we had a lovely time at our neighbors party.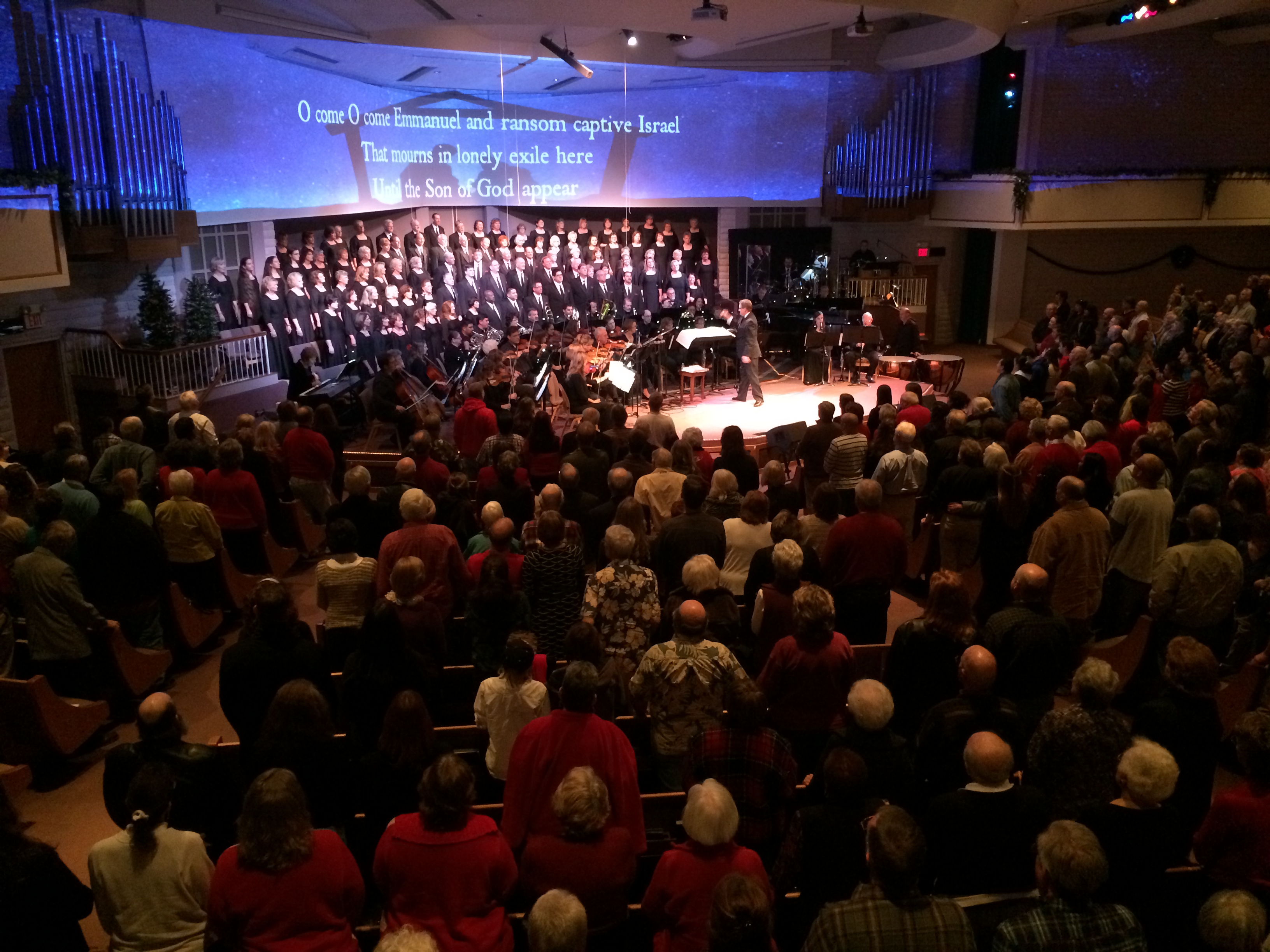 "At Christmas I no more desire a rose than wish a snow in May's new-fangled mirth; But like of each thing that in season grows." – William Shakespeare, Love's Labour Lost
"Shakespeare may not desire a rose in December, but he didn't live in San Diego" – From the diary of the previous owner of our home.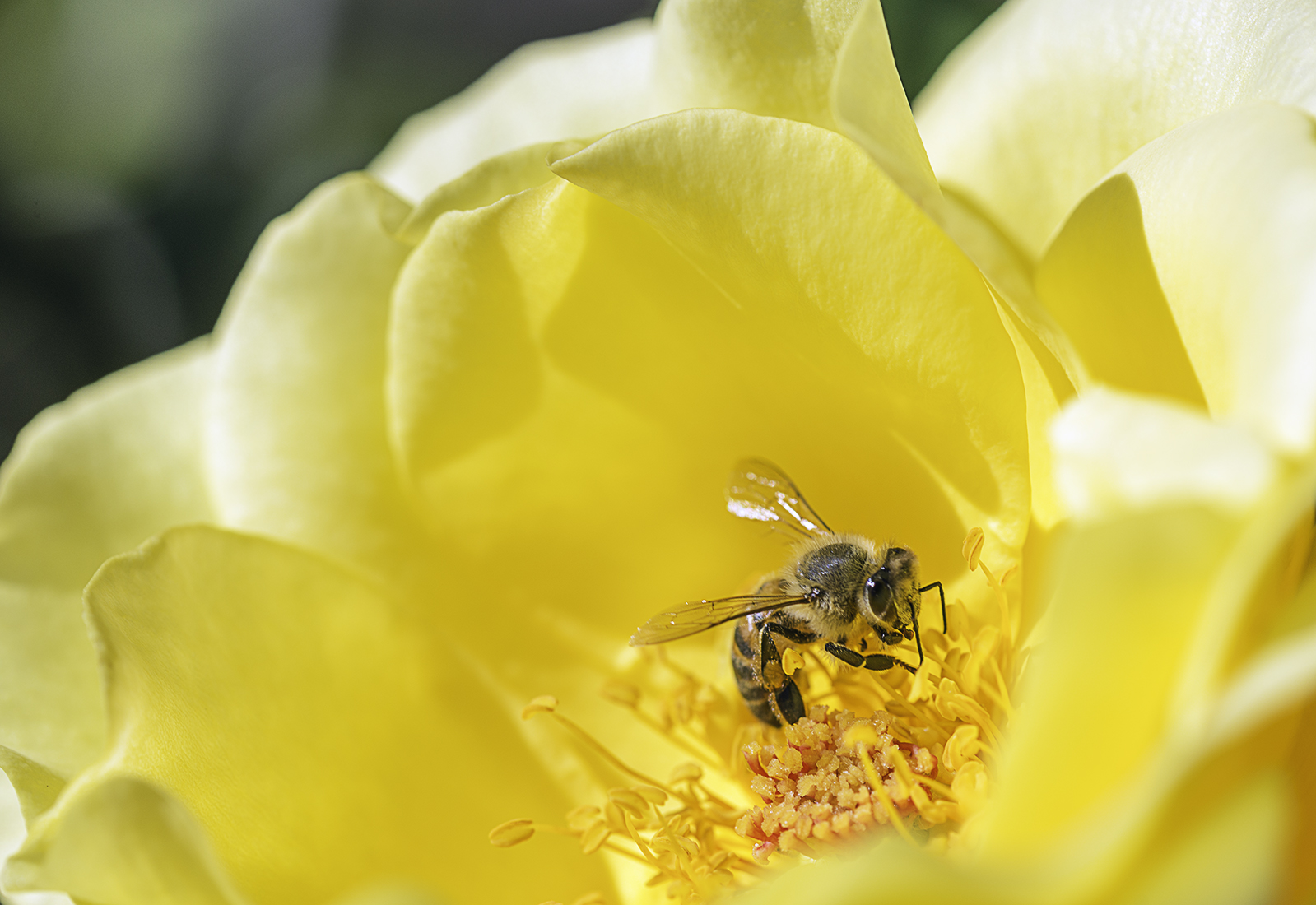 A December rose is a wonderful treat. And these roses are left for our enjoyment from the previous owners.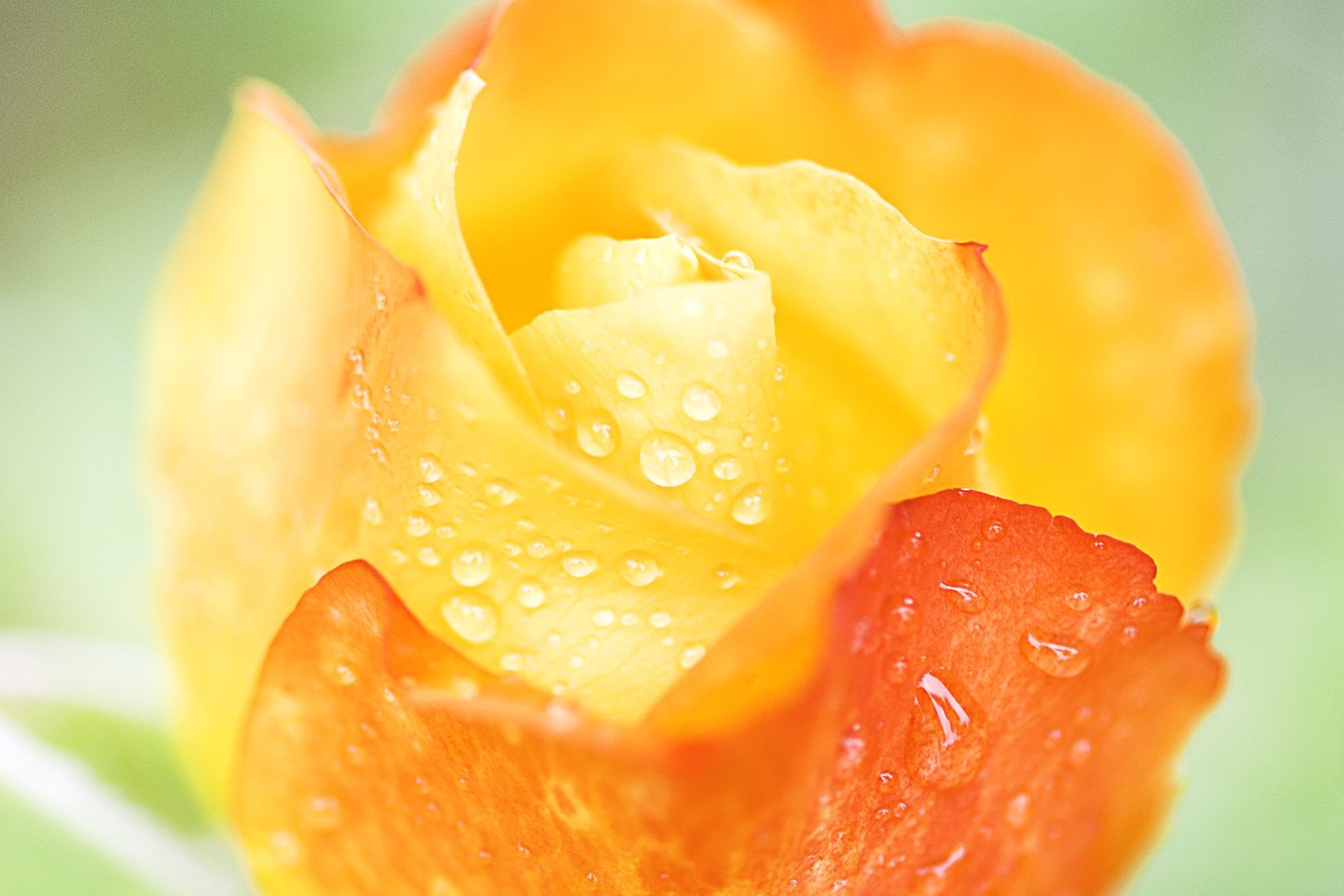 A beautiful night sky – I was admiring the sky one evening while out cleaning my paint brushes and roller. Go me! I finally finished painting the last hallway a few weeks ago.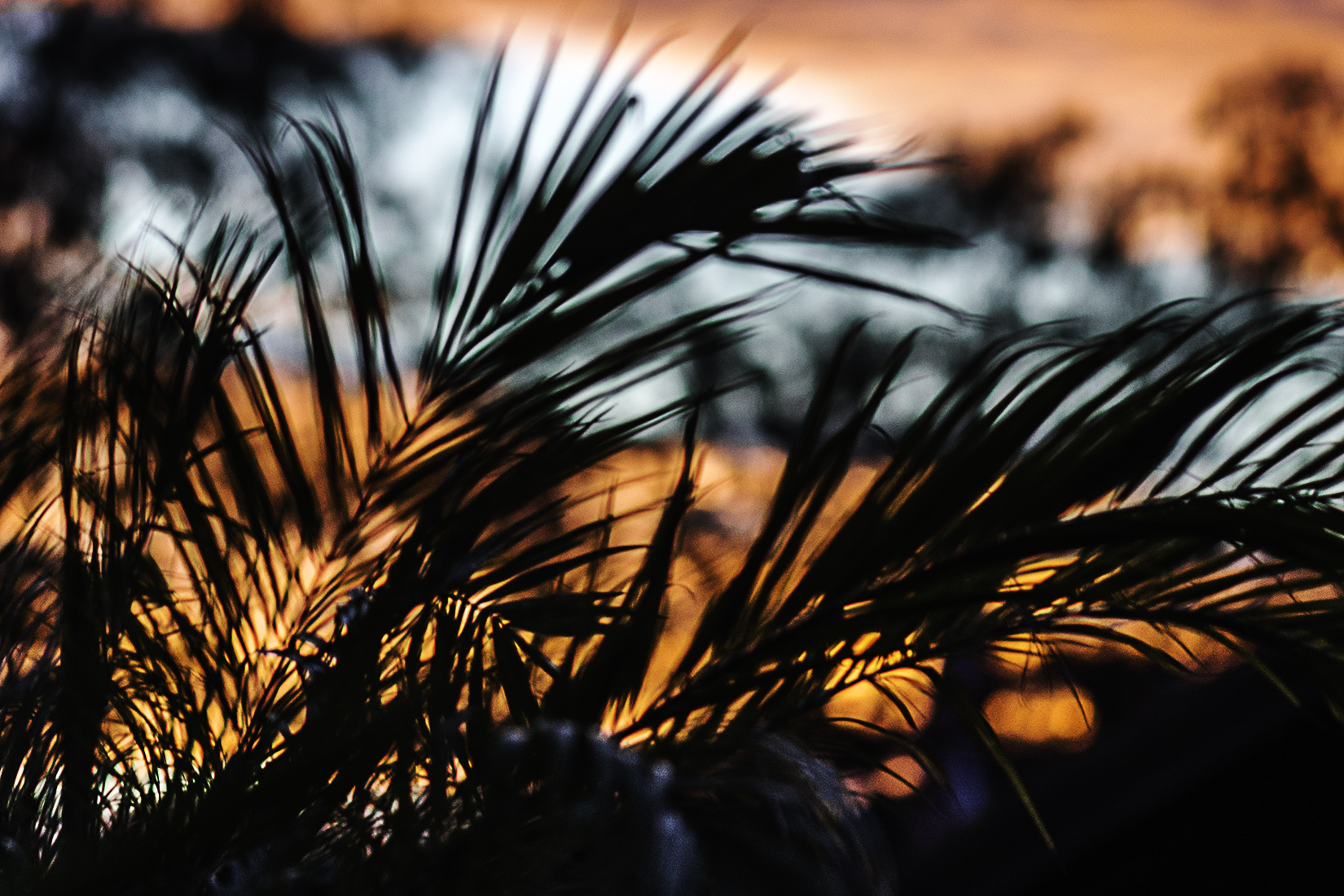 December 19th = the hubs last day of work thru 1/6/2014!
The babies are happy. Although we think we lost one to that egret, as we only count 9 of the original big guys. But they are happy and loving life – Image shot a week or so ago.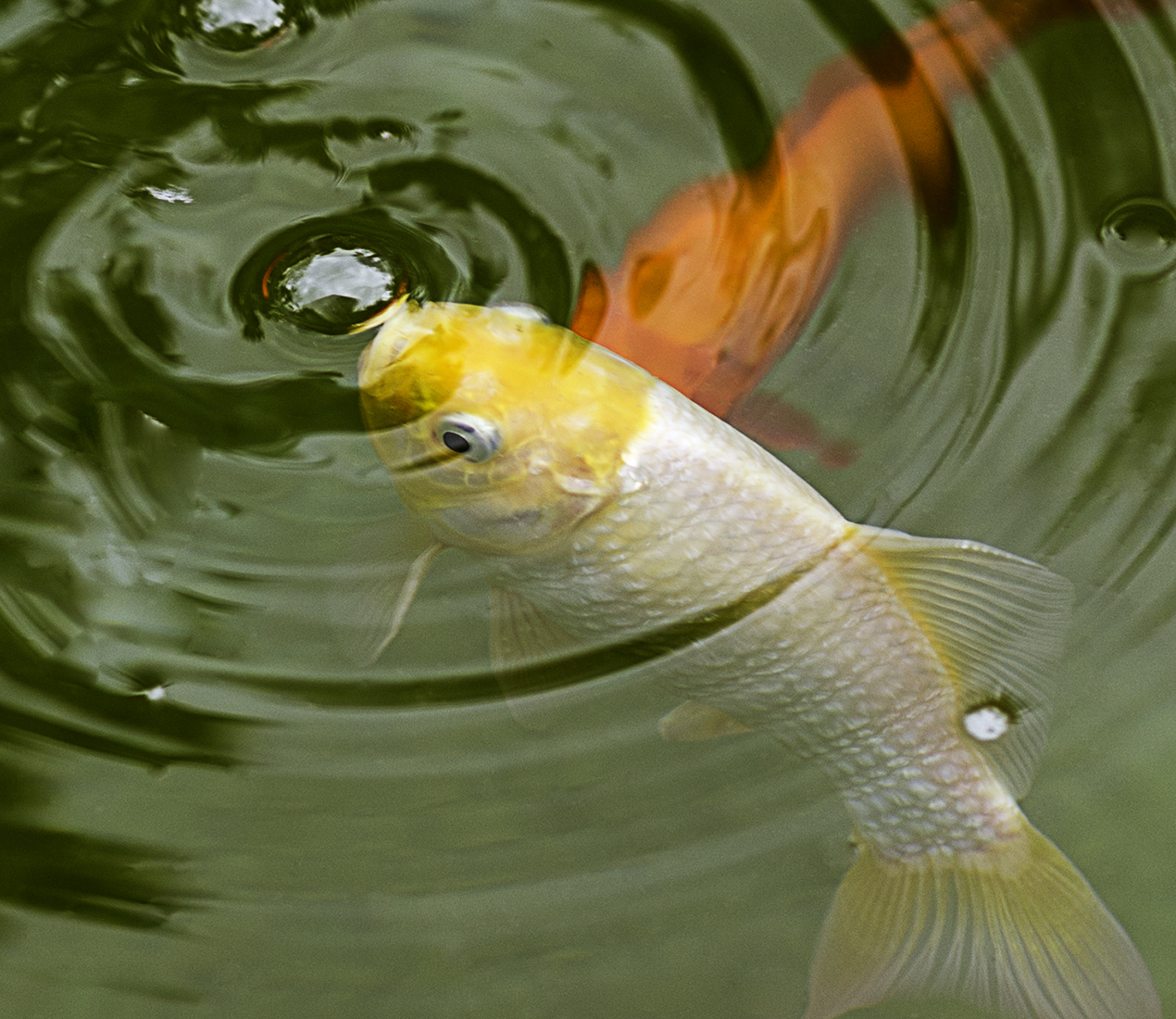 Last Friday, the hubs took me Christmas shopping in LA. I thought we were going to do some shopping in the Fashion District. But that was just a little "white lie" as the hubs had other plans. Plans to surprise me with diamond earrings. And surprise me, he did.
I told him I really didn't need anything for Christmas. However, I did tell him I could use socks (mine have holes the size of quarters), a sweater and new hiking shoes.
But this is what the hubs thought I needed and what I got to unwrap Christmas morning.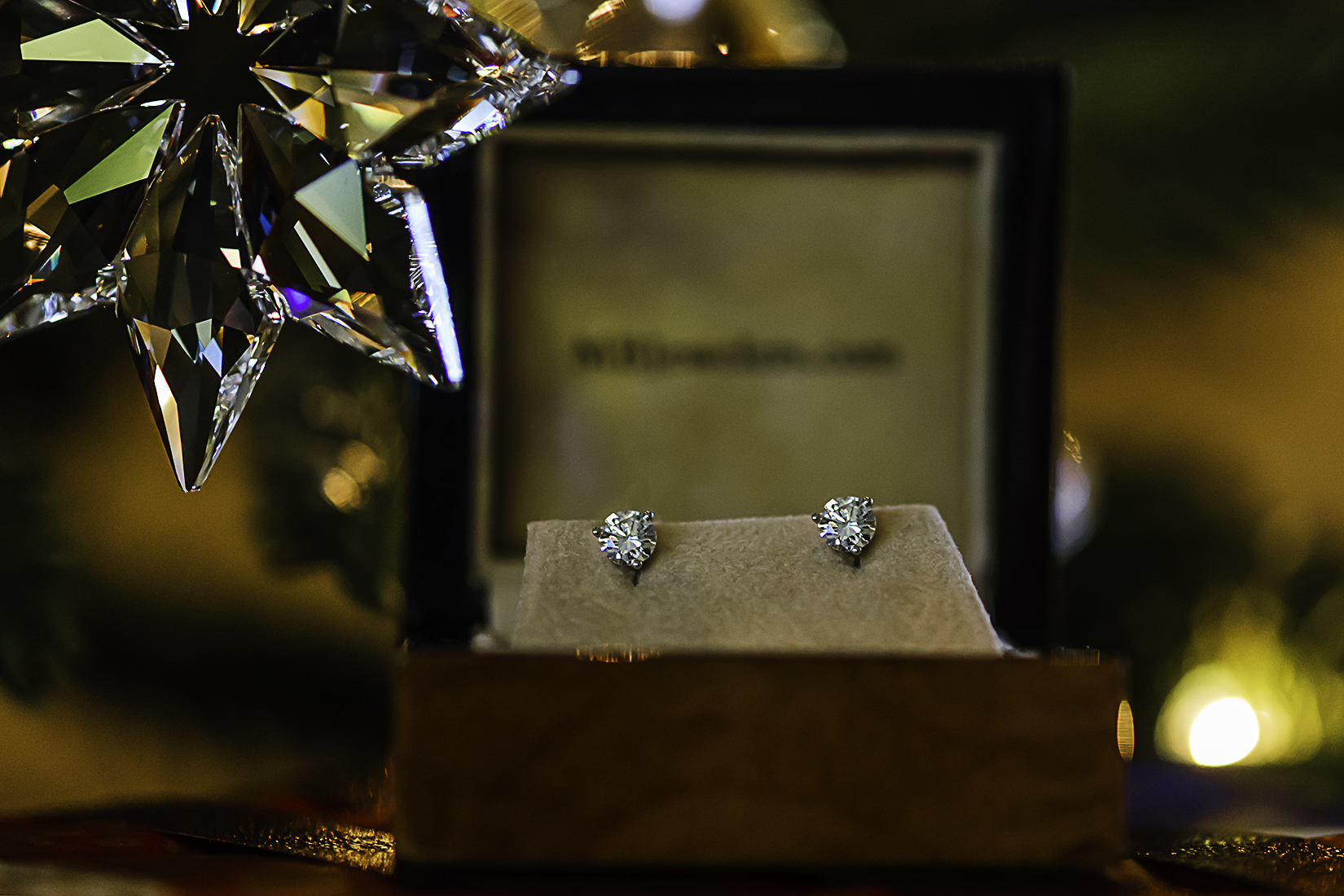 Arriving to Christmas Dinner at The Hotel Del.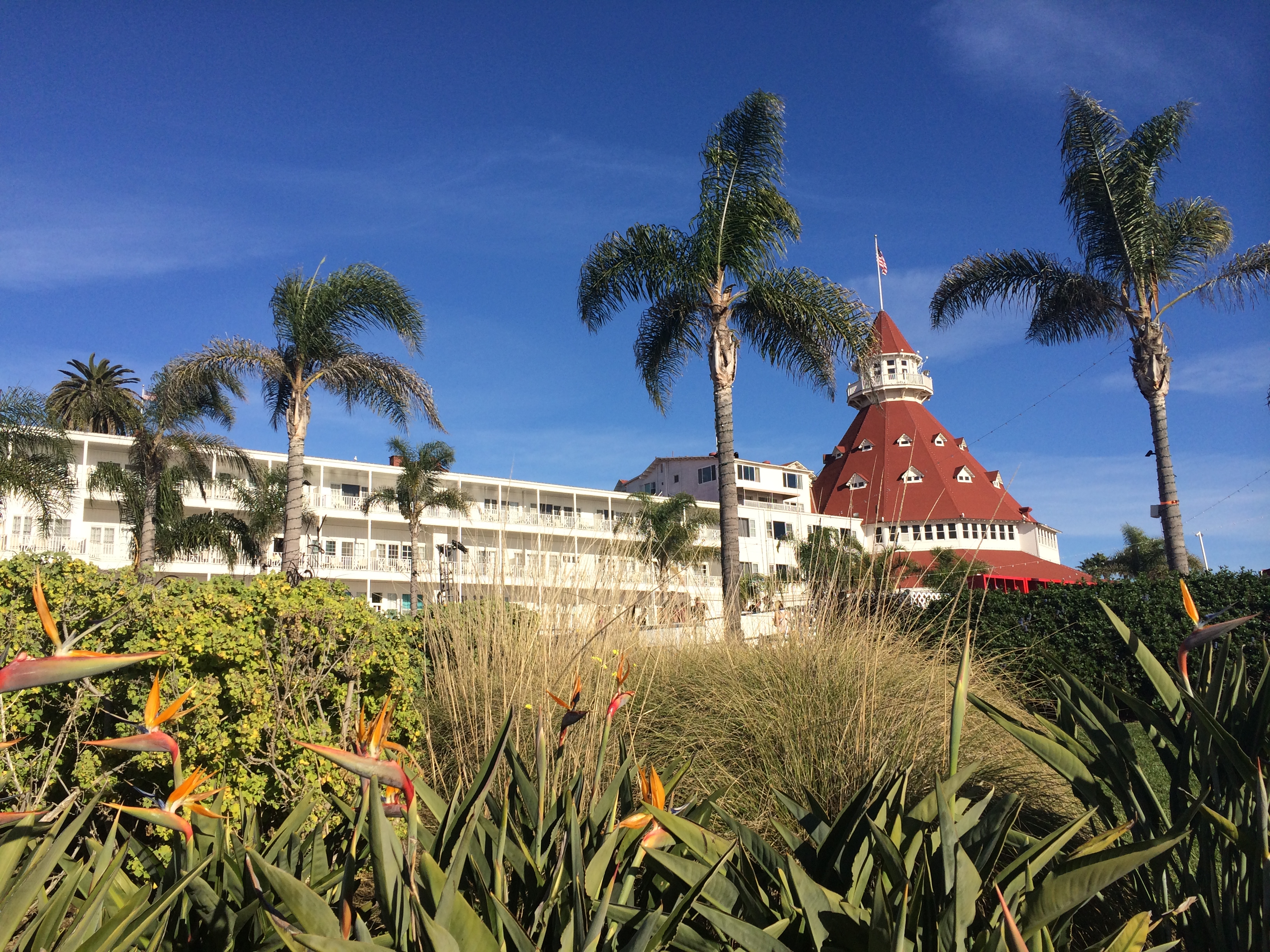 Carving the turkey
Sand in my toes after dinner, was just what I needed.
Sandcastles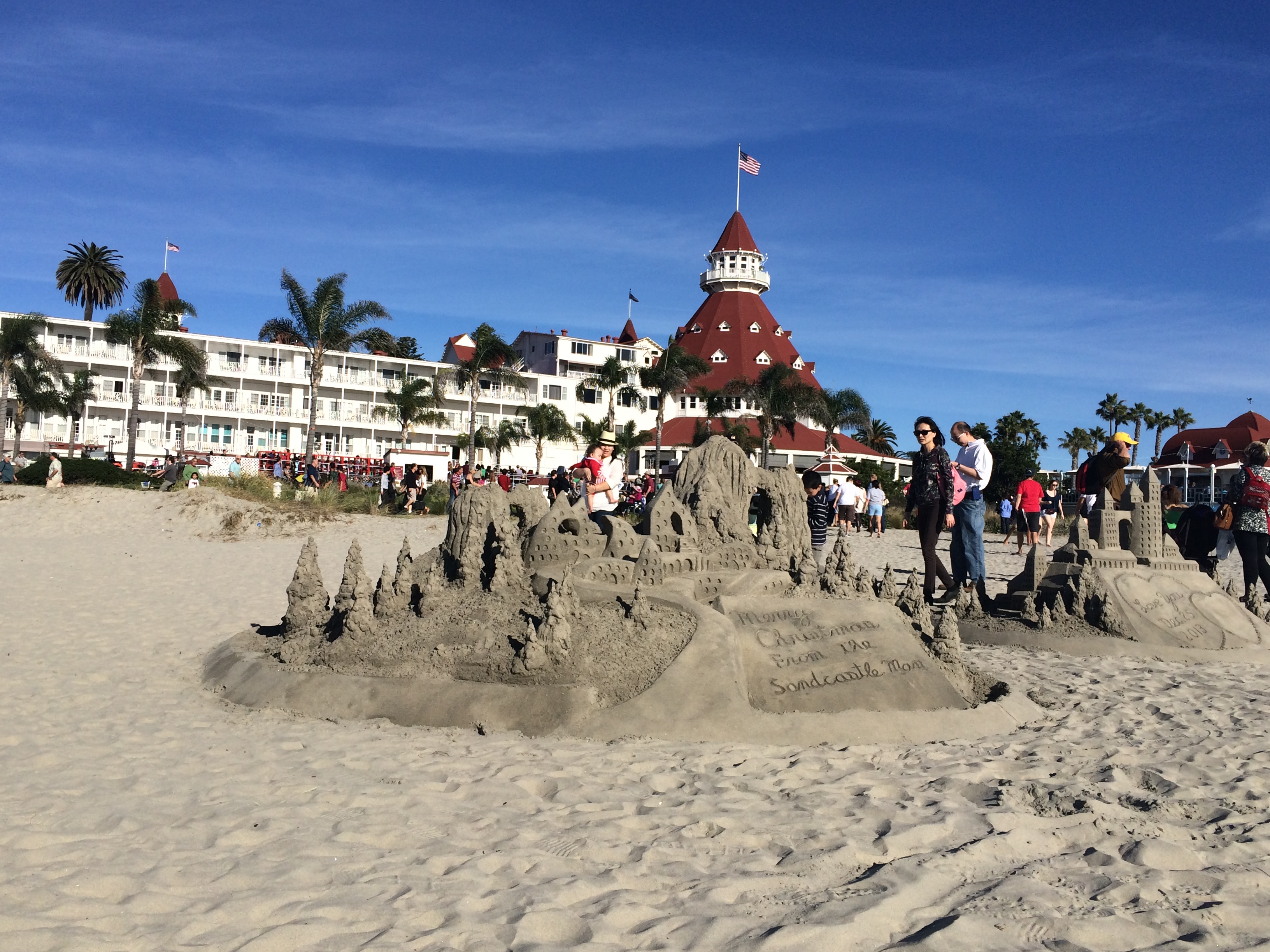 A Sandcastle for Christmas.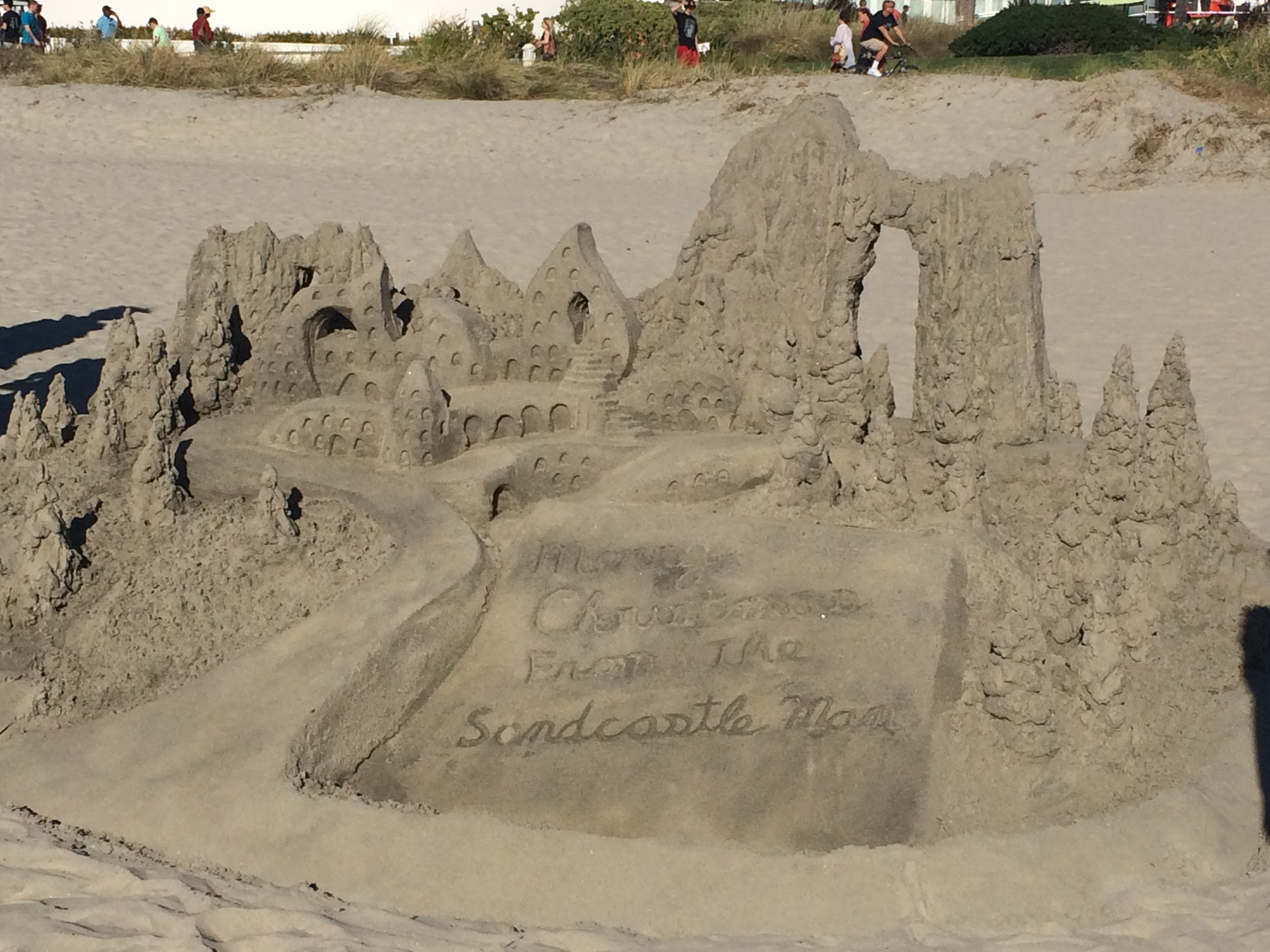 The view – looking out to Point Loma.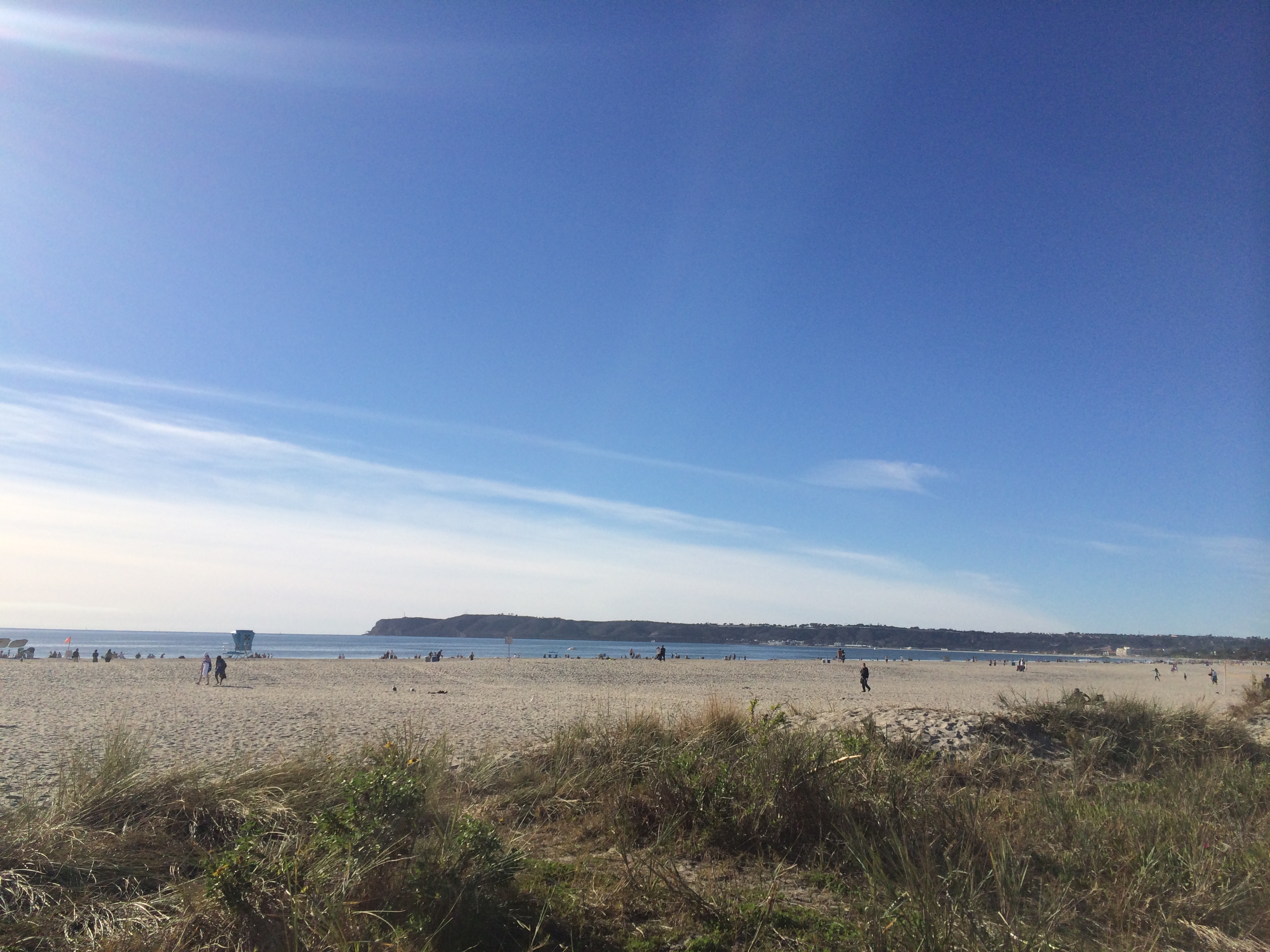 Ice Skating – It was fun to watch…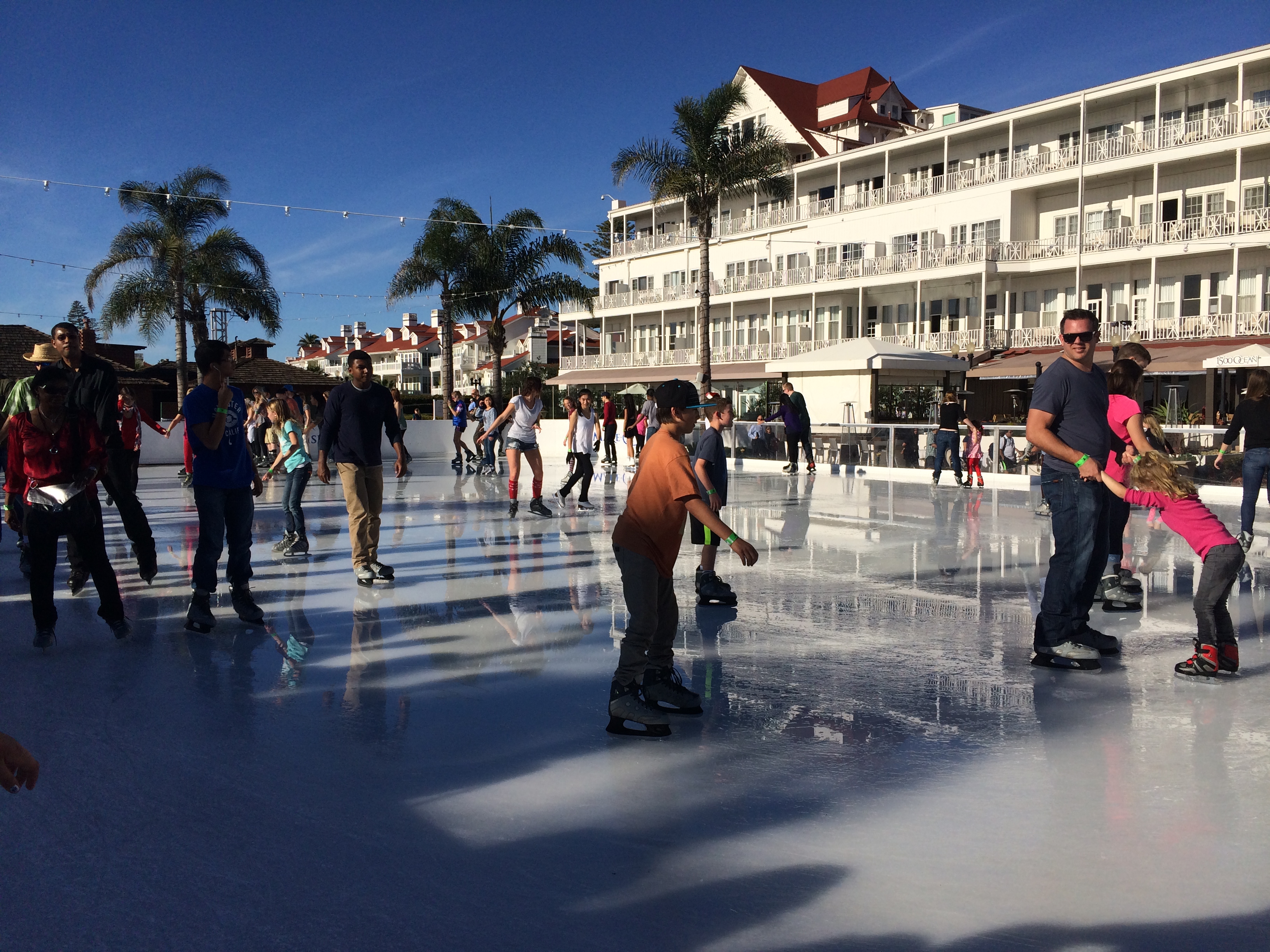 Remembering Christmas Past – The silver ornament revealed a hidden surprise on Christmas morning, 1998. I said yes! And we've lived happily ever after.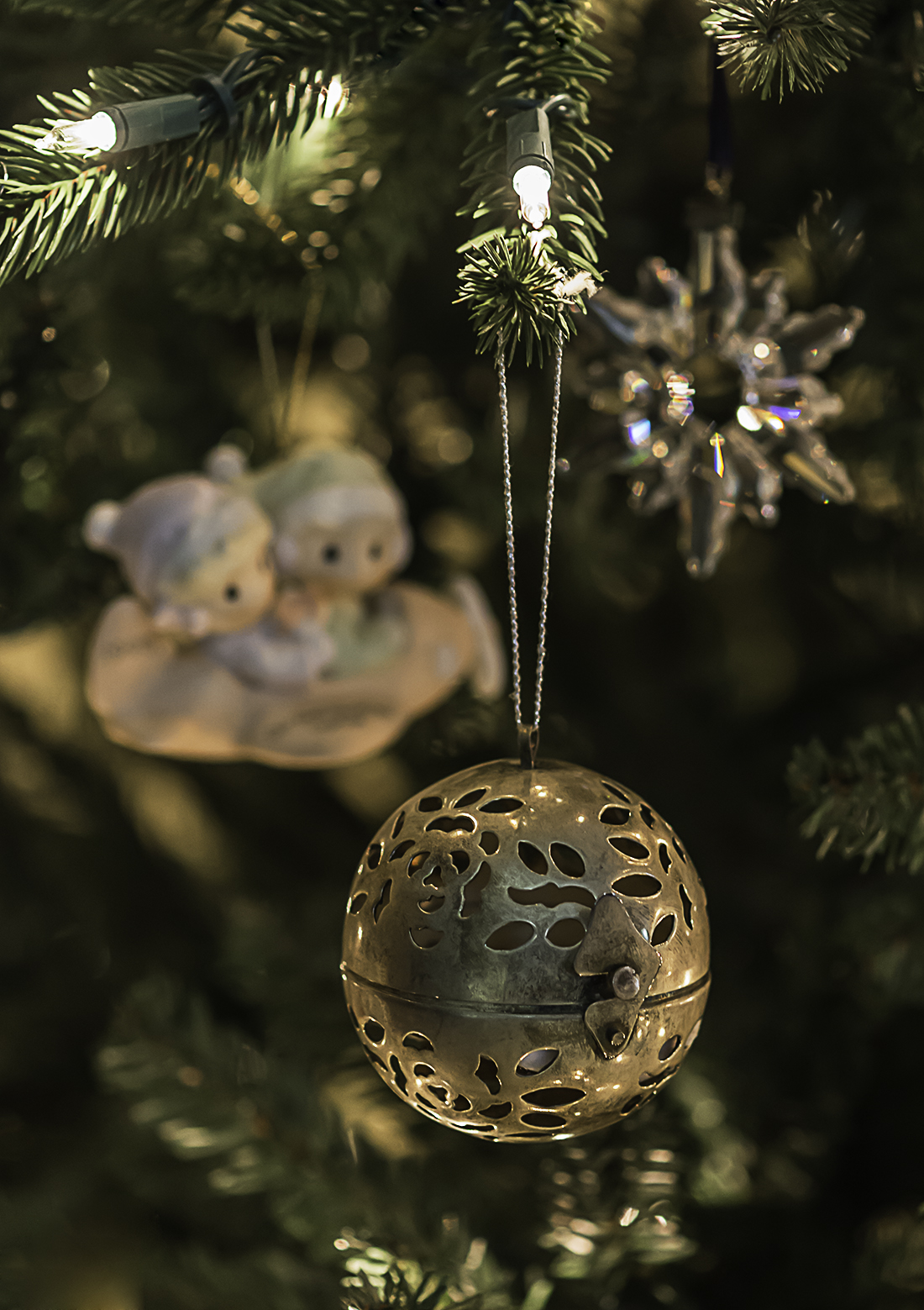 This Christmas – A day we – enjoyed sandcastles, time together on the beach, Christmas Dinner at Hotel Del, the afternoon and evening with friends, more presents, a bonfire, roasting marshmallows and visiting into the night.
Feeling Blessed and enjoying these days with the hubs.
Blessings – Debbie