I don't know about you, but I have such a difficult time saying no to temptation. Especially when my instinct is to succumb to it.
So today it was time to look into my root rot. By golly I haven't had anything done to the roots since before Thanksgiving. *Gasp* In case you don't know, that's a long time for the grays to show themselves.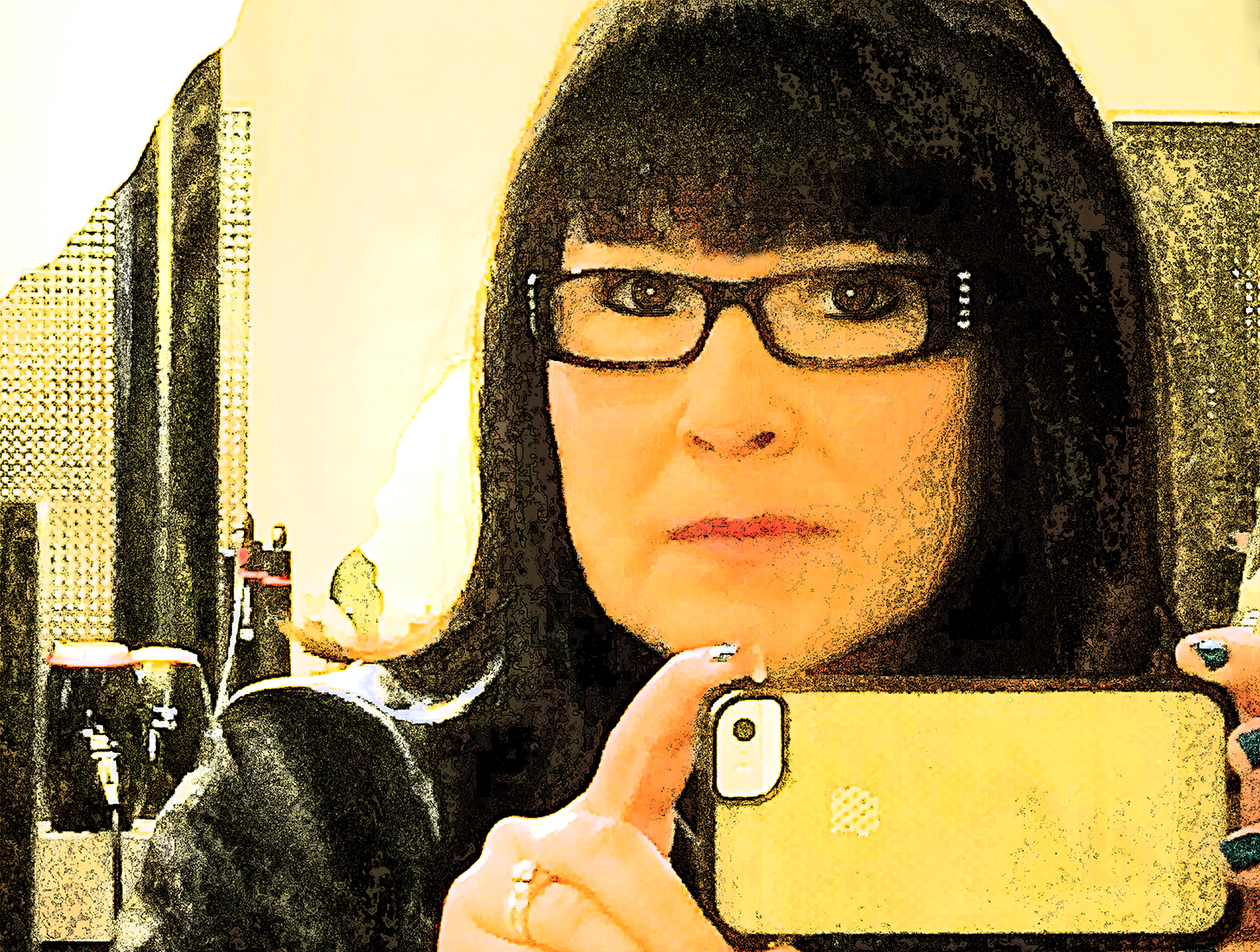 And as you know, I'm trying to let my hair grow, but this terrible stage is driving me crazy.
So when the gal asked if I needed a cut, I muttered "no, I'm trying to let it grow out." It was even time to throw a little pity party. She's really good at listening.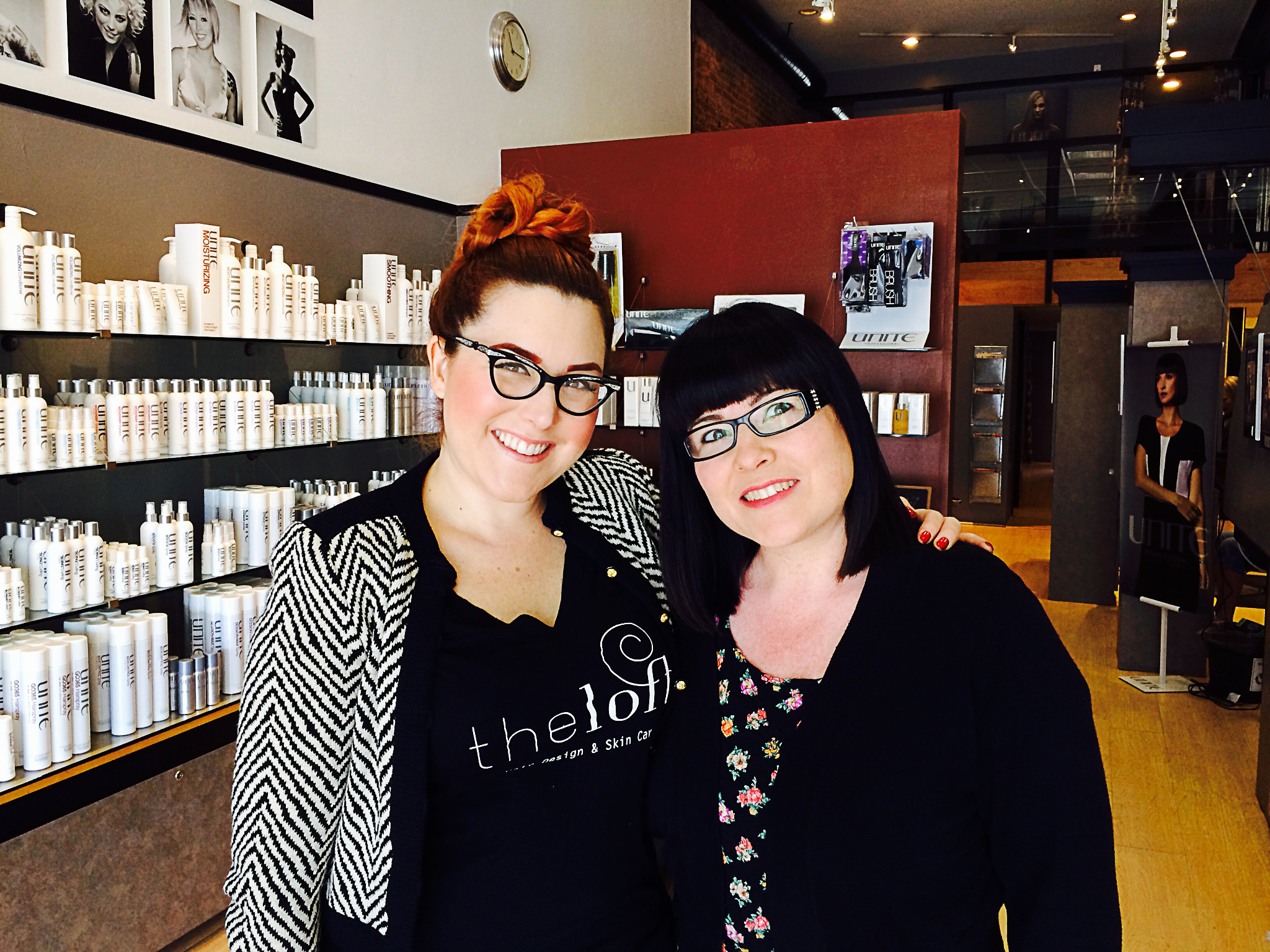 It seems "NO" is the only conversation I've had with myself all day. Not only at the salon did I encounter no, but at the mall today too.
I had some returns to make. And as I passed by Auntie Anne's – oh the aroma was heavenly! And the cookie and cupcake joint made me want to hit the pause button. And there was Starbucks, and Panera Bread and a host of other places dotted through the mall. With a whiff ~ whiff here and a whiff ~ whiff there…
And since my girlfriend was sick and canceled our lunch date today, temptation struck again. Perhaps I could just hop into  Panera Bread for a bowl of soup or a little something, something.
Instead, I confronted my inner meltdown with a harsh "oh NO you don't"! And just like that, I marched myself home.
No is not often the most enjoyable word, especially when temptation is everywhere.
But the aftermath of a no filled day = NO regrets.
Gotta love it!
Blessings – Debbie