I confess – blogging every day seems a bit monumental while spending precious time with our out of town guests (the hubs sister and bro-in-law).
And I confess, I did not use my nice camera yesterday. I don't know how I forgot it. And it kinda bums me out.
But the blog and confession must go on! So I got up this morning at 6:30, to post about confession Day 2 (yesterday).
Our morning was filled with long visits, garden strolls, coffee, tea and breakfast.
I confess, we went out to lunch. And our table ordered this appetizer. And I was the only person at the table keeping my paws "out" of the yummy spinach artichoke dip and chips.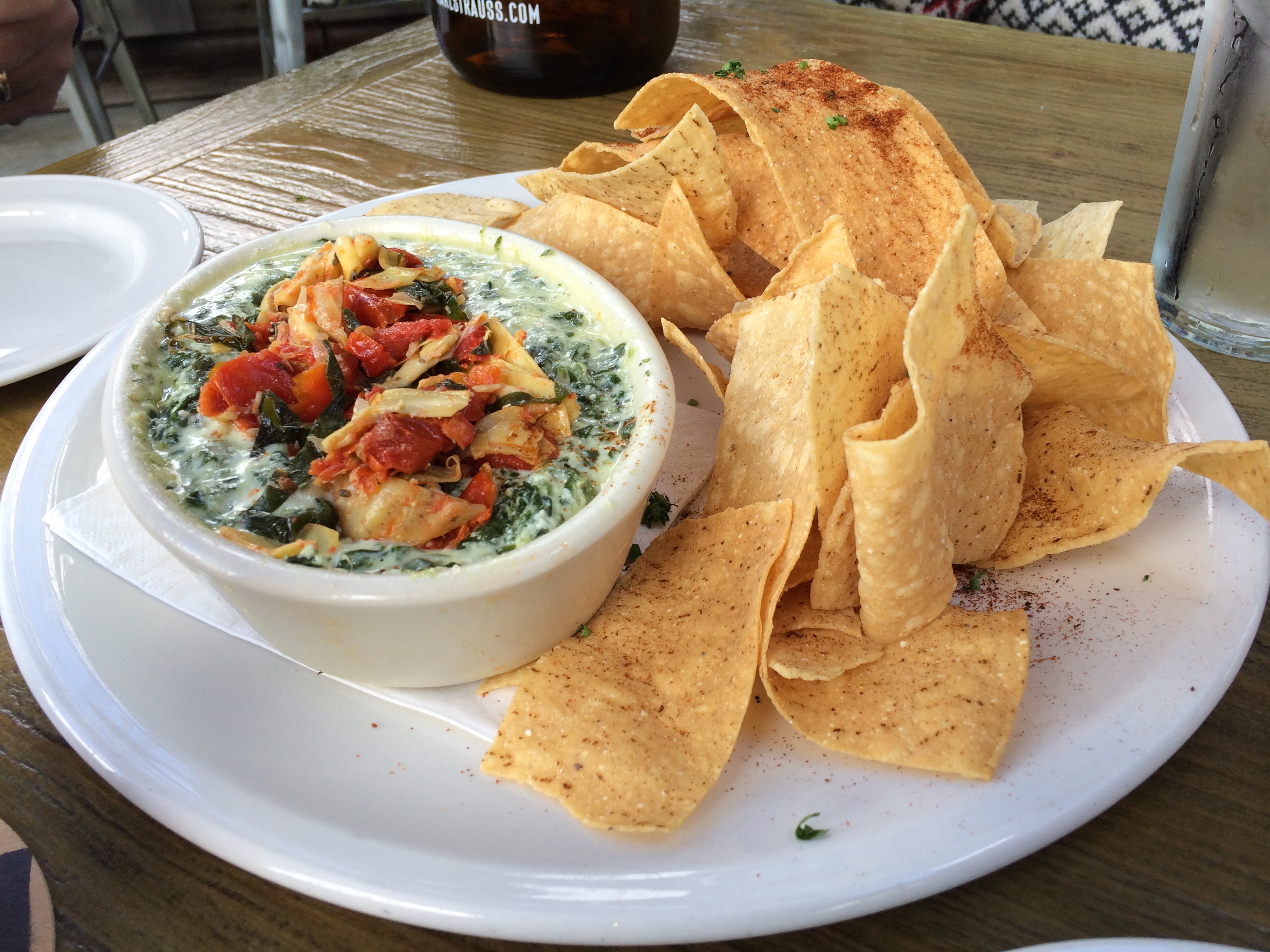 The hubs sis trying one of his sweet potato fries.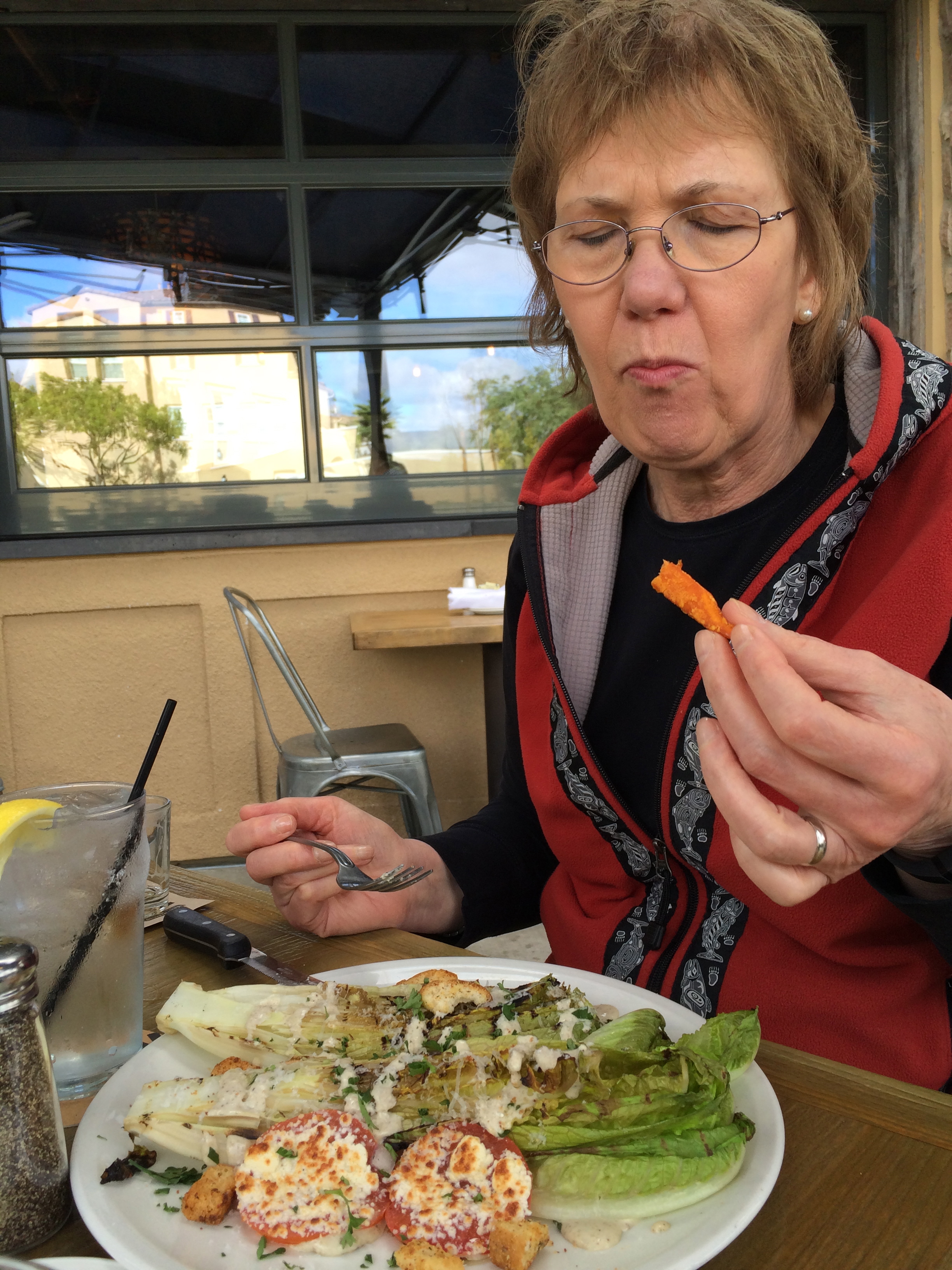 And the bro-in-law sampling one of the hubs shrimp.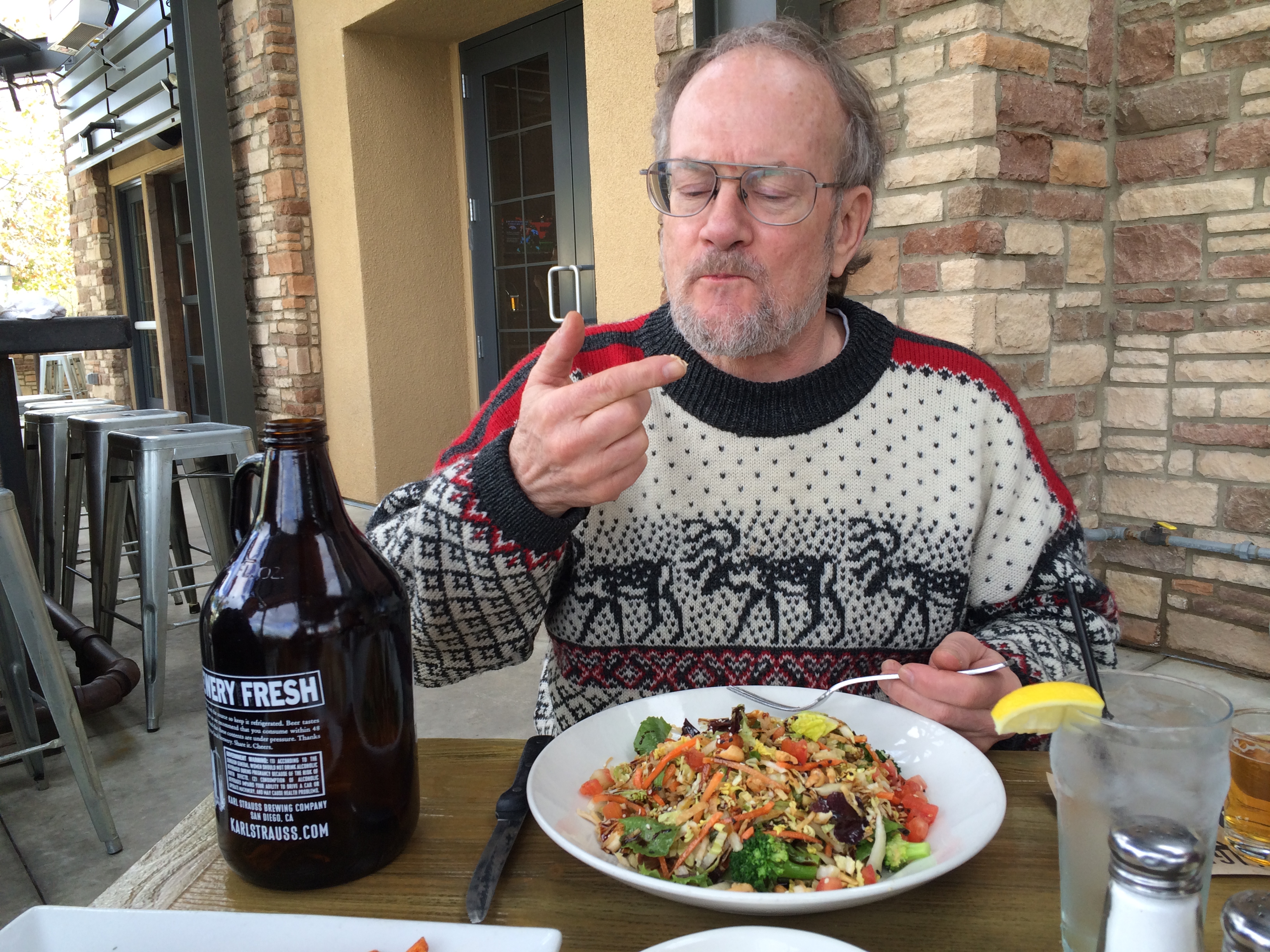 And the hubs confirming his shrimp po' boy was amazing per usual.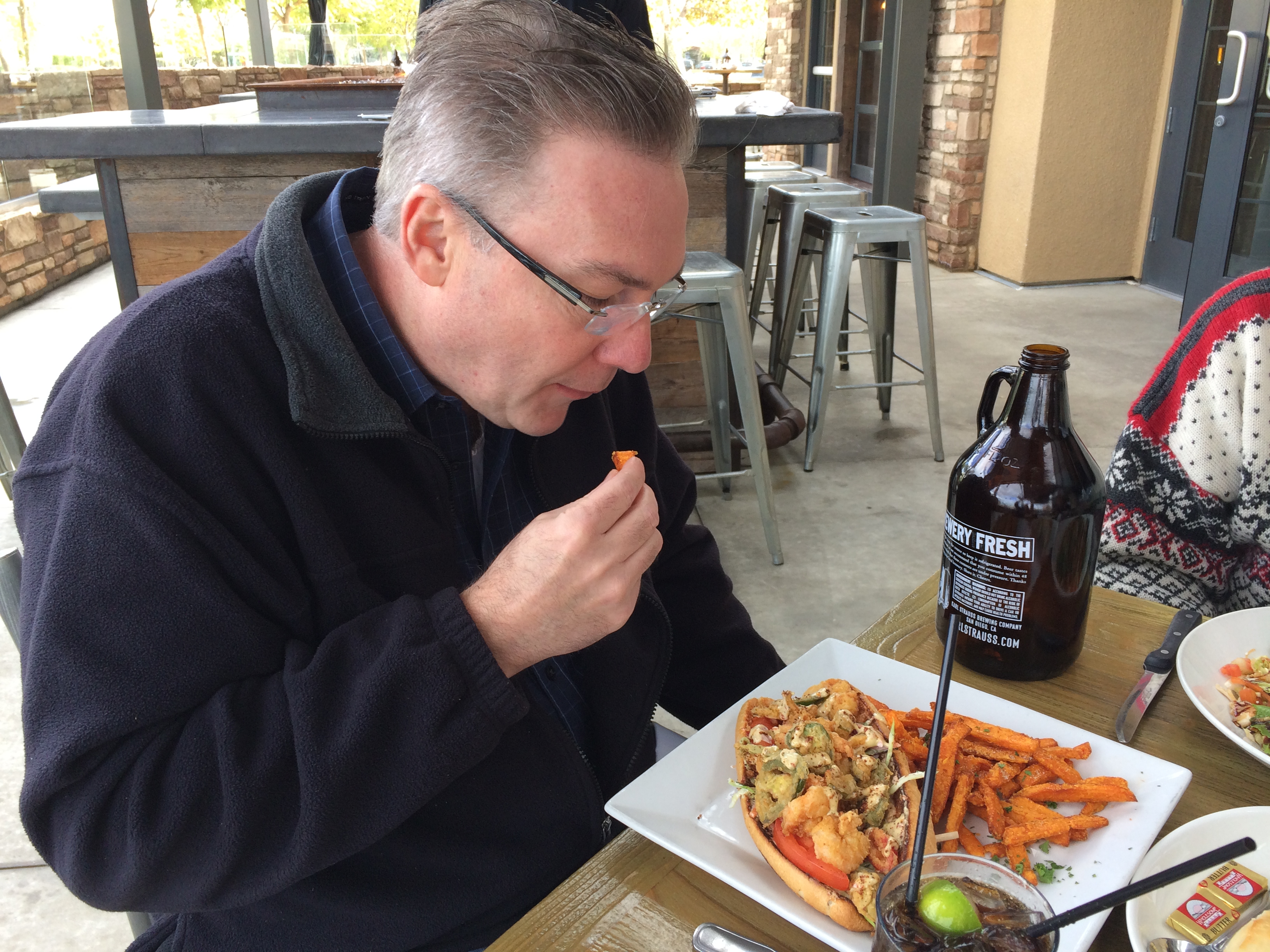 And I enjoyed this nice bowl of black bean soup. And we all enjoyed the patio dining.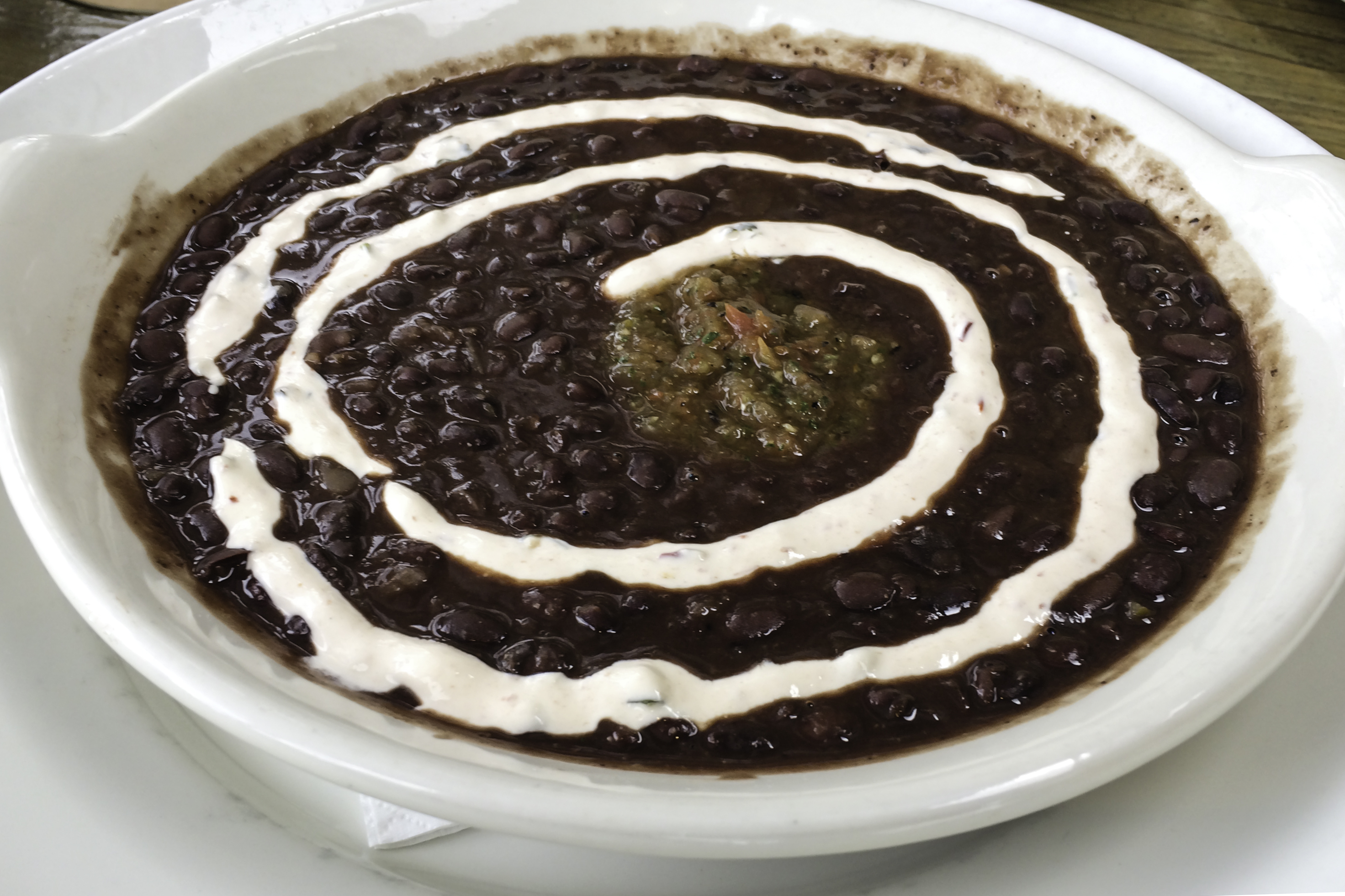 Then we were off to Point Loma.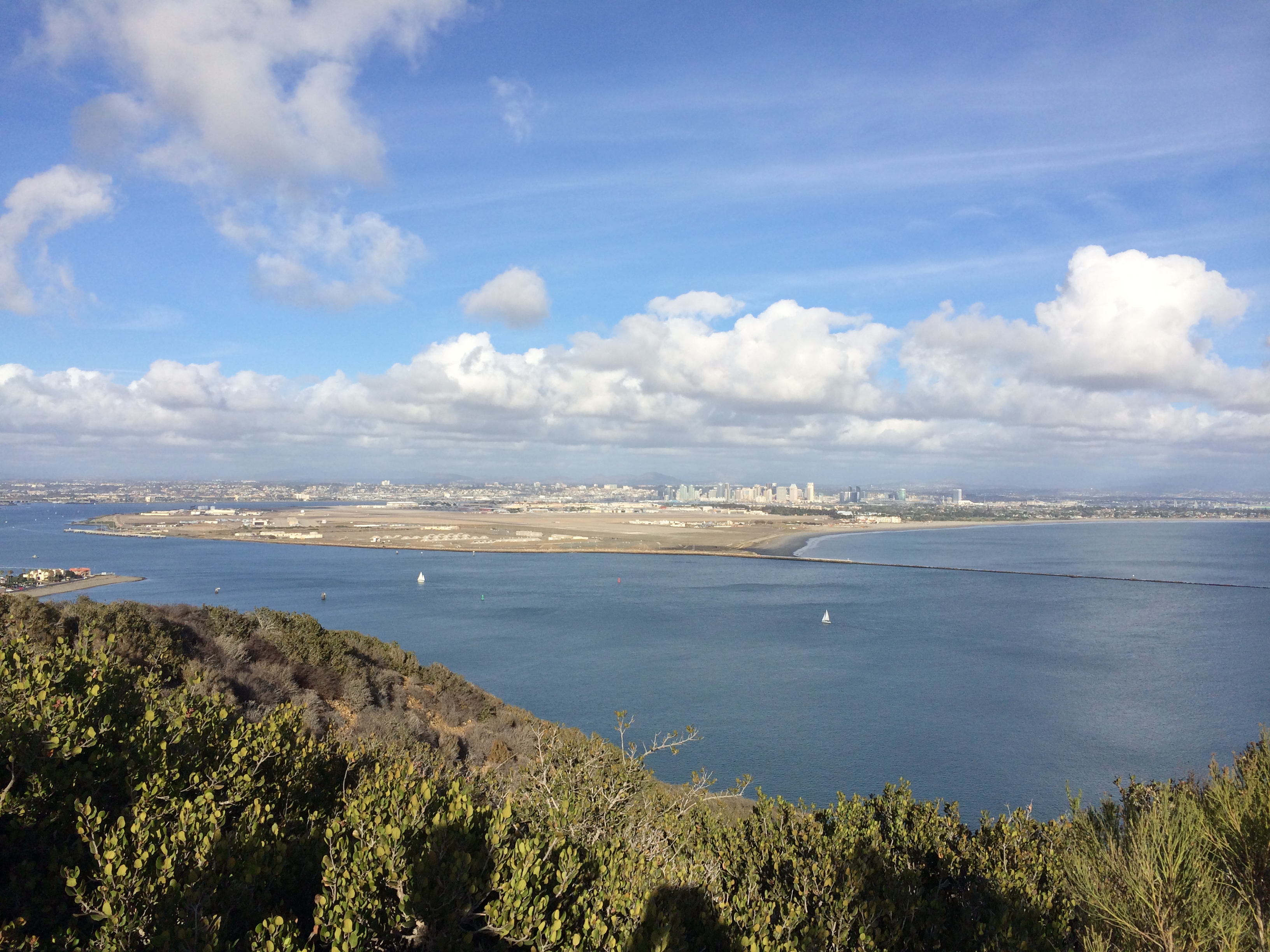 It's such a pretty place to take in the views of San Diego and beyond.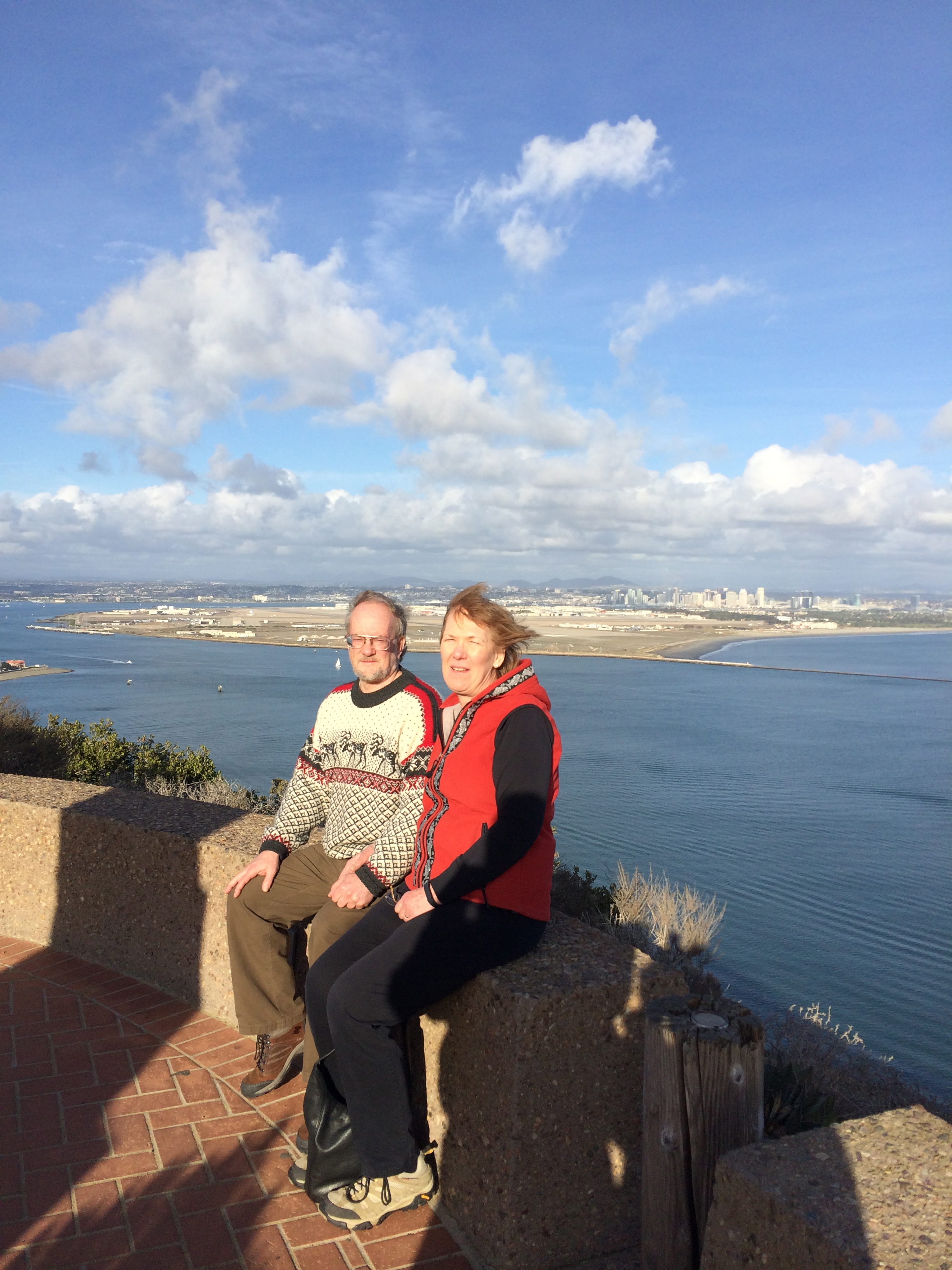 Too cute!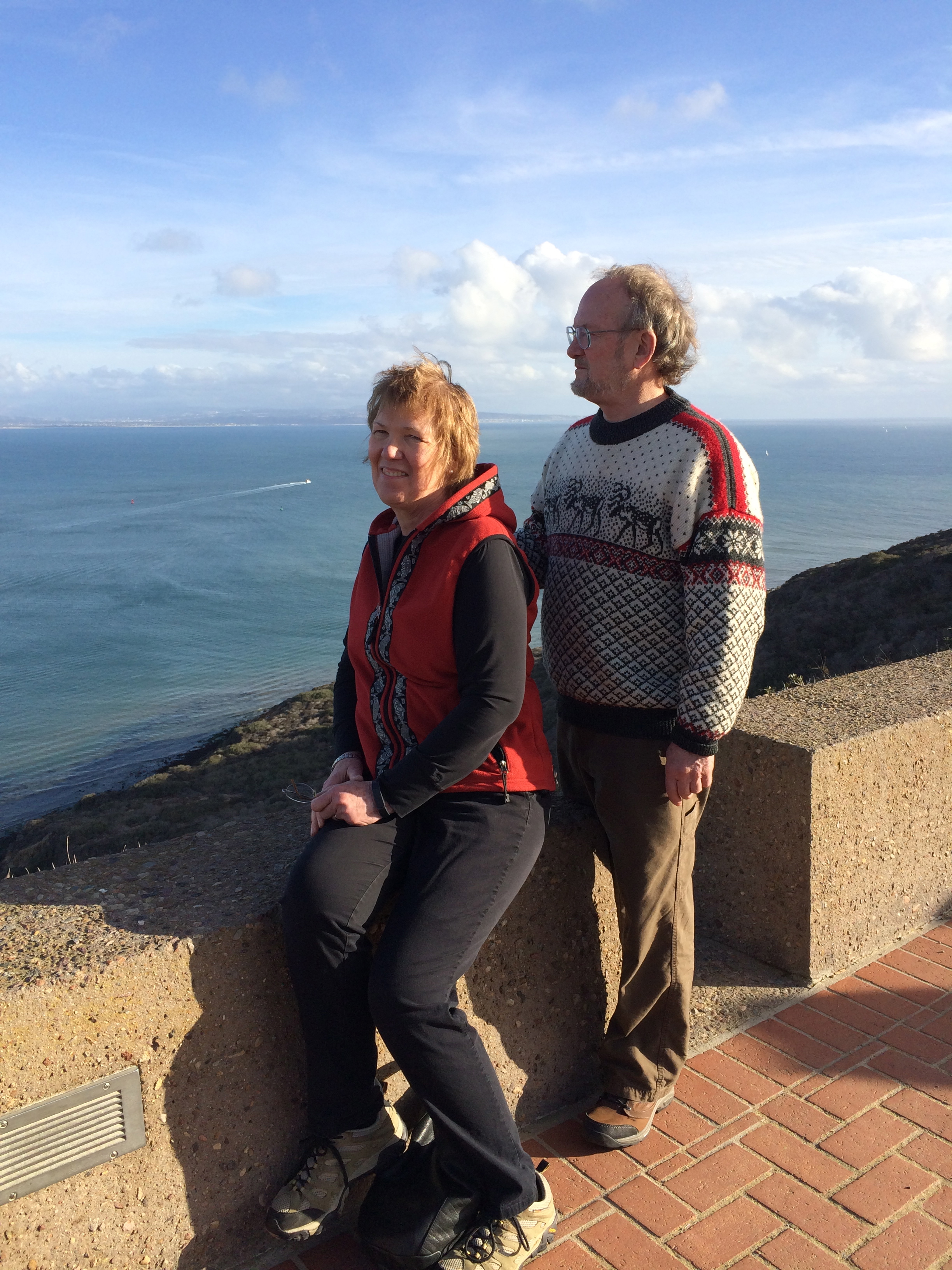 And then we were off to the other side of Point Loma – where the ocean meets the cliffs. Actually, the tide was out…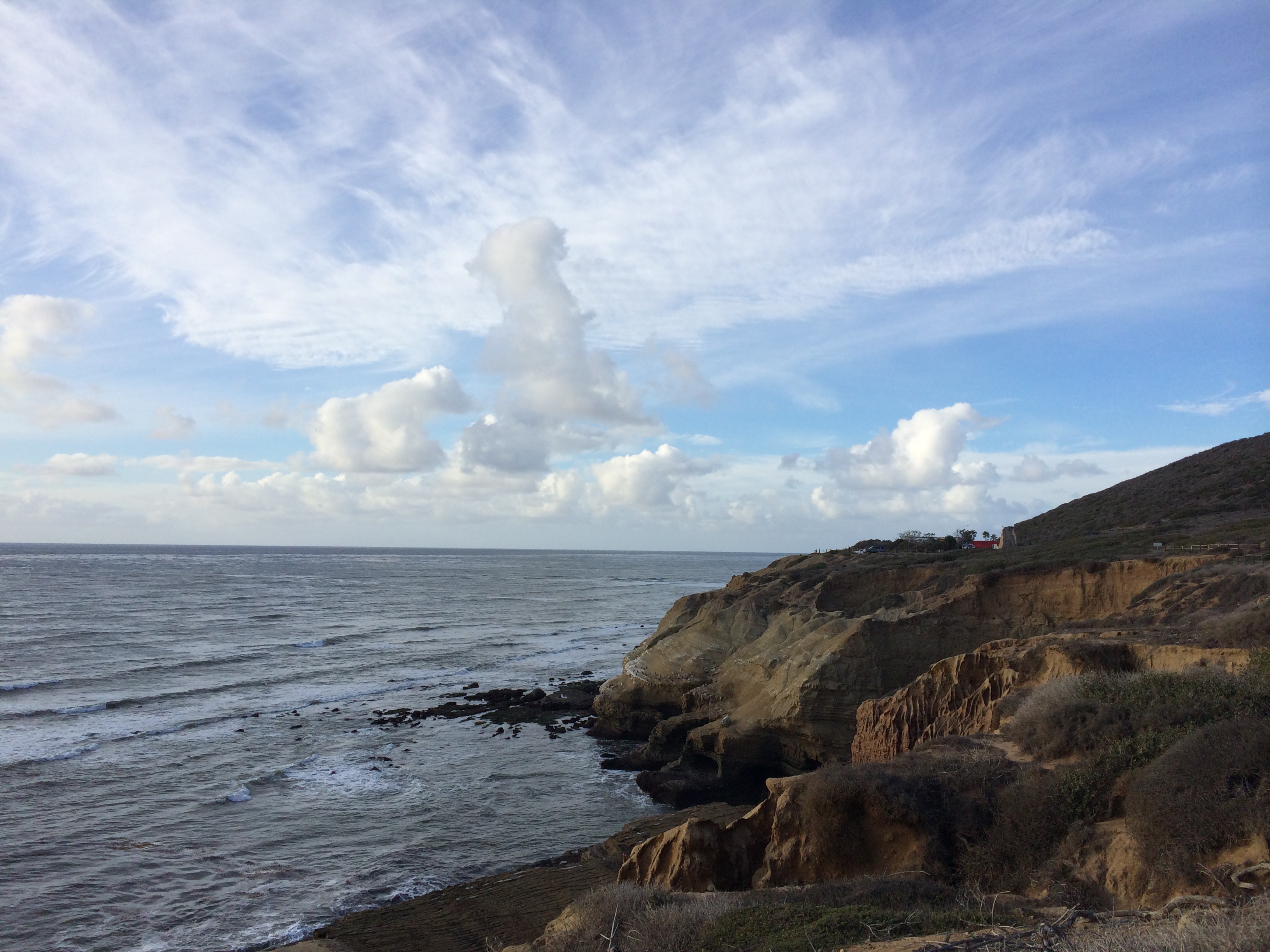 And nice enough to hike down to see the tide pools.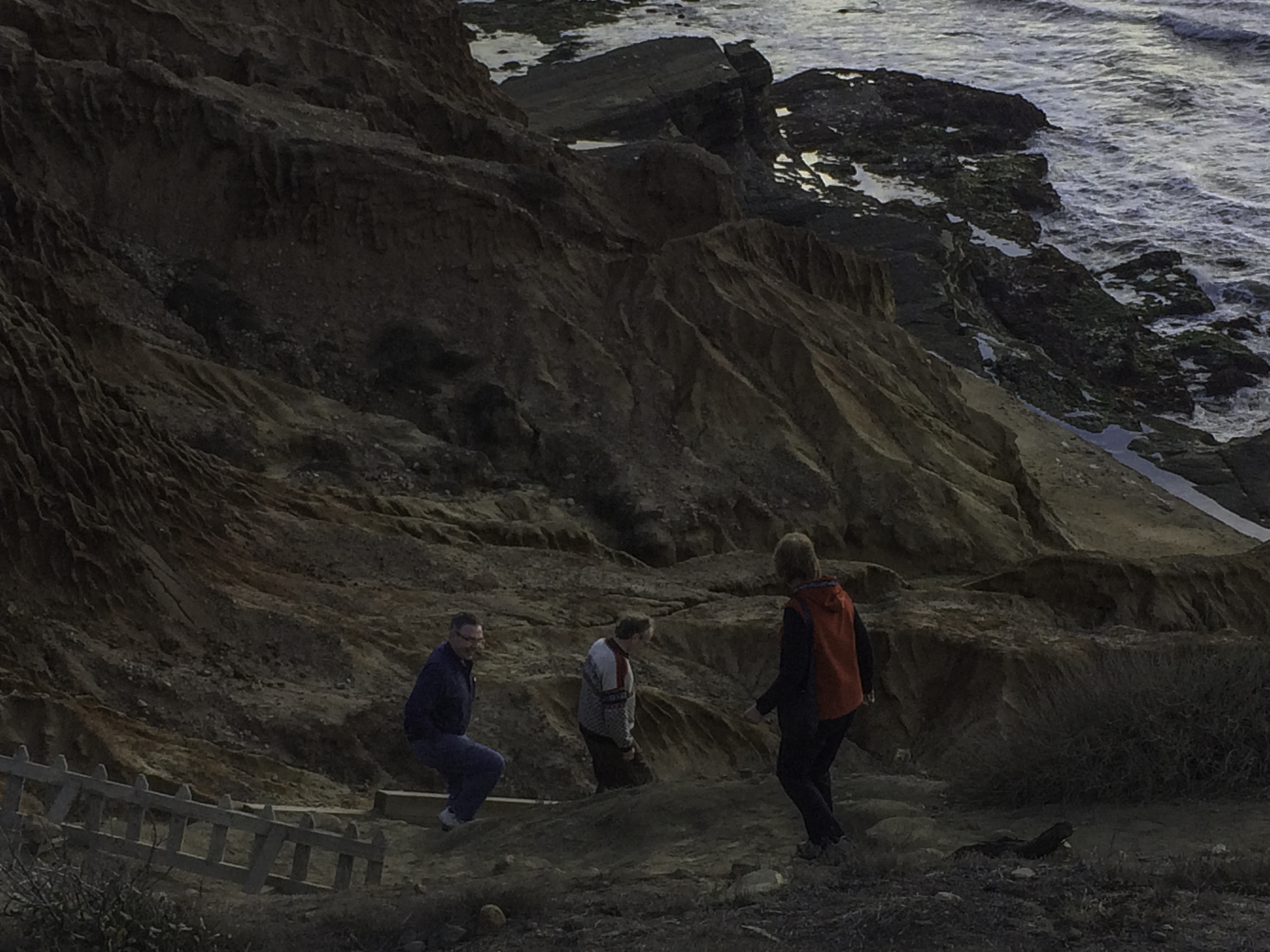 Down – down – down…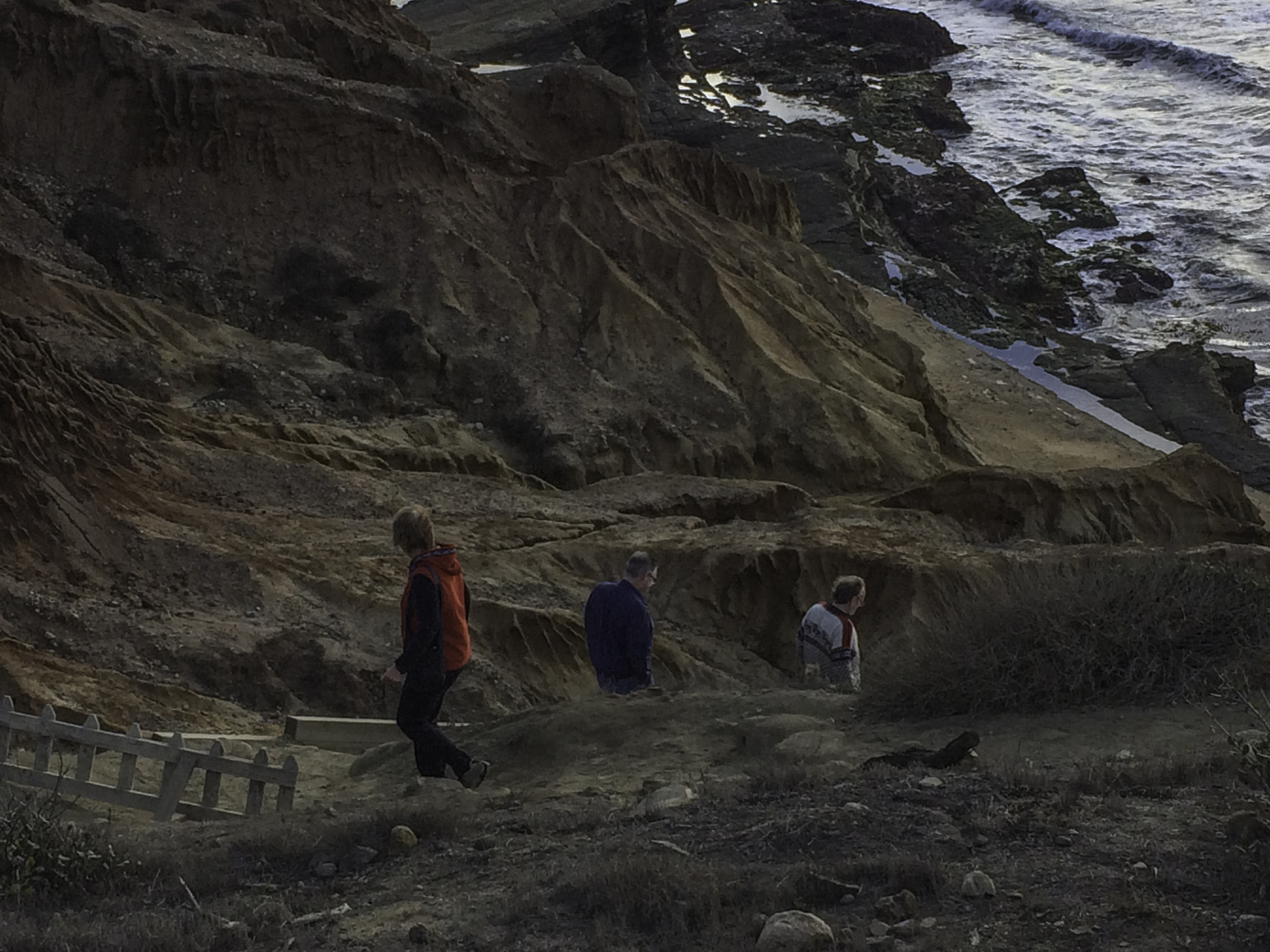 While we had a bit of a chilly day, we certainly enjoyed the sights and each other.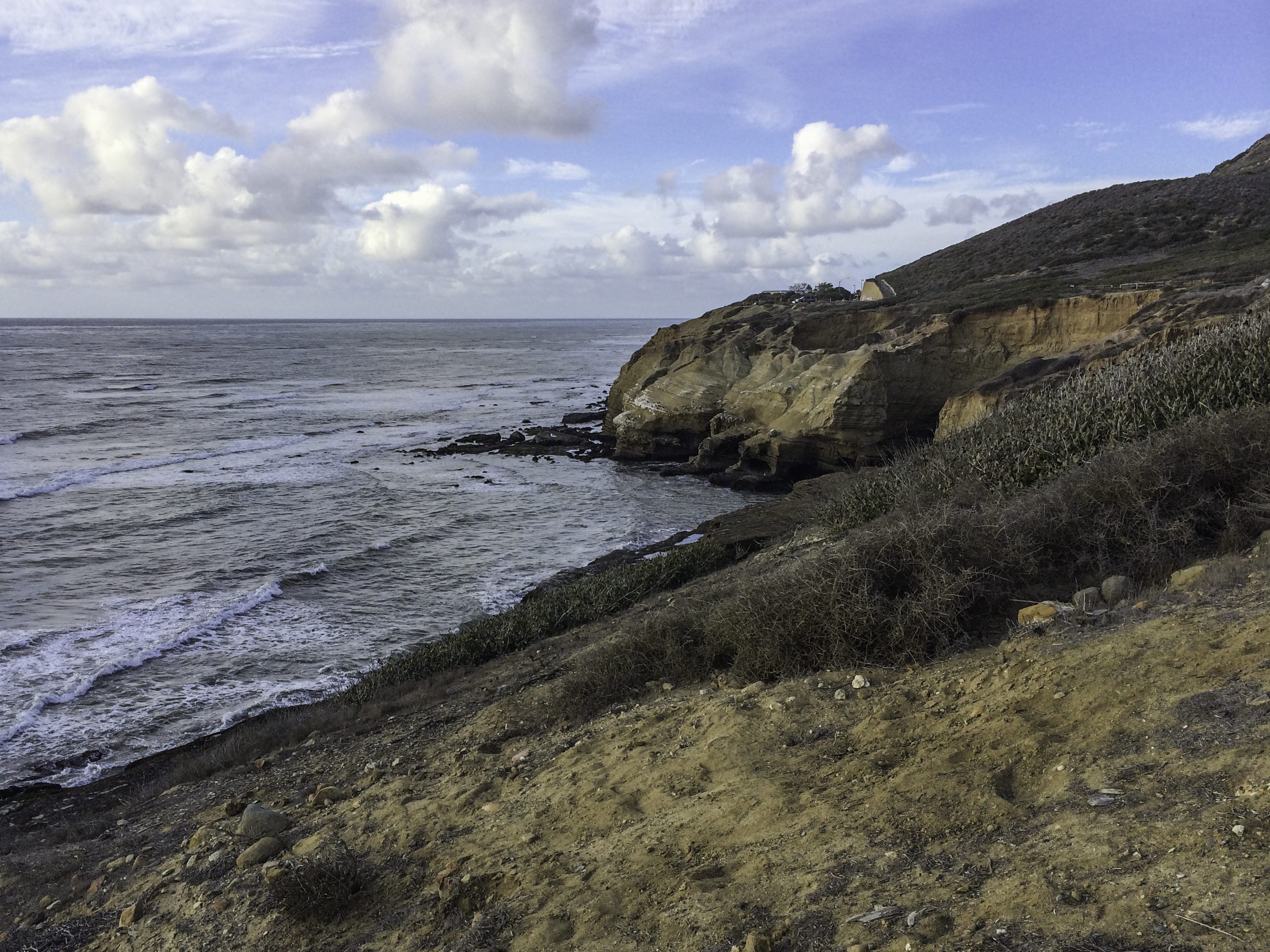 Then we were off – Passing thru Harbor Drive.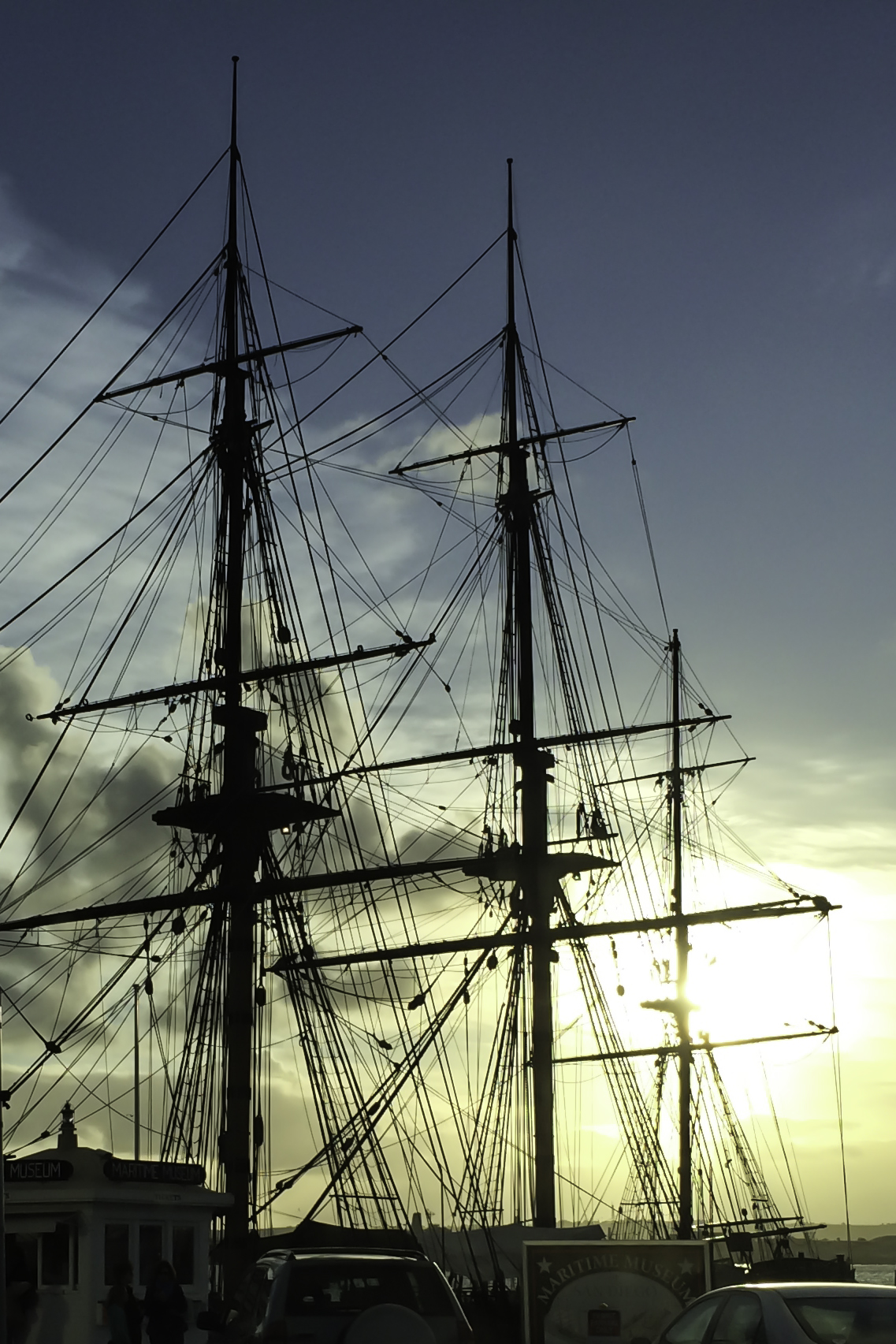 And snapping pix of whatever grabbed my attention.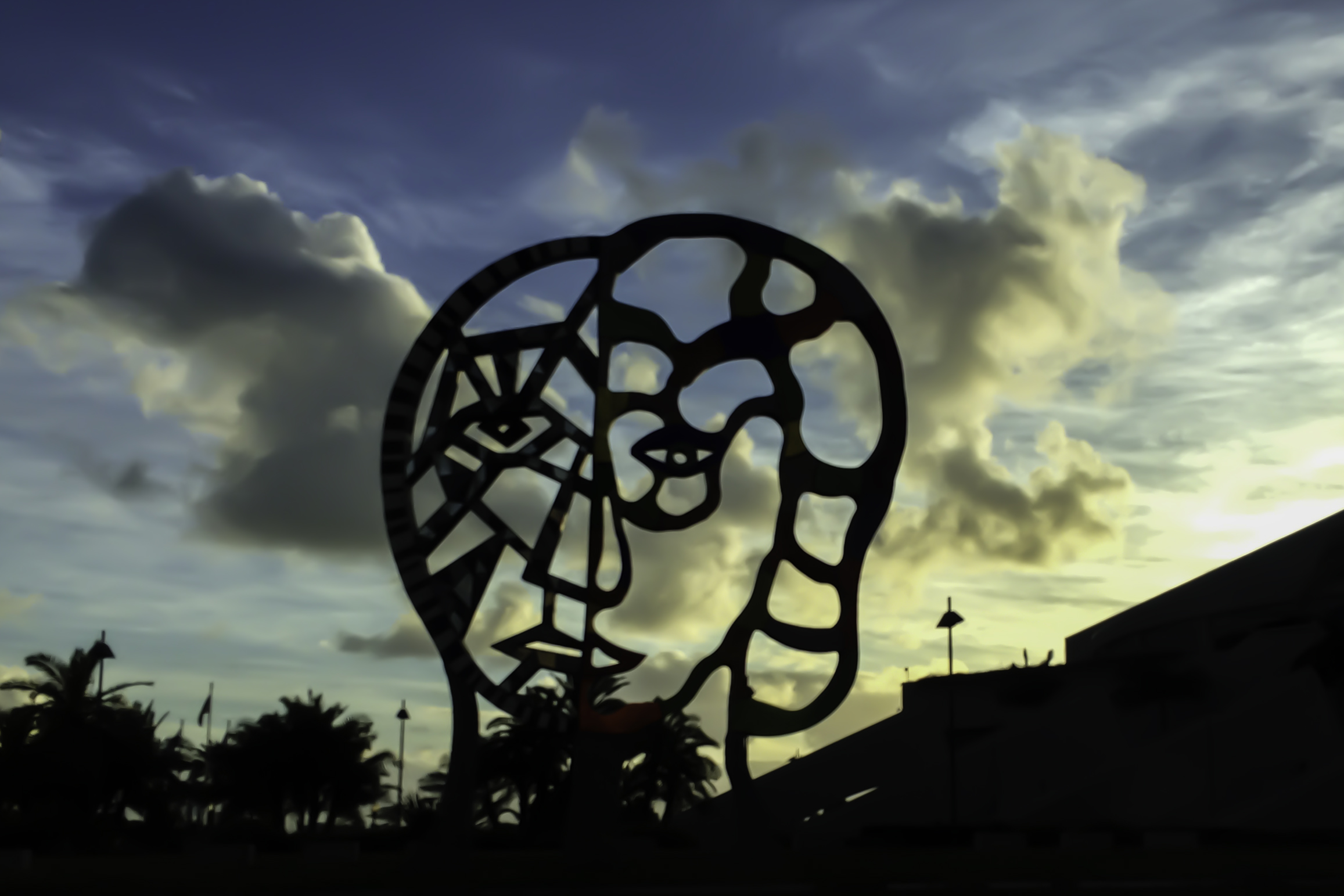 And over the Coronado island bridge, I snapped a pic.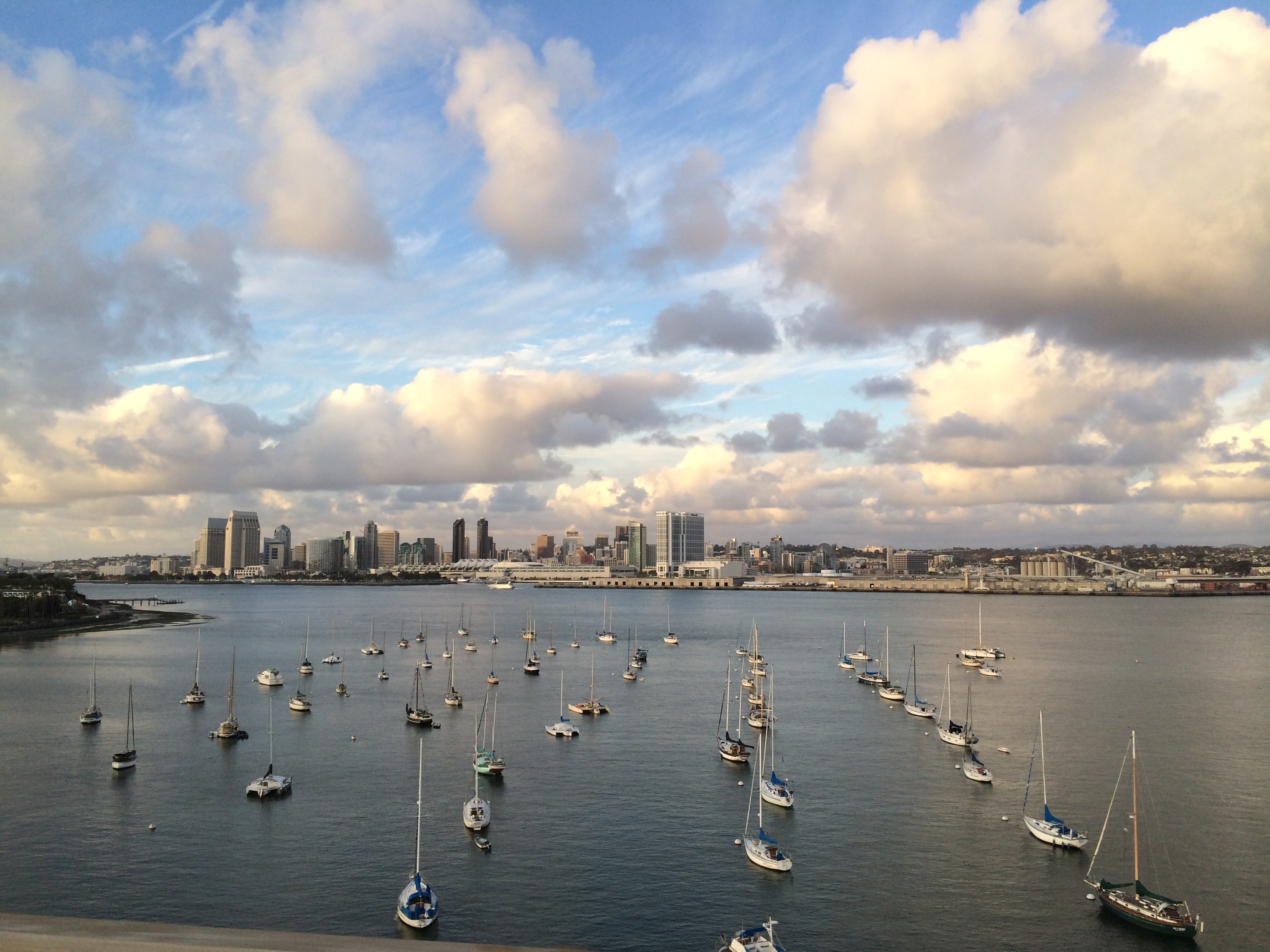 And we moved along to Hotel Del – one of the places we love to visit.
Anytime I see sandcastles on the beach, I have to take my shoes off to see what the fuss is about.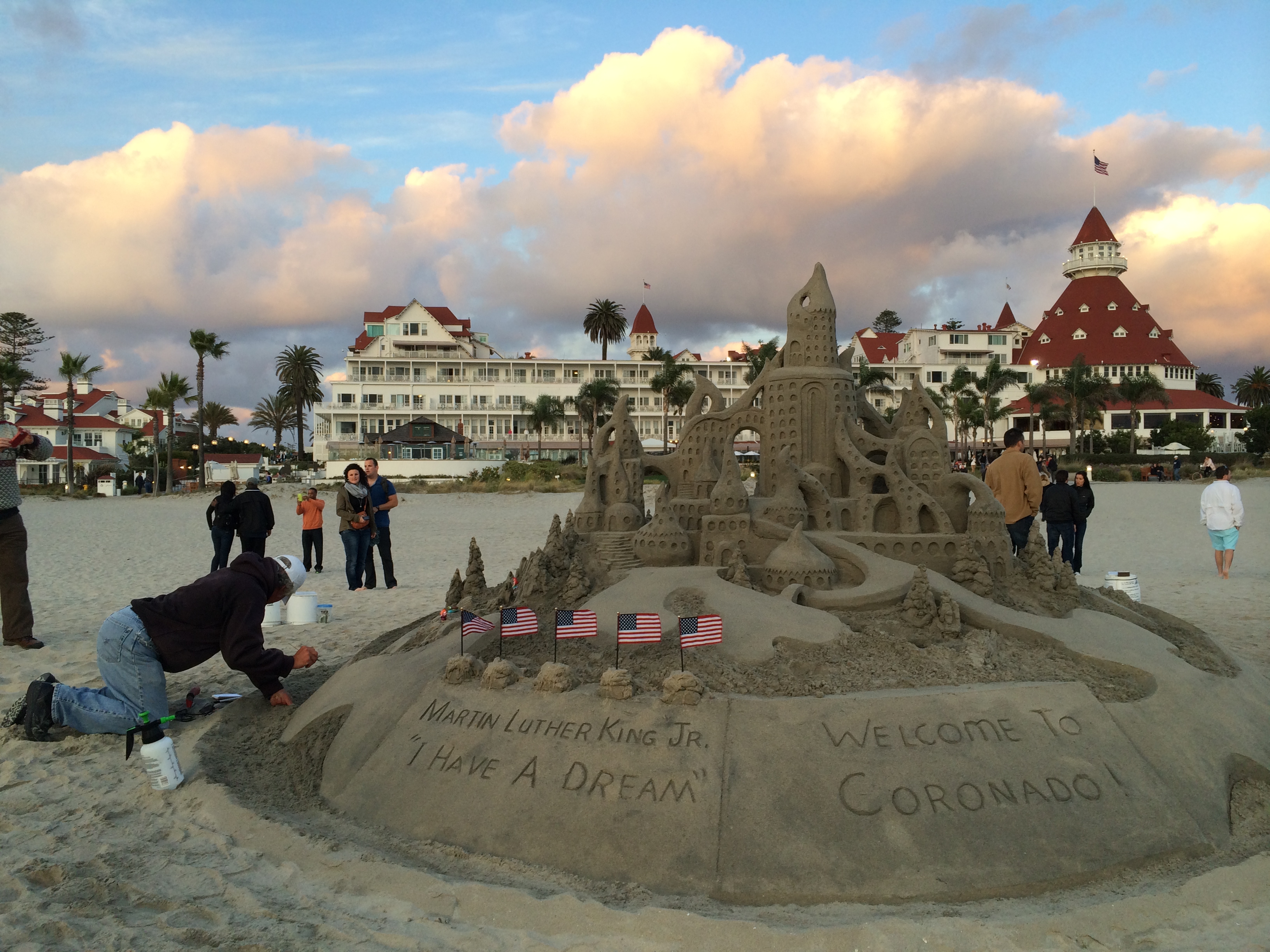 I like the detail…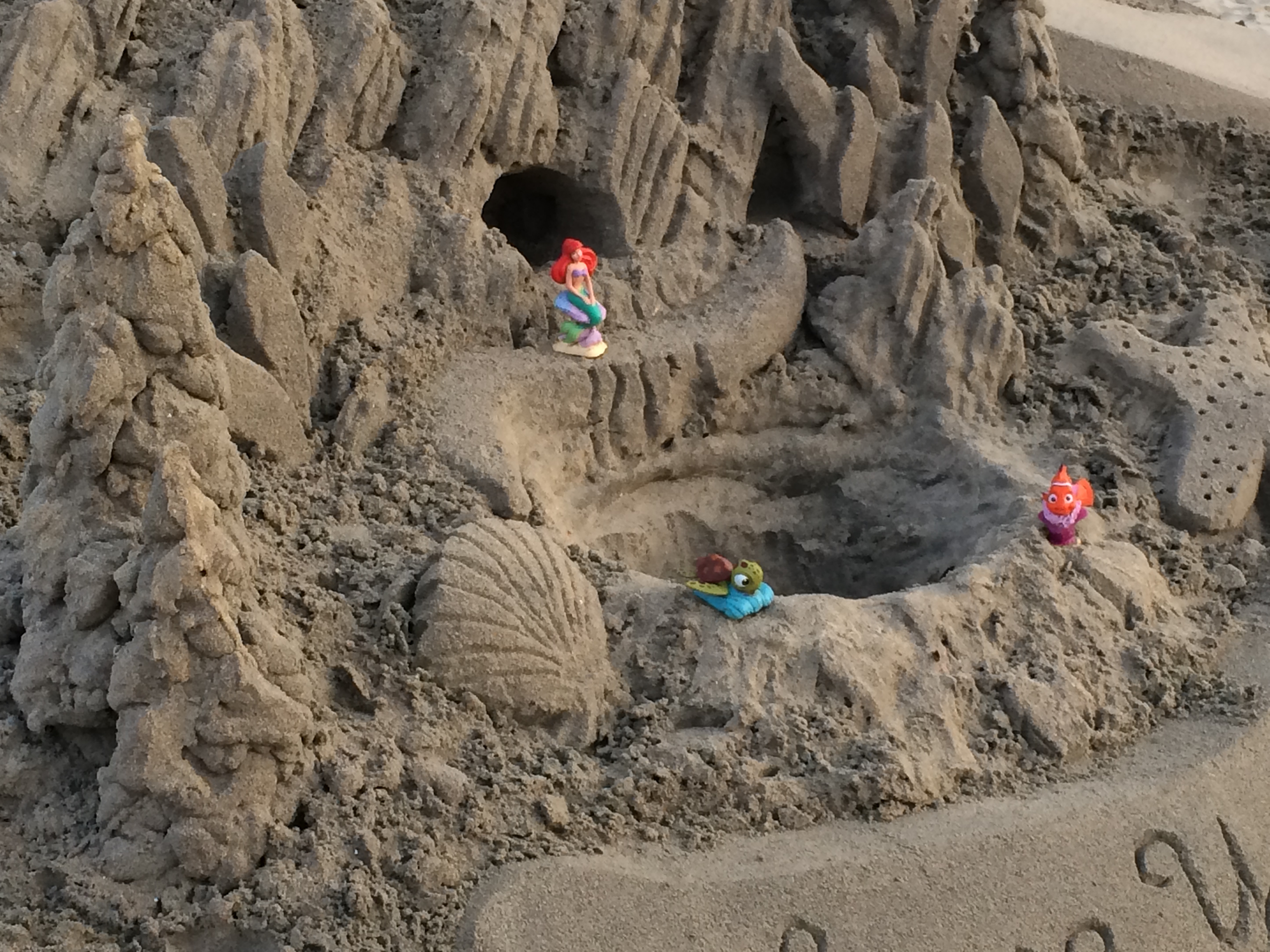 And watching the artist carve love into his masterpiece.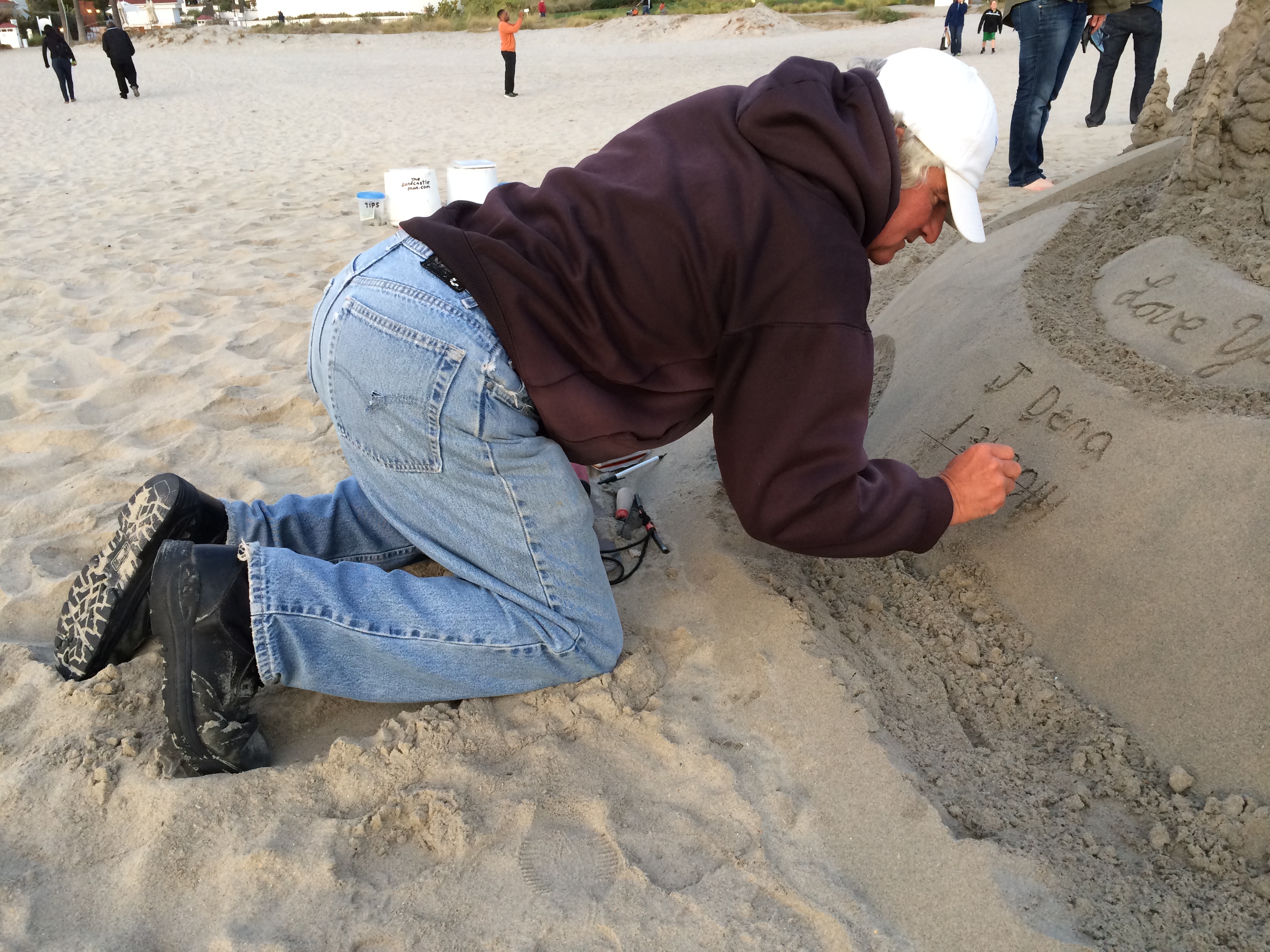 What a pretty ending to our day.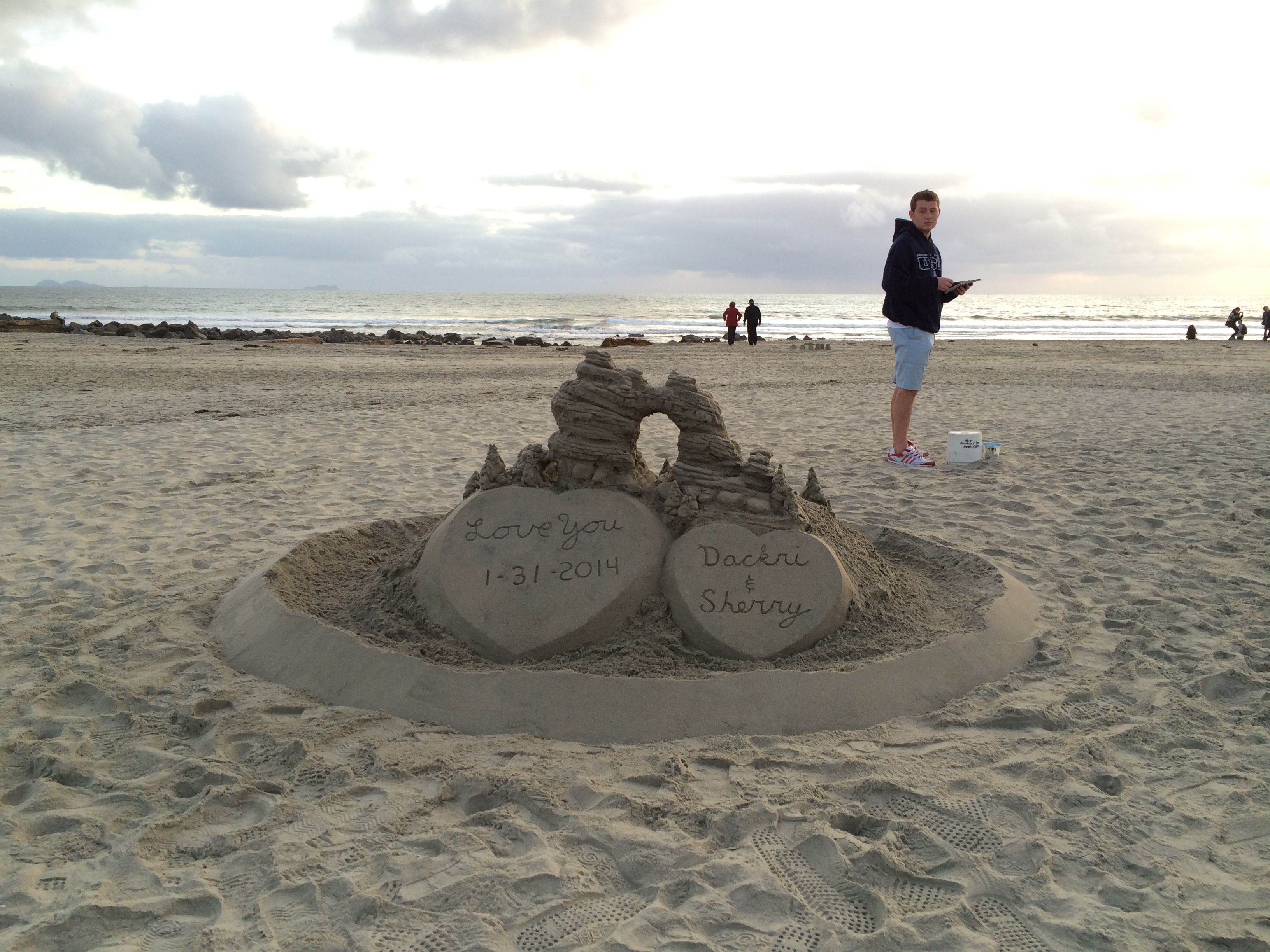 What's more? Well you know that car, the one everyone in your car is talking about? The one that stands out more than the rest? Well this is the car we chimed in stating it had the best paint job on the road. I secretly think its owned by an artist.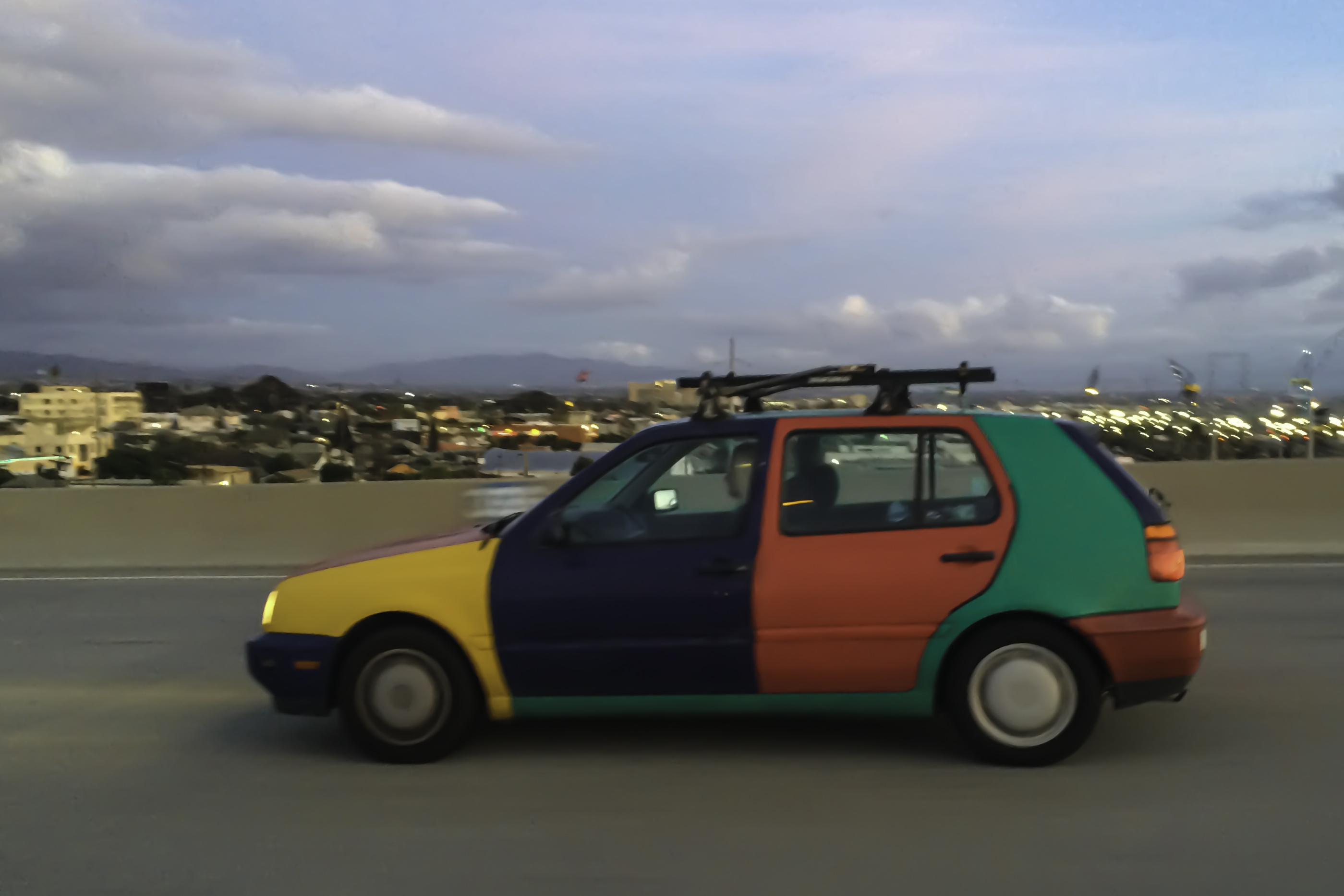 Then we headed back home. Visited some more, enjoyed a nice healthy salad for dinner and more guests (our daughter and her boyfriend) arrived after 9pm.
And more visiting, laughter and family love carried on thru the late evening hours.
This ends Confession – Day 2.
Blessings – Debbie