Getting my camera out and finding a fun subject (the dandelion) to shoot.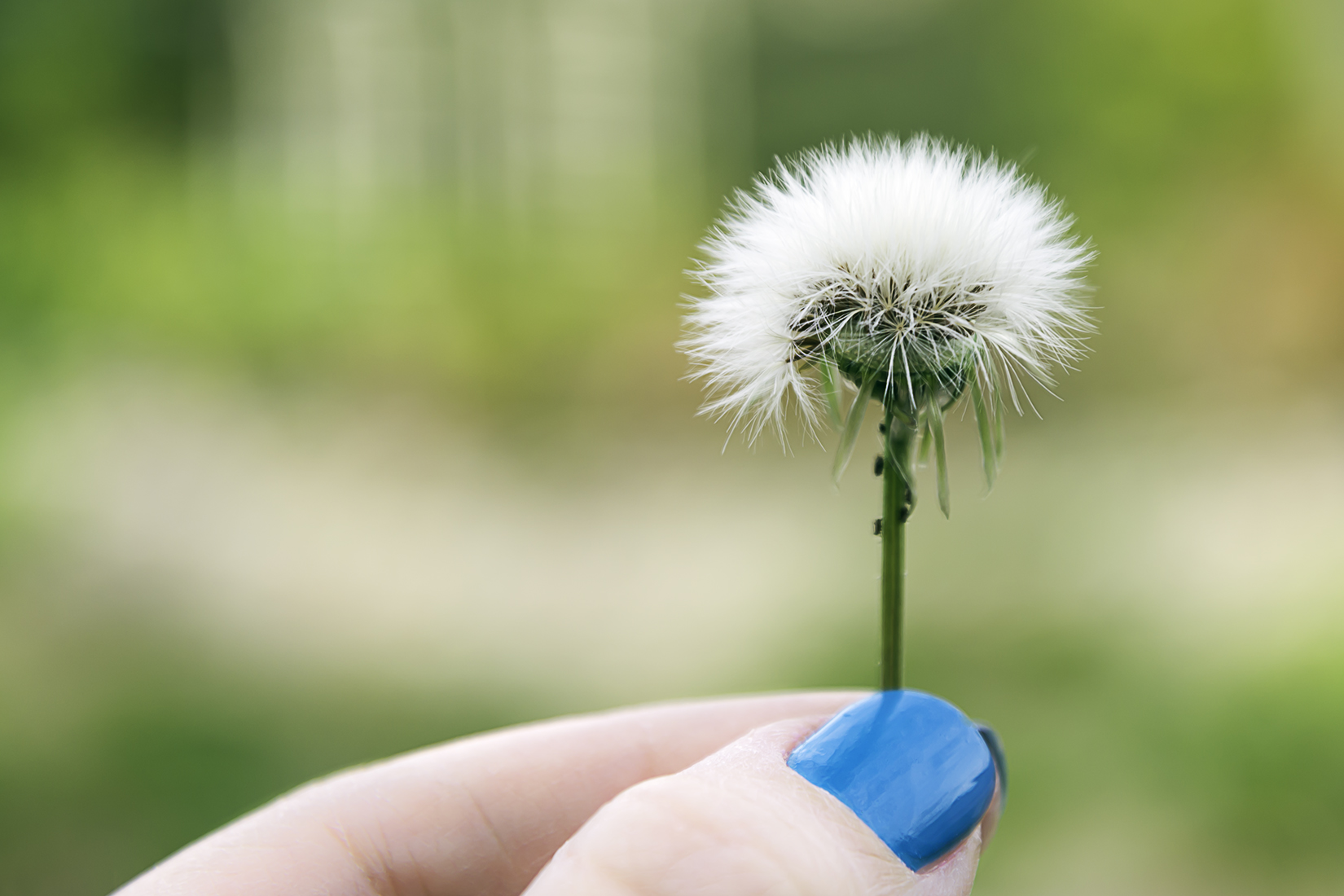 And blow the dandelion, then take another shot.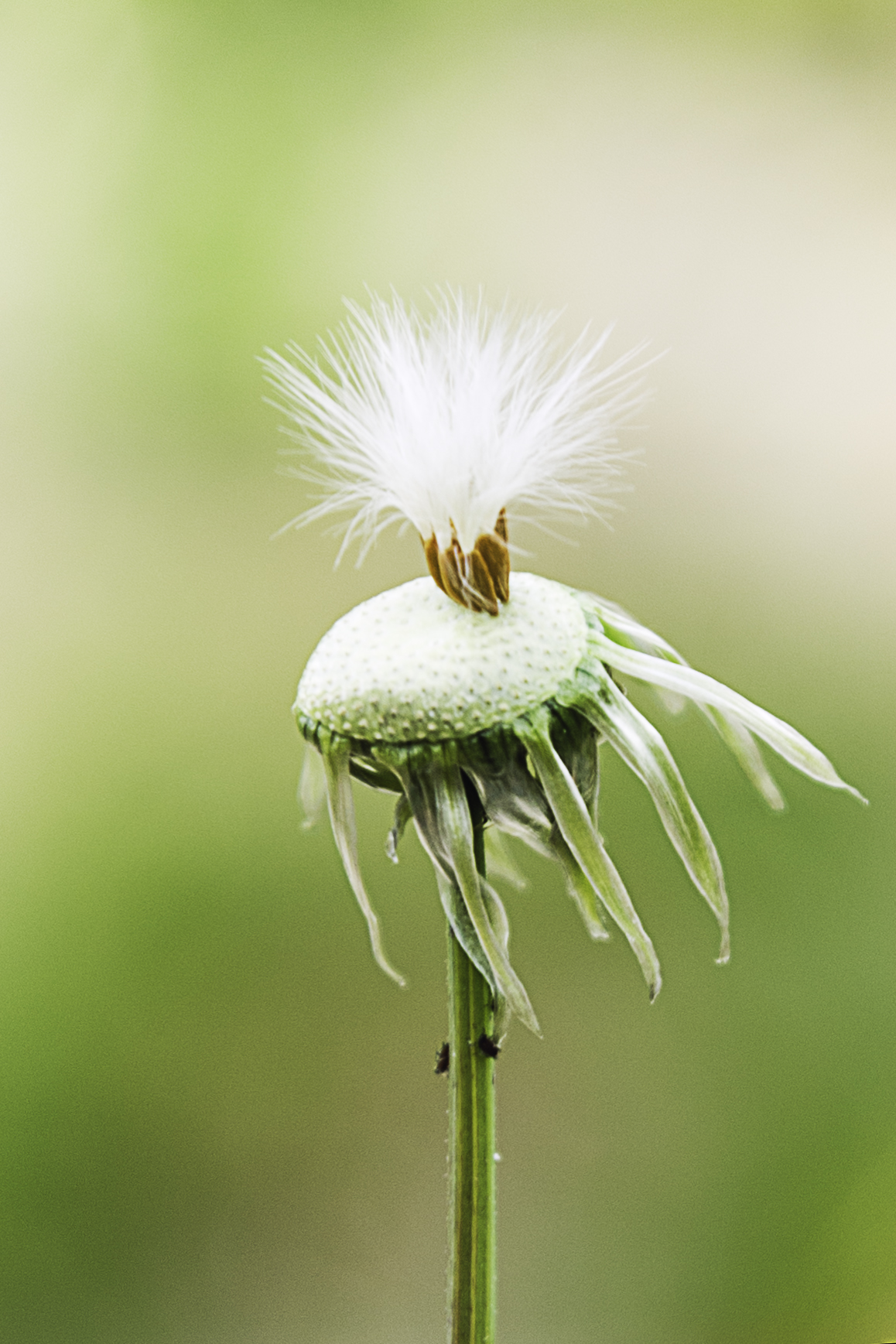 And cutting my bangs right before my lunch date. Well, not in the parking lot, but about 5 minutes before it was time to head out.
I really don't think I'm ready to grow them out. But the rest of the hair continues to grow.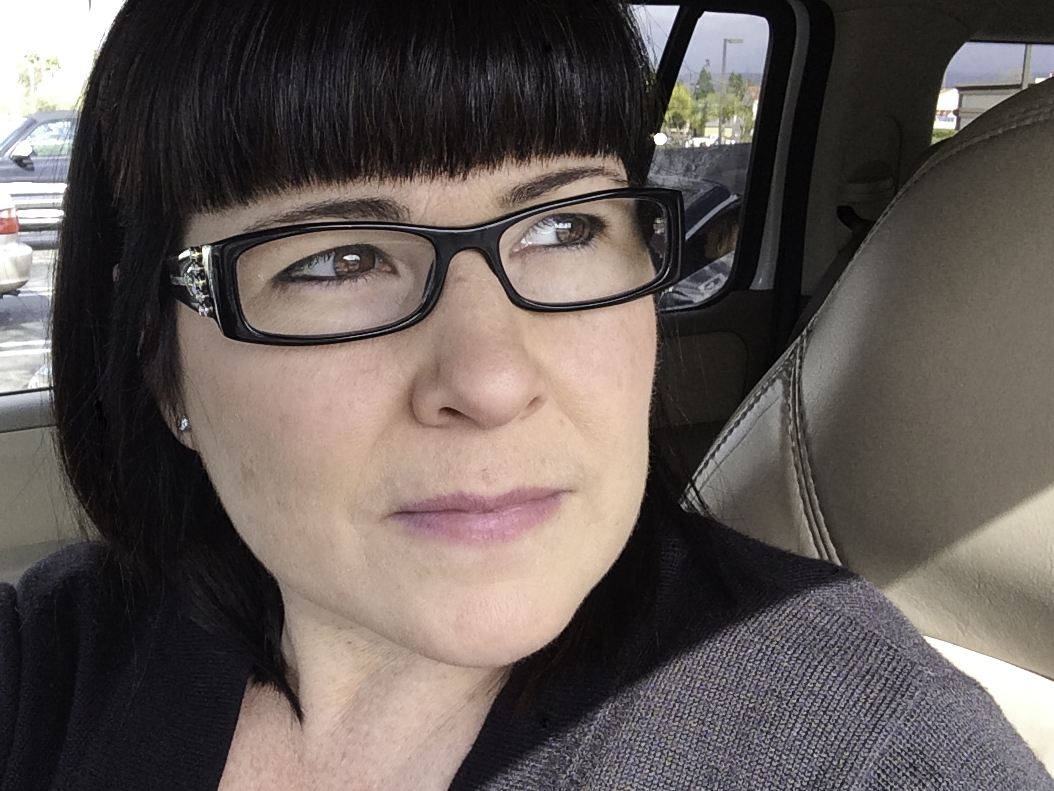 My girlfriend and I met (for lunch) at Panera Bread. Makes me happy.
And I was nearly half way finished with my lunch when I remembered to take a shot of my lunch. In case you did not read earlier, I'm doing my best to take images (this month) of  the food I eat when dining out. + I believe it will help to make healthy choices.
I had the turkey chili with an apple. And it was a delight to catch up with my dear buddy Sarah.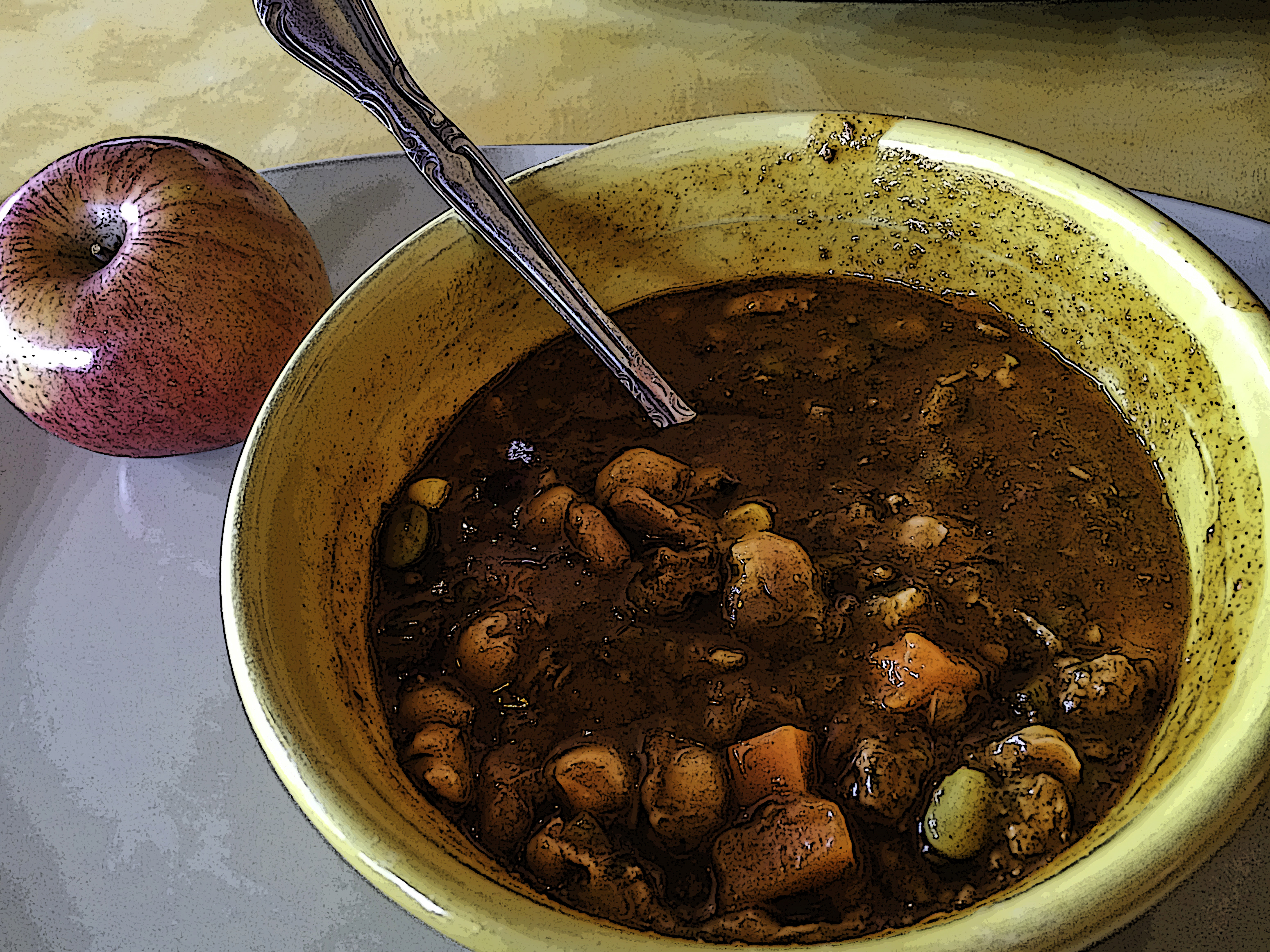 P.S. The above photo was manipulated in photoshop by using tools in the filter gallery to give an artsy look to a not so pretty picture. I'm still not so sure it looks artsy, but I went with it. 🙂
As for the rest of the day, food shopping and house work are well underway.
Blessings – Debbie