A few of the fun things we did this weekend.
For starters, the hubs had Friday off! I love our three day weekends.
It was a fun weekend to think about the garden and we talked more about the things we want to add.
Then we visited a nursery and had a very good vibe with the owners.
We shopped at the local Home Depot.
I picked up some plants and hanging baskets.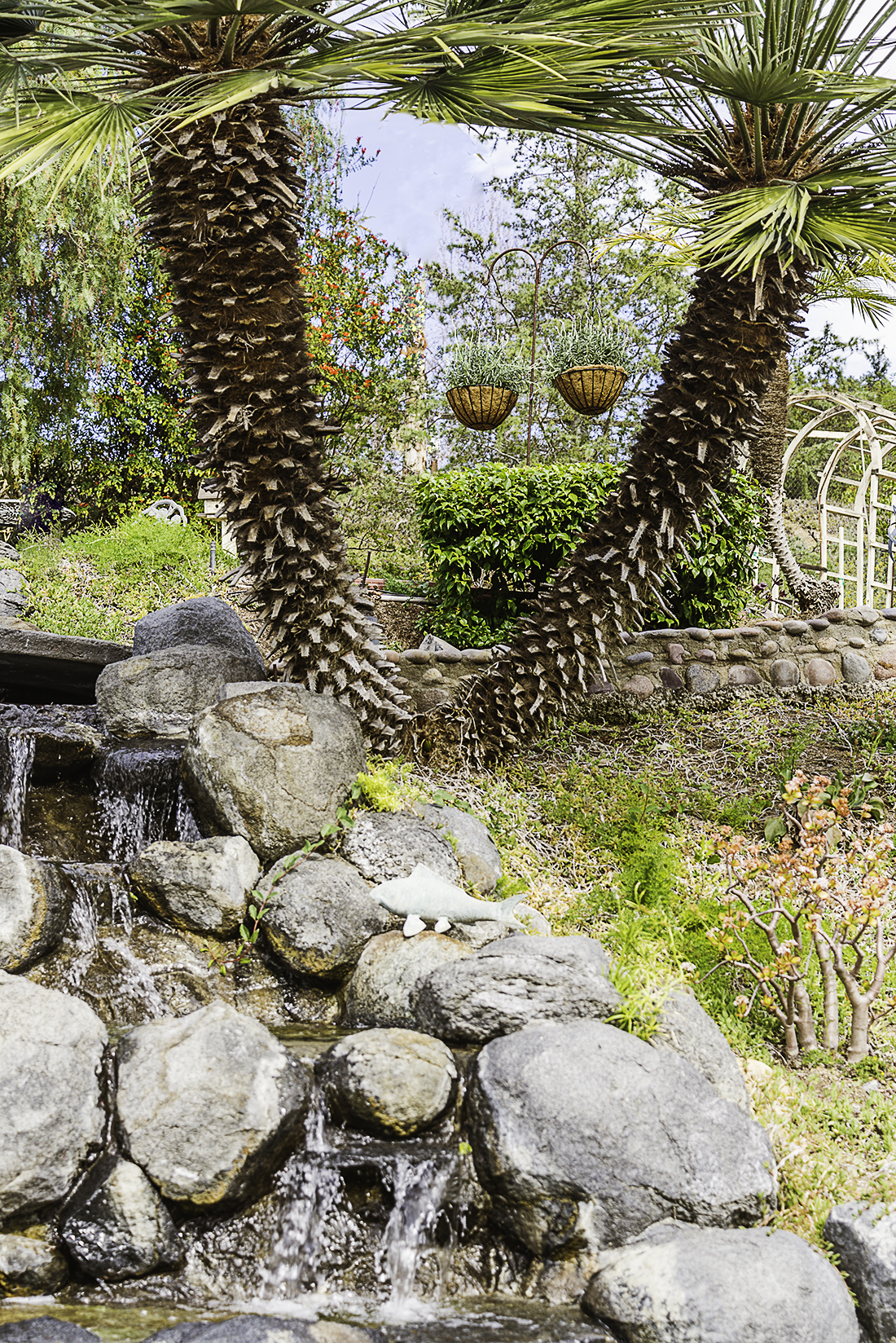 And planted some lavender. I love the fragrance of these plants.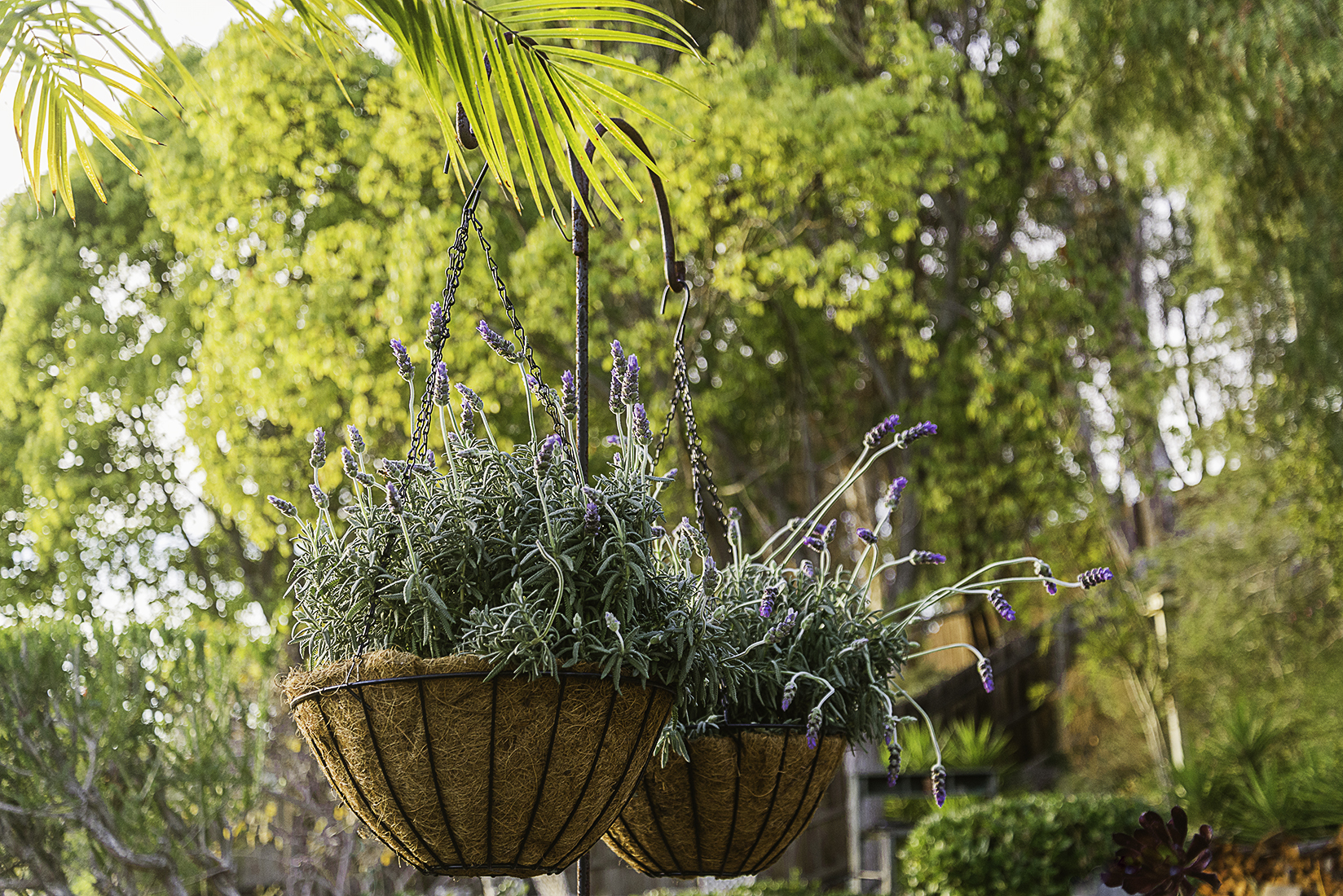 Heck, I liked it so much that we made another run to replace the plant I potted in "the fish" weeks ago.
So far we've noticed – bees, butterfly and hummingbird attraction to this plant. I think we need more lavender.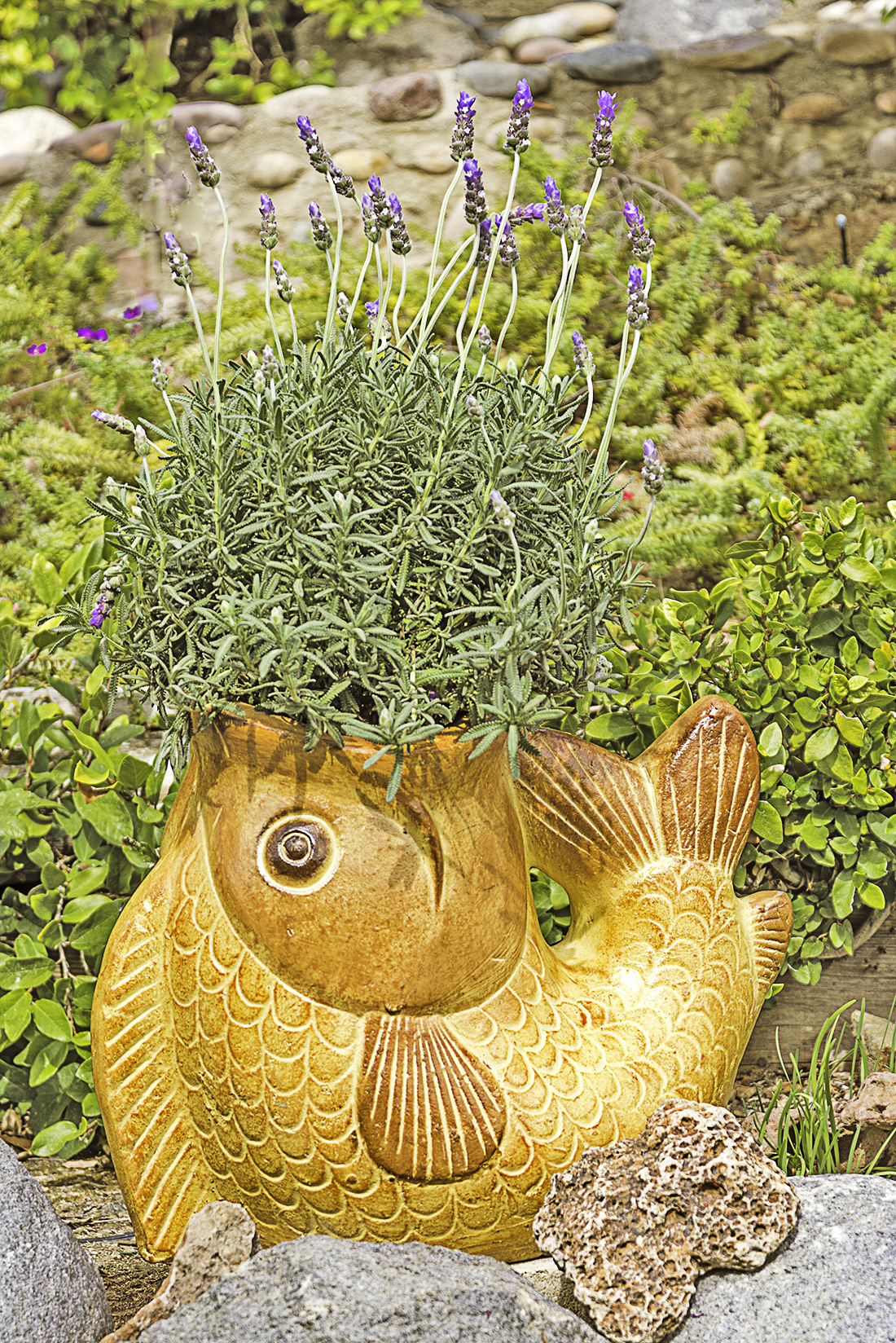 We picked up another hangar, hanging basket and geranium. I had a hankering for a little splash of red up on the hill.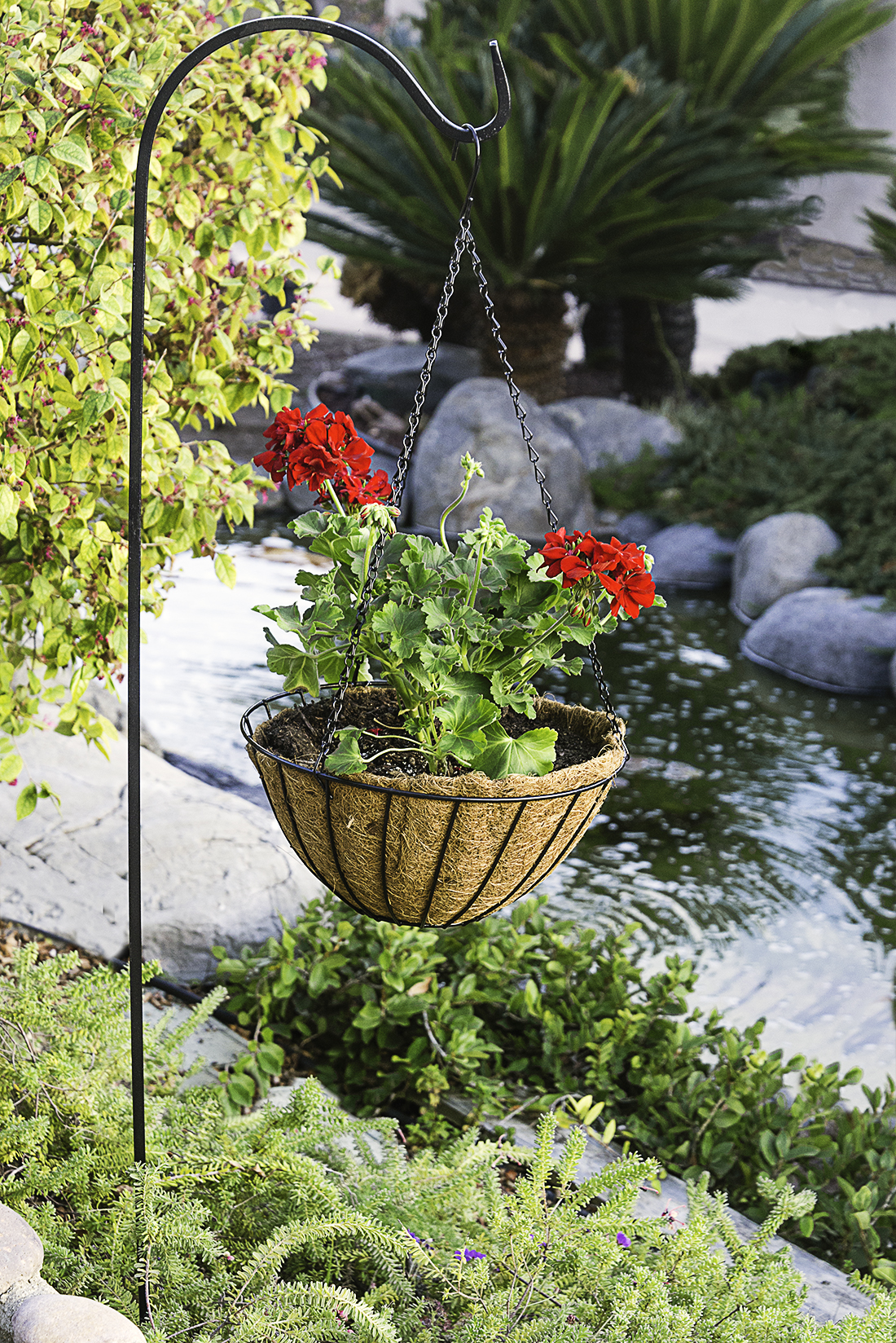 We hope to make this a happy home for the new plants.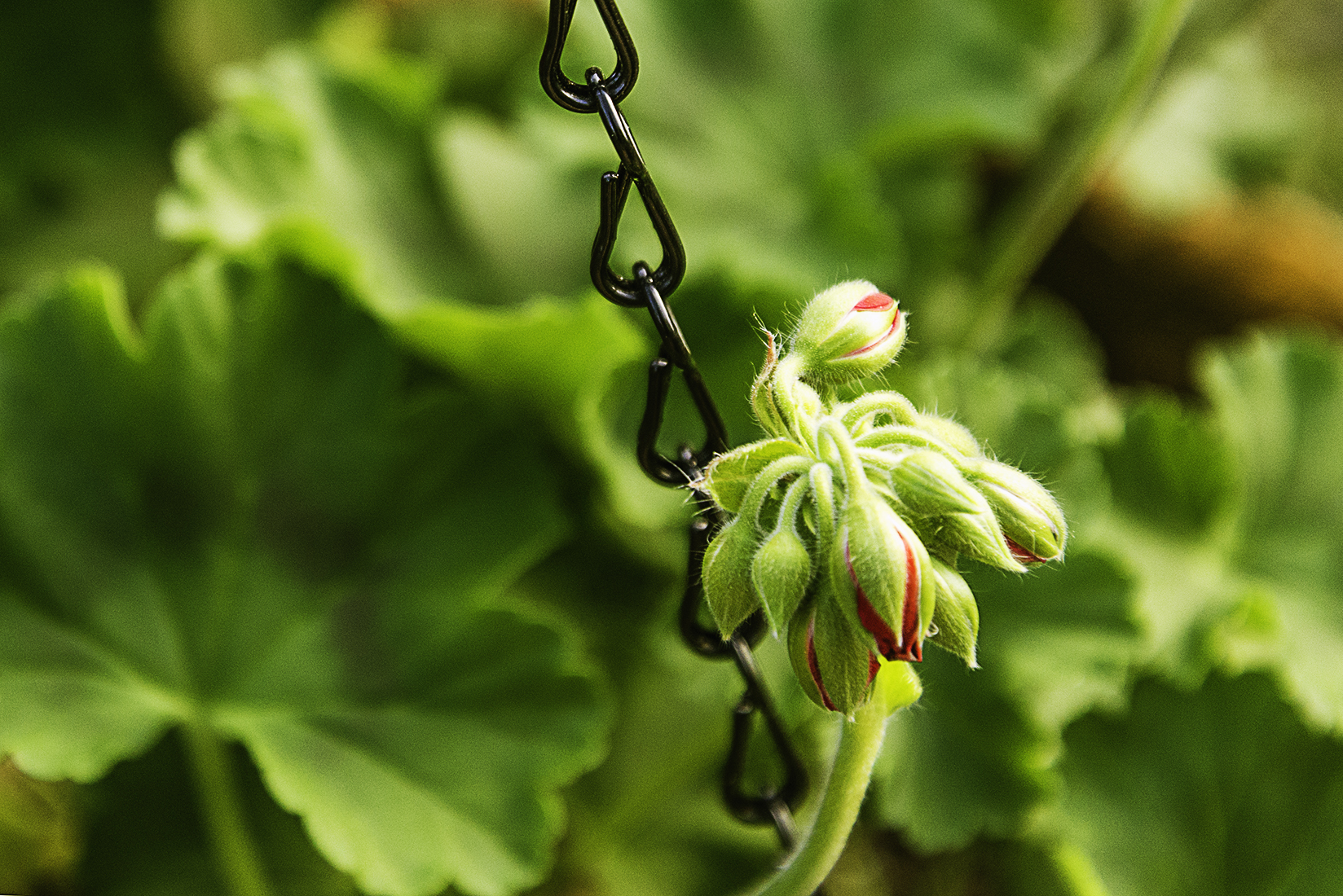 We also planted a basket of strawberries.
And then we planted some seeds:
Beefsteak Tomato
Heirloom Tomato
Red Cherry Tomato
California Wonder Red Pepper
Sugar Baby Watermelon
Crimson Sweet Watermelon
We still have a few more things to plant, but we're waiting for the right time.
In the last week, I noted the waterlilies making their way back. One thing I learned this year, is that the lily goes dormant in the winter (lily pads and flowers die) then produce new leaves and flowers in the spring. Cheers to signs of pads returning!
Off the subject of gardening and "switching gears" to my car.
It's all better and back in our garage! Turns out it was the fuel pump. We're happy to have it back and starting on command.
I'm thankful for the glorious weather, outdoor living, outdoor dining, open windows and gardening with the hubs this weekend.
Blessings – Debbie