Hey Peeps! It's been too long. What's up? I hope all is well in your world.
We just finished enjoying a nice 3 day weekend.
To kick it off, the hubs sent a message Thursday afternoon, asking if I would like to join him for a dinner date.
This is me (ready for my date) waiting for the hubs to get home from work Thursday evening. What a wonderful way to start the weekend!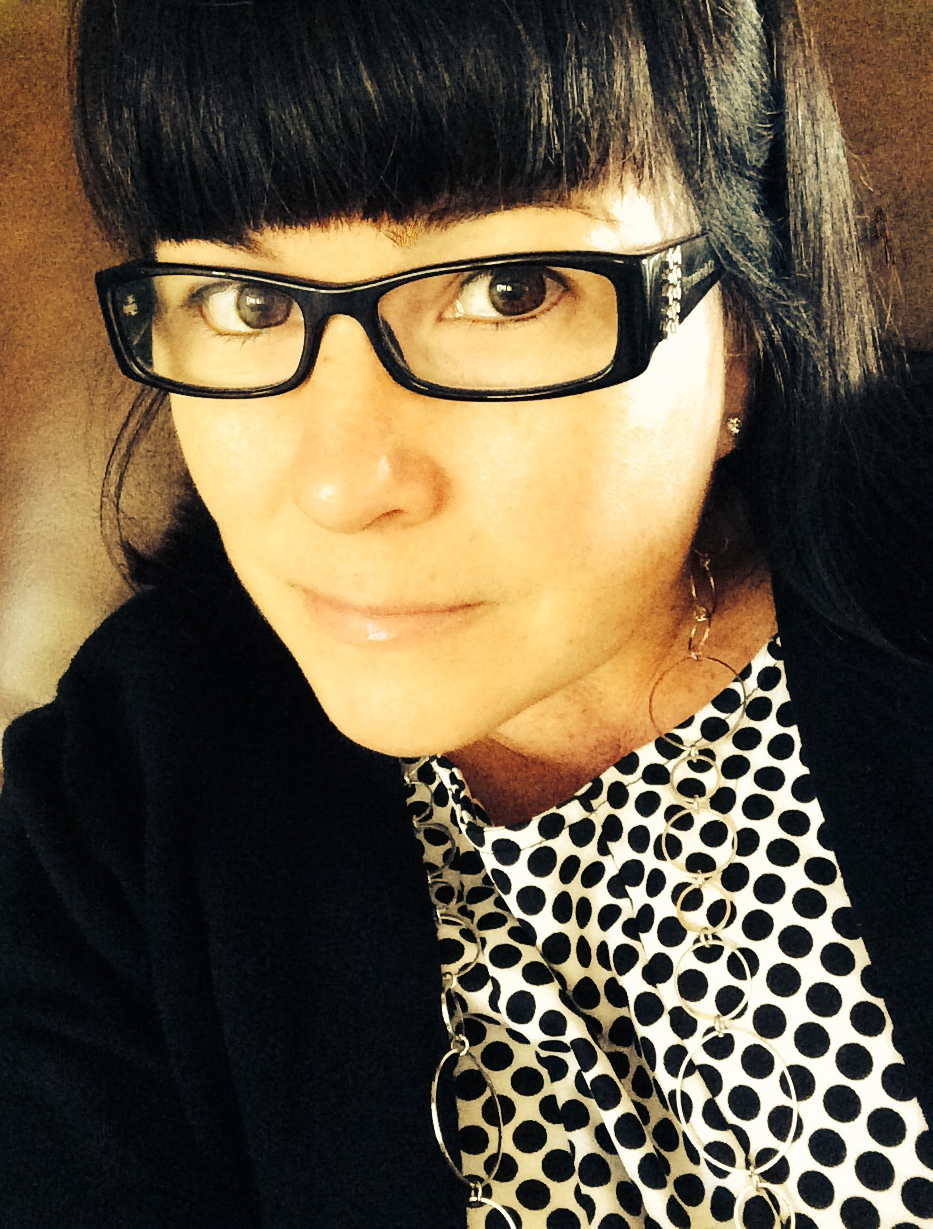 We also spent a good deal of time at Home Depot. I think we made 3, if not 4 trips over the weekend.
I picked up a handful of green samples.
And pretty much picked out the (green) color for the walls in the guest bath and powder room.
The painting part of this chore is for next month.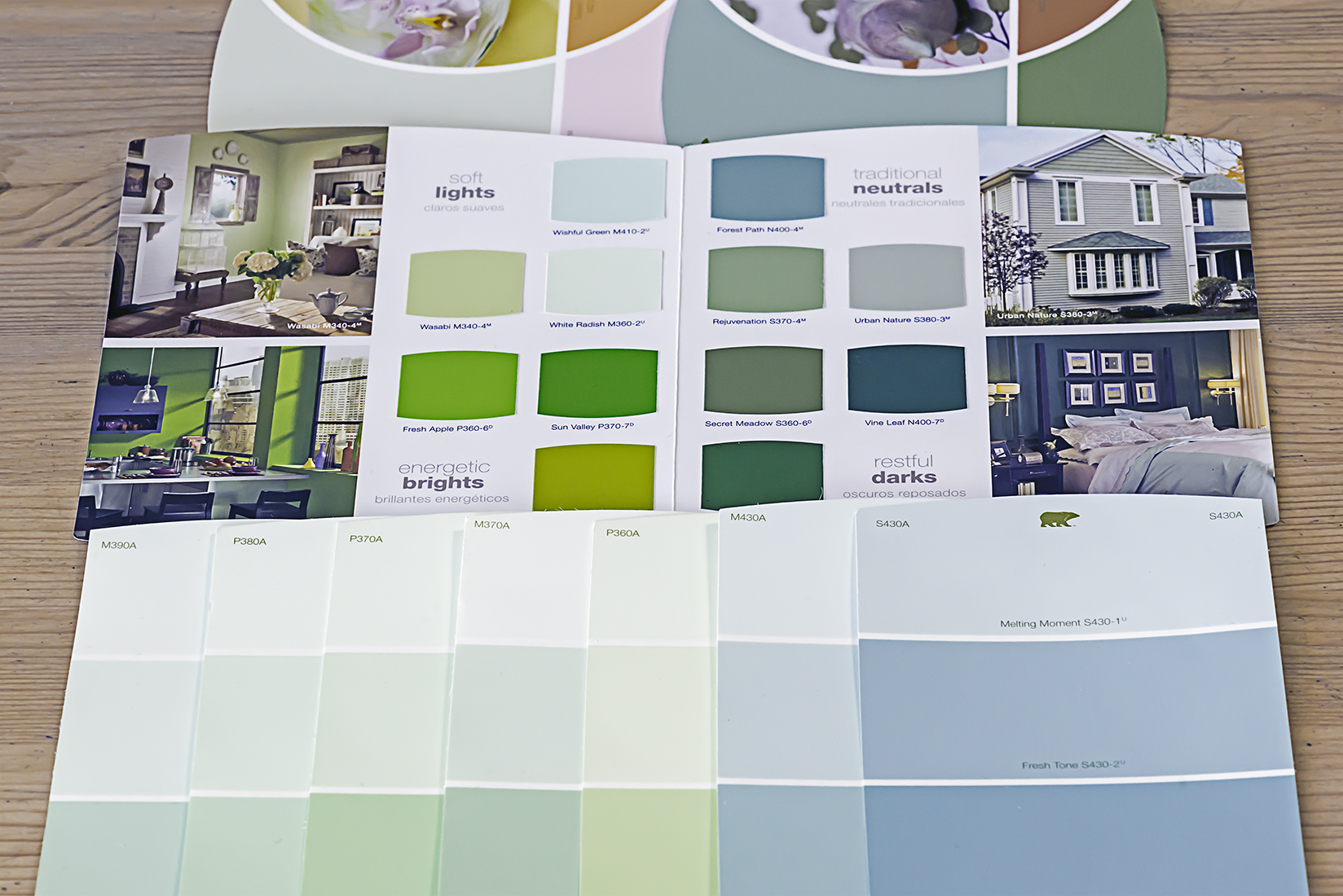 Another run to Home Depot – This is the run we purchased the rock for the retaining wall in the backyard. It should be delivered sometime this week.
Hopefully we'll have another backyard update soon.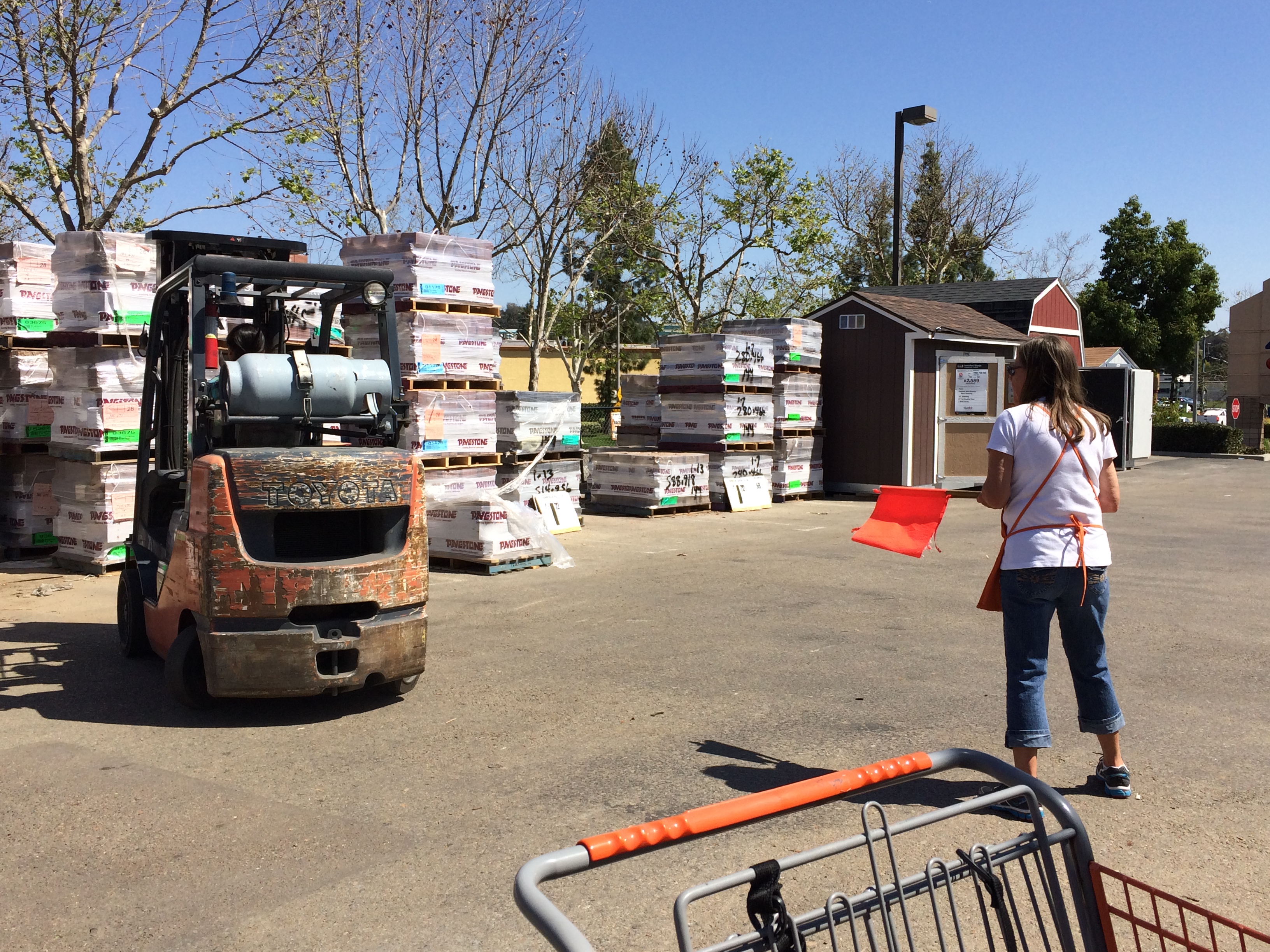 Saturday Morning – I went to check out our neighbors yard-sale. I came home with a beautiful rose tree and 3 nice rose bushes. Now to find just the right spot in the garden for these beauties.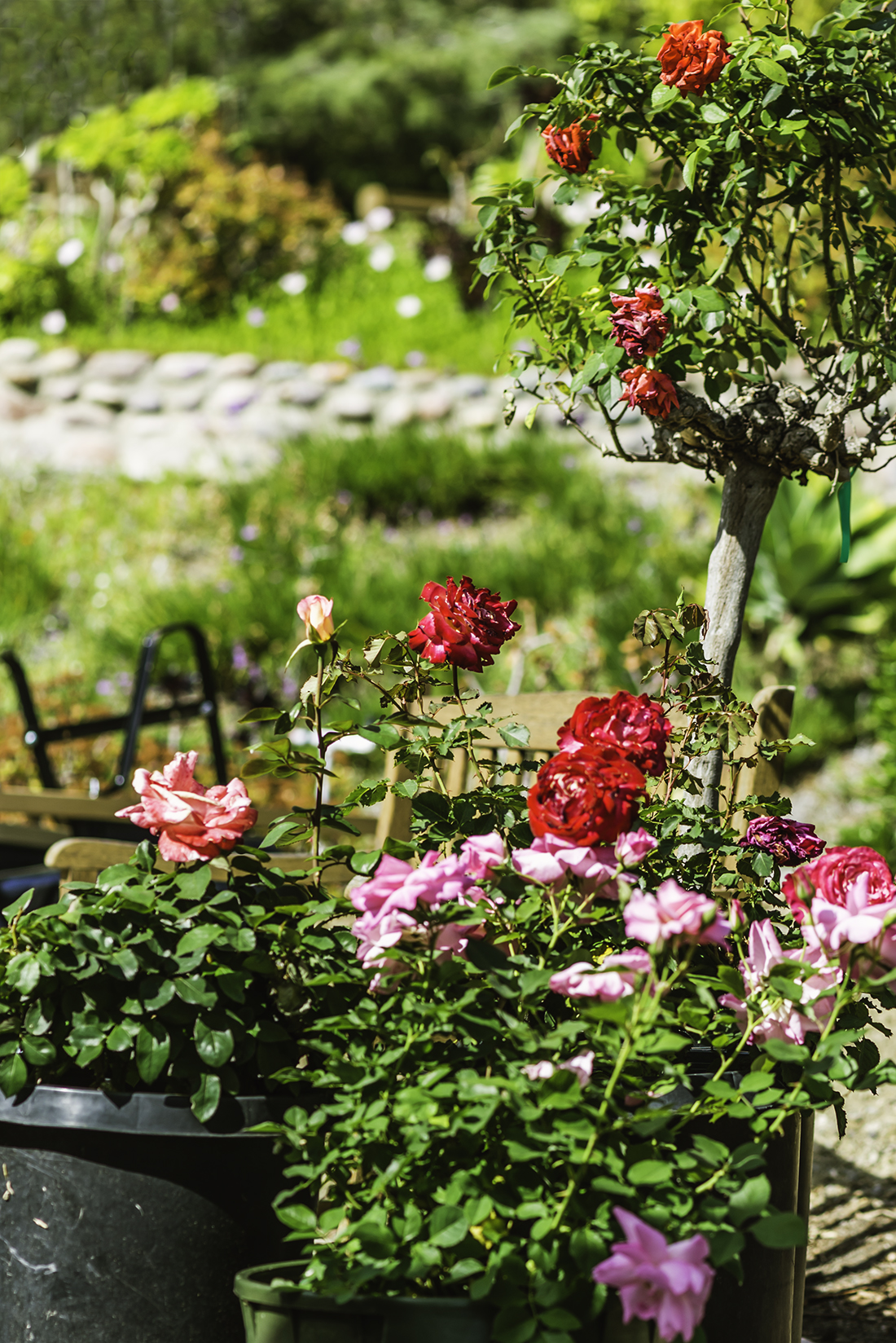 And Sunday, we went to our neighbors St Paddy's Day party. What a treat!
We took this pot of gold for the host.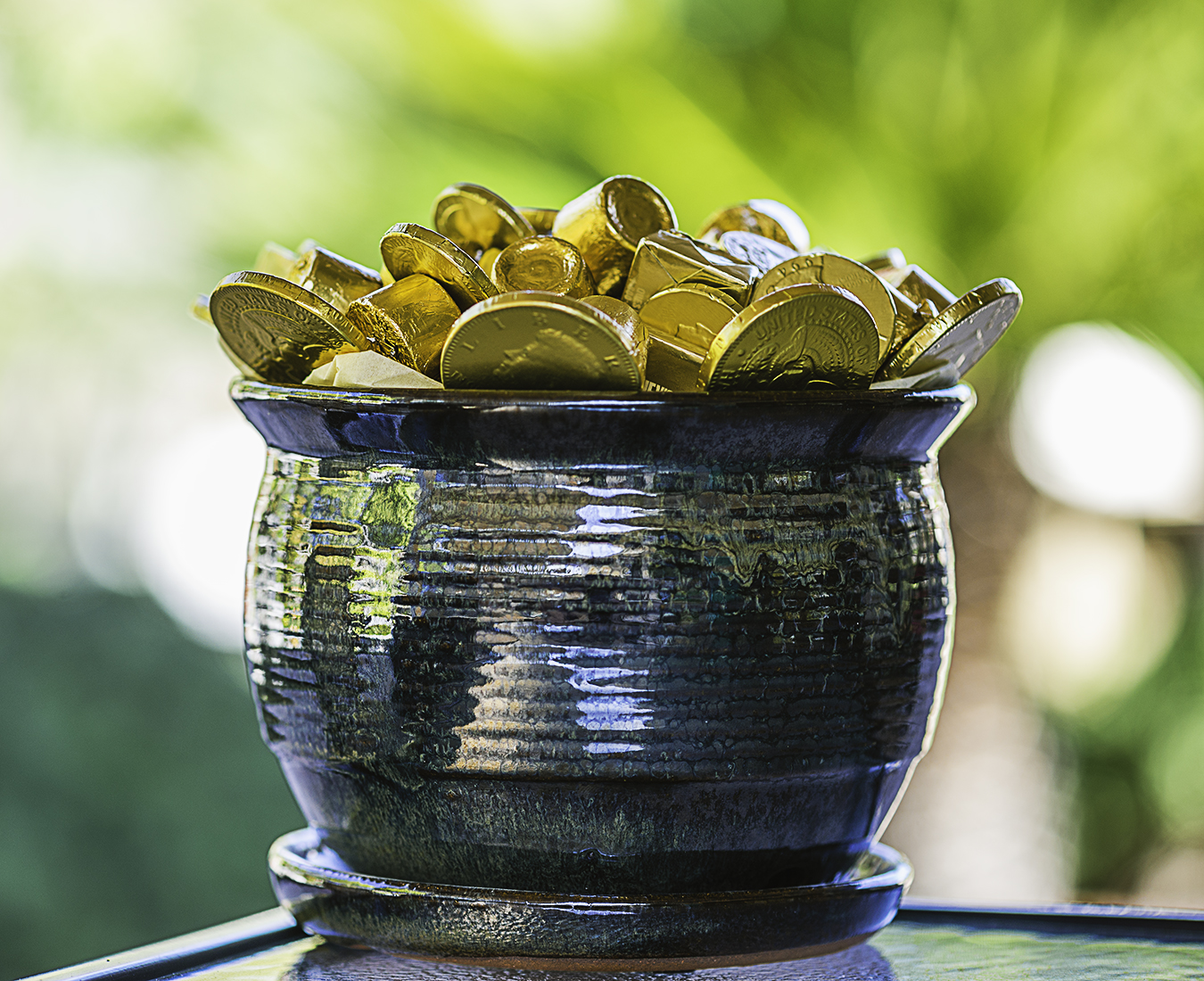 It was a also a weekend infused with a whole lot of dining out.
Thursday = Mexican
Friday = Pei Wei
Saturday = Panera Bread
Sunday Lunch = 5 Guys
Sunday Dinner = St Patrick's Day dinner party + dessert
Um, I hate to even tell you what is going on with my healthy eating journey. But I think I just made it pretty obvious.
Let's just say, I hope to be back on April 1st with a much better report.
Cheers to a wonderful weekend with the hubs and a new week with a fresh start!
And here's wishing all of you a glorious week.
Blessings – Debbie