Our three-day weekend was filled with good things. We did a bit of shopping for the garden – dinning out – resting – working in the garden – oatmeal chocolate chip baking – cooking together, the hubs makes killer shrimp tacos + I make killer garnish = we make the best team – planting in the garden = I transplanted 11 "pup" sago palms – we stopped at an estate sale and I picked up a little something (decor that I want to paint white) for the kitchen and the hubs paid for it = $5.00 – I used a sledge hammer "I used a SLEDGE hammer!" The hubs helped to coach me on how to better swing it, makes me happy he lets me do these fun things along side him + it got my heart rate up = great workout – Had a bit more work done on the pavers + the boys dug a trench out to the road to complete the drainage for the project – the hubs had a dental (cleaning) appointment and I took a nap in the waiting room (you should have seen his grin when I woke up) – And Monday morning the hubs said "I could use another 1,000 weekends like this.
And just like that, it was Monday.
I shot a picture of the leader on my way home. Yes, one hand was on the wheel. Both eyes on the road. The other hand in my purse digging for my cell. And I managed to get a shot. Then I just had to throw it in Photoshop for a bit of an edit. How fun!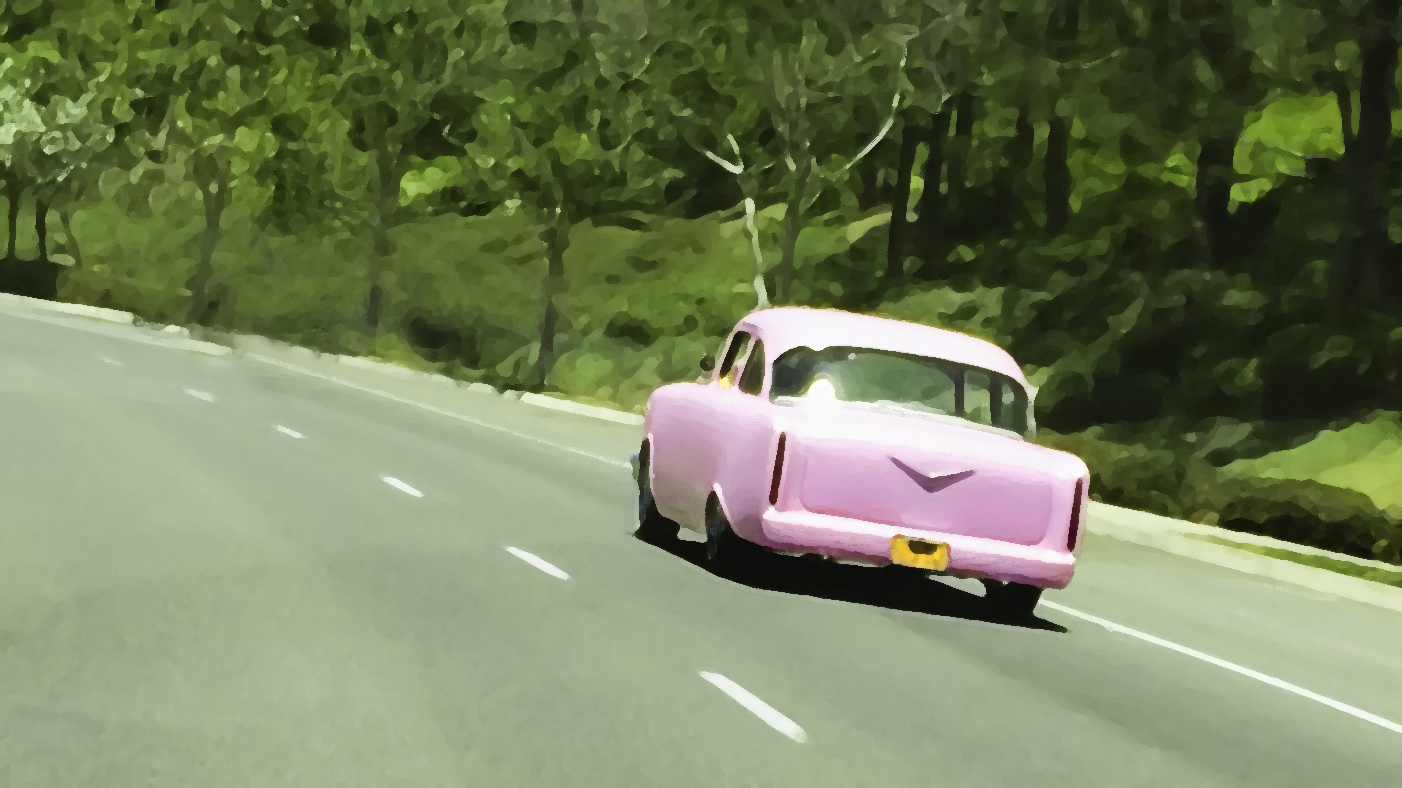 We had a visitor again last evening. It looks like our fake decor egret is not holding up his end of the deal. Guess it's time for me to move it again…
So it's been a year this week that we added fish to the pond. In this amount of time, we've lost a total of 4 to the egret and heron. Not too bad, if you were to ask me. As we will always live with this sort of threat…And I'm thankful yelling works when all else fails…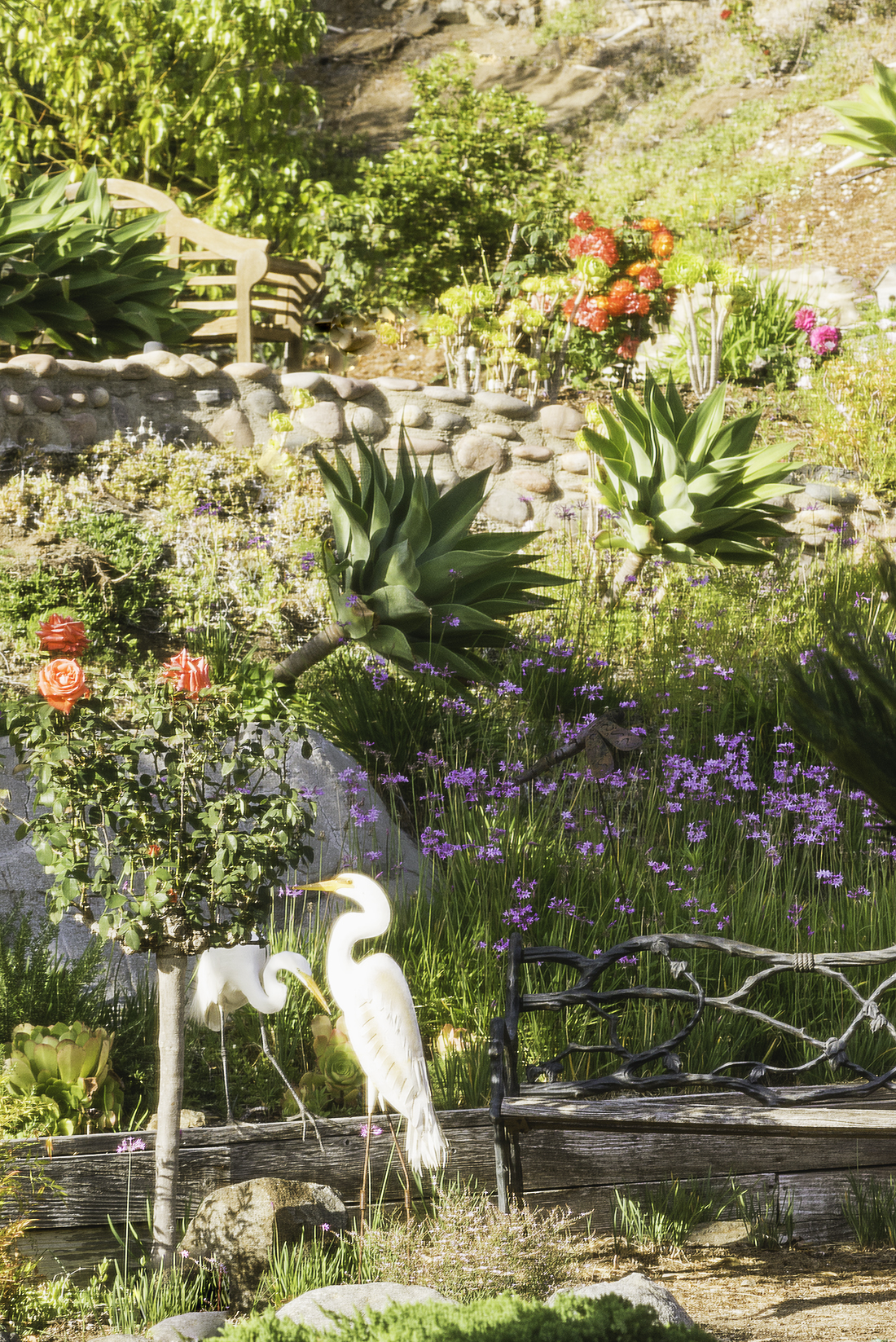 The hubs knows just the place to look when I'm nowhere to be found, this morning.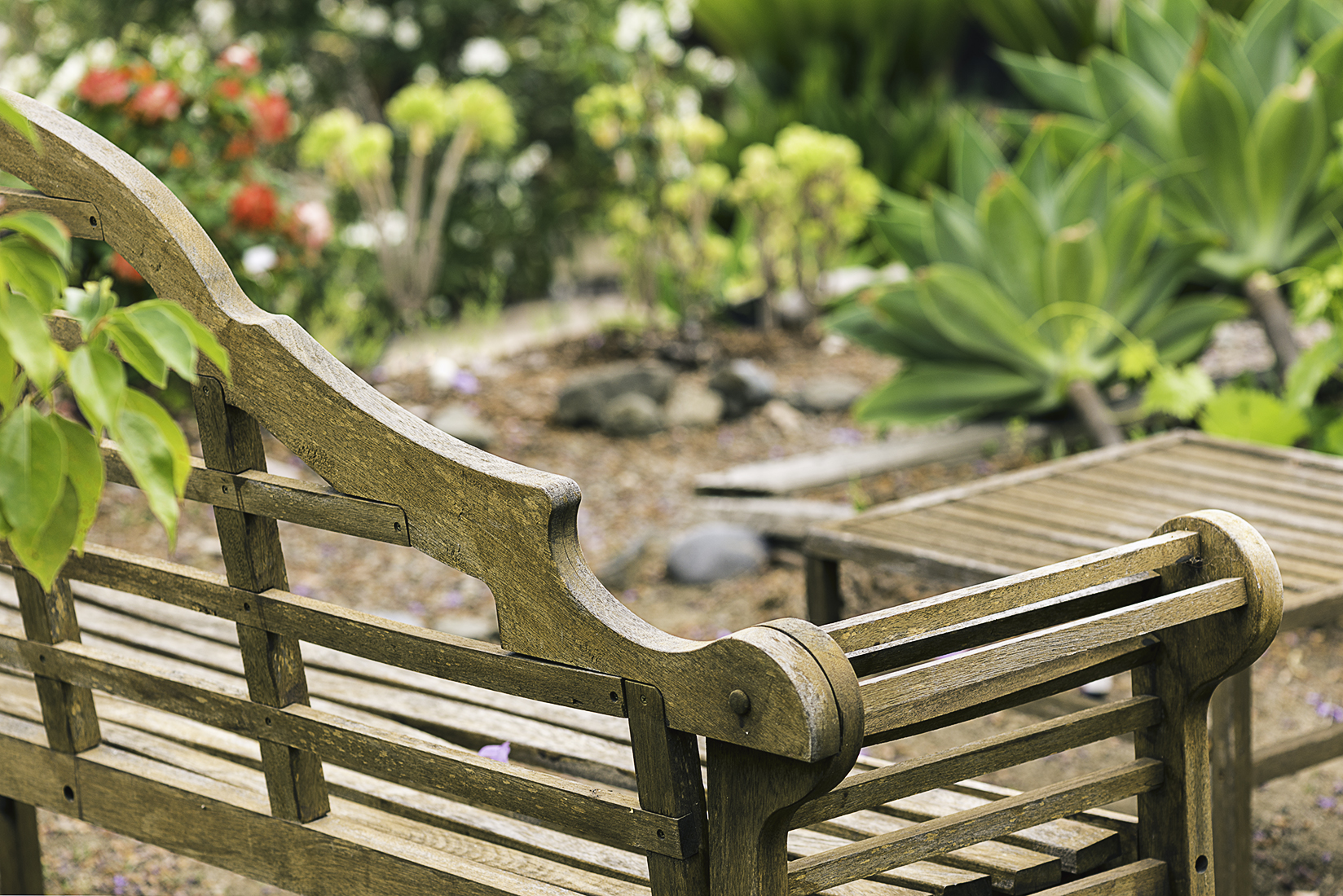 She'll be in the garden.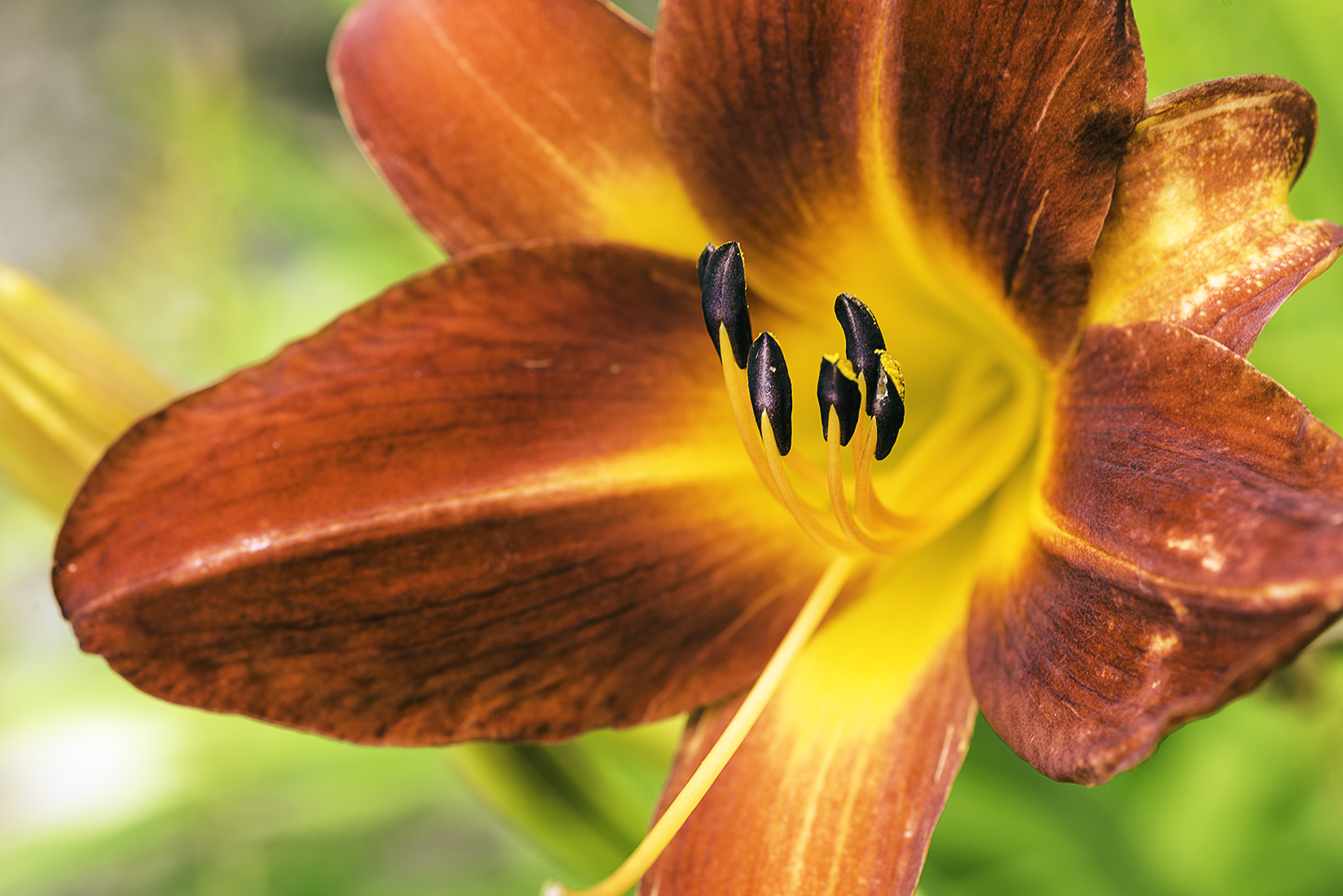 Inspecting the daylily at all angles.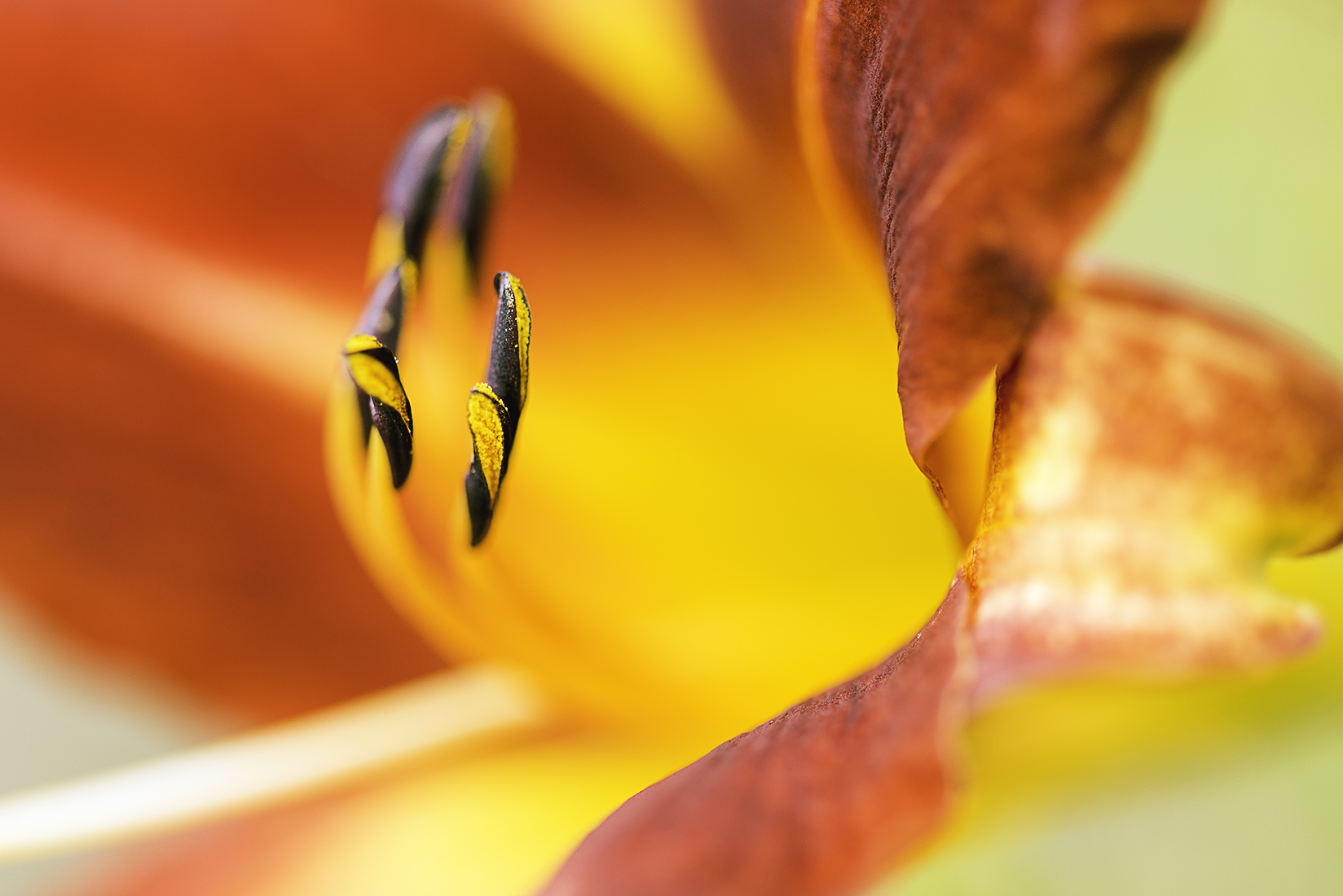 And spying a daylily just before the bloom…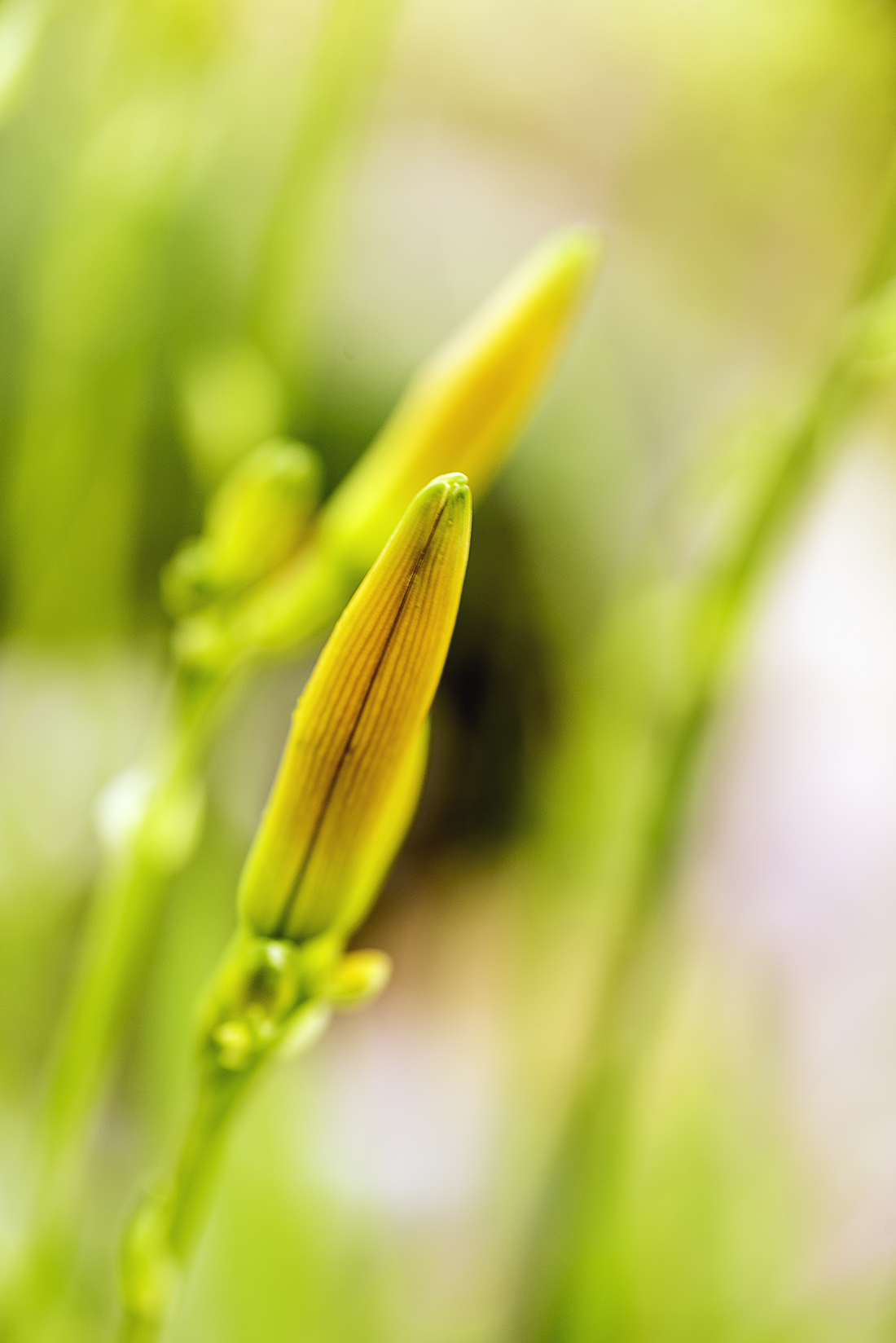 Checking to see how the red bell pepper begins to form.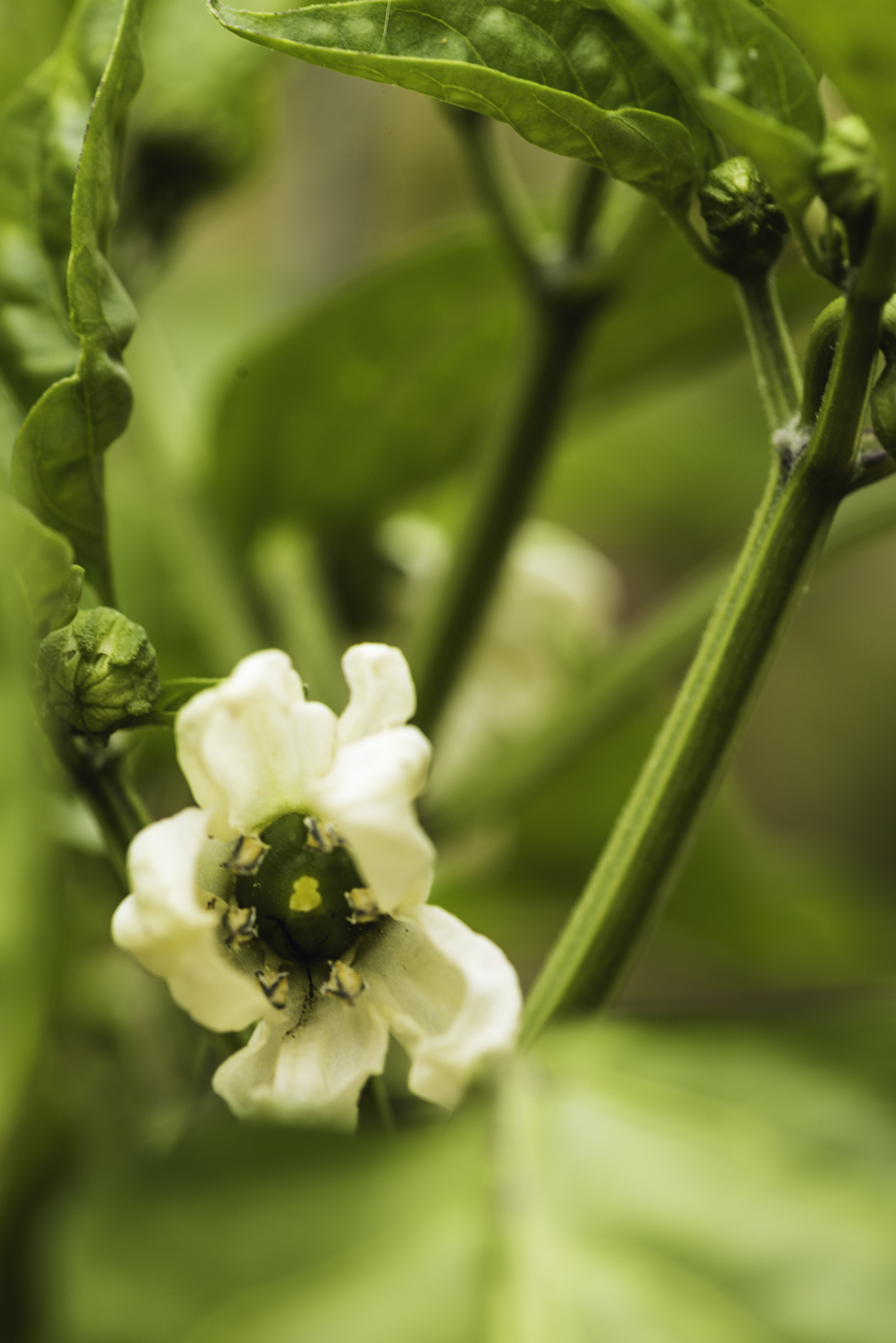 And the roses…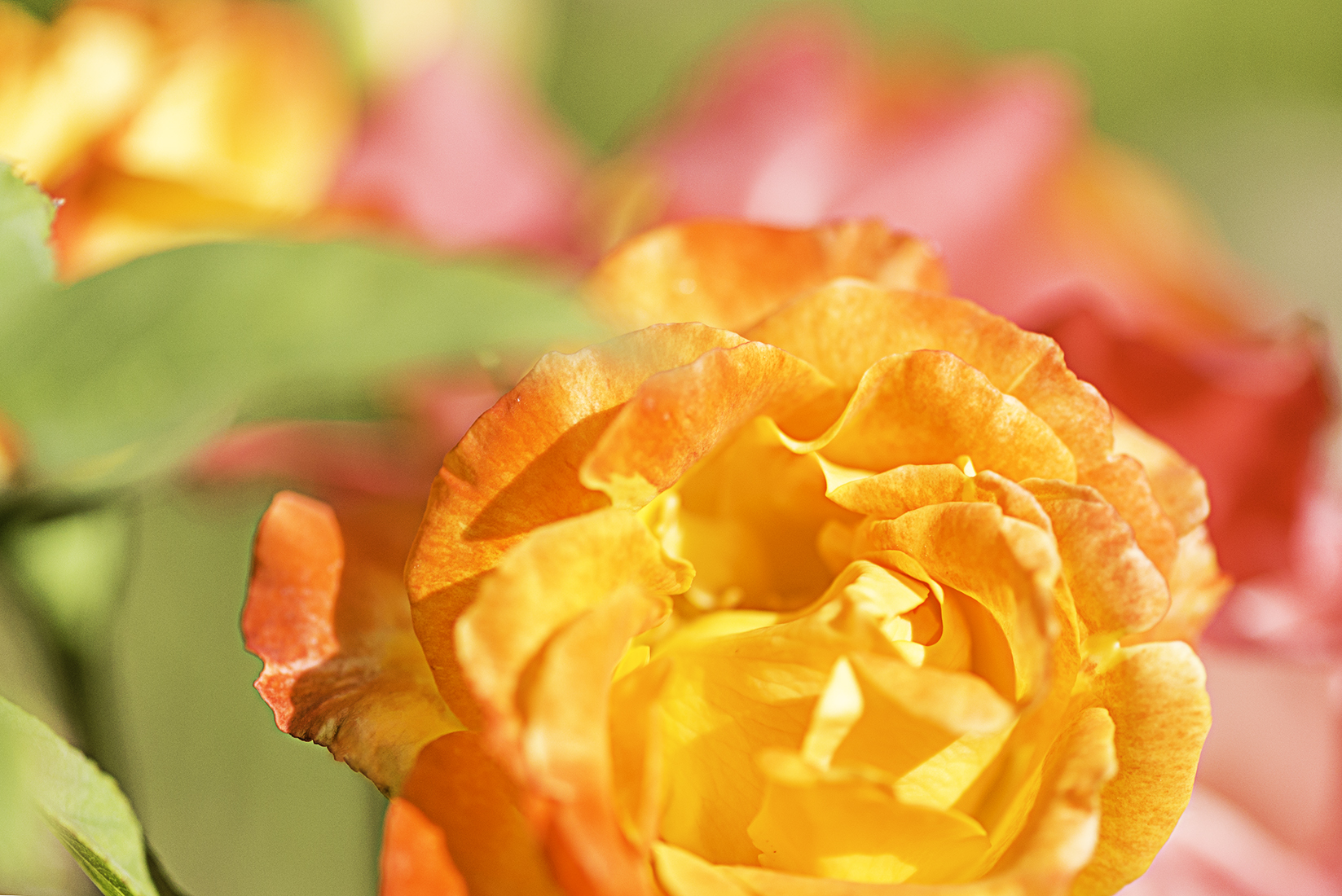 Oh, the roses.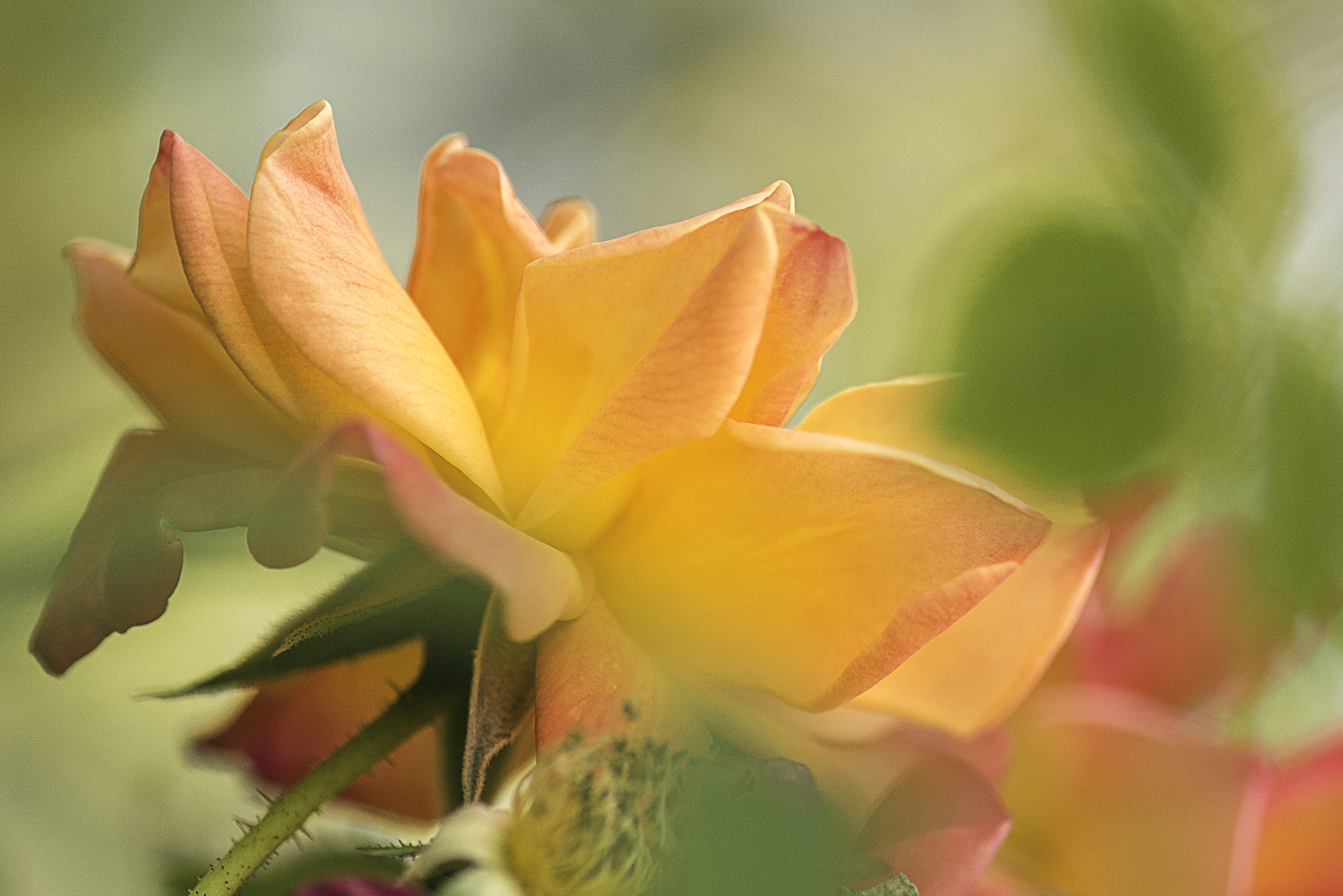 They truly have a greeting all of their own.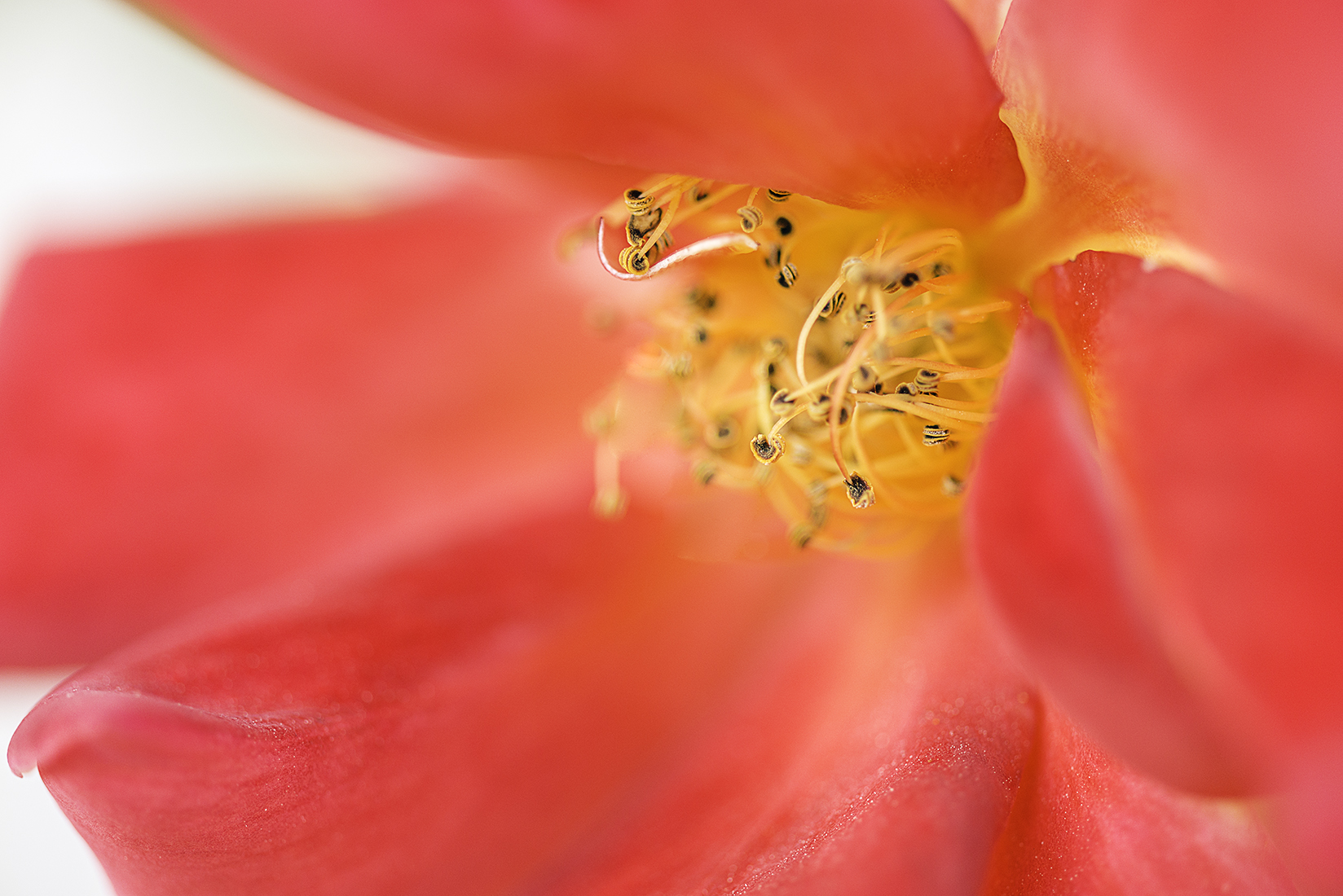 And just like that, the early morning hours are past and we are well on our way into Tuesday.
Which means, I think it's about time to get on with a few of the nitty-gritty things, as I just heard the washing machine stop.
Thank you for stopping by on this beautiful summer day.
Blessings – Debbie