Hey Peeps! How's it going?
Well it's been "another" hair-raising – slippery slope sort of drama going down over here the last few months.
But before I go off on that tangent, I have some special news to share on the blog about the hubs.
I would love to give a really big shout out to the hubs for his achievement at work. He was recognized as Employee of the Month and received a very nice award for his outstanding dedication and support to the team. Congratulations, My Love! You make me proud every day.
* * * * * * * * * * * * * * * * * * * * * * * * * * *
Back to the hair-raising ordeal. For those who really know me, like the hubs, my mom, family, close friends and many of you who have read the blog over the years. You are already aware of my hair and the drama it creates from time to time.
For those of you who don't know me well – it all started about 25 + years ago. And it has not simmered in the least. It still remains a battle over long vs. short hair. And on any given day would choose both. But it's not that easy.
As of last year, I decided I wanted to go long again. As we all know, long hair requires patience – PATIENCE peeps!
So this time I asked the hubs if he would join the support team for the growing out of the hair. And I asked him to say no when I told him I wanted to cut it off.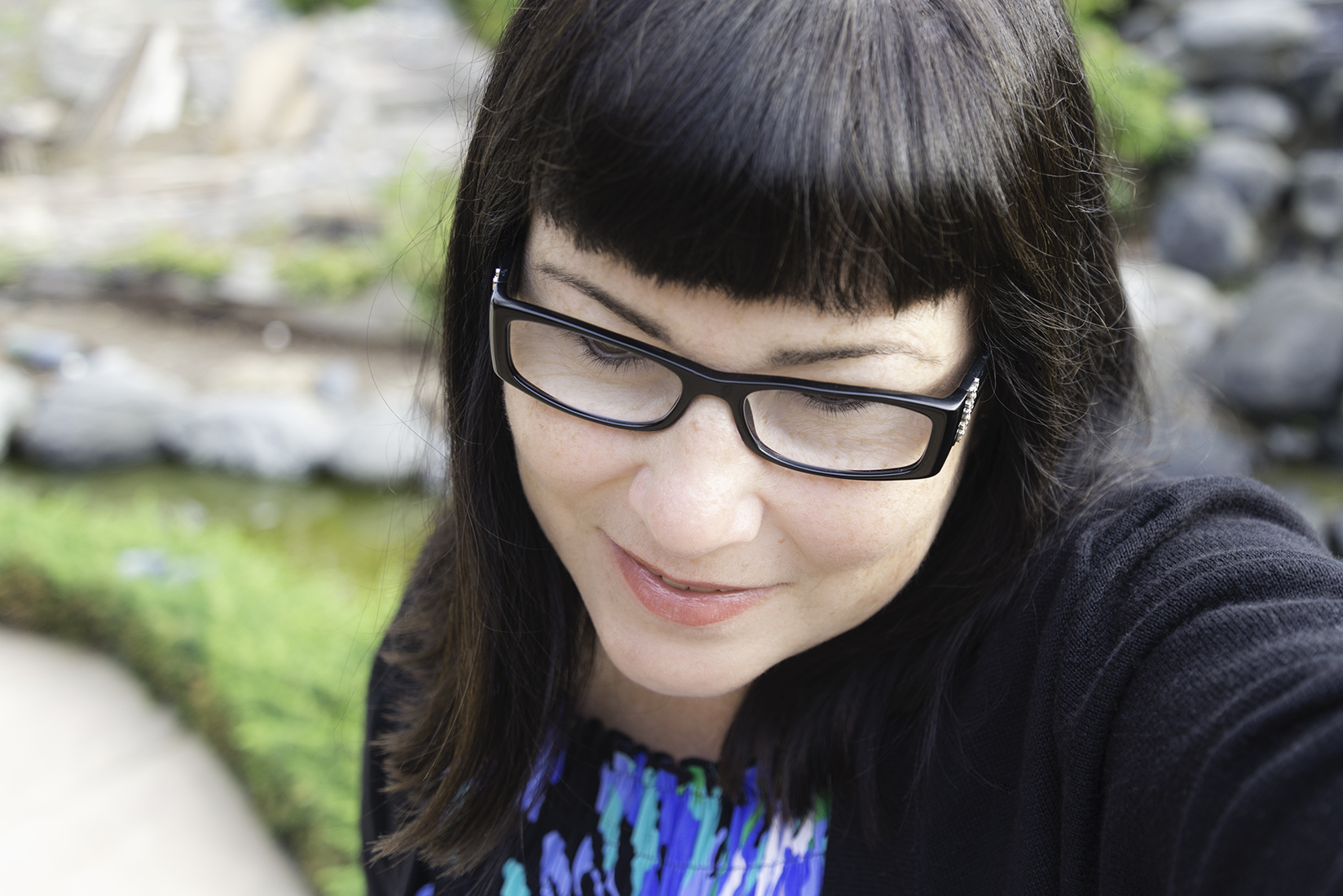 And just like that, my support "A Team" was formed. And boy did I ever need it. Just the time when it got to the yucky stage, I told the hubs I was thinking about going short again. He said "I forbid you to cut it" (I don't think he used the term "forbid", but it was something like that).
The rough patches came in waves. And the support "A Team" was all about providing the best support, when needed. And I managed to get thru the tough times.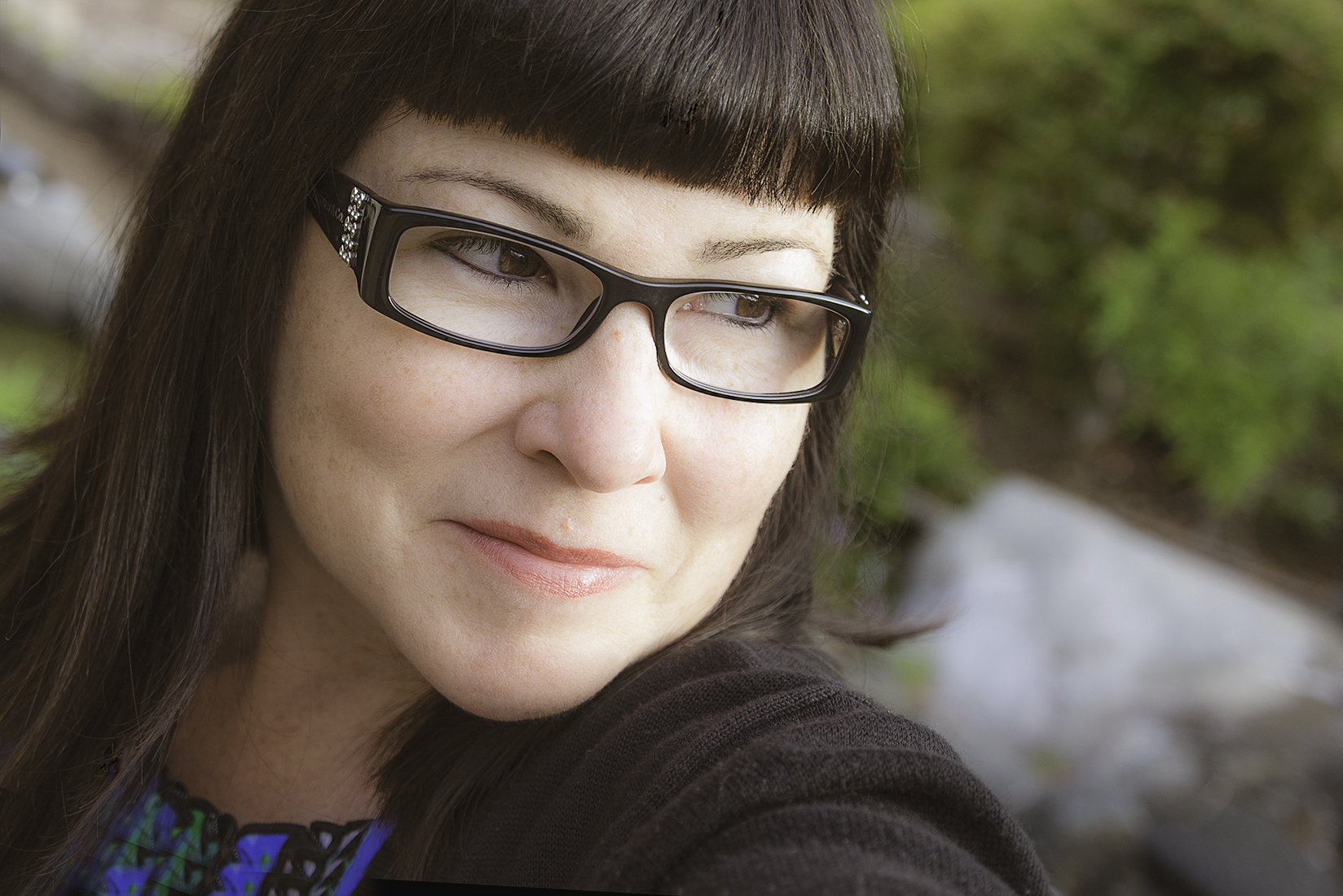 But one weekend, my hair got the best of me. And I recall hounding the best support system about getting it cut. You guys, I hounded the system for days on end. Totally not cool to do to the hubs as he knew what I really wanted.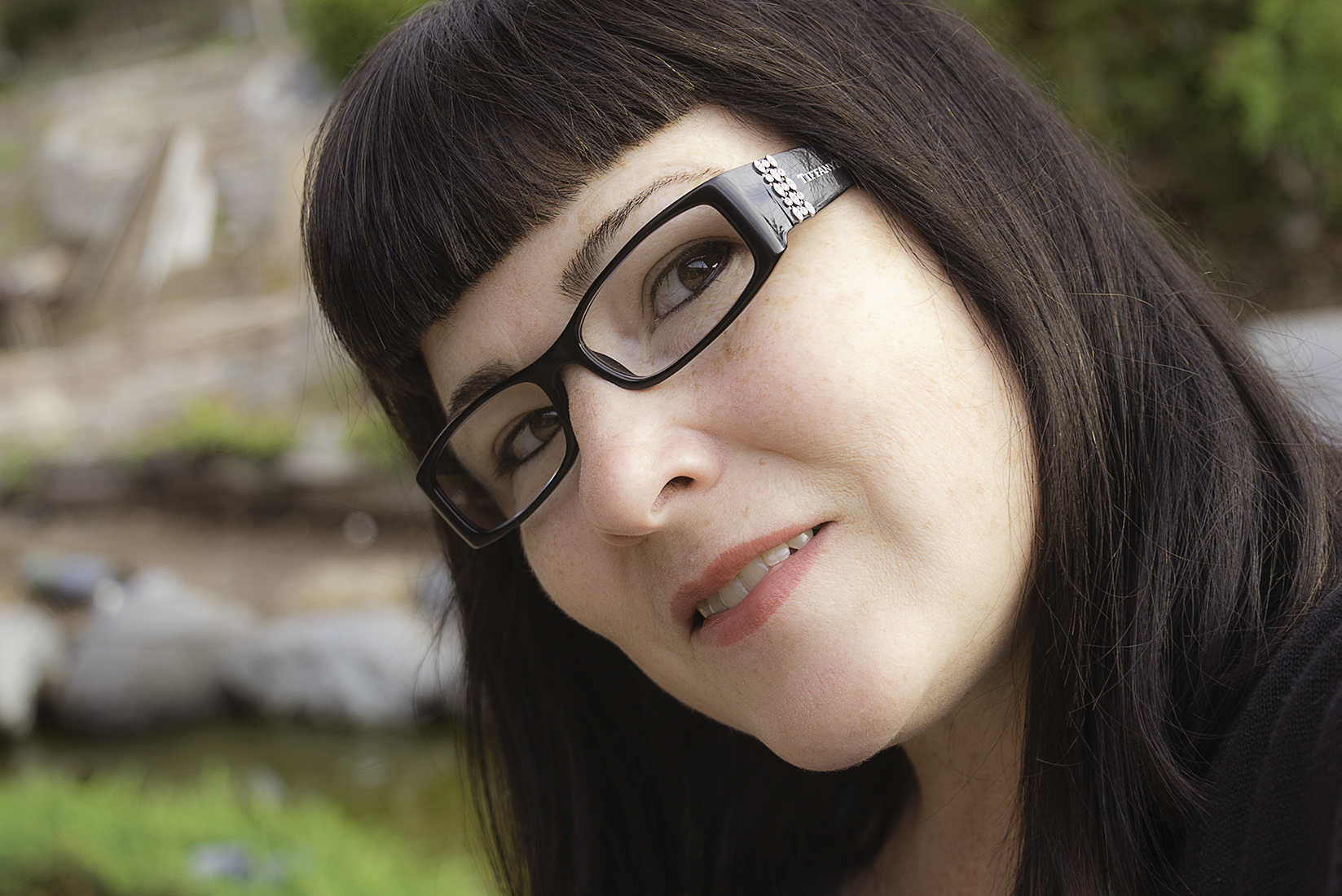 And then he replied something like this "I'm just doing what you asked and I'm trying to hold up my end of the support. But if you really want to cut it off, that's fine. But I really want you to be sure that's what you want before you do it."
And for a moment I felt relieved. Off the hook and ready to call the gal to have it ALL. CUT. OFF!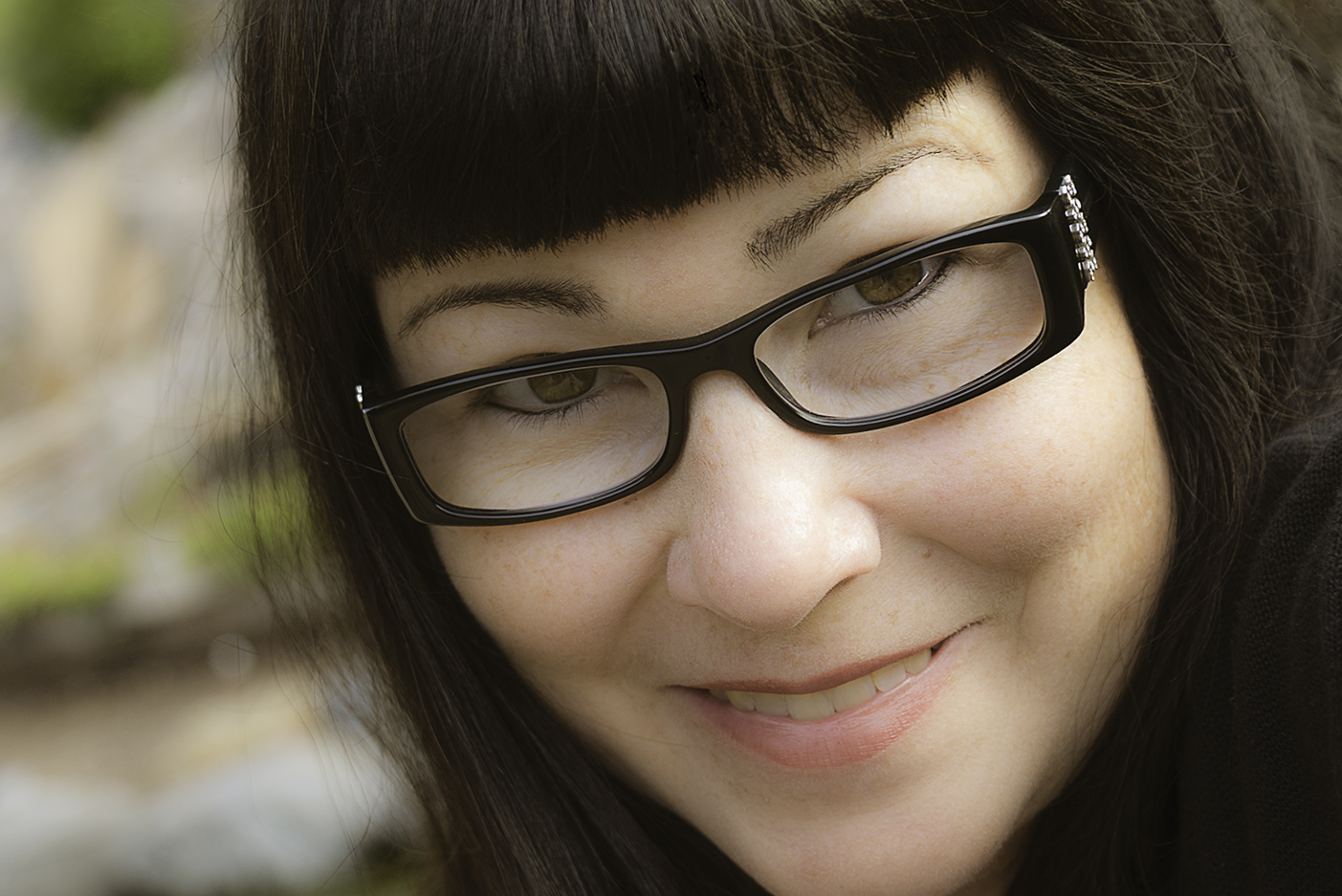 That feeling only lasted a moment.
Then, I felt awful for bugging Support "A Team". And it made my heart happy that no matter what, he was truly trying to help.
And then I decided I wanted long hair again.
And so it goes, I let the hair grow.
Are you still with me? It's exhausting, isn't it?
However, I did just get a trim for the first time since before Thanksgiving = Makes me happy!
You know, the moment you've had a fresh cut and how nice it feels to comb thru it the first time. Yea, I totally love that moment. I feel like I have a fresh head of hair again.
But guess what I did? I cut my bangs again. Did you guess? Got them WAY too short again! But if you know me and bangs, I will always cut them. I just can't help myself. Even if the girl cut them less than a week ago and I feel they need a trim, I cut. And sometimes I go too far. Luckily they grow back in a timely fashion.
And that concludes the hair drama…for now anyway.
One other thing. I can see CLEARLY again! I got my frames and new lenses back this week. Oh what a difference it makes. I feel like a brand new me marching forward.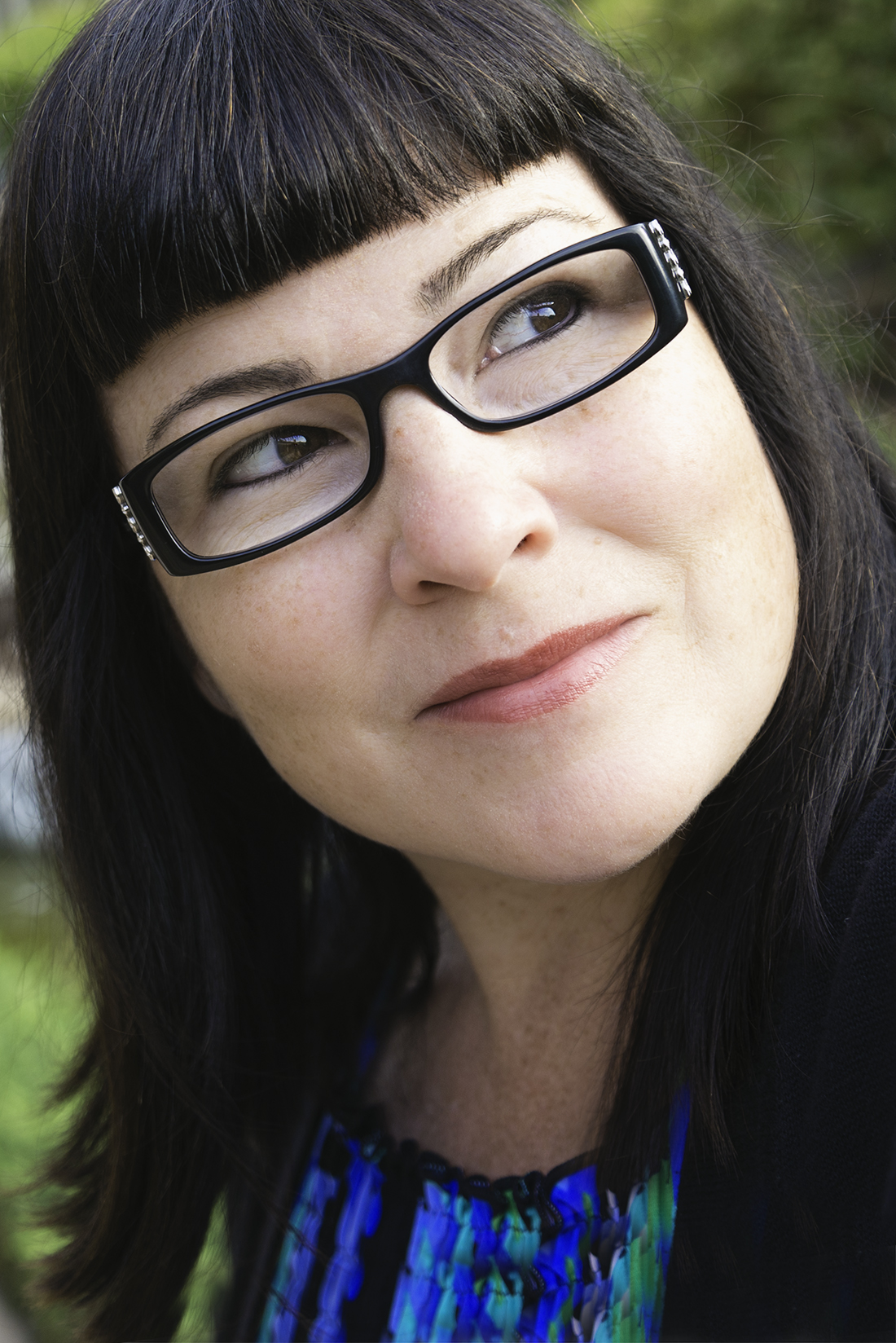 Sometimes, it's the little things that make our days a little brighter. I gotta tell ya, seeing 20/20 contributes a lot to that.
Blessings – Debbie