Just so you know (up front), the root-rot has nothing to do with gardening. And everything to do with "my" roots, literally.
This past weekend was one of those really nice three day weekends with the hubs. It's the kind of weekend I love where we spend time gardening, living outdoors, cooking on the grill and eating outdoors.
The hubs picked his first round of jalapeño peppers.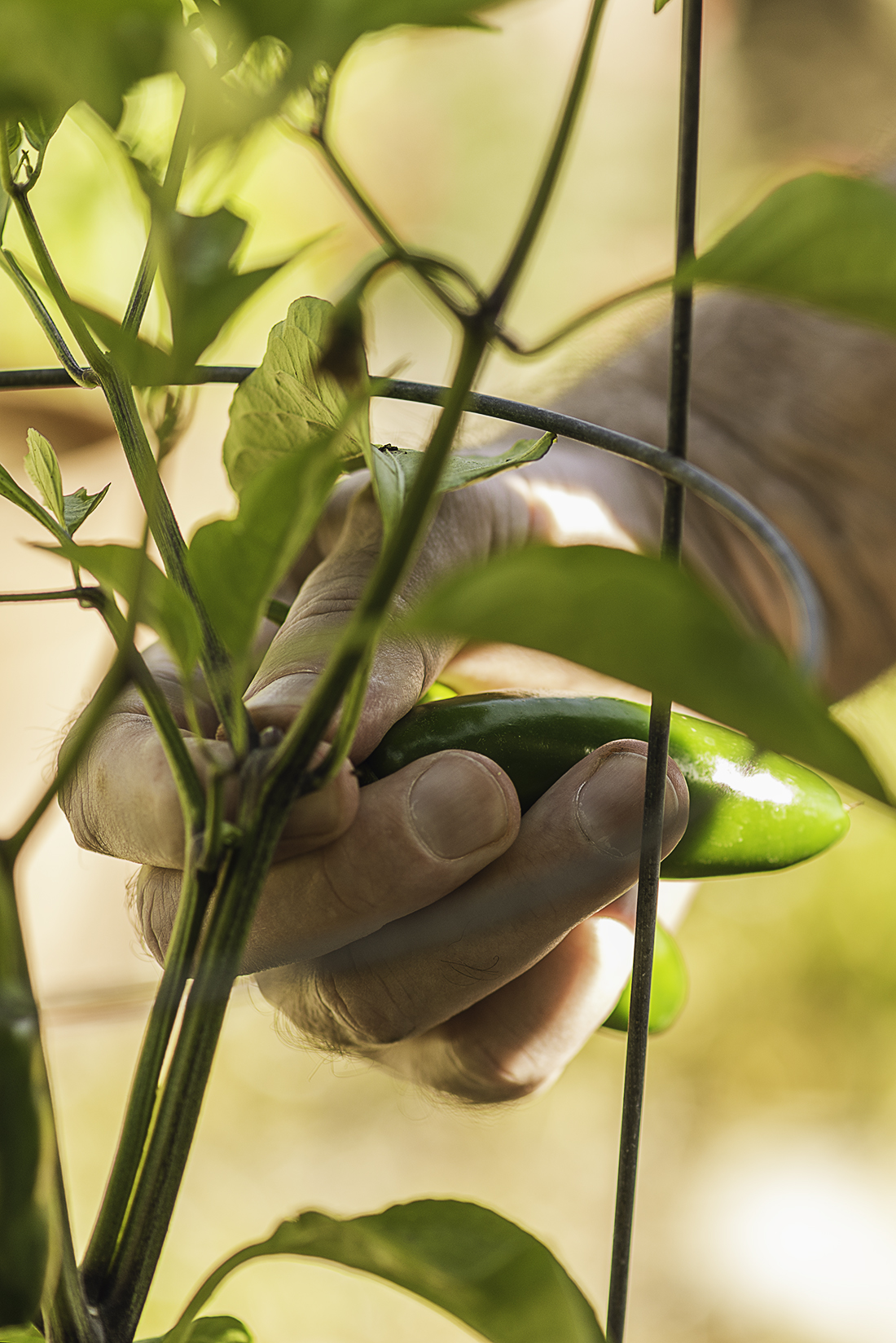 And our first round of corn. Actually, we had fresh corn a couple of times over the weekend.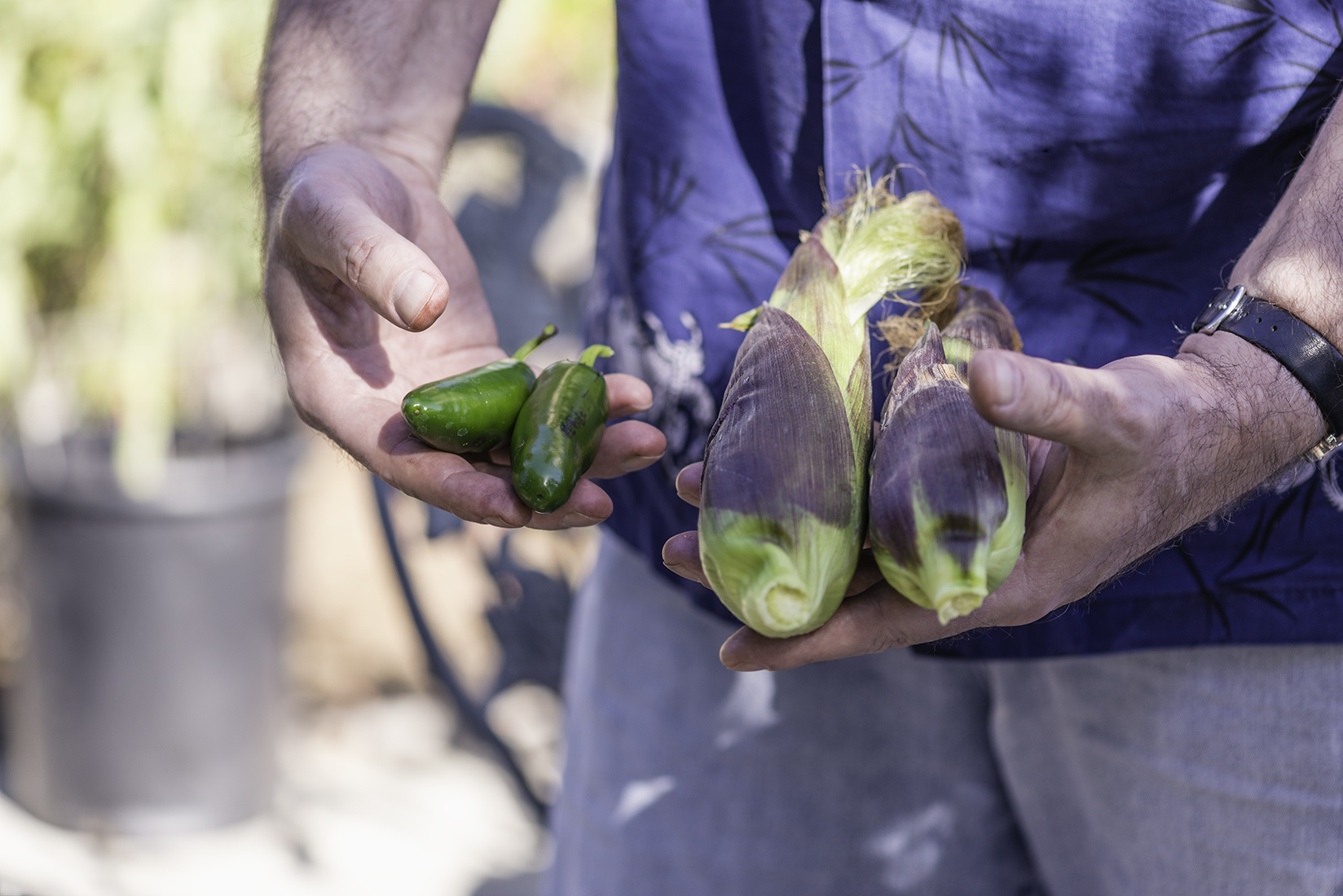 He seeded his peppers + added a concoction of cream cheese + spices + sharp cheddar cheese + bacon. He said they were yummy. I do know this, they had to be good. And I wish my tummy were able to handle these things like it used to. Oh well…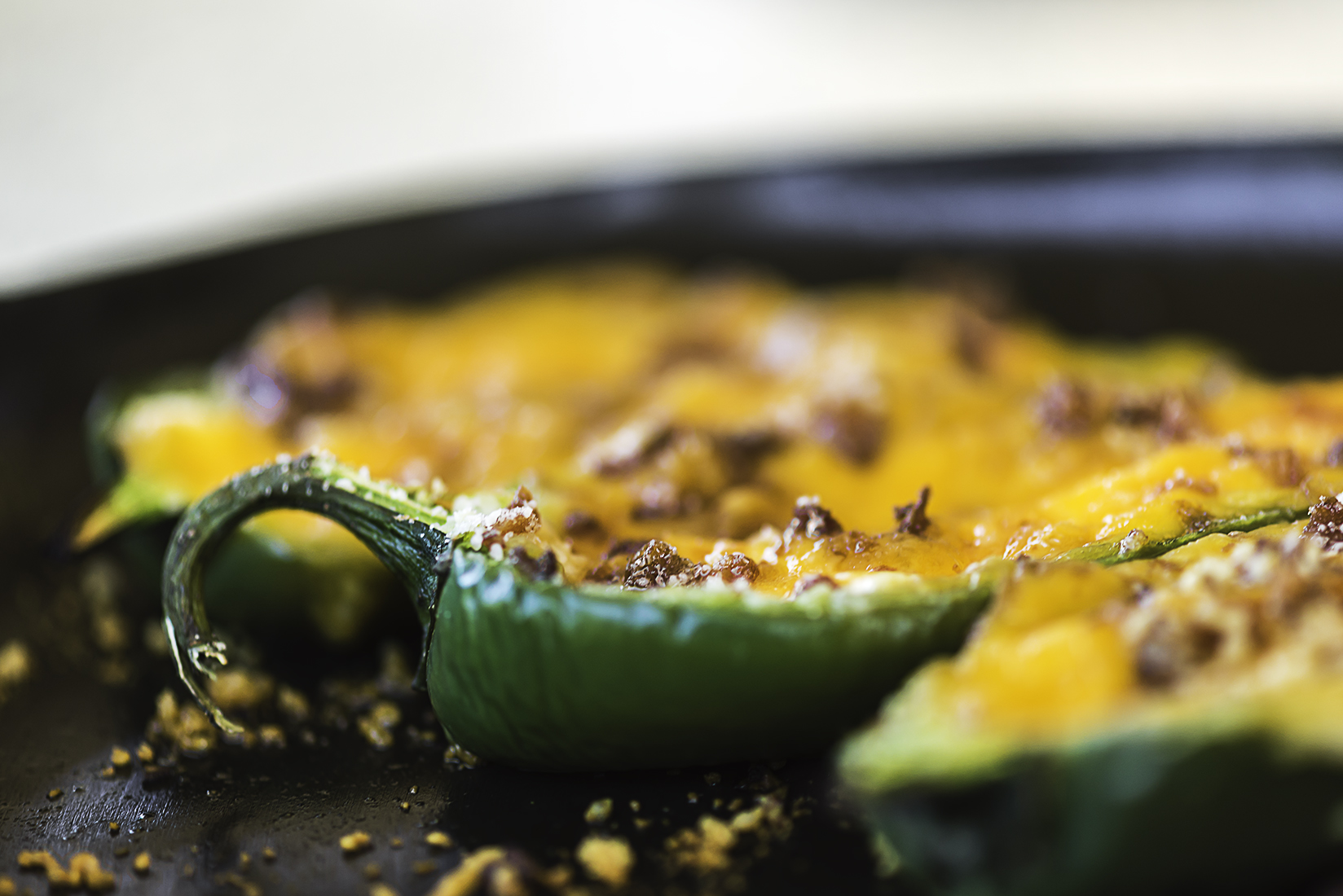 The corn was yummy too! In fact, the hubs did a fine job serving up yummy meals over the weekend. Trust.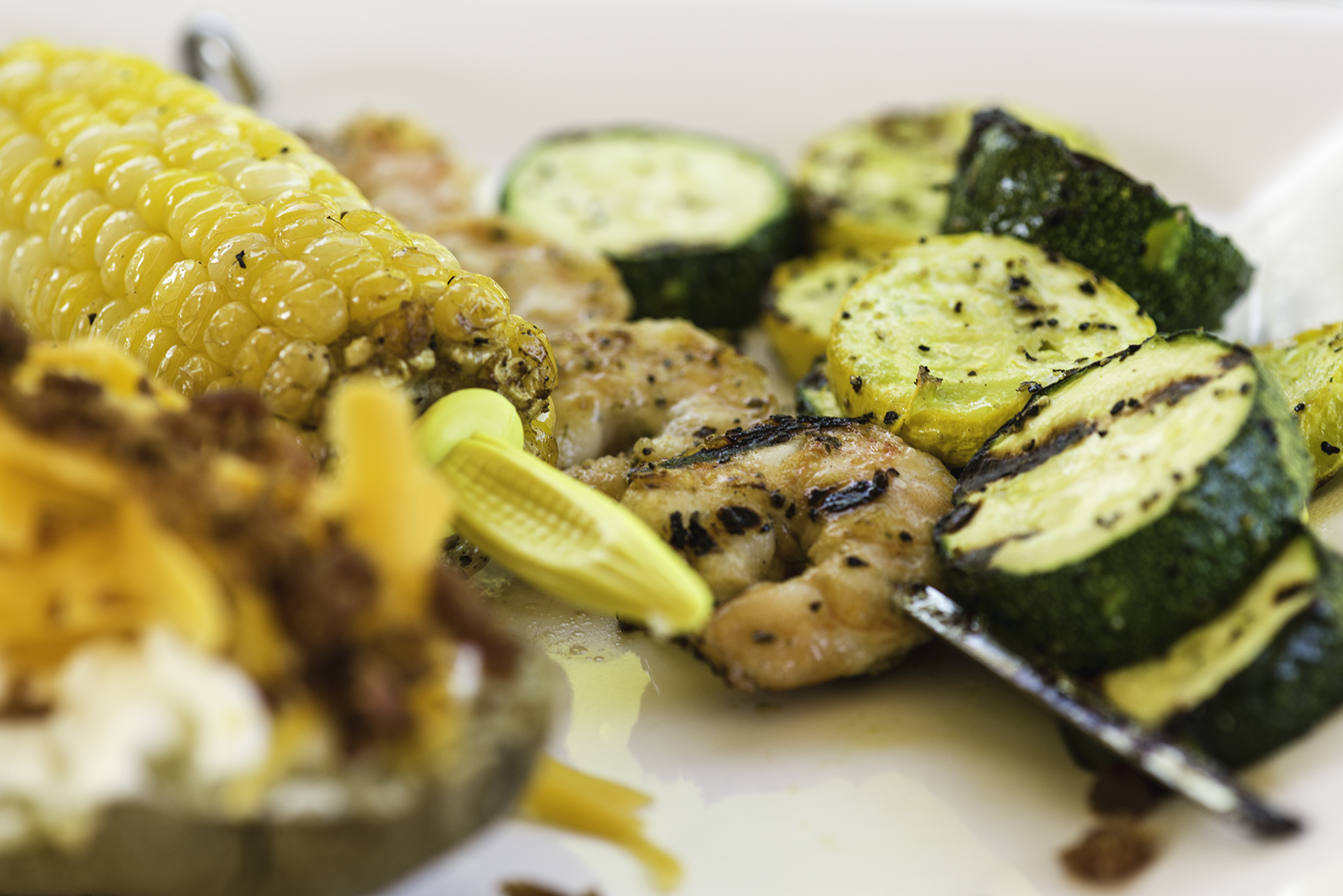 Then Monday rolled around. First up, I had plans to visit the fair with my girlfriend. However, we learned (over the weekend) the fair was closed on Monday.
Then I made a plan to have my blood-work done. The reminder (see image below) was attached (Sunday evening) to the right source as a reminder to stay away until after my blood-work was finished. Somehow I forgot about my reminder early Monday morning as I was making breakfast and lunch for the hubs. And then is when I accidentally tossed some fresh watermelon my way while making his lunch.
Oops!
May as well bring on the coffee too after a stunt like that. So I did.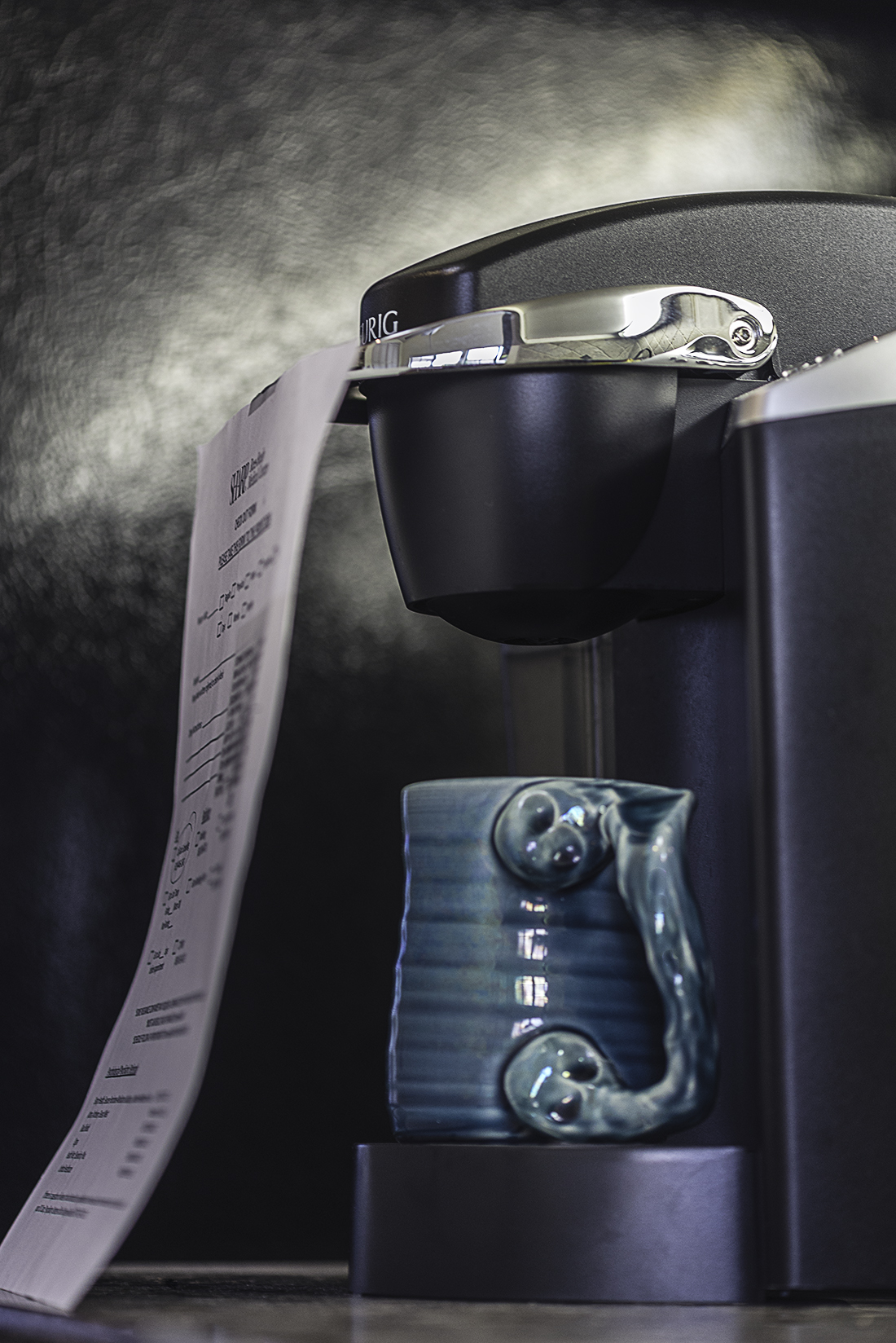 And just like that, I made a new plan, while enjoying my coffee. It's my philosophy, when one plan fails, make a new one.
Worked for me, as I went to the beach.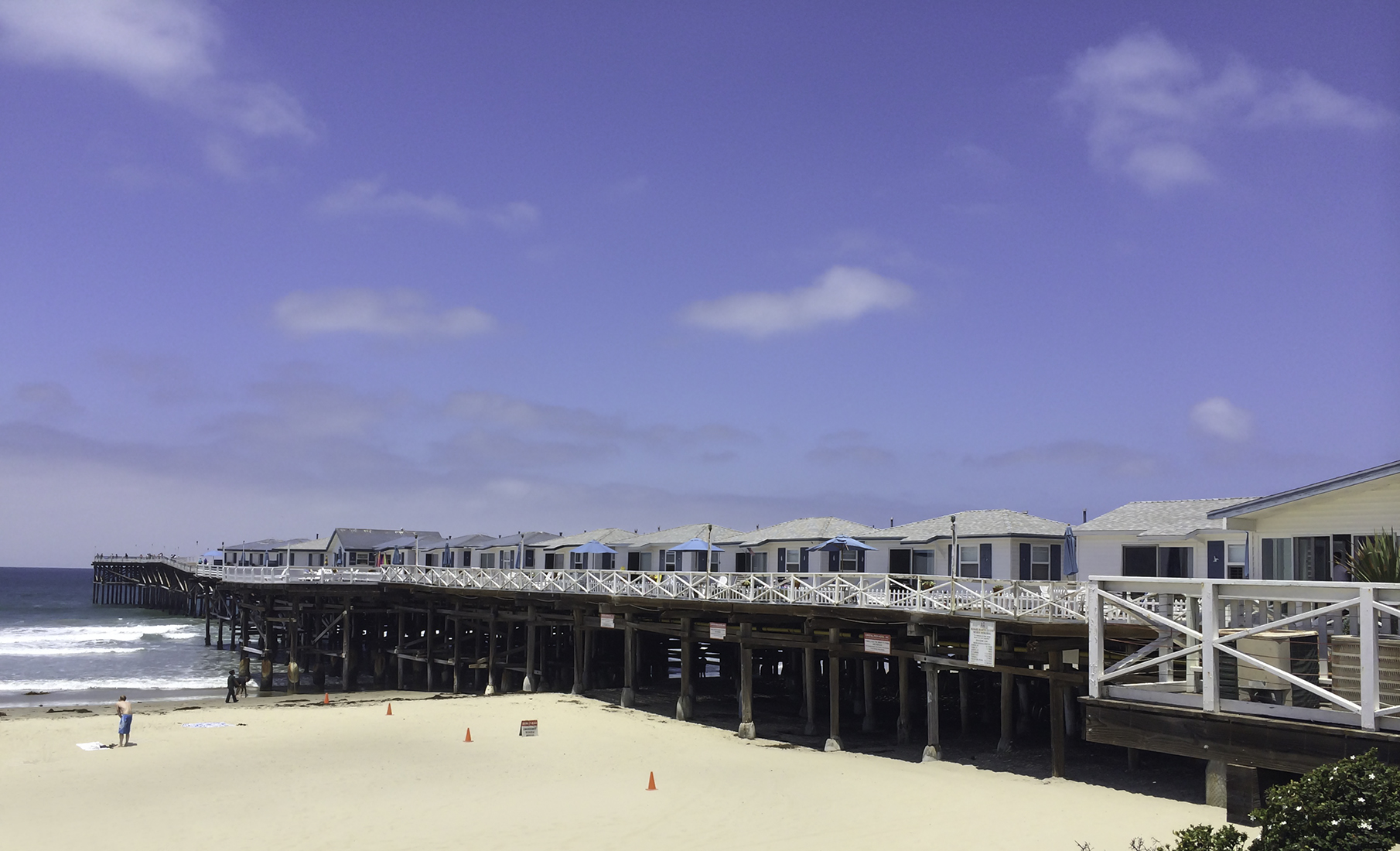 Enjoyed a little sand between my toes.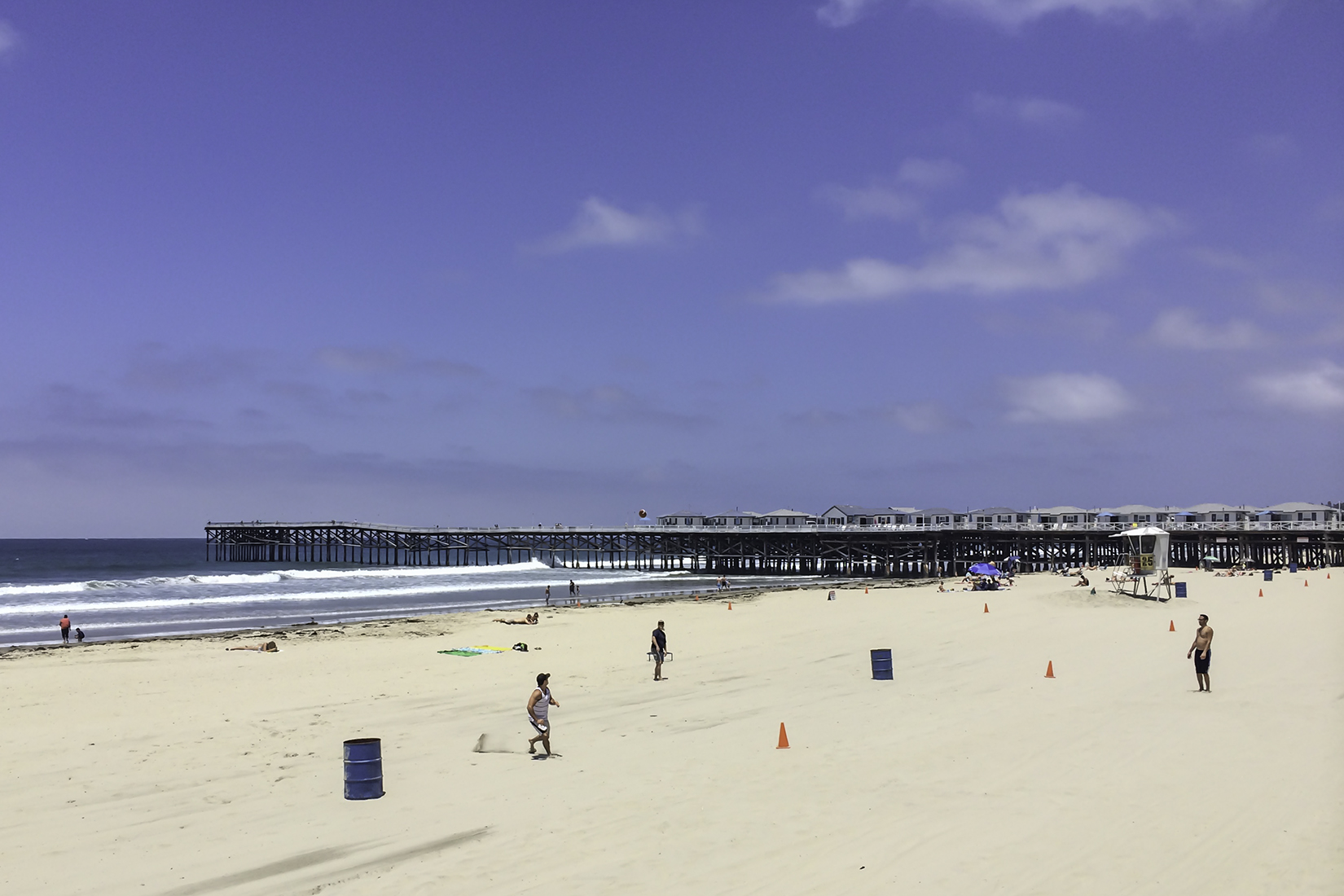 Truly enjoyed shopping along the boardwalk.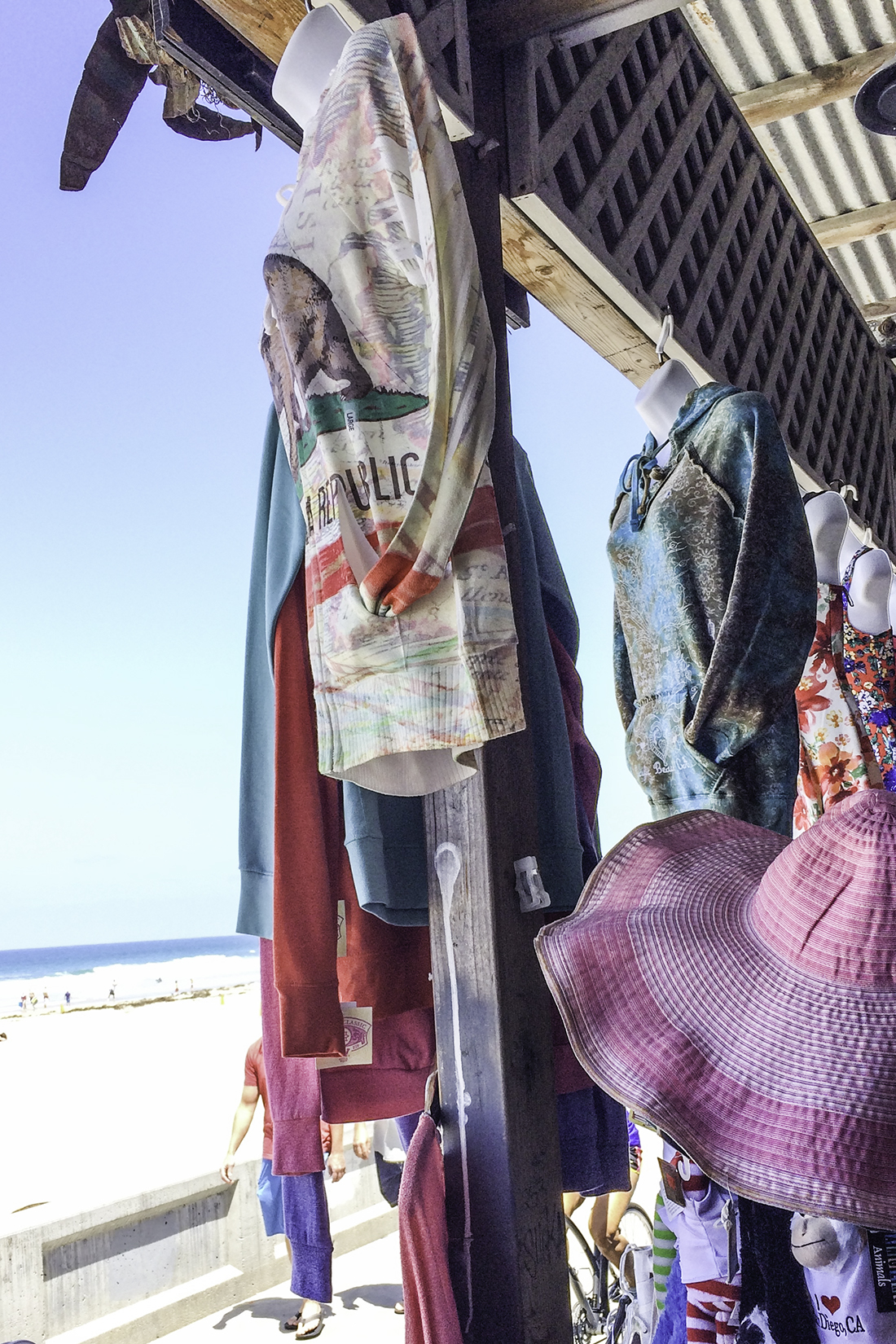 Does shopping get any better? Well for me, I'm not much of a shopper to begin with. Should you see me at the mall, you know it's one of those once every six month sort of visits, when I really need something. And once I nail what I need, I'm out of there.
However, should you see me in and out of old shops filled with antiques, or shops with pottery and art, or any sort of funky cool stuff. Look out, I could stay in places like that for days…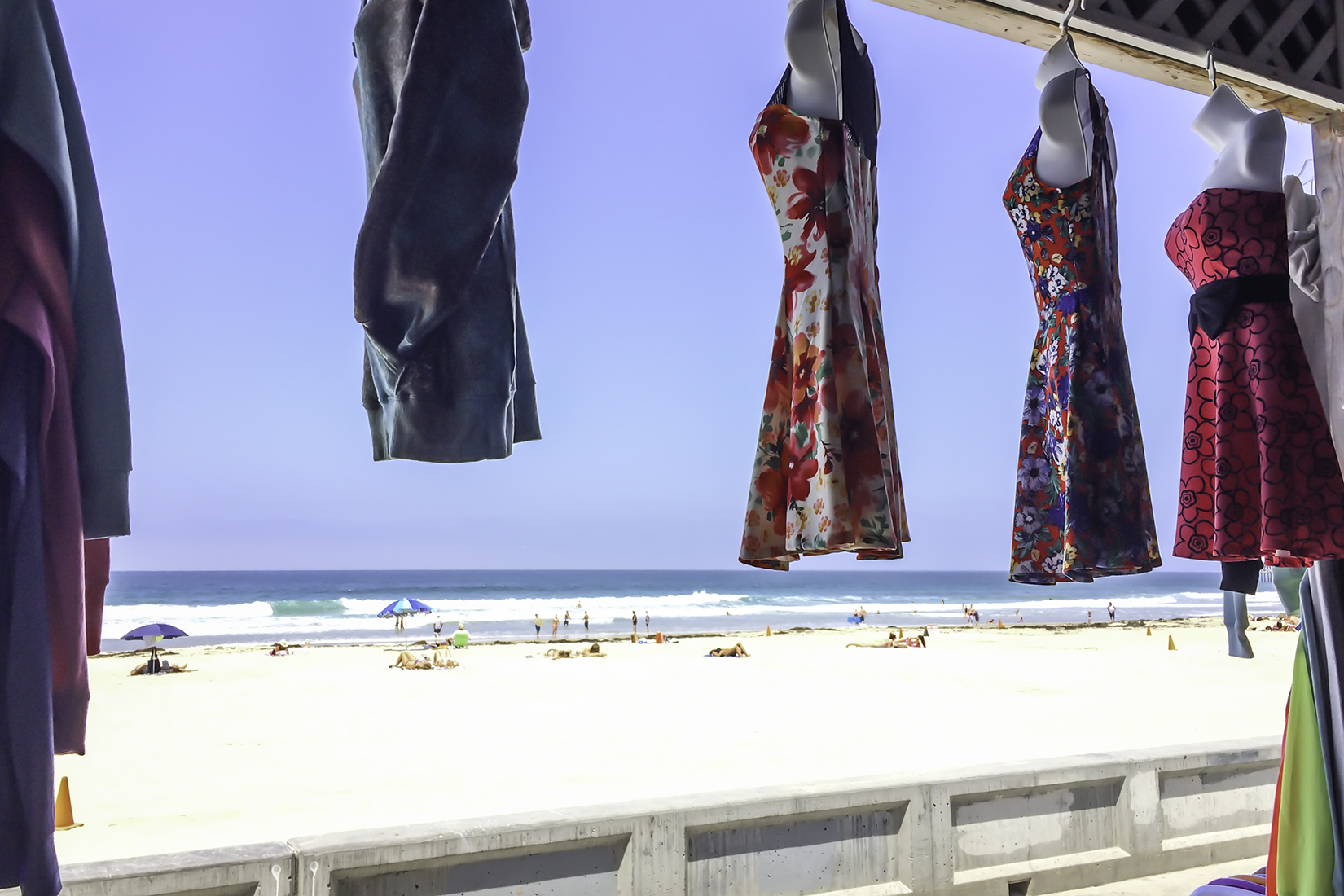 Then Tuesday rolled around. I was so excited for Tuesday! Never-mind the image, I did some crazy stuff to it in Photoshop just for fun cause that's the way I roll.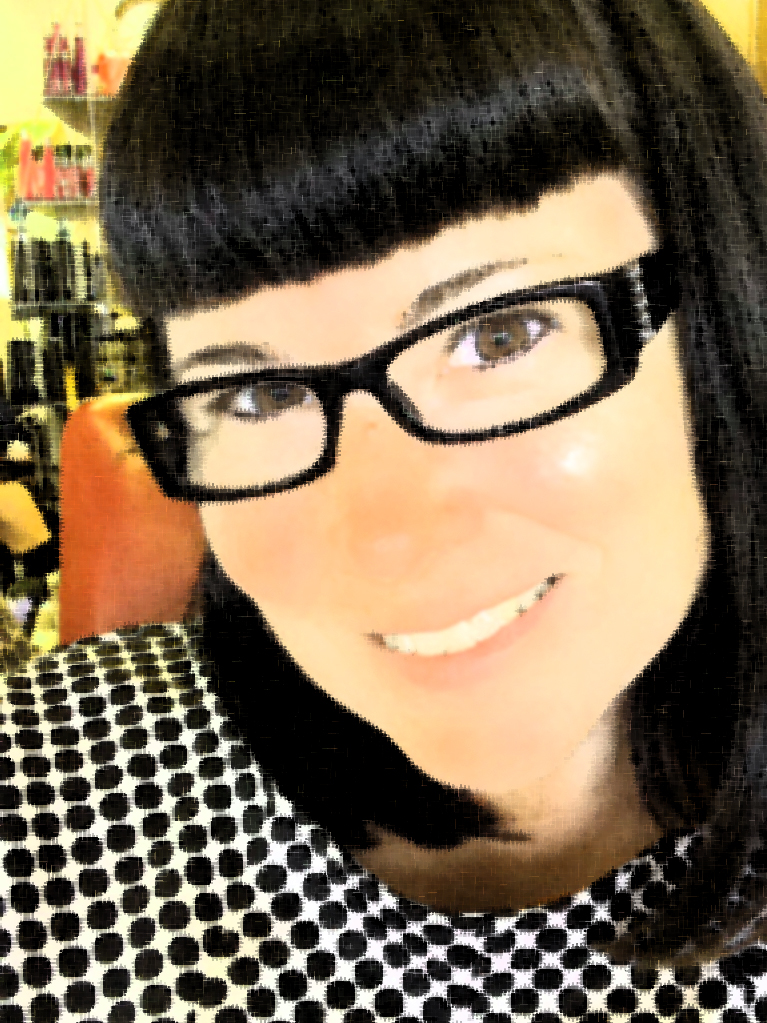 But the reason I was so excited is…it was time to take care of root-rot! I love the fact that my hair is growing, but those pesky grays have a way of making themselves known. If you know what I mean. Now that that's taken care of, I'm sure I'll be sharing some more stuff soon. Stay tuned!
Blessings – Debbie