Happy Friday! I hope you're having a delightful day.
News Flash – IT RAINED TODAY! That's big news out here in Southern California.
So this week is flying at record speeds for me. And I'm thankful my to do list is shrinking.
Finished editing (our nephews) Sr Pictures – will have CD in the mail tomorrow
Harvest tomatoes – I had a count of 78 ripe tomatoes (in the kitchen) yesterday. Big things are happening with our bumper crop!
The hubs ordered a food mill last weekend = we're making a large batch of tomato bisque this weekend.
Spent 2 + hours each morning in the garden, it's what I love.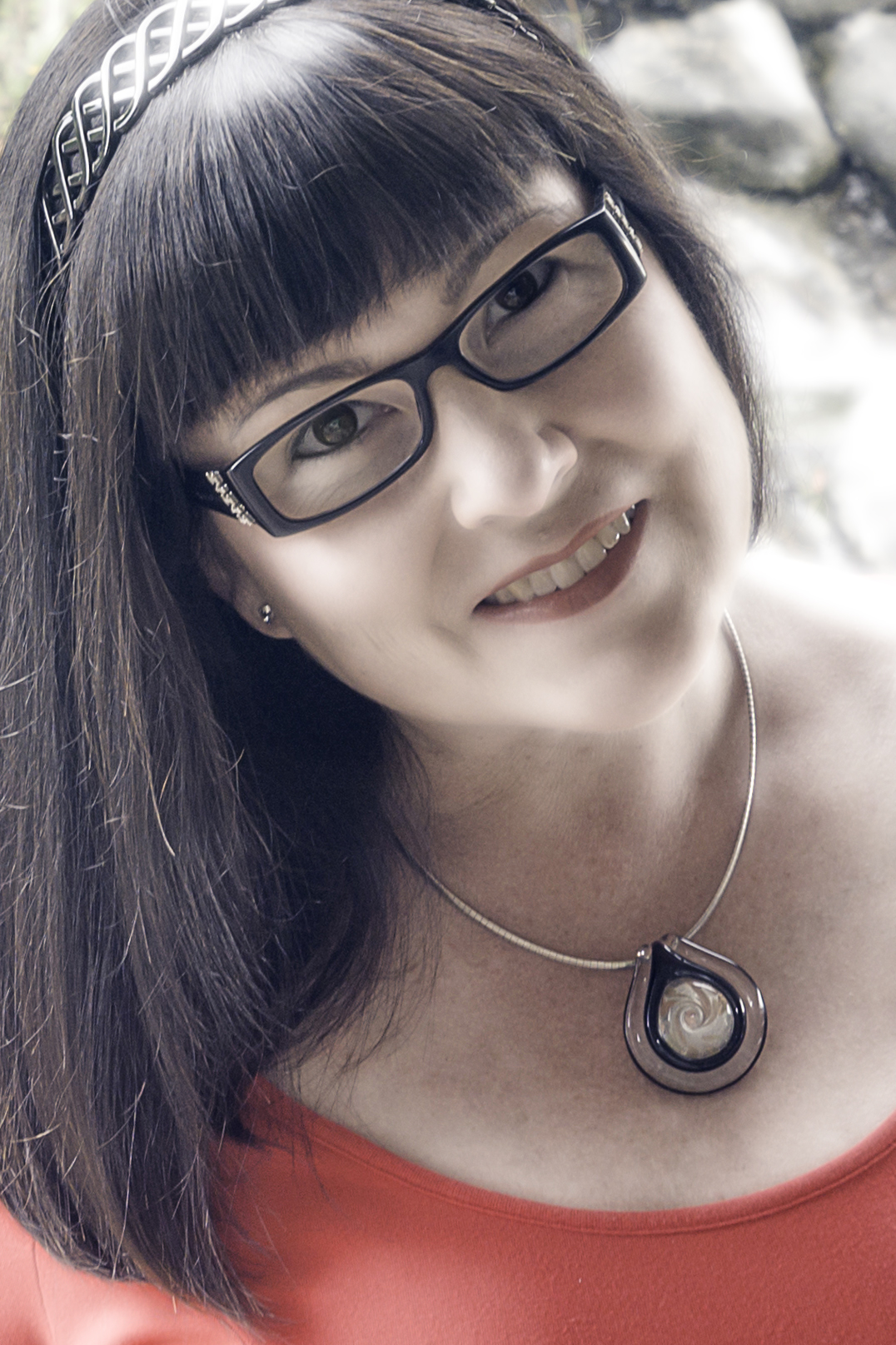 One of the things crossed off the list, is a "hair-cut" appointment (yes, I'm cutting it off) scheduled for next week. Truth be told, I'm having second thoughts. That means I have plenty of time to change my mind another 10 – 20 times between now and then, right?
The little breakfast nook is coming right along. From the succulent pots in the window, the painted fork and spoon and the hubs hung the valances for me last weekend.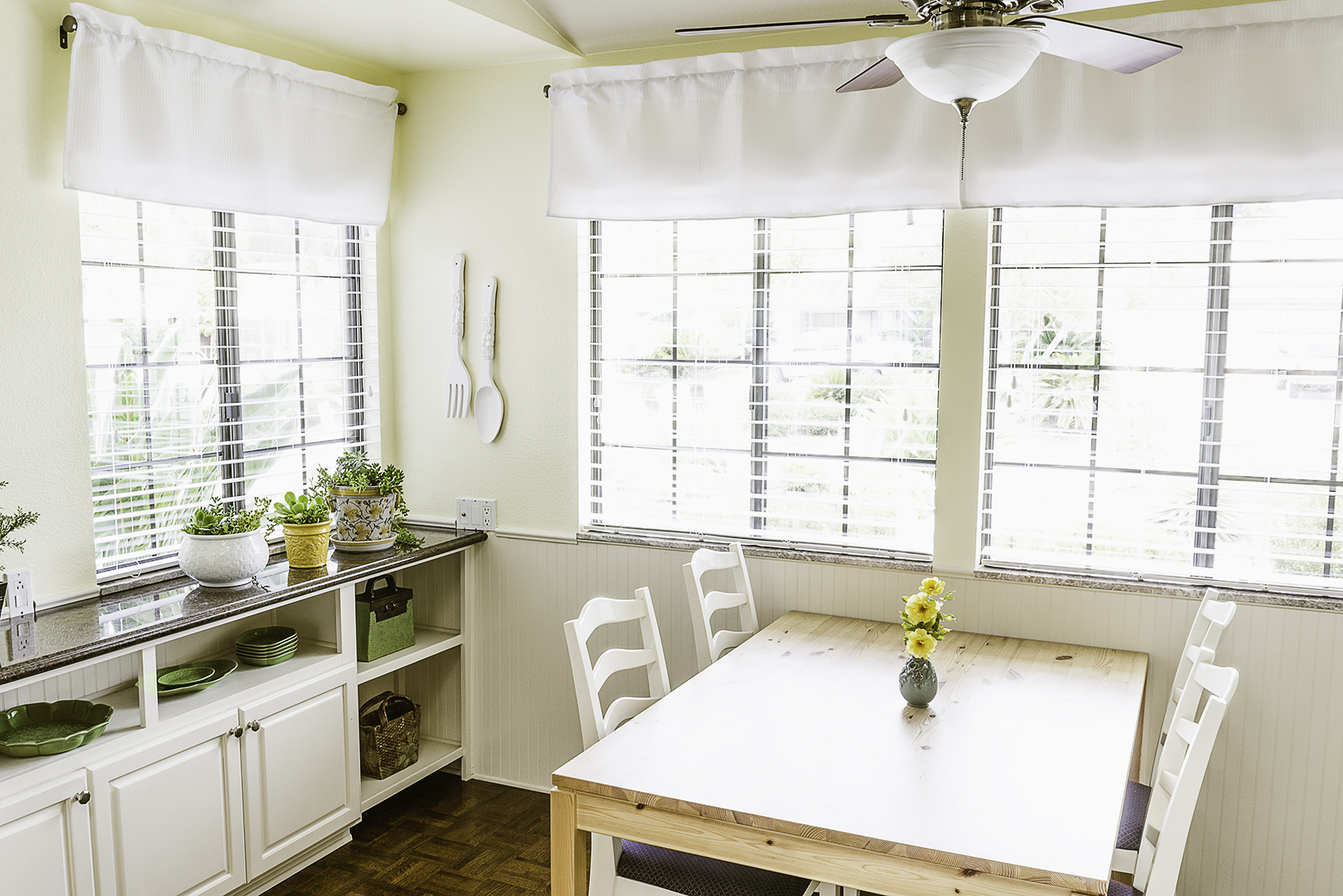 Afternoon Labor of Love – So we made salsa last Sunday afternoon. It's something we could not wait to make with our fresh tomatoes, bell and jalapeño peppers from the garden. Good stuff right there…In fact, another batch is in the works.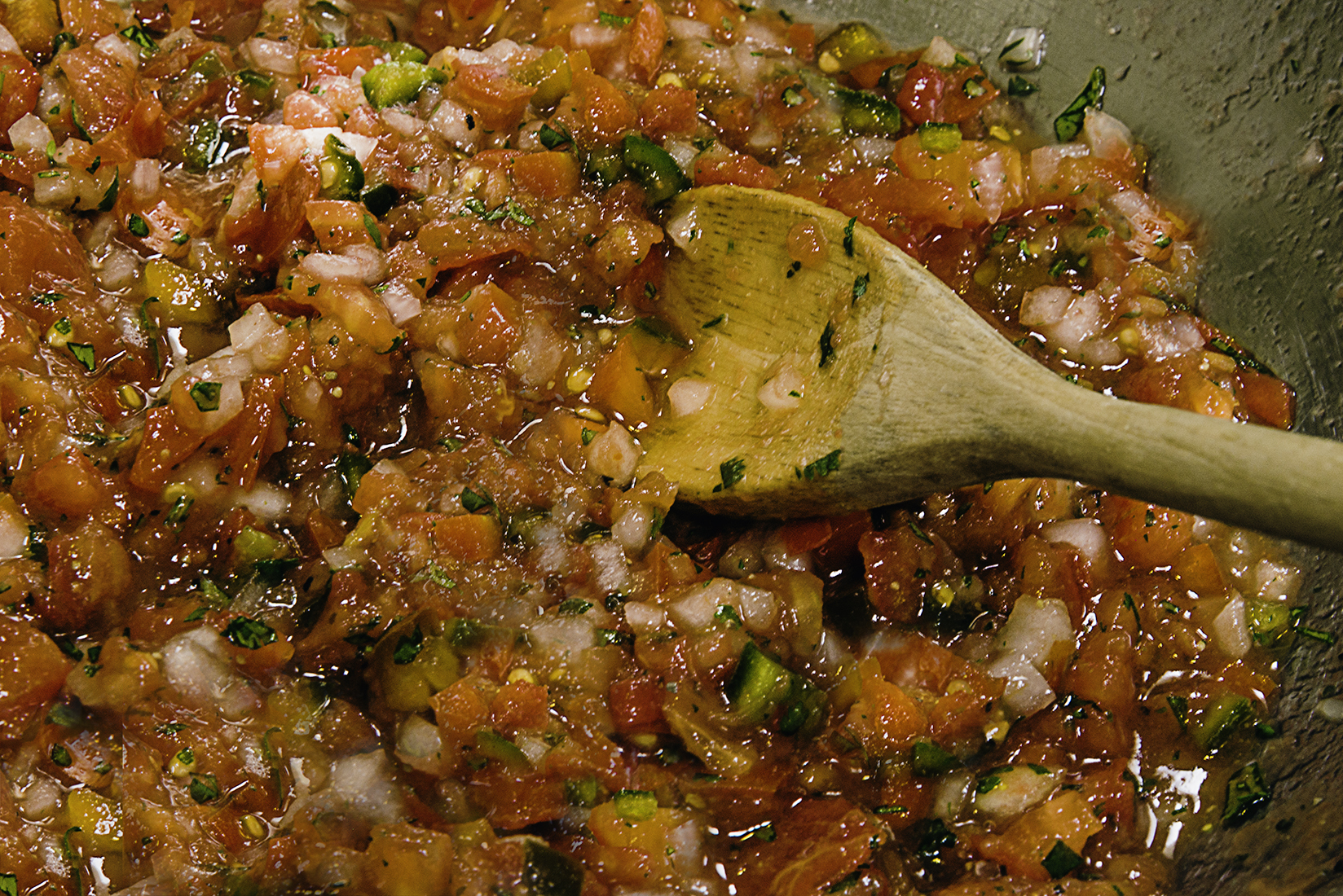 Since this is not the hubs Friday off weekend, it's my day to play catch-up in the house before the weekend.
Cheers to crossing a bunch of chores off the list such that I can have a nice weekend of rest with the hubs.
I suppose that means it's time to add more things to the list of thing to do. Isn't that the way it goes?
Blessings – Debbie