It's Monday! And as I reflect over the weekend, I gotta tell ya, it was a good one.
Some may question what two people do with over 20 tomato plants. Well, the short answer is this. It keeps us busy in the kitchen, side by side with our cutting boards and dueling knives.
So over the weekend, we made two different salsa recipes. The dutch oven below is getting piled high with a batch we were preparing to cook for 3.5 hours. It turned out really good!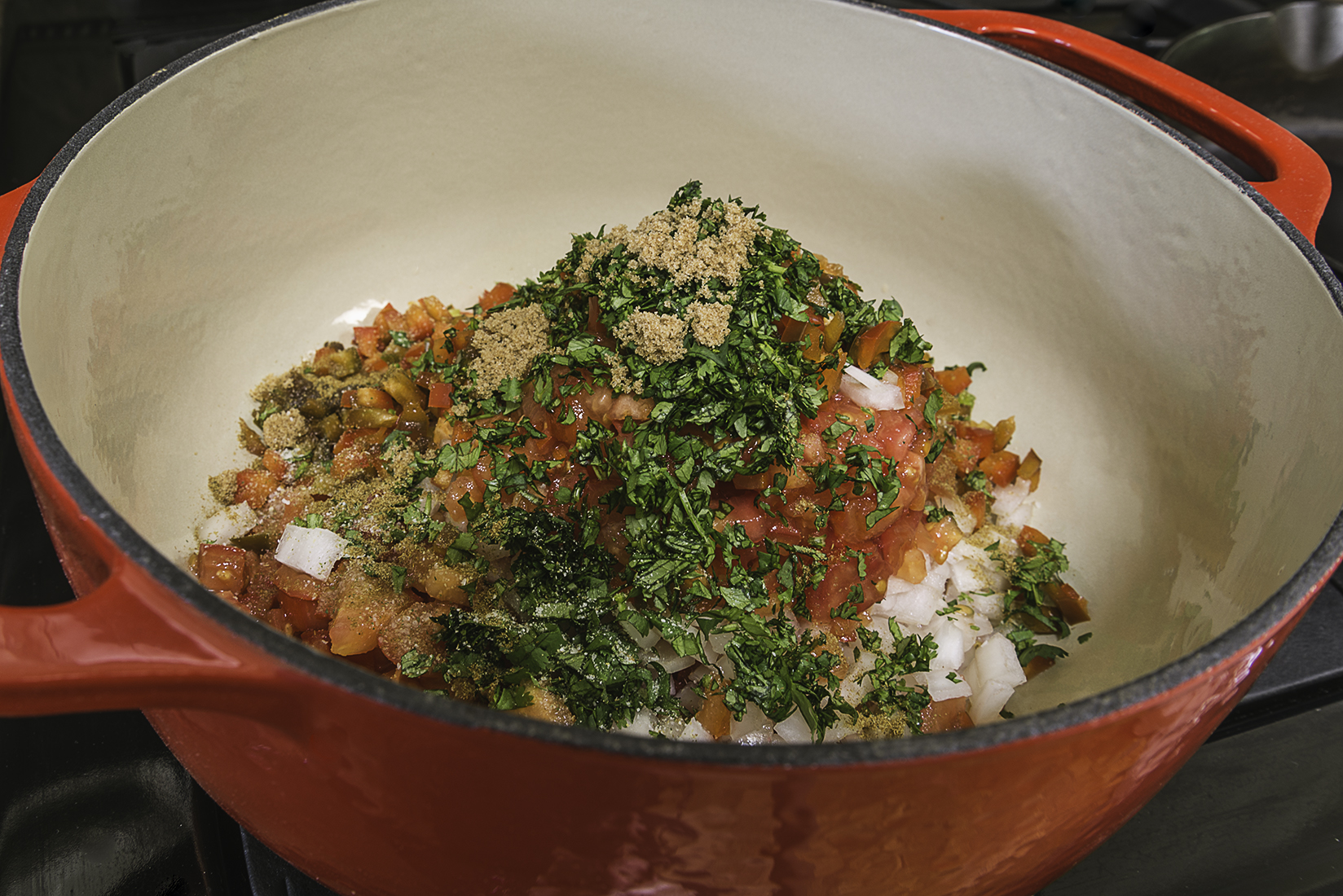 And we made tomato bisque + grilled cheese sandwiches.
I've despised tomato soup since childhood, but I could eat the entire batch of tomato bisque.
We're certainly getting our fair share of vitamin C.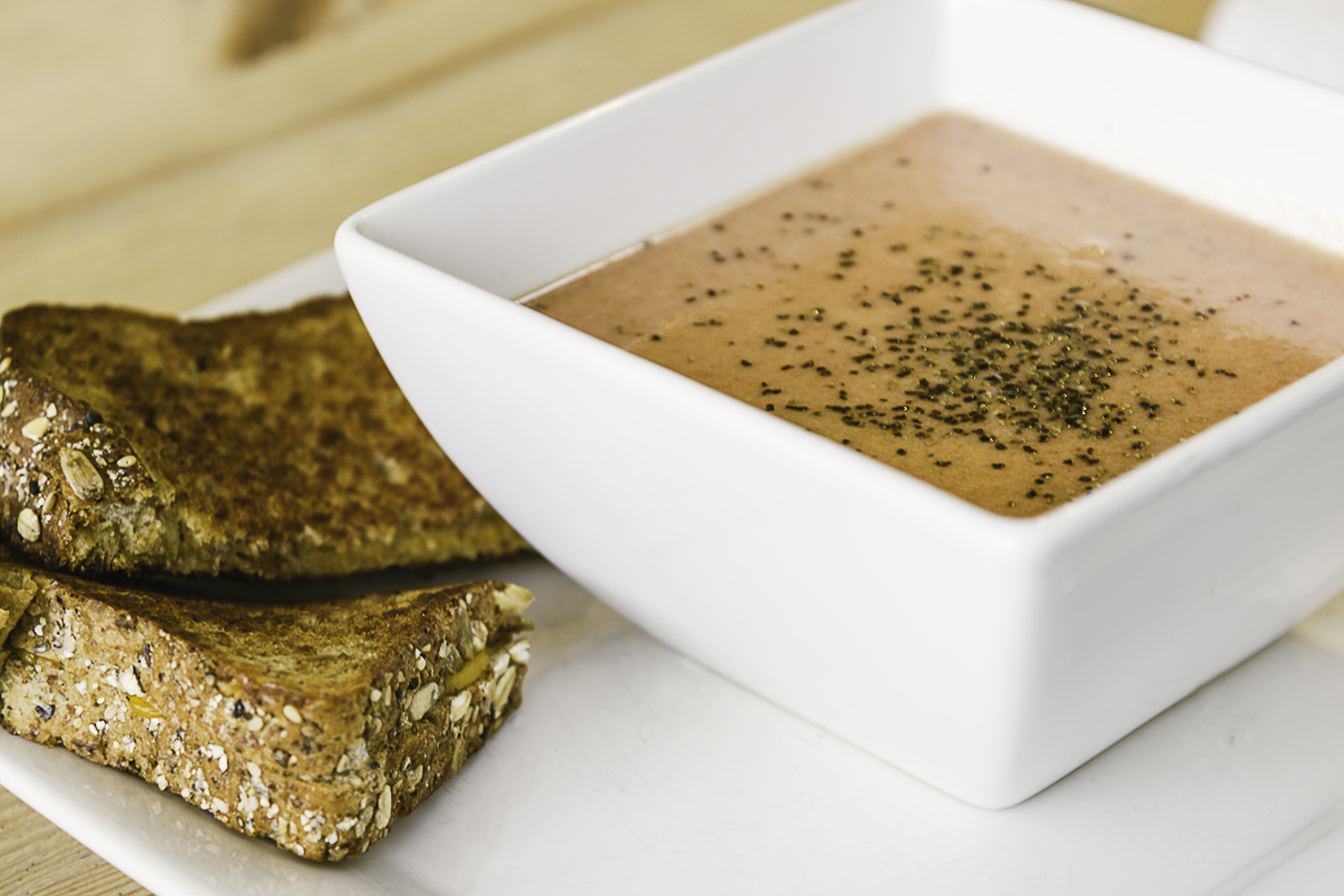 Our drainage, pavers and retaining wall project is complete, all the way around to the front of the house. Happy JOY! It's done folks, DONE! Truly hard for us to believe as we've been waiting for this day for a very long time.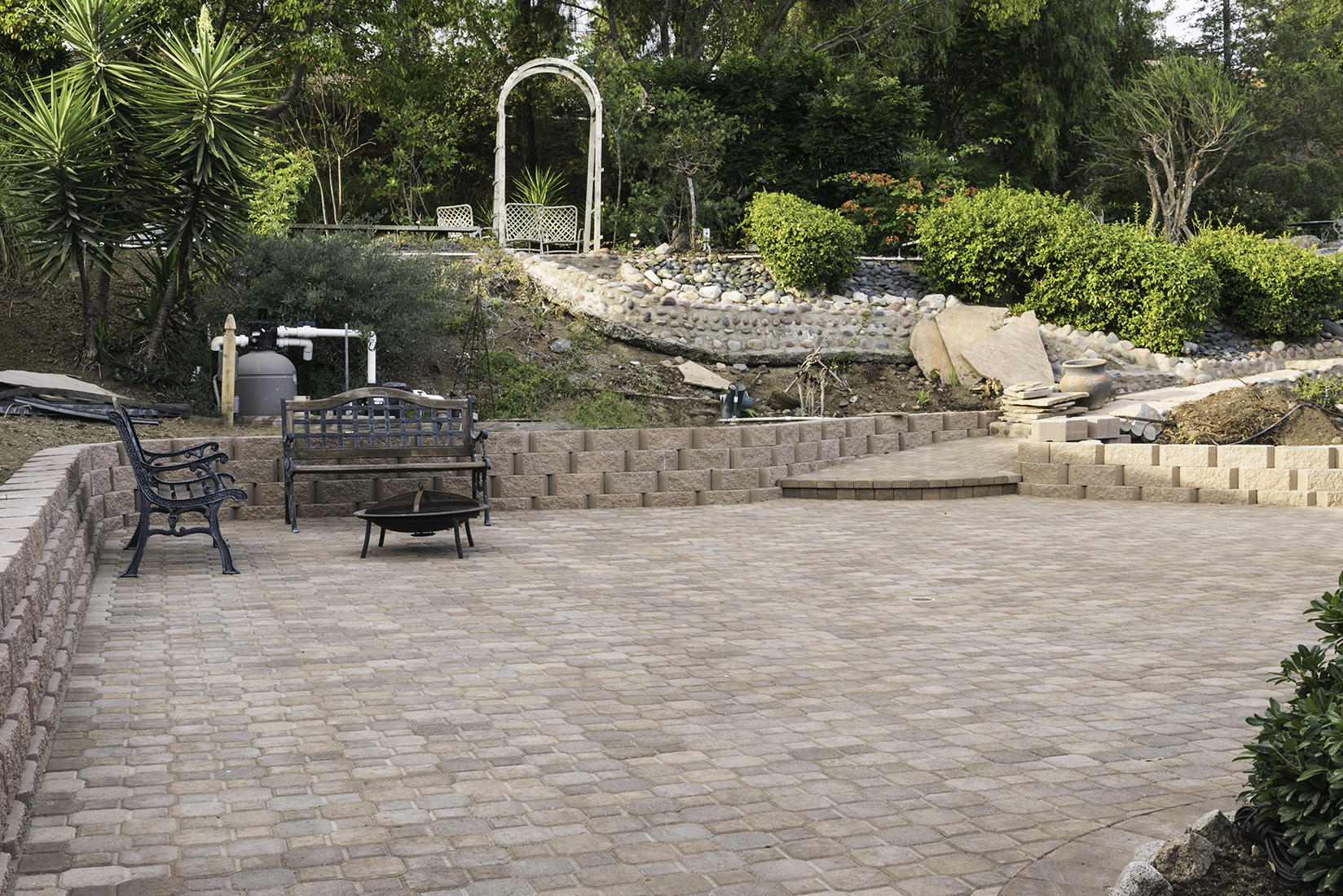 The clean-up crew has a few more things to tidy and there is some happy gardening and furnishings on the way…In time…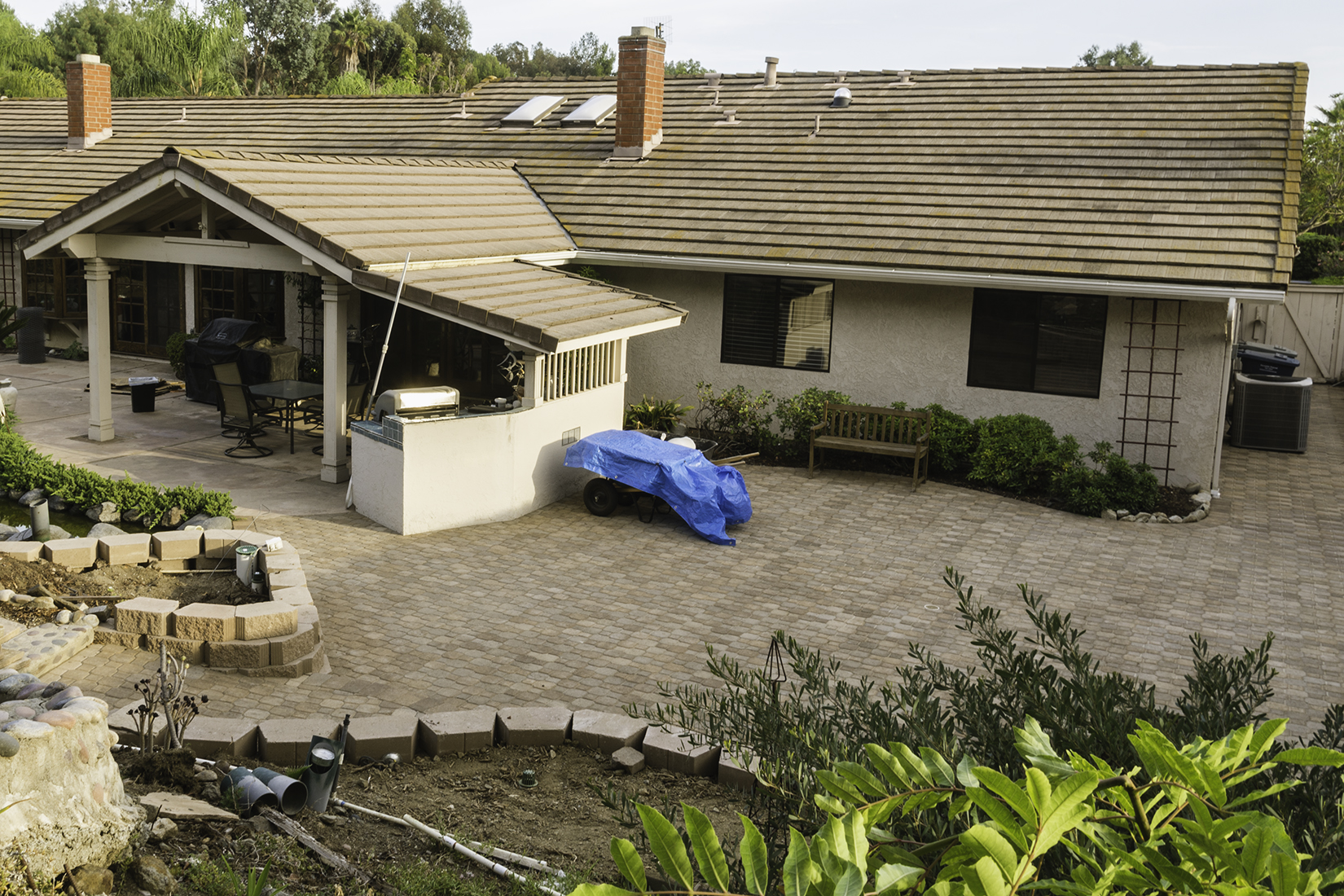 We're thrilled with the productive weekend and looking forward to this new week.
Blessings – Debbie