My baby brother and sis-in-law arrived at noon (in San Diego) from the east coast, one week ago today. What a treat!
An outdoor lunch (by the beach) at the Hotel Del was in order.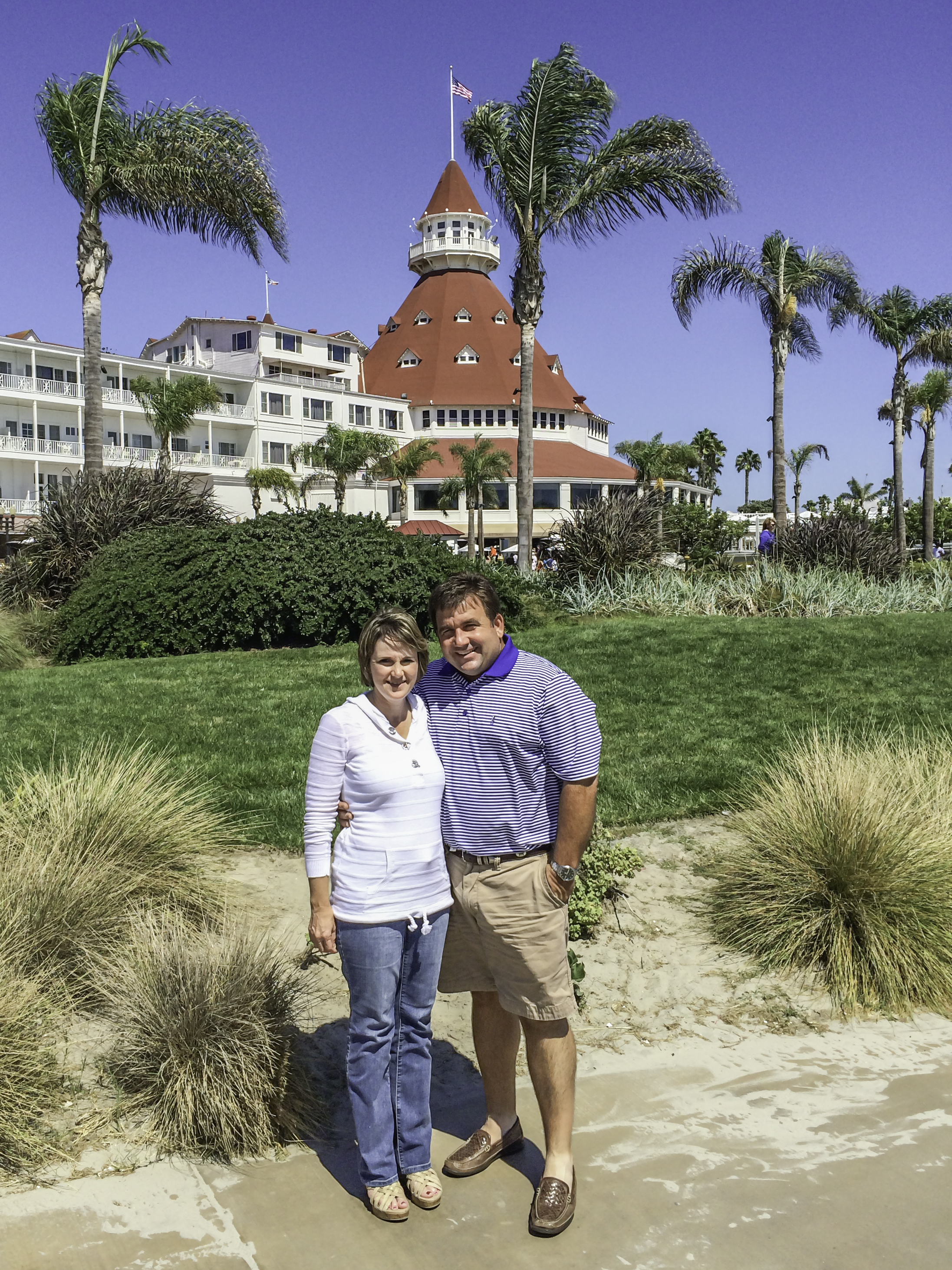 Day 2 – We gave them the scenic tour of our surrounding areas. My sis-in-law shot this stunning image from Point Loma.
Brother and sis enjoy Point Loma.
There are days I wish I had taken more images, but the memories we made are priceless.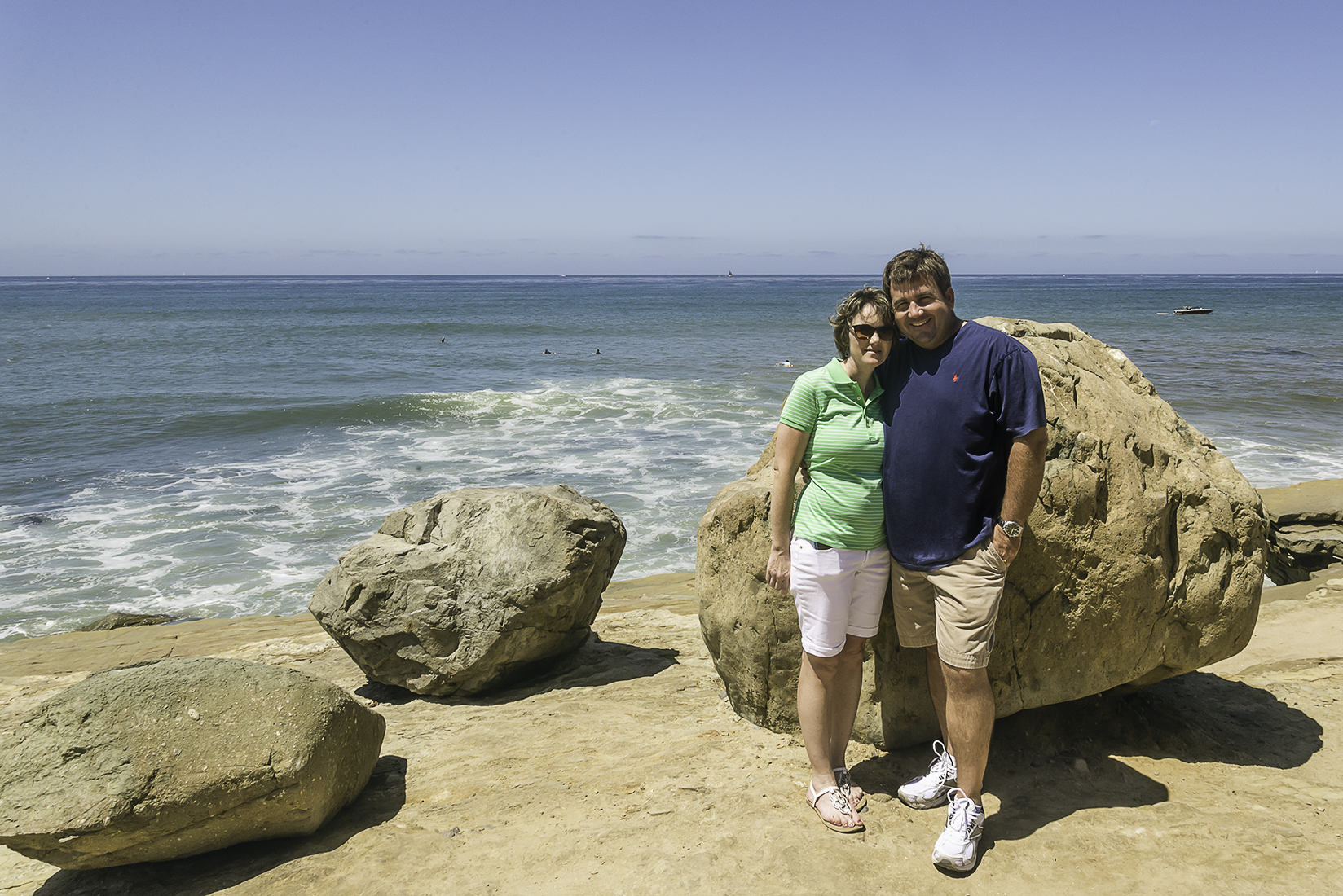 On over to Balboa Park – image of the Japanese Gardens. The only image I took in the beautiful park.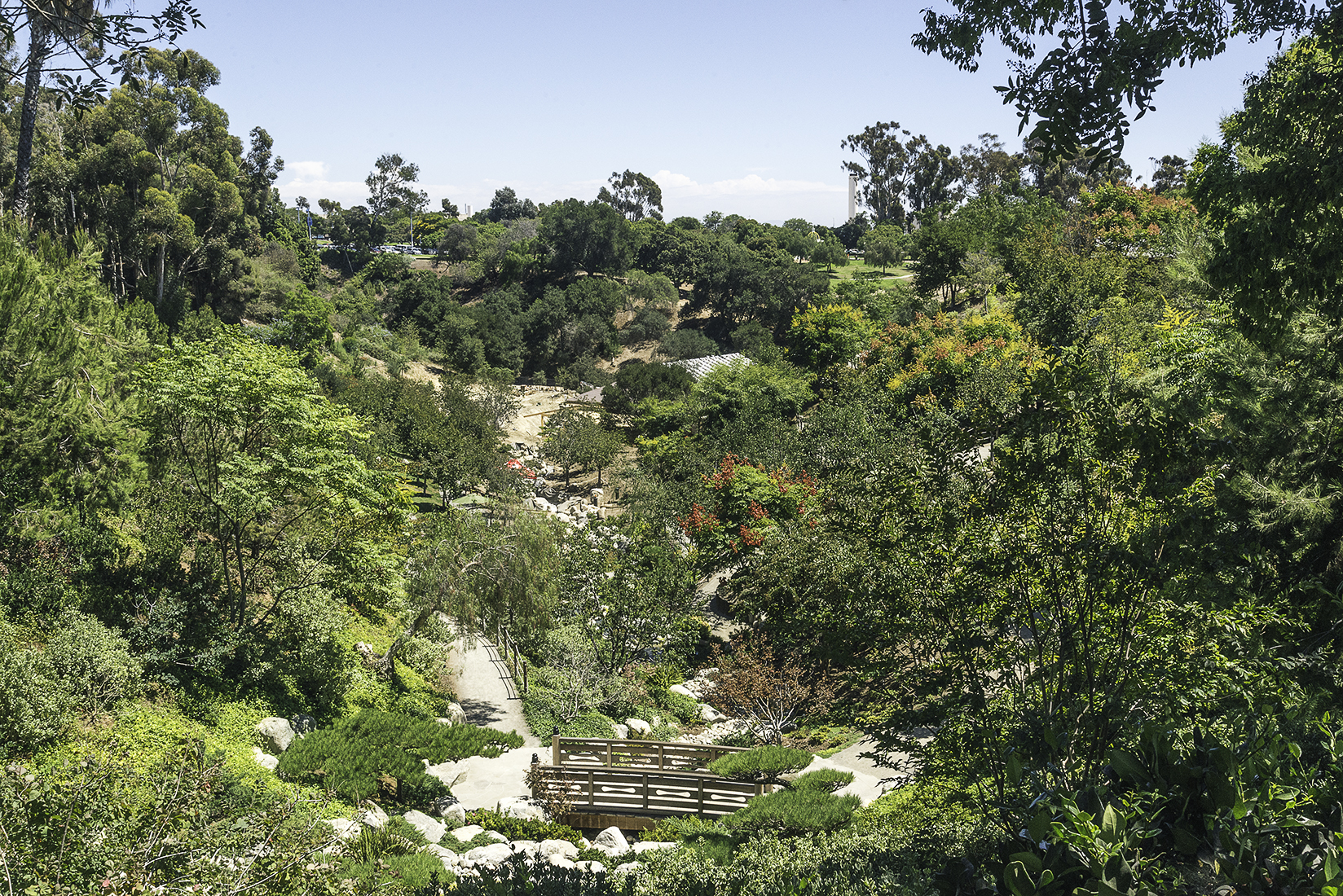 Day 3 – The couple took off for a day-trip in San Diego. They enjoyed breakfast on the harbor, strolled thru Seaport Village, took a 2 hour boat cruise, had lunch on the water and enjoyed their day.
Day 4 – We all took a little drive up into the mountains to visit the town of Julian.
The lama on the street corner was pretty cool.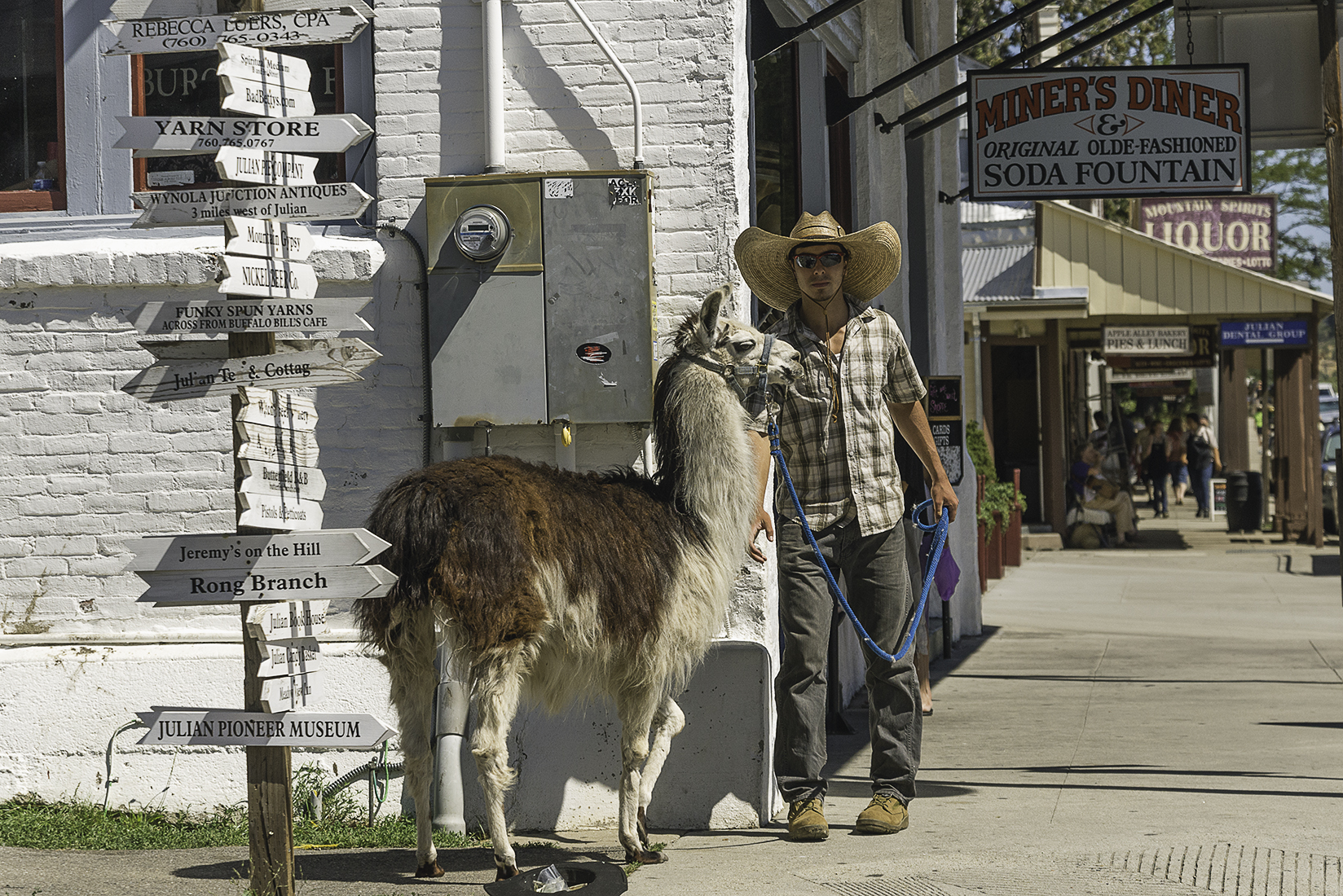 And hot fresh apple pie, it's what we came for.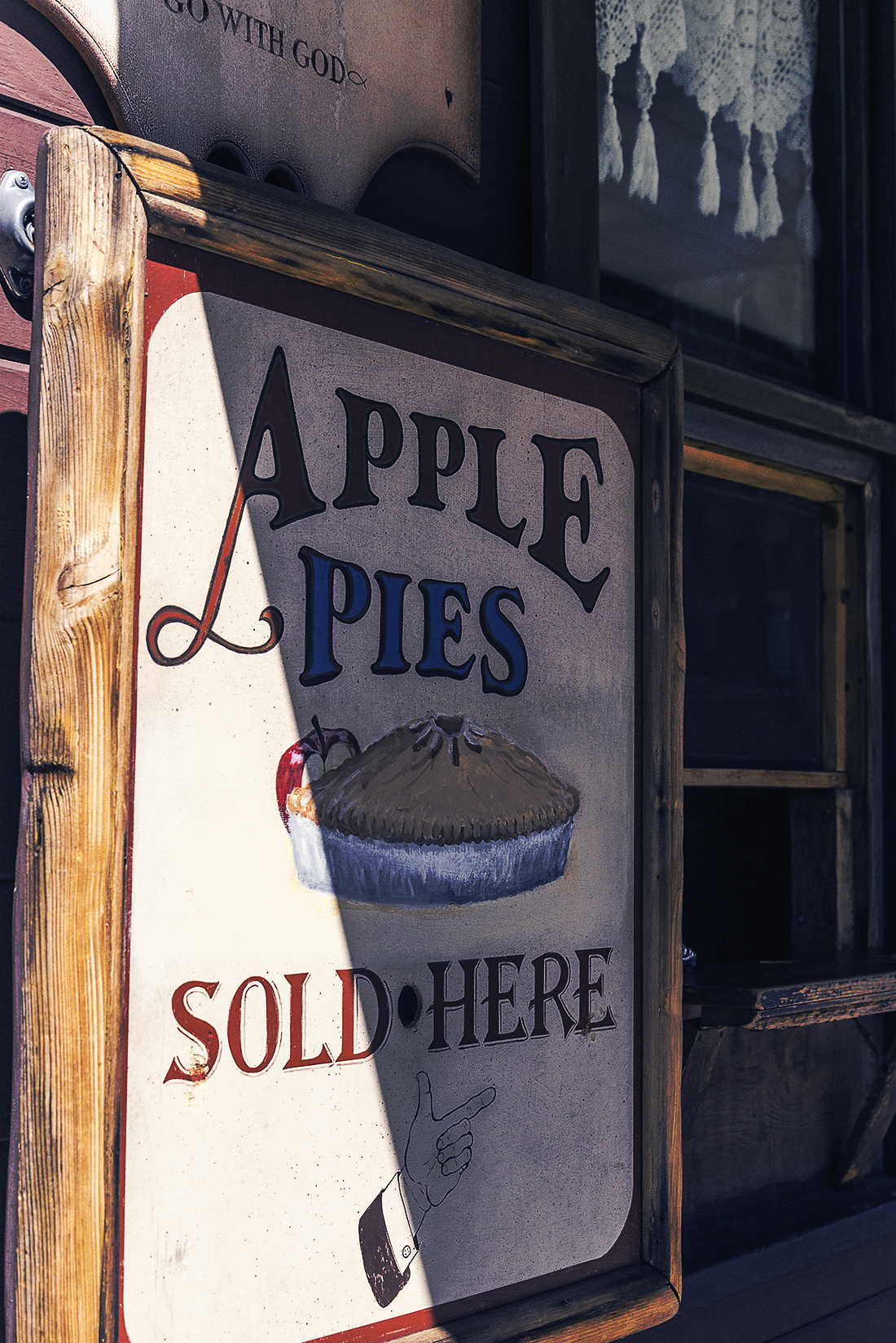 Served up with cinnamon ice-cream. Good eating under a nice shade tree.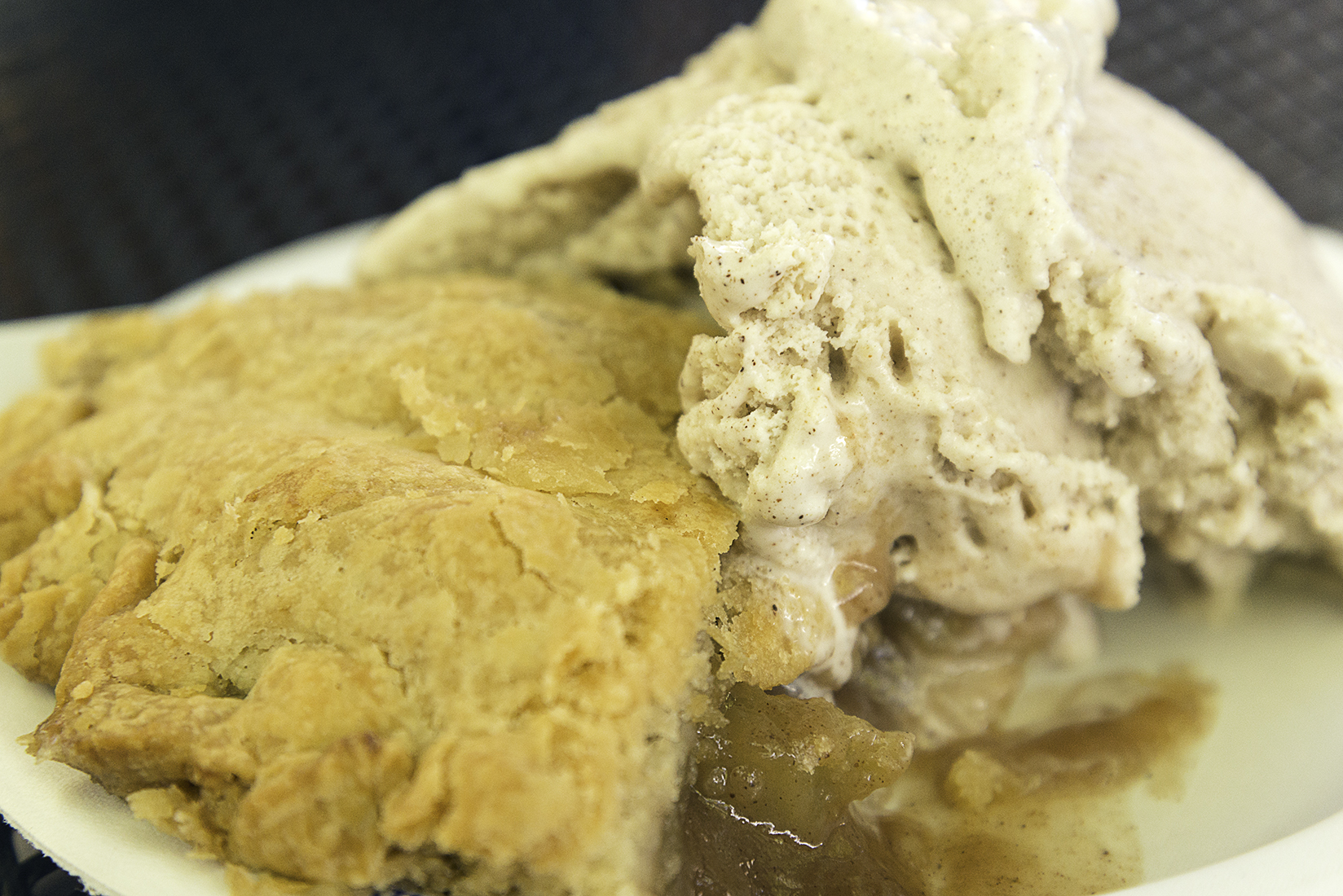 We all got a little chuckle over the signs out front of one of the shops.
True story – The gal running the place asked us (after we took our shots) to refrain from taking pictures. We may or may not have wanted to meet her family – read signs below. All in good humor, of course.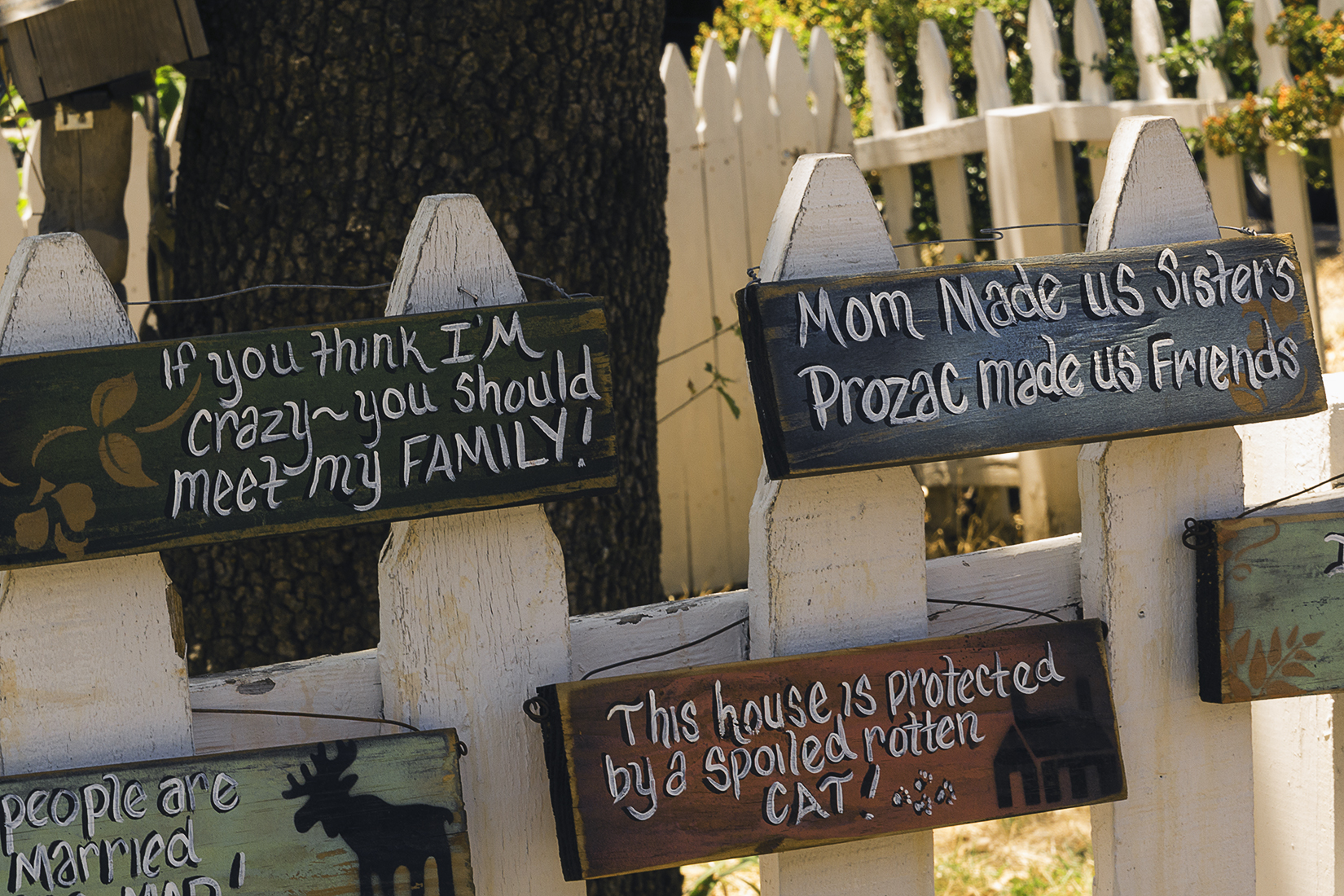 Sis with a bear cap…Truly a fun family day of shopping.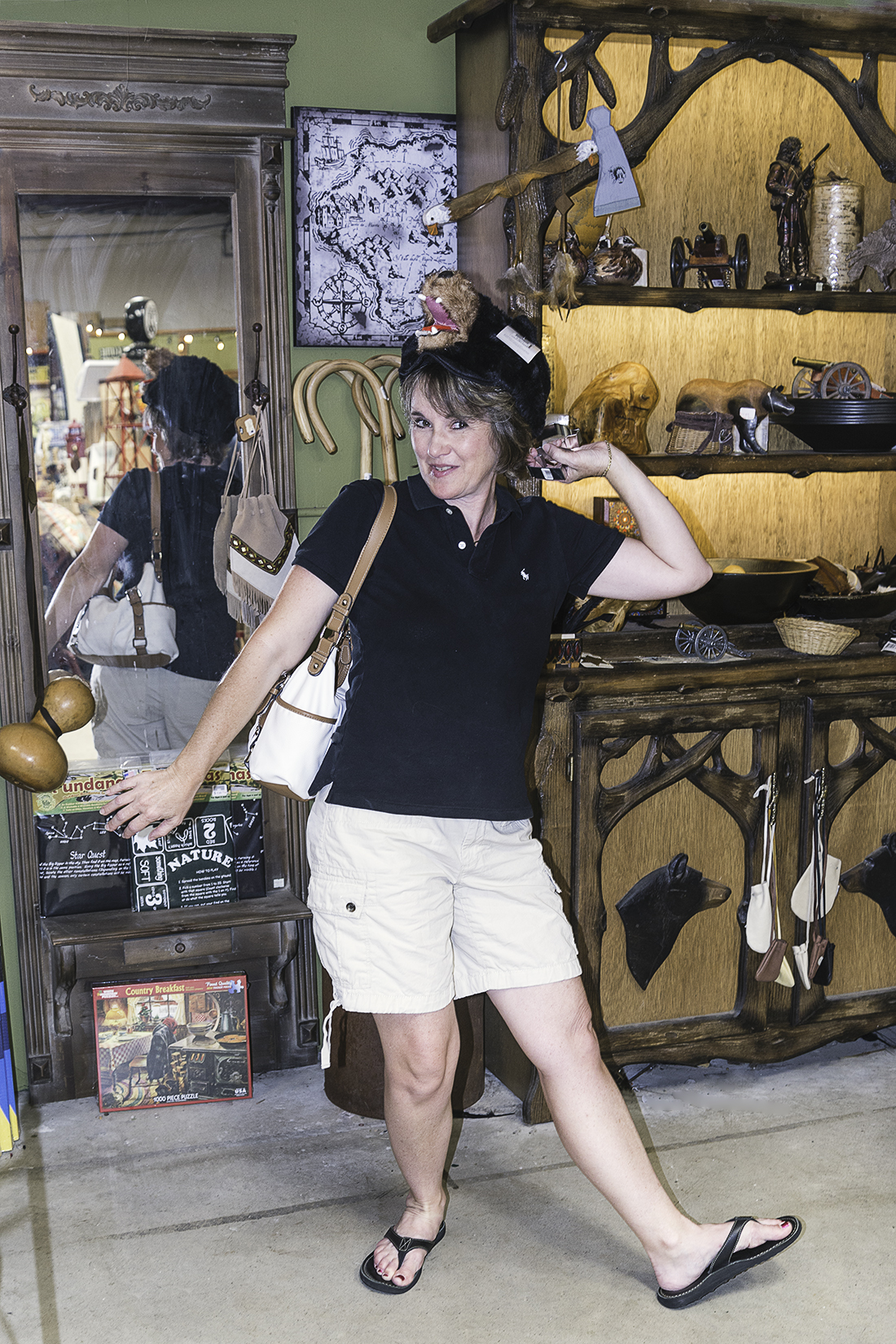 Day 5 – Enjoyed spending a bit of time in La Jolla – What a beautiful hilly seaside community. Cute couple too!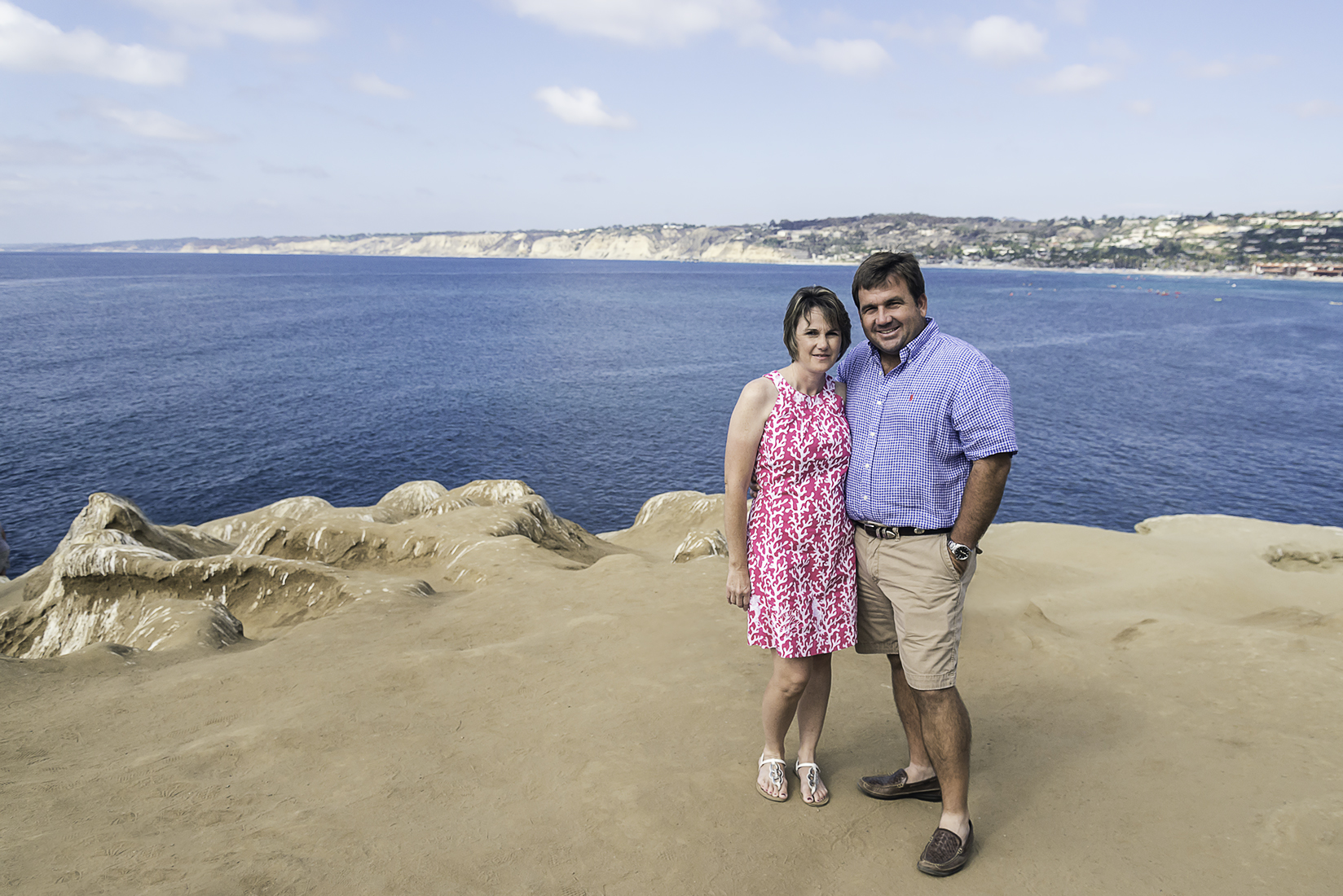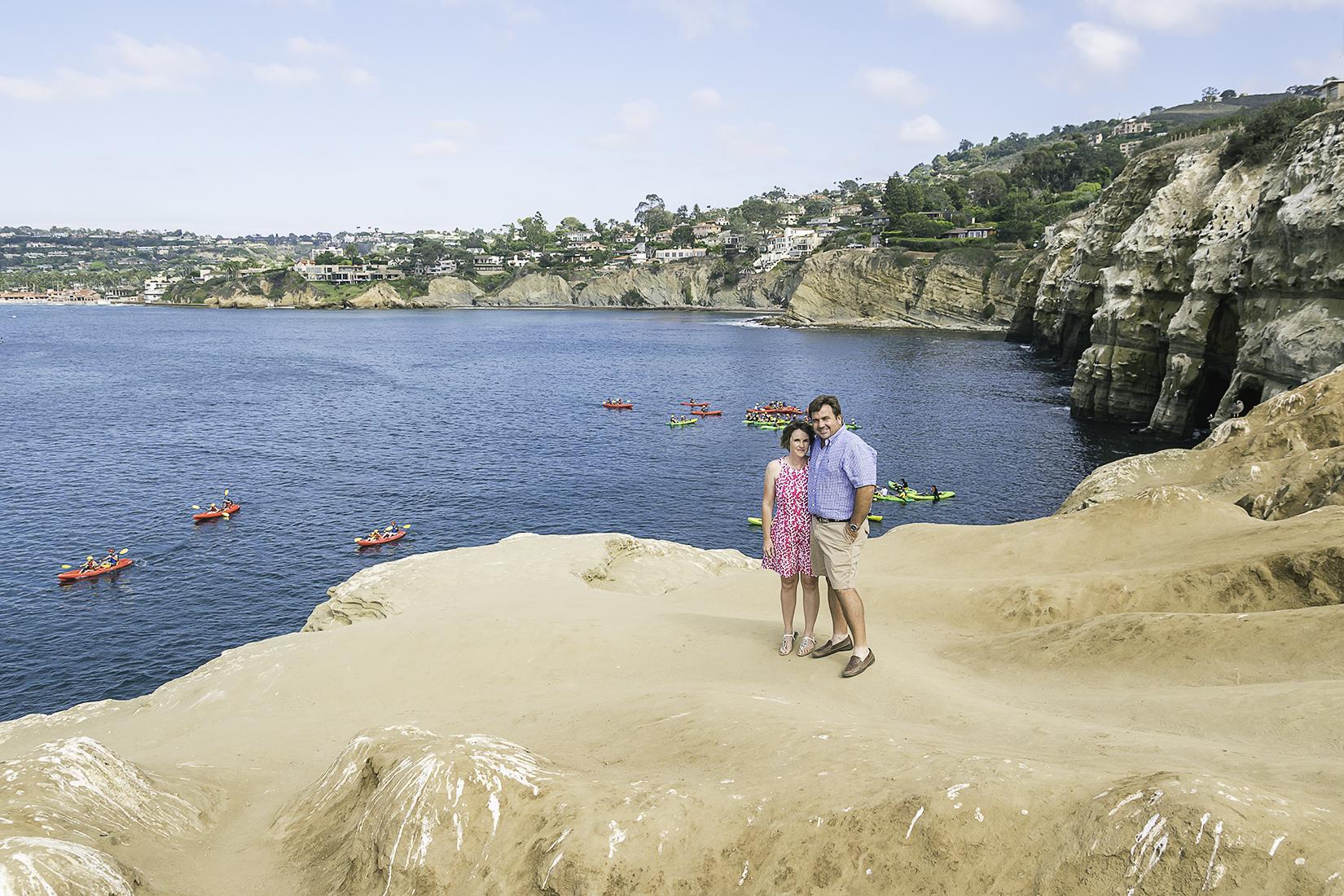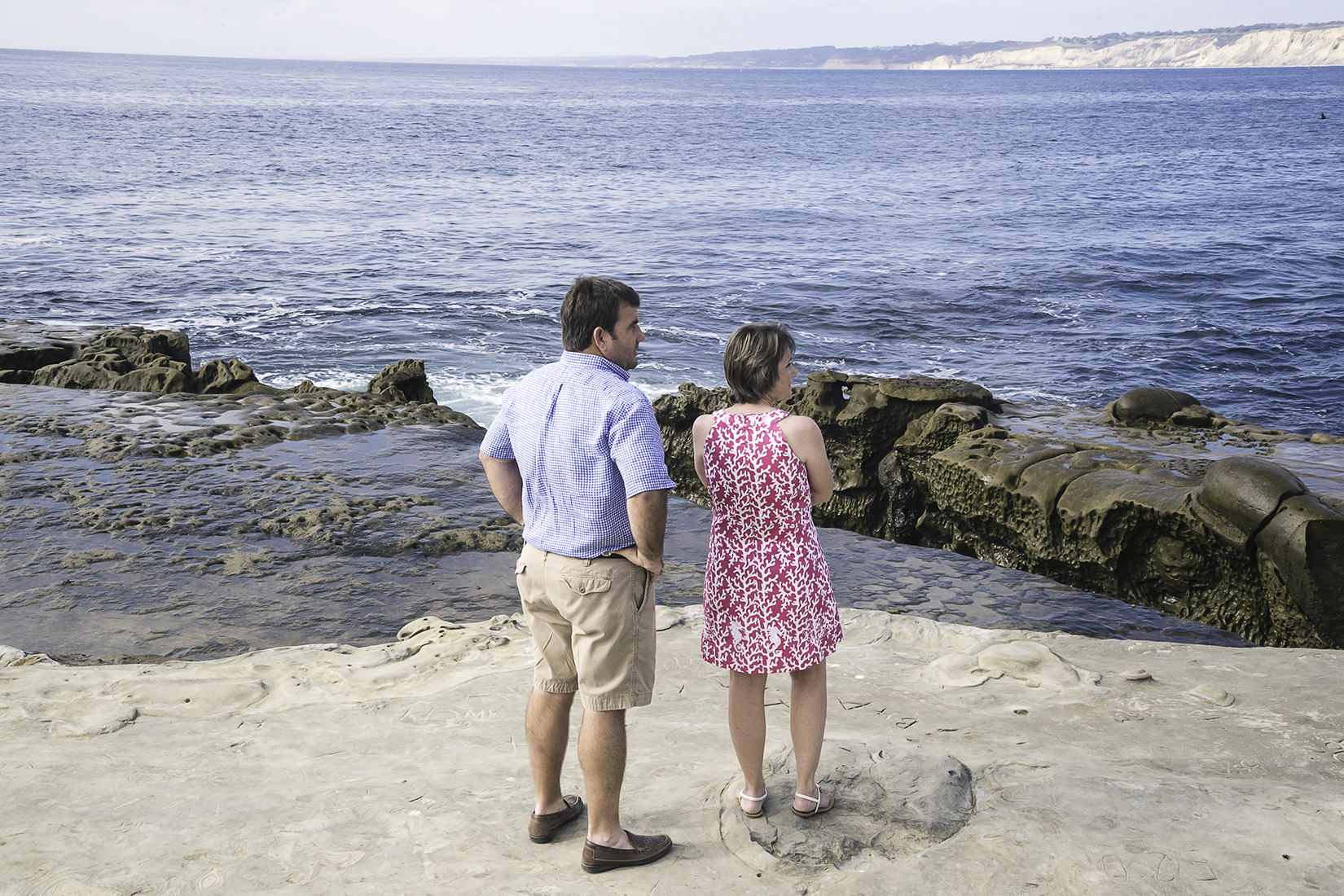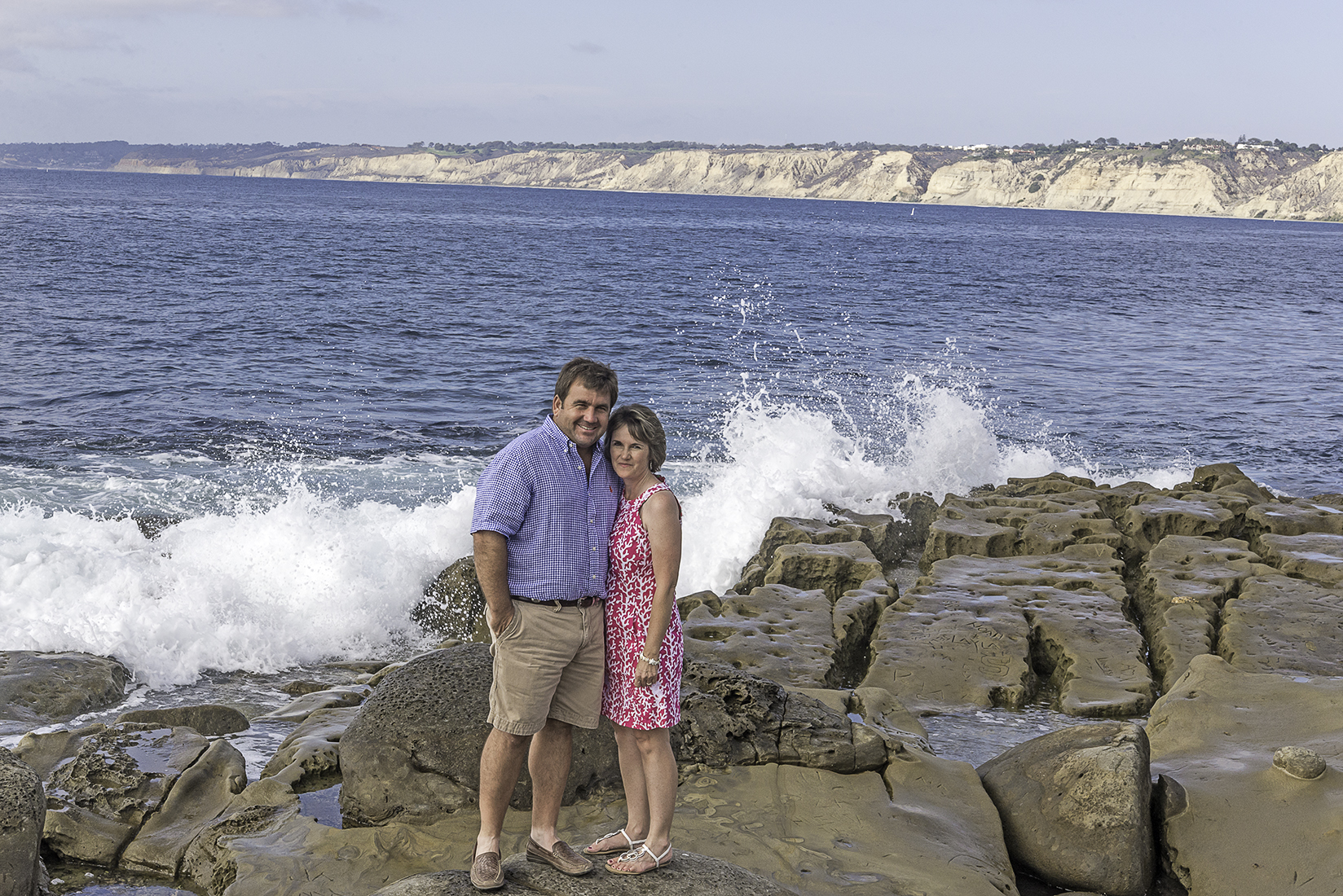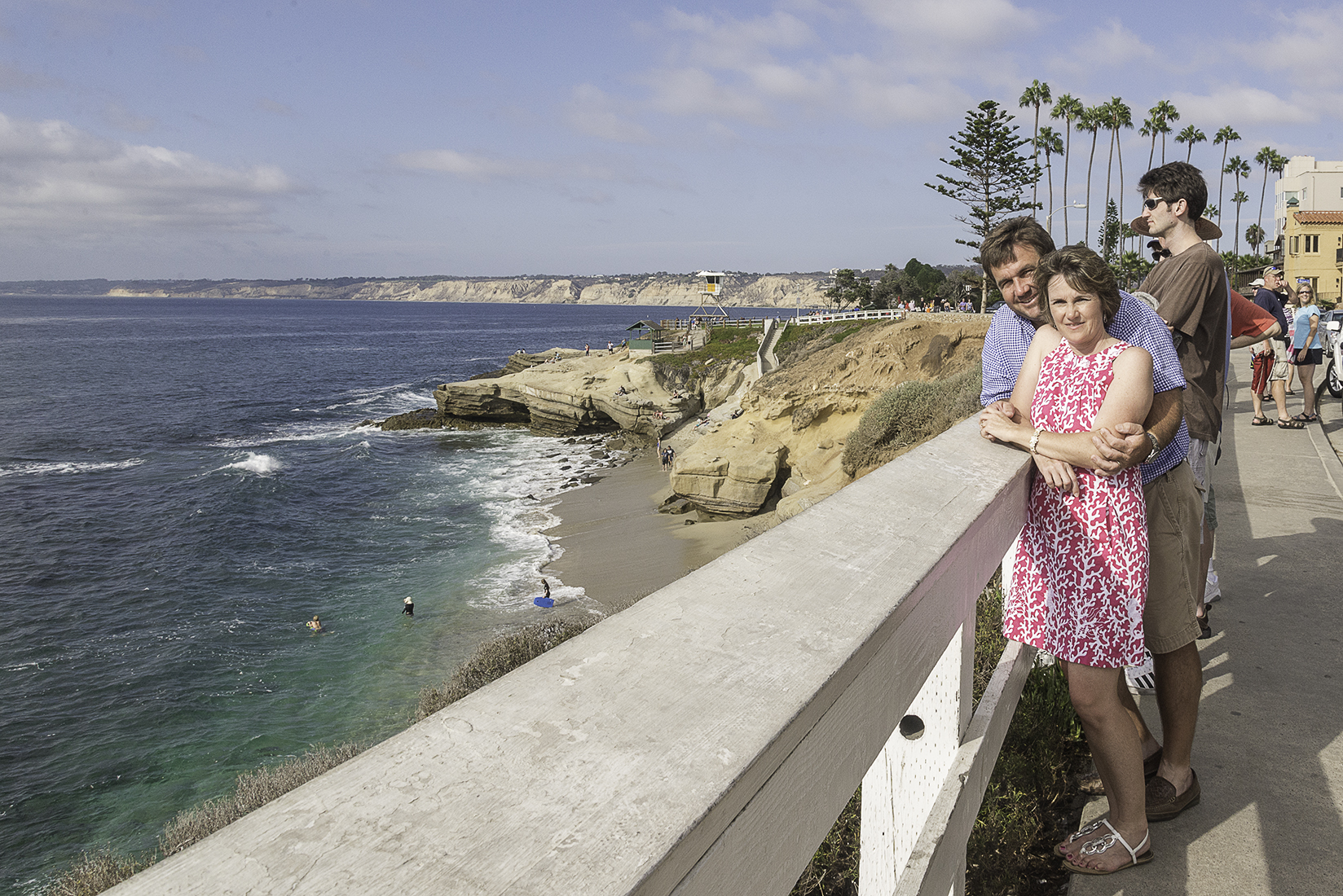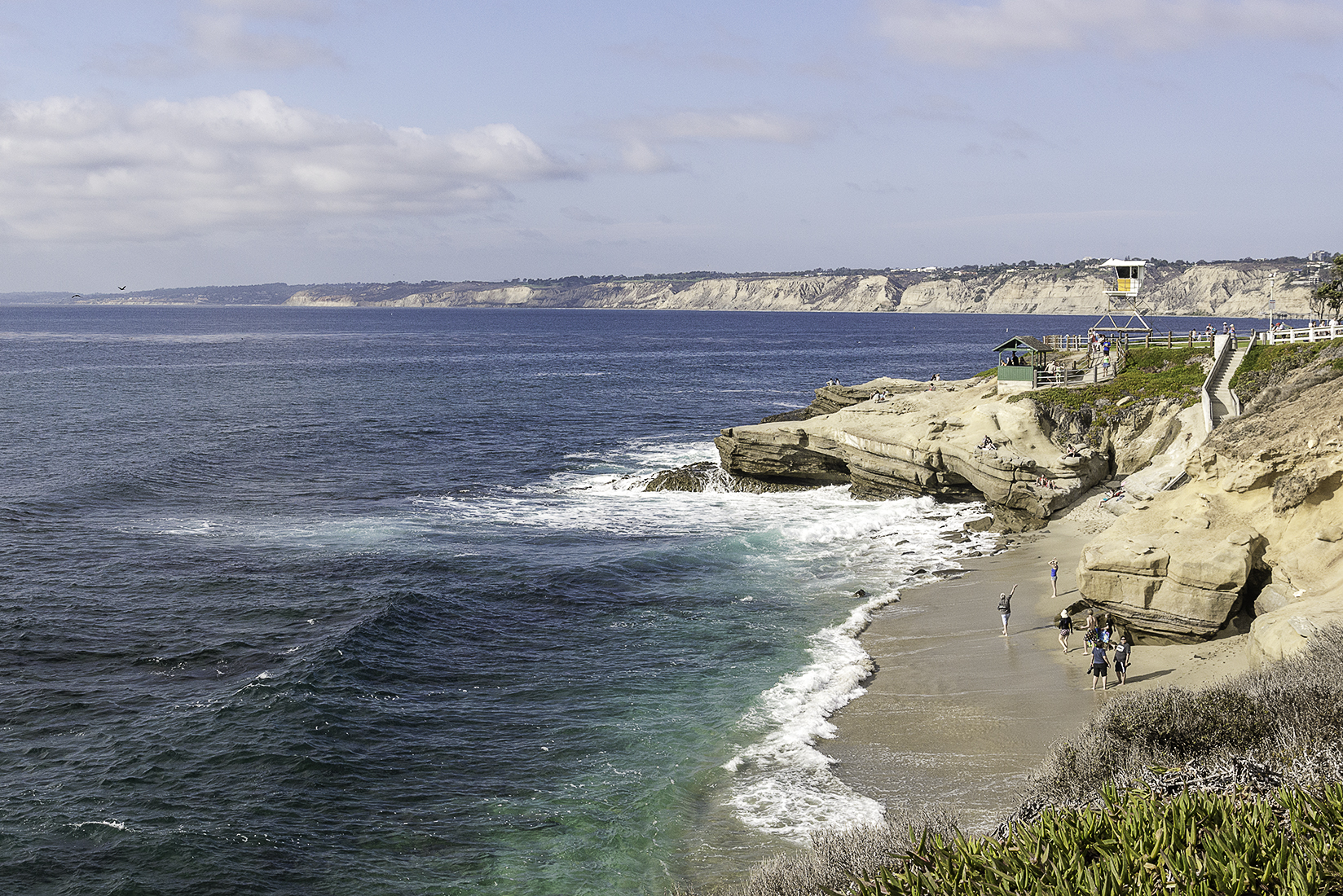 And then we went to our favorite spot (Jake's restaurant in Del Mar) on the ocean for dinner. My salmon dish was so good. And everyone's plate was equally as good. And we declare they serve the best calamari on the face of the earth. Amen.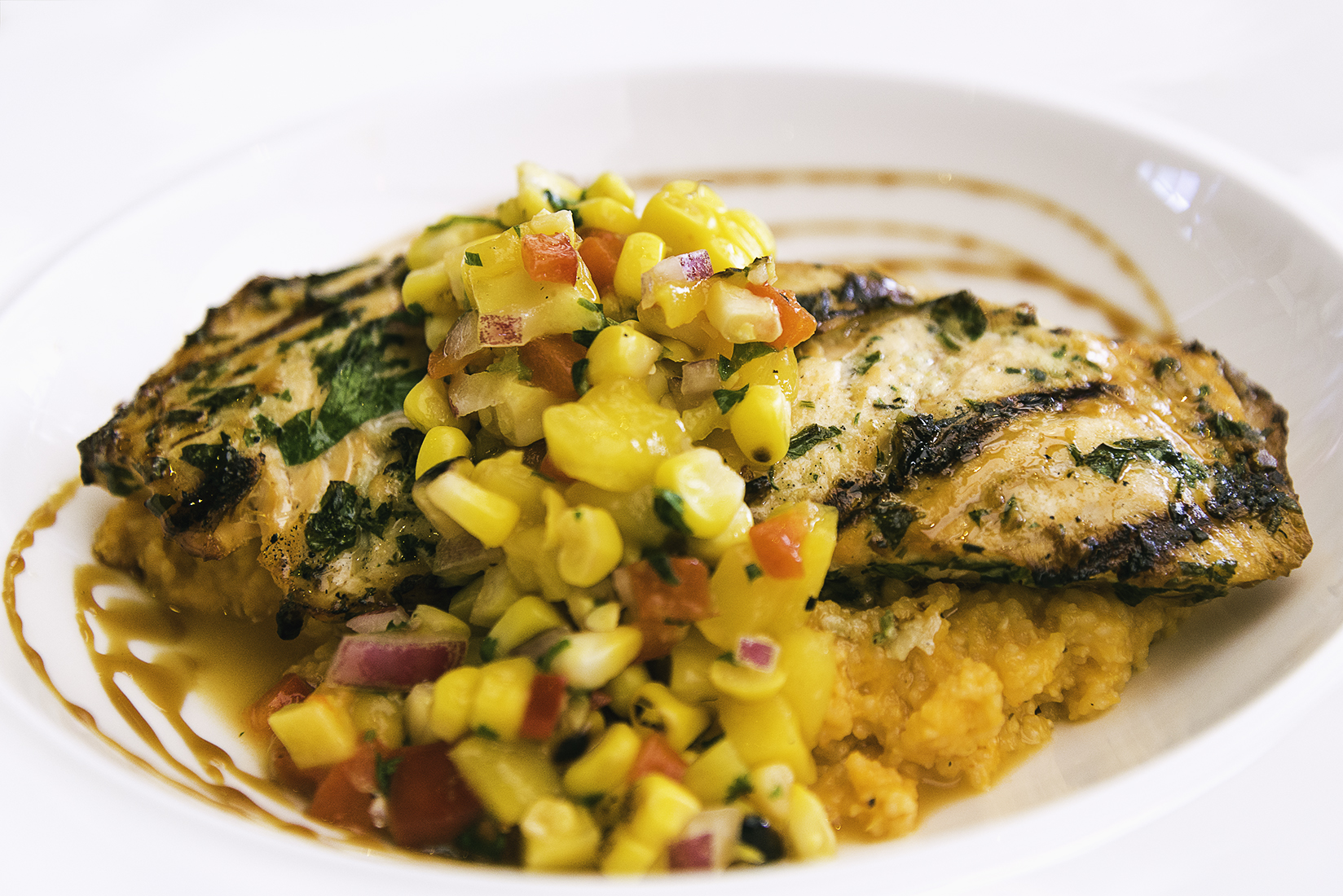 After dinner picture at the homestead.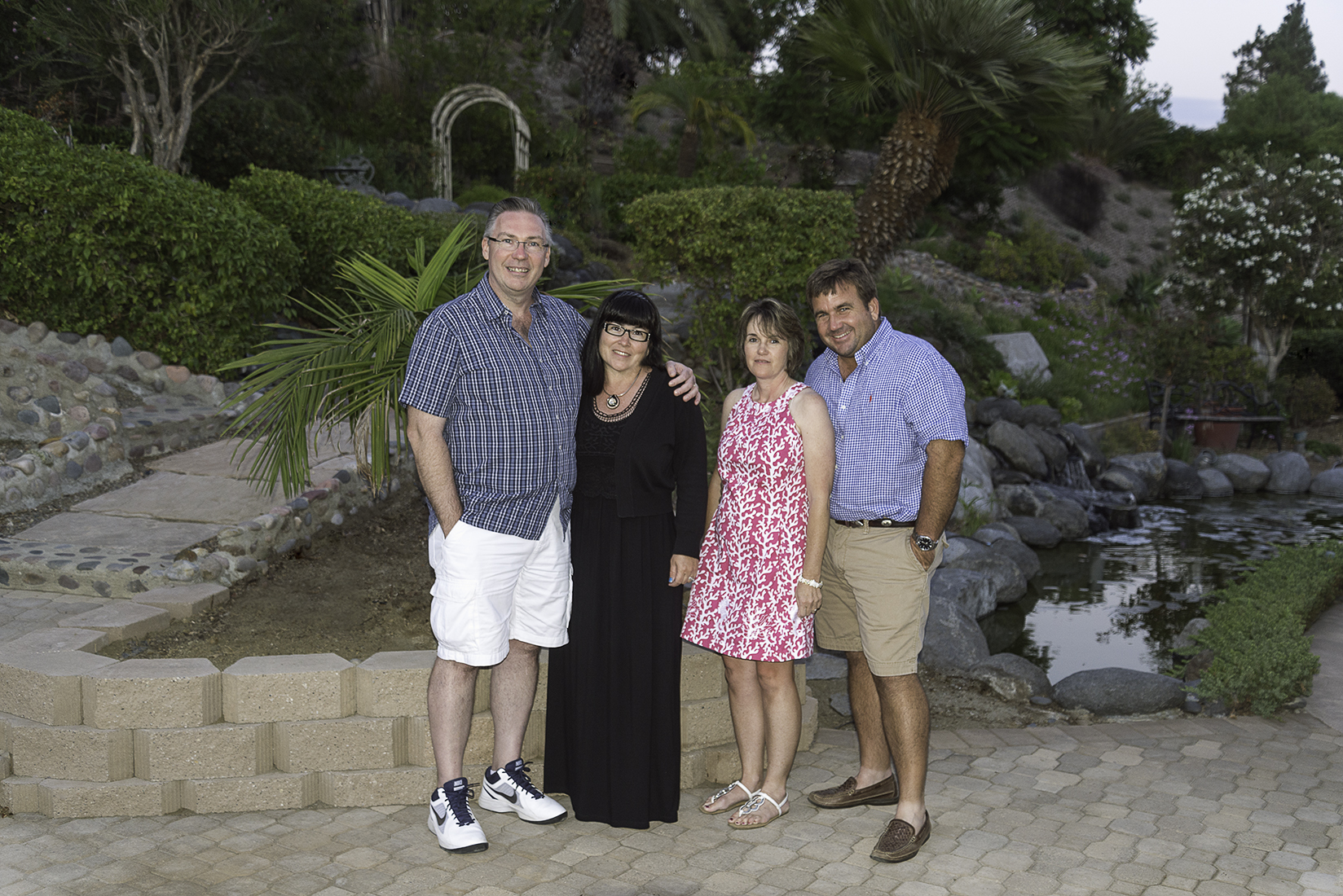 Day 6 – The day we said goodbye. But the memories will stay with us forever.
Day 7 & 8 – I'm still trying to find myself. On day 7, I had two naps. One in the morning and one in the afternoon. And we were in bed by 9:30PM. A sign we had a lot of fun this week.
On a good note – I'm caught up on the laundry, the garden was given much TLC this morning and the weekend will be here soon.
Blessings – Debbie