August 2014 was filled with so much. And I could not seem to get my act together on the blog. So I didn't. And things snowballed. So here I am, ready to post at  bit about the month of August before it's too late.
Painting – Guest Bedroom and Hallway –
Actually, the painting project started the end of July and into early August. I was so excited to get another two rooms painted. Many thanks to the hubs for helping with the clearing and then the setting things back up in the rooms.
Paint color is BEHR – Summer Bliss – P280-1″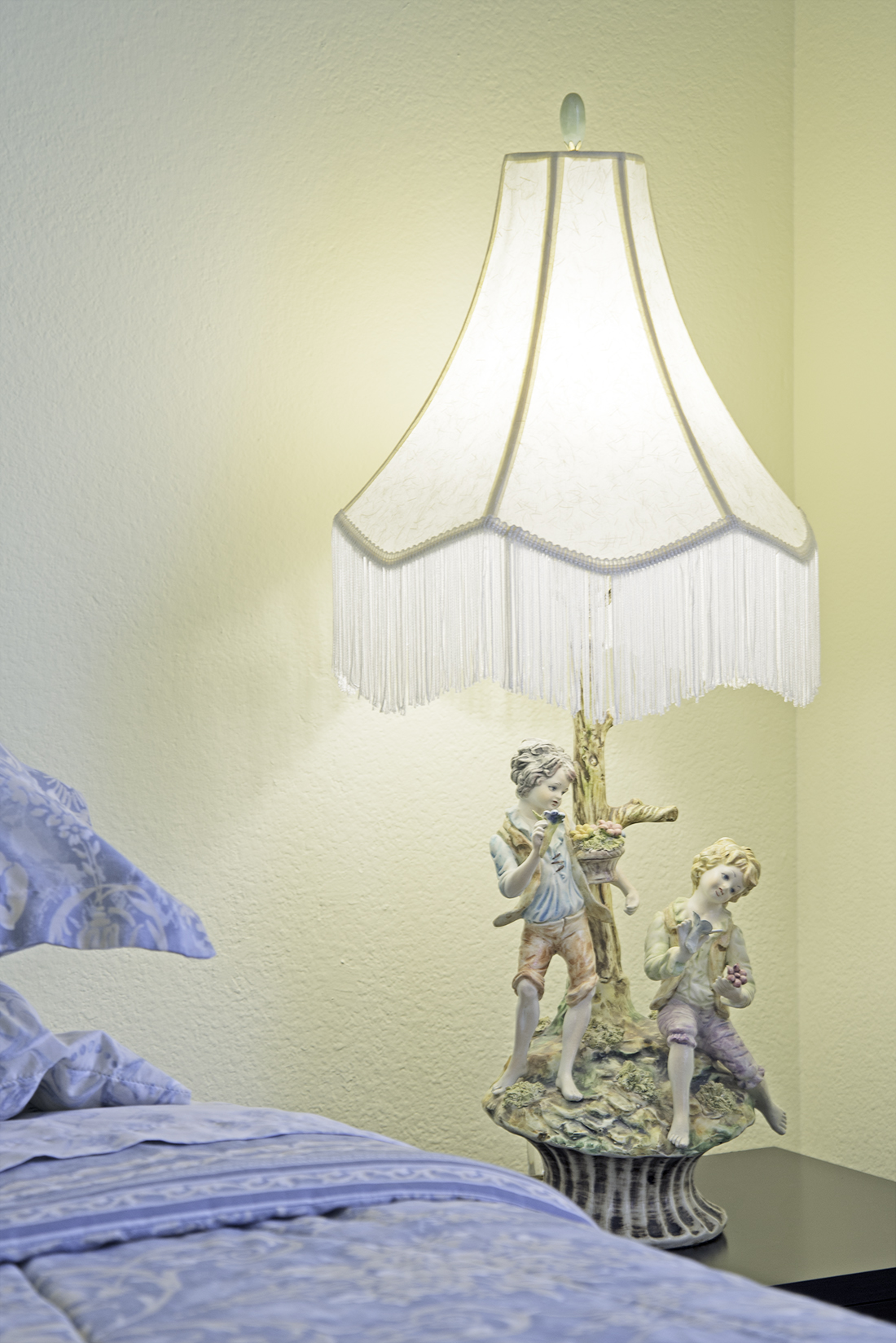 Baby Brother and Sis-in-law visit –
Mid August, we had company!
This image has already been used on the blog. But for the sake of this post, I'm using it again.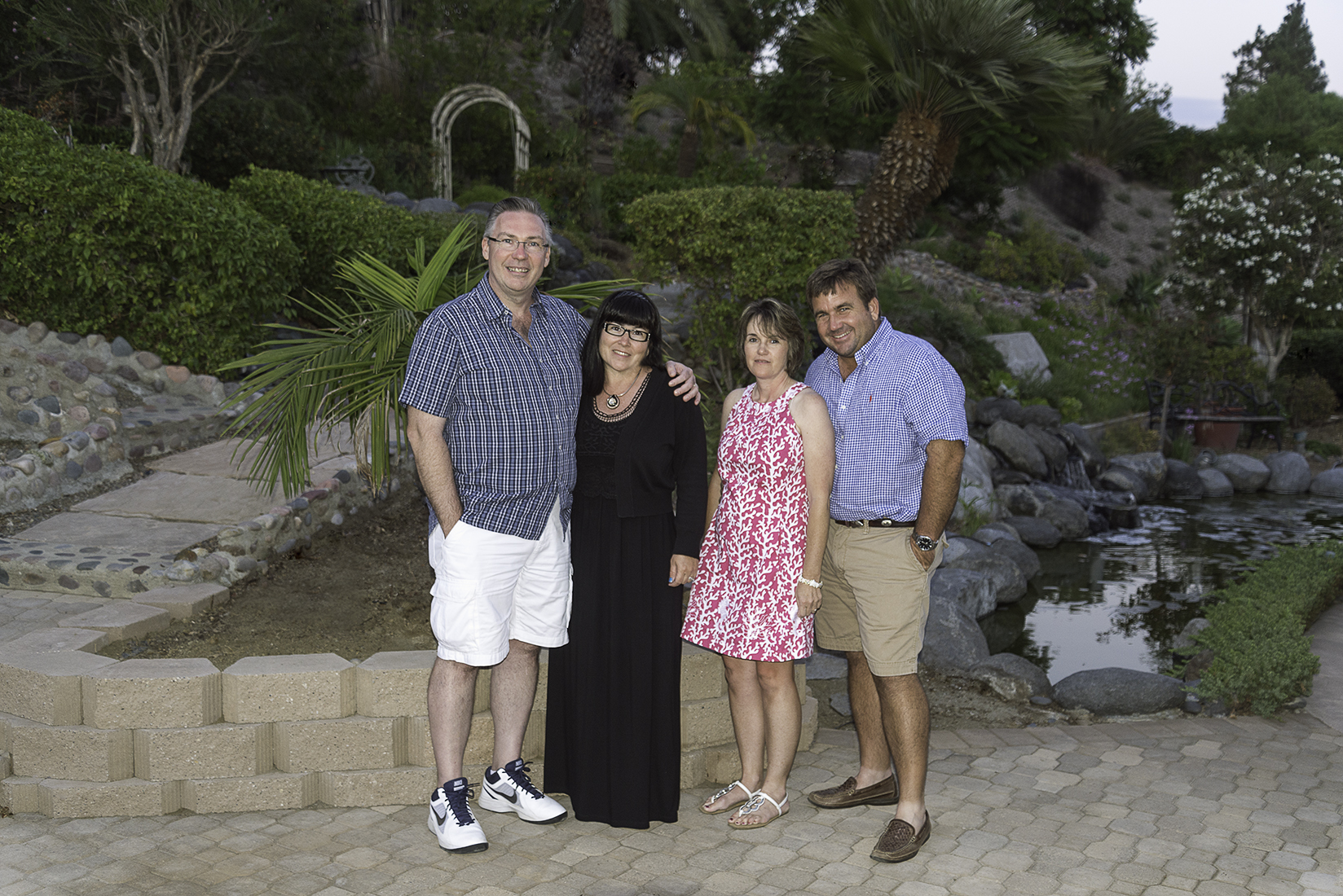 Another visit –
Our friend from Phoenix came to San Diego to cool off a bit. We enjoyed breakfast by the beach last weekend.
Banana Banana Bread – 
This bread gets a slot for the month of August, because I made it three different times for family and friends.
2 1/3 cups or 5 bananas is the equivalent that went into my loaf. That's a lot of bananas. Thus the title of the recipe – Banana Banana Bread. I love how moist and yummy it is right out of the oven. Or toasted the next morning. Either way, it holds that yummy moist soft texture, no matter how you slice it.
This loaf was made for my friend visiting from Canada. We still have another lunch get-together this week.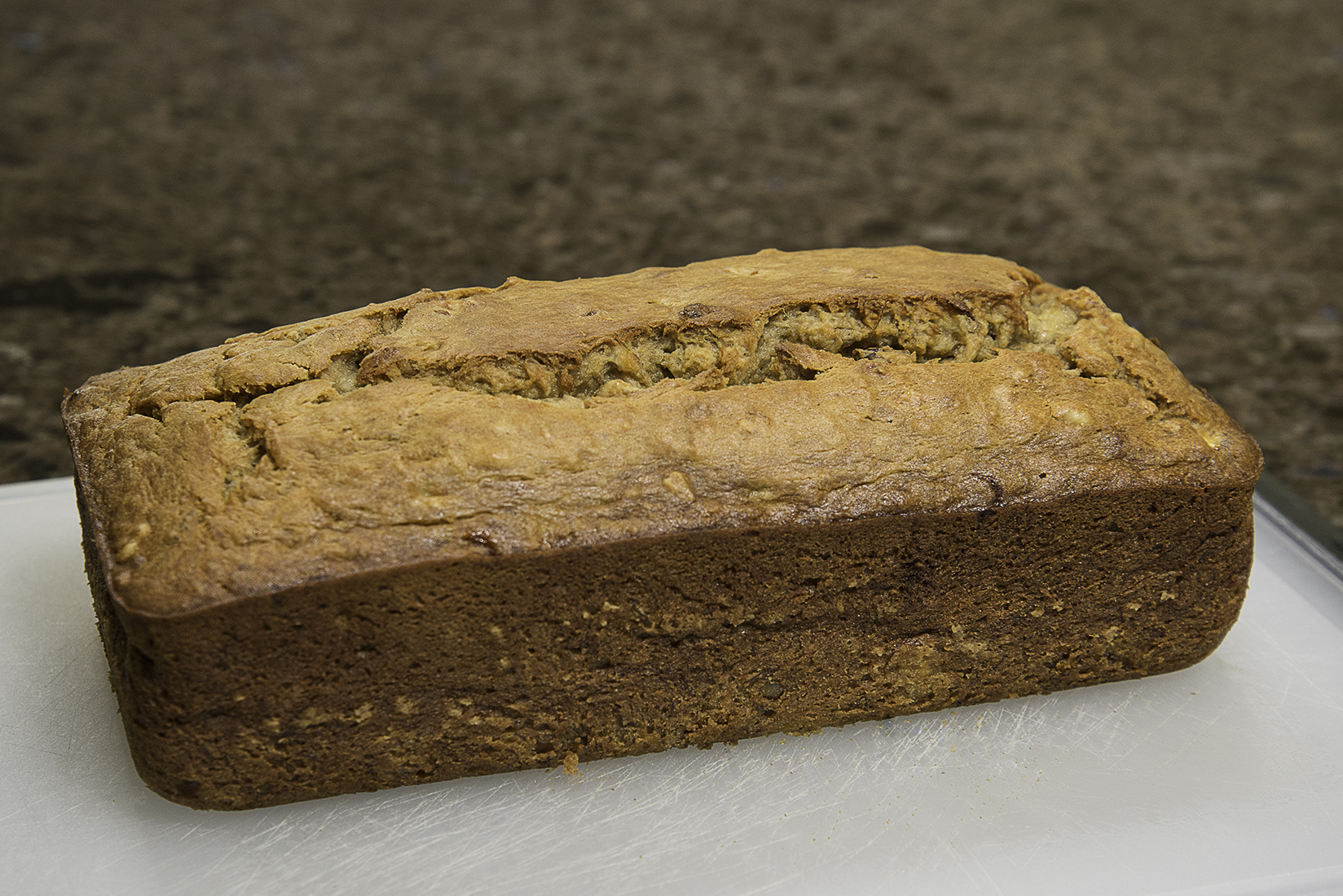 Class – 
My photography class is in full swing. I'm happy to report it's my absolute favorite class, ever.
I was a little nervous the dean would cancel our class due to a lack of students. As it turns out, we are good to go! I'm (selfishly) excited about having a small group, as we are able to get a lot more one-on-one time during the lab with the instructor.
Love the new Tervis set my bro gave us (from his company), I take this guy to class all the time.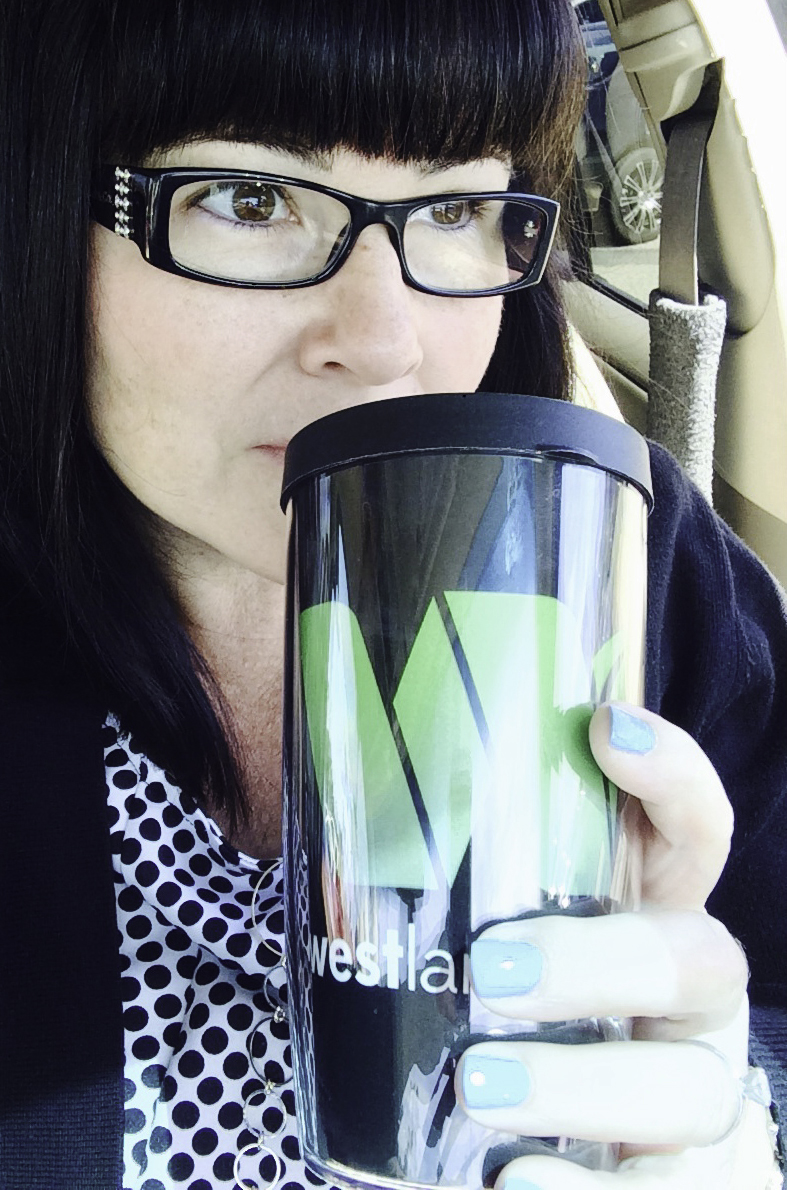 I got a bit overwhelmed when the instructor wanted us to get used to using the Wacom in class. I've heard about this cool tool, but it was my first hands on experience. For those of you who don't know, it's a graphics tablet you hook to the computer. You draw on the tablet and it creates the drawing in your computer program.
Basically, I had some major arguments going on with the tool. It was hard to get used to performing different functions when there seemed to be a lot to remember. So I put it right back on the shelf and went back to using my mouse in class. At least I was able to keep up in class.
When I told the hubs all about it and not being able to keep up in class, he dropped what he was doing and ordered one for me right there on the spot that evening. And I had it in my hands in less than 48 hours!
Believe me, by the time class rolls around this week, I won't need anyone to twist my arm for a Wacom in class.
The features of my Wacom Intuos Pro Medium are mind blowing. I've listed some of the cool features below.
Quickly and professionally edit photos and create digital artwork using natural pen control

Wireless accessory kit included

2048 levels of pen pressure sensitivity in both pen tip and eraser

8 customizable application specific Express Keys

Multi-function touch ring with 4 customizable functions
And I've already taken some of the most amazing webinars this weekend and set up my tablet with the express key functions that gel with what I like to use the most. I'm sure in time, I'll take the liberty to change those functions as I grow-up in Photoshop.
While I'm not a Wacom genius, I'm learning that I can take the art of photography to a level beyond my wildest dreams. I'm so pumped!
And I look forward to sharing my assignments with you this semester. Stay tuned!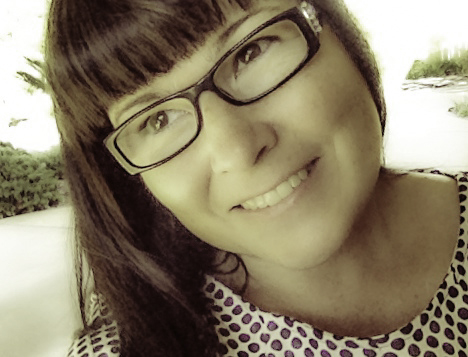 Labor Day Weekend – 
We're taking this 4-day time off together and getting a few things accomplished around the house.
The key ingredient at the top of our list is rest. Lots of rest.
We've spent a lot of time in the kitchen with our dueling knives. Homemade guacamole is in the house! Served fresh daily…I don't kid about stuff like this.
Friday evening, we checked out some old cars. I think these sort of things could be an interesting subject for an assignment due mid September. Who knows, we may go back next week for more fun and pictures.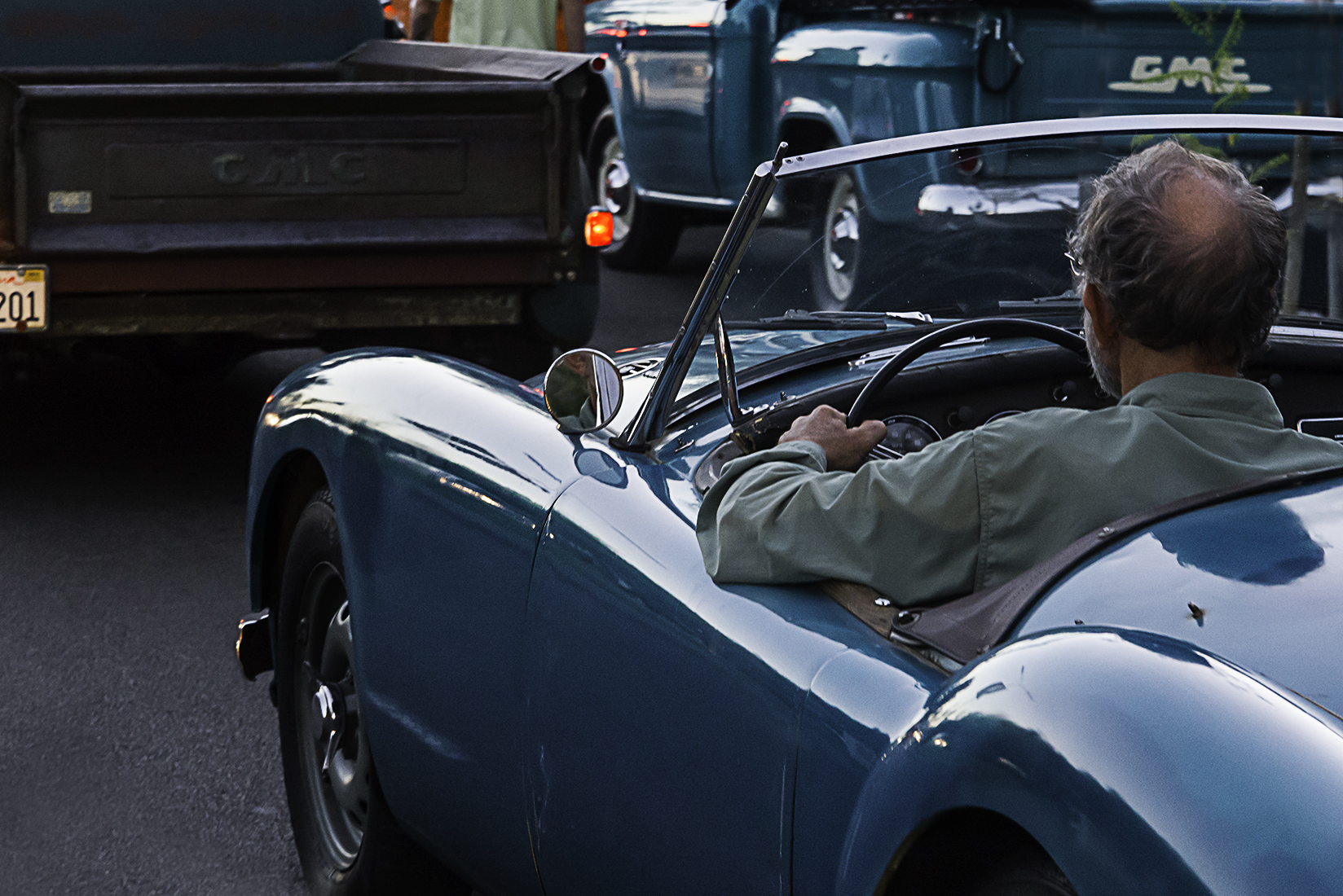 And for now –
I'm happy getting a few things from August on the blog.
Looking forward to un-labor-day tomorrow. Wait, I think we may spend a bit of time working. But if we're doing what we love, it may cancel work altogether.
Loving on the plumeria our neighbors brought over for us today. What a special gift.
And I still can't believe tomorrow is September 1st already! Somebody pinch me.
September 1st is my sign to start ringing in the season! It's truly my favorite time of the year.
Then again, we had a glorious summer. Perhaps it's that pumpkin spice latte time of the year that I begin to crave.
At any rate, I'm ready to embrace September, autumn and the season that I love so much. In fact, I had a little Christmas tree visit with the hubs today.
But first things first…Enjoy Autumn and that pumpkin spice latte. And the Holidays will unfold in due time.
Blessings – Debbie