Wow, this has to be a first.
But it feels so good. Not something I would normally feel good about. But I do! And I'm oh so happy.
So the week started with this scene on campus when I arrived. The power on campus went out approx. 8 min before I arrived. Then we heard the campus was closed for afternoon classes. What did our cool photog class do? Carry on with class in the dark. Cause that's how we roll.
Painting in Photoshop – So, my next and last assignment for the semester is learning to paint in Photoshop.
We have two images to paint and one has to be a face. Hmmm… AND he does not want it looking like a photo. He wants to see where the brush has been. I have a lot to learn.
Currently, I'm studying brushes and angles, how to hold the Wacom tool for great technique and a whole bunch of other goodies. I'll just say this "There is no possible way to achieve this with a mouse, impossible."
I say all that to say, our professor signed our class up and paid for us to take 5 online classes in the next four weeks. Just one of the lessons is 8 hours. In the last two days I have devoted 16 hours learning how to paint and I'm not even two hours into the first of 5 online lessons. *Sigh* But, I'm  having so much fun!
I'll say it takes me a while to follow the leader…When the instructor (online class) makes a stroke with a certain brush – I hit the pause, hop into Photoshop, reach for the Wacom tool, grab that brush (in Photoshop) and give it a try too… For me, That's the way I learn, I can't just sit thru a lecture and recall those steps at the end. If I follow along, I'm likely to remember when I'm off painting on my own.
I learned how to start the underpainting process this week.
The image on the left is the original image I took with my camera. The image on the right is my first spin for this lesson. I'm not so sure this is going to be one of my final images, as for now, it's all about learning the ropes.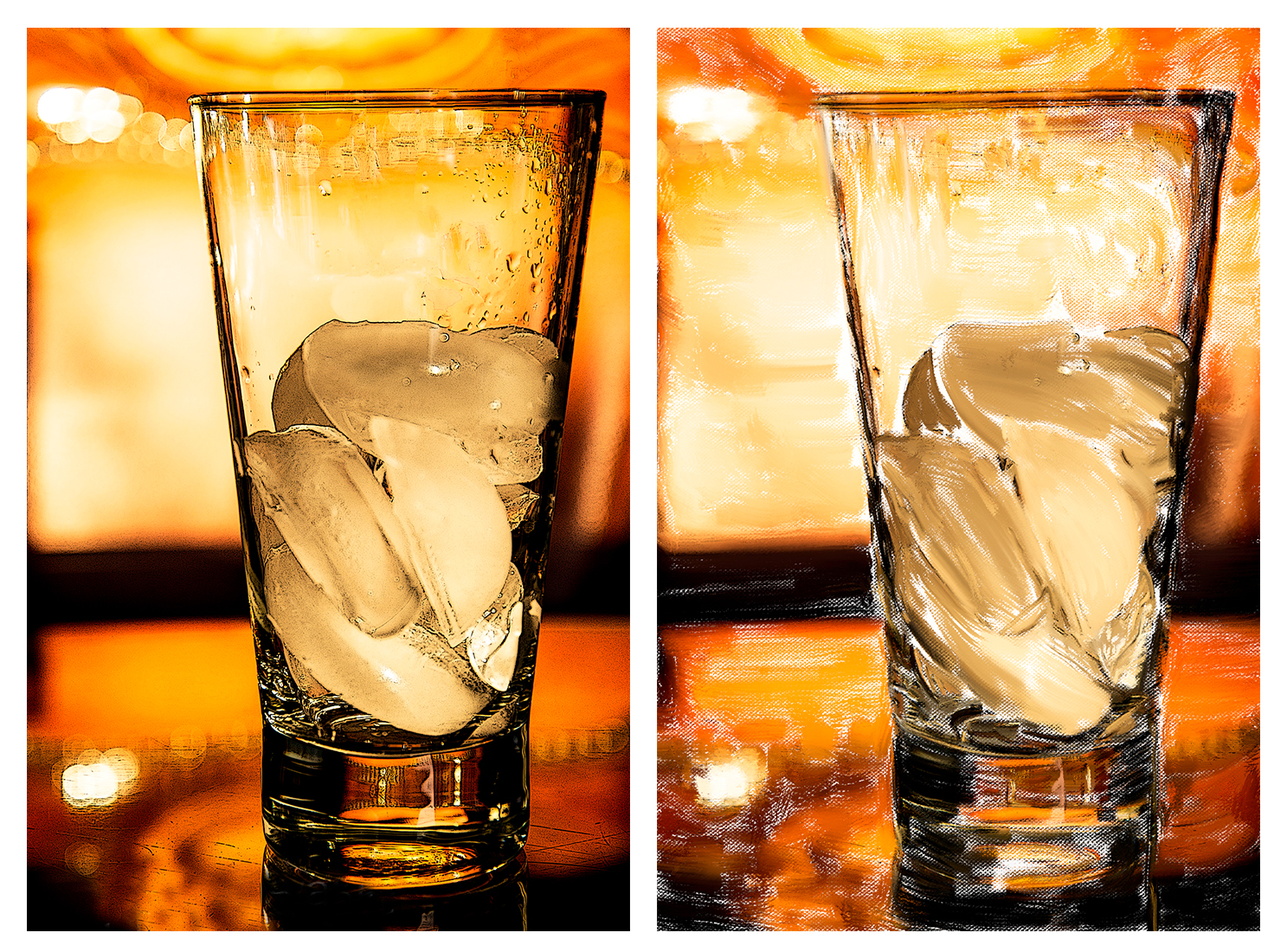 That being said, I told the hubs last evening that I'm playing hooky "in school" for the rest of the week. While I love what I'm learning, I'm one of those people who can juggle so much, before something has to fall off the plate and the hubs comes first (I was on the computer 'til 9:45 last evening). Then I promised the hubs that there will be no more Photoshop going on in the evenings. Not that he complained – But he did ask in a chipper voice "where's my wife?" – He's the best!
And this morning as we were getting around for the day. I gleefully announced "I'm going on a field-trip with the girls (our neighbors) this week and playing hooky! The hubs said "why don't you come meet me for lunch?" Now I have a lunch date this week and a field trip. Priorities people – I feel so guilty, but oh so good. Don't judge.
And oh so happy I have the Christmas tree project behind me. Cause I have a feeling this is going to be one crazy fun ride in school this month. HOLD ON!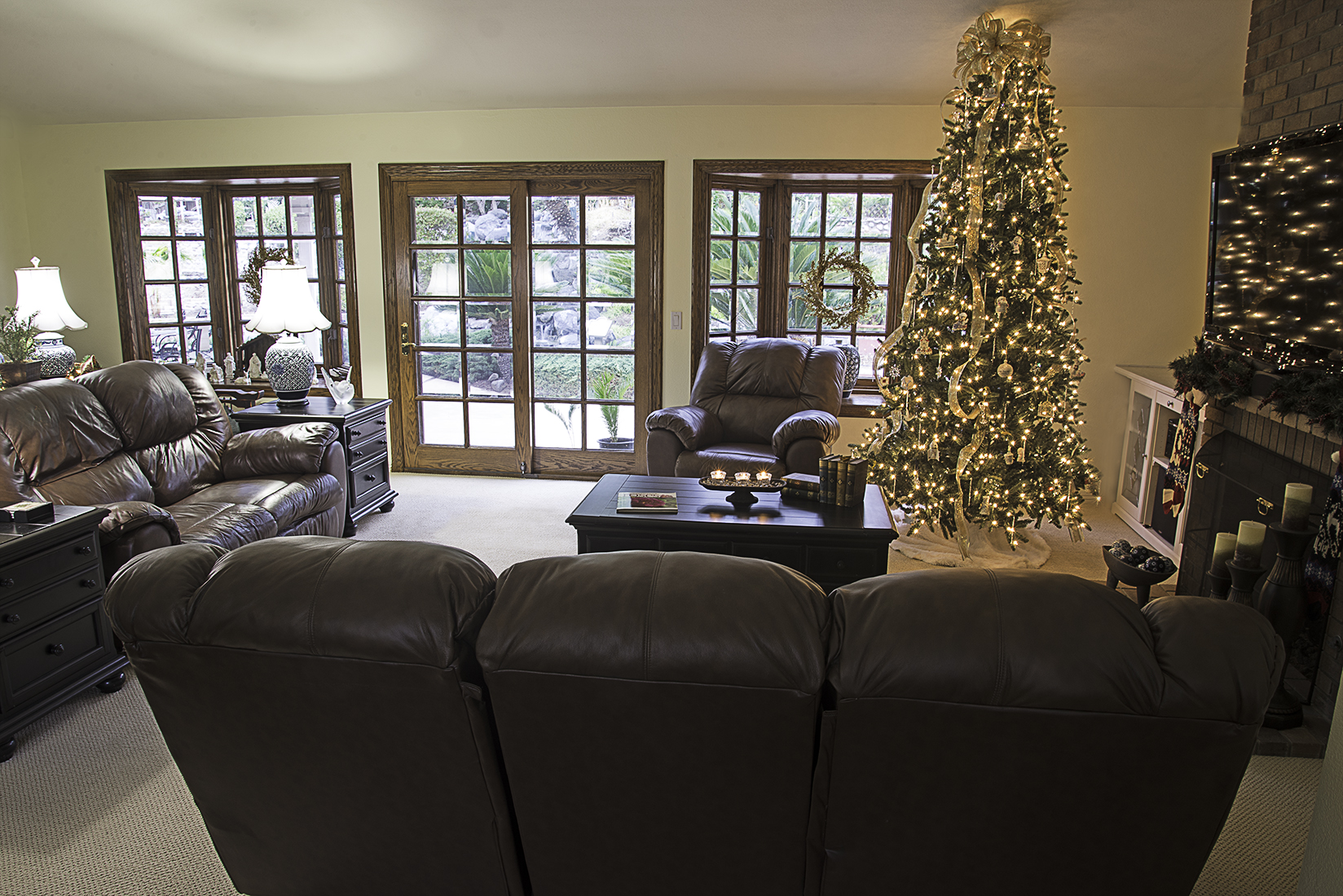 "As we express our gratitude, we must never forget that the highest appreciation is not to utter words, but to live by them." – John Fitzgerald Kennedy – Thank You doesn't seem enough for our heroes and she-roes…Happy "Belated" Veterans Day!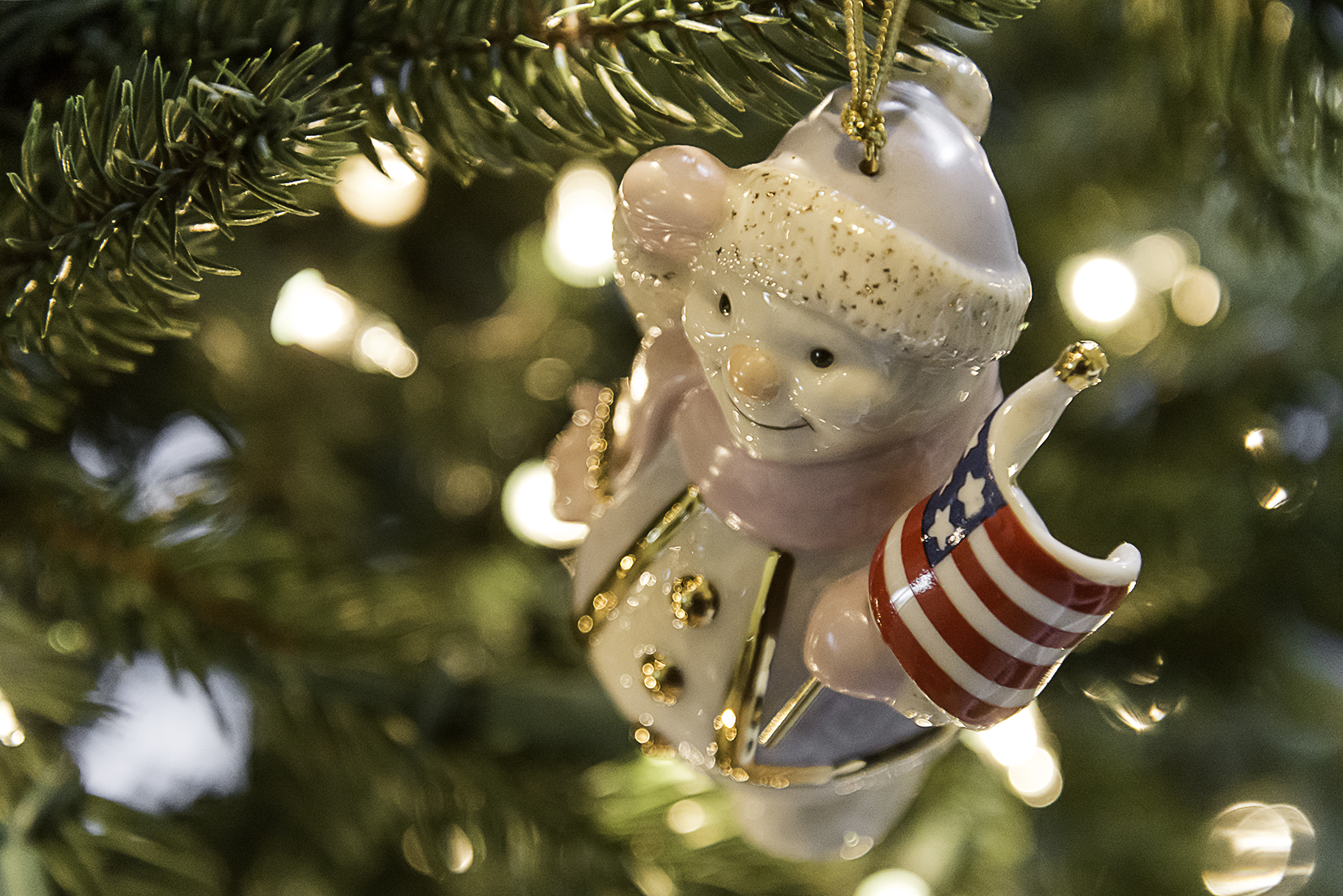 And a Very Happy Wednesday to you!
Blessings – Debbie