So I joined a project 52 group this year. Basically, we as a group take an image a week (based on the theme) and present our images.
I'm really excited to be a part of the group as I feel it will offer inspiration and the drive to get out there and shoot.
This past week, our theme was "Fresh".
I was inspired to keep it simple and shoot something that had everything to do with the week.
"Fresh" flowers from the garden for family arriving from Alaska.
The hubs sister and her husband from Alaska. Image shot in the rain this morning just before we said good-bye. We had a wonderful visit with them this week. Some of the highlights = Cheesecake Factory – Lunch date with the hubs (he had to work this week) – Visit to the local library – Strolls in the neighborhood – Evening visits – Farmers market – Japanese Garden – Oceanside dinner – Hike along the scenic lake and mountains – Afternoon tea at the local tea house…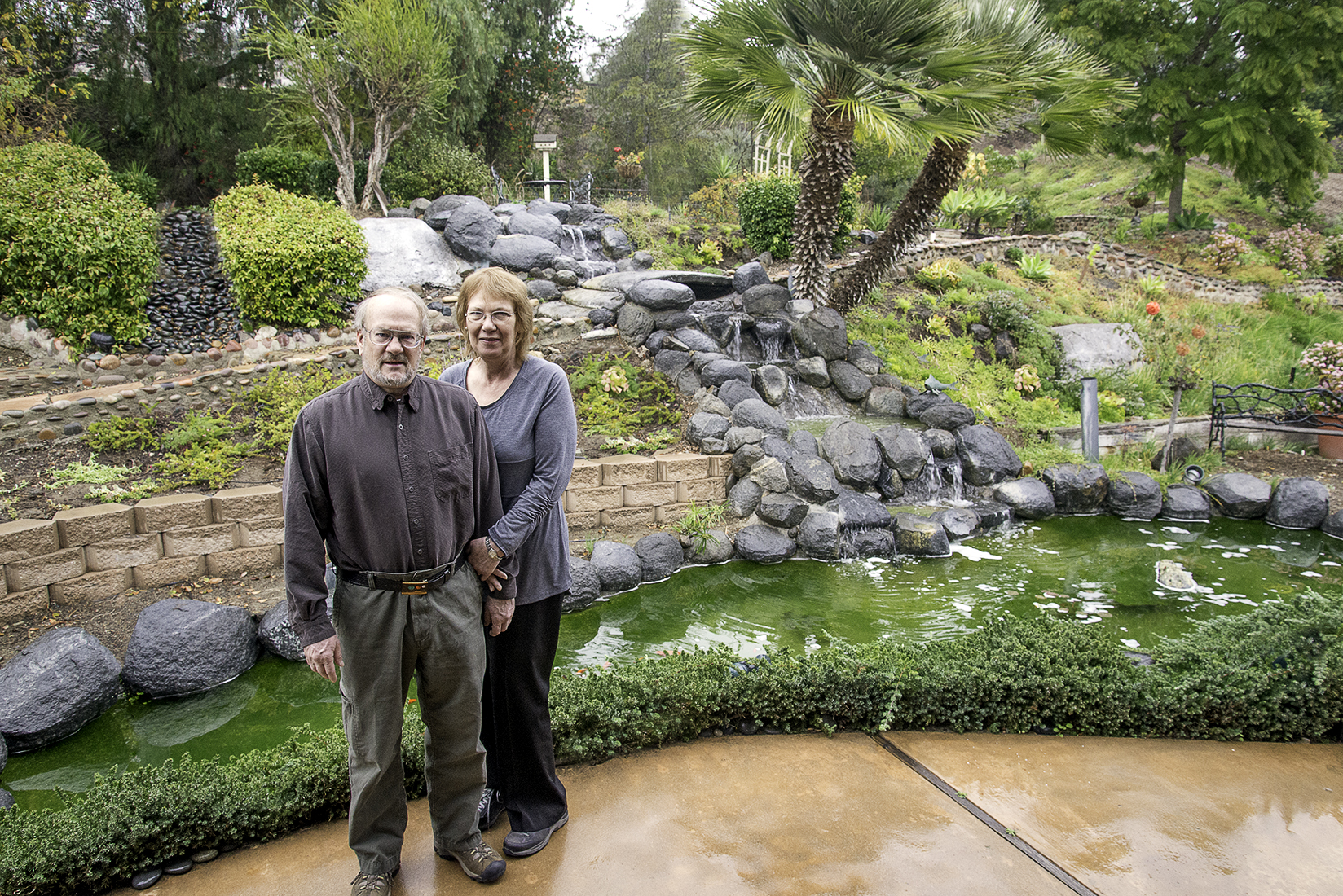 The hubs woke violently ill yesterday. And a drive to Urgent Care was necessary. After an IV laced with Zofran and 5 hours later, he was feeling much better. Fortunately, he is on the mend and not contagious at this stage.
Now I'm looking forward to a new week and a new photography project challenge. Should be fun.
Blessings – Debbie