What a lovely day…
It started this morning at Starbucks with my girlfriend + a beautiful morning country drive in the mountains in search for cool places to go shooting (photography) together.
Lunch was at the best Greek restaurant and we dined on the patio. Loved my salad!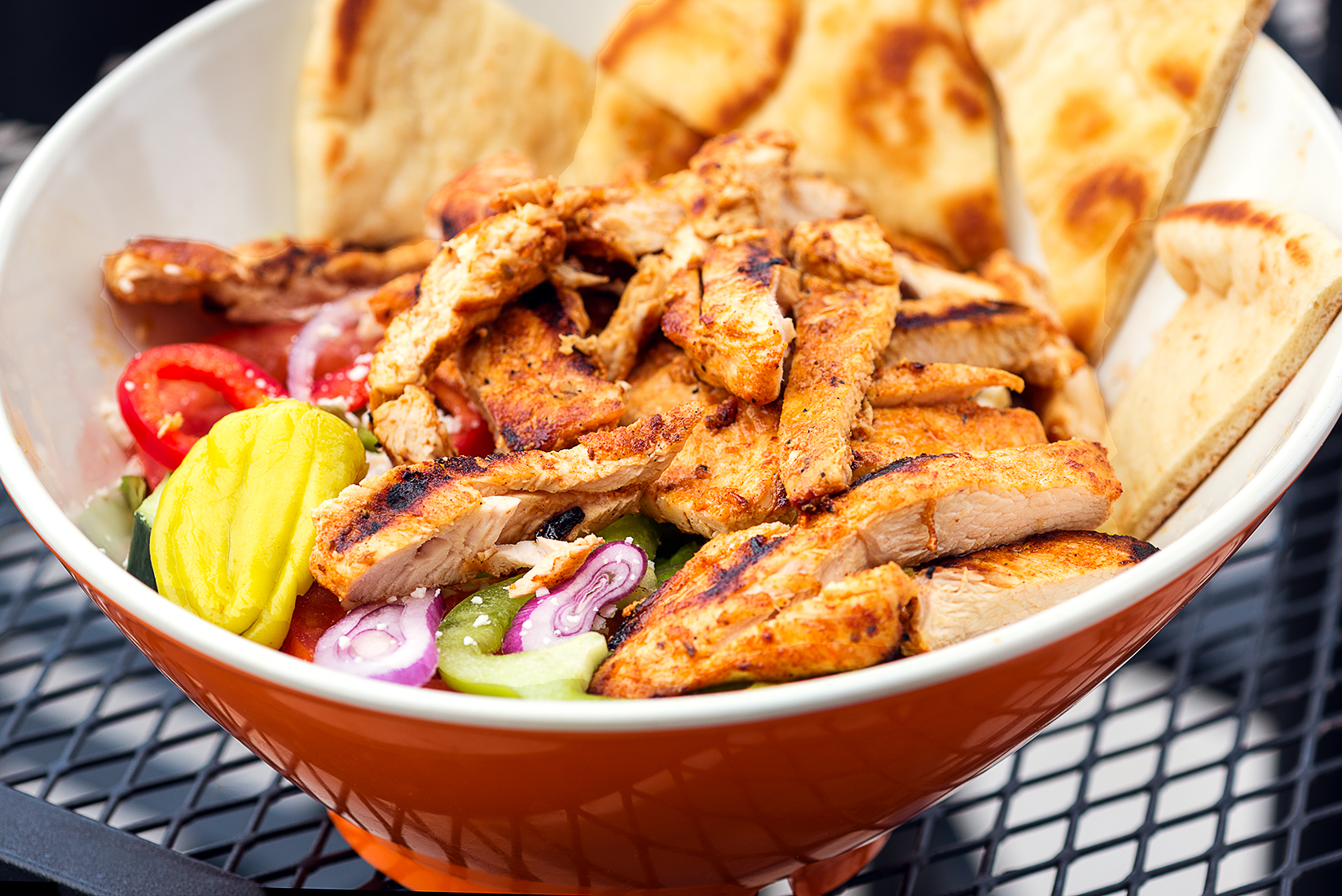 And for the afternoon, she brought me to her studio where she shot me for like 2 hours. I had fun learning about studio lighting and we both enjoyed talking shop (photography) all day.
And to think, my salad was the only shot I took. Sad…
But truly a great day to remember.
Blessings – Debbie