So this week, our photography project was assigned. We are to shoot "A Part of Me". I  wasn't prepared to shoot another part of me, since I just shot my new frames for the "light" assignment last week. So I thought about doing an expressions collage to post as my shot.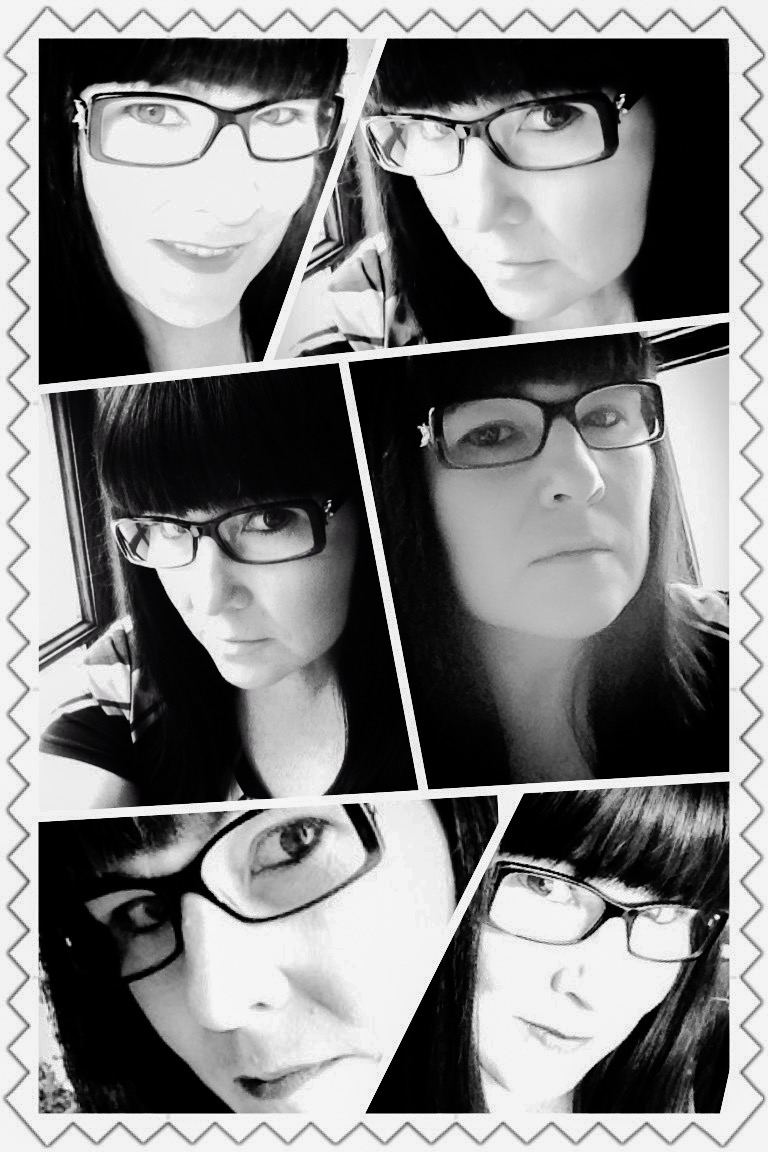 But the more I thought about it. The more I realized the part of me that has been my obsession since childhood, is my hair. From being able to sit on it, to cut up and over my ears. I still remember those High School years and mom saying to me "I think you got a little scissor happy". Currently I'm growing it out, but on any given day I have the urge to cut it off again.
Shot yesterday with my iPad and played with (edited) in Photoshop by adding a filter.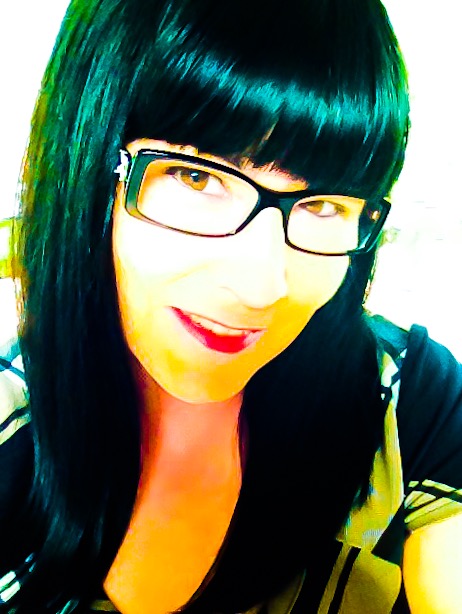 I wasn't so sure about the process on the above shot, so I applied another filter and submitted the image below as my shot of the week.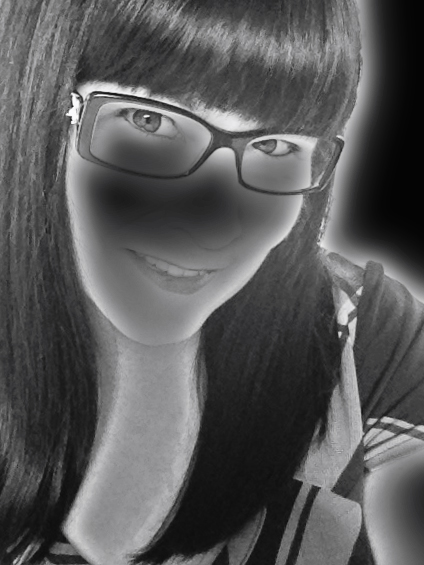 In other news:
I was back to my first book club meeting since last July. What a joy to see the girls again and discuss our good book Delicious by Ruth Reichl. There truly is a special wonderful warm feeling in our great group of ladies.
This my friends, is the hubs jalapeño plant from last spring. This guy received no love from us this winter, but look at it! I just noticed blossoms on his plants this week. Our tomato seeds from Burpee are on the way. Oh how we love to make this place home.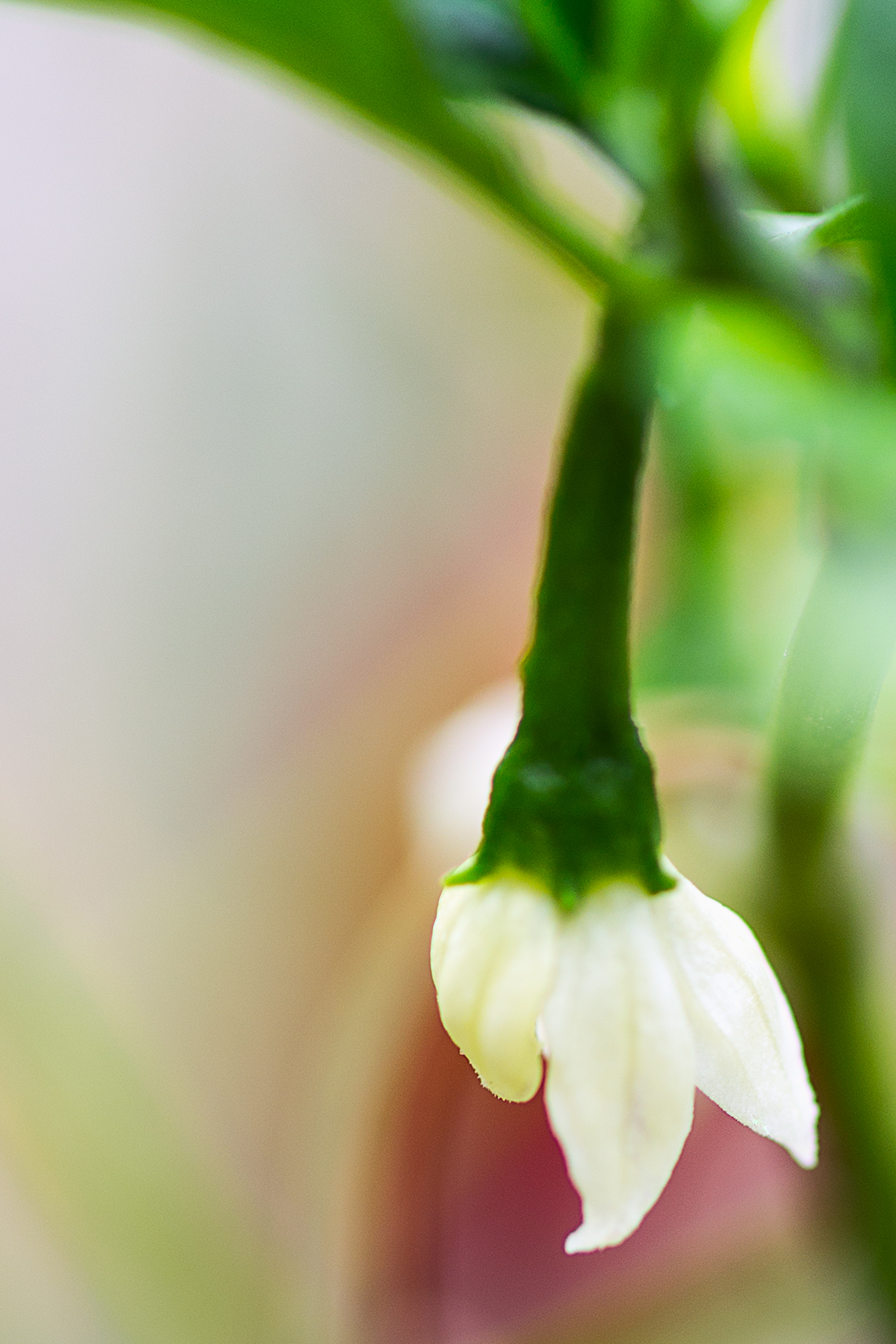 My little succulent garden is thriving and I have plans to plant a few more this spring/summer.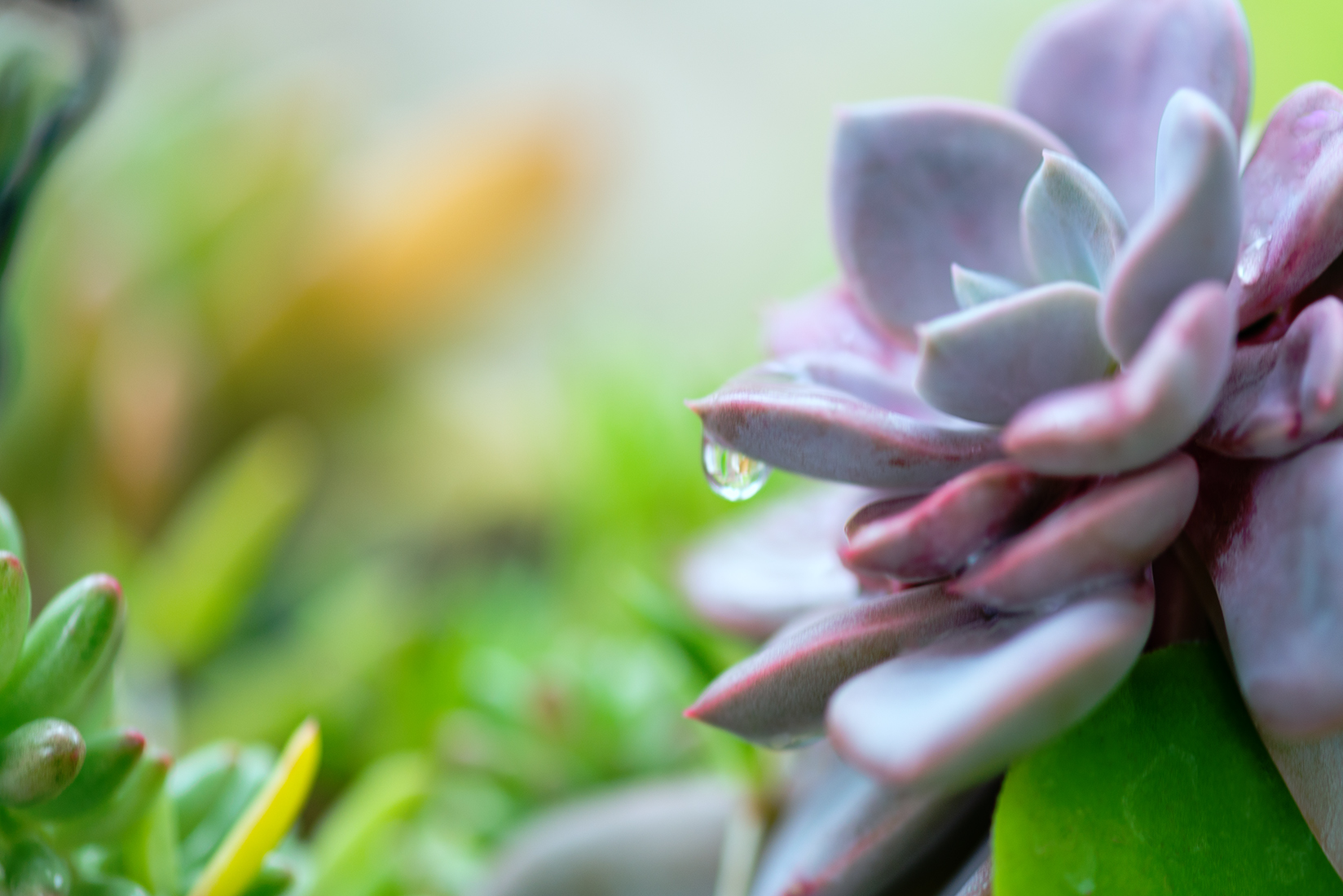 A Pretty Day For a Project – So the hubs and I hand-picked a few slate pieces (extra pieces left on the property) for a little path. Tuesday, the gardener buried the slate at ground level. Then he planted ground cover (around the slate) the hubs and I picked out over the weekend. The two old lights were removed but the electric left for a future lighting project. The after picture should be coming soon.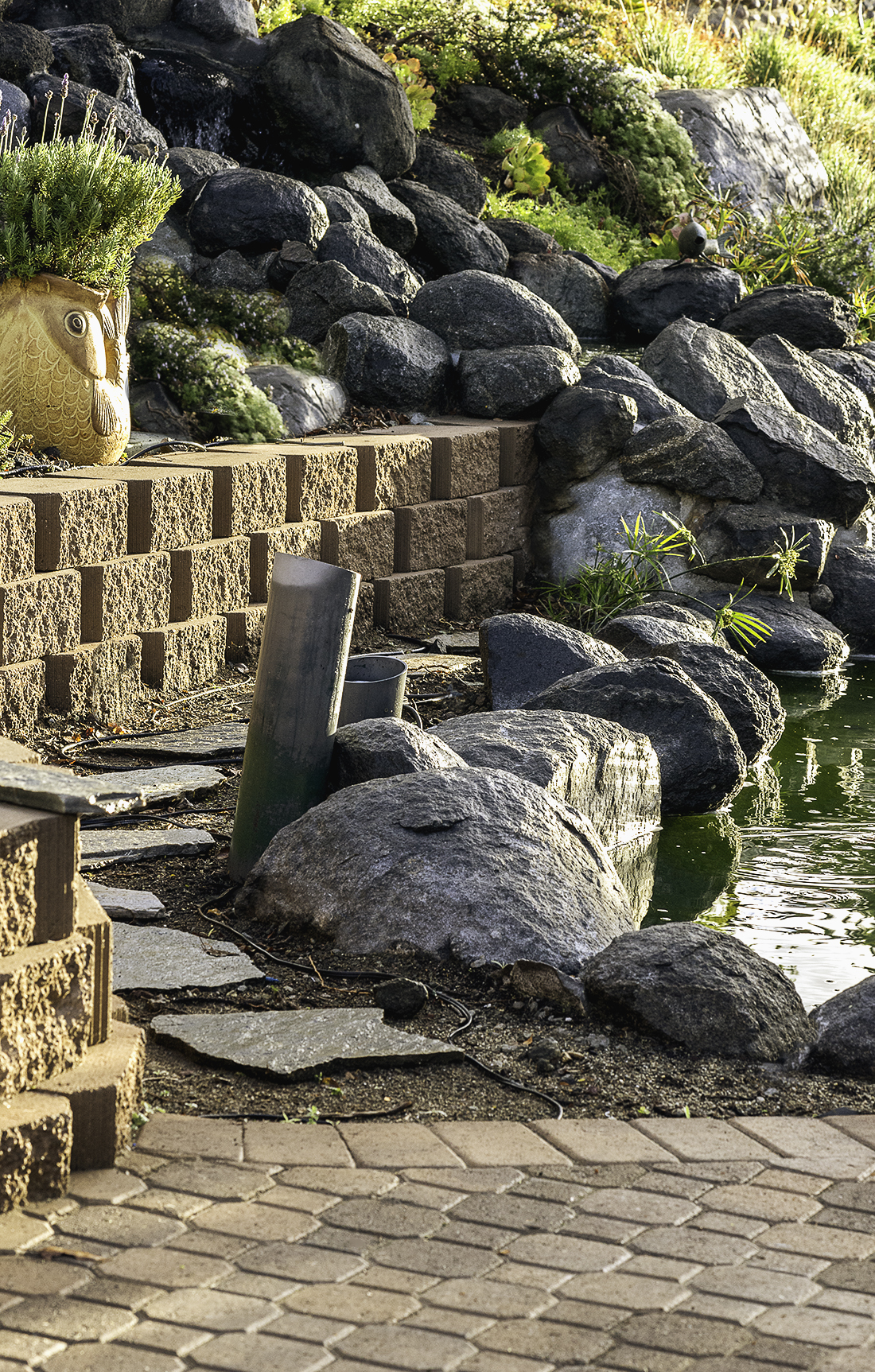 And here it is Thursday. I find that I'm trying to keep the washing machine and dryer busy, a little cleaning around the house is in order. And truly looking forward to the hubs getting home this evening. As I get him for the next three days, it's his Friday off work week. It should be a fun weekend packed with work, play, relaxation and rest.
If you don't hear from me in the next few days, just know I will be back…Soon…Promise…
Blessings – Debbie