Again, I'm late posting my project for last week. I really need to get my act together. Don't you know?
So a week ago Sunday, February 8th, the hubs and I planted our vegetable seeds. And I'm so "Happy" to report that by Friday we started to see  growth.
And by Sunday we had pumpkins at around 4″ tall. Image below was shot Sunday, February 15th.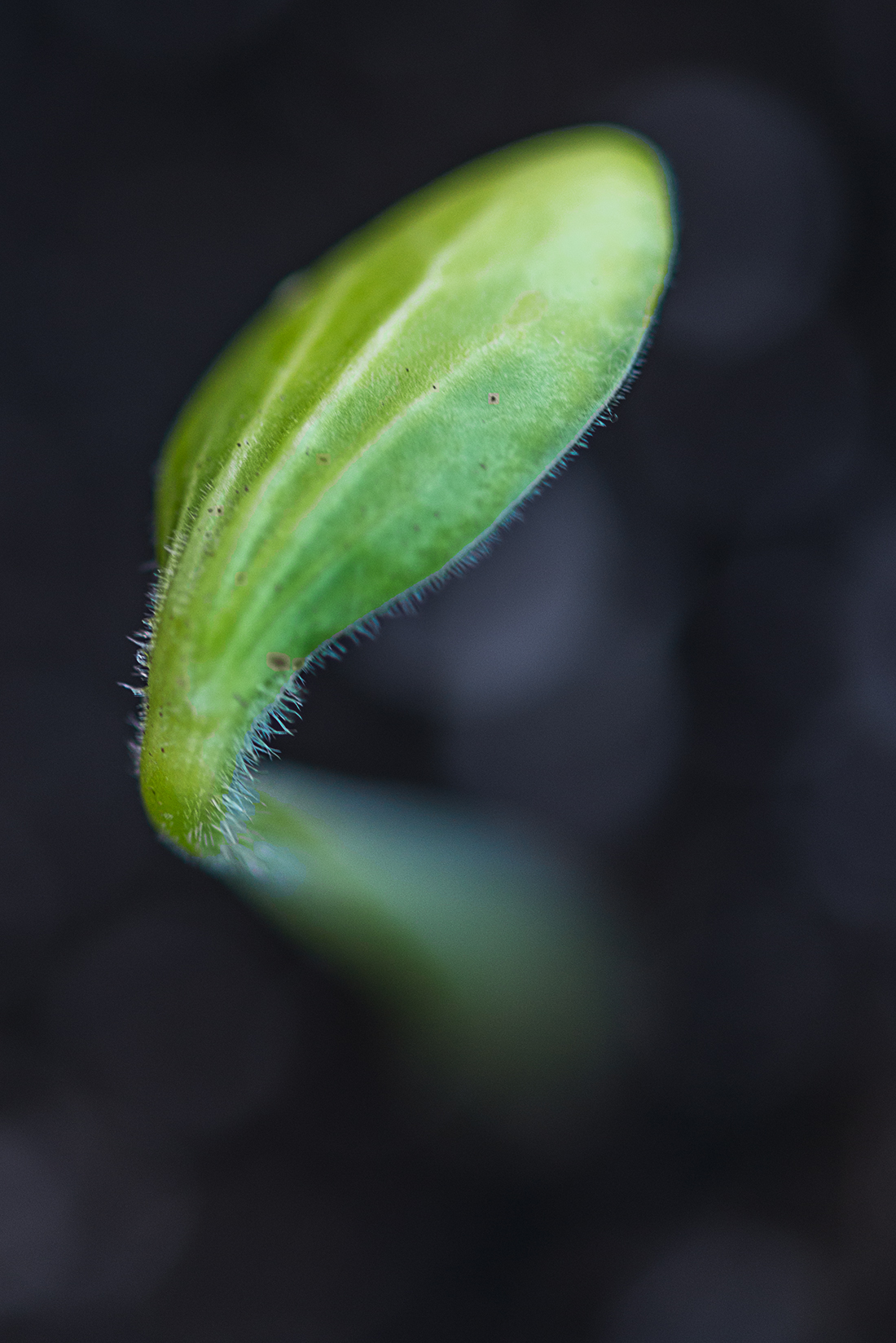 Happiness is, watching our little vegetable garden grow.
Blessings – Debbie