Hey peeps, I can't believe another week has disappeared. I must say, this weekly project has me in tune with just how short the year really is. I mean, really, we're into the 8th week already? Can't be…
My project this week is perspective.
From my point of view, as I looked out the back window yesterday morning. It was 67° indoors with an expected high of 70°. But I was chilled as I watched the 5 tier waterfall.
The recent foam gathering at the base, made me feel a little more chilled. I stood watching with a shiver. But it's all about perspective.
Then I proceeded outdoors to breathe in the cool fresh air, soak in the sunshine and rolled up my sleeves to do a bit of gardening.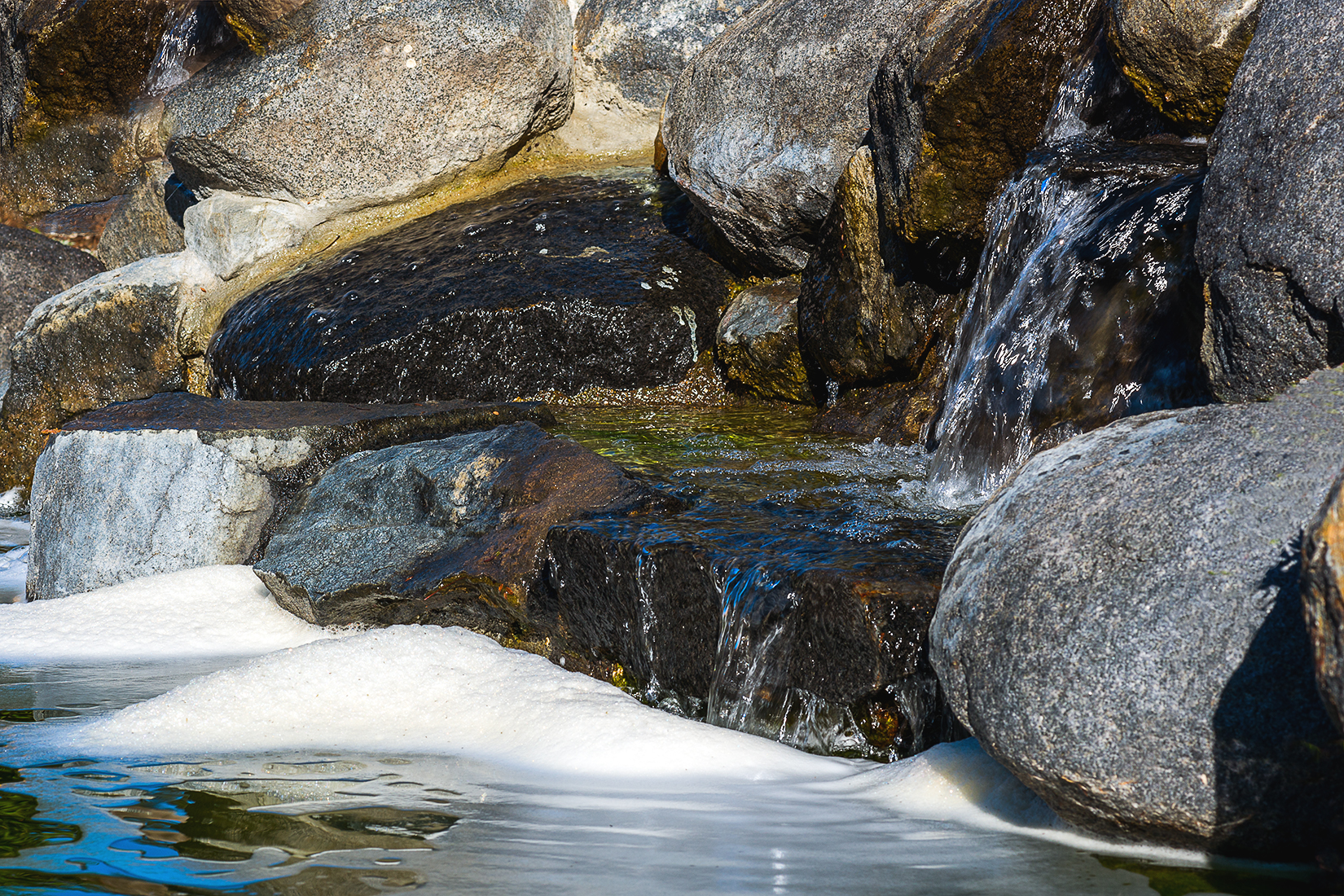 I'm in love with my year round Valentine. That's the way I see him, my everyday valentine. While we don't subscribe to buying gifts or cards on valentine's day (it's not our "thing"), we do believe in celebrating year round.
Over the weekend, while shopping at the local nursery for our star jasmine, I spied this succulent. I was smitten at first sight. And he picked up three of the most beautiful plants for me, just because.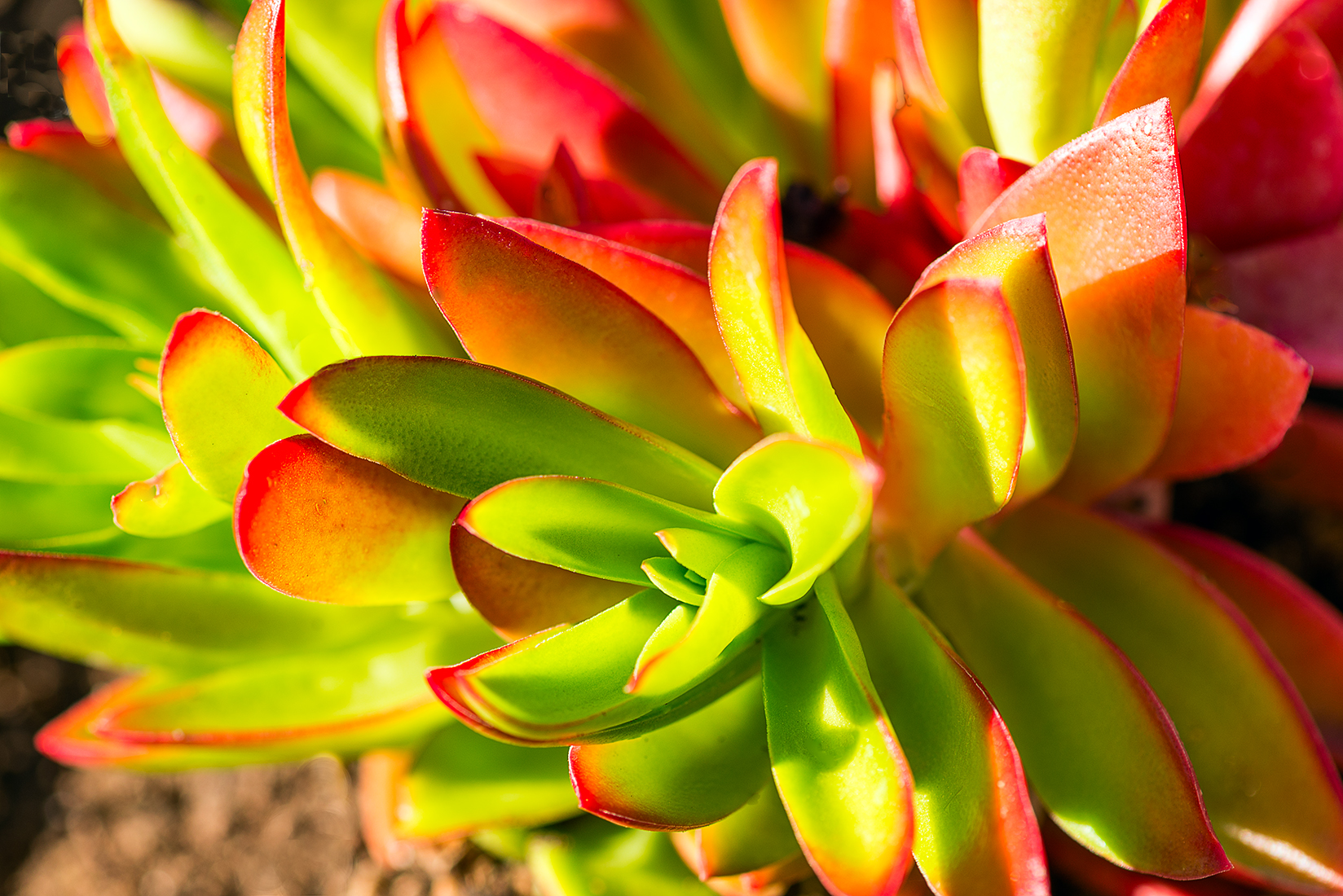 It was such a joy finding a new home for the plants. I believe this is the crusula capitella campfire, native to Africa.
I've already taken a few samples from the plants to see if I can start some new ones on my own. That right there is how smitten I am over these beauties.
The Aviator's Wife by Melanie Benjamin – This was my read for book club this week. A story about our American hero, Charles Lindbergh. The kidnapping and brutal murder of their son Charles Lindbergh Jr. And the story of his loving wife Anne, written from her point of view.
While we finished our book club gathering today, I came home feeling exhausted, as if I had had a really good cry. Yes, it was that good, as our discussion was filled with passion or compelling emotion from each of our perspectives. Now I'm hungry for a good biography of Charles Lindberg.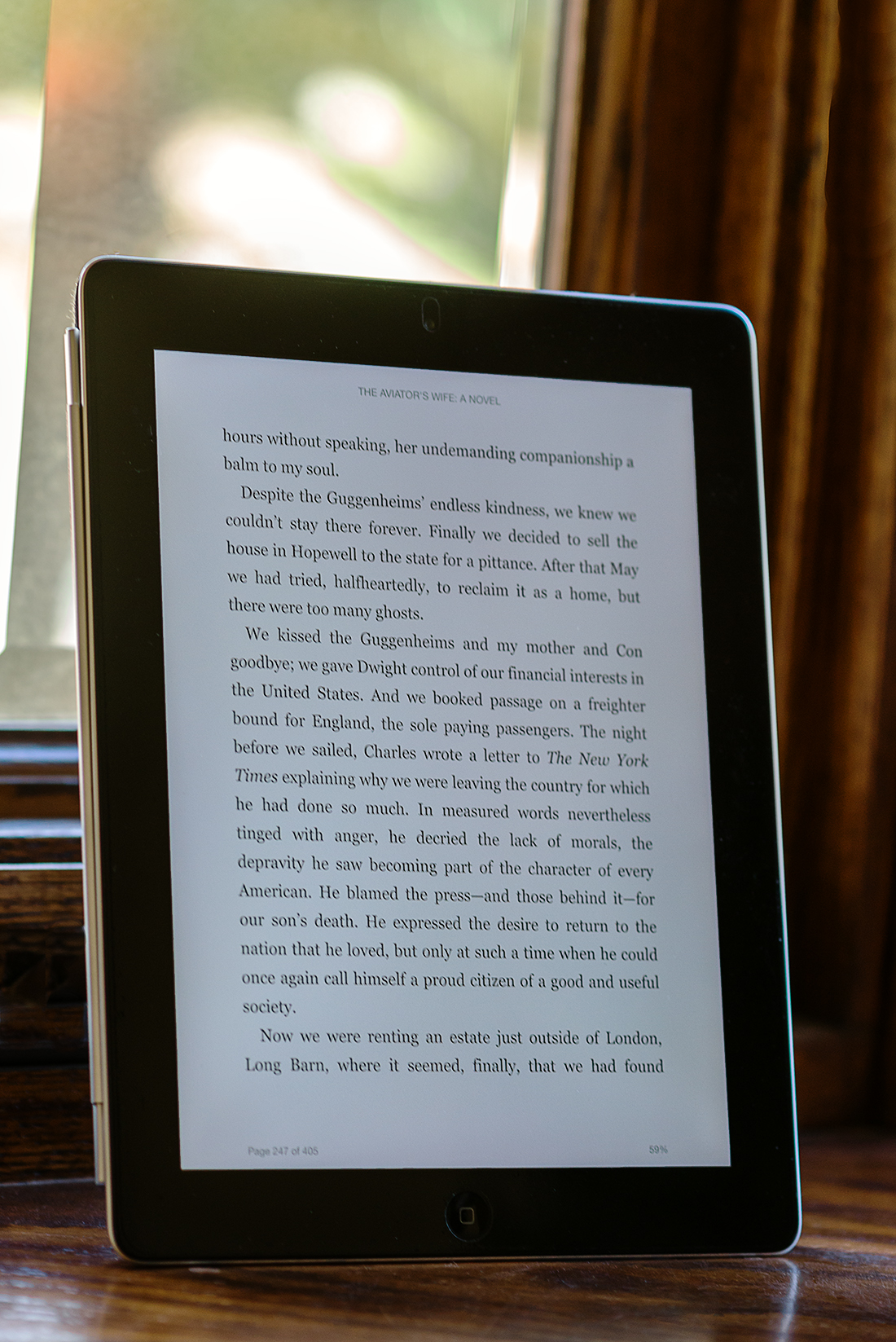 From my perspective, our roses are such cheerful, bright, happy flowers.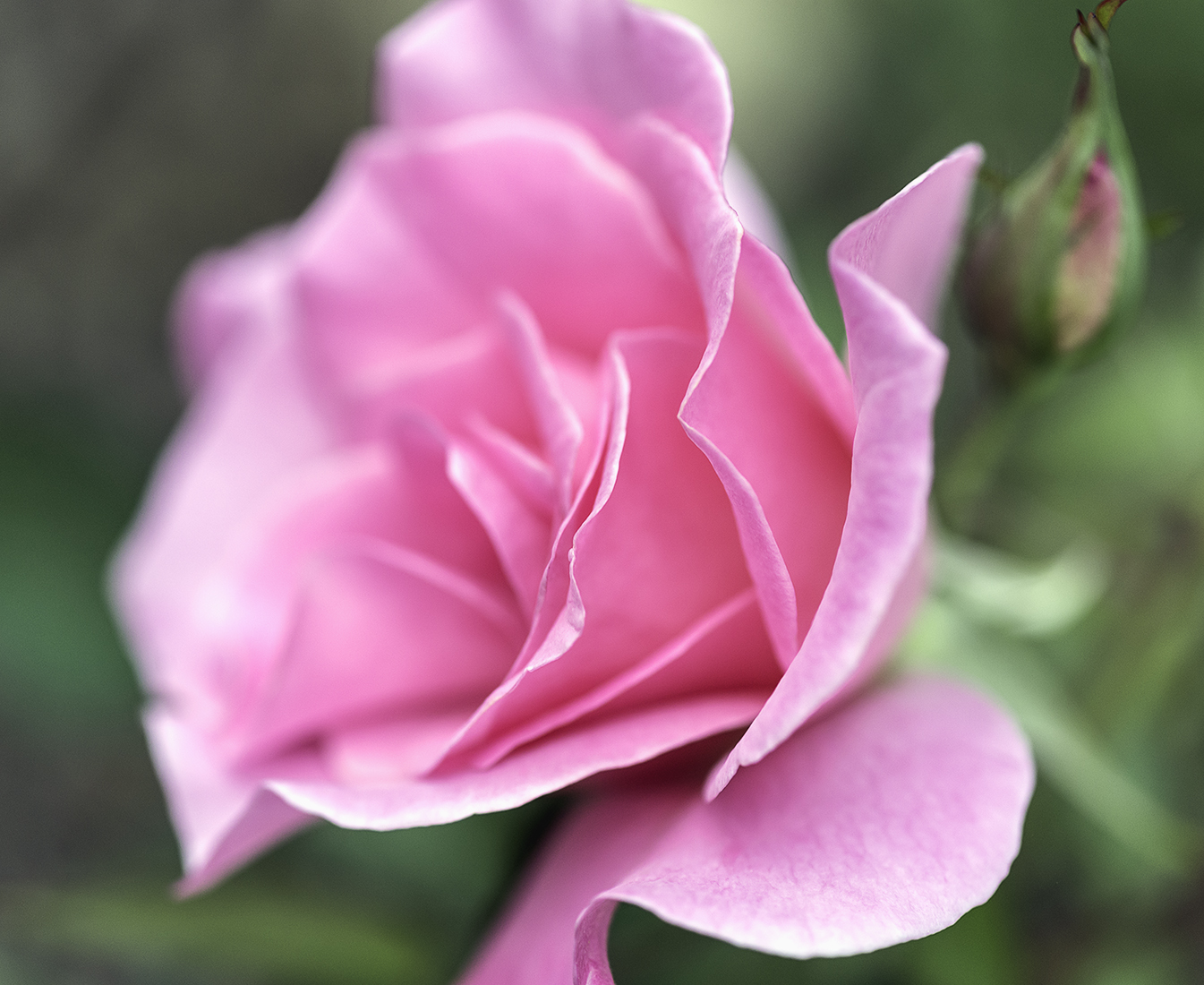 The many colors have my undivided attention.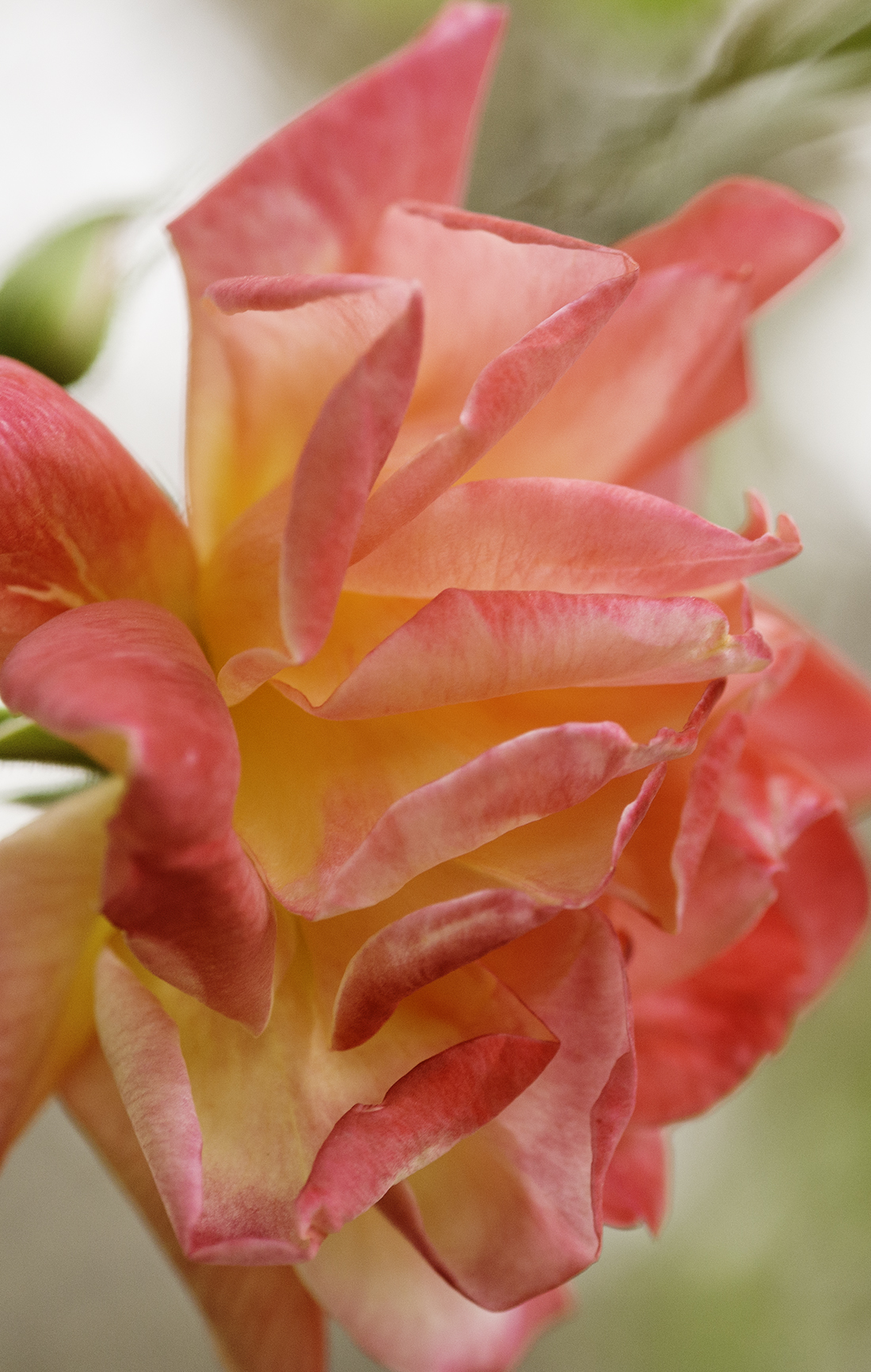 Each one different and beautiful in its own way.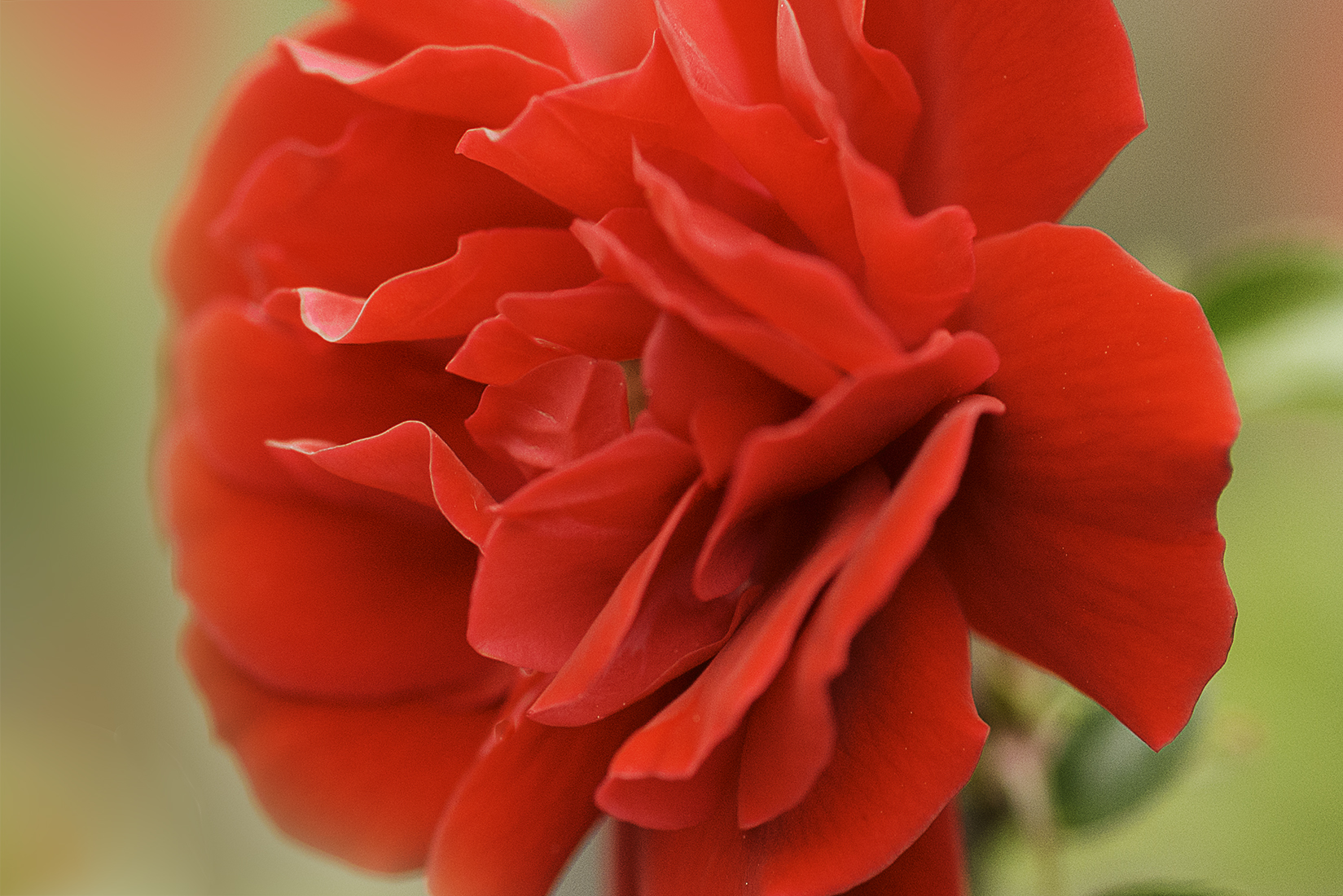 From my perspective, this is a really good week.
P.S. I got a ride in my neighbors convertible "Benz" today. What a perfect day for a sweet ride.
Blessings – Debbie