A day spent around home. In no particular order.
The girls took off on a walkabout around the house.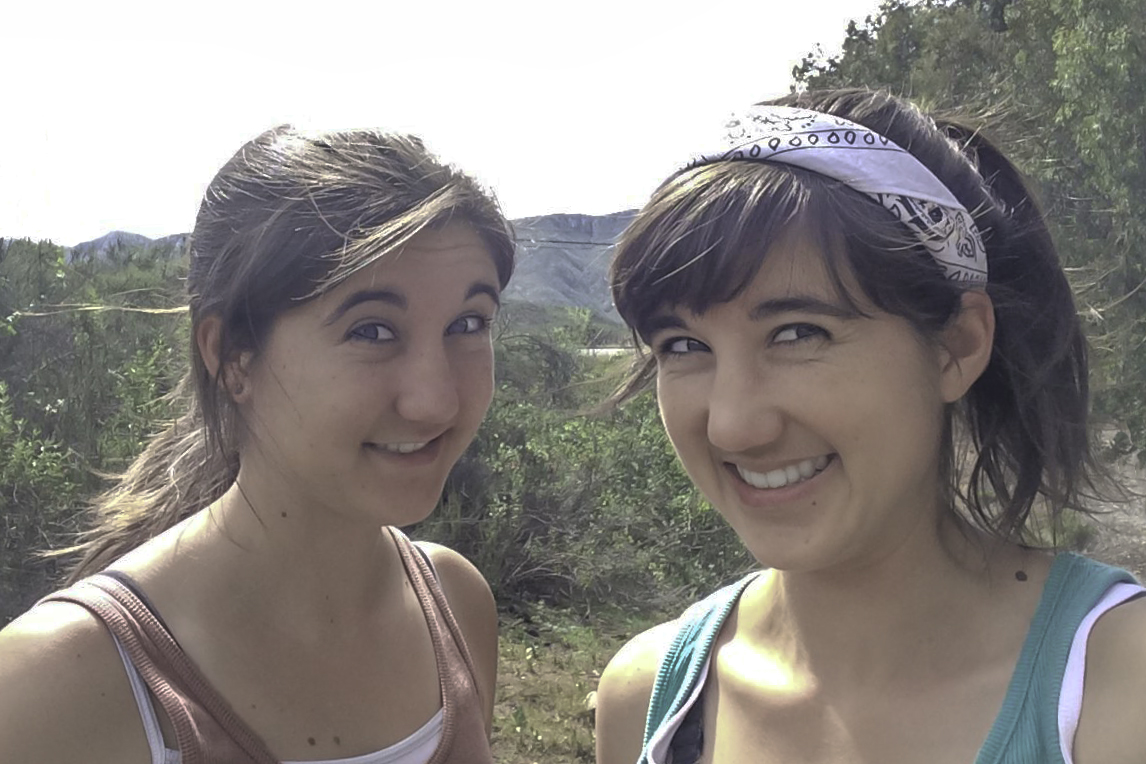 And found themselves here.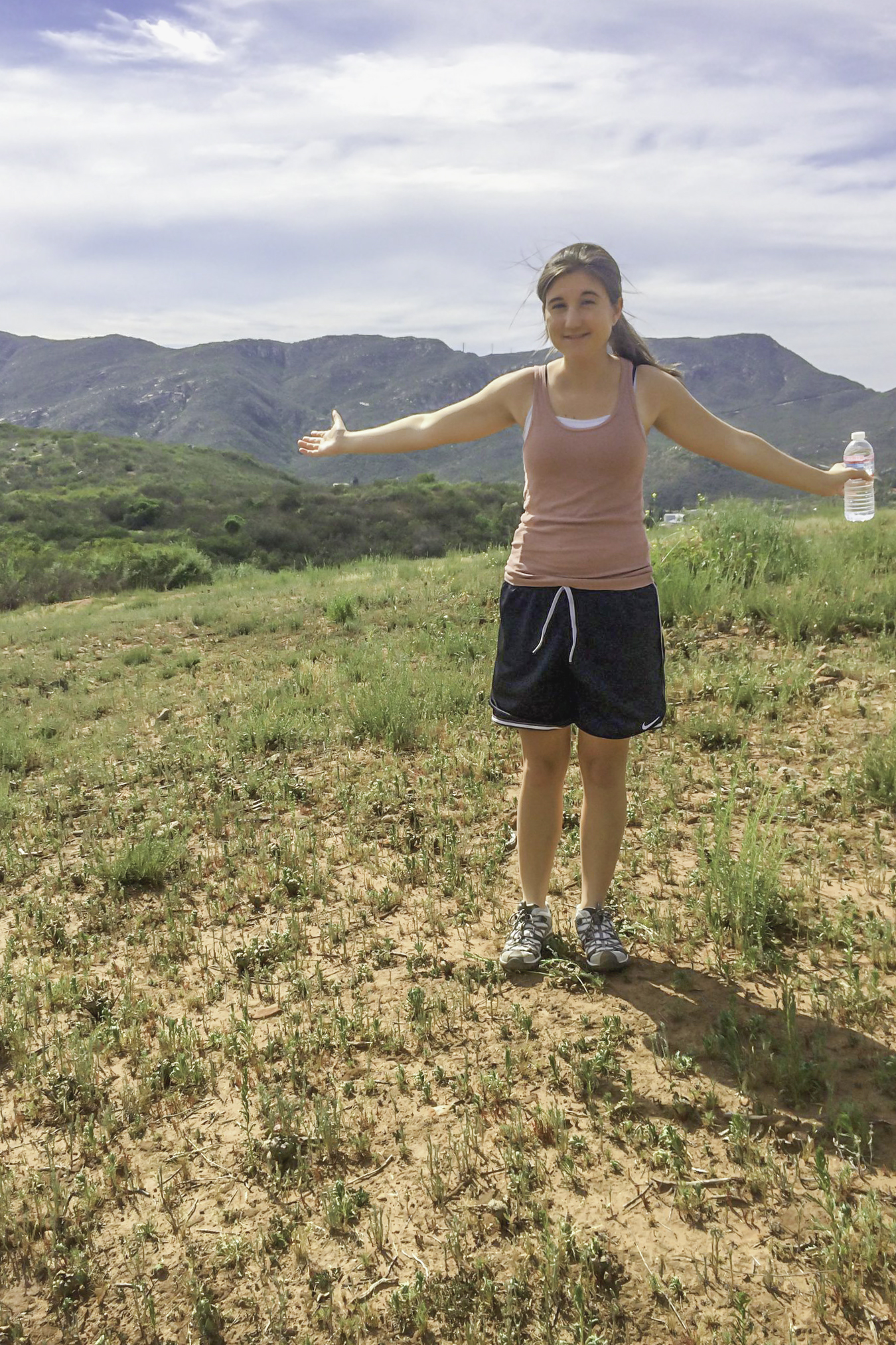 Love that they shared these wonderful images with me.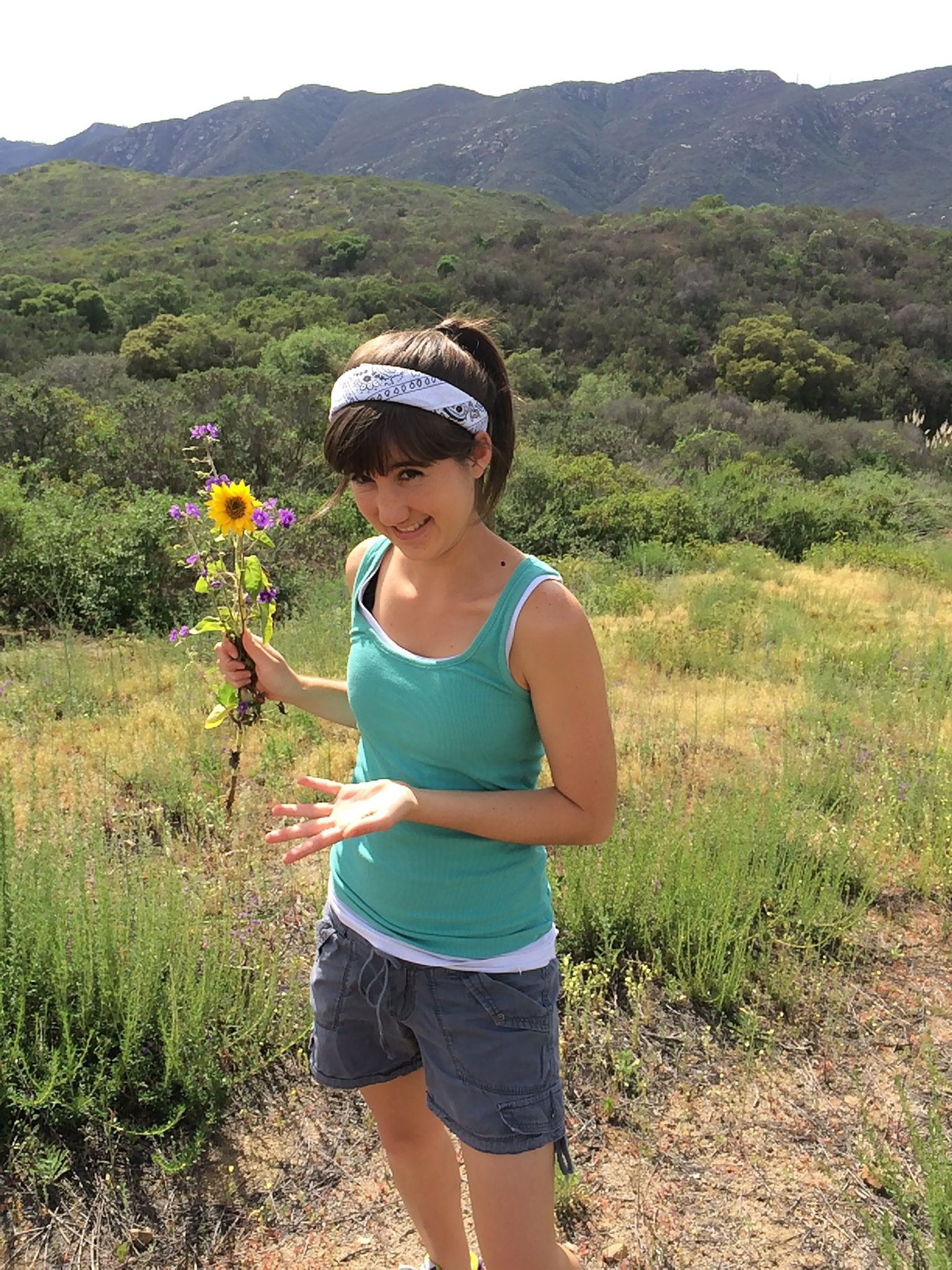 It was also a good day to meet up with the hubs for lunch. We had Mongolian. Basically, you put your meat, veggies noodles and sauces in a bowl and they cook it on the grill behind the counter.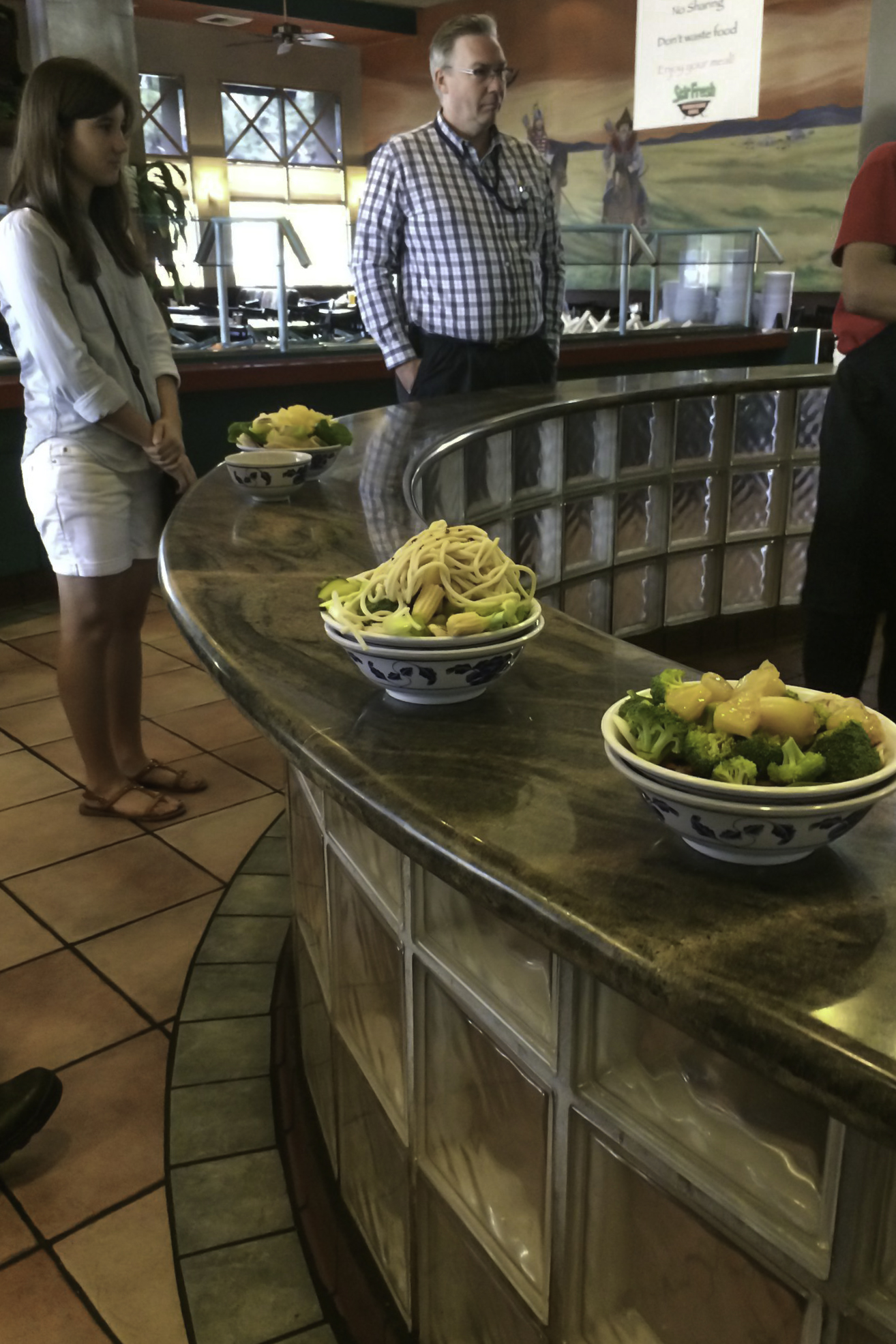 Back to the table, you enjoy your very own creation.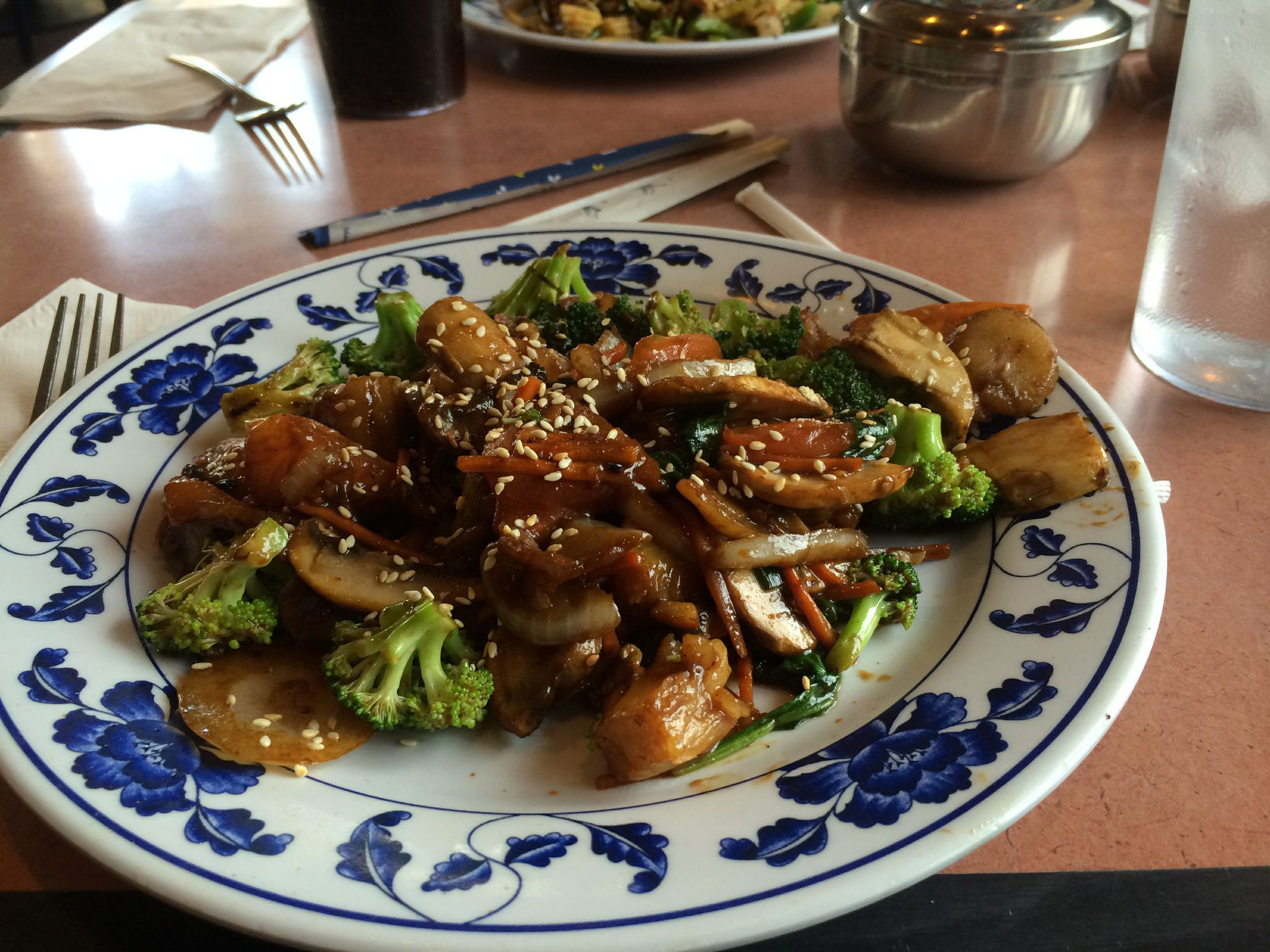 It was also a perfect day to pick up some new fish for the pond. The girls each picked a fish and I added 5 more to the order. They also named their fish Gator and Toothless. Great meaning behind each.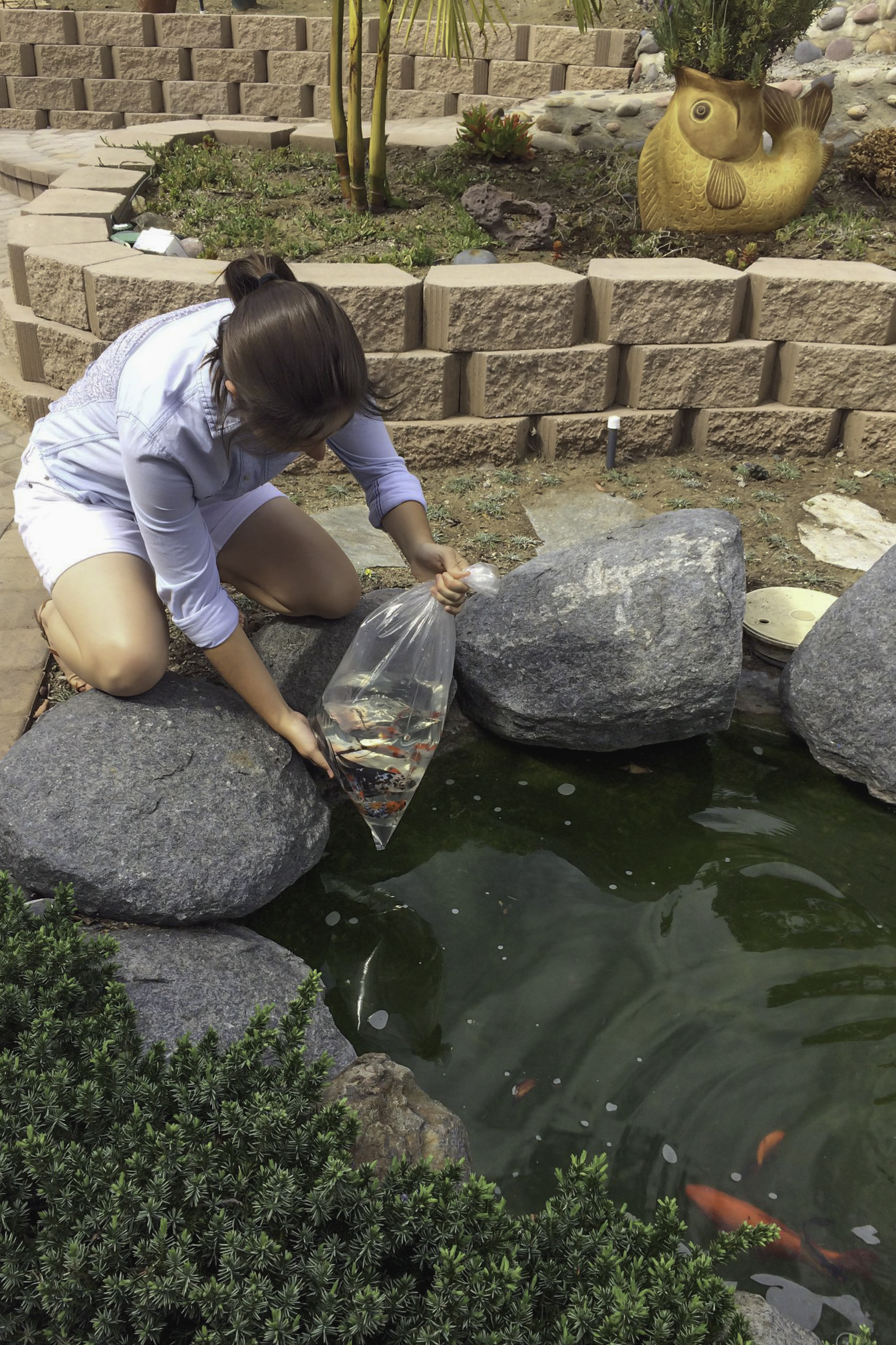 A little relaxation was thrown into the mix.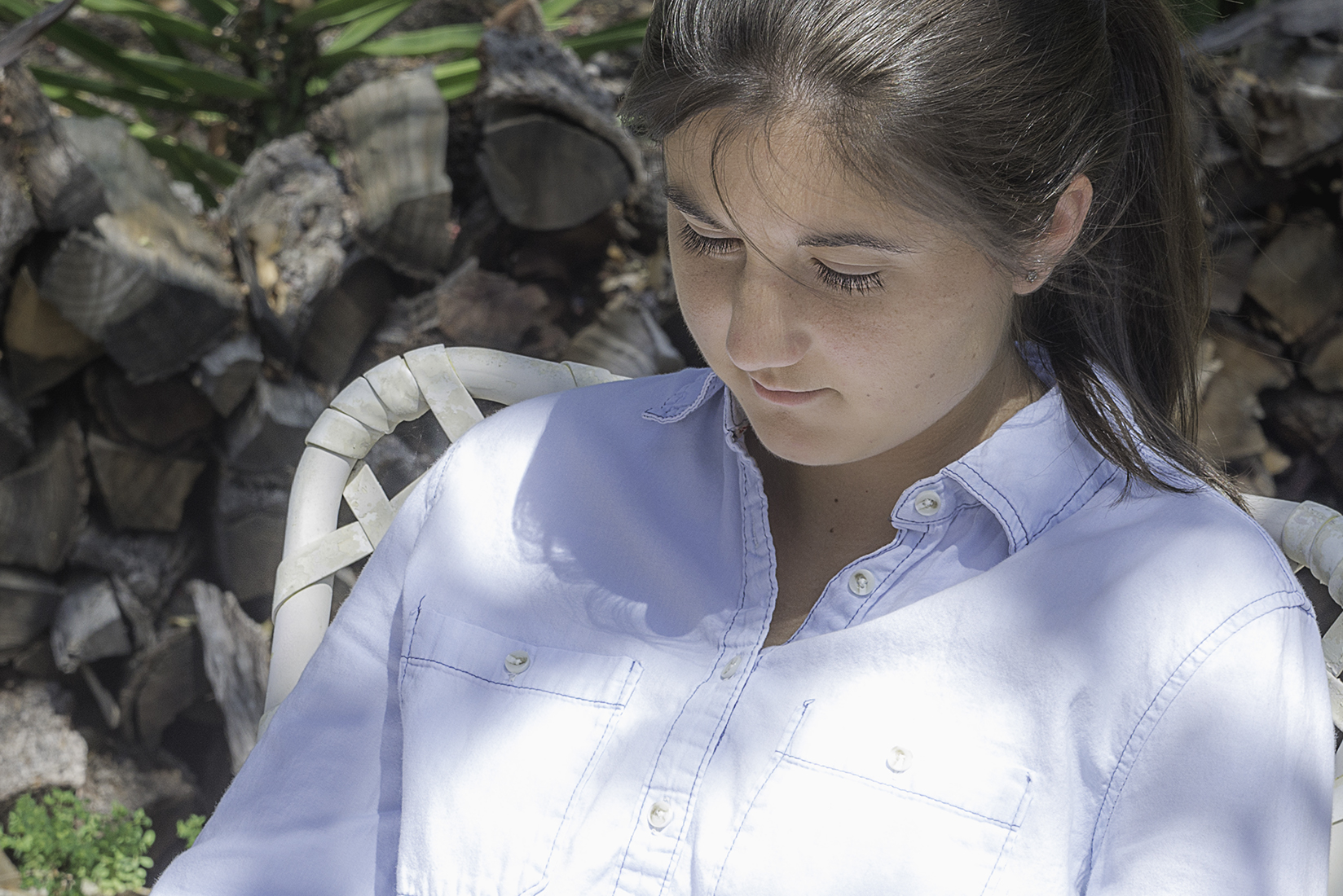 And barefoot tree climbing too.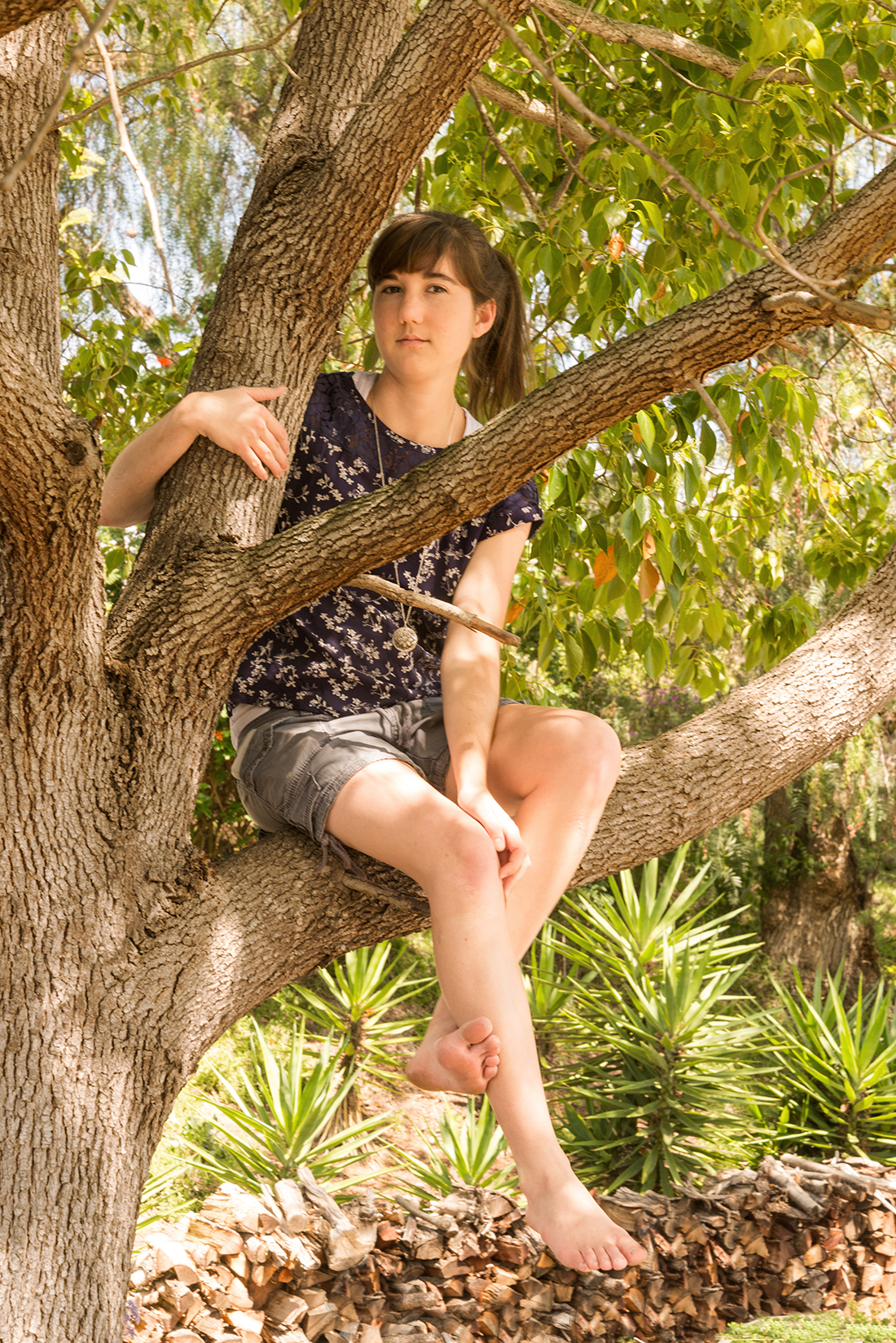 For our evening meal, we had the best chef doing her thing.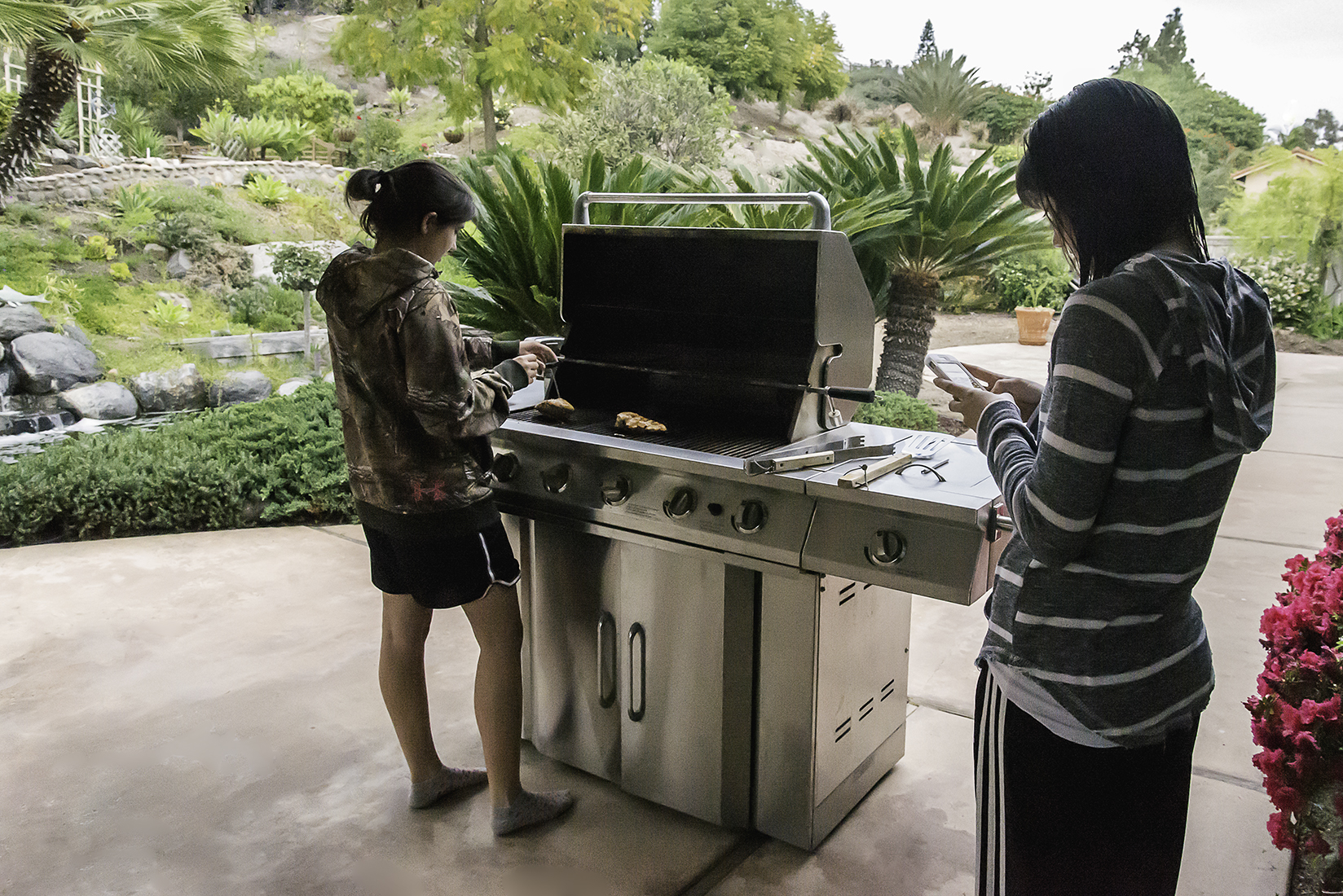 We enjoyed dinner on paper plates, such that we had less time cleaning up and more time for cards.
What a glorious day, all the way around.
More to come…
Blessings – Debbie