Up first, a visit to Thyme in The Ranch. A great little place for an early lunch with the girls.
I found this place on Yelp, a long time ago. And the day I went, it was closed. So I kept it in mind and thought it would be a fun place to take the girls. We give it 5 stars!
Our selfie on the patio.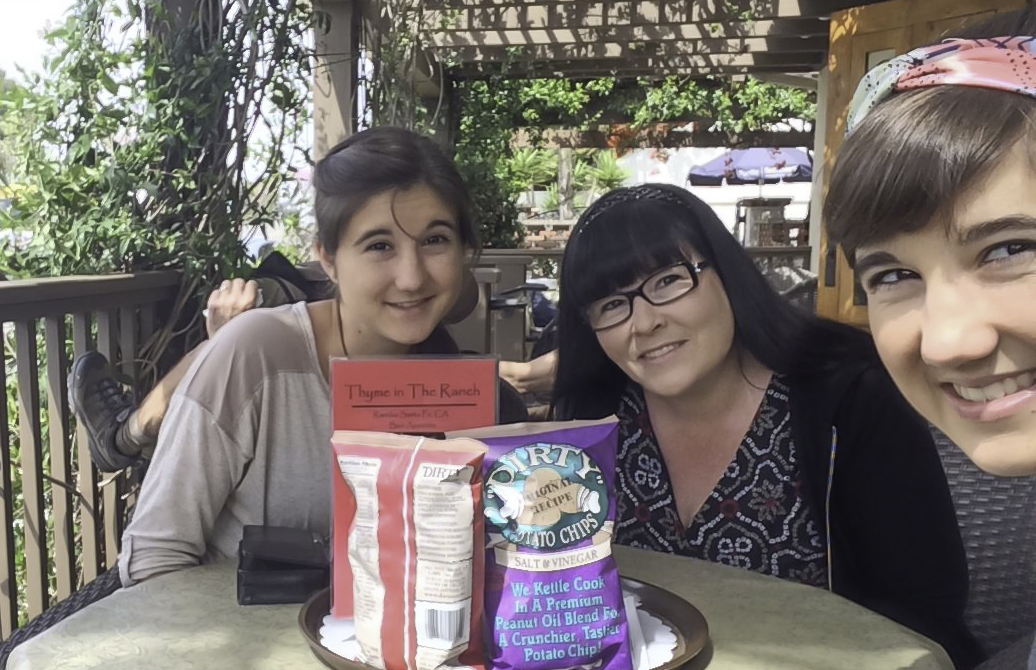 Next up, we were off to La Jolla to see the seals.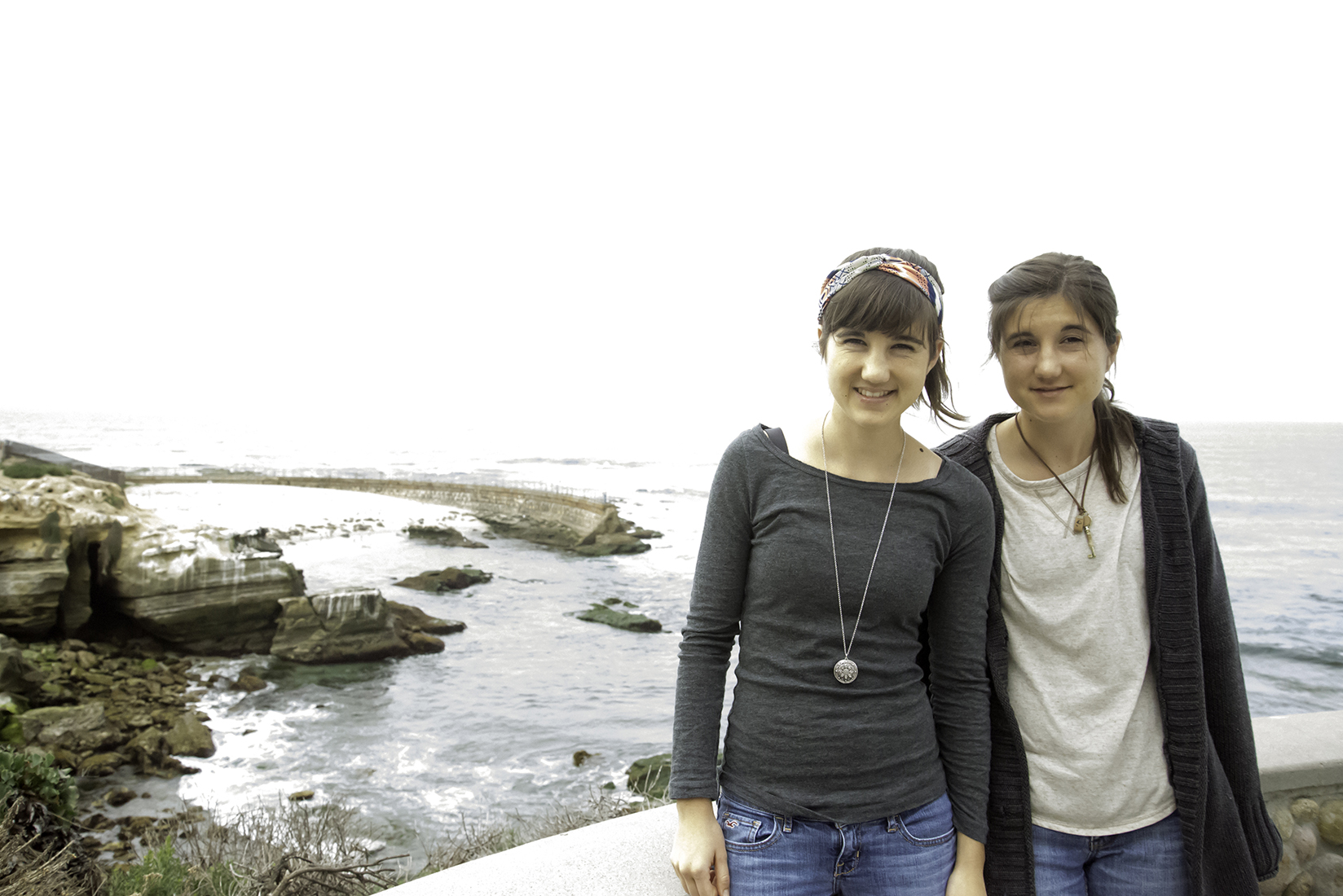 We strolled along the shore and took a few time outs to enjoy each view.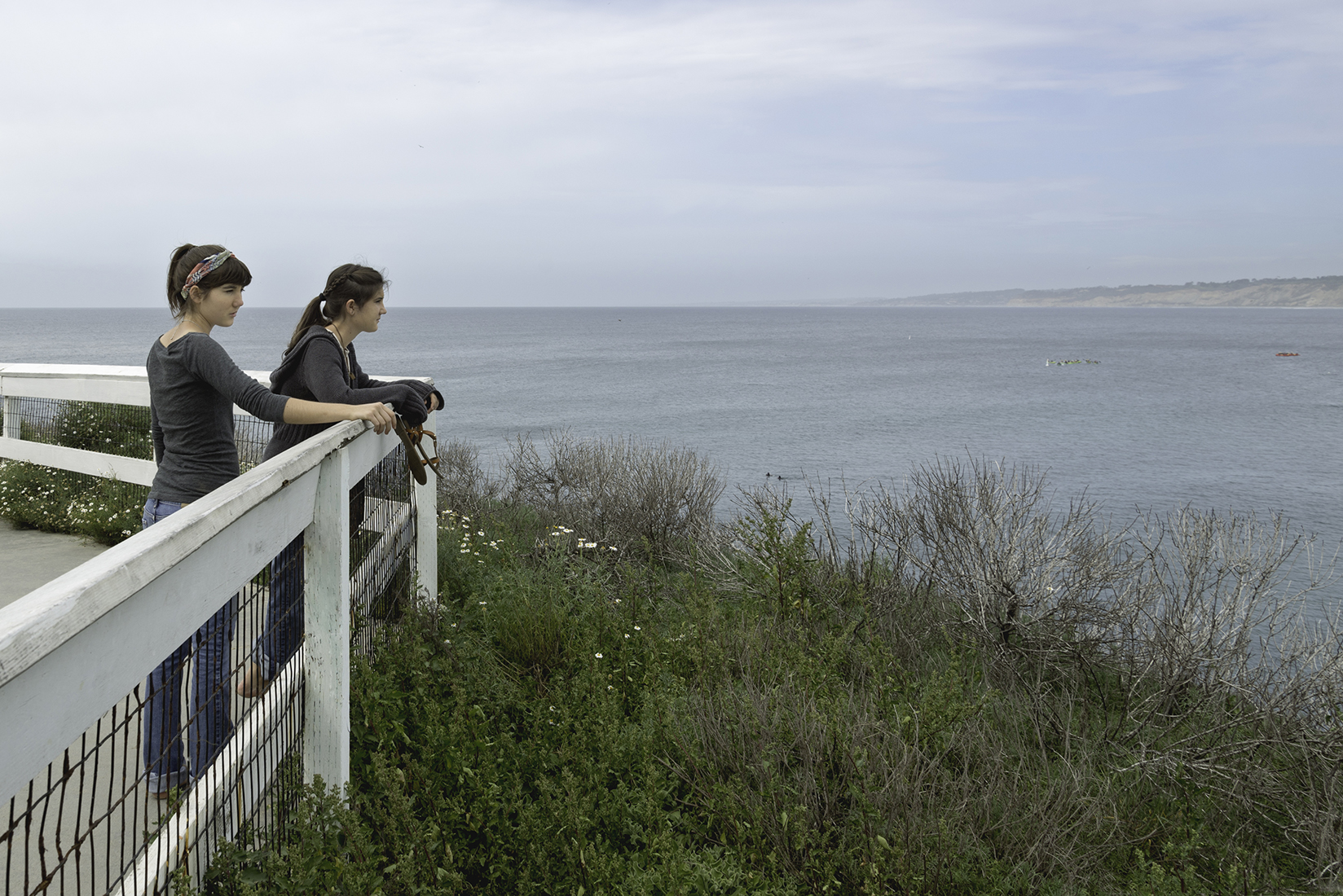 Another time out.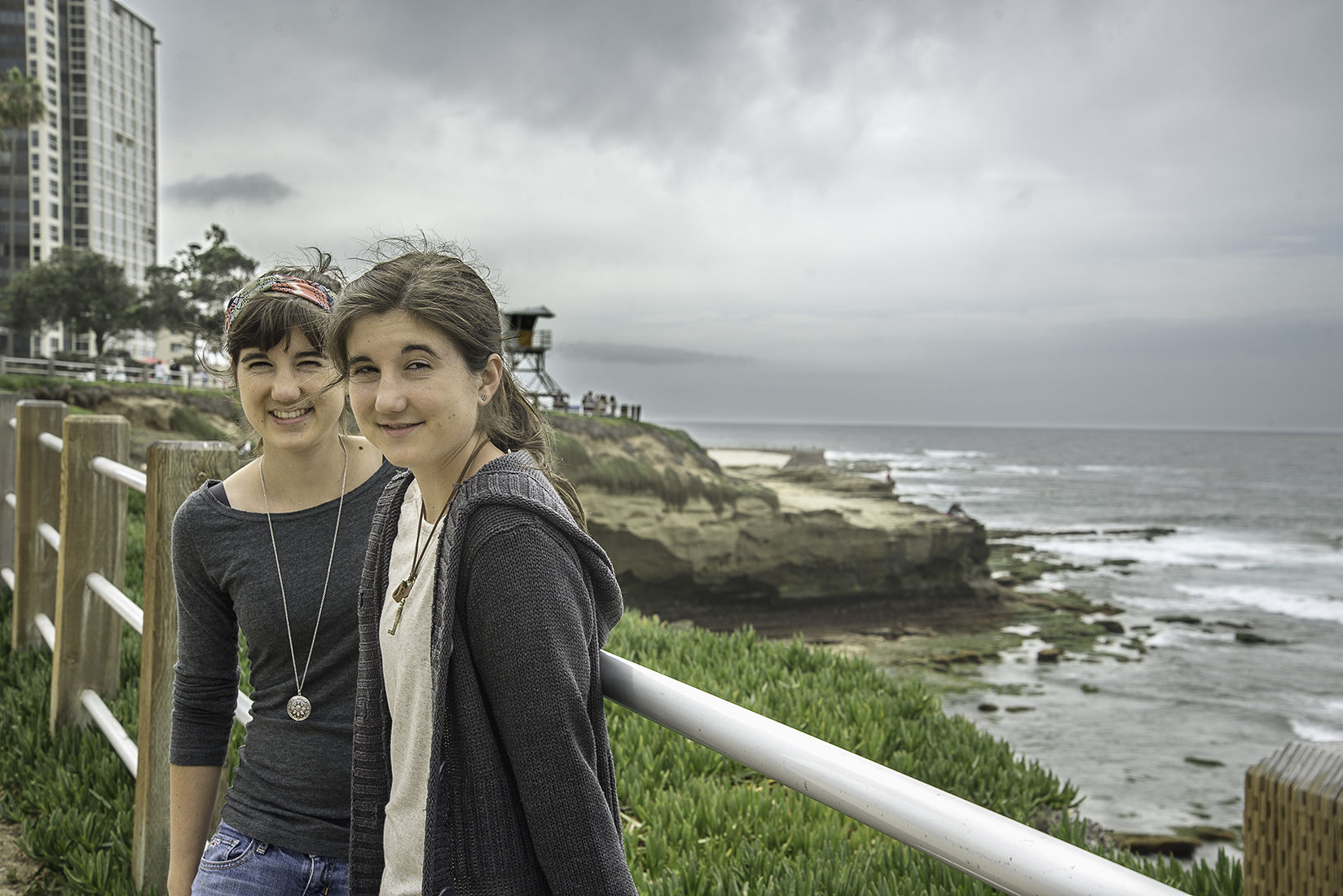 Another.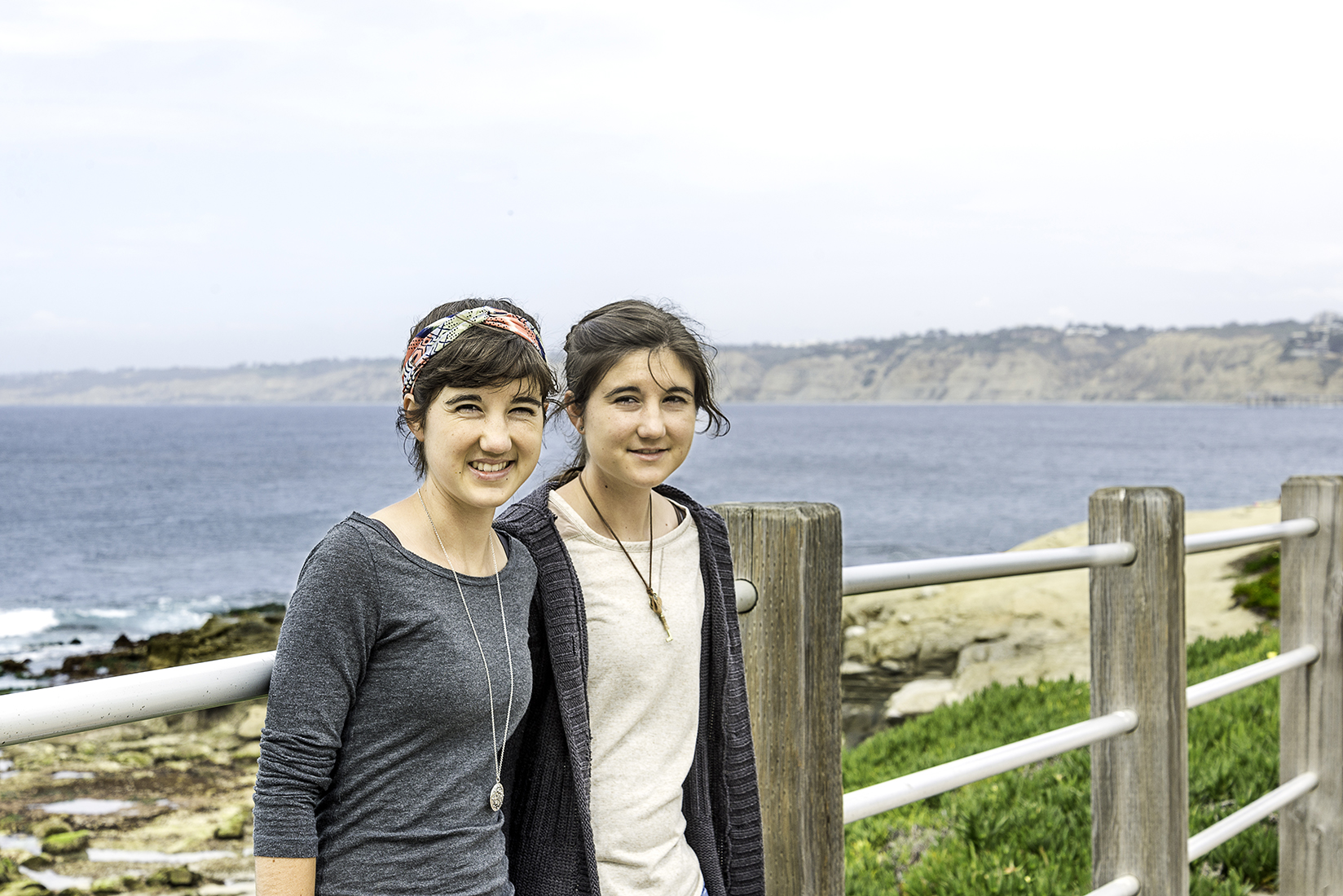 And another.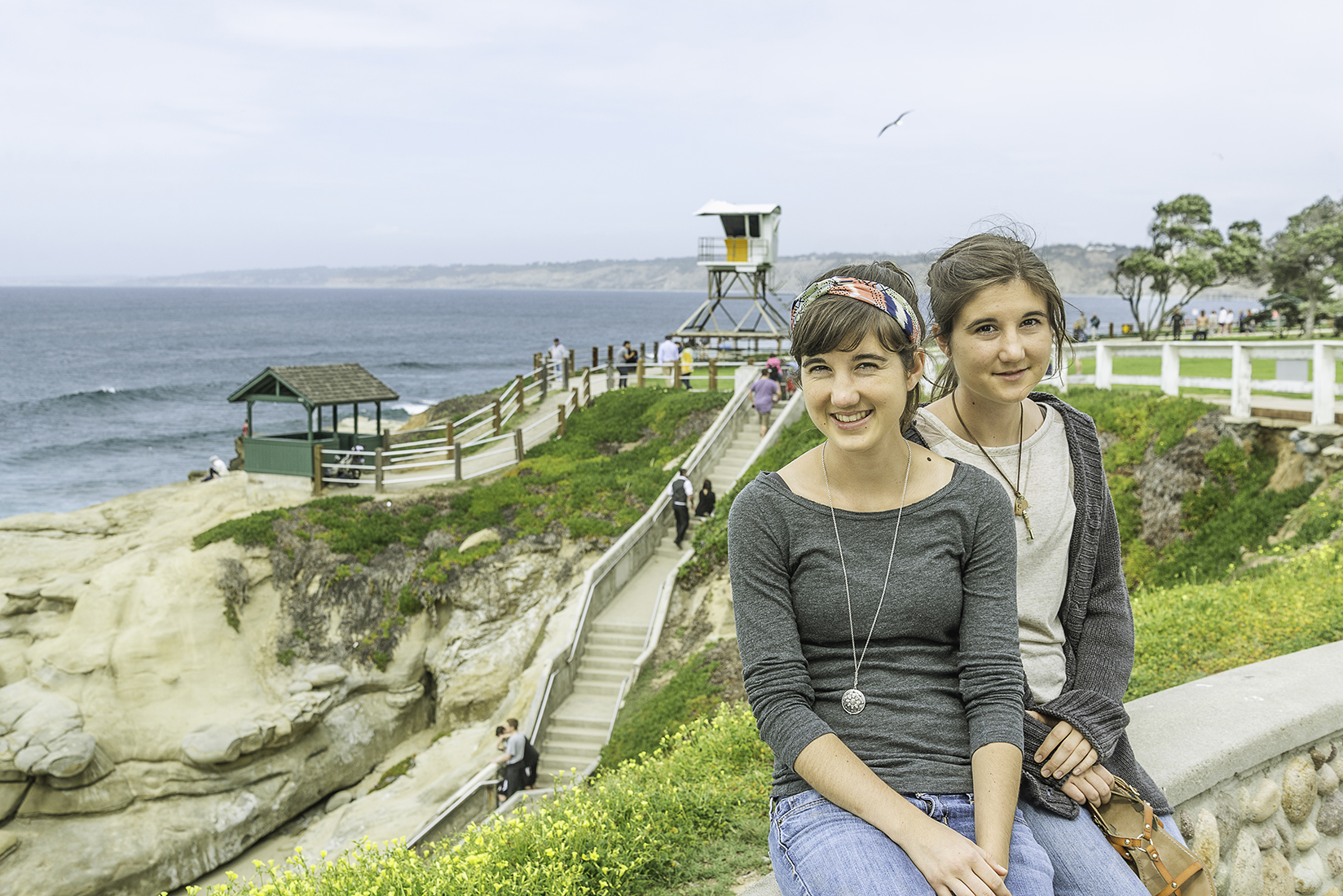 Um…This shot is a bit silly. We had no idea the kissing couple was there on the steps, that is, until I uploaded the images. So their (the girls) silly expressions (not knowing about the couple) and the perfect way niece #1 has her hand, well I find it downright hysterical.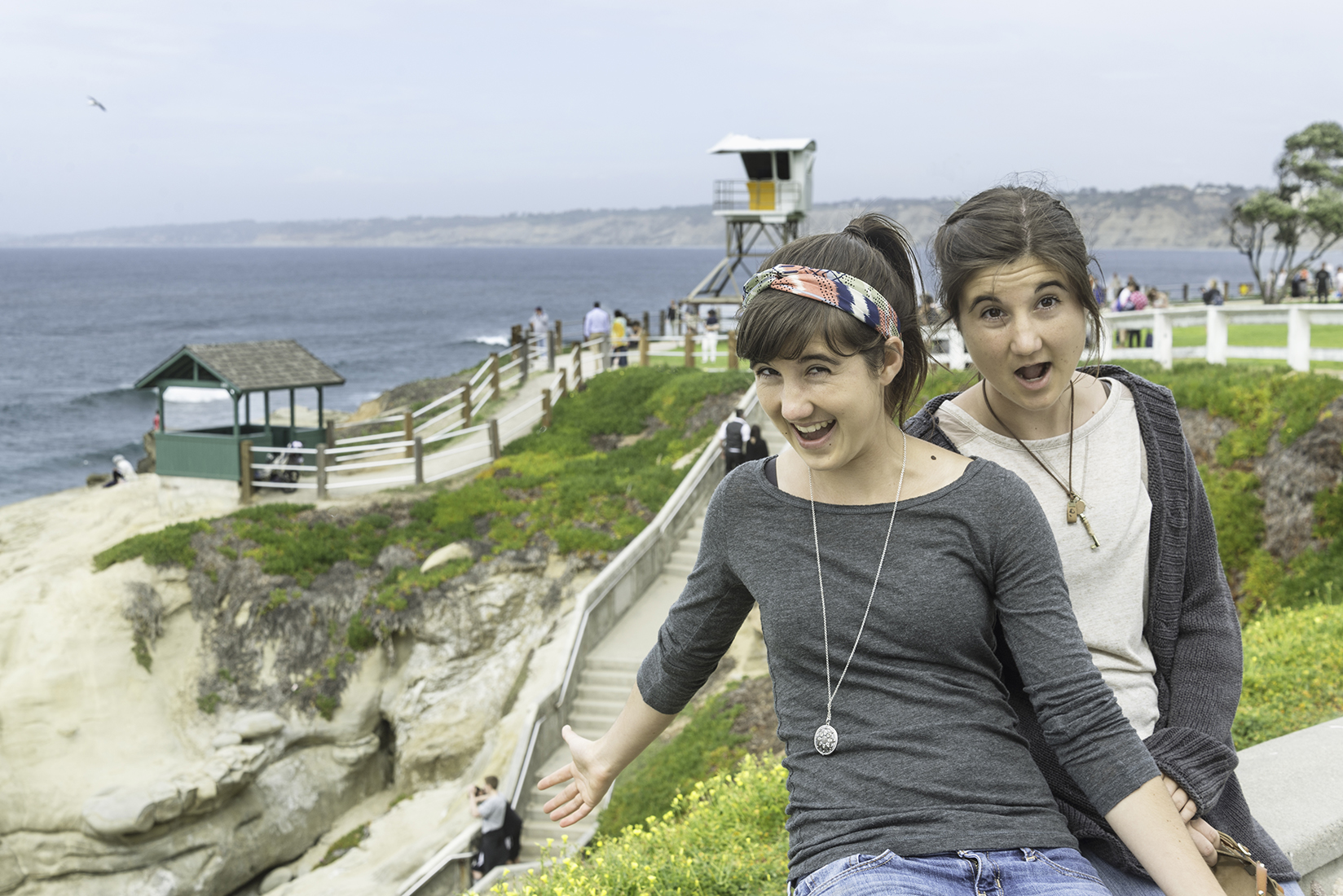 We spy a baby.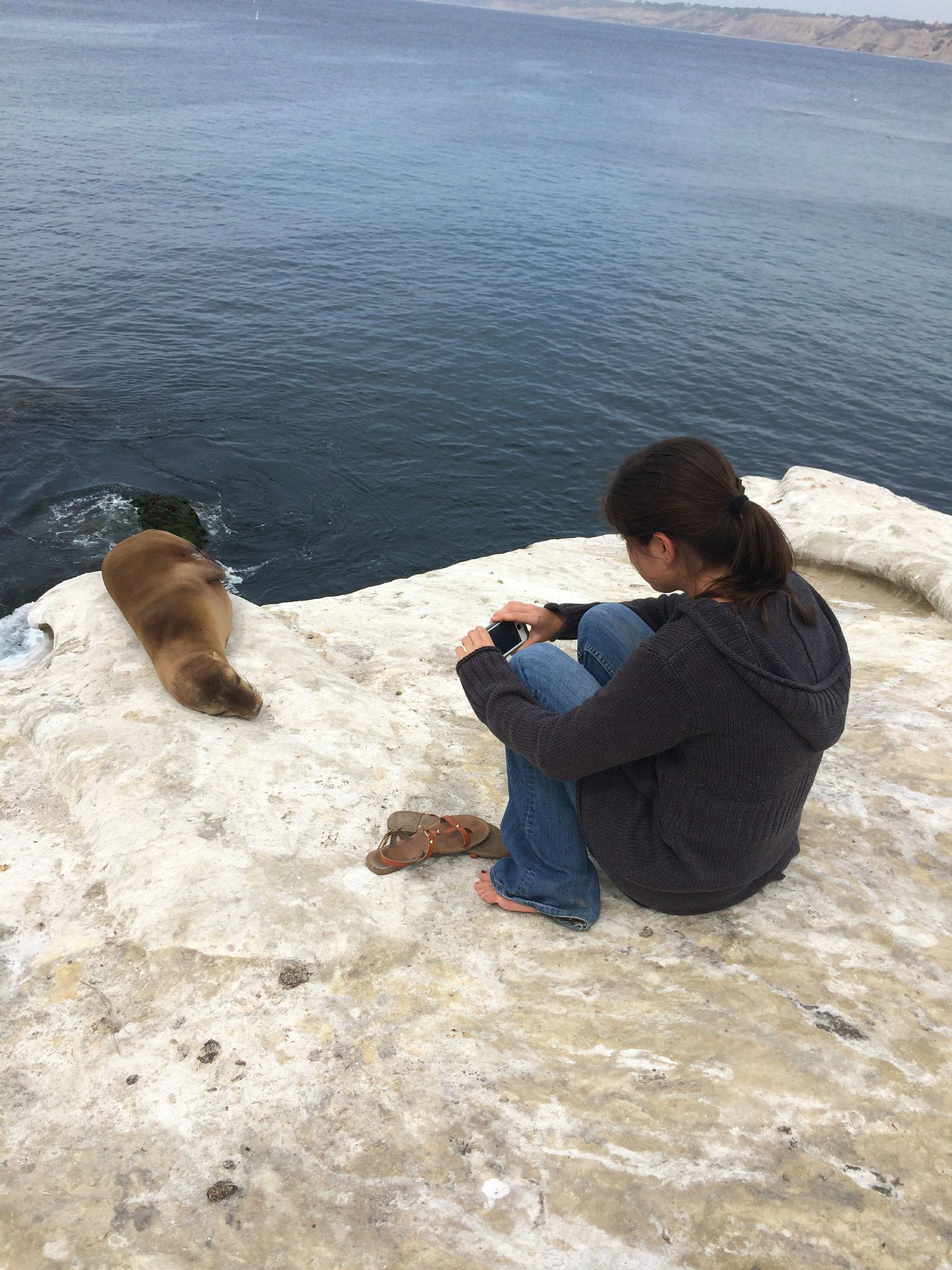 Having a friendly little visit.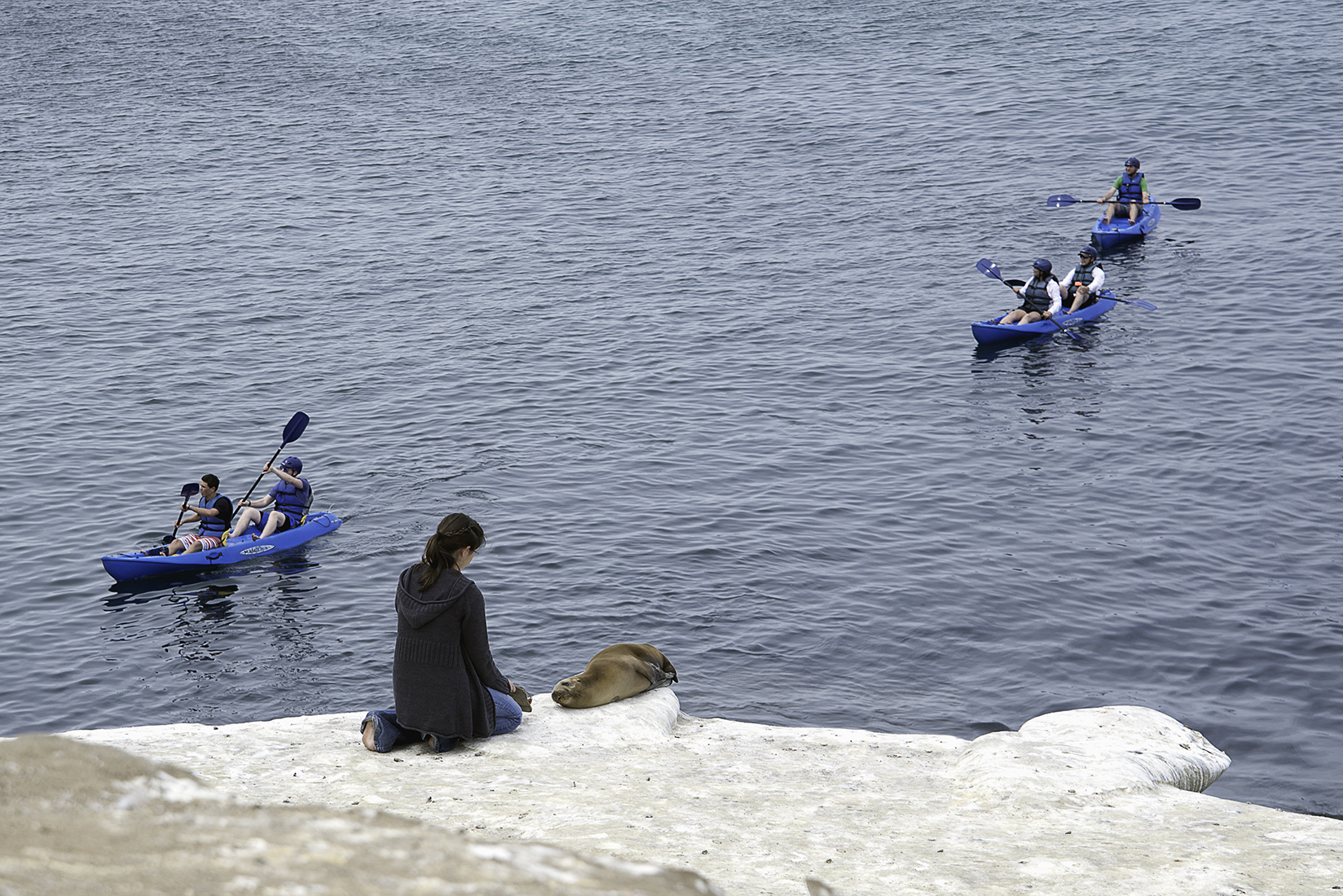 We have two sweet visitors (the girls) who are up close with exactly what they were here to see.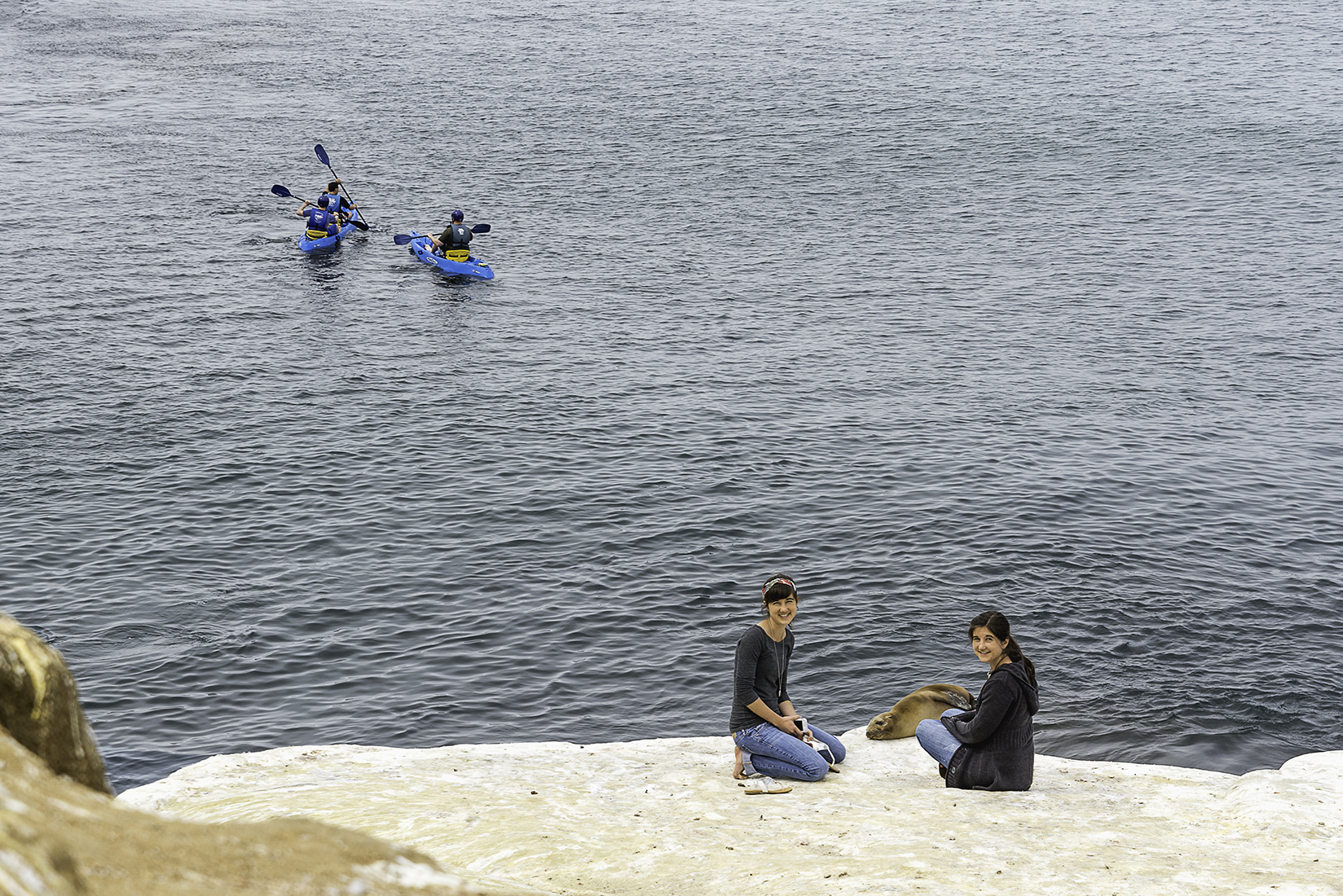 How fun to explore this place.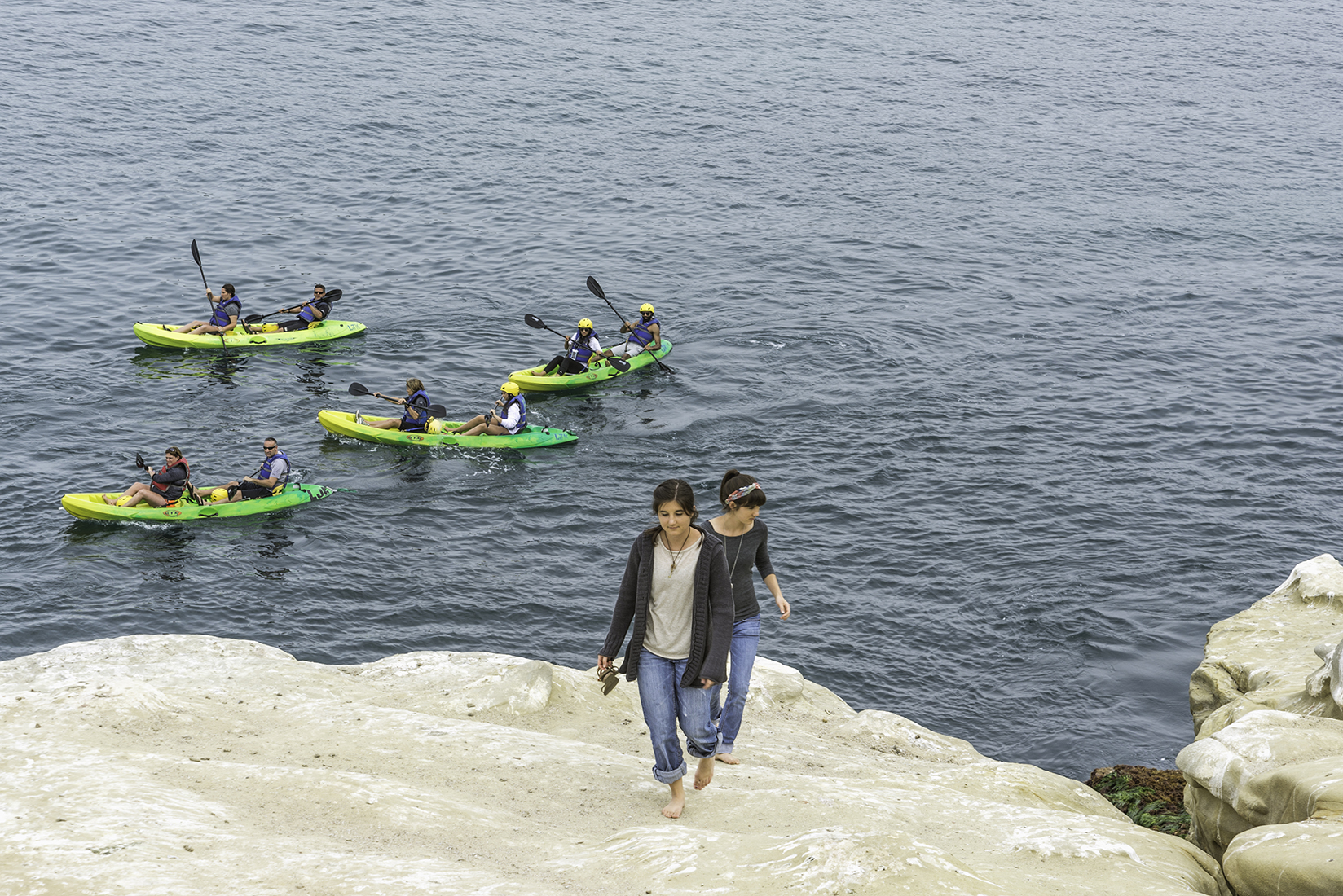 A lot more seals to see.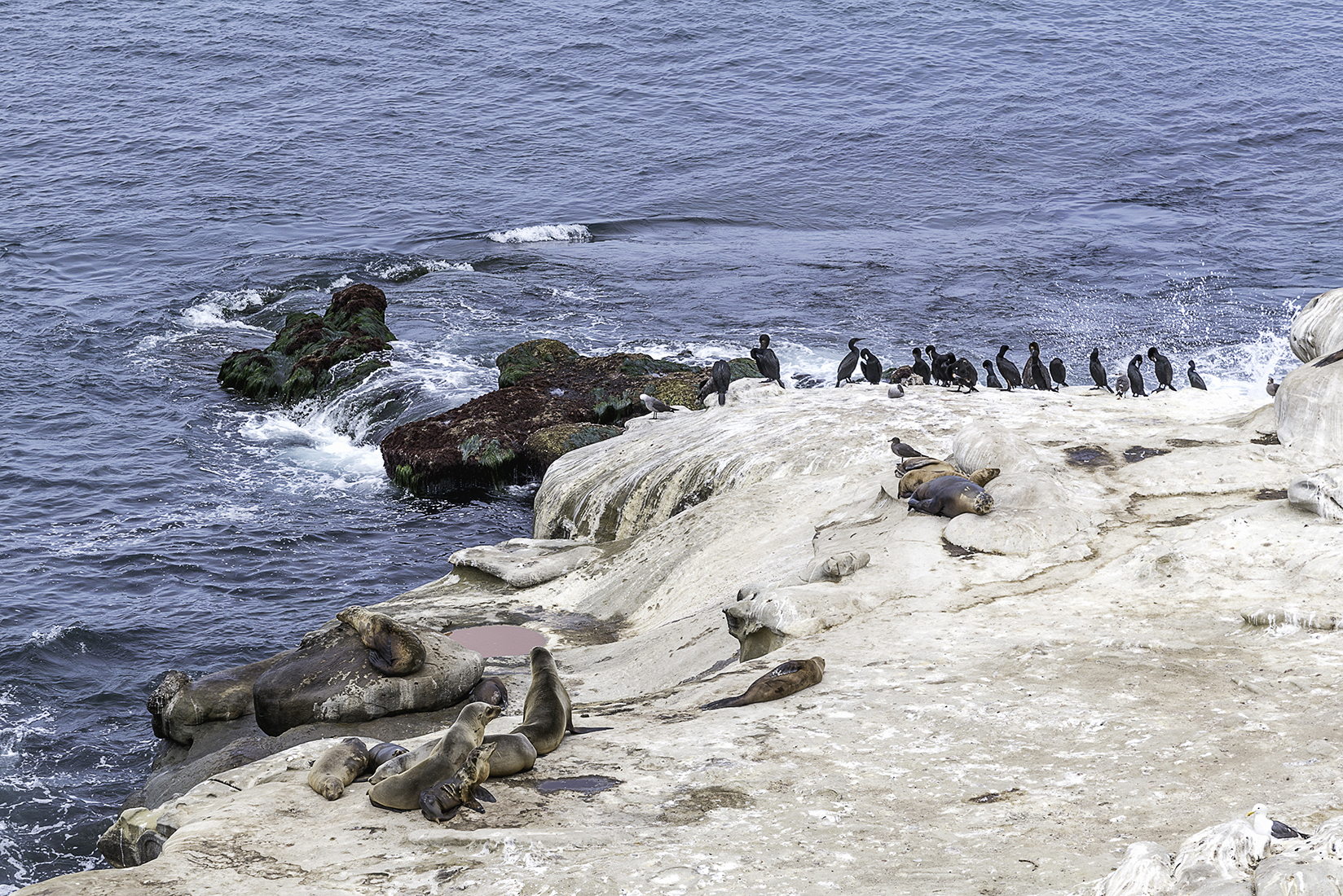 And beautiful cliffs to admire.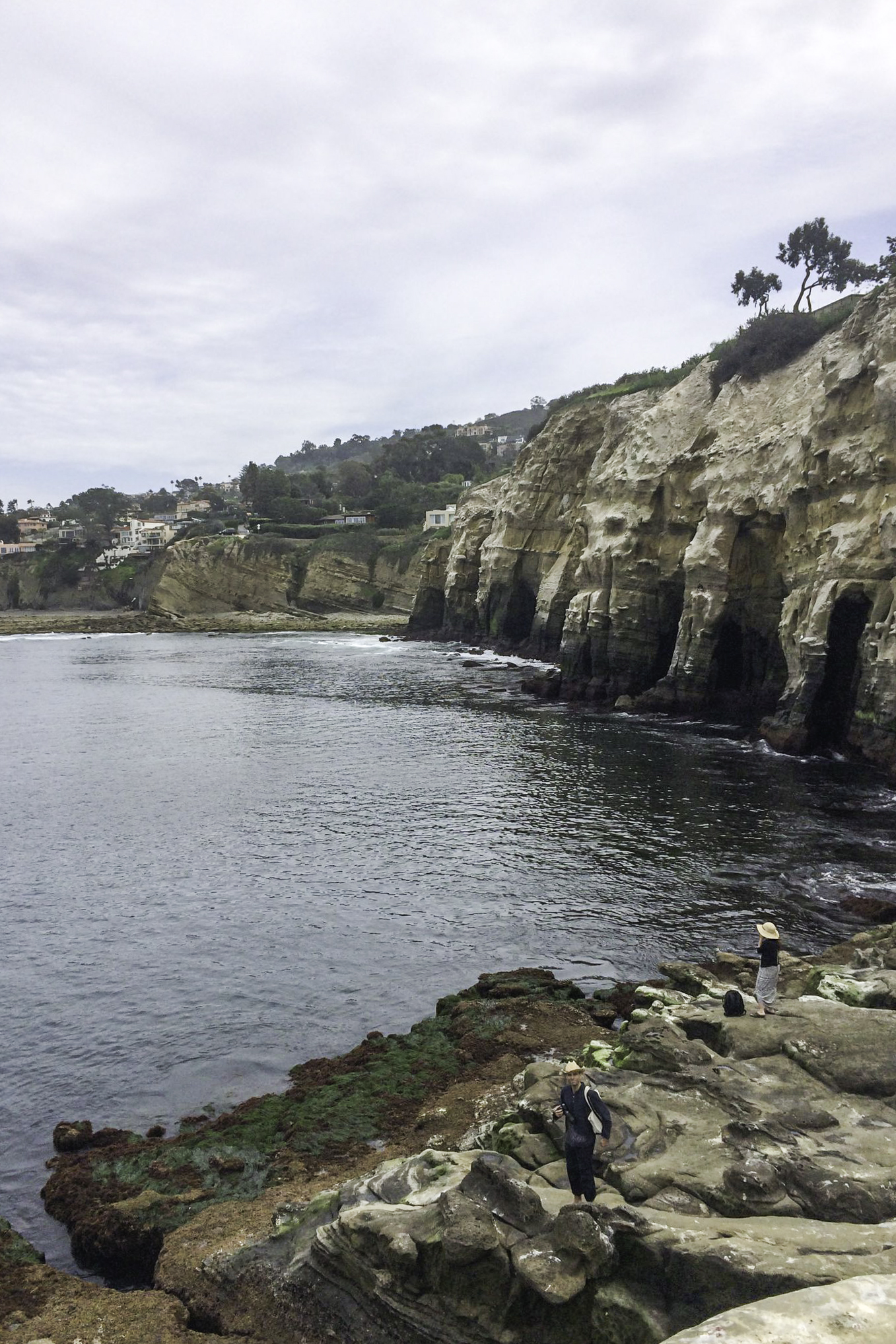 I'll say our day was picture perfect. And our evening lit up with BBQ from our favorite BBQ joint. Followed with fun and games thru the evening hours.
Still more spring break to follow…
Blessings – Debbie