Picking up where I left off on the girls spring break.
Following our day in La Jolla, we decided to have a fun "girl" day. So we made reservations at Tea Upon Chatsworth for High Tea.
The Queen's Tea to be exact. The description goes something like this. Our platinum 2 hour, 4-course tea service with 12 items with unlimited pots of premium loose-leaf tea.
What a special memory shared with the girls who have a fond love for tea.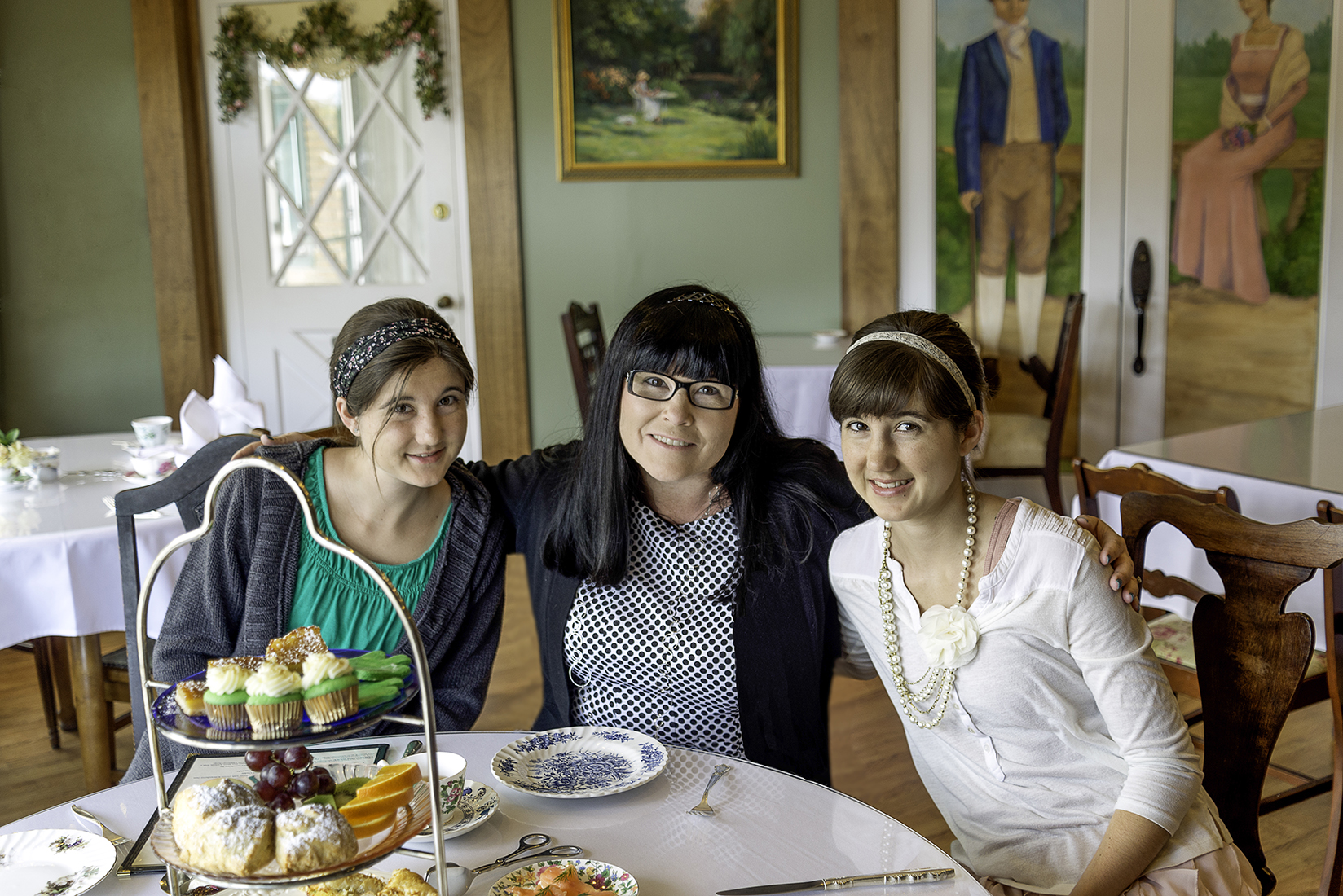 Our table setting as we arrived.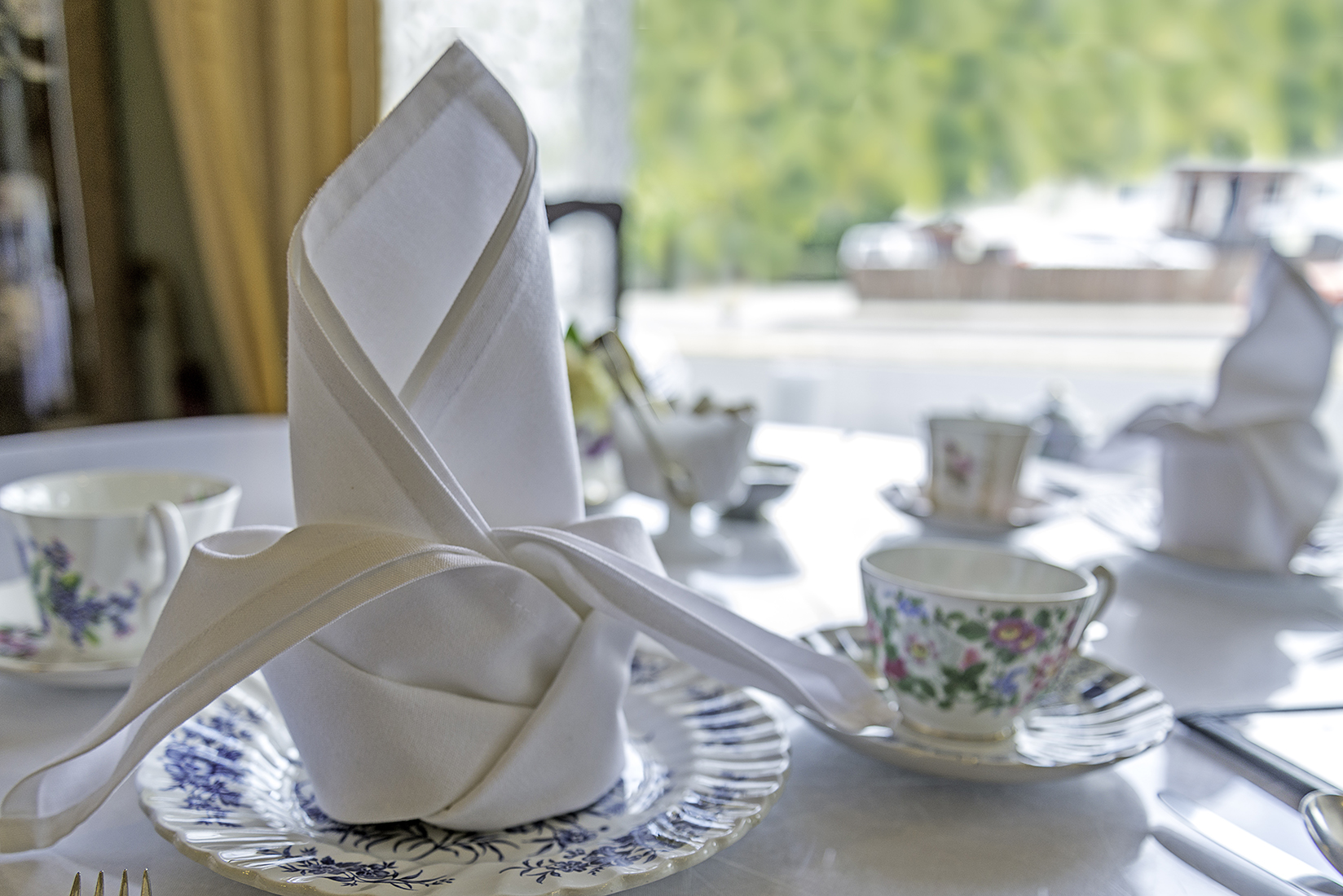 Deciding on her flavor of tea.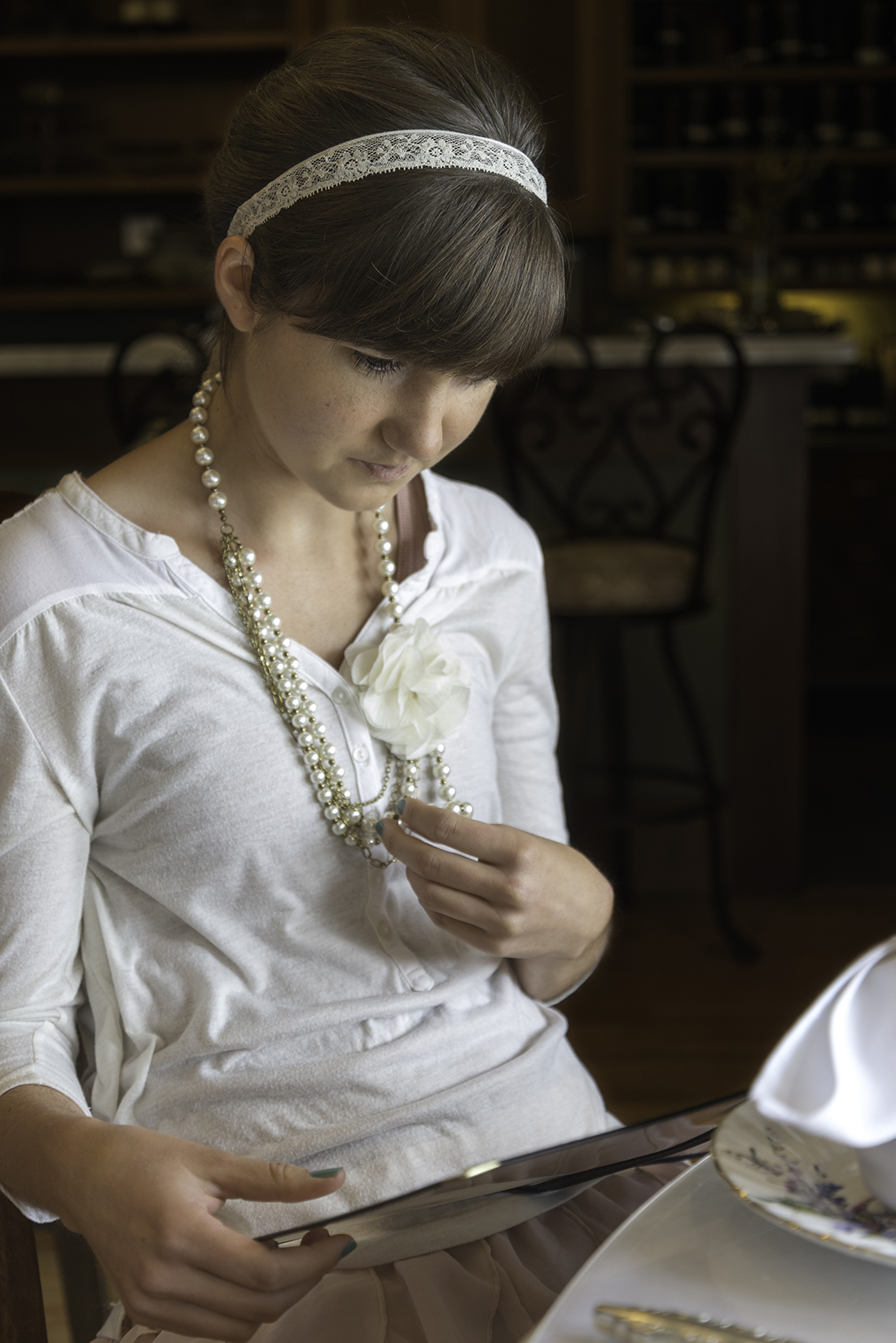 Making her decision too.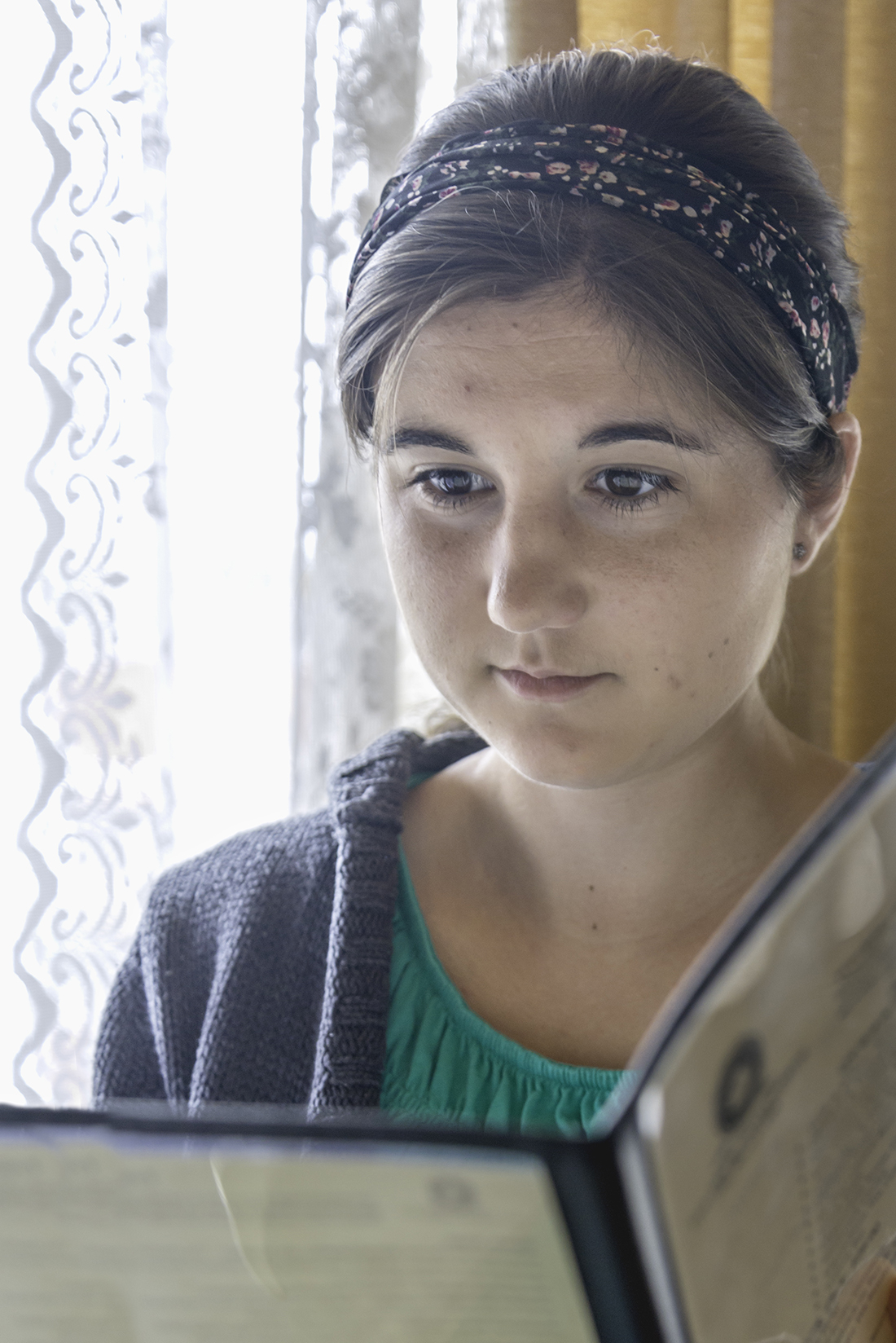 Then adding a brown sugar cube with a little stir.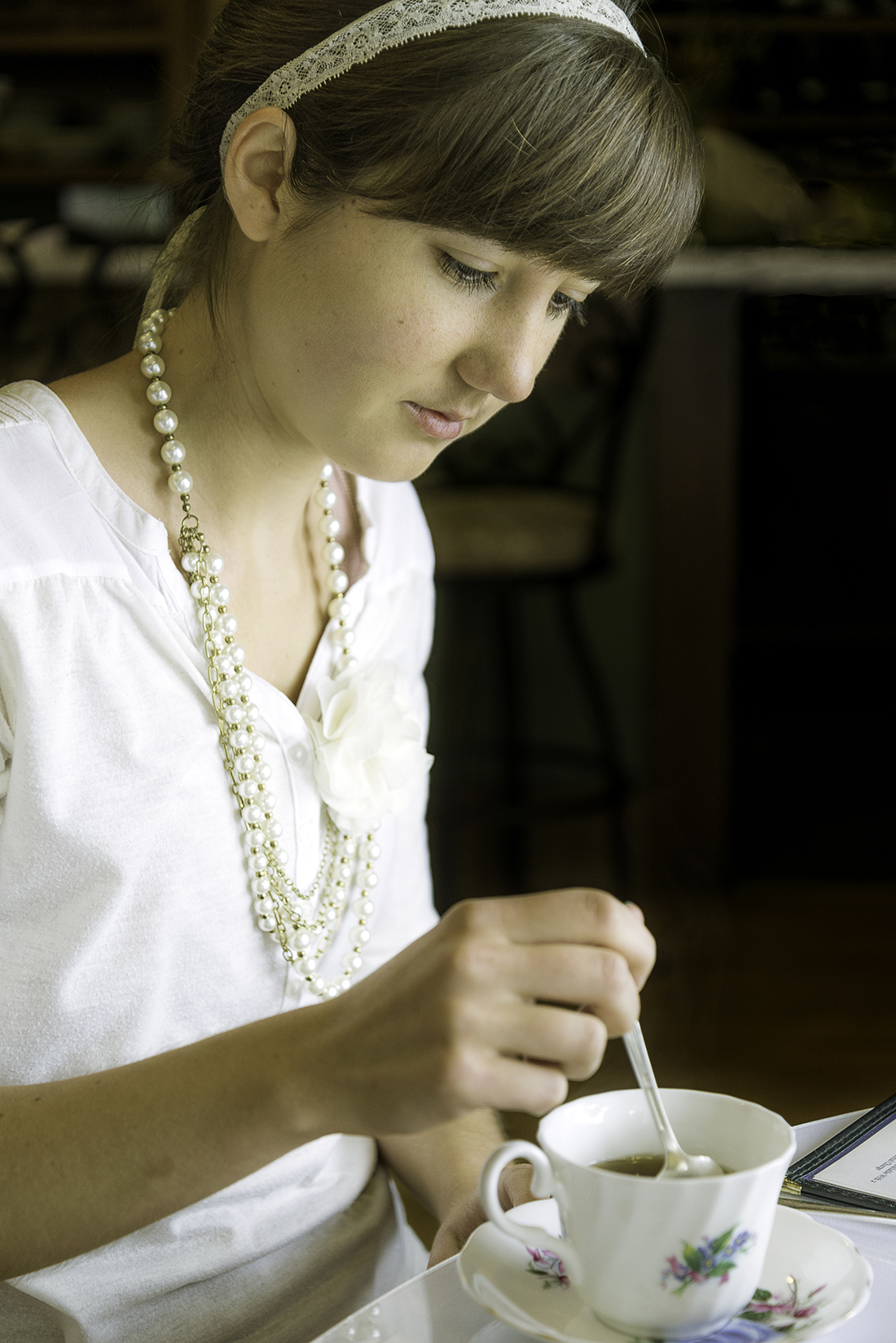 And the best part, enjoying a spot of tea.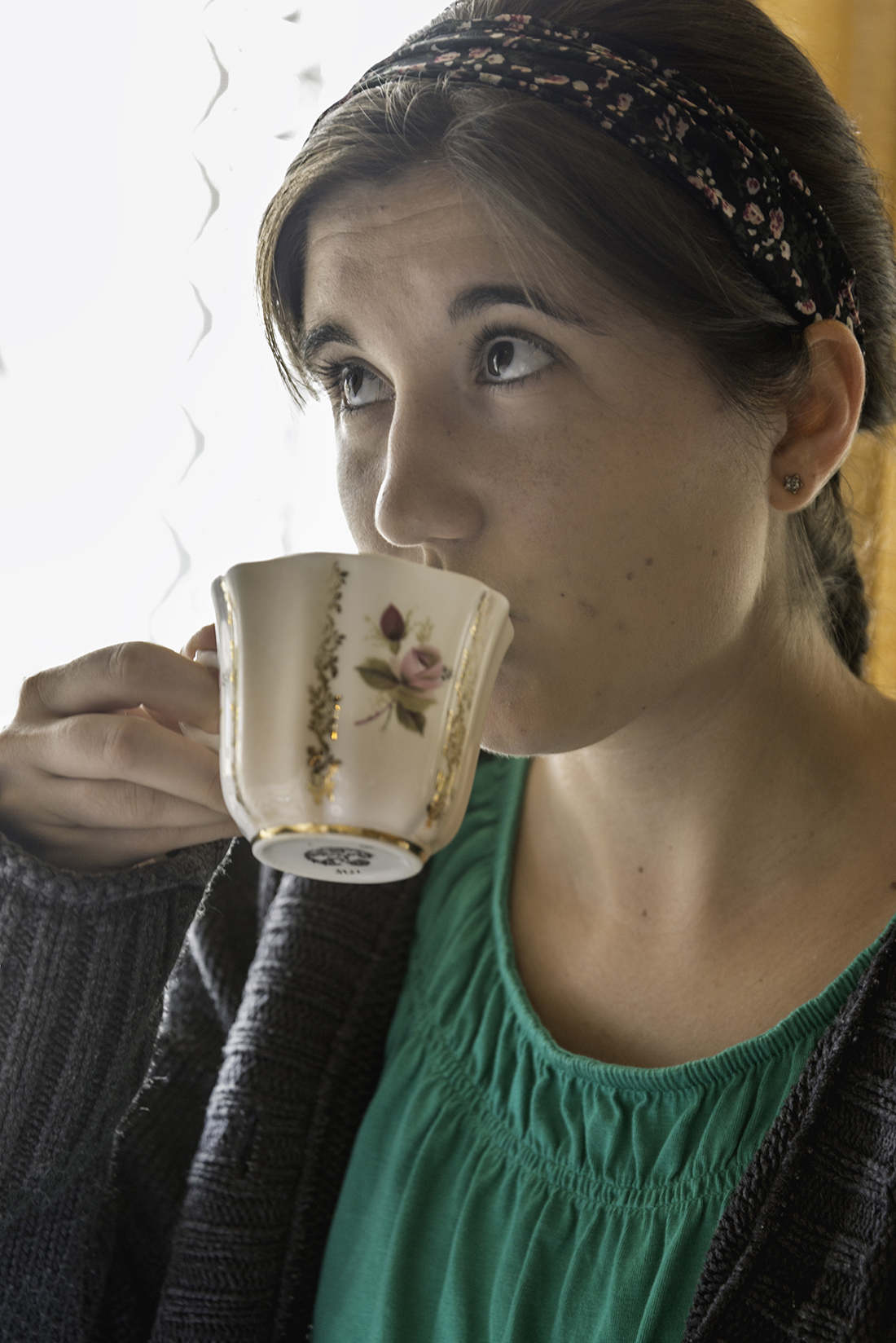 Each little bite was goodness.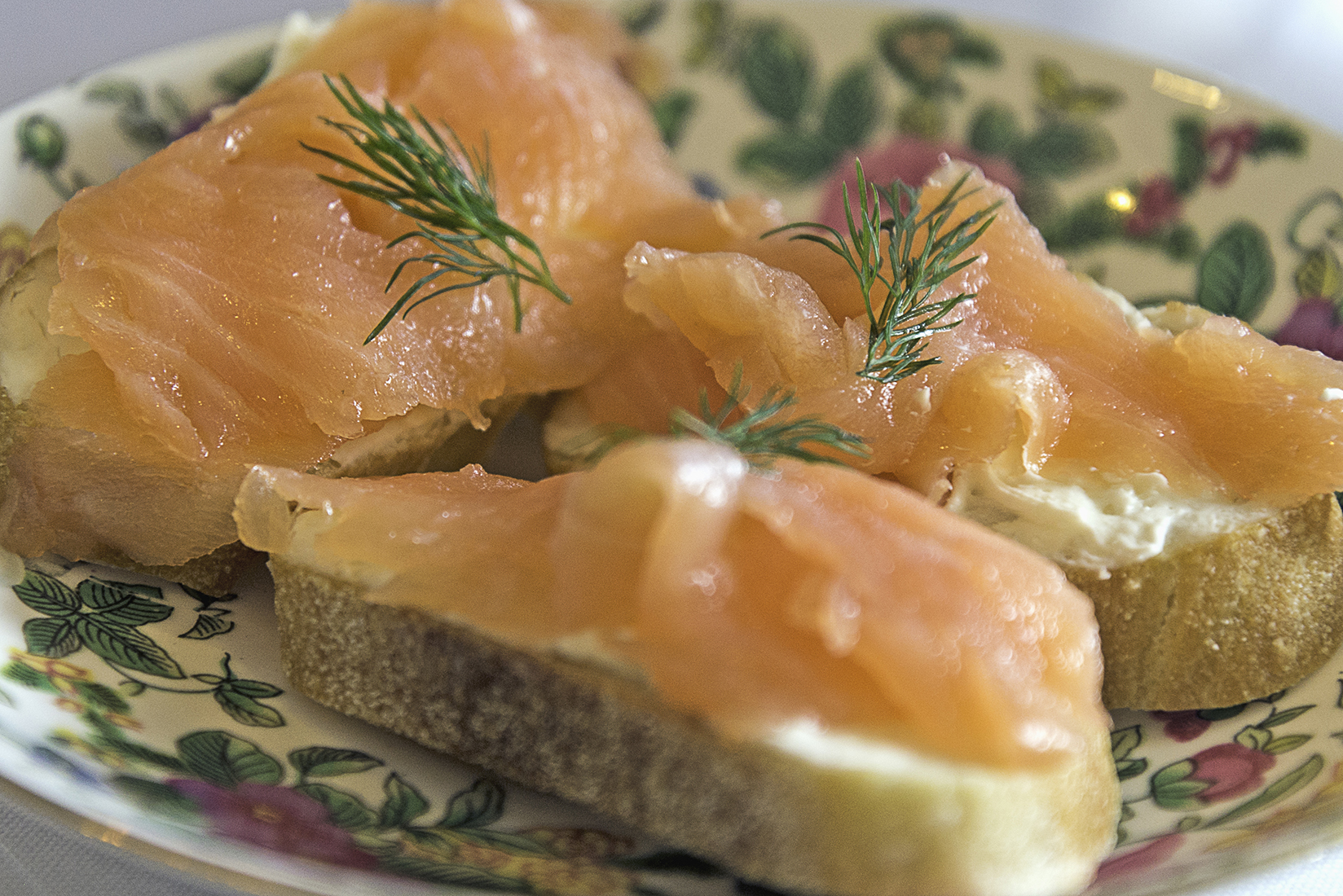 And time well spent.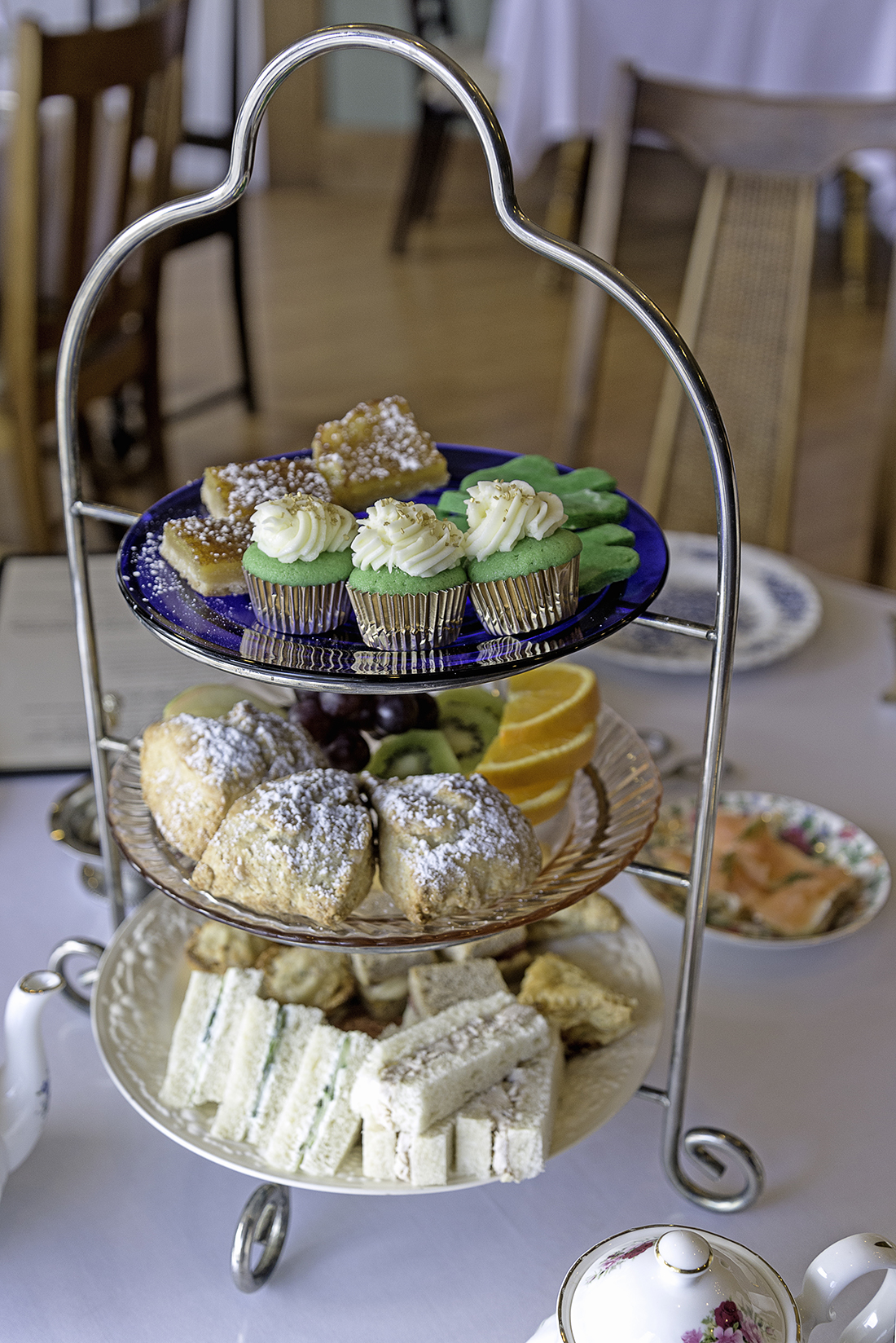 We conclude that every girl should take time to enjoy her tea. I love that this was my first "official tea" with our nieces, who've been steeped with tea parties since they were just bitty.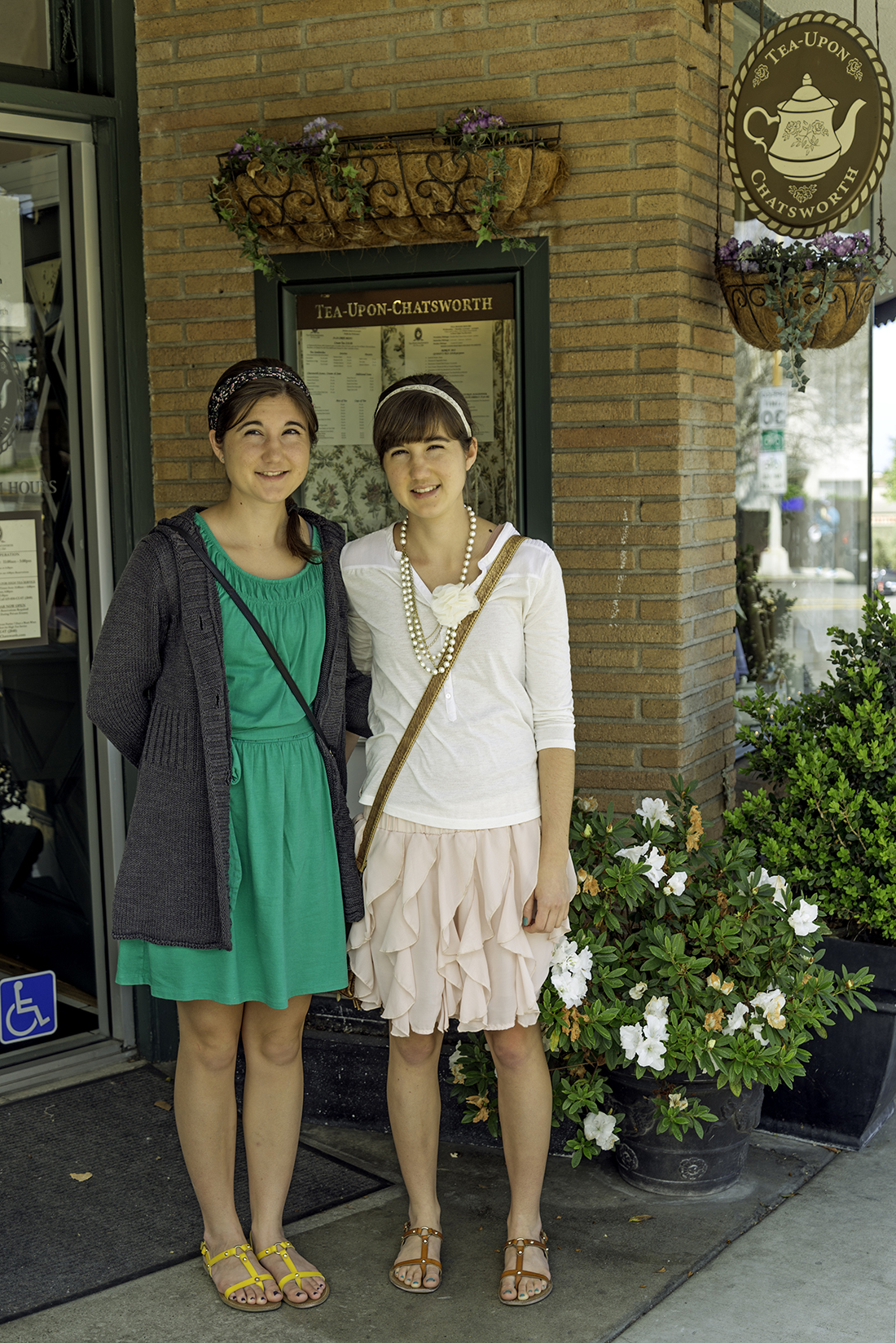 After tea, we made a stop at the nearby beach. Point Loma to be exact.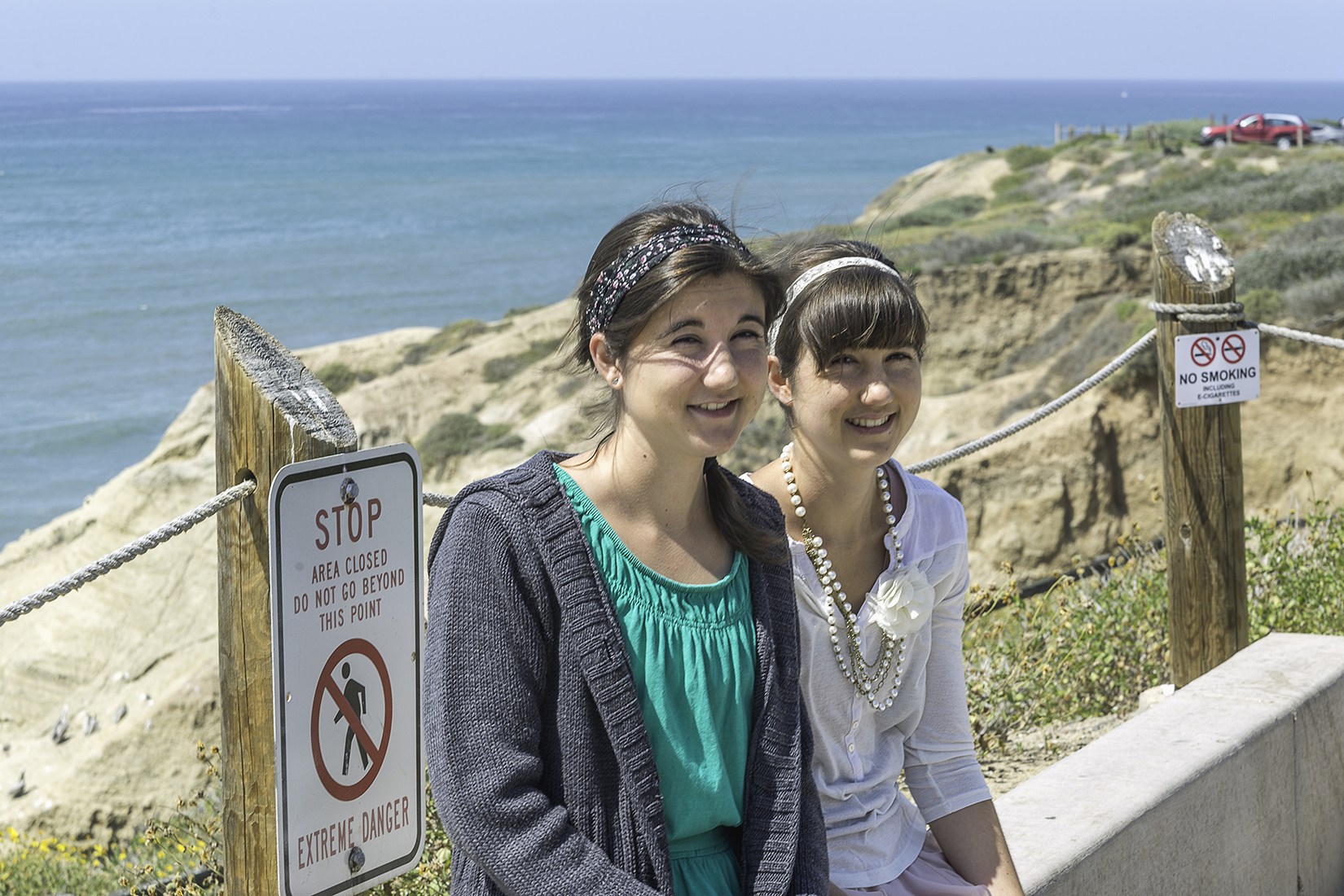 What a picture perfect day with the girls.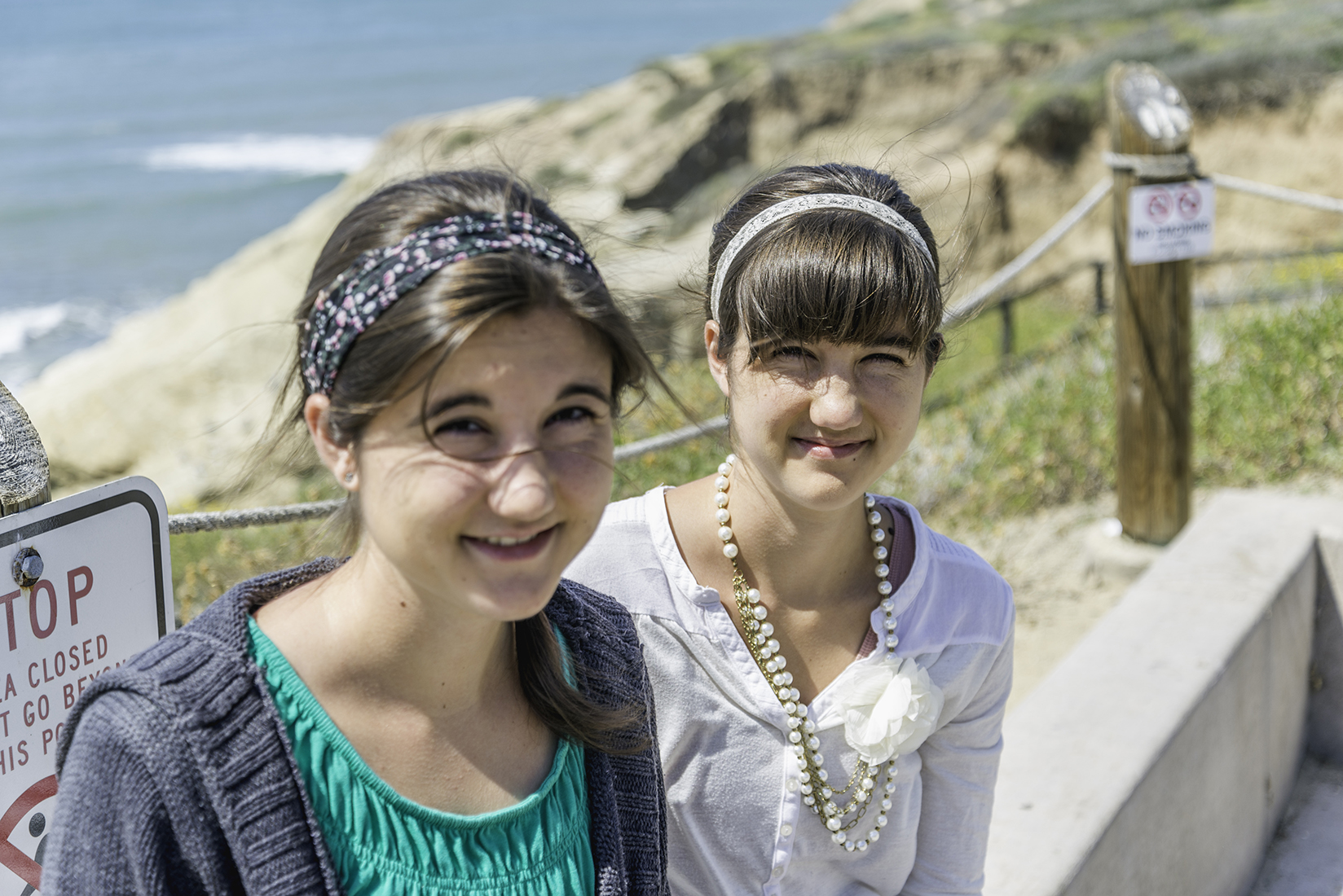 I have just one more post to conclude spring break. I'll be back!
Blessings – Debbie