Early June 2015 – Pulling out of the hood – Going to Vegas with my Baby!
Our first visit to Vegas.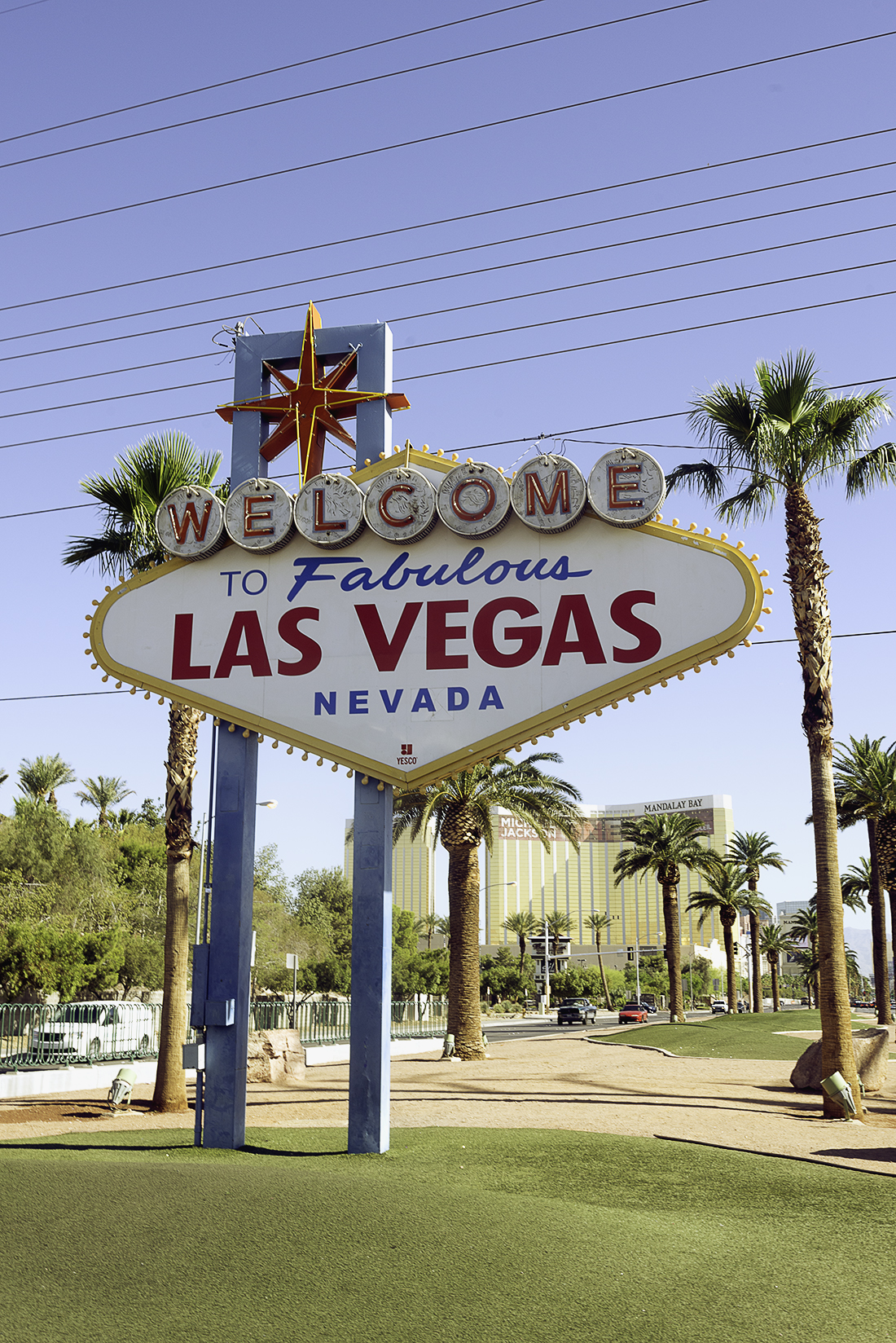 The Luxor Hotel – Our home away from home.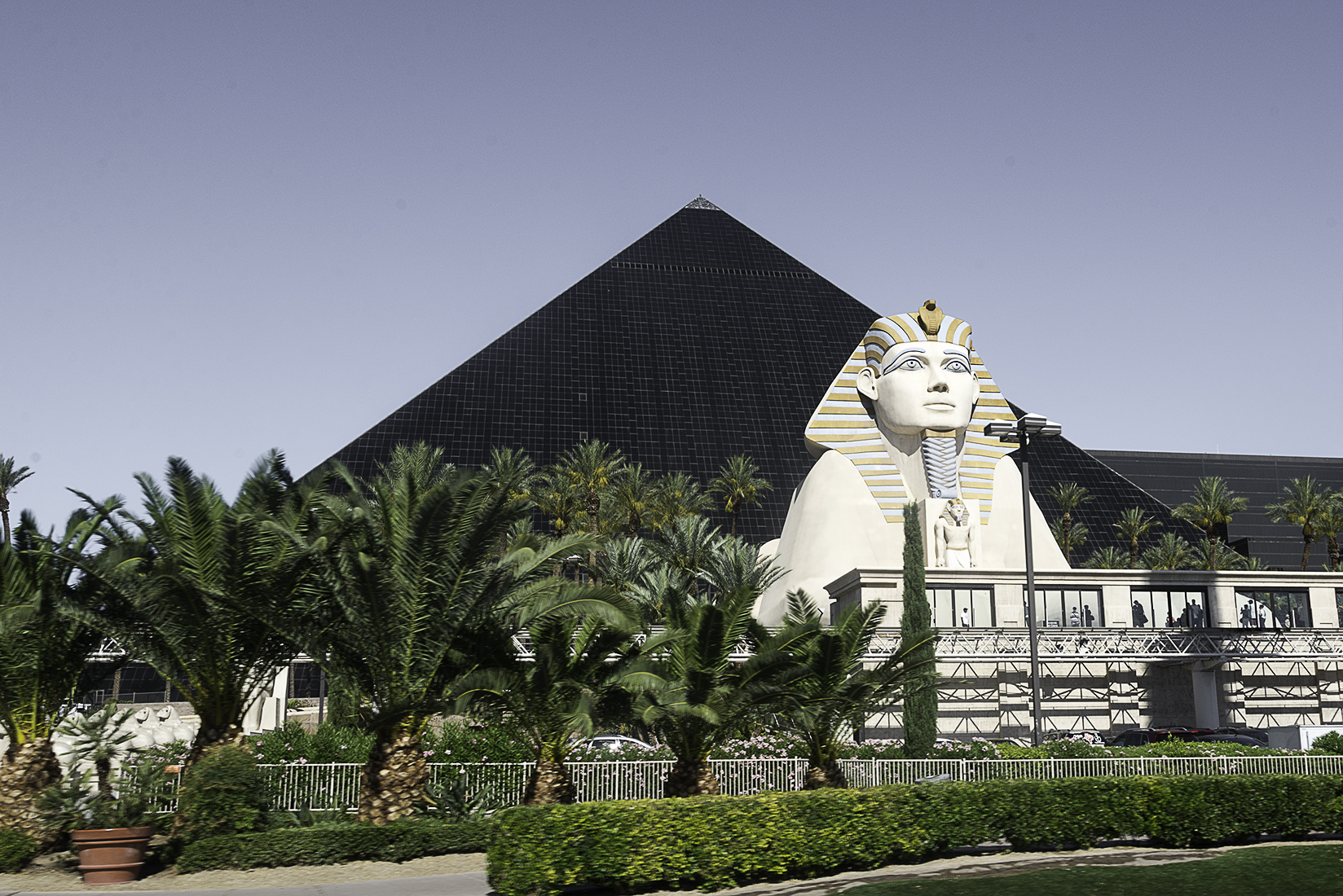 The daylight images were shot from my car window as we made our little trip around the strip via car.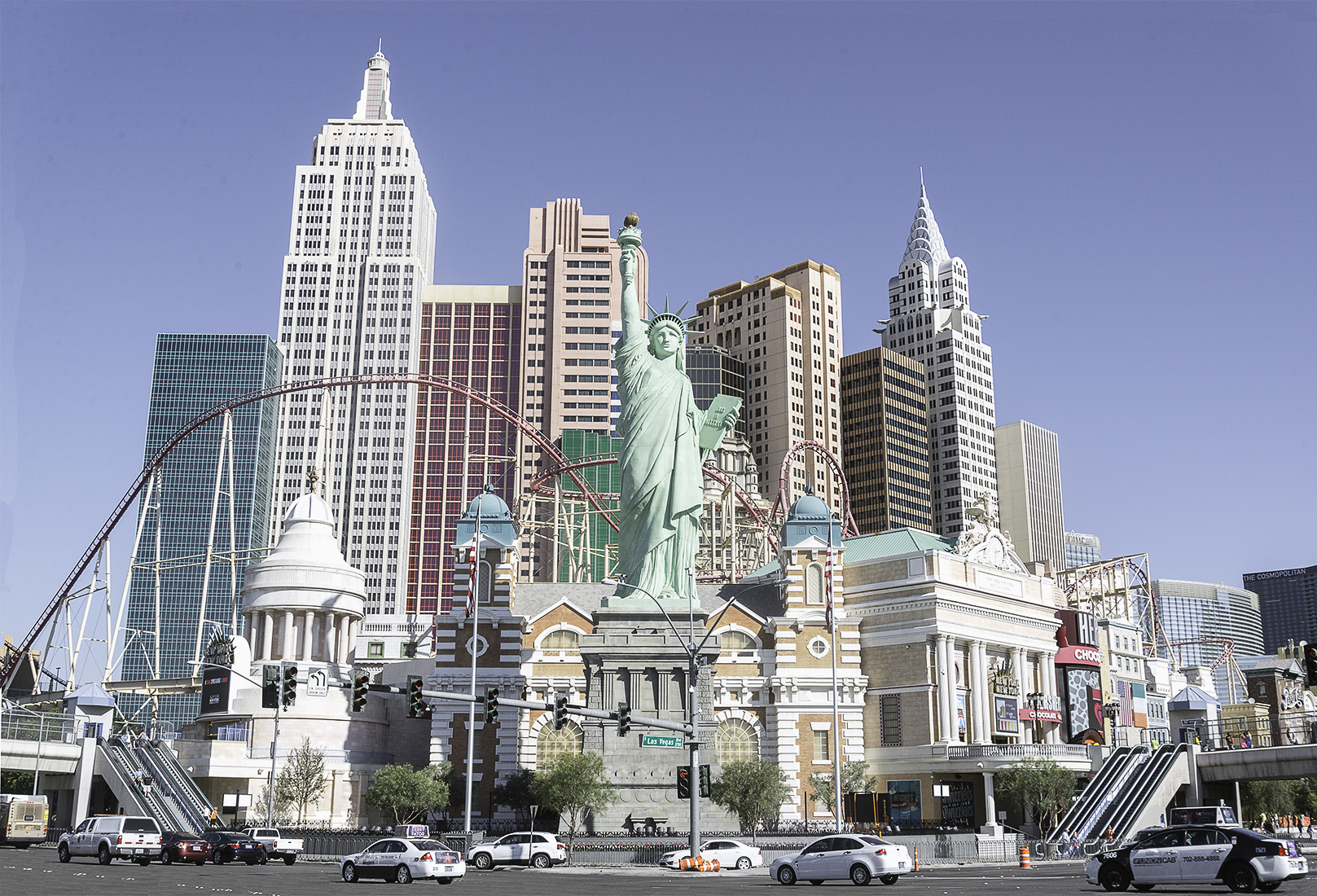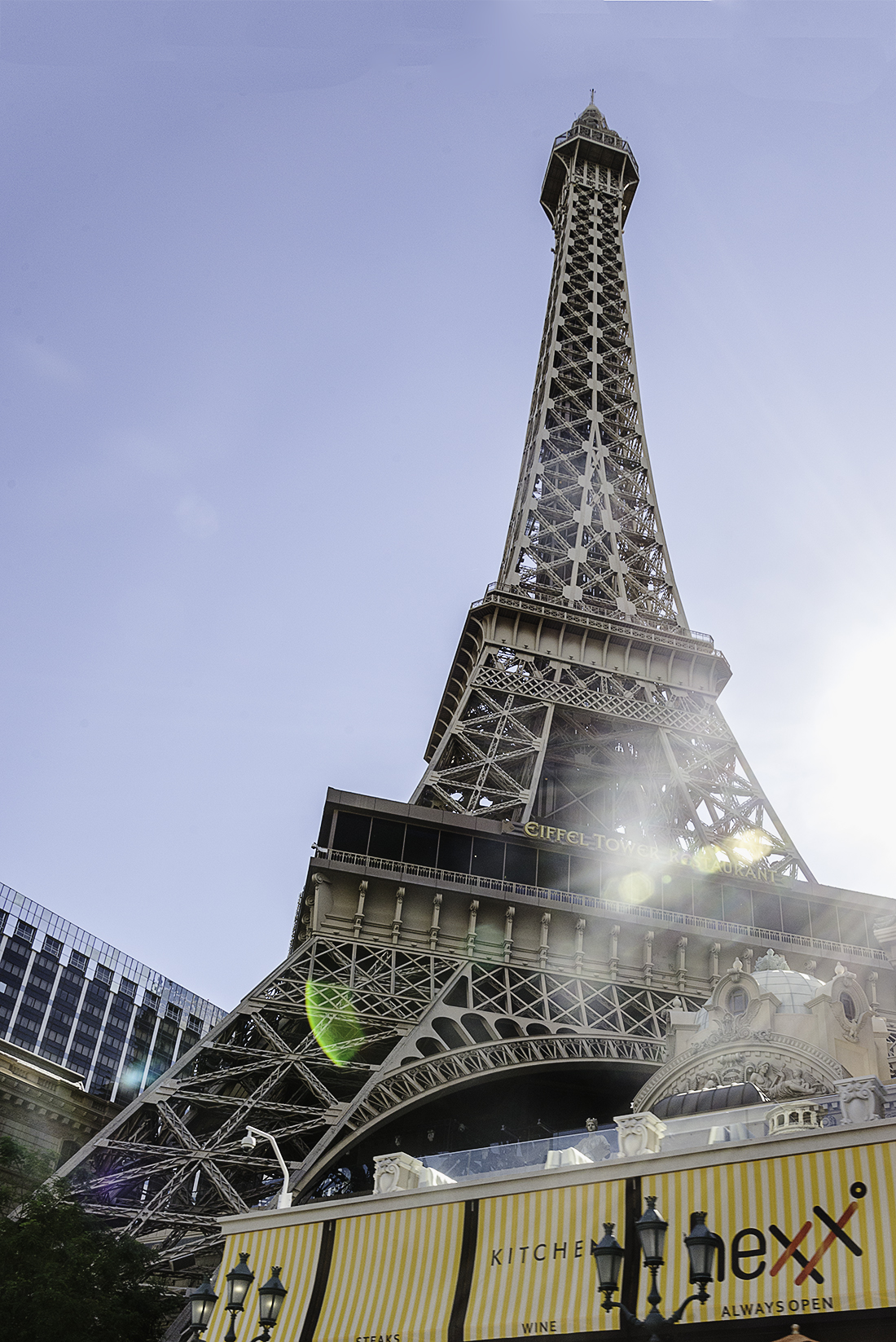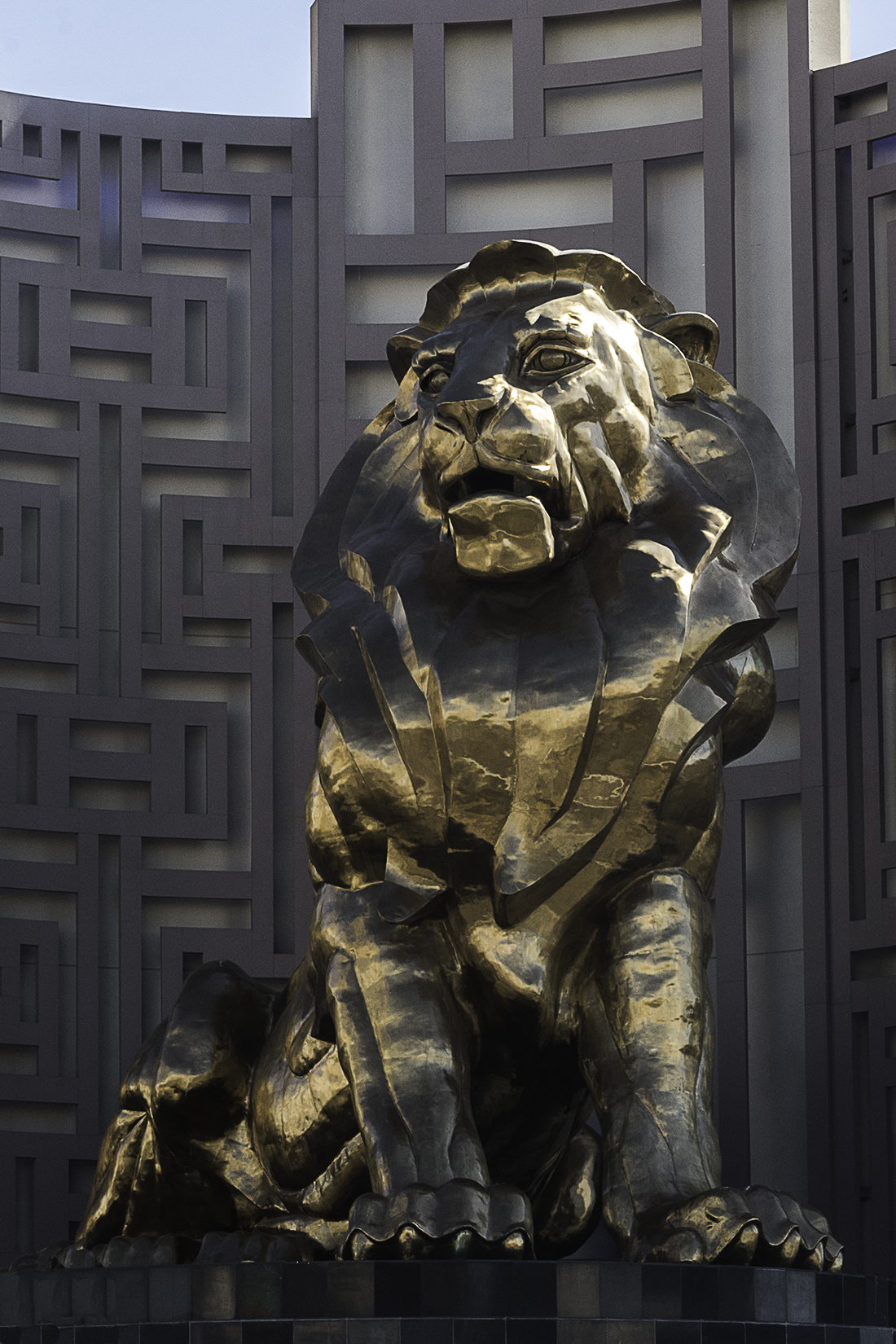 Reflection, it's what I loved when I saw this building.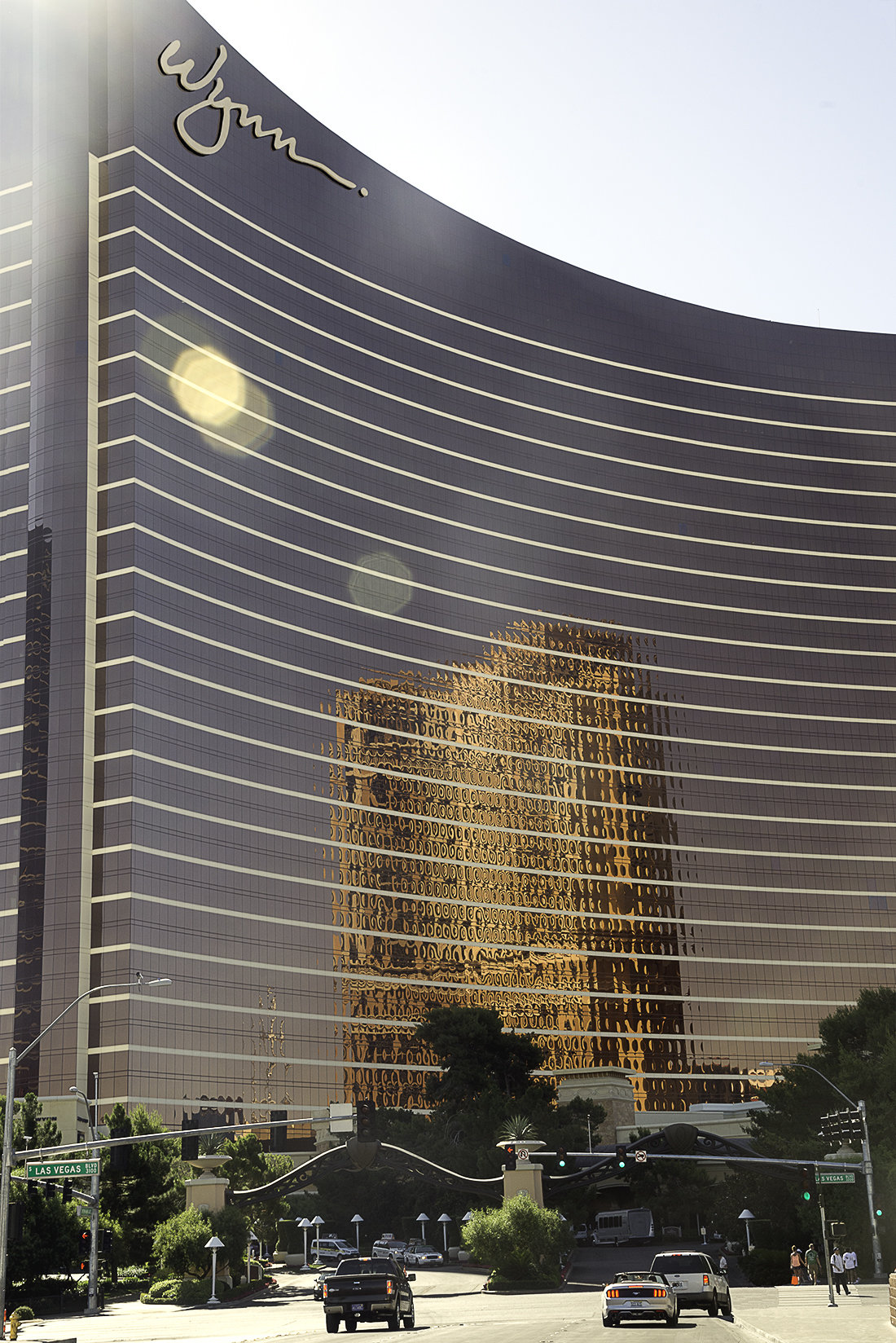 The night shots were taken on foot one evening as we strolled the strip. Accompanied with the trusty tripod.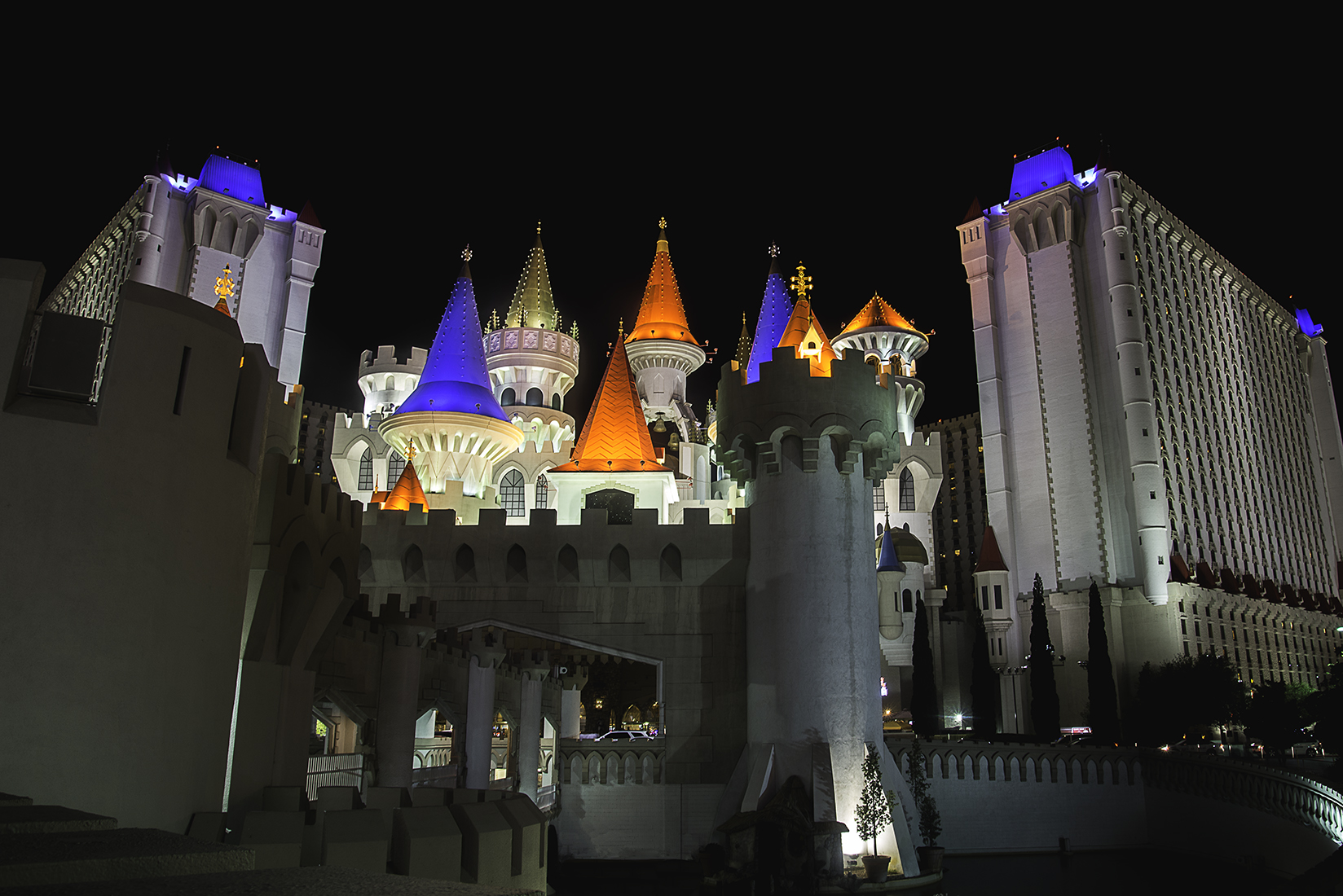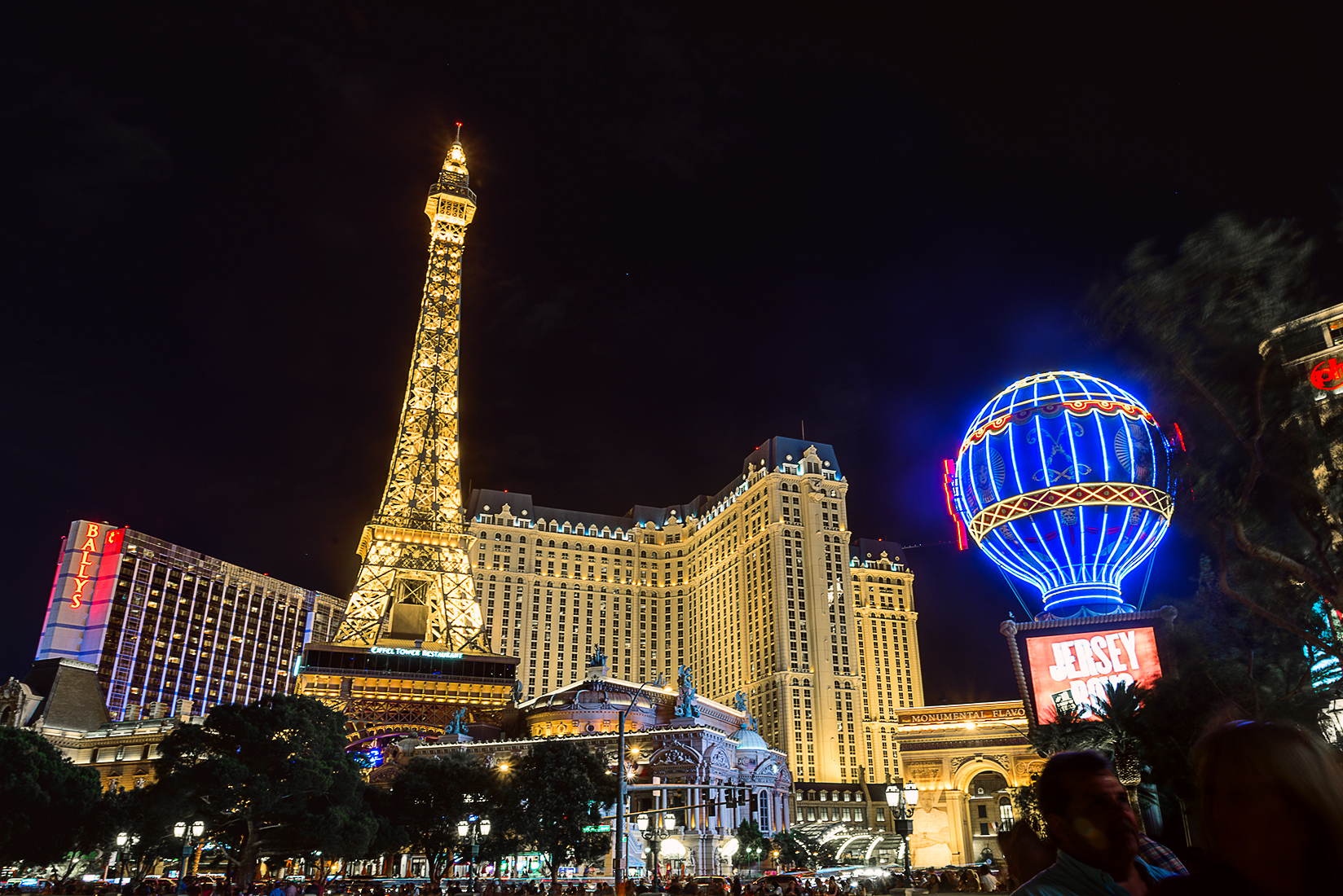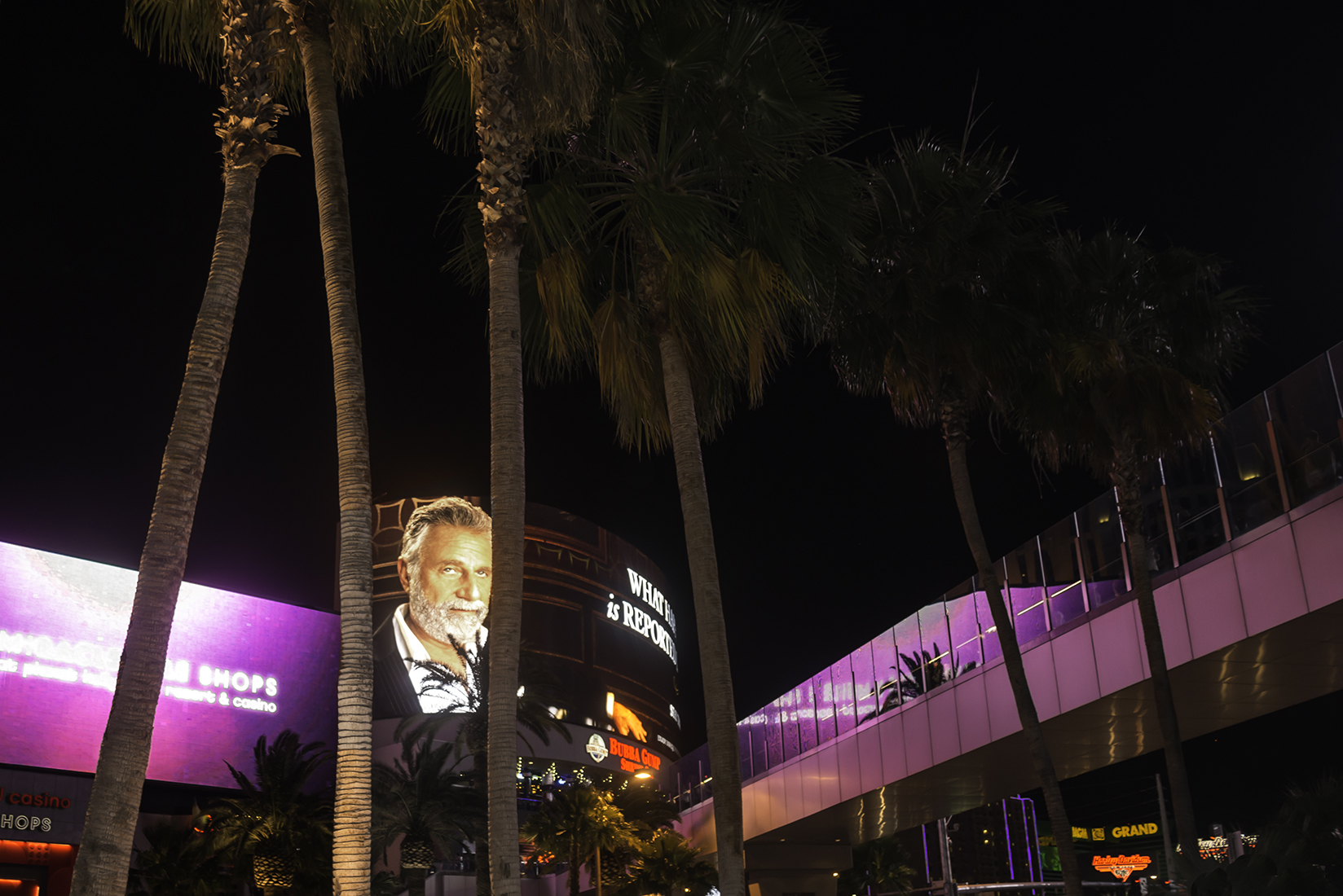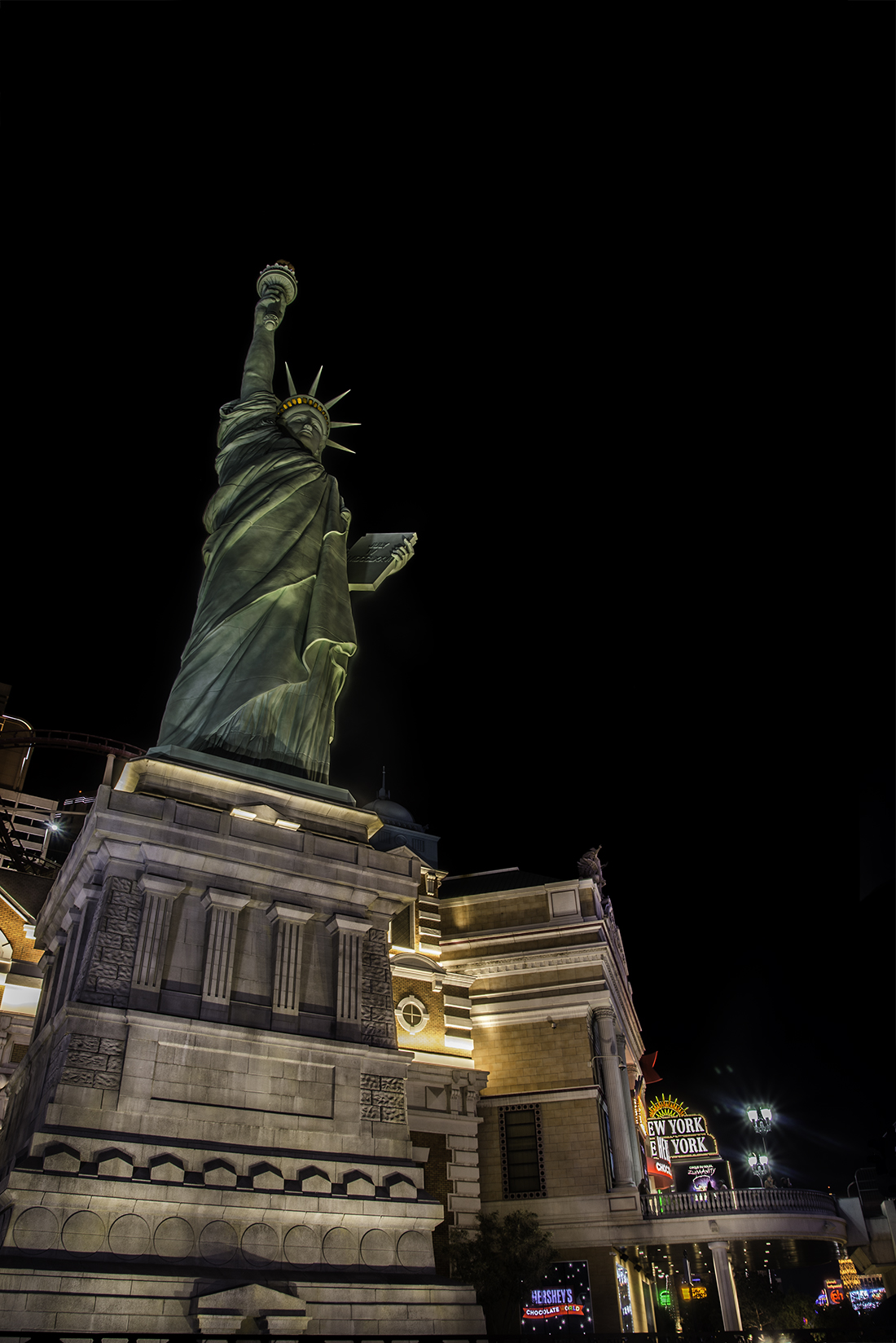 The fountain programmed to music. What a lovely place to linger for a few songs.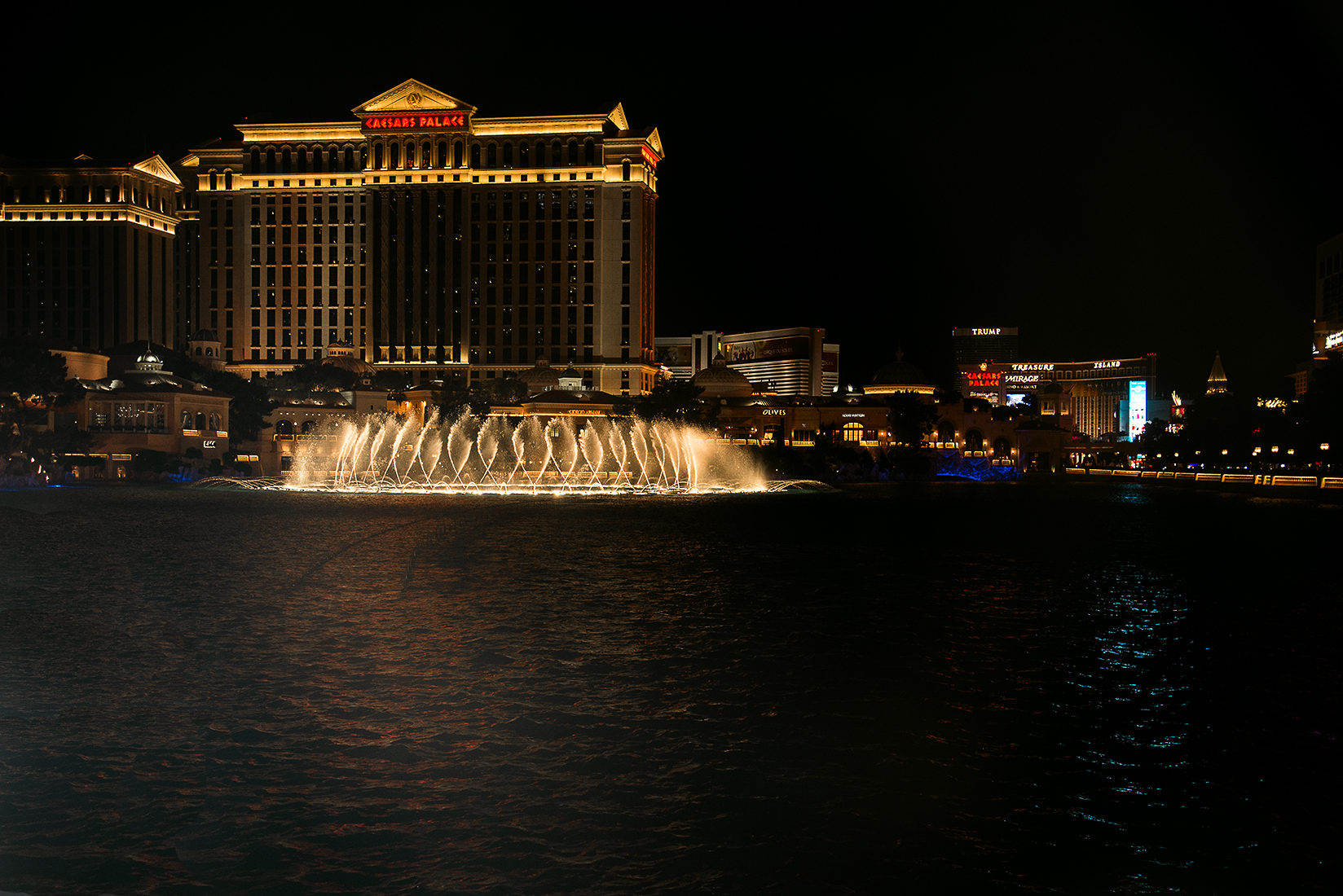 The strip taken from the above cross walk.
Group shot of everyone after dinner one evening. It was a great turnout.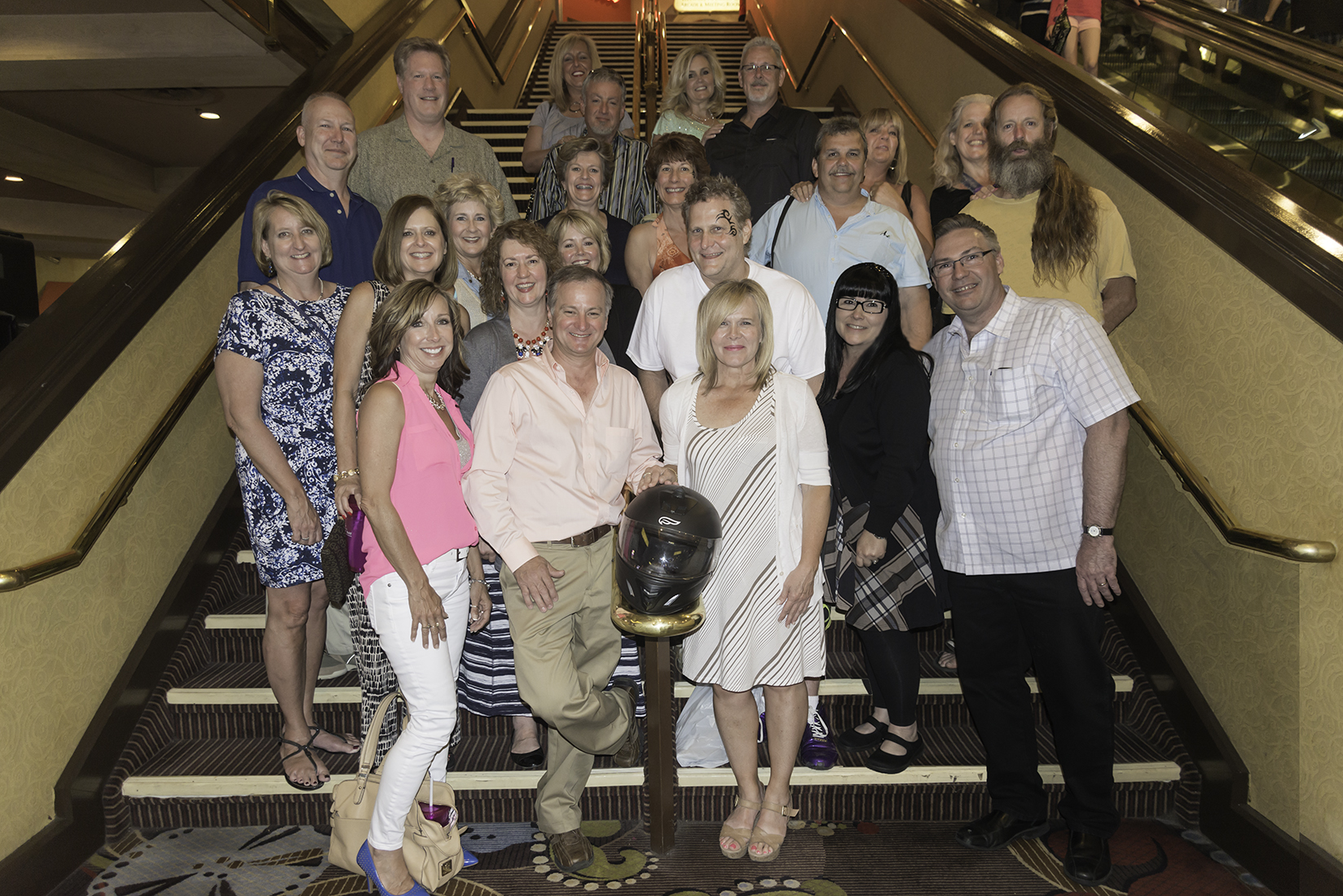 Goofballs – When in Vegas, get tatted…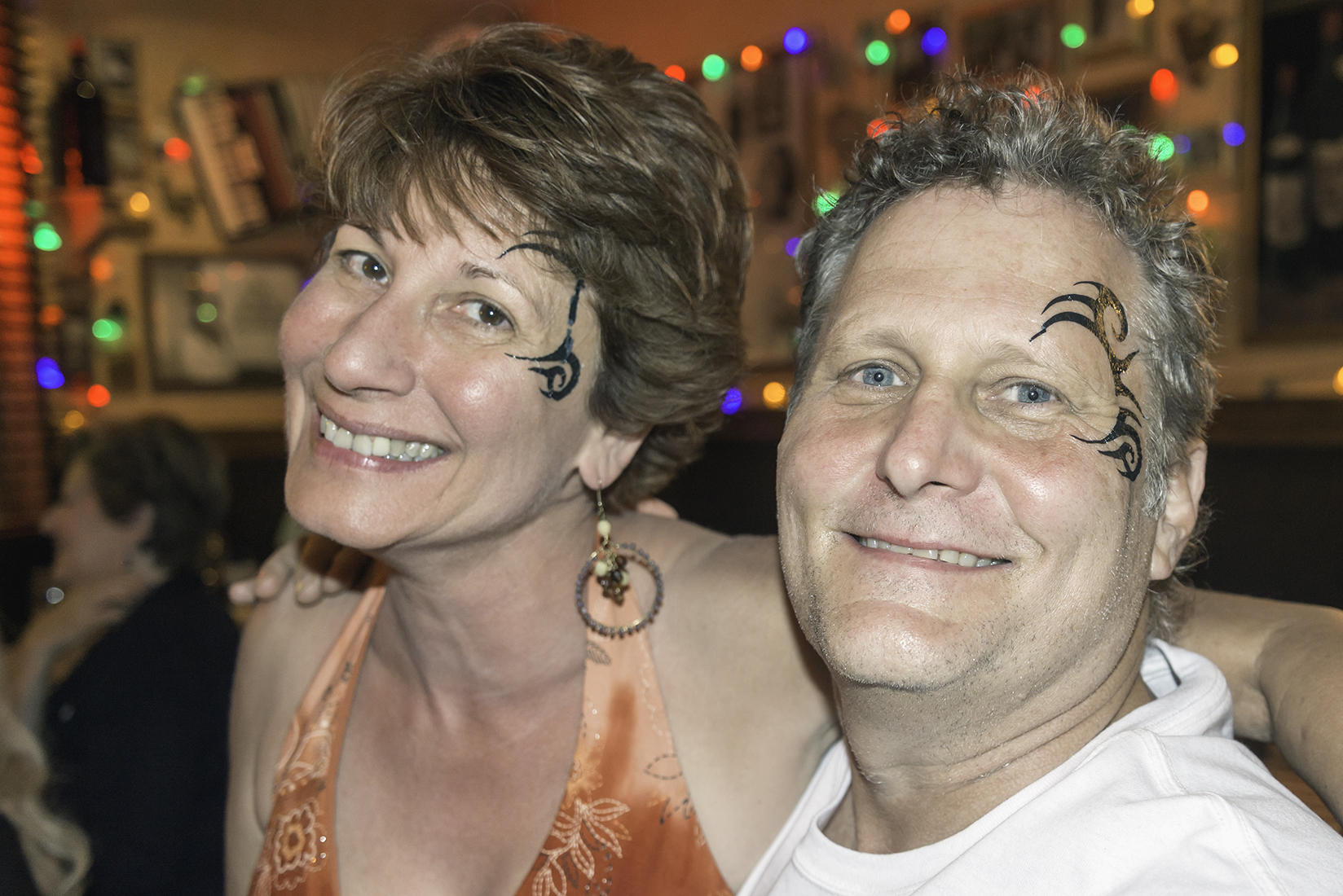 Can't believe they trusted me to do the honors.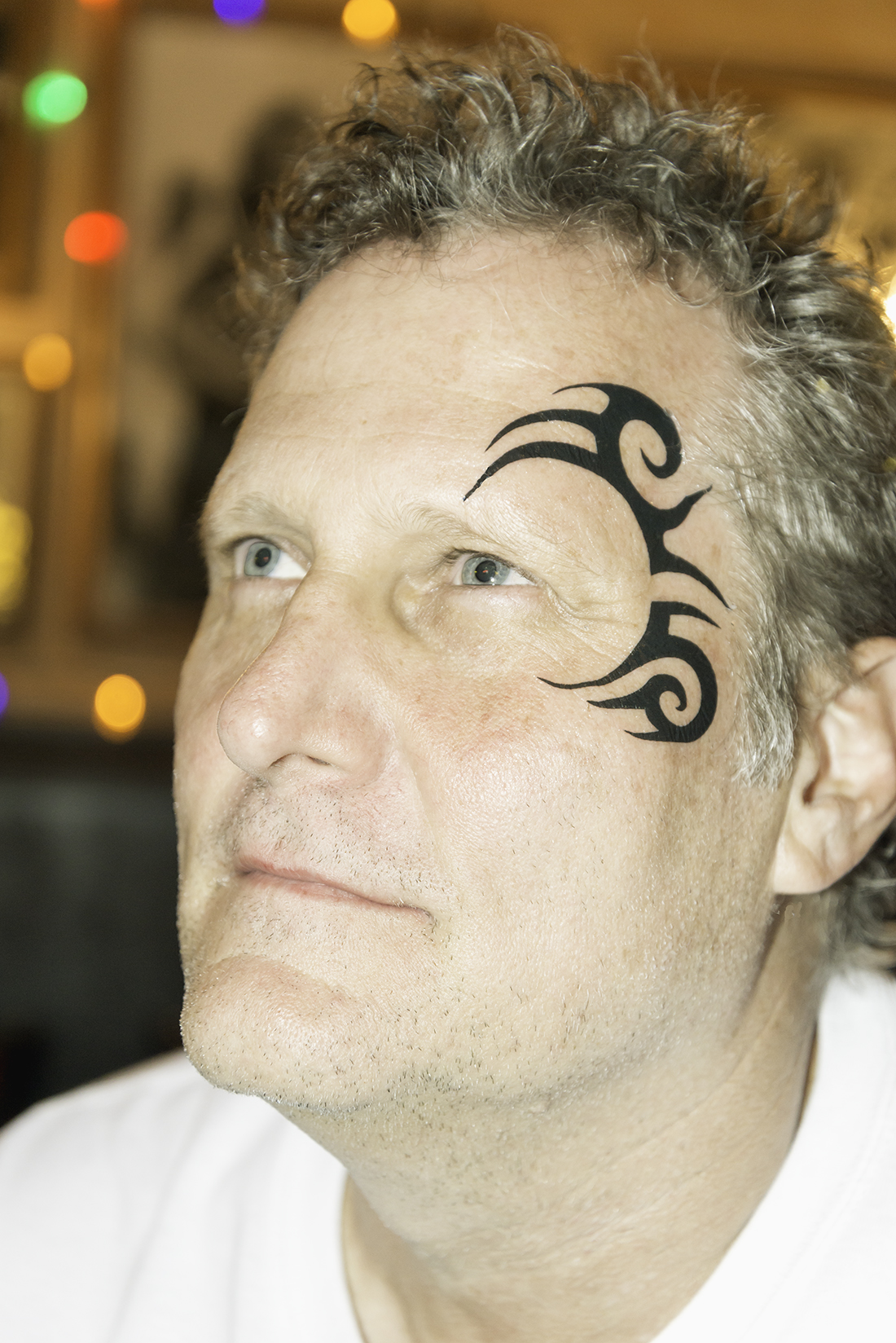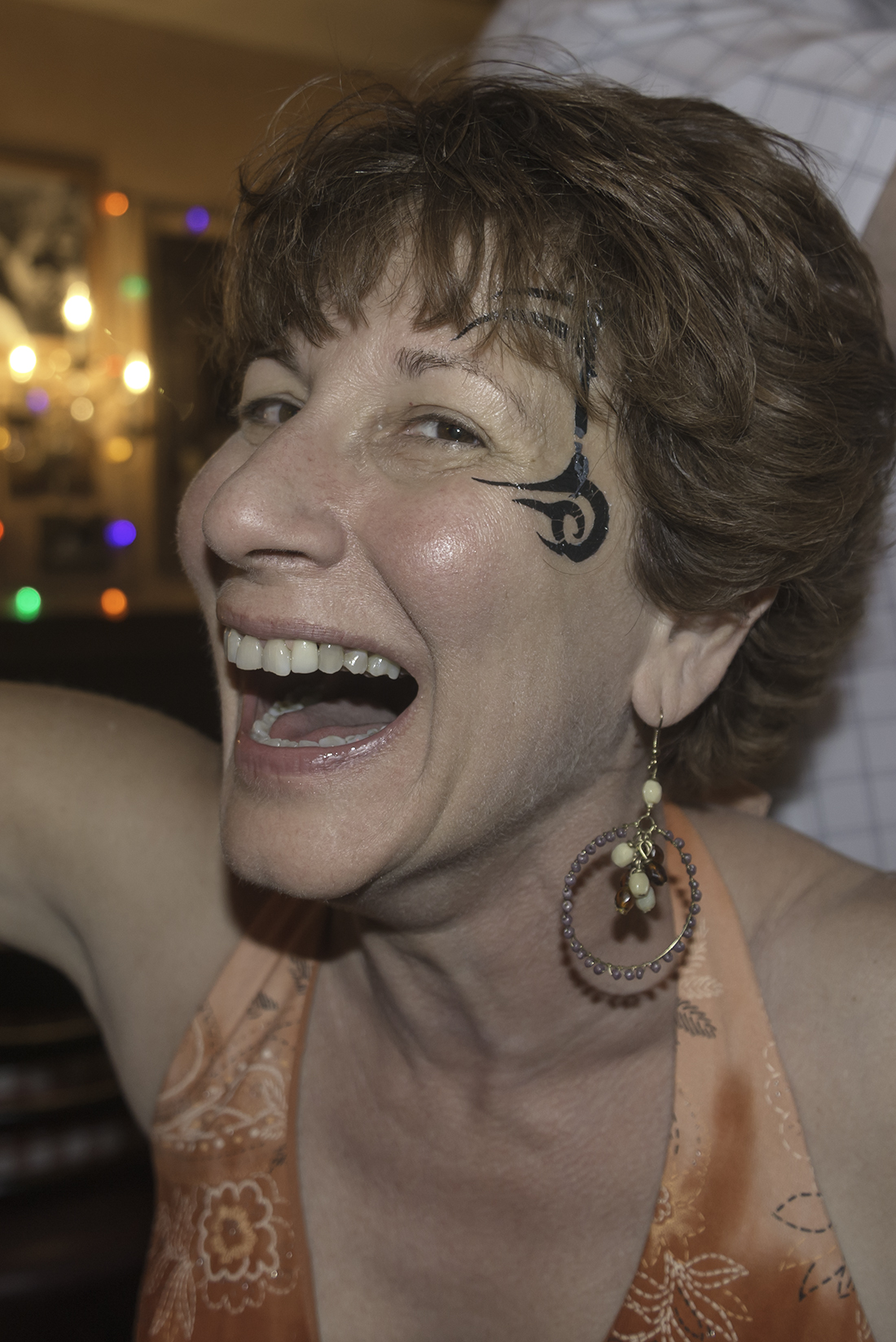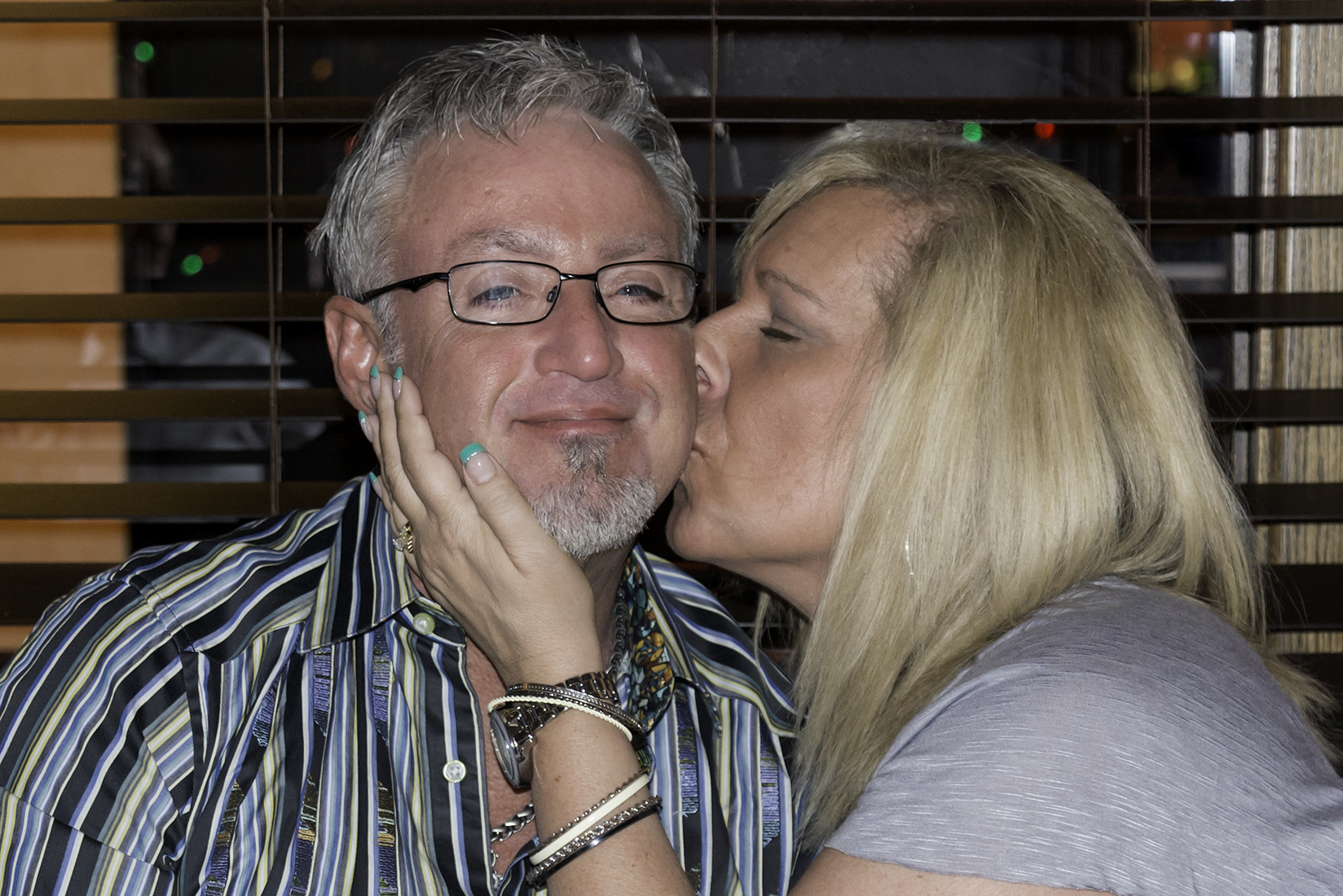 Last dinner with the group.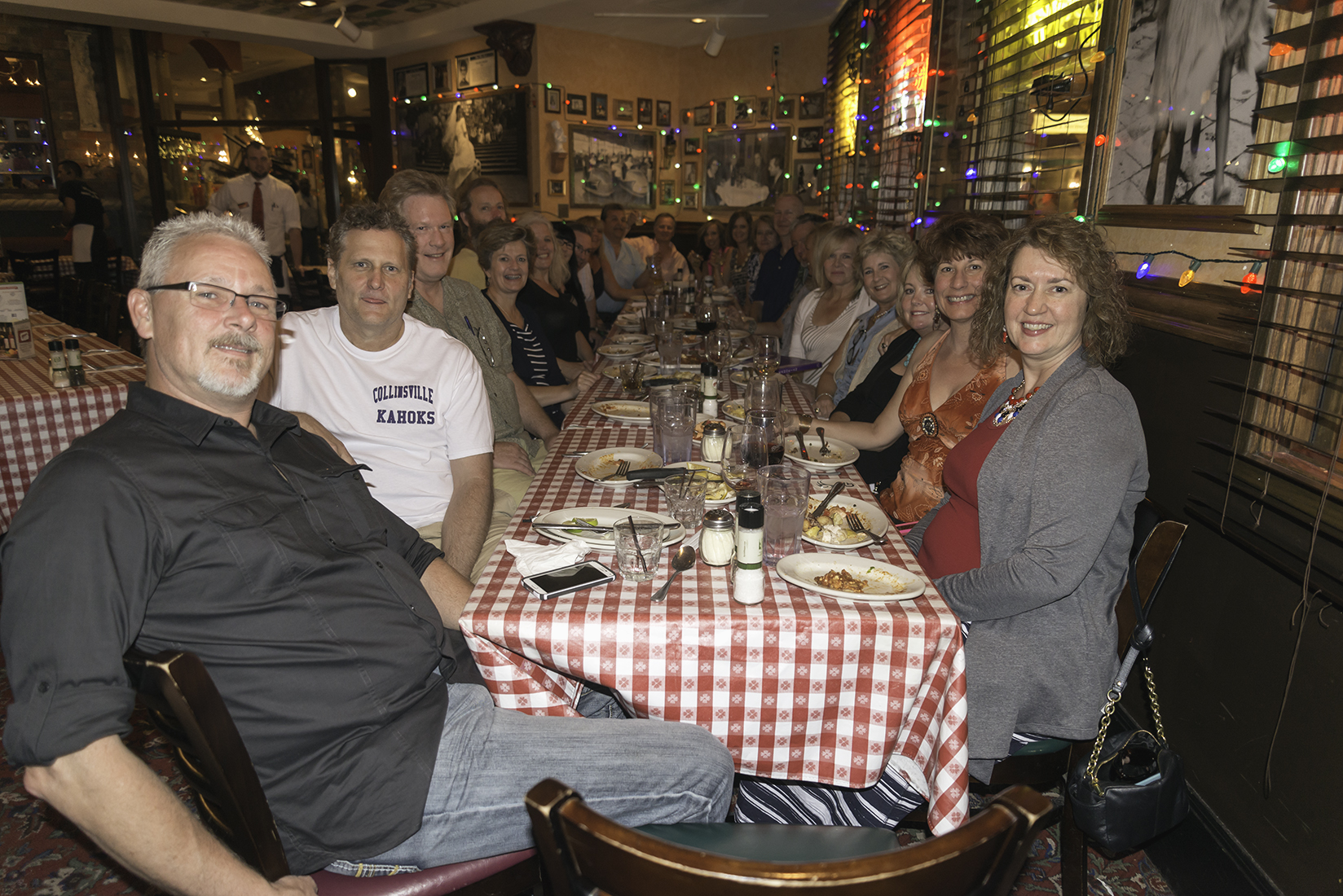 Fun times were had by all.
Blessings – Debbie