That's what one tells them-self, when said person is a bit more than two weeks behind on the blog.
When one needs to keep calm, it never hurts to have an extra cup of coffee. So I did.
And with this post, I thought it would be nice to say a few blurbs of what's been going on around here. Sprinkled with a smattering of photos, to keep things real.
Things like – Taking an image of our hard work, what a beautiful wood pile. The hubs did the chopping and I did the stacking. A great big cheers to having that job finished and we will celebrate with many a fire in the fire-pit in the coming days/years.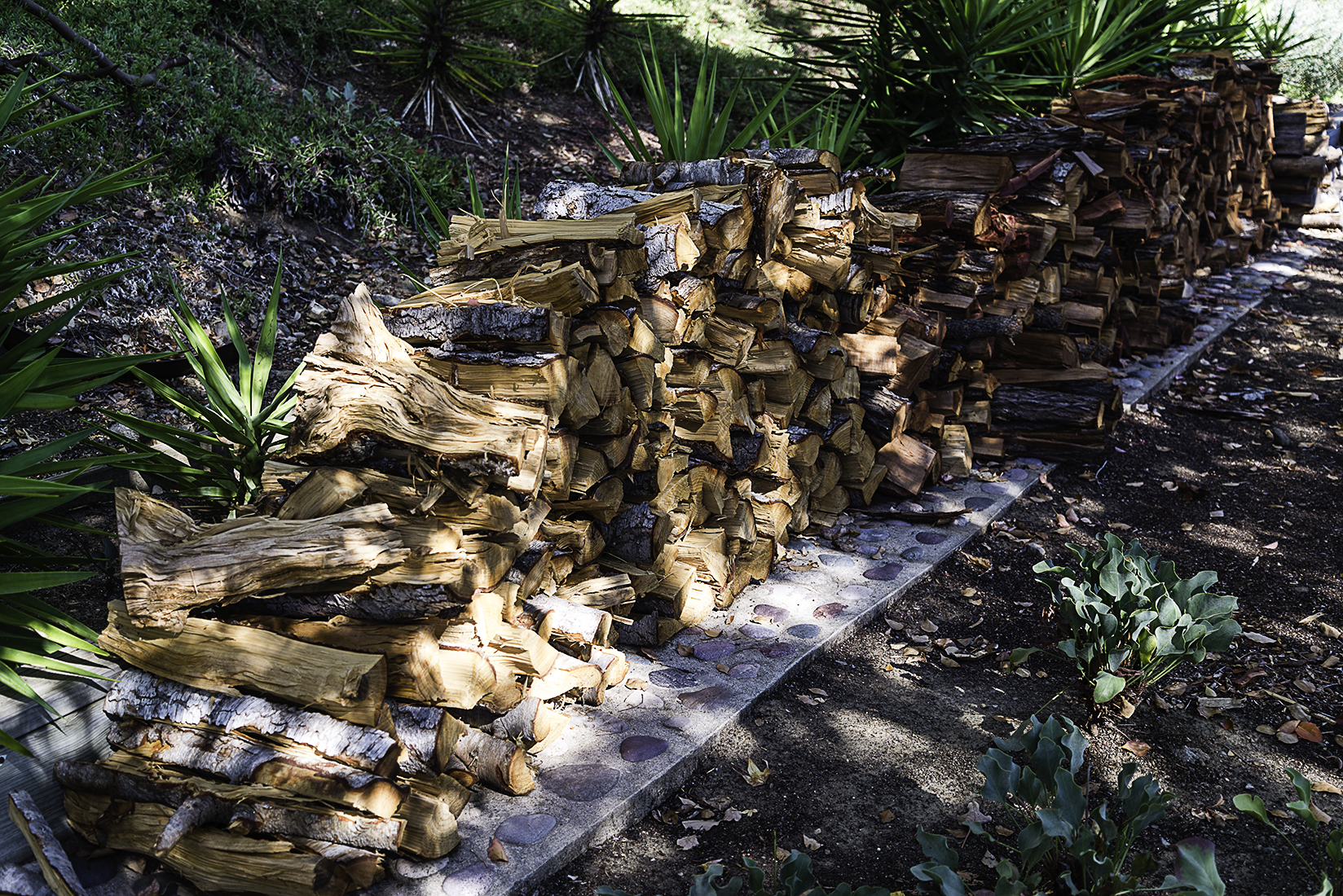 We started hiking the hood again.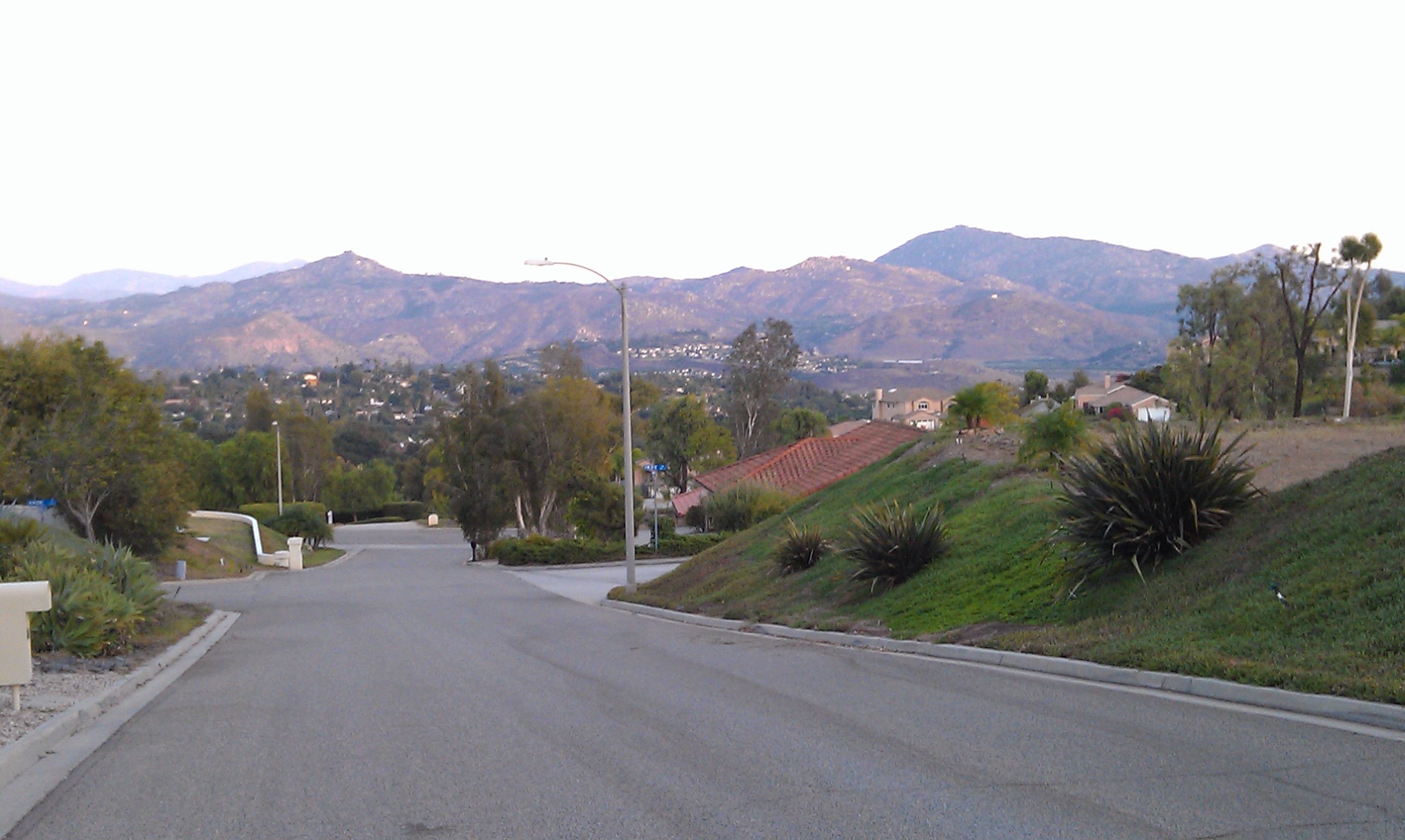 I especially love hiking, just before sunset with the hubs.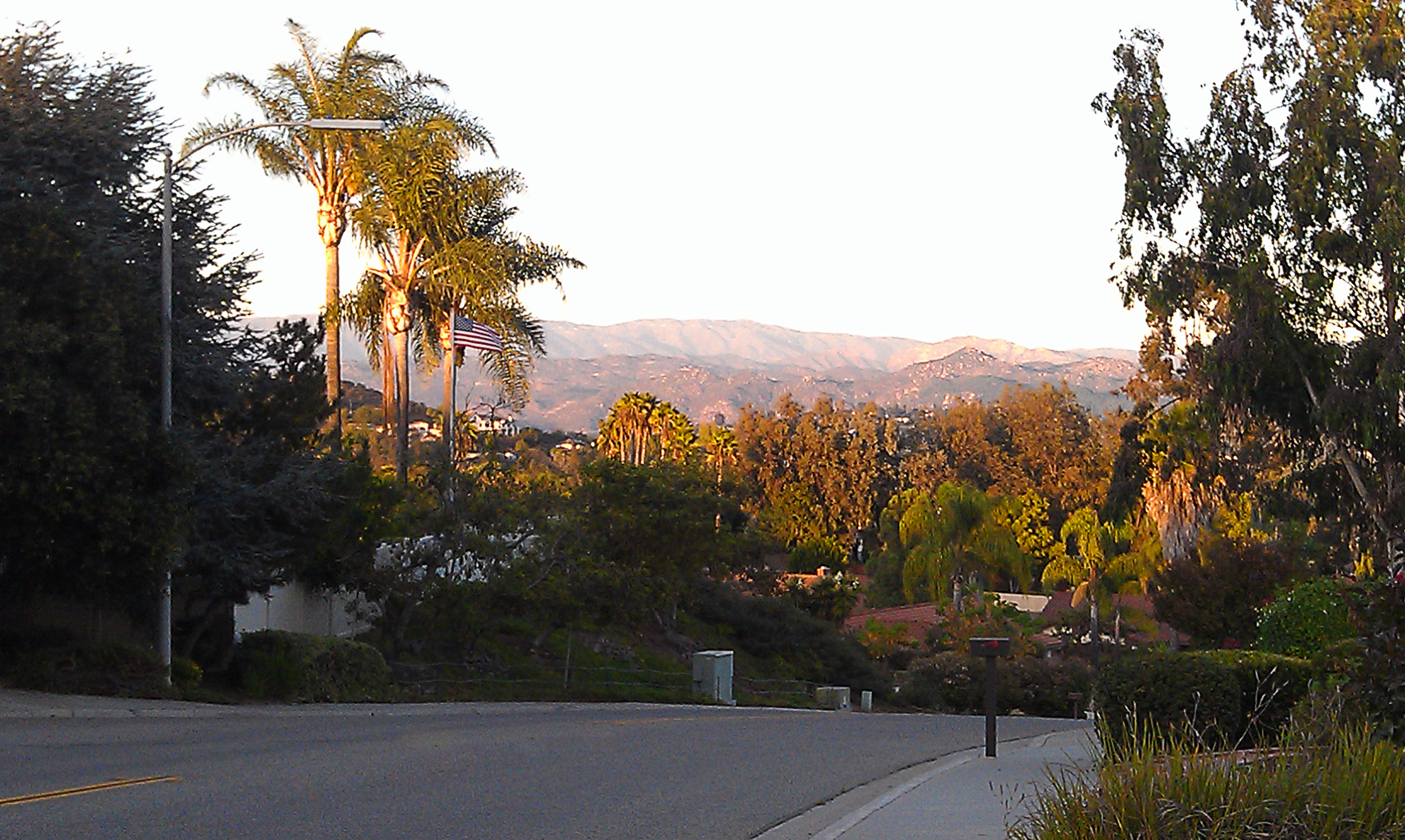 I'm back to painting the walls in the house.
Do you know that Christmas music has filled the space in our home, going on 3 weeks? I admit, this is a first. I really don't know what's into me, but Christmas is in the air and I feel it. And I'm shopping for a new Christmas tree. I think I found just the one. This is not a non-sequitur people. It has everything to do with painting, as it truly filled the air with every brushstroke and roll of paint with the roller.
Below – A finished image of the family room. The paint color is Behr – Summer Bliss
Don't mind the stuff on the window ledges, I didn't have everything back in place when I took this image.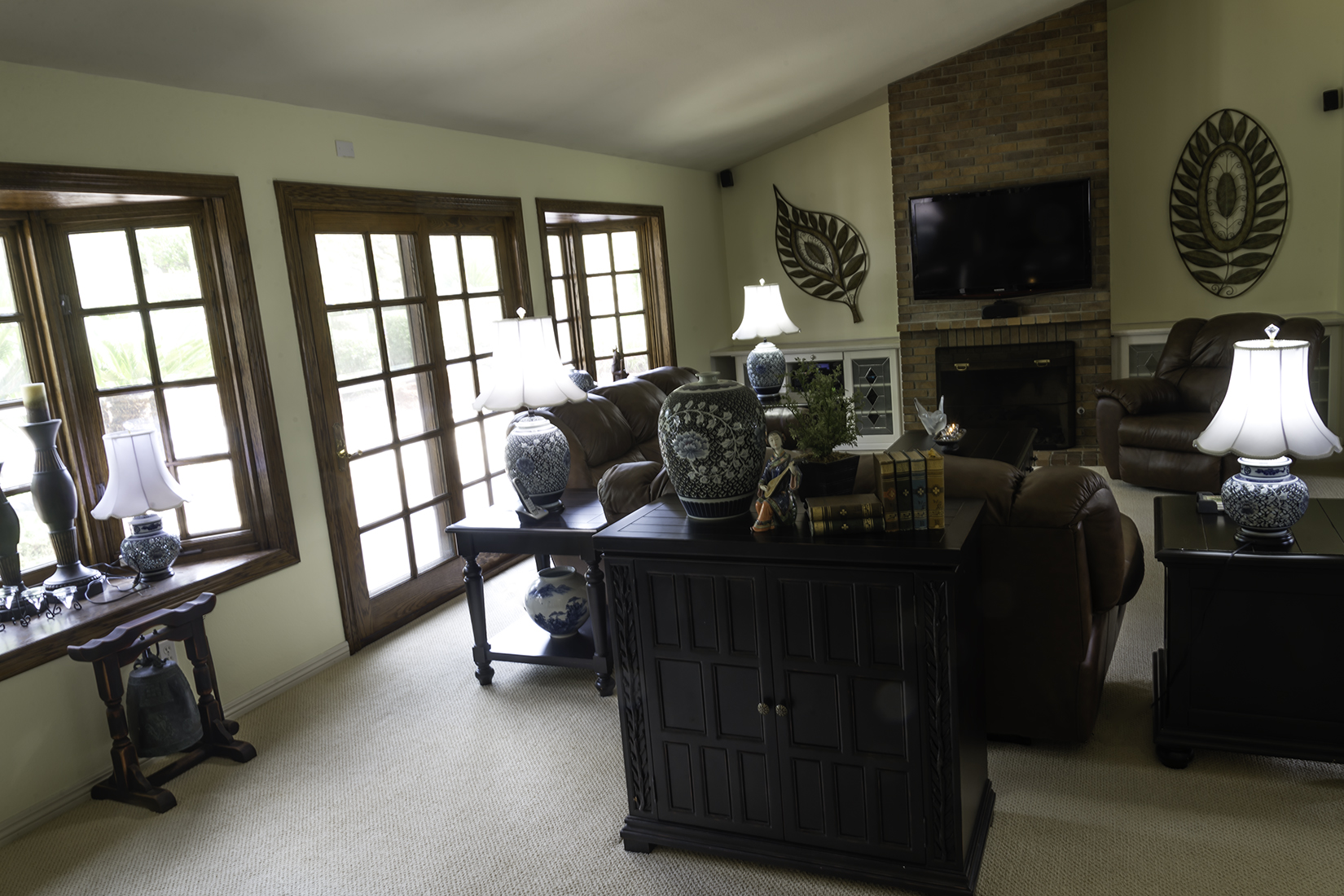 After painting a couple of days in the family room, I took a two-day rest. And I read for two days. The great news = I finished the book for my book club meeting this month.
Fry – Who knew goldfish/fish young were called fry? And that they hatch a brownish color? And they can take up to a year to develop color? And they can change color up until they have fully matured? I'm pretty jazzed with the little yellow and black guy who is changing color before our eyes. And it's hard to believe that some of the little ones look pretty close to 3″ in size already. I knew none of the above going into this, but it's a joy learning as we go…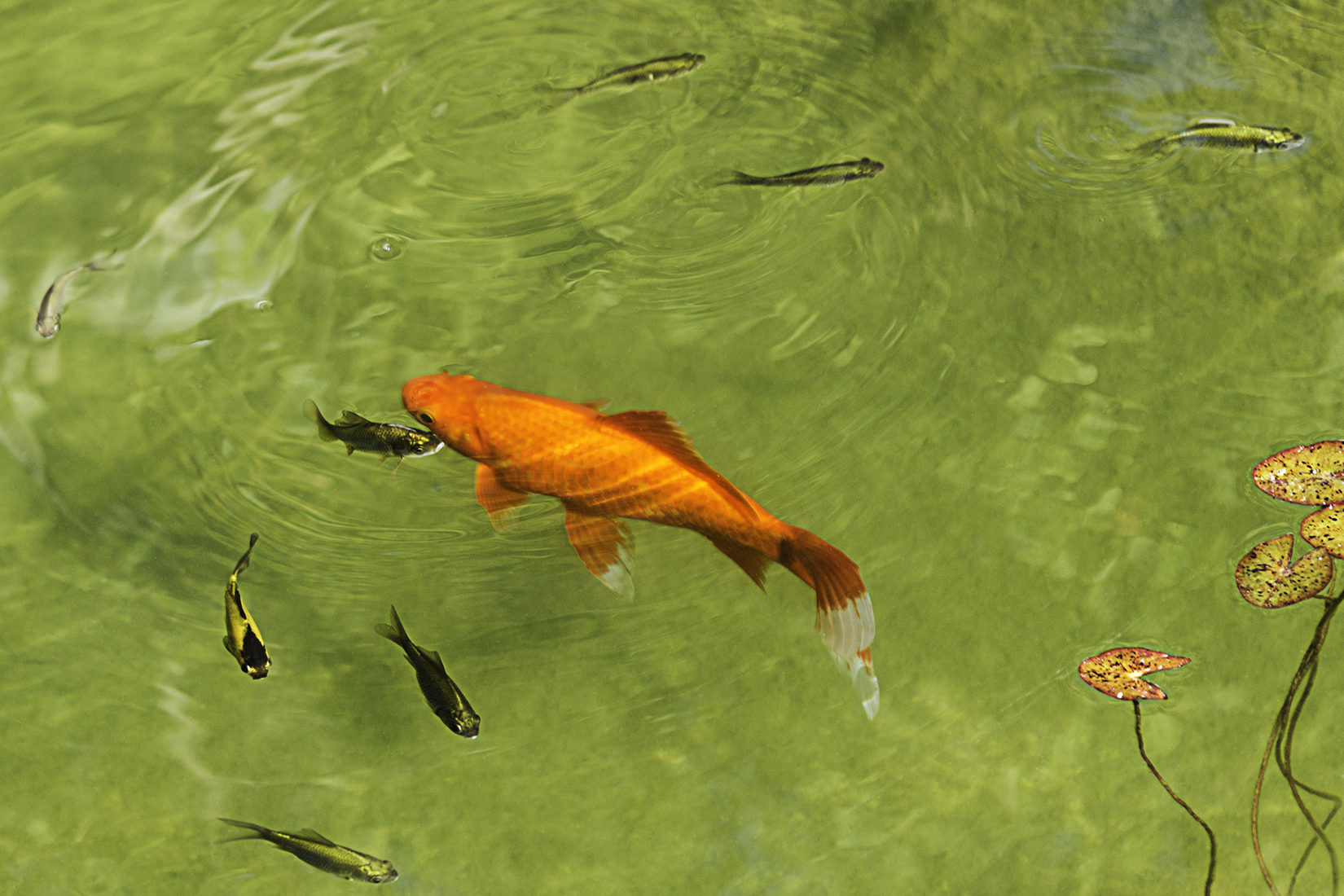 And one day while sitting at the edge of the pond, the reflection begged to be captured.
Speaking of the pond – The fountain sprung a leak and water was seeping out (a little drop at a time). Thankful for a good pond guy who was able to repair the leak for us last week.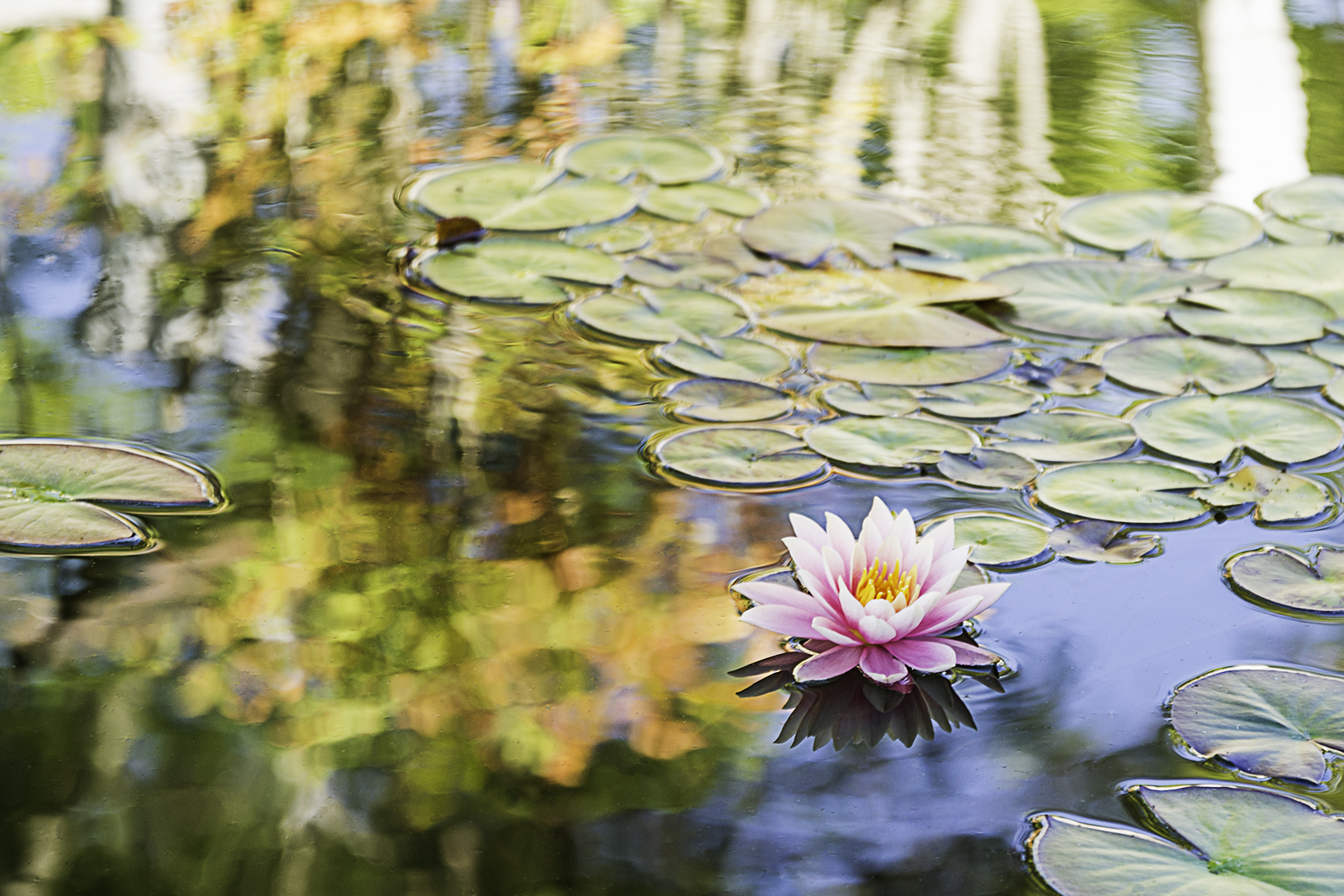 Speaking of repairs – The washing machine broke last Thursday.
The best load for the washer to break = the last load. The load you debate even throwing in the wash. You know, a few sweaters that would be nice to have fresh for our cool San Diego nights. I was feeling a bit smug (Thursday evening) to have all the clothes put away and the ironing all up to snuff.
And it's still in need of some tender loving care. But I have hopes that the appliance man will have things under control tomorrow. Fingers crossed…
I have to put in a big plug-in for the St Louis Cardinals, the hubs hometown and team since childhood. The hubs predicted (before the playoff series) that they would nail it in 6, in honor of #6. What do you know, he was right on the money! We're looking forward to our Cards in the World Series!
We helped our friends do a little moving down here from LA over the last two weekends. And we enjoyed a nice dinner with them last weekend.
Snapped this guy on one of my little outdoor garden jaunts.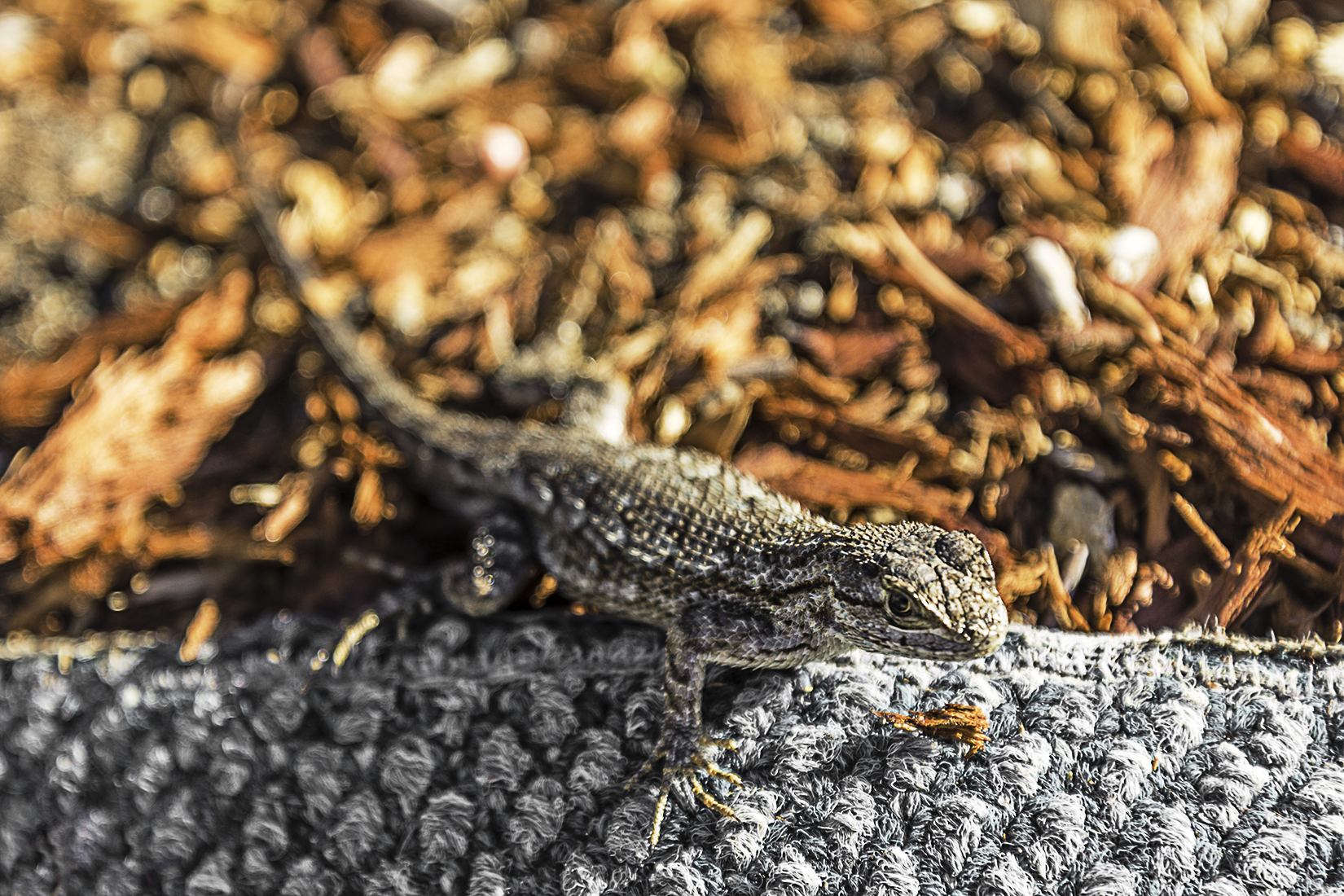 The garden is one of my favorite places to relax.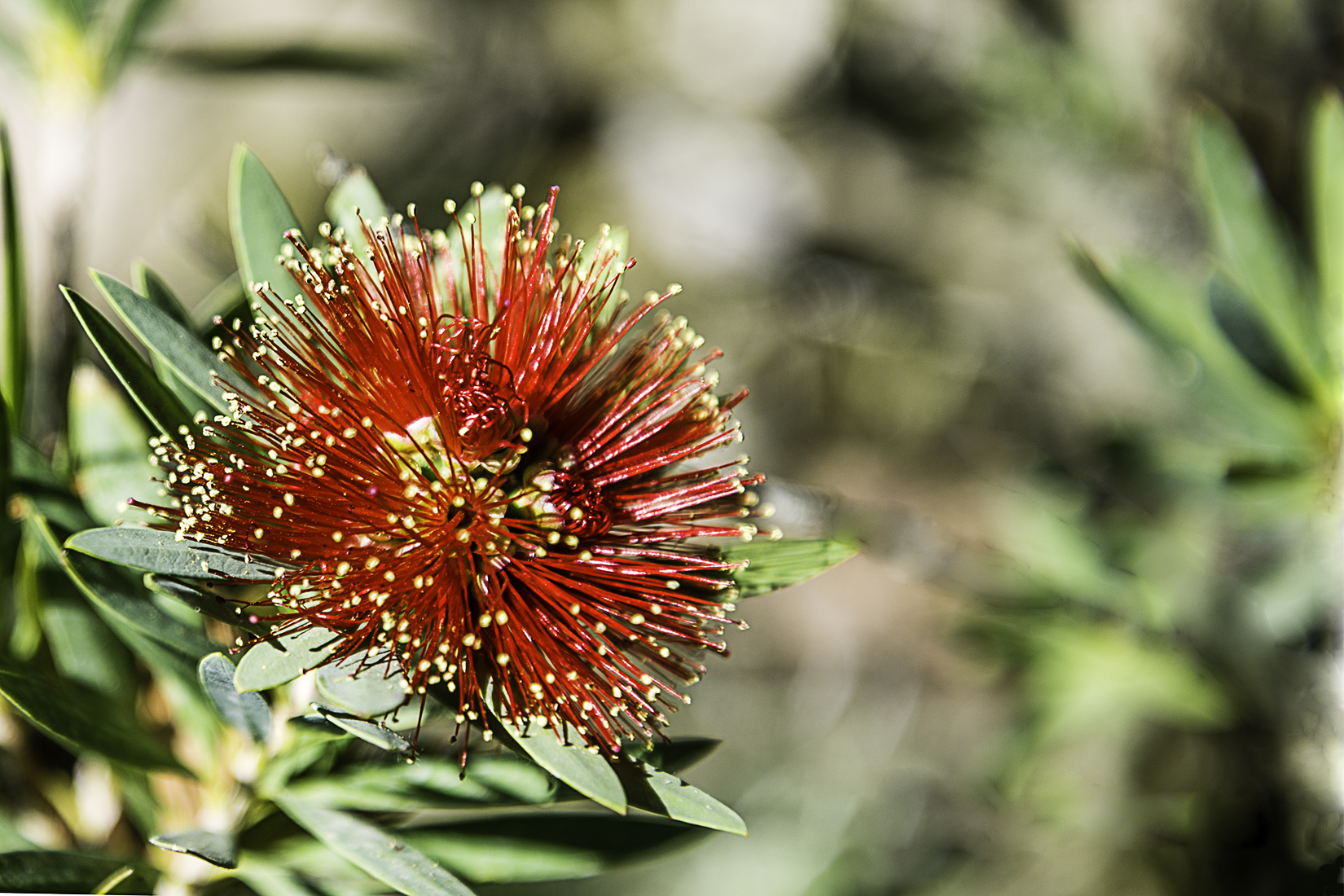 Let there be birthday cake! Red velvet birthday cake. I whipped this guy up over the weekend.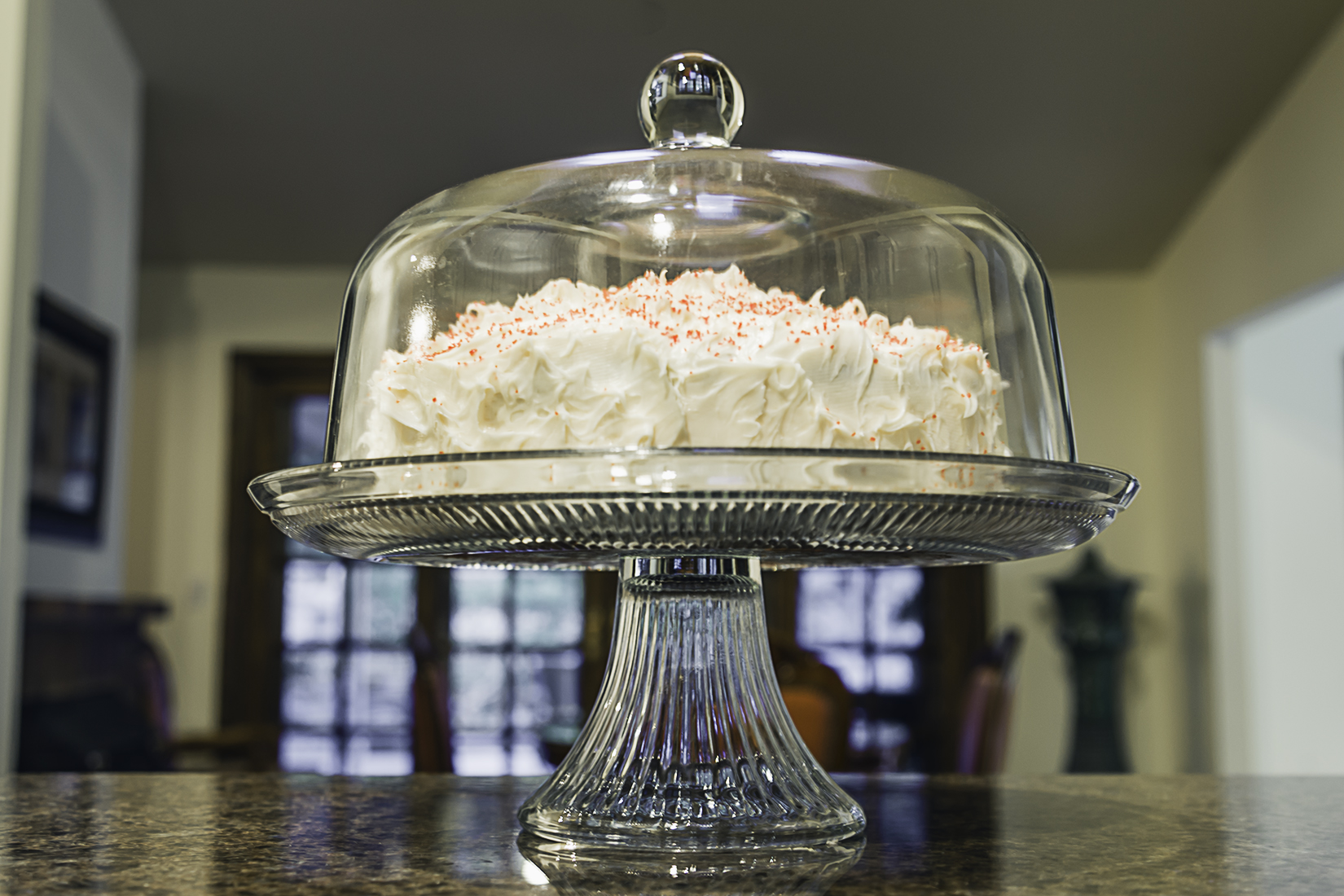 Our daughter came for a visit (down from LA) and it was her birthday. I couldn't think of any other cake to bake, than her favorite red velvet.
And I decorated her card with fingernail polish. It's my new favorite way to decorate the envelope.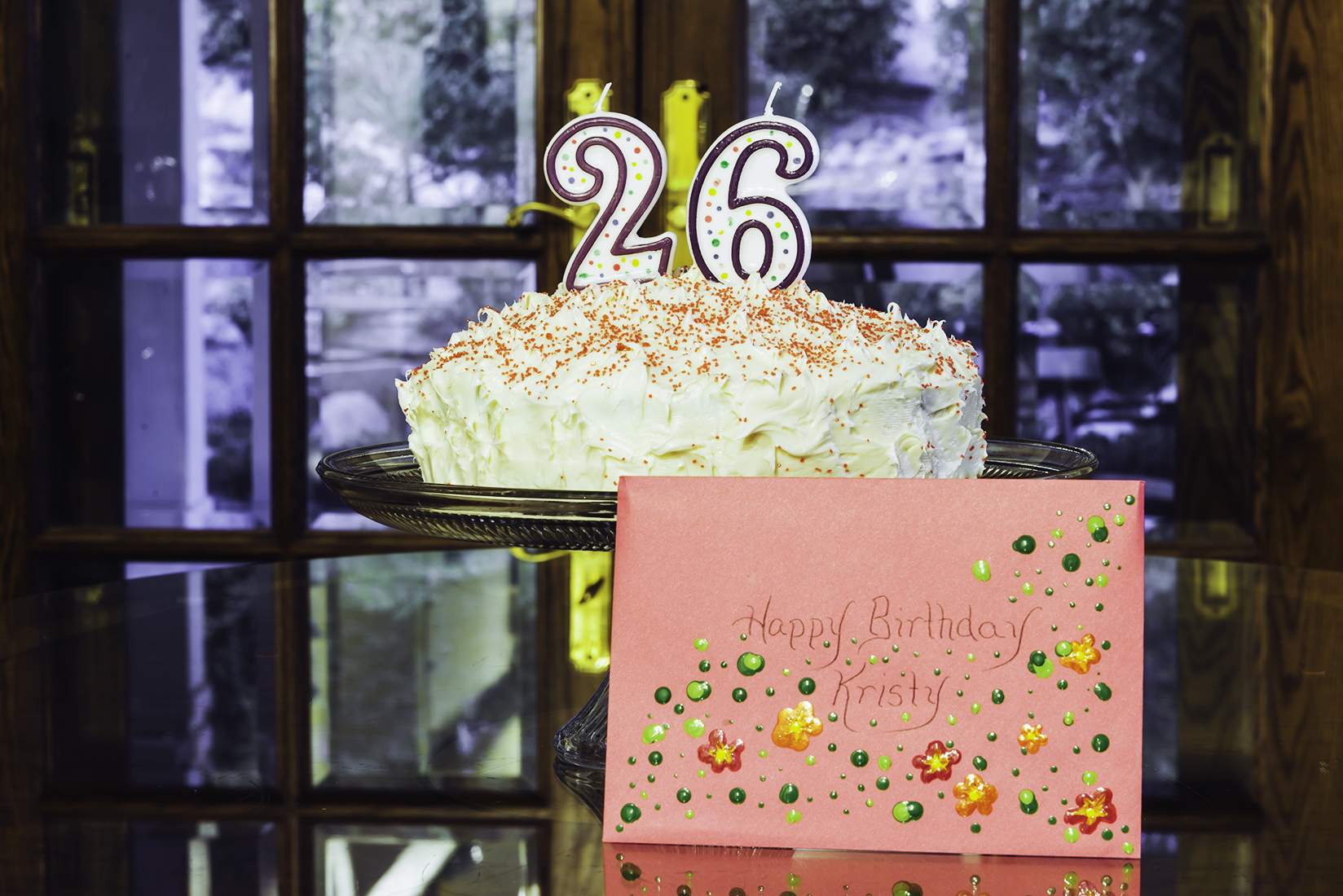 Twas a big celebration weekend of whining and dining.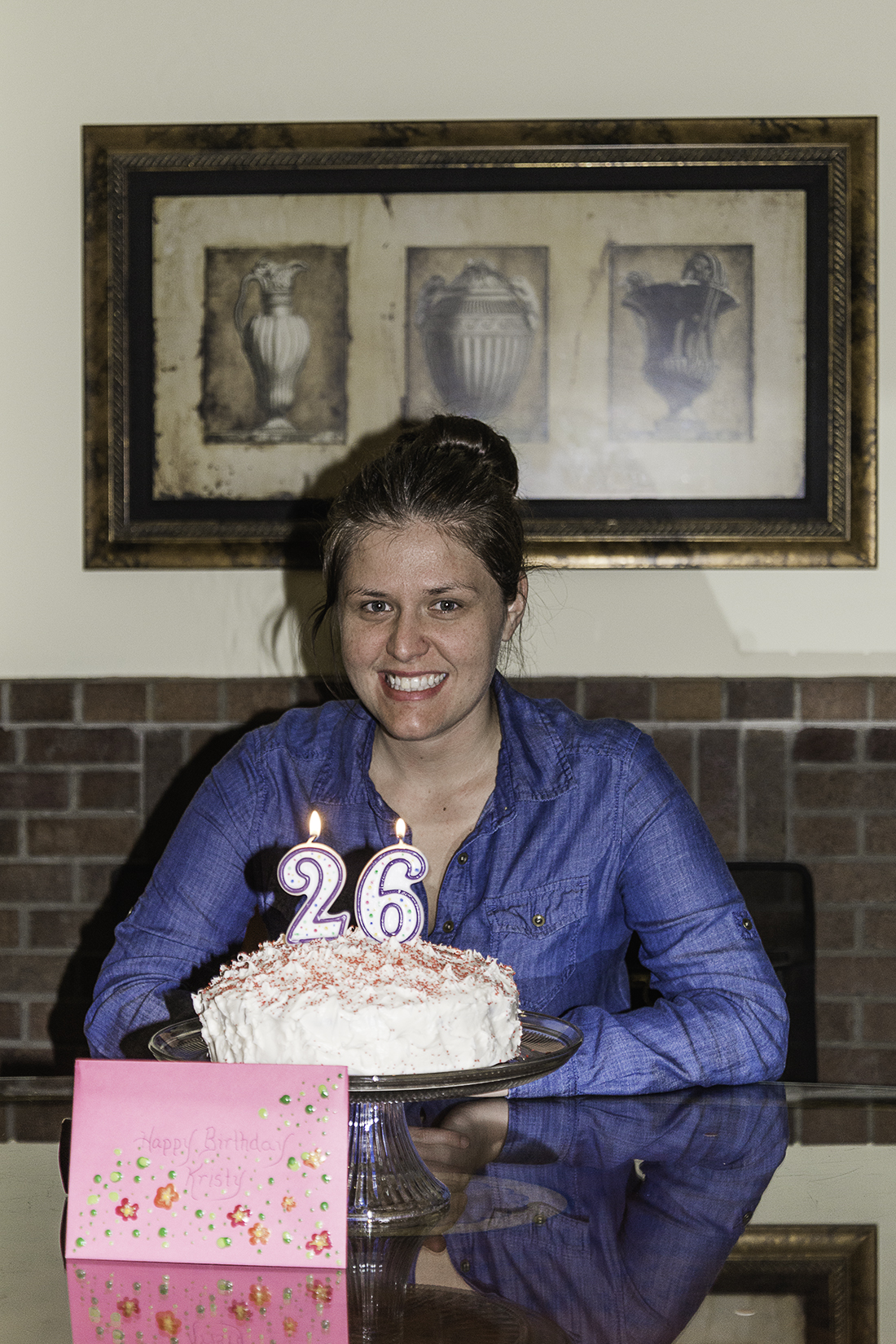 I spent a bit of time in the garden this morning. Remember? One of my favorite ways to relax.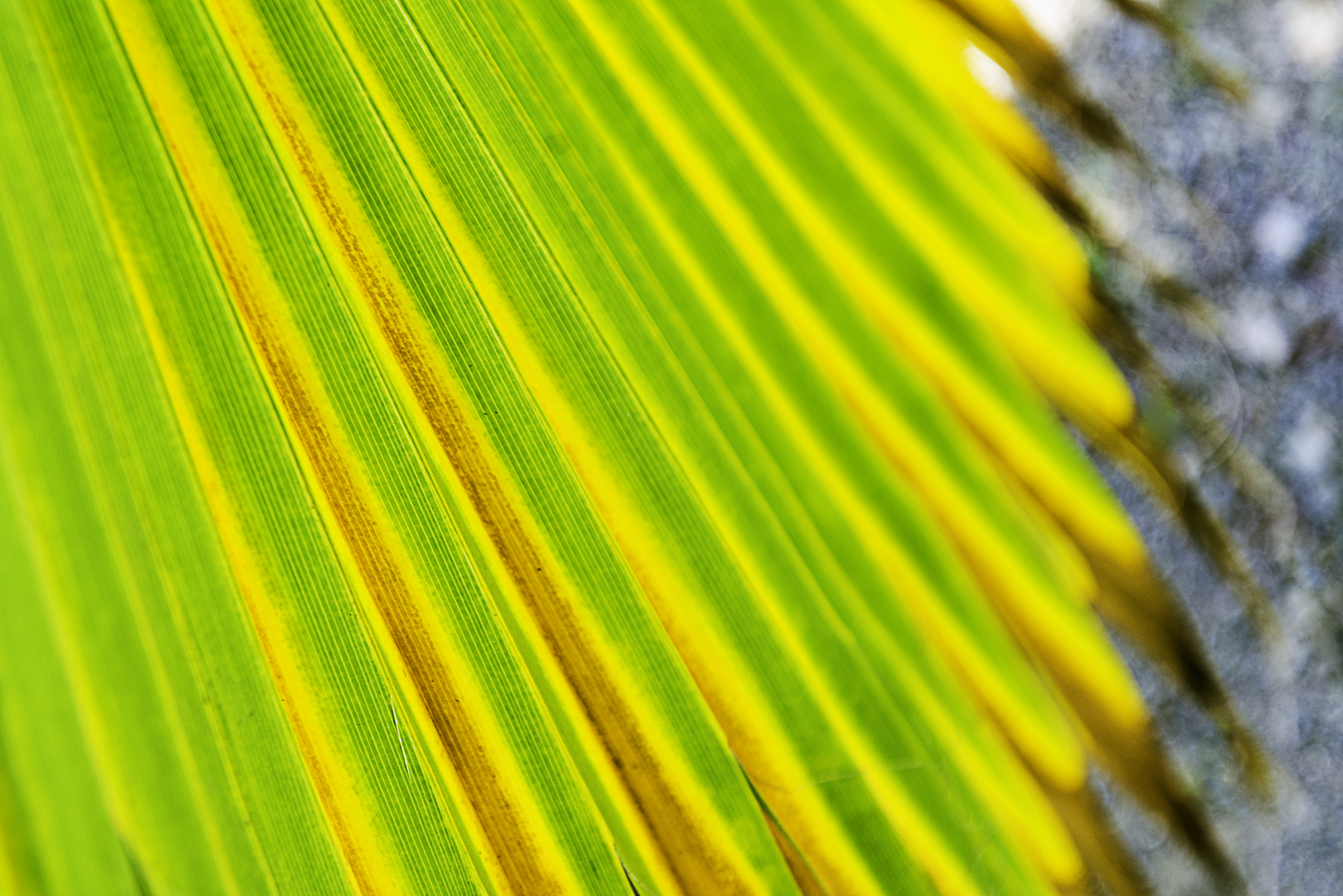 And shot several images.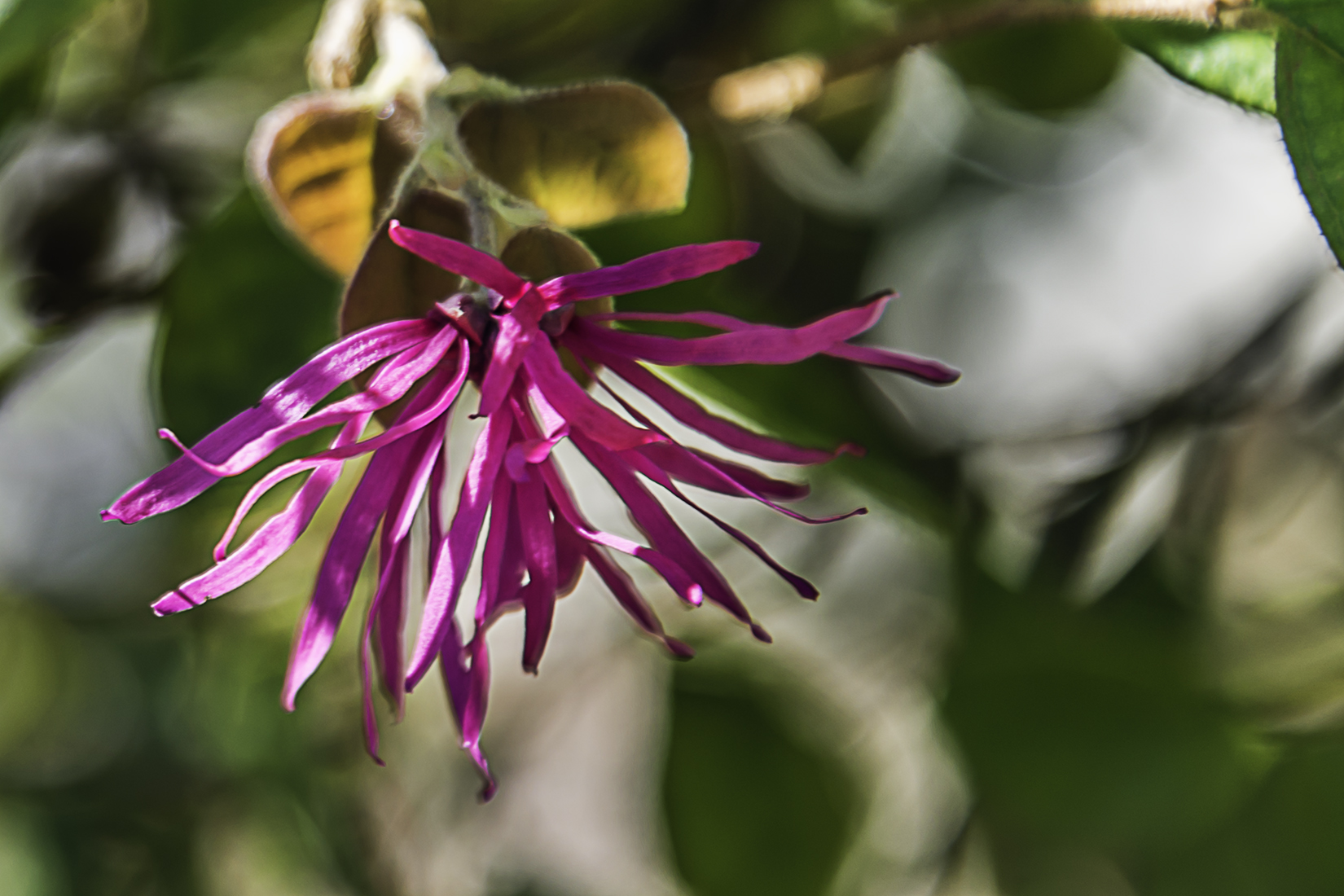 And sipped on coffee.
And spent some time on the phone with my pop.
And I've been really good about staying out of the leftover ice cream. I call that a big accomplishment.
And I'm ever thankful we sent "ALL" the leftover cake with Kristy. Lord knows I would have a hard time staying out of that.
And I feel blessed getting this new week started off on the right foot.
Blessings – Debbie