Good afternoon!
It's a great day, sprinkled with thoughts and dreams all over the place.
I woke this morning thinking.
I don't know where my thoughts came from, they were just there in the wee hours of the morning.
Below is the thought/question I presented to FB this morning.
What I woke thinking/feeling puzzled about – Oct – if an octopus has eight legs, an octagon has eight sides and there are eight notes in an octave – then why isn't October the eighth month of the year? This inquiring mind needs to know.
Turns out, I have some really smart friends. But my genius friend responded.
October was the eight month in the Roman calendar but became the 10th month when January and February were inserted with the new Julian calendar.
My mind is finally at peace on that matter. Thanks to Angelete.
I've been thinking about our Cardinals. And we're ready to cheer "BIG" for them again tonight.
While they didn't have a good night at the park, last night. We know what they are made of.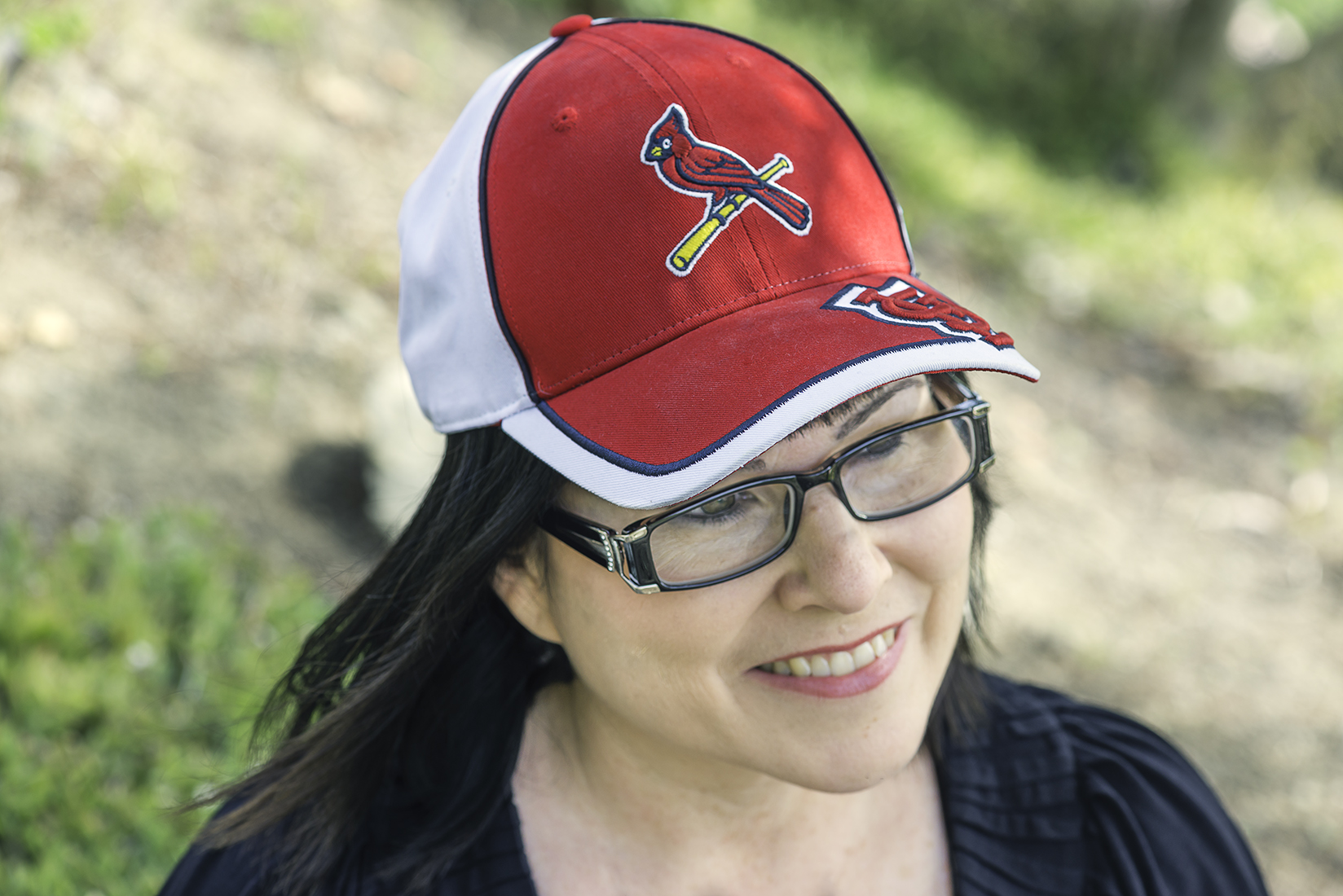 I spent a bit of time in the garden this morning. It's a great place to think and dream. And today I thought a nice long shutter speed would be fun to do. So I rolled with it.
Long Shutter Speed – Sometimes it takes time to achieve the desired outcome. Image from my morning visit in the garden.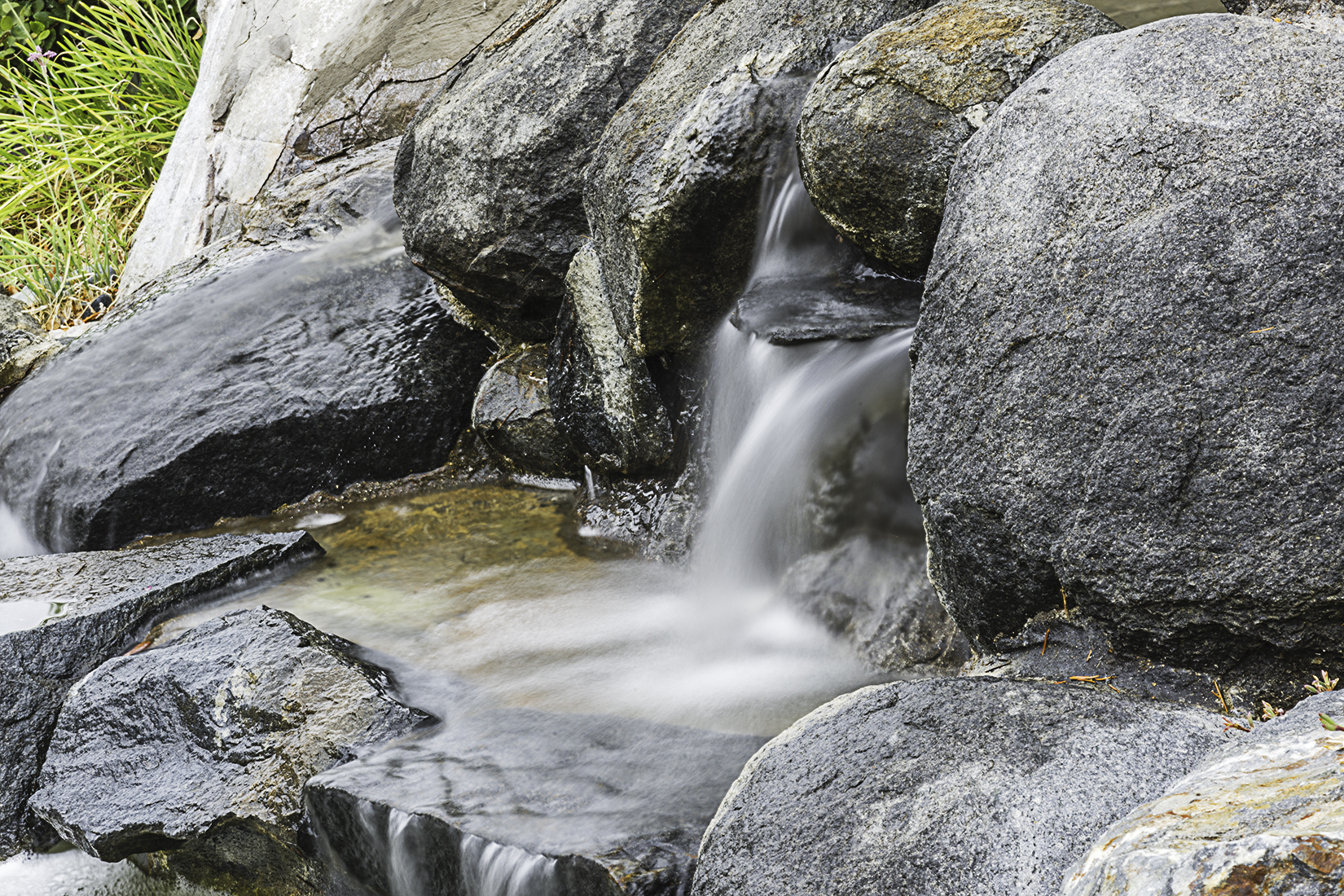 And there were thoughts from the past. Thoughts of moving to San Diego.
In fact, it was four years ago today when I moved from Upstate NY (the hubs moved a week or so before me) to San Diego.
The image below was taken October 17, 2009 – from the street in front of the home we had just built.
I like how the hubs commented on this image. He said…
What a symbolic picture that is. That long and winding road has led us here.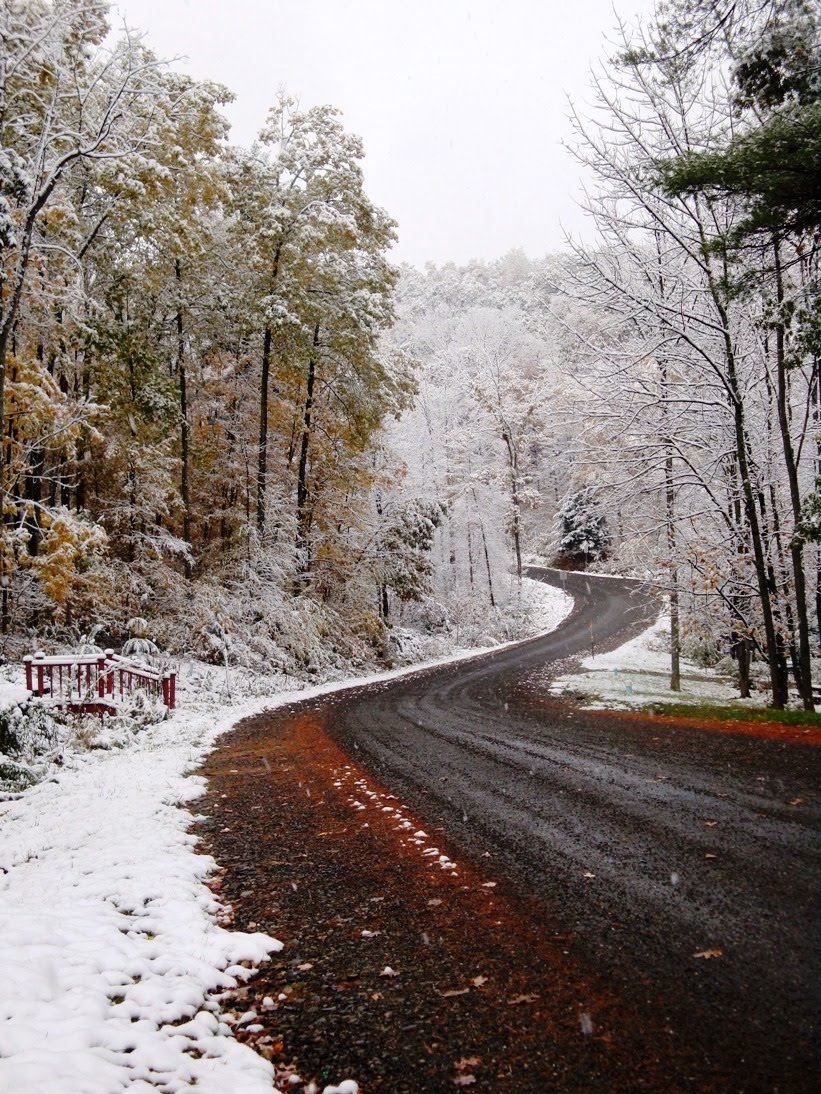 It's hard to believe we've been here this long. But we certainly enjoy the great adventures out west.
The hubs states that he can no longer live where a palm tree can't grow.
I'm thankful he's taken me to the ends of the earth, to places I've never been and back to where palm trees grow. I could get used to this – for a lifetime.
Blessings – Debbie