This post is going to be a bag of family images during the week stay in FL. I still have so many images to process. But for now, I'm ready to get a few out there.
A few of the things we did that week = had the famous roast beef sunday dinner at mom and dad's, with the family. I got to play with my nieces hair, did their nails, got plenty of rest, played poker, played backgammon, enjoyed a nice river dinner out with my little brother and his wife (my big bro was not in town as early as we were for this), enjoyed Cold Stone, went to Bass Pro with the family, enjoyed pumpkin pie every day from Thanksgiving – December 1st, purchased fudge, went to visit my grandma, aunt and uncle + cousins, enjoyed lunch with my aunt + uncle + their family + my mom = a total of 11 of us family members, had dinner with friends, went shopping with mom, I'm a heavy on the olives kinda gal and had all of the olives on my Thanksgiving plate disappear from a certain brother :), helped mom with Thanksgiving preparations, enjoyed a dinner out with just my parents, enjoyed watching my parents get surprised by one of the twins (she said she was not able to come as she's in the middle of exams following Thanksgiving = she lives in Washington), having her there made our family complete, I got to take amazing pix of everyone, enjoyed a big family dinner with everyone at my little bro's (guy on the far right of the first image in this post), met quite a few of my nieces and nephew's friends, visited my parents church and enjoyed listening to our nephew play the piano and sing during service, talked to my nephew about coming out to Cali, to take his Sr pix this year and much much more.
Meet the family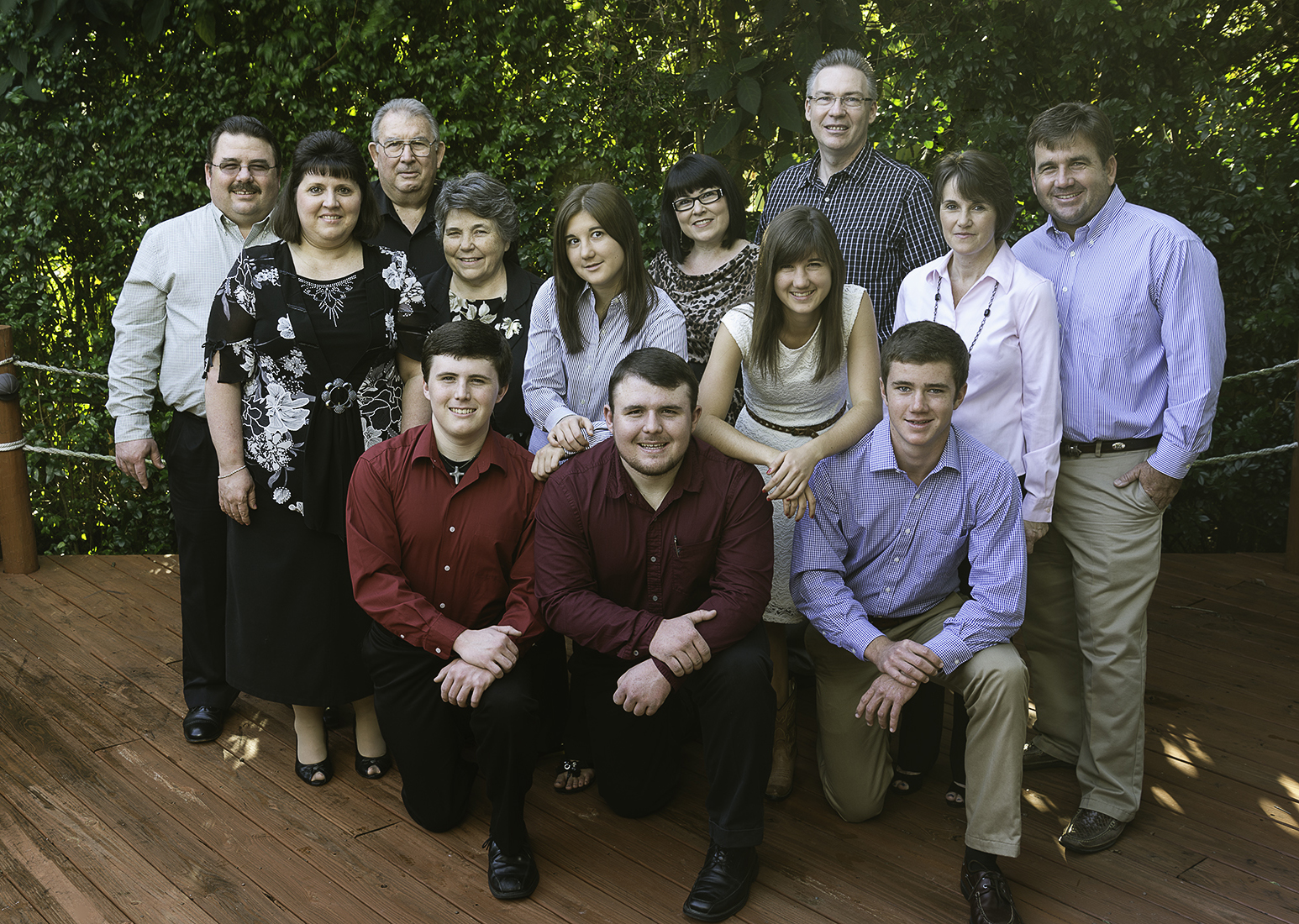 My two siblings + parents. My older bro on left, he's a year older than me and my baby bro on right, he's a year and 1/2 younger than me. Feeling blessed to be right smack dab in the middle.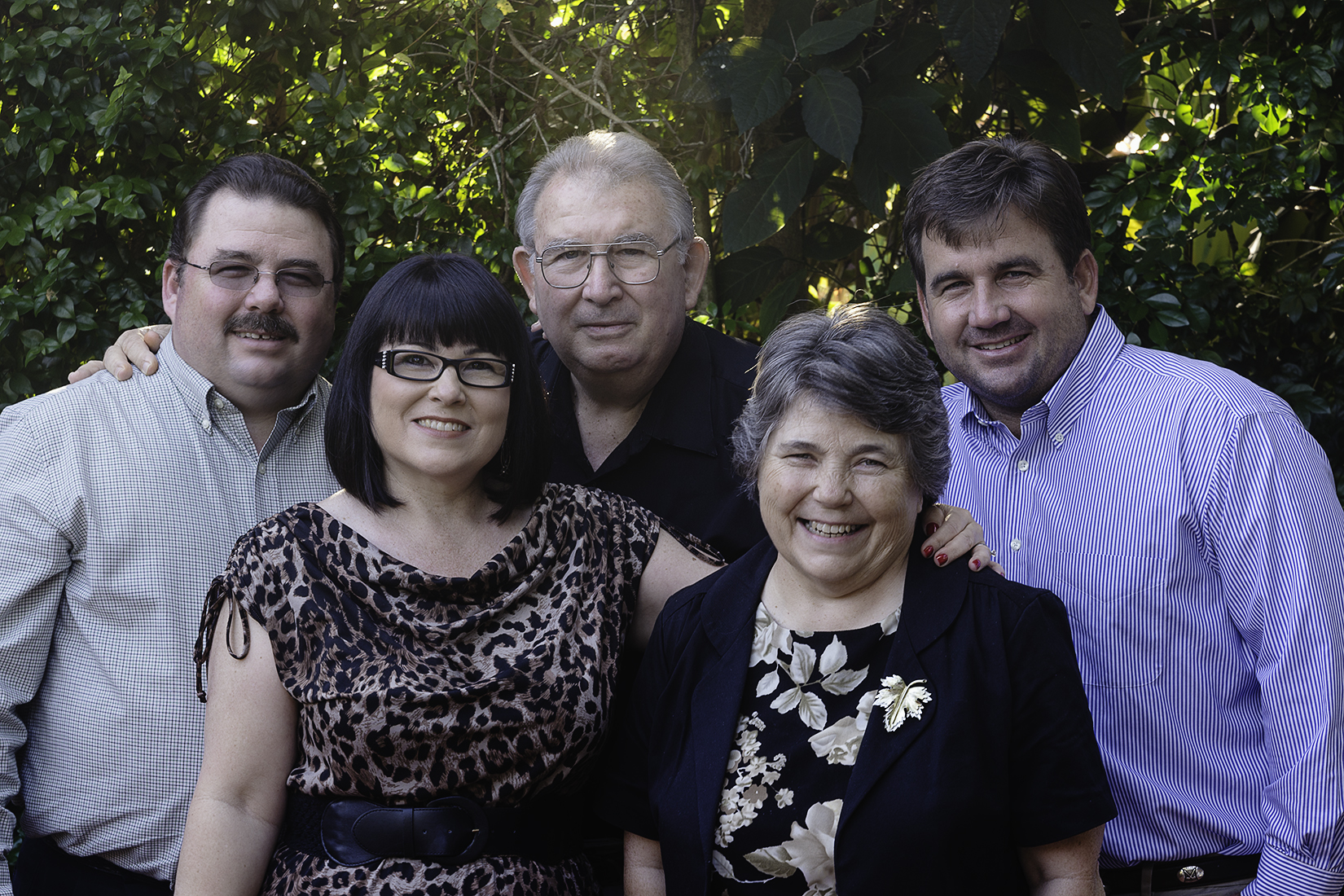 Pop and me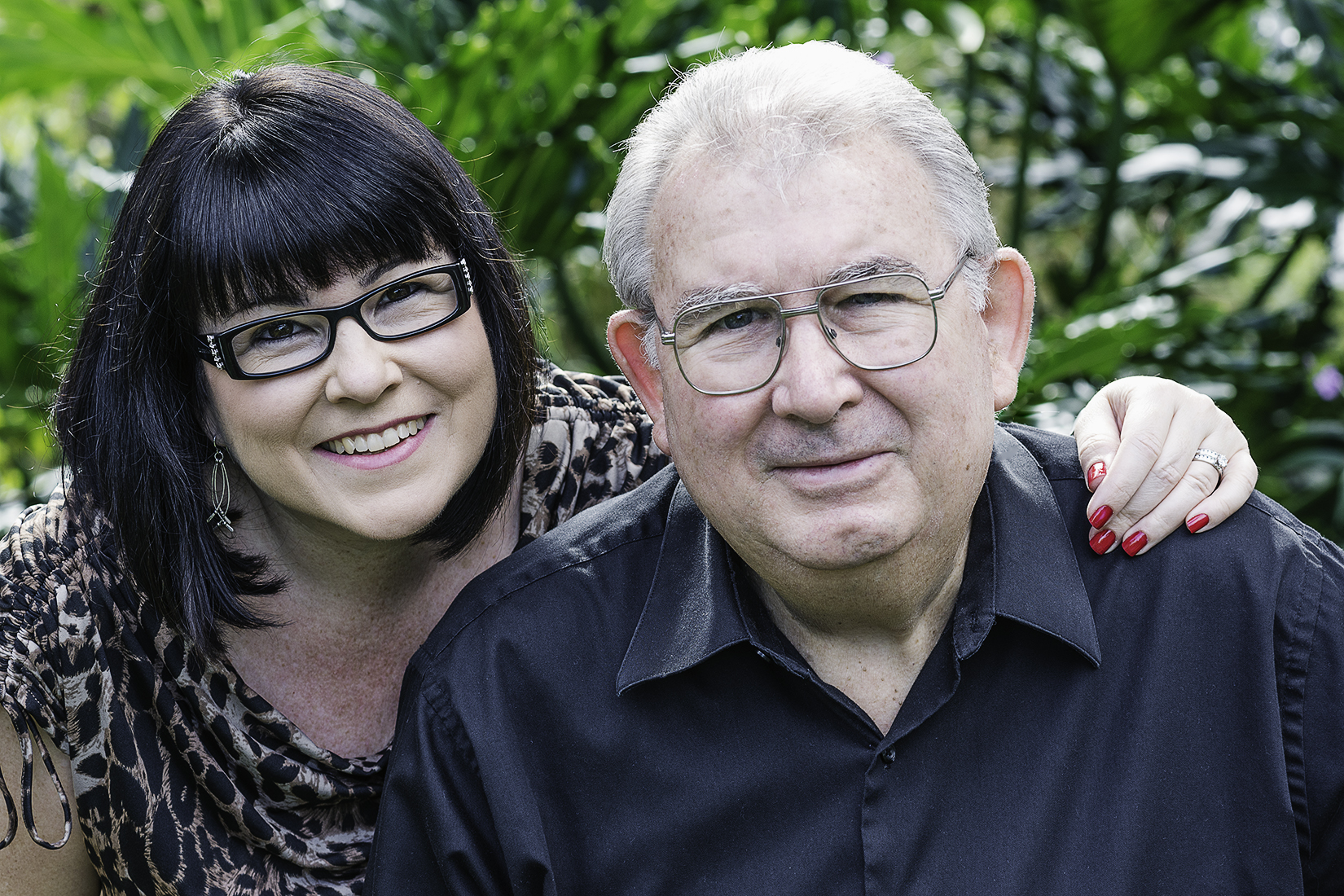 I love how he just cracks me up!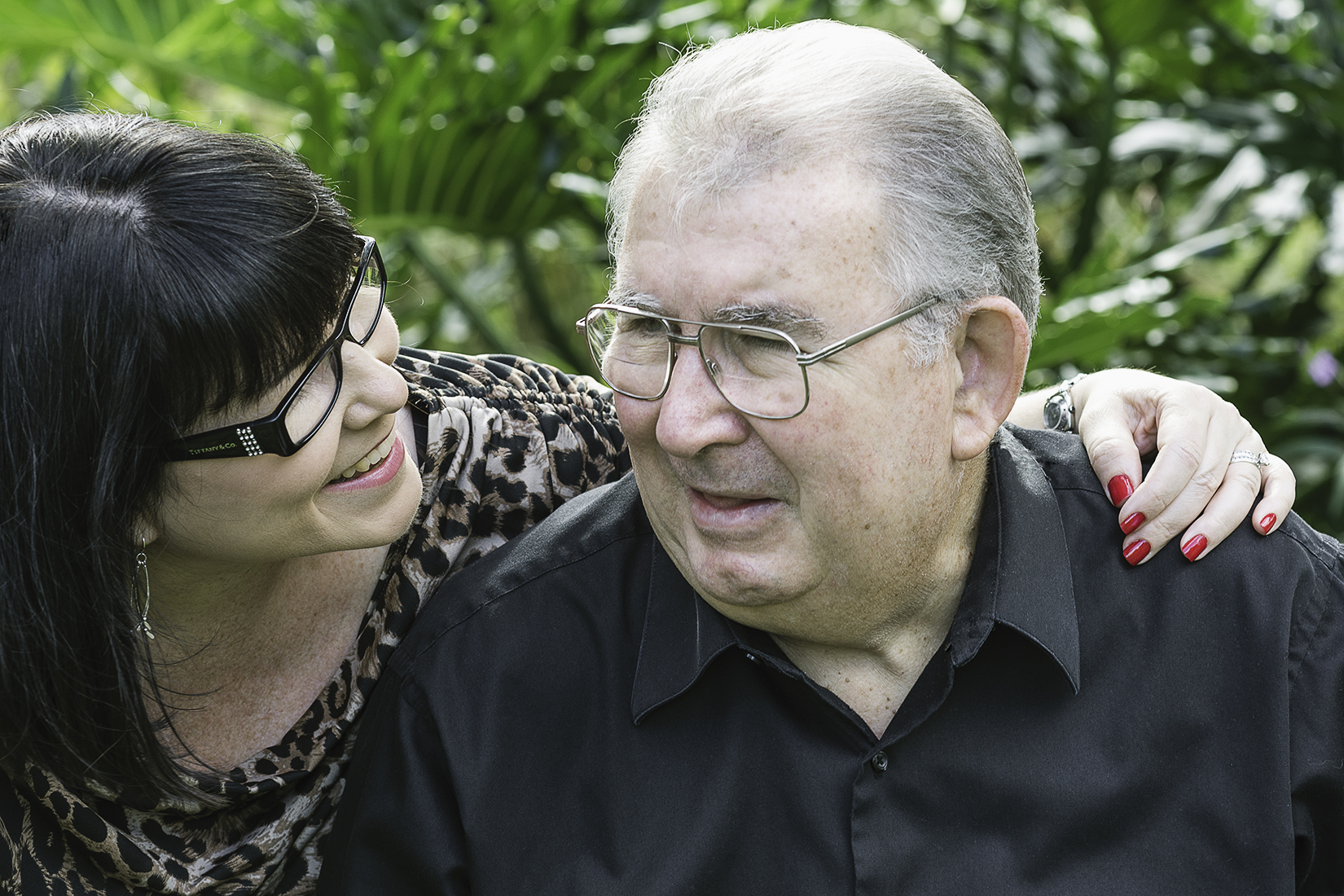 My niece all the way from Washington State.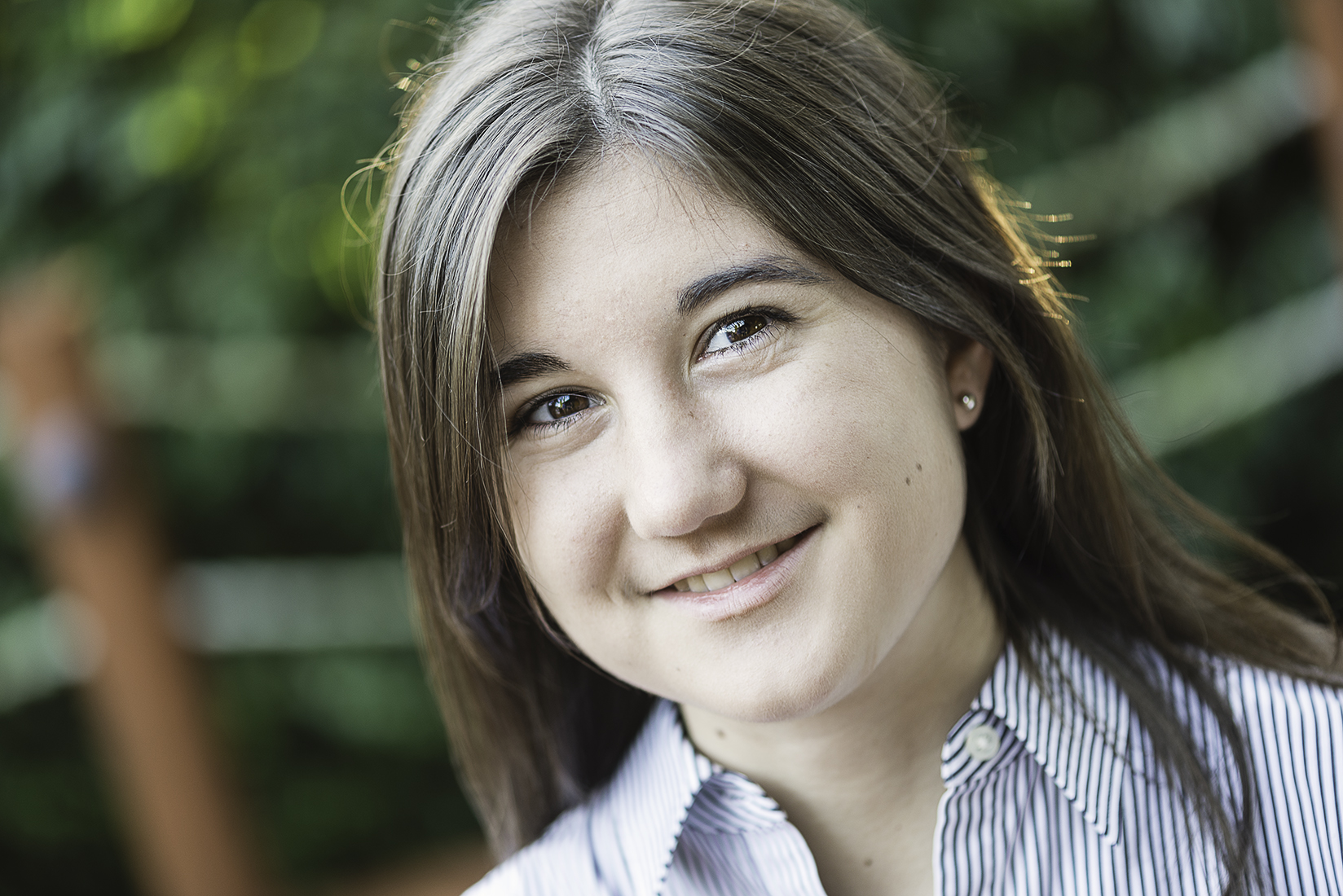 And her twin sis in Florida.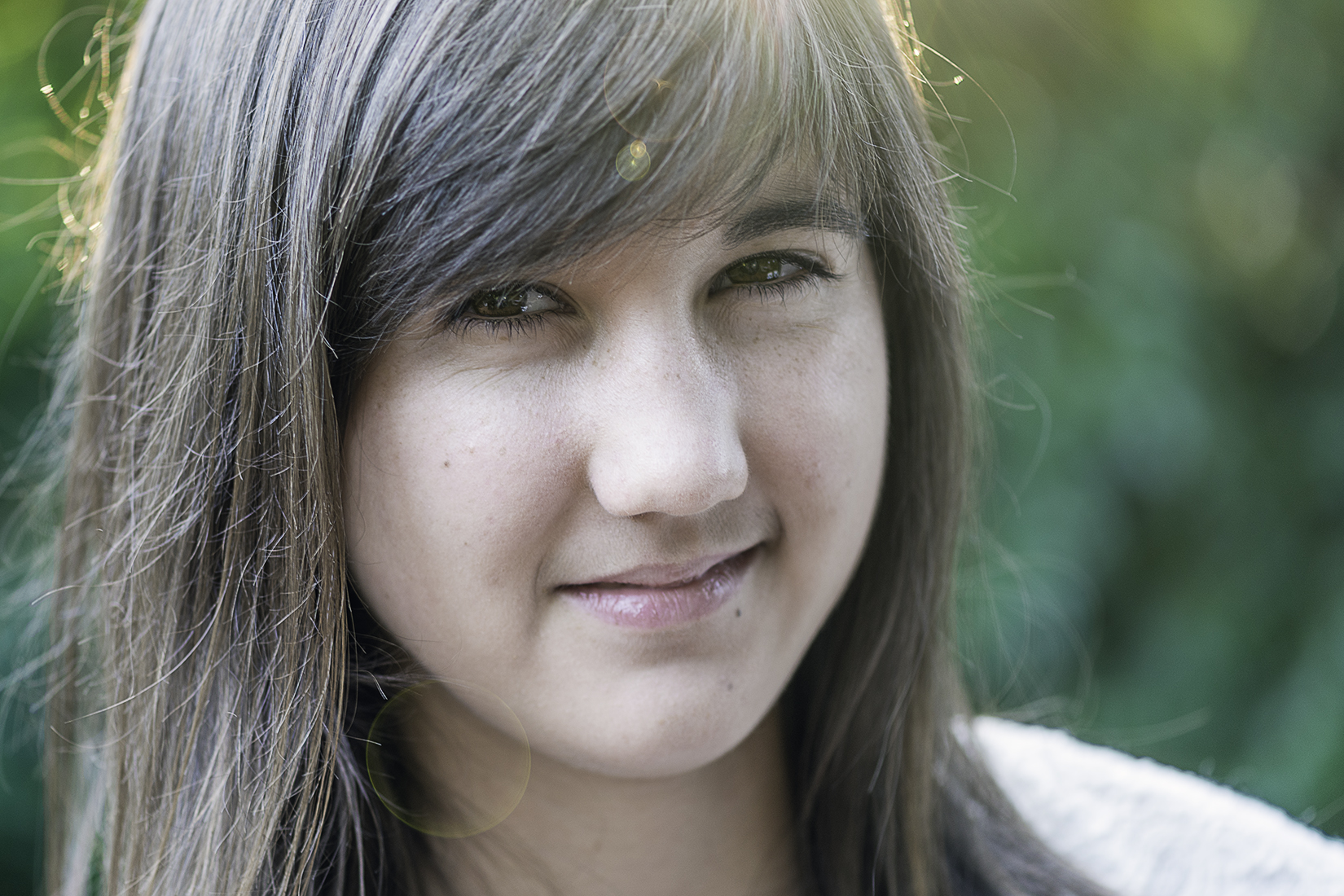 And their baby bro – He's the senior who mentioned coming out to So Cal for me to take his senior pix in the spring.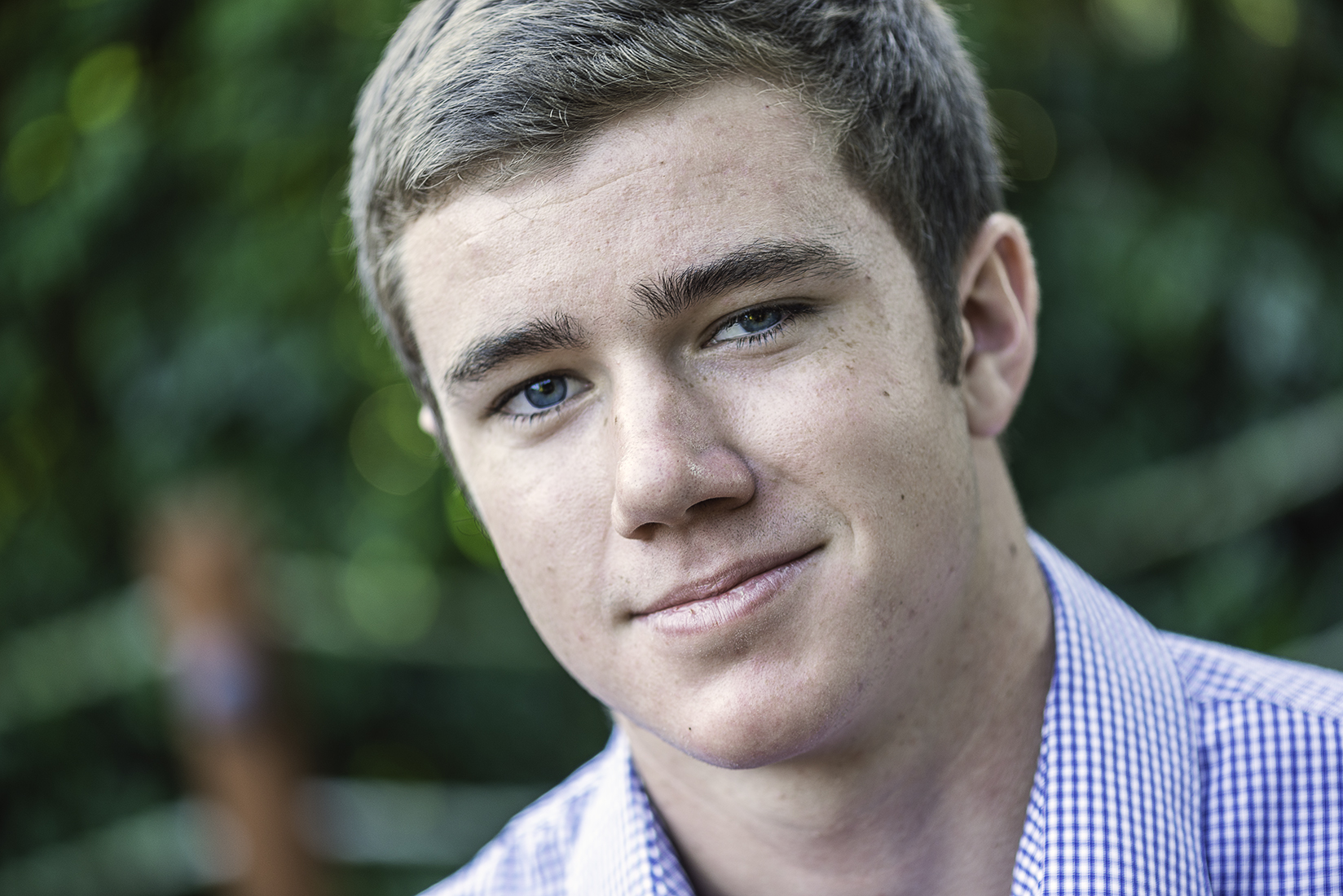 My nephew from North Carolina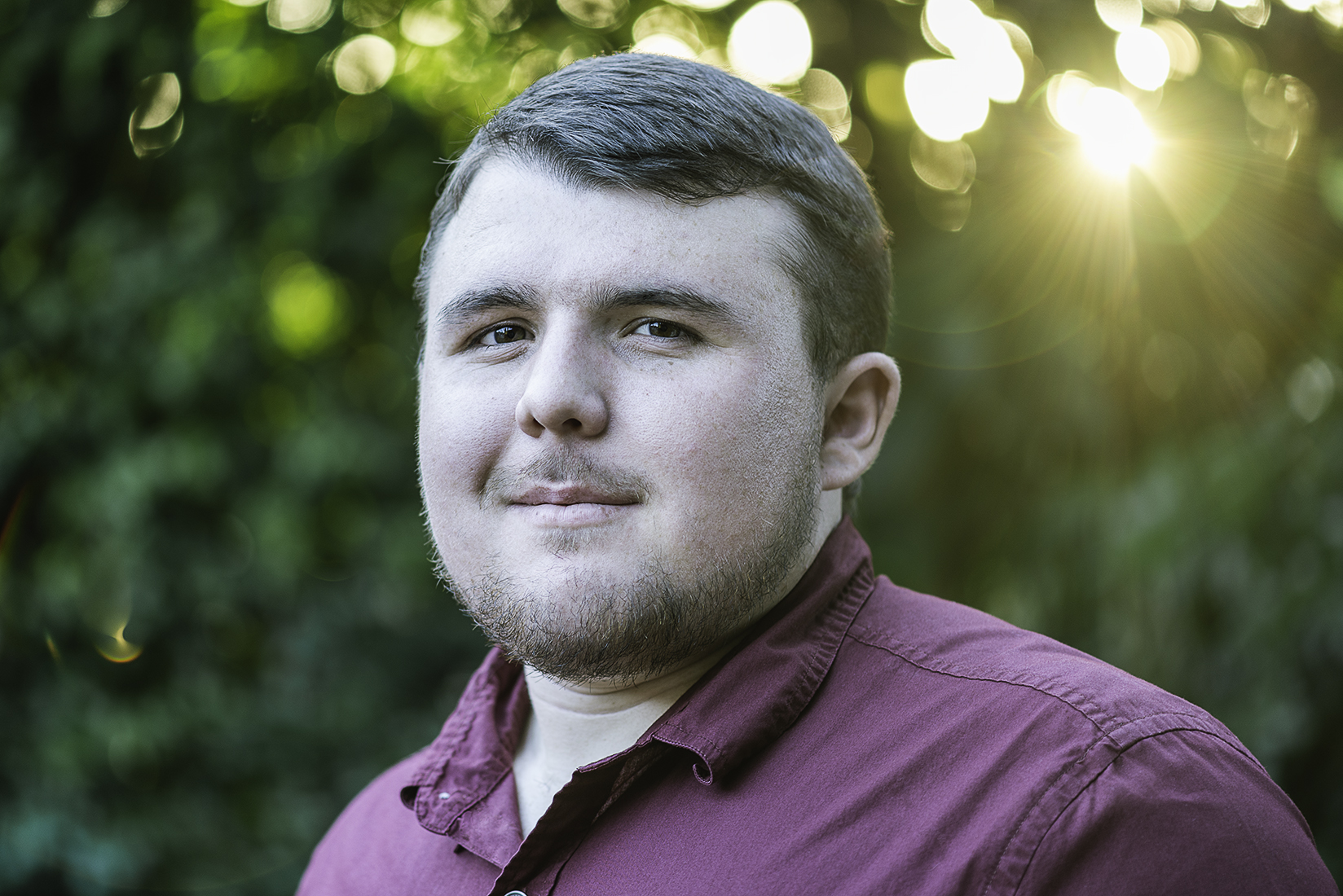 And his little brother from North Carolina – This guy is also a senior this year. And he's also the nephew who plays the piano and sings.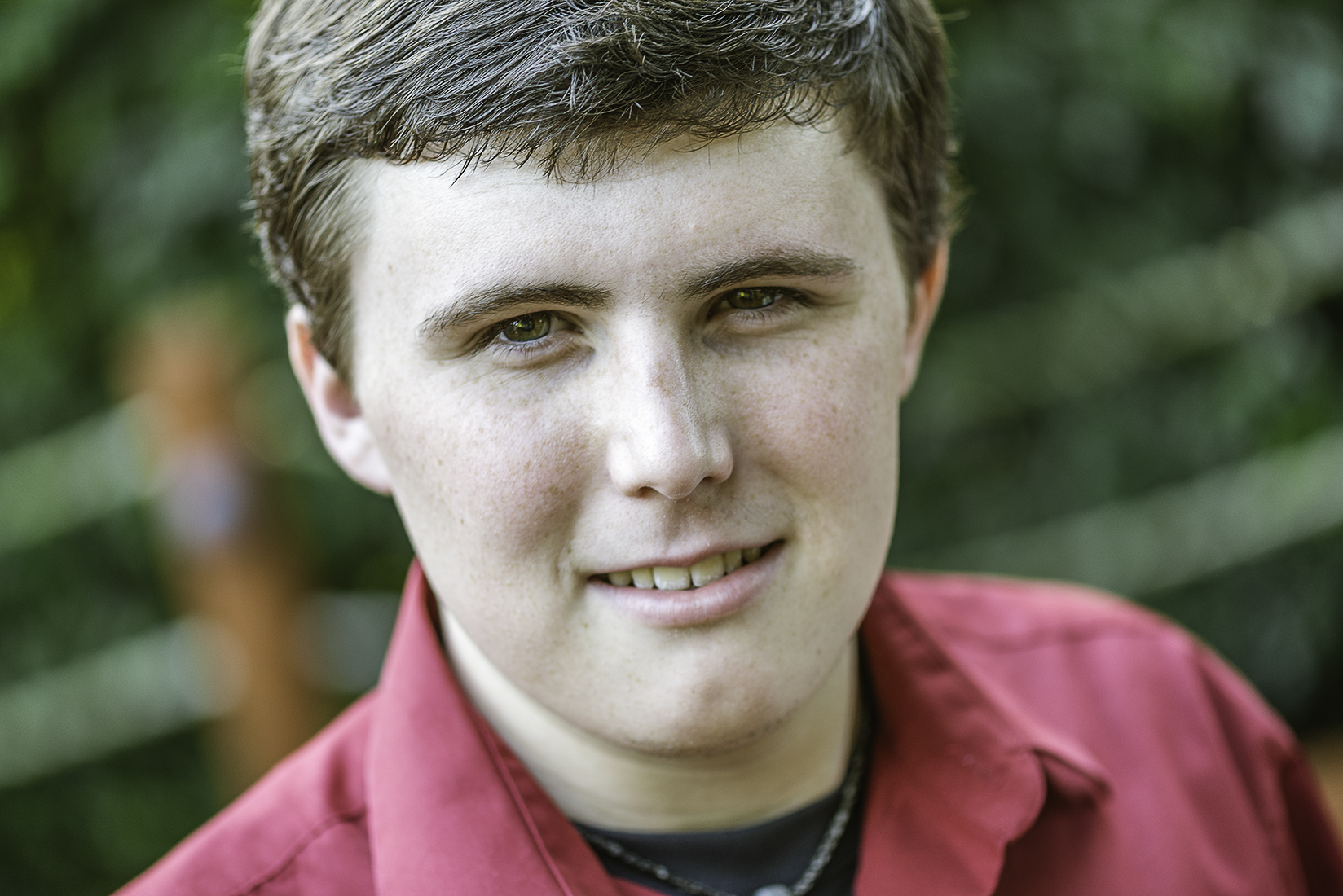 While enjoying the cool of the evening with friends, aunt Deb (that would be me) told the girls to "work it ~ work it" I just love the result!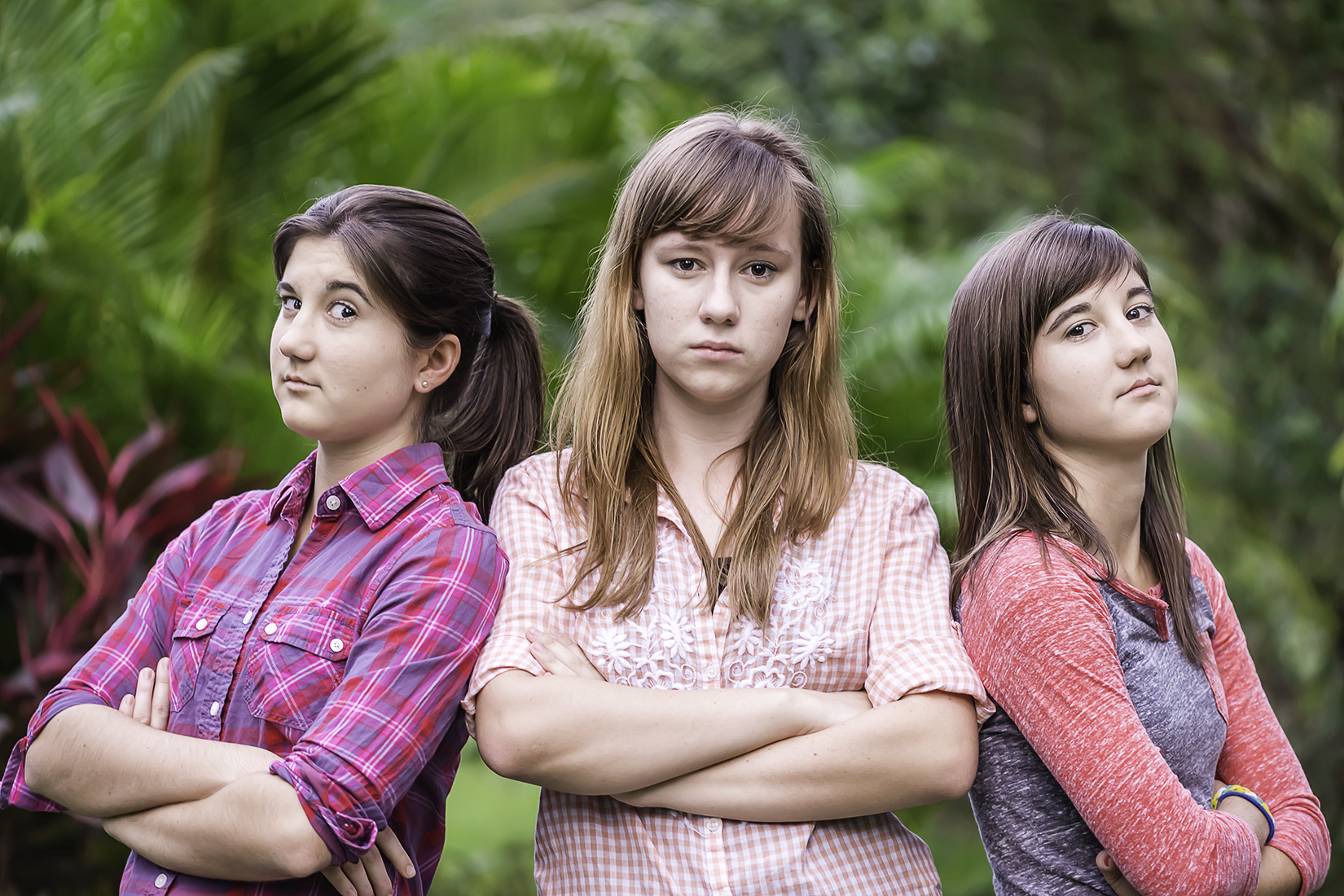 Our three nephews – There is never a dull moment with the fam. As you can see, the proof is in the pudding.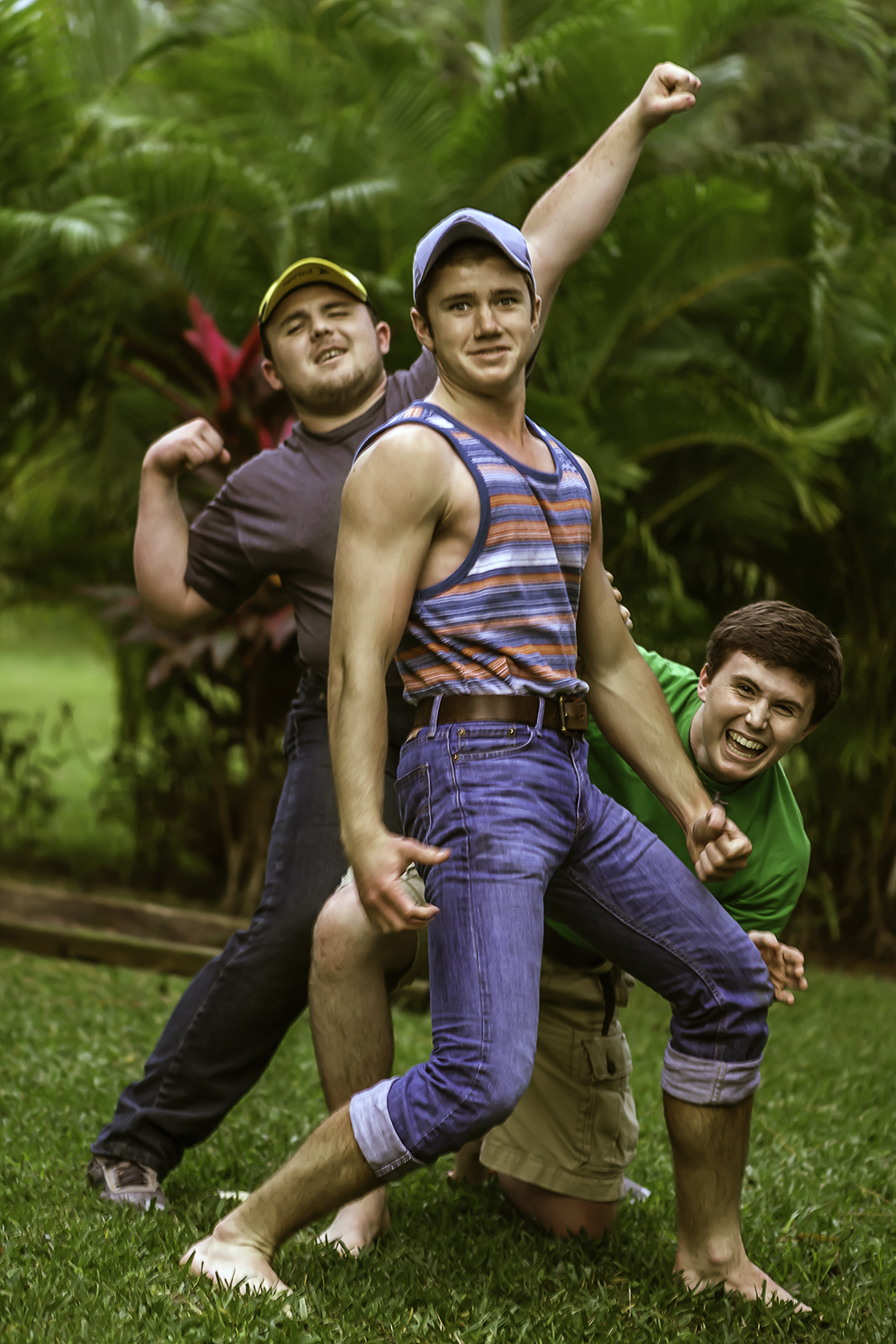 My nephew and his buddy – Boy's certainly know how to work it too!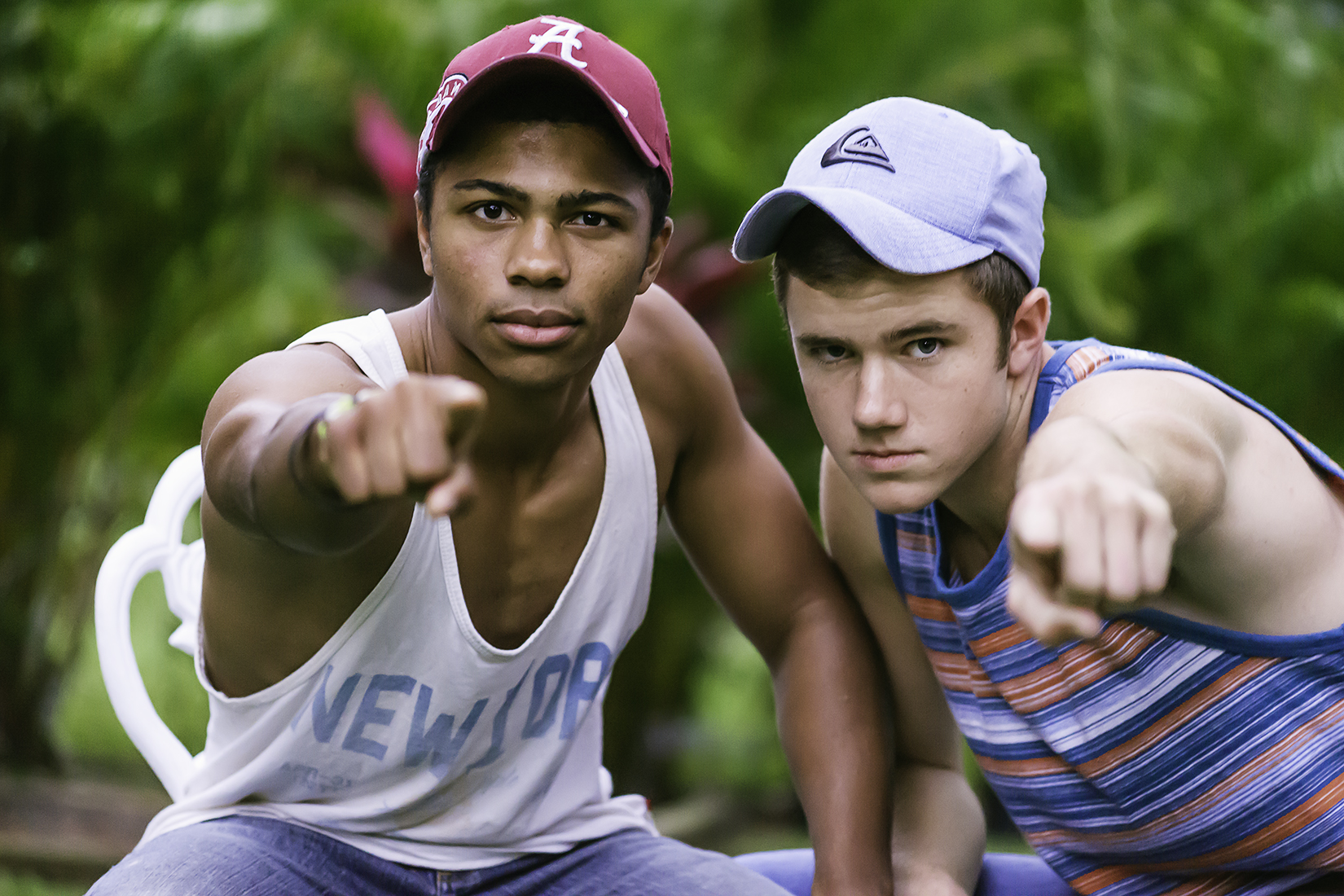 When friends arrive late one evening – Hot chocolate + a bon fire in the backyard, made for the best way to spend the time with friends.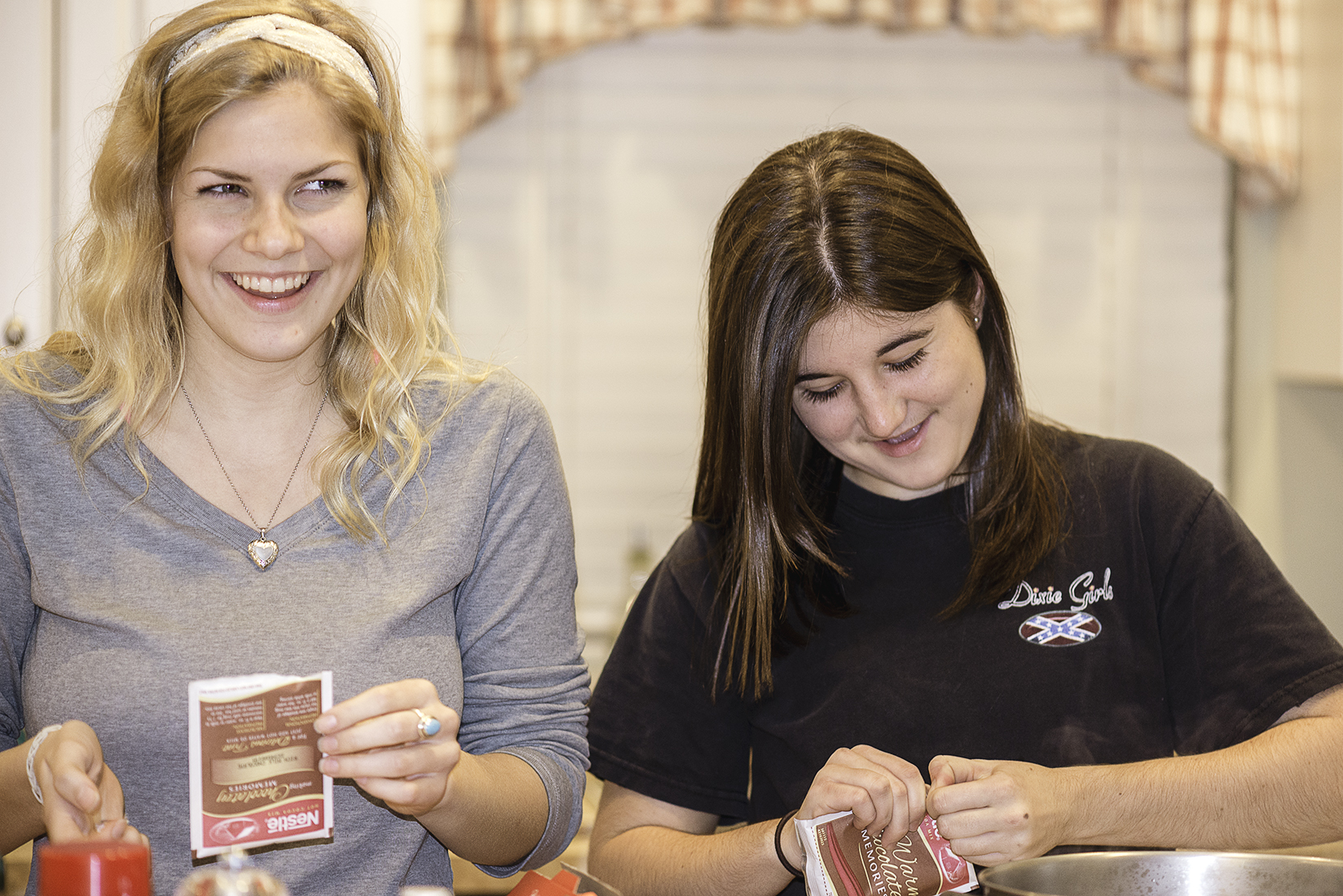 Here we have pops enjoying the cool evening hours as I was out shooting the grandkids. It is then when they brought my attention to grandpa. As this shot begged to be taken.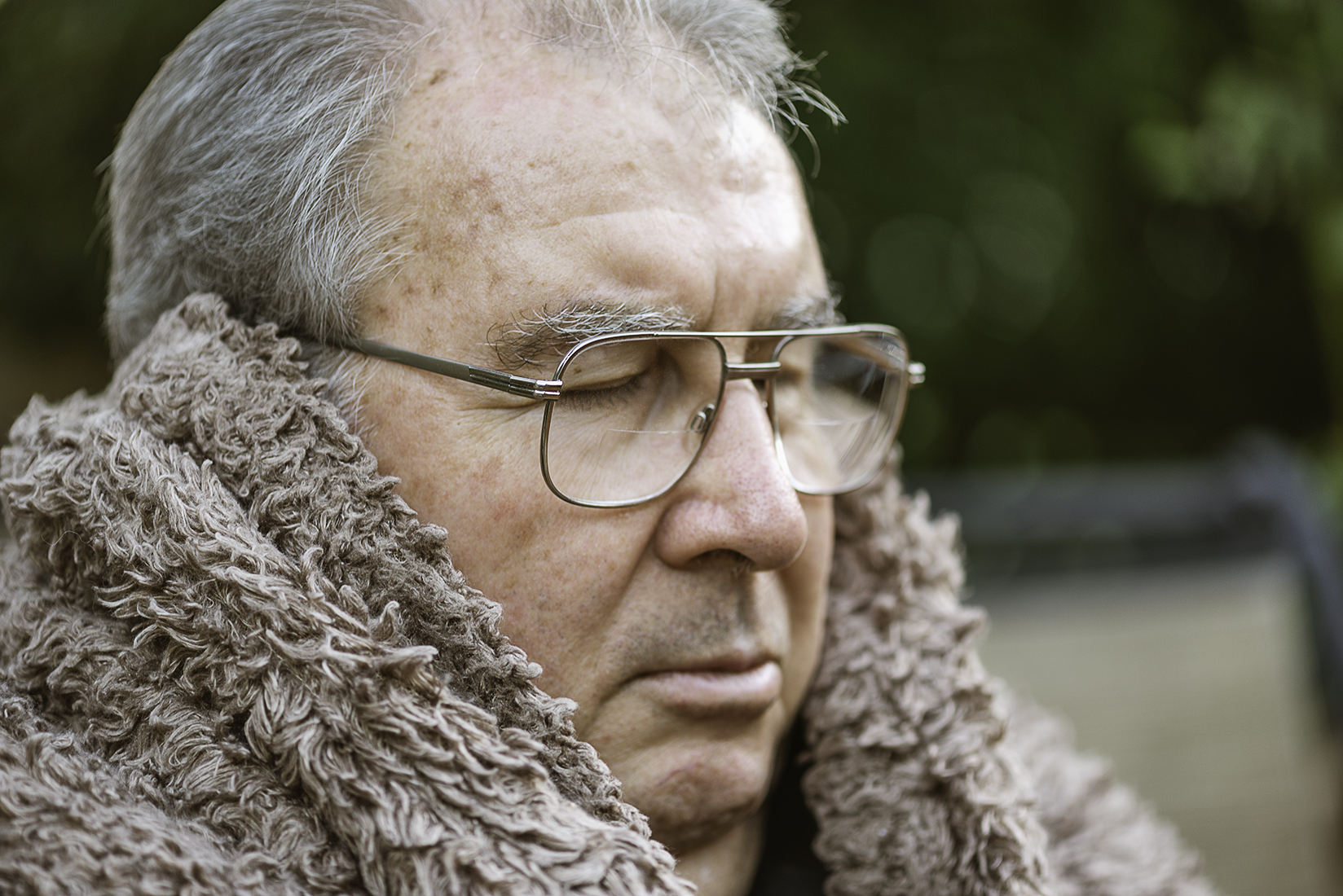 I don't know where the funny bone genes came from, but I think you are looking at two possible candidates.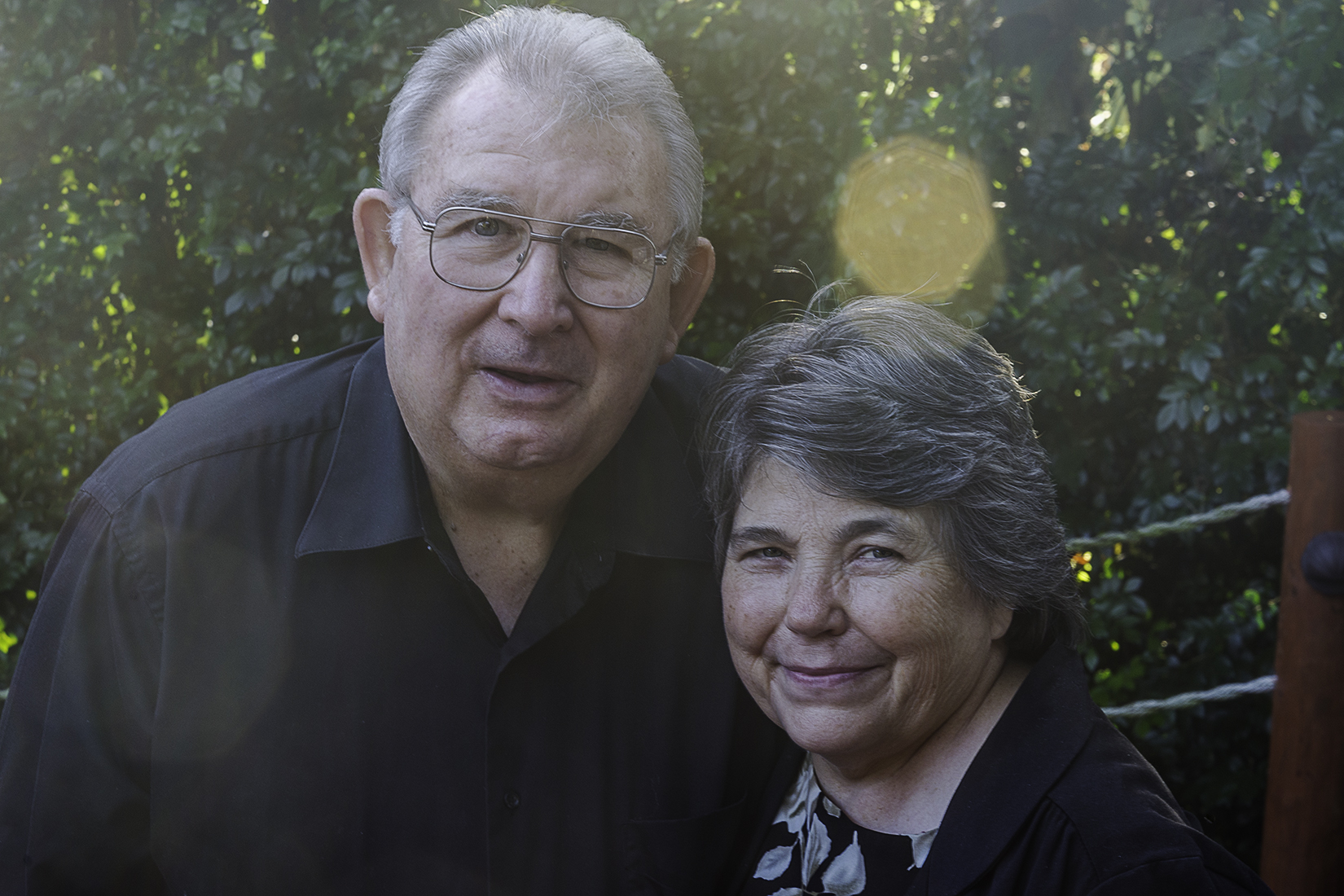 There are a lot more images to share from our Florida travels. But I'll leave you with our Thanksgiving dinner picture, gathered 'round. I love my family and so thankful we could all be together. Even if my little bro took all my olives. 😉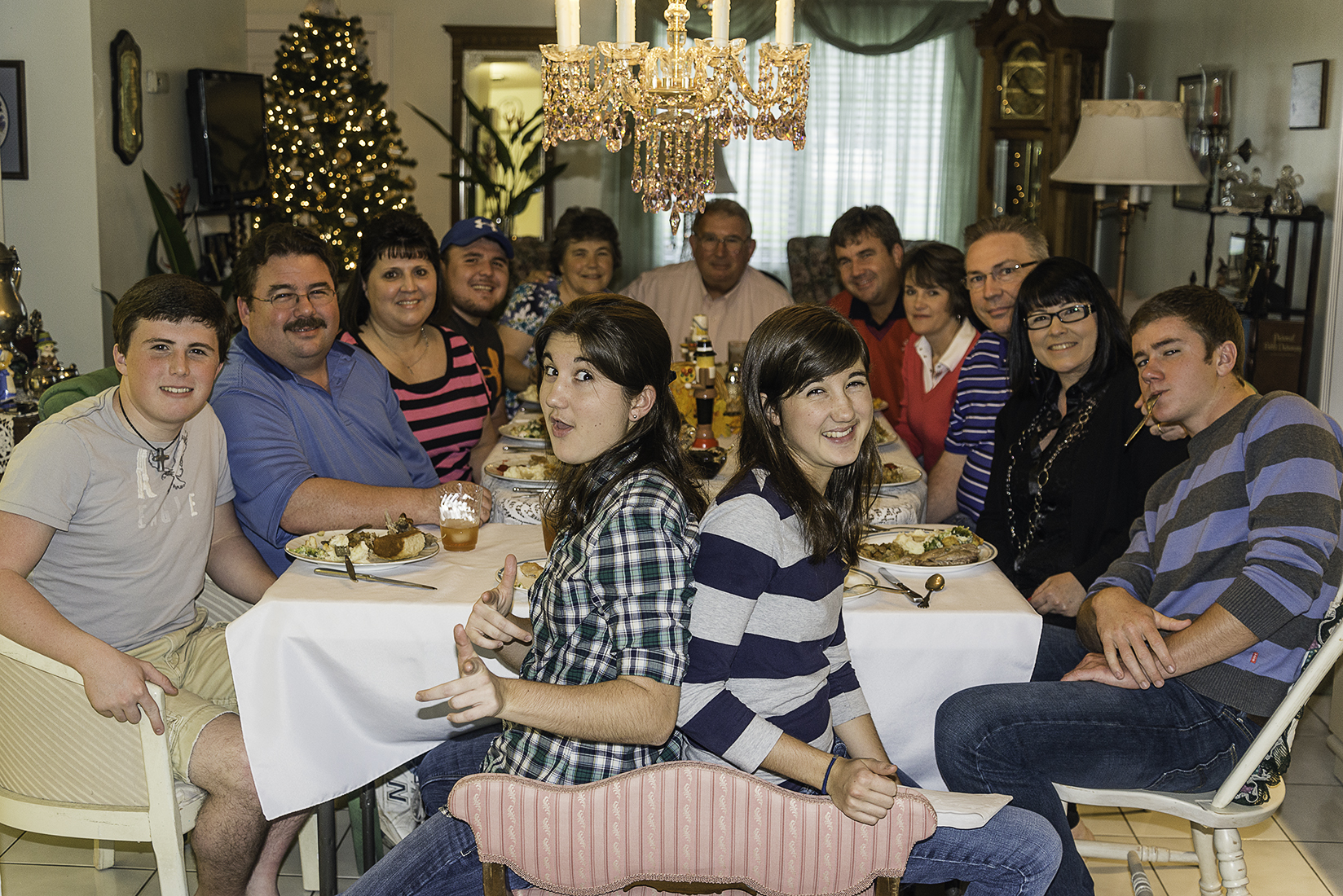 Blessings – Debbie