It seems the earth and every living thing with gladness sings "it's spring".
Birds are chirping, Birds are nesting,  days are longer, veggies are growing and I can't help but hear the echo "It's Spring!".
It's also that time of the year when plans and projects take on a new high.
We had an early morning delivery last week – 4.5 pallets of rock retaining wall arrived. We're still trying to get this project underway.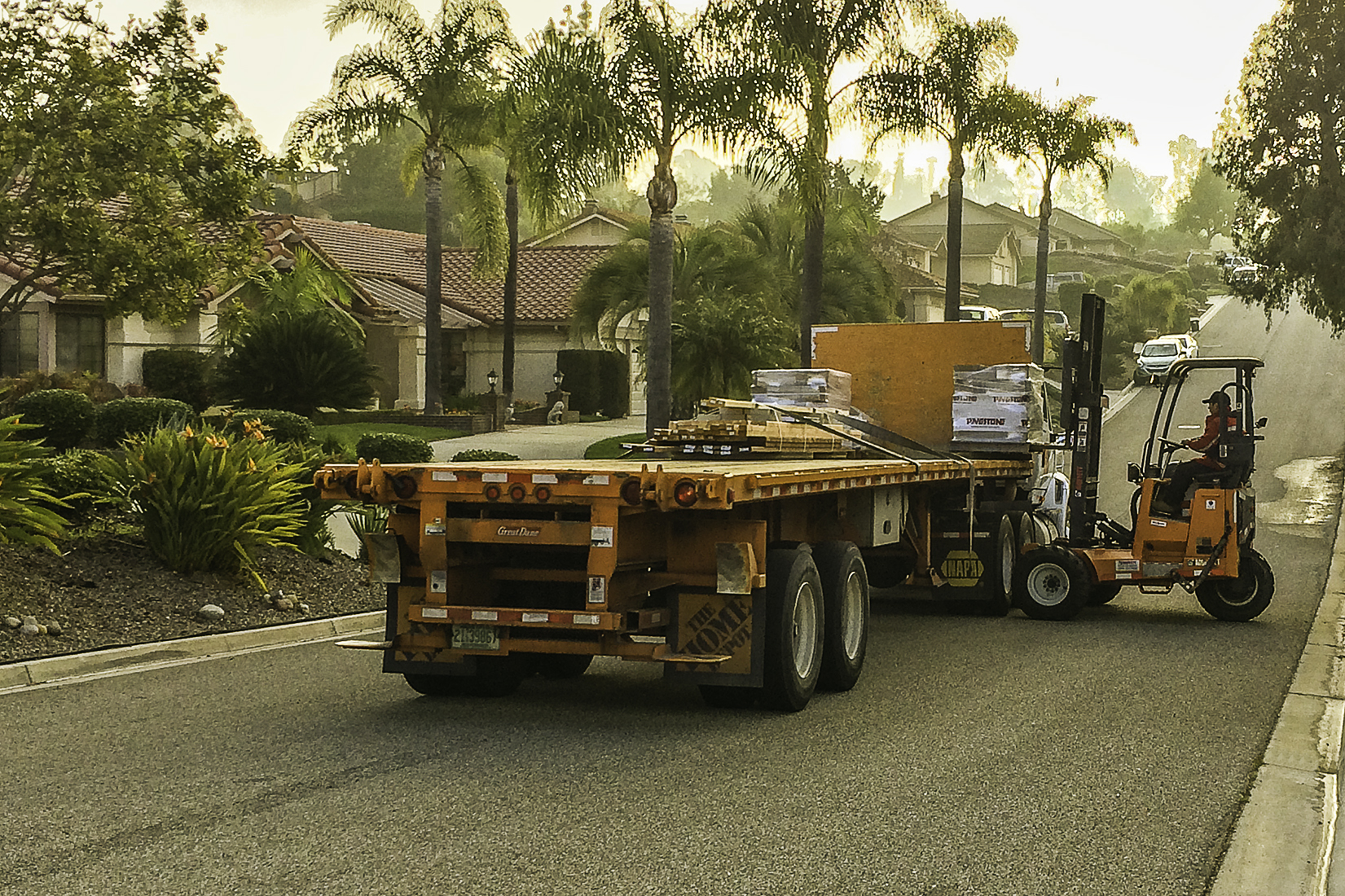 I love our springtime roses.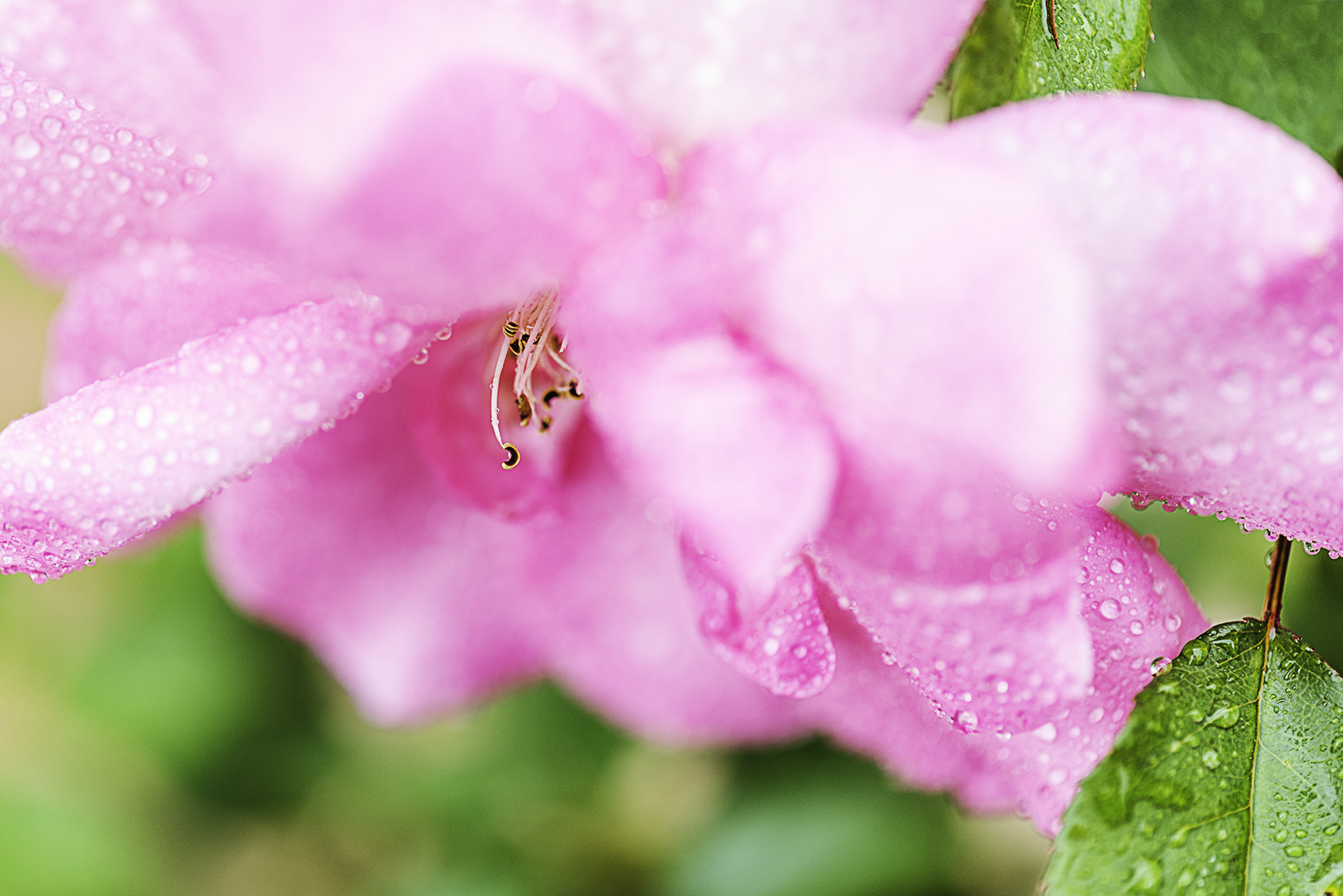 And we have our first baby strawberry blossom. How exciting is that?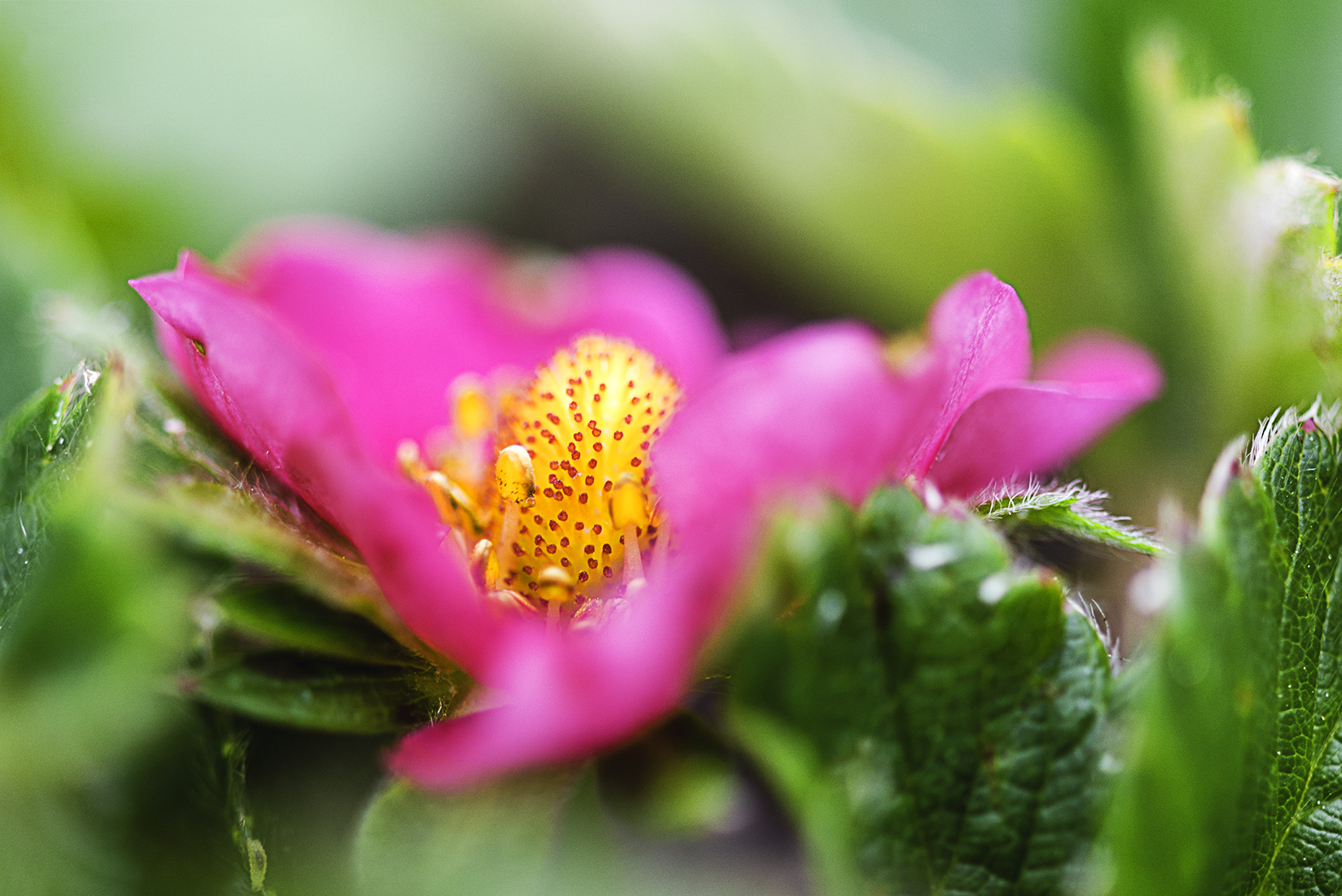 Since our move to So Cal 4.5 years ago, this is the first I've seen a grasshopper out here.
You lookin' at me?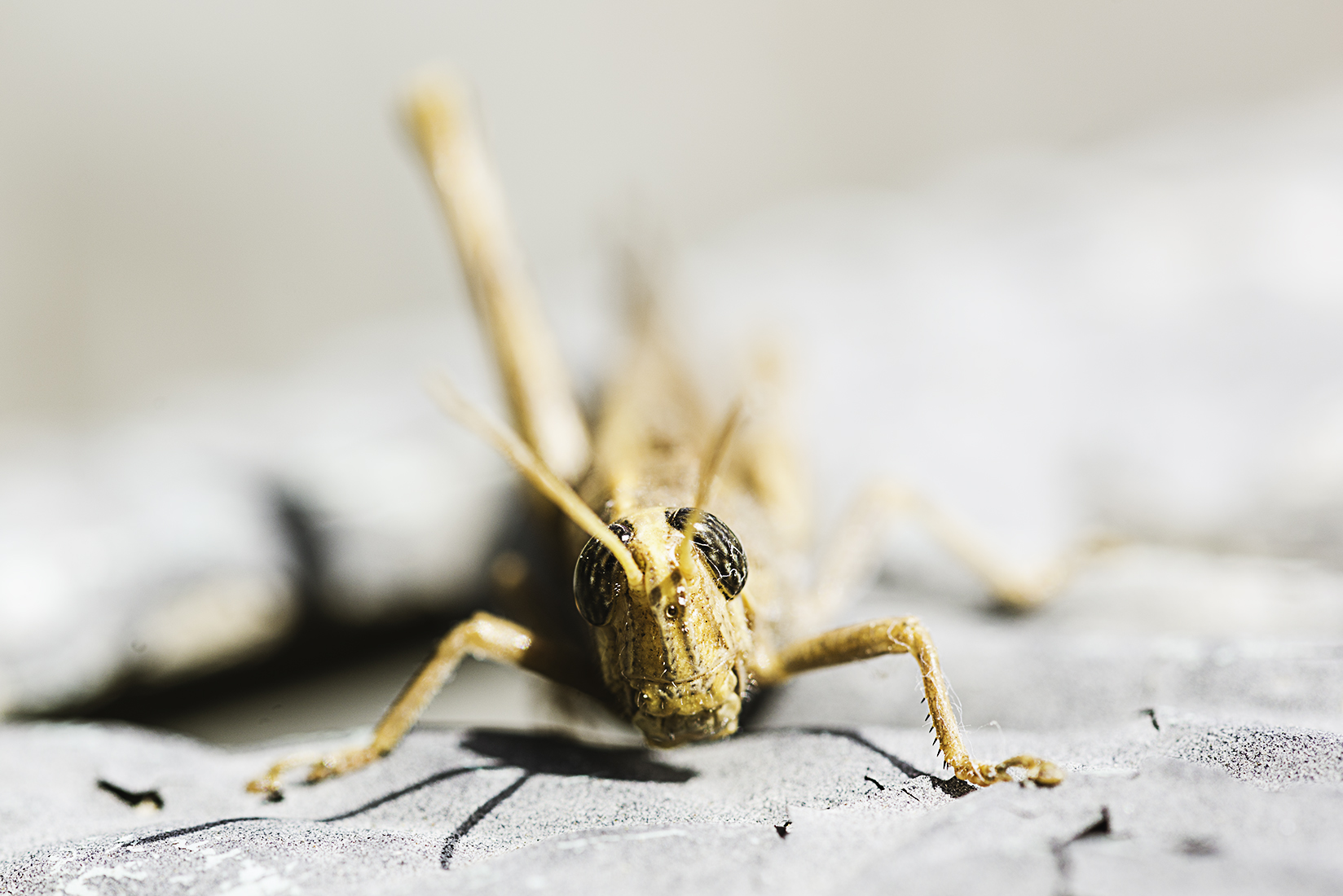 I got excited and snapped a few images of him, Saturday afternoon. I can't figure out if those are real lines across his eyes, or if he hopped into a spiders web. Hmmm…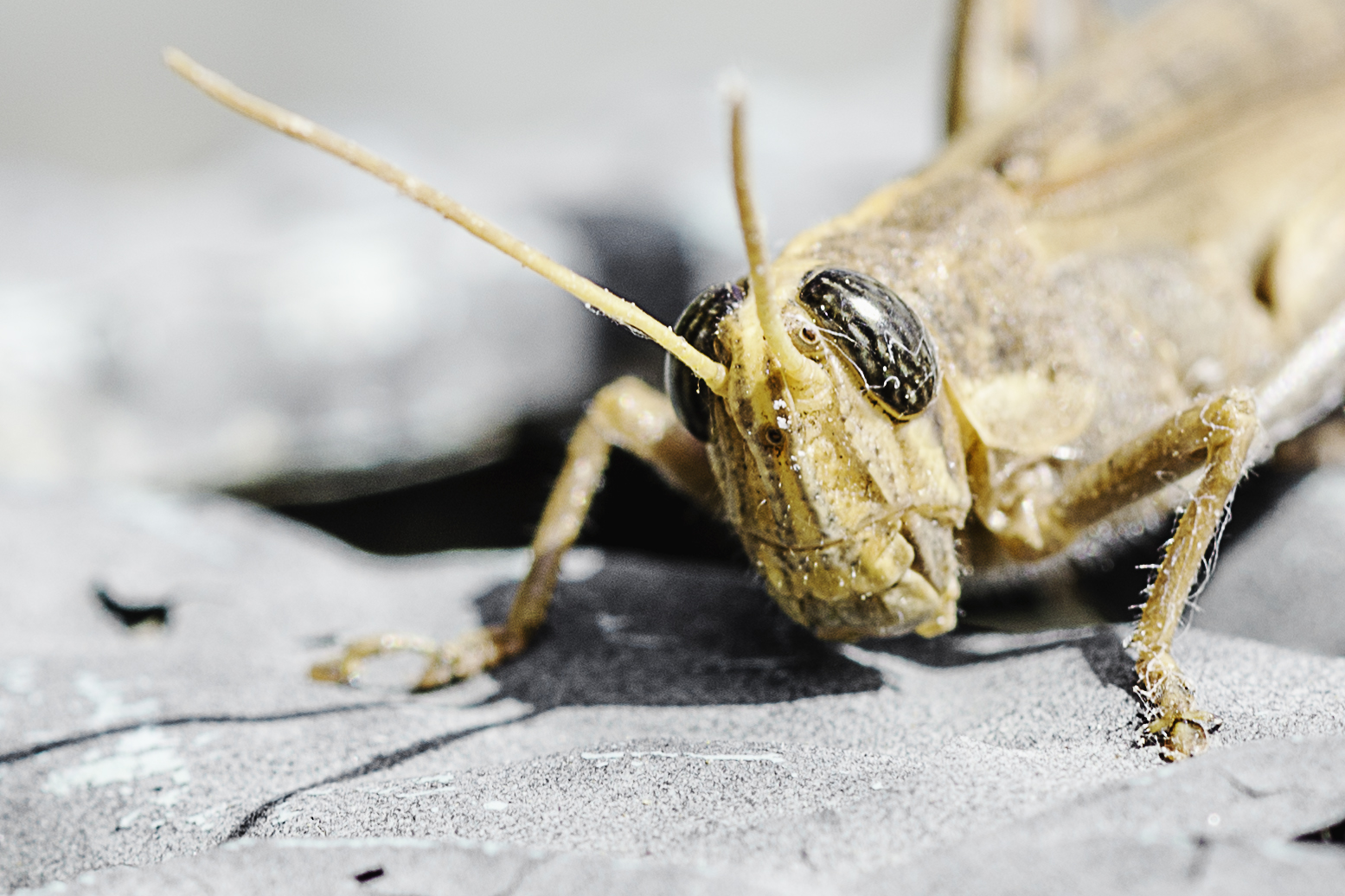 Over the weekend, the hubs and I did a bit more shopping at a few of the local gardening centers.
We enjoyed a nice dinner date Saturday evening.
And worked around the house.
I snapped more images of roses. This one is still holding on to its last few petals.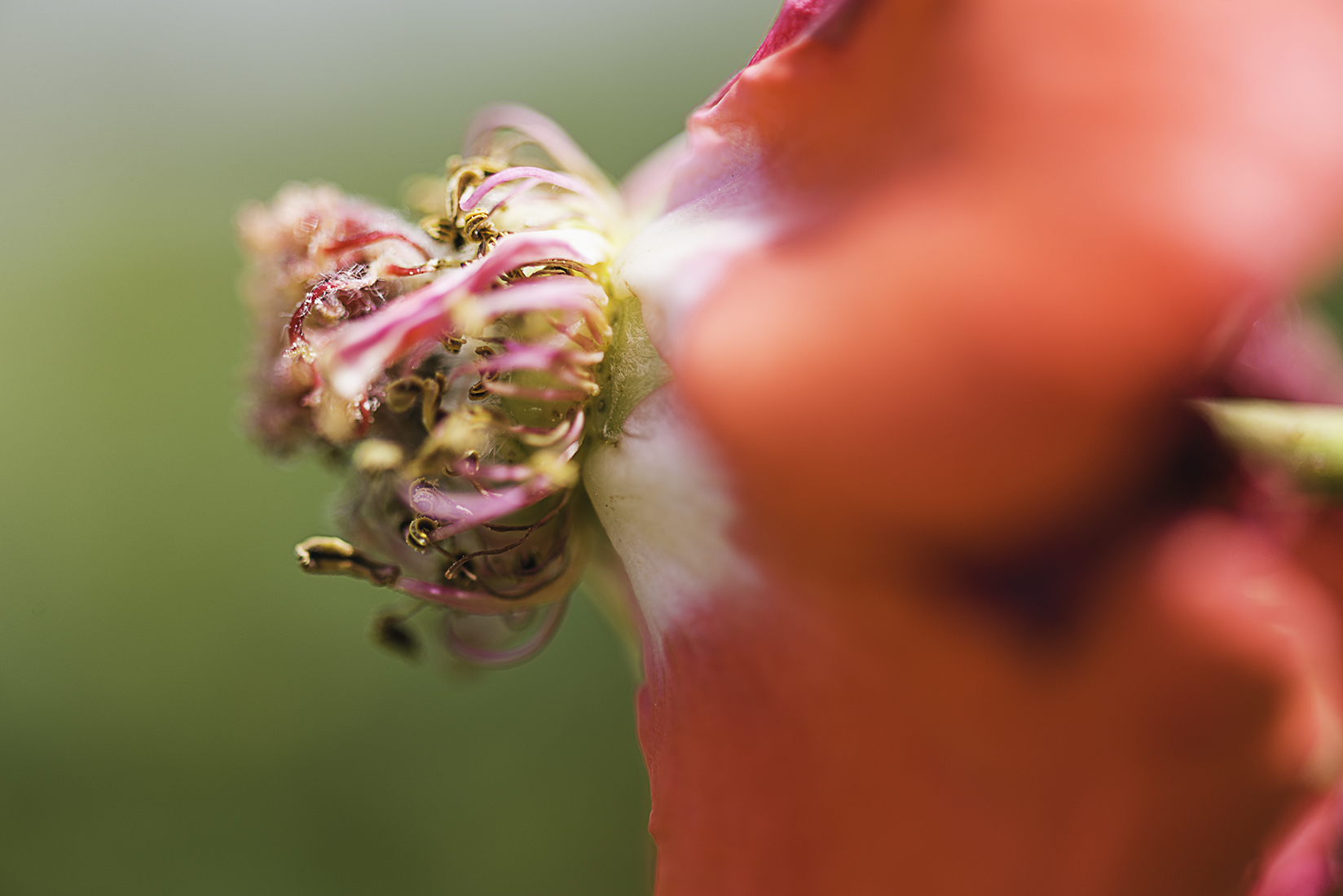 And took this image of the top of our succulent in bloom.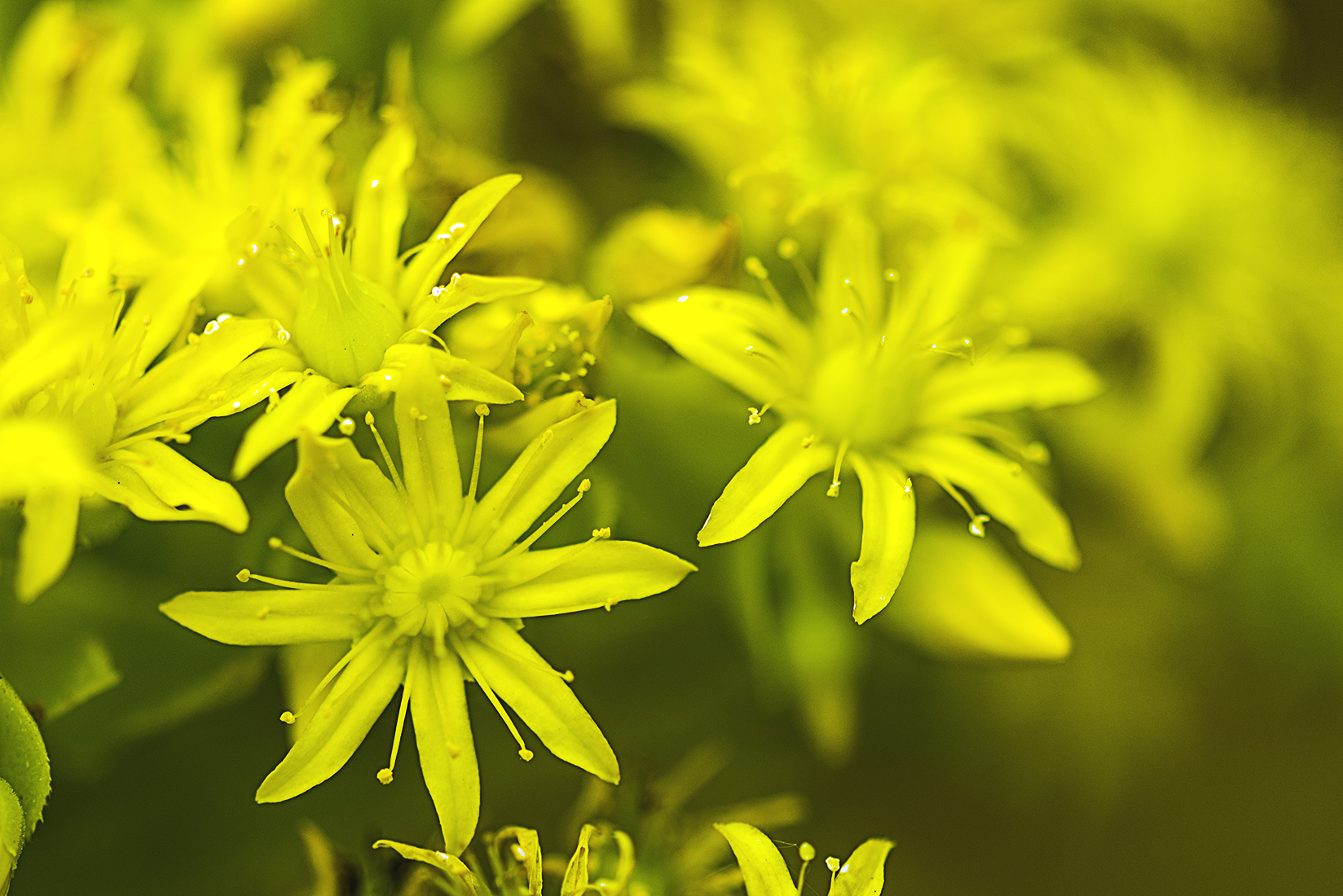 And and snapped a pic of this rose. I love the layers.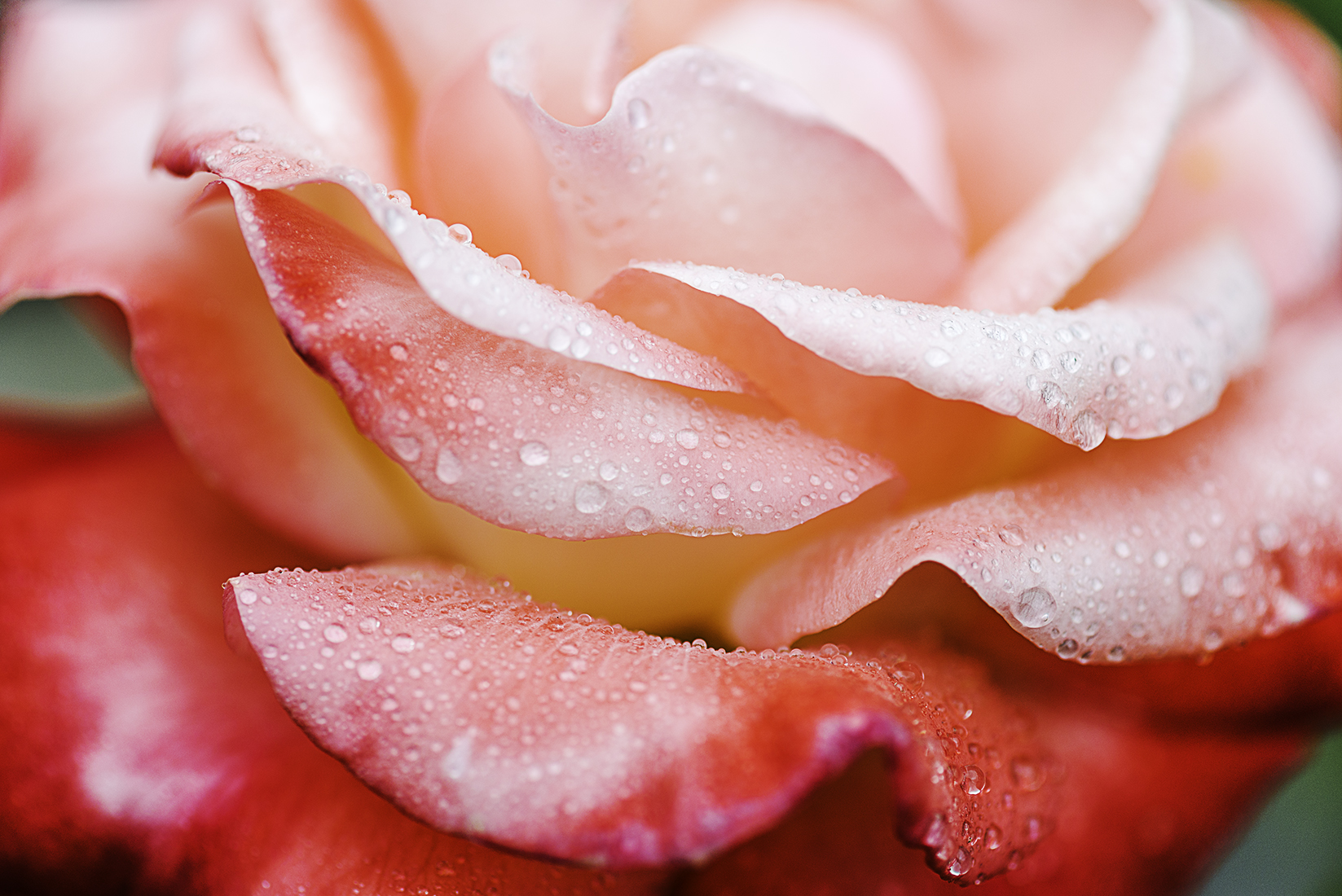 Another thing I love – Monday (today) – The hubs asked me to be his lunch date. That made my day extra special.
Now it's time to get a few more things done around the house before the hubs gets home from work.
Blessings – Debbie