So lately, my cup has been full of coffee. I went from the single cup in the morning to going back for seconds. And then back for a third in the evening.
Here we have my favorite pottery mug + Coldstone Sweet Cream, Cream + Coffee = So good!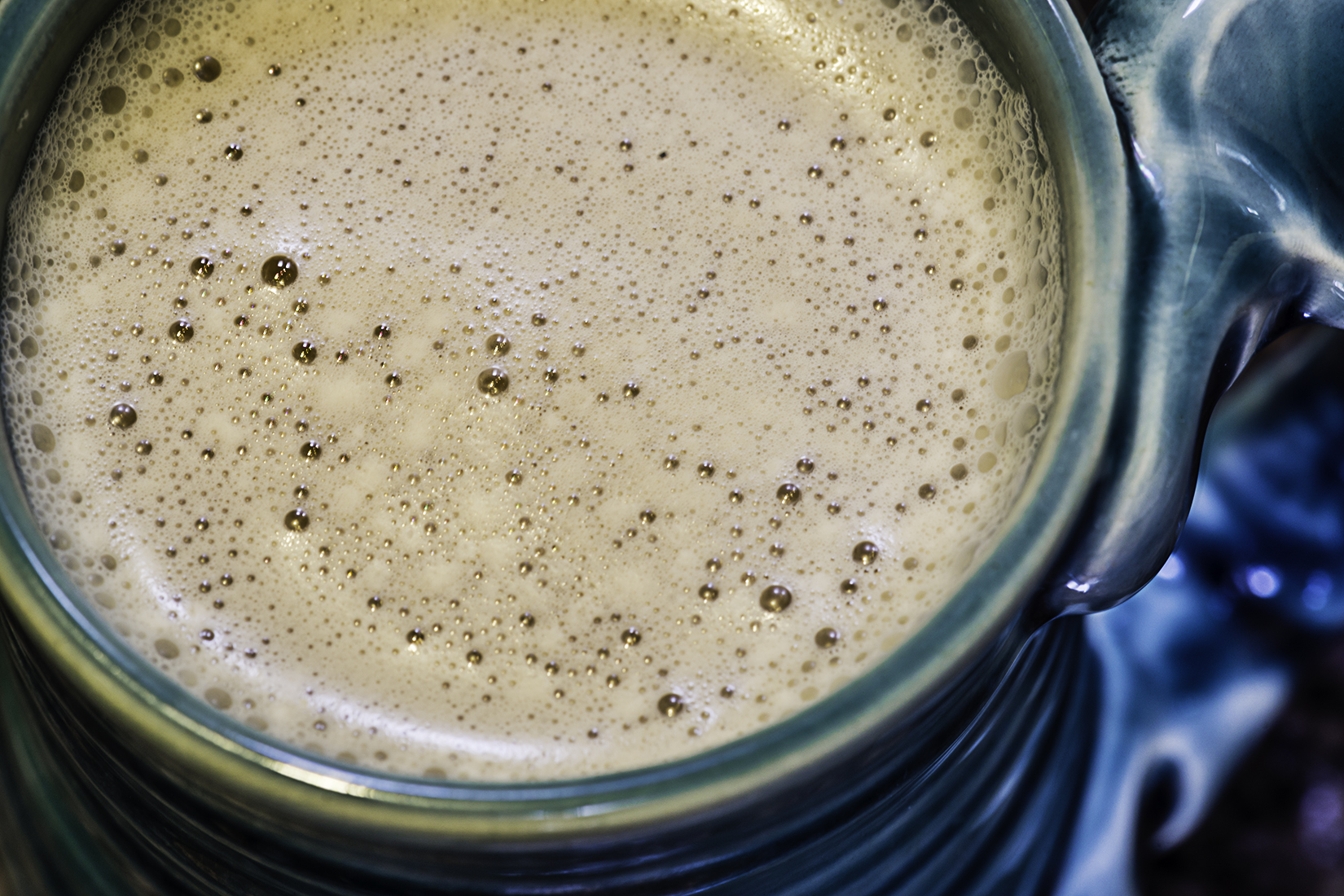 Challenged – The wind presented a challenge this morning. Especially when trying to take images of little flowers the size of a quarter.
But this turned out to be my "happy" image for today.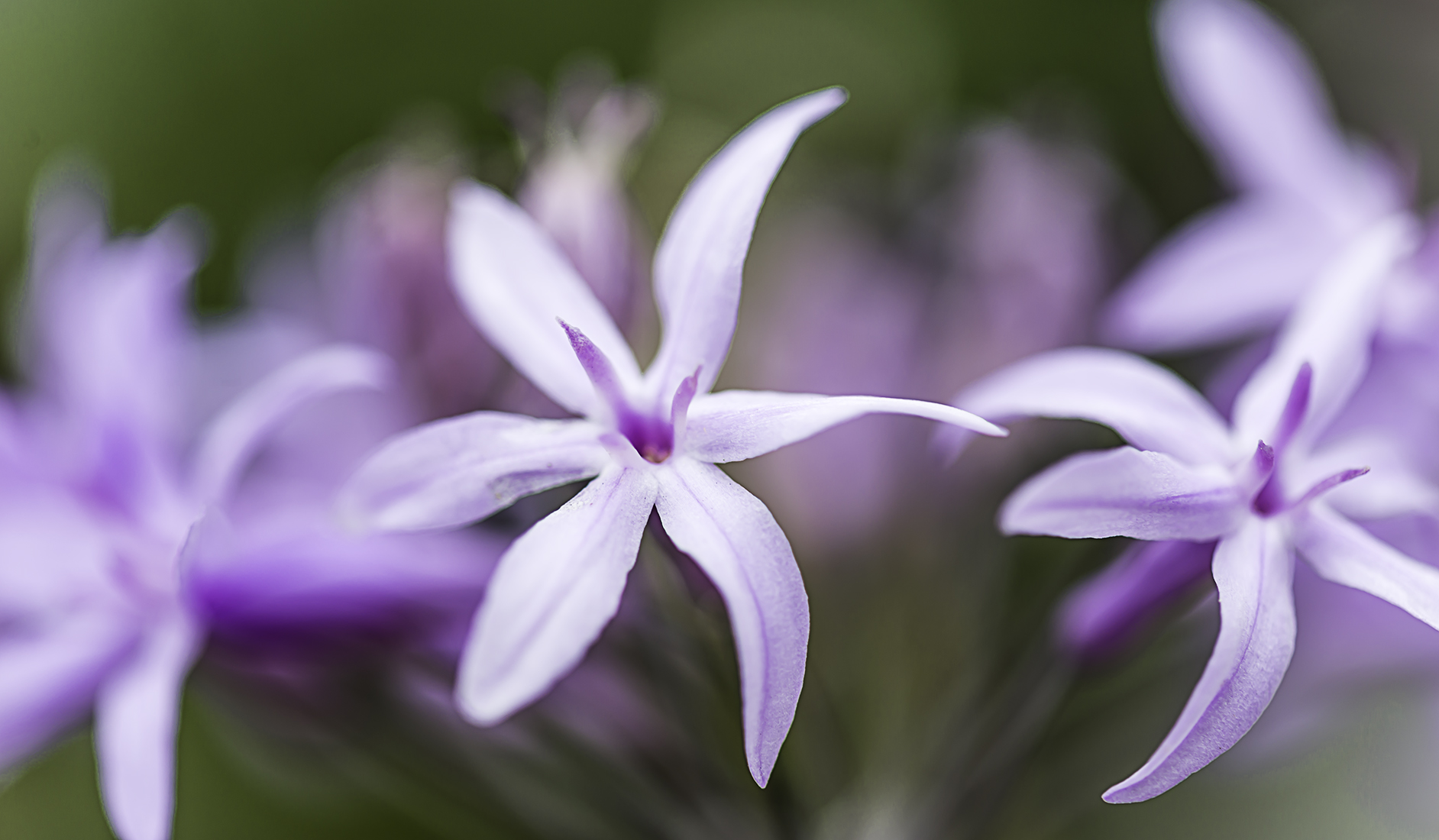 I plan to work on some projects today. More specific, projects that involve the digital darkroom class I took last semester. It should be fun!
It should be a fun evening watching our Cardinals play in the World Series this evening. Wishing them good sportsmanship and a great game!
Have a great day and thank you for stopping by.
Blessings – Debbie